My Style &
How I Do Things
Natural, Candid, Fun, Documentary-style Wedding Photography
You want to spend your day with each other and with your friends and family, not with the photographer...
And I want to capture all those real moments without any fuss!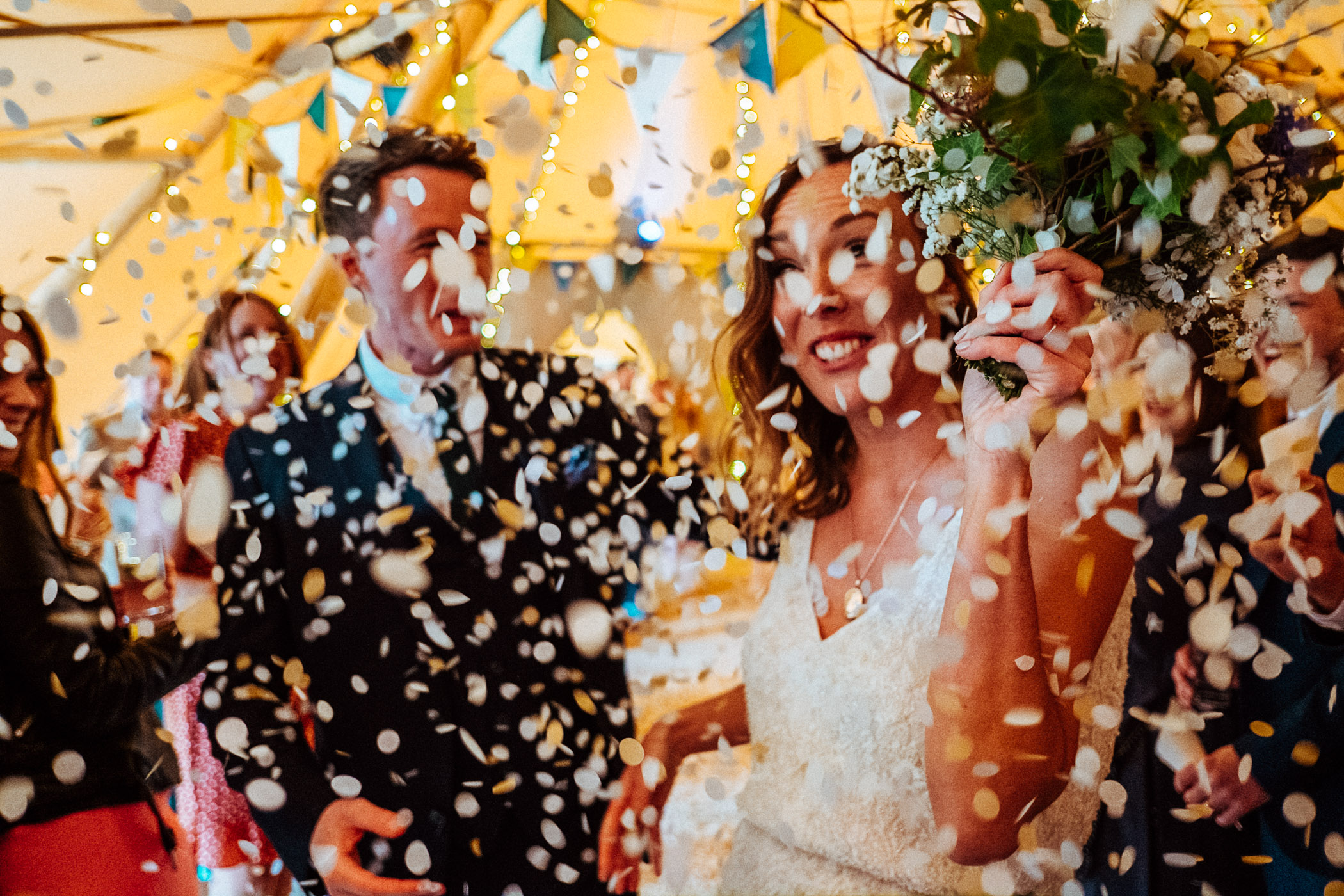 As a South Wales wedding photographer I'm for the couples who want wedding images full of character and life, not staged shots with forced smiles. Usually couples who, much like myself, are maybe a bit camera-shy or hate being the center of attention. As someone who doesn't really 'get' traditional wedding photography, there'll be no "OK smile like you're having the best day of your life!". I simply love photographing the biggest day of people's lives with no intervention.
I document those real moments as they naturally happen, rather than interfering to create artificial or contrived scenarios. Hopefully on the day you won't even notice me. This will allow you and your guests to get on with the important business of celebrating your day.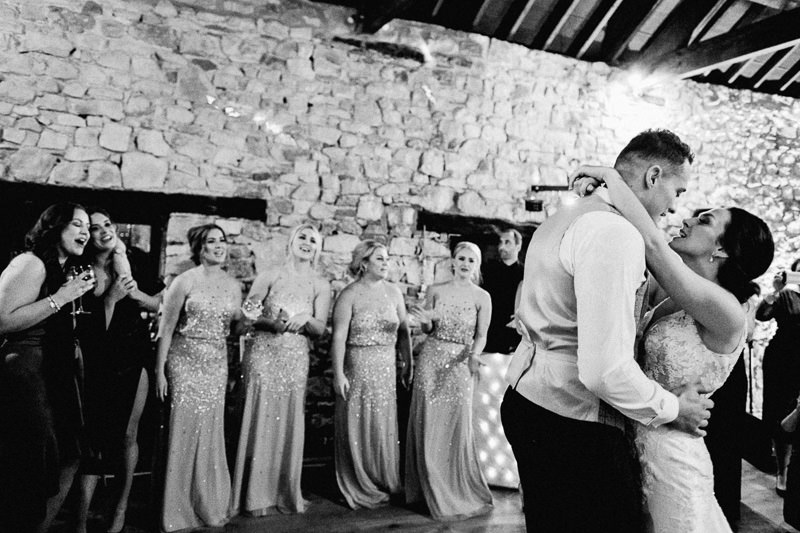 I LOVE photographing people being themselves at weddings, and I don't want your wedding to look like everyone else's. Not only do I want my pictures to show you how something looked, I want them to show you how it felt.
No two weddings are ever the same. I have one goal in mind: to tell the story of YOUR day. I focus on capturing people's personalities and am naturally drawn to the interactions of people and the genuine moments... the little things you can't stage or replicate. I document your day as it really happened and as authentically and honest as possible. If the sun is shining, I'll show that. If the rain is pouring and the clouds are dark and mysterious, I'll show that. If you're making funny faces after doing one too many Jaegerbombs by the bar, I'll show that too. I love working with couples who want something natural, authentic and real.
My style is very fly-on-the-wall and this allows me to document people naturally and in-the-moment, so you can concentrate on YOUR day and spend your time with your friends and family.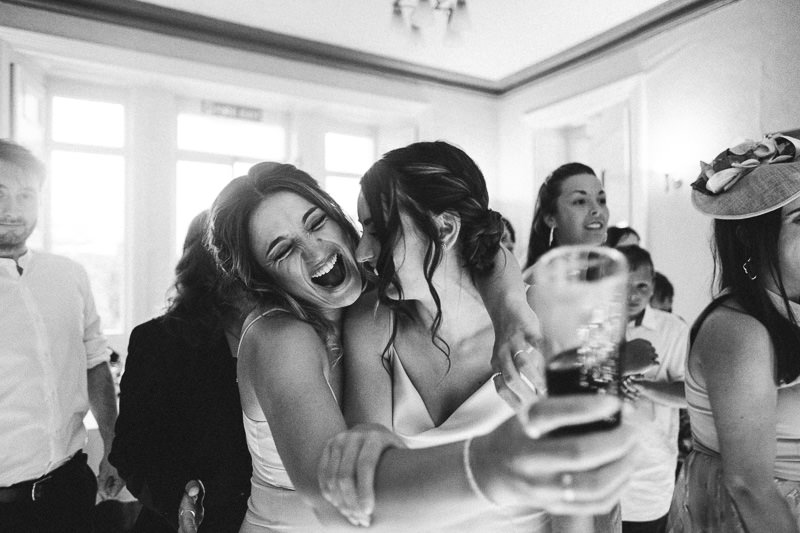 Group / Formal Photos
I know that parents and grandparents generally love the formal photos and even you might want a few group shots - if you do we'll keep it casual and to a maximum of 10-15 minutes so that it doesn't take up the majority of the day. And I'll happily shoot a few cool, casual portraits of you as a newlywed couple if that's something you'd also like.