Nostalgic, timeless and candid wedding photography for relaxed & modern couples!
For the couples who don't want to spend all day posing for photos...
Chris Andrews - Cardiff Wedding Photographer South Wales & UK
Documenting the real moments, the big moments and especially all the in-between moments.
On a mix of digital & 35mm film (analog) for those vintage vibes!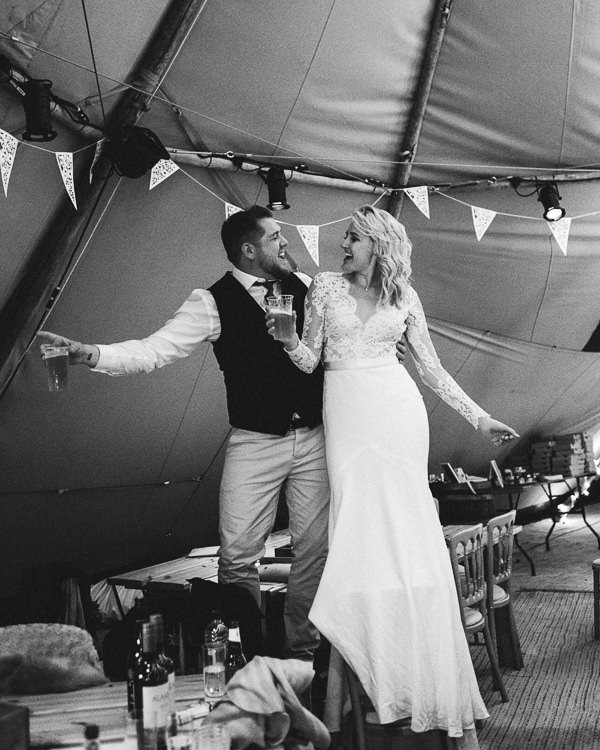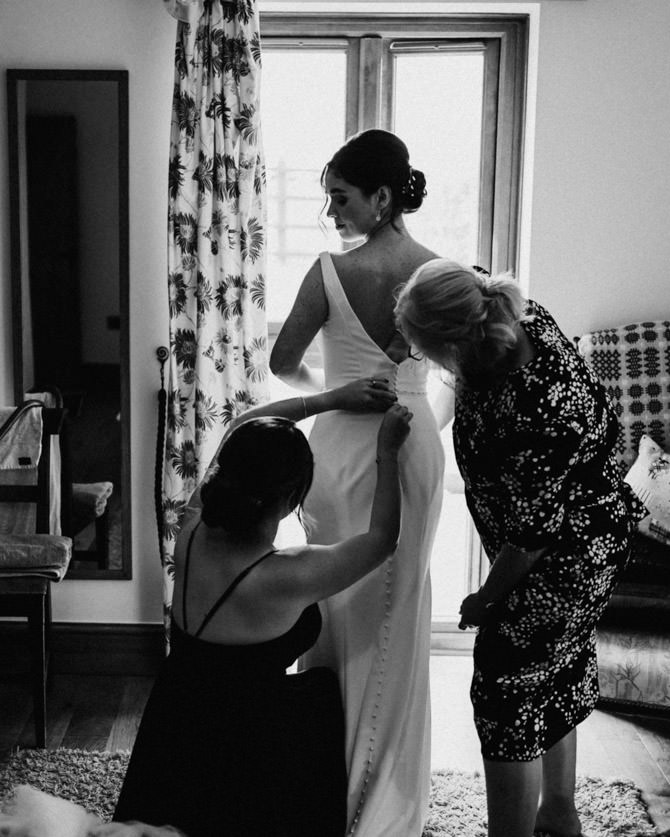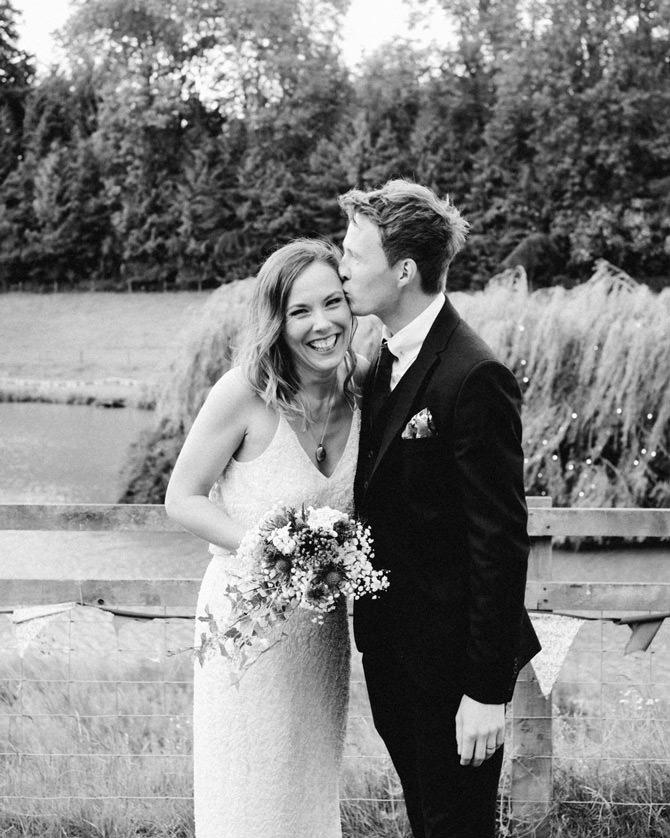 Natural wedding photography in a relaxed, candid & unposed style.
Inspired by film photography, 70's 80's and 90's cinema, vinyl records, Polaroids, and retro Gameboys.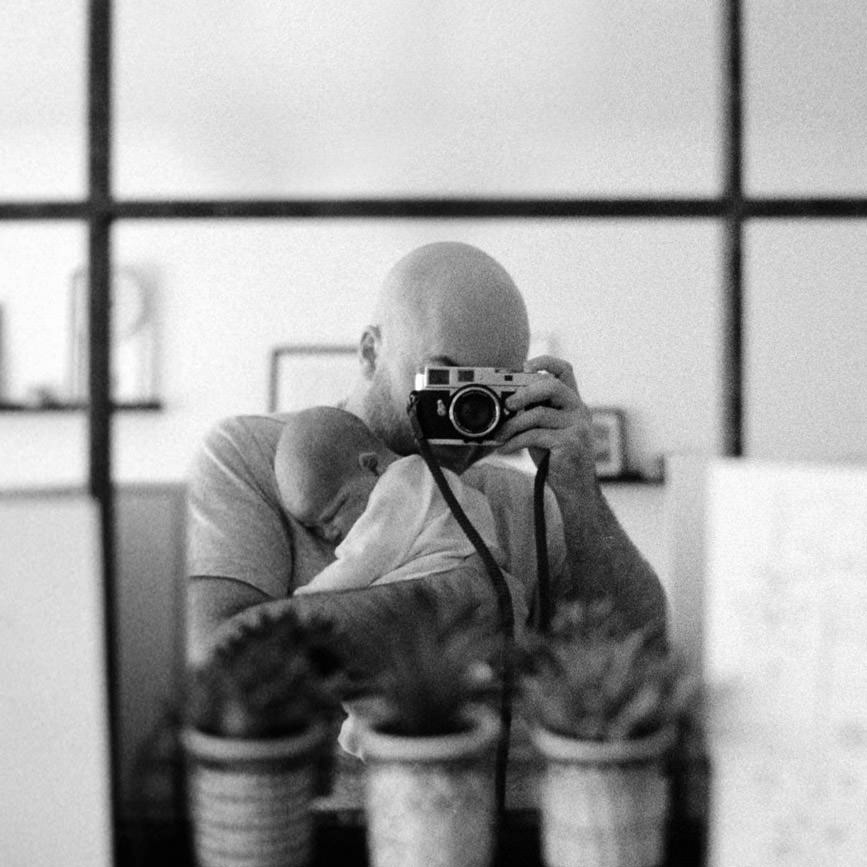 Hey there, I'm Chris!
I'm a South Wales wedding photographer in Bridgend (just outside Cardiff) but covering all of the UK - I love a good road trip! My style of wedding photography is fun, candid, informal, and emotion-driven; I go with the flow and observe and capture everything as it naturally unfolds. Fun, feel-good, emotive wedding photography documenting the story of your wedding without intrusion.
If you take a look at my work you'll notice that there are no staged photographs throughout my work - just real, genuine moments.
Nothing posed. Nothing staged.
I truly believe weddings should be a fun celebration... not a photo shoot!