Wedding photography for
relaxed couples

wanting an unposed, candid & natural style.
Chris Andrews - Documentary Wedding Photographer
South Wales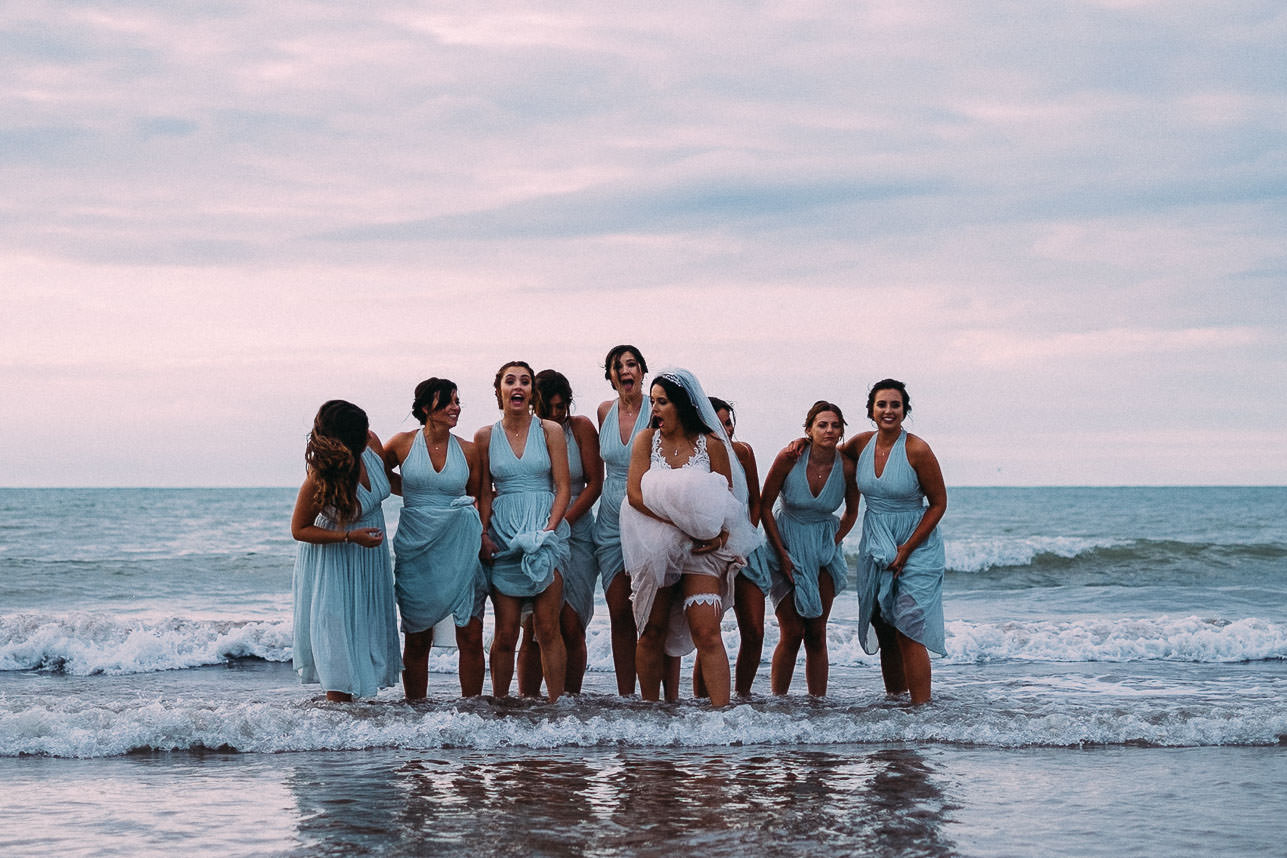 Wedding photography without all the fuss.
For the people who just don't want to spend all of their wedding day posing for photos...
Hi there! I'm Chris, a documentary wedding photographer based in South Wales. My photography is mostly candid and informal, I like to as observe and capture everything as it naturally unfolds. Feel-good, emotive wedding photography documenting the real story of your day. Nothing posed. Nothing staged.
If you take a look around my website you'll notice that there are no staged photographs throughout my work - just real, genuine moments.
So if you're looking for a photographer who just allows you to get on with the biggest day of your lives, uninterrupted and without dragging you away from your friends and family all the time then what are you waiting for, get in touch! :)
Latest on the blog
The blog is currently being updated with lots of new posts mid-February so please check back then, in the meantime please check out these FEATURED galleries!
Outdoor Wedding at New Quay, Ceredigion, West Wales
Jack & Erika
My favourite shots at Jack and Erika's super fun-filled (and alchohol-filled) marquee wedding in New Quay, Ceridigion, West Wales.
Carnival-themed wedding at Caerphilly Castle, South Wales
Aneira & Sarah
A roundup of Aneira and Sarah's carnival themed wedding at Caerphilly Castle, including stalls, games, Brazilian dancers and even snakes!
Relaxed Wedding at Lakeside Venue in Bridgend, South Wales
Thomas & Andrea
This was Thomas and Andrea's laid back and super-fun wedding at the lovely Lakeside Venue in the Bridgend valleys in South Wales.
Speaking as someone who also recently got married... let me tell you that I know exactly how you feel in trying to find a photographer that fits your style, plans and personality.
My style of wedding photography is for the couples who want to do things their own way.
After all, on our wedding day my wife walked down the aisle to the Jurassic Park theme song. (Yes, seriously!)
Chris Andrews - Wedding Photographer Cardiff & UK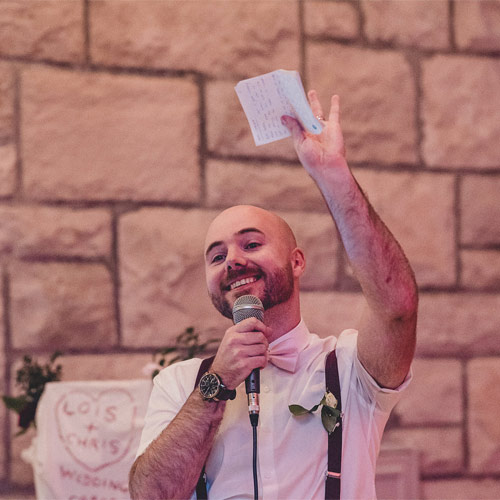 As a South Wales wedding photographer I specialise in unobtrusive, documentary-style wedding photography.
I'm a big advocate of capturing raw, real emotions; a sucker for classic and timeless black and white images; and a believer in real moments over details. I like to keep things simple and don't carry big intrusive cameras or tons of heavy intimidating lighting equipment. Less is more, the discreet the better.
I cover weddings mainly in South Wales area where I live but do travel further afield to West Wales, Brecon/Mid Wales, North Wales, Gloucester, Hereford & beyond. I cover weddings nationwide and love nothing more than a good ol' road trip!