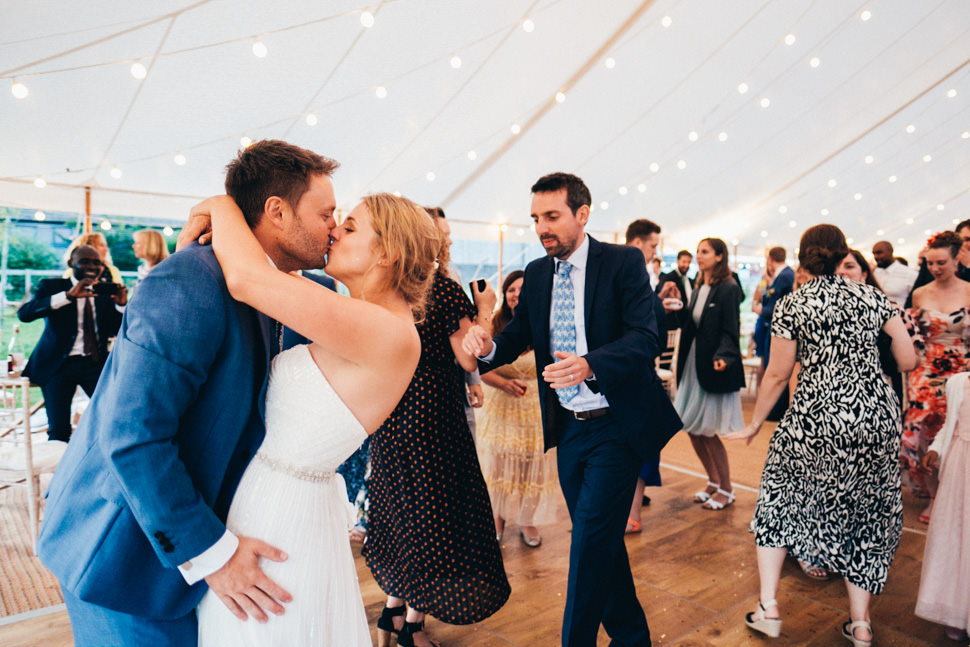 Natural

and

candid

wedding photography in a

relaxed

,

fun

&

unposed

style
---
Chris Andrews - Alternative Wedding Photographer
South Wales

&

UK
---
Real moments for the couples who don't want to be posing all day for photos.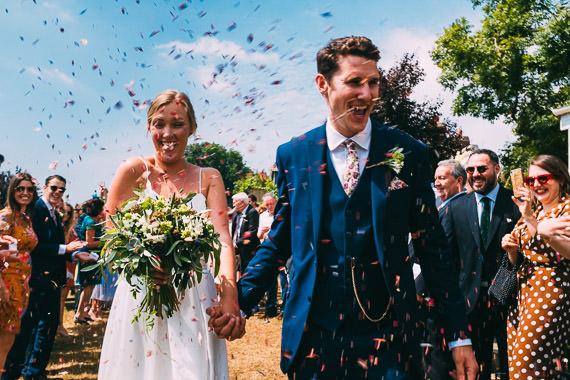 Hi there! I'm Chris, a South Wales wedding photographer based near Cardiff, but covering all of the UK (I love a good road trip). My style of wedding photography is fun, candid, informal, and emotion-driven; I go with the flow and observe and capture everything as it naturally unfolds. Getting you to do awkward cheesy poses really isn't my thing.
Fun, feel-good, emotive wedding photography documenting the story of your wedding without intrusion. Nothing posed. Nothing staged.
Weddings should be a celebration... not a photo shoot.
If you take a look at my work you'll notice that there are no staged photographs throughout my work - just real, genuine moments.
Pricing Information
Click below to get my
2020/2021 prices


or
request my PDF brochure
Wanna see some weddings?
Of course you do!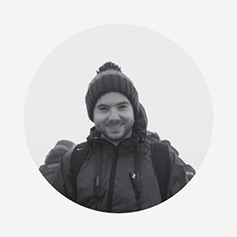 If you're looking for a photographer who just allows you to get on with the biggest day of your lives, uninterrupted and without dragging you away from your friends and family, I could be the photographer for you!
My style is for the brides and grooms who want to do things their own way...
After all, on our wedding my wife walked down the aisle to the Jurassic Park theme song. (Yes, seriously!)
---
Wedding photography without all the fuss.
---
So, a little bit about my approach...
When I photograph a wedding my goal is simple:
- To blend in and photograph your wedding as discreetly and unobstrusively as possible.
- To document your wedding as it happens naturally, in a storytelling manner.
- Without interefering, bossing you around or taking over your day.
- Catching the raw emotions, spontaneous moments, and all the fun, laughter and love.
- No constantly dragging you away from your friends and family. No cringey, dated, staged photos. And no stiff shots (except the ones behind the bar!)
I know how you feel...
Speaking as someone who also recently got married... let me just say that I know exactly how you feel in trying to find a photographer that fits your style, plans and personality.
I'm a big advocate of capturing raw, real emotions; a sucker for classic and timeless black and white images; and a believer in real moments over details.
What areas do I cover?
Even though I'm a natural wedding photographer South Wales I do travel further afield regularly to West Wales, Brecon/Mid Wales, North Wales, Gloucester, Hereford & beyond.
I cover weddings nationwide and love nothing more than a good ol' road trip!
Cardiff Wedding Photographer
I specialise in Documentary Wedding Photography South Wales, based in Port Talbot near Bridgend, Swansea, and Cardiff. Reportage-style natural wedding photography.
Important Links
© Chris Andrews Photography 2020