February 5, 2018
What's in store for 2018?
So as we edge closer to wedding season starting for me, I thought it'd be a pretty good idea to start tracking on a map the areas where all the upcoming weddings will take me this year. Some of the awesome locations this include:
From 2 minutes away in Port Talbot to all up the way up in Anglesey, from Cardiff to West Wales, from Swansea to Usk, from Cowbridge to Gloucester and everything in between, I've got some really cool weddings to look forward to (and photograph) this year.
But MUCH more importantly, lots of really cool couples! Can't wait for the season to get started!
I've just about got room for a couple of further bookings but space is very limited so get in touch before it's too late! You can contact me here or email me chris@chrisandrewsphotography.co.uk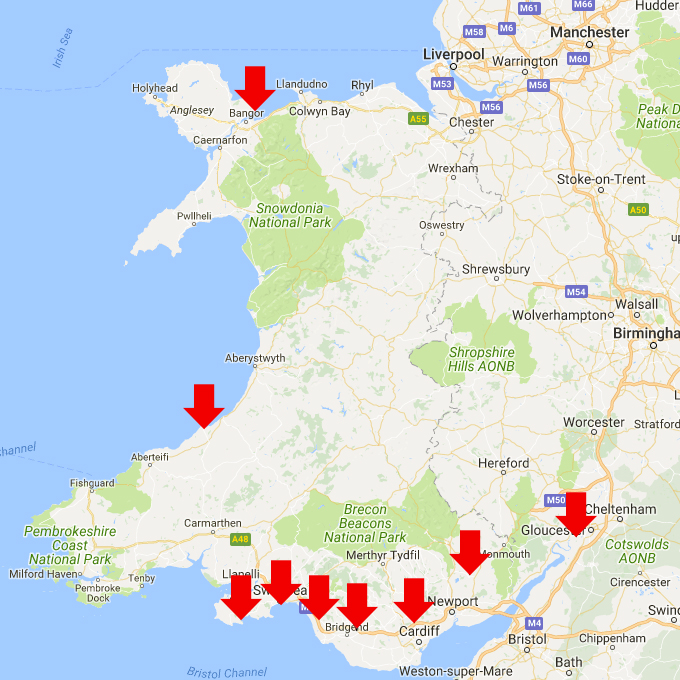 Cardiff Wedding Photographer
I specialise in Documentary Wedding Photography South Wales, based in Port Talbot near Bridgend, Swansea, and Cardiff. Reportage-style natural wedding photography.
Important Links
© Chris Andrews Photography 2019