Teri + Martin's Sunset Shoot on Film
Rest Bay, Porthcawl
April 24, 2022
I hope you all enjoy these images I shot exclusively on film from Teri and Martin's sunset shoot last night at Rest Bay, Porthcawl, just a few days before their wedding day!
Shot with:
Leica M6 + Voigtlander Nokton Classic 35mm f1.4 II
Kodak Gold 200

Self developed and scanned at home.

Plus two Polaroids at the end as a bonus!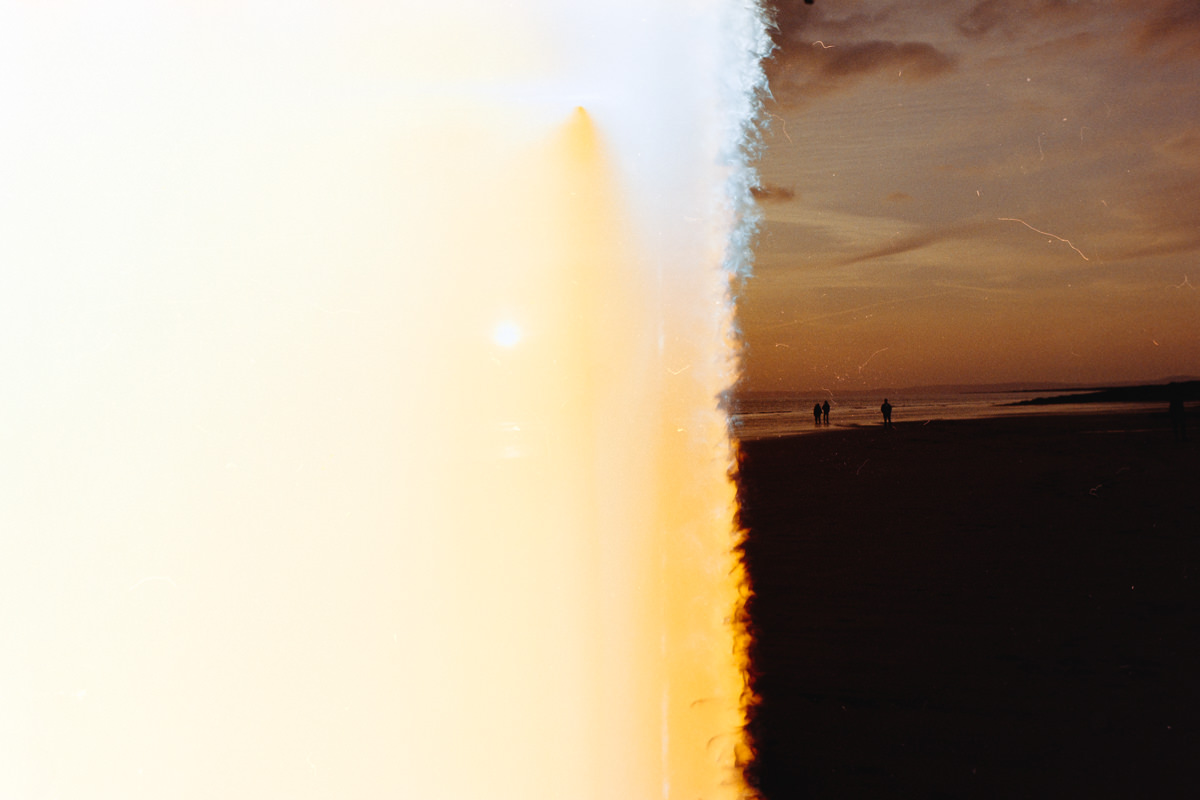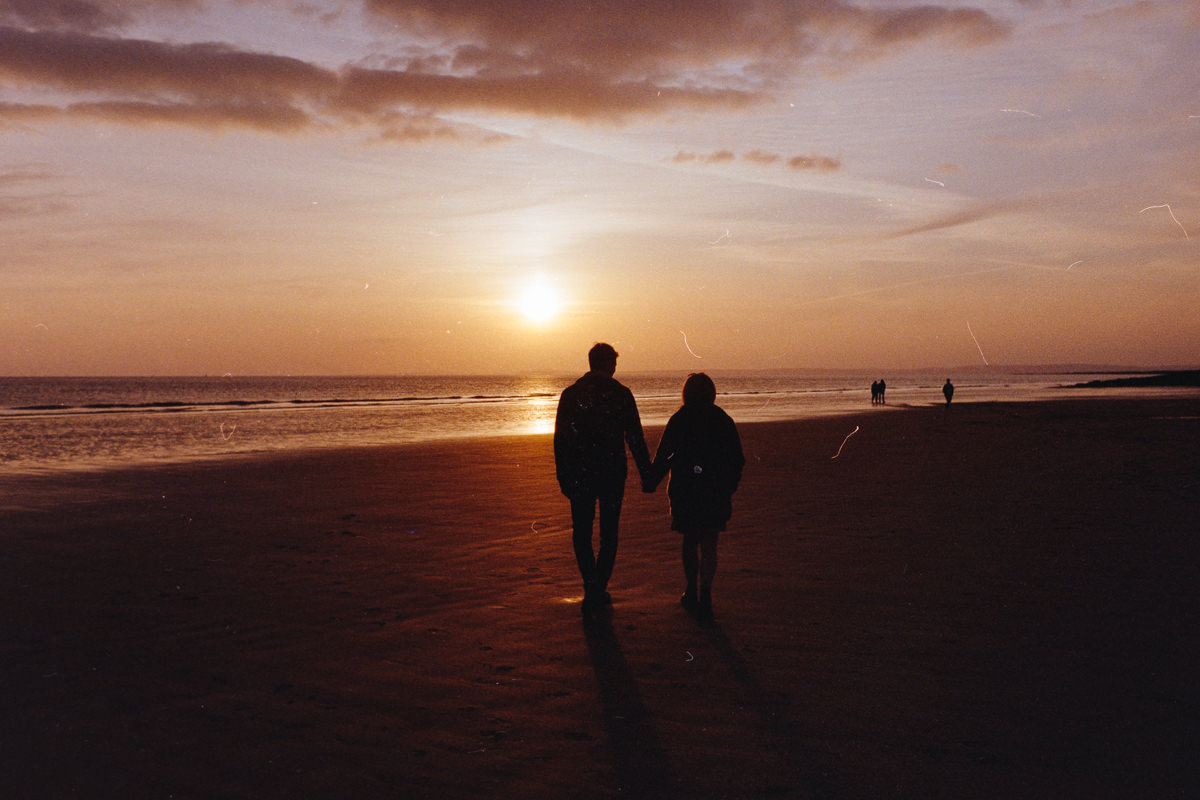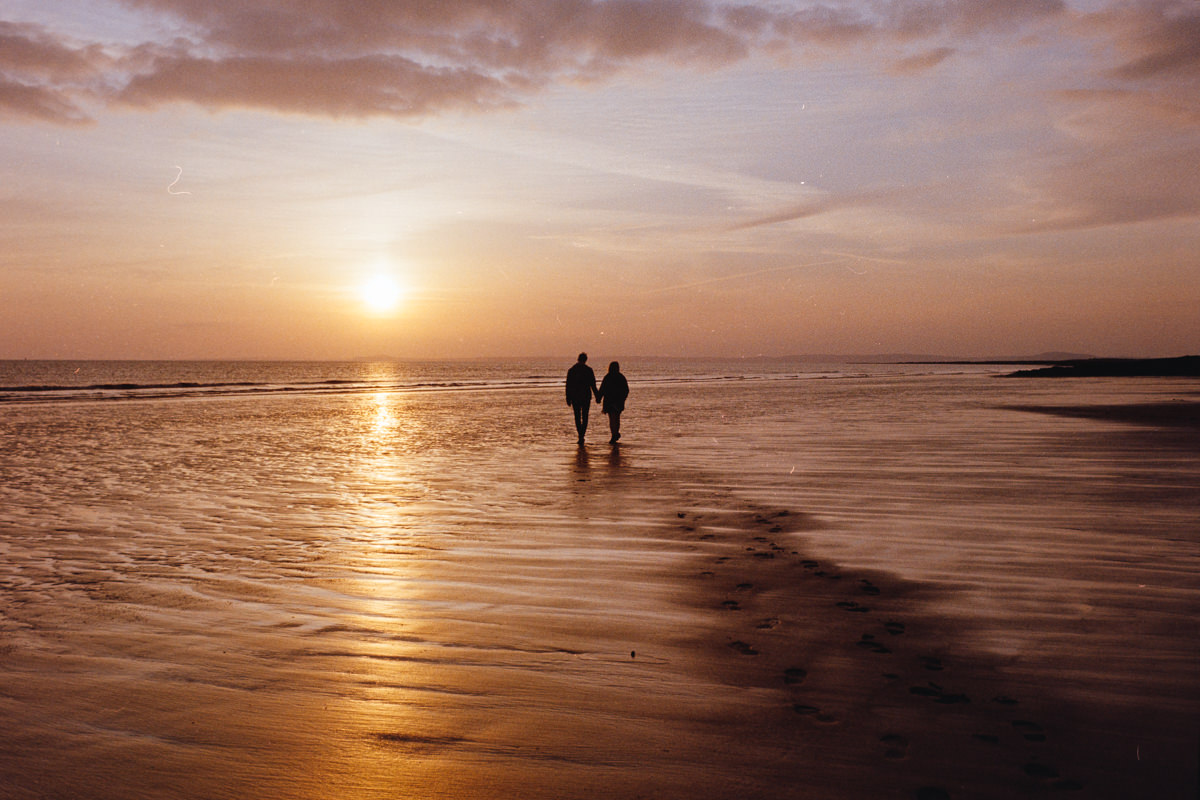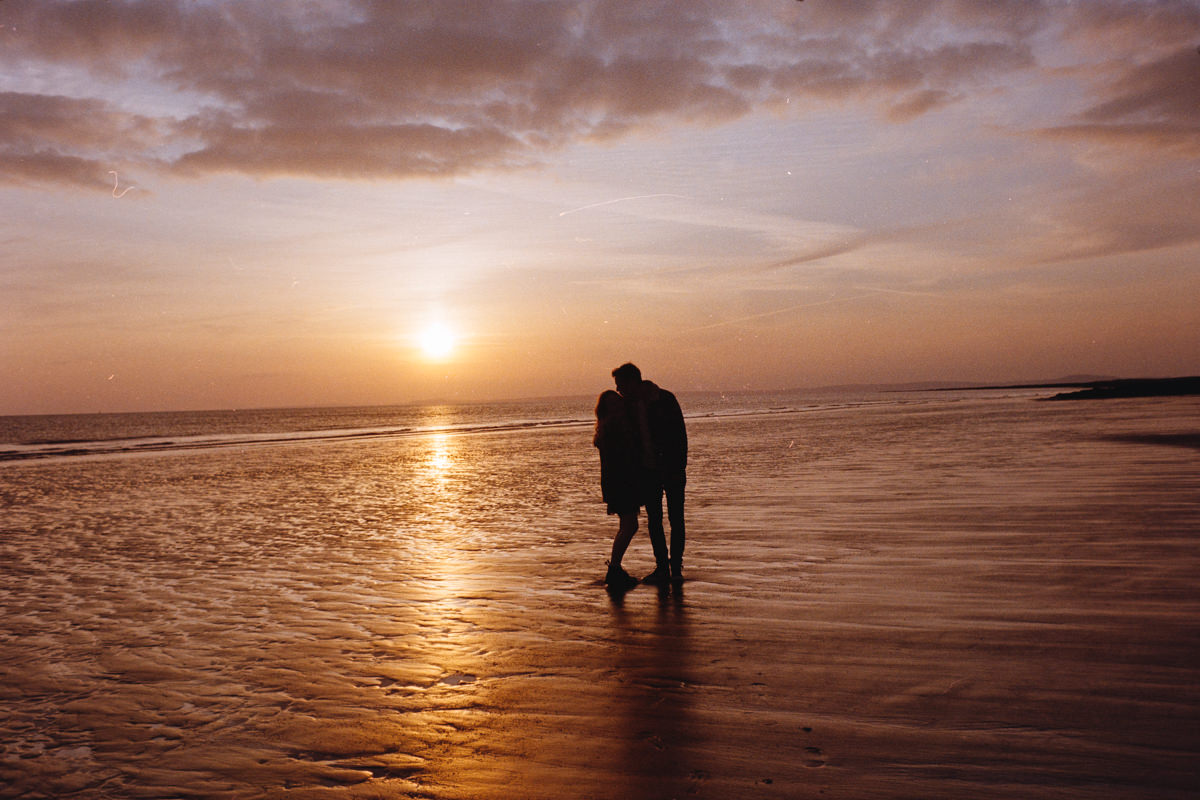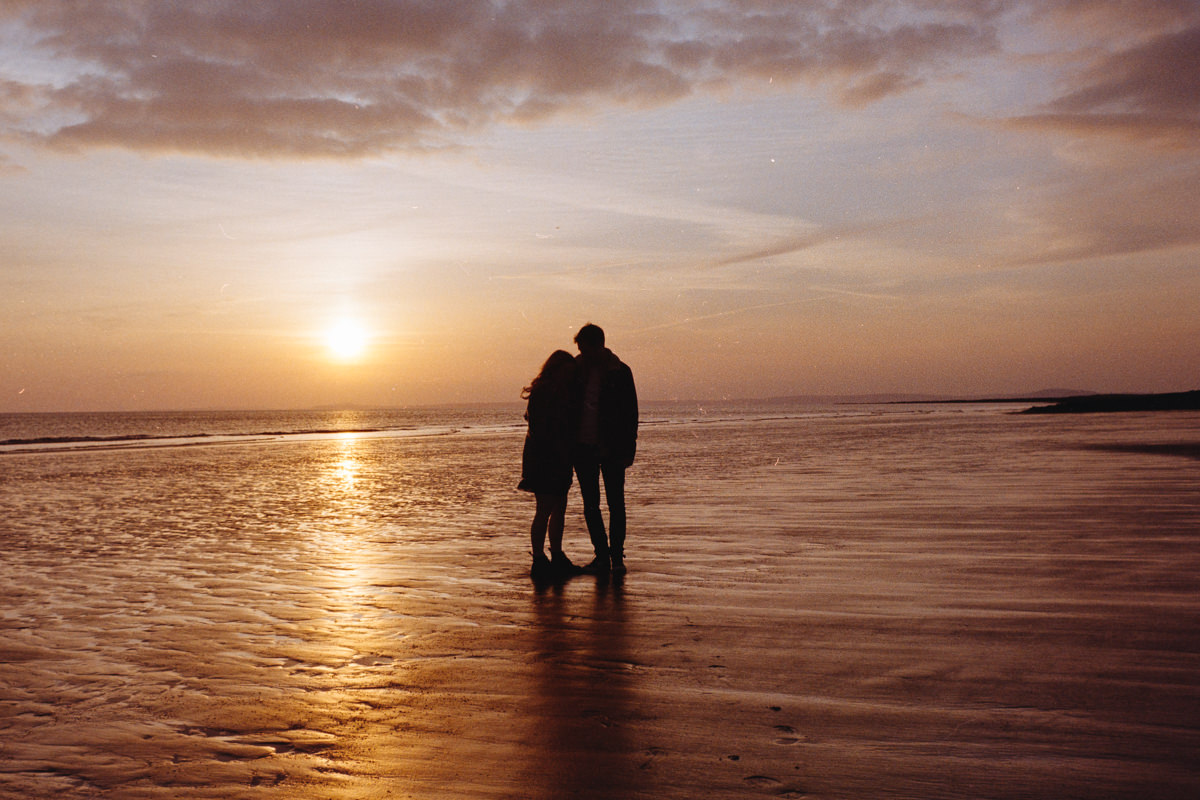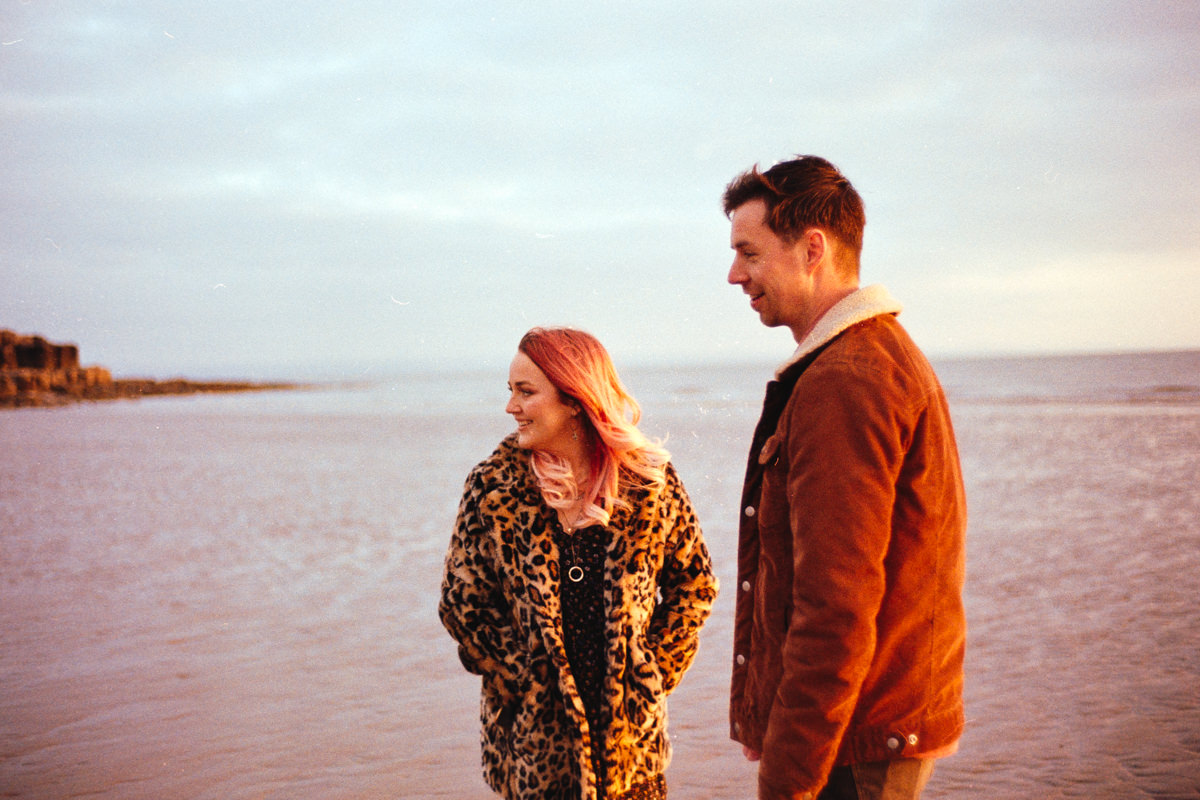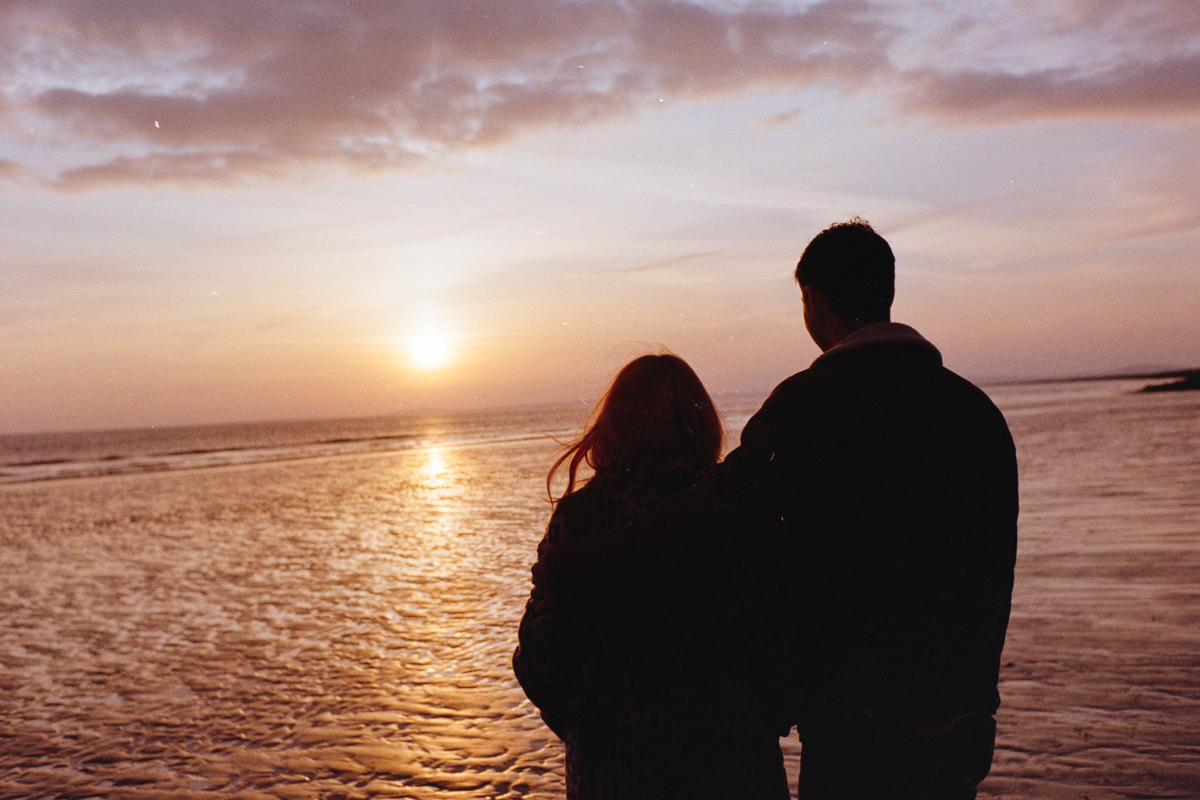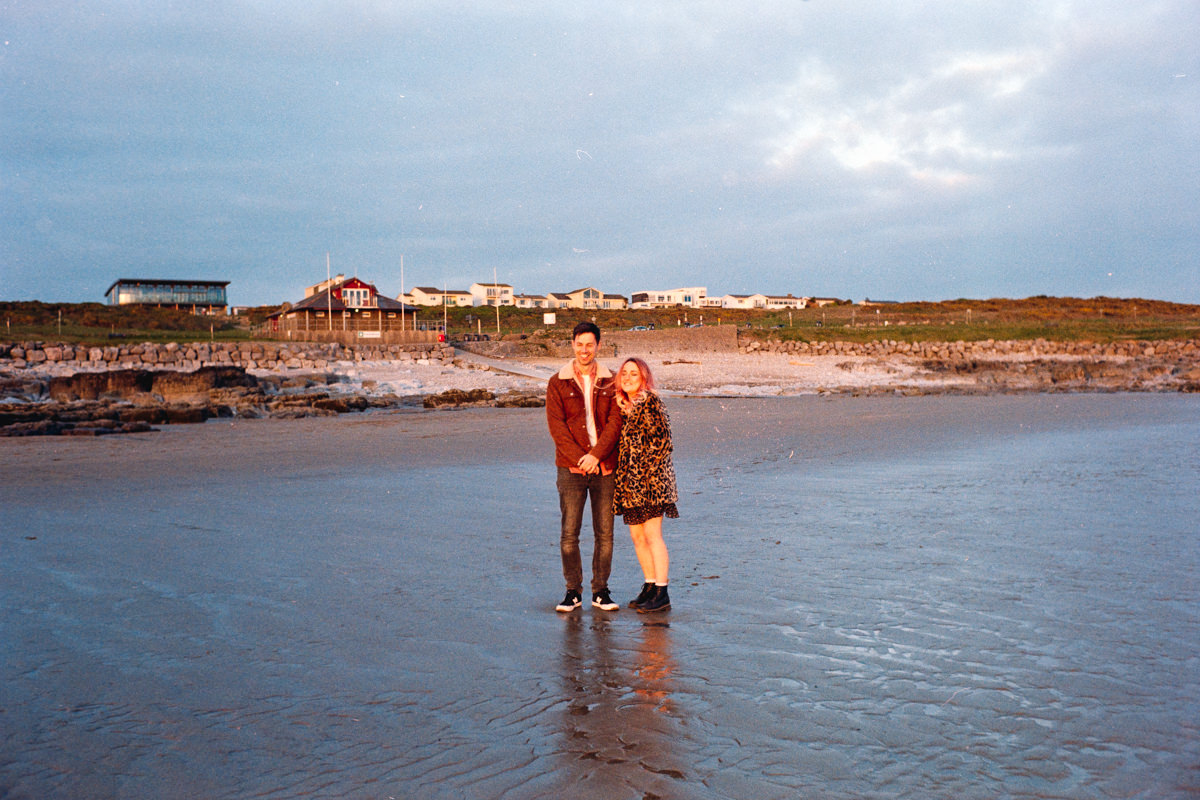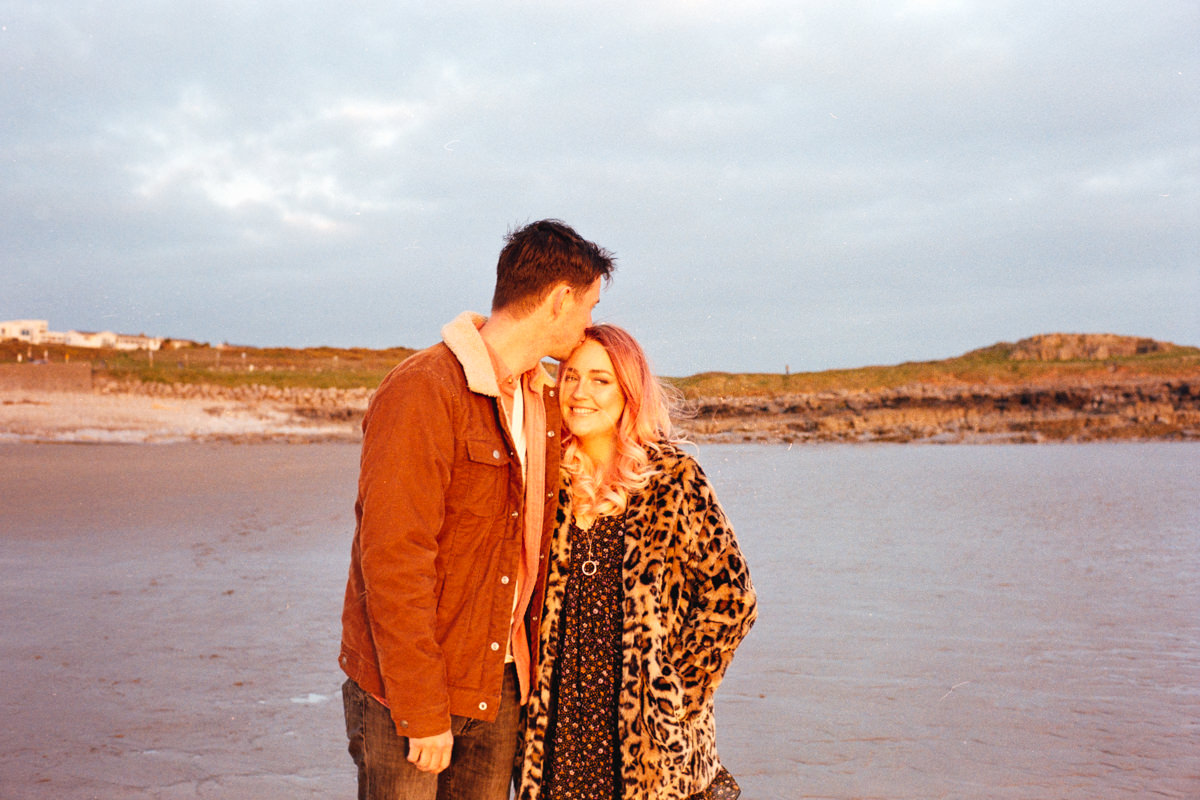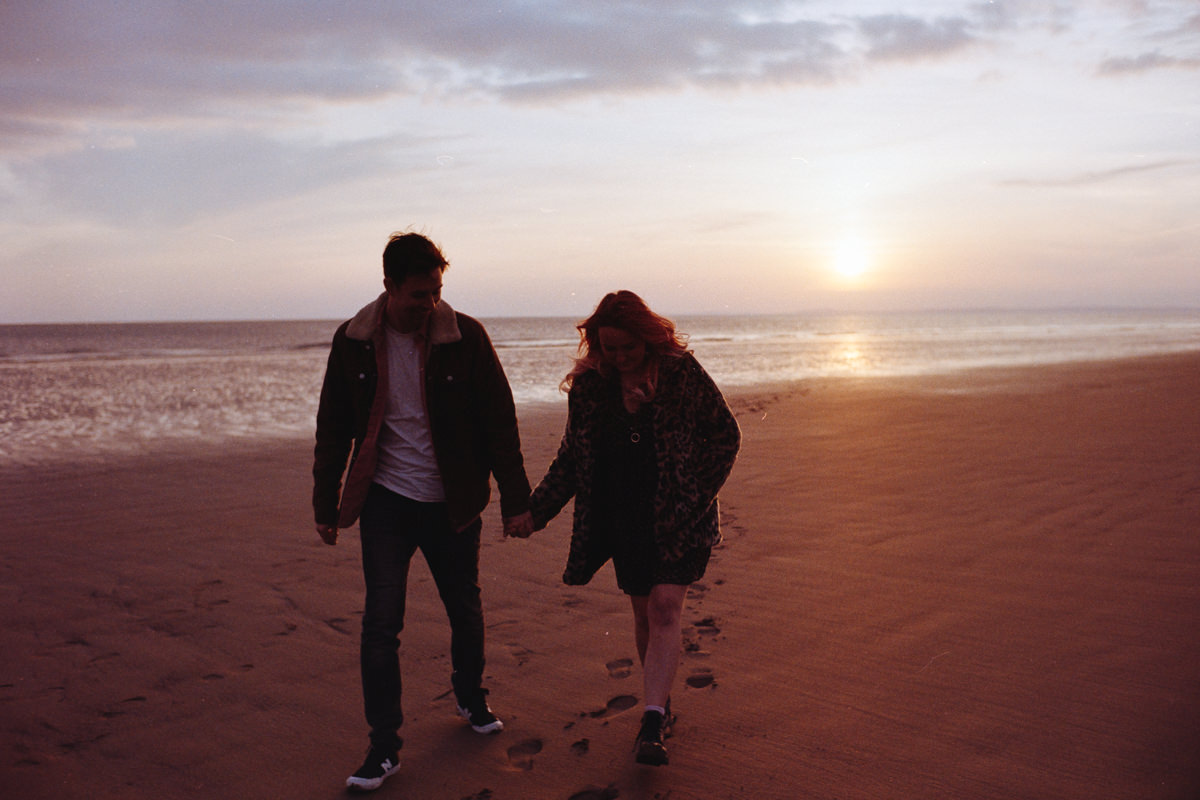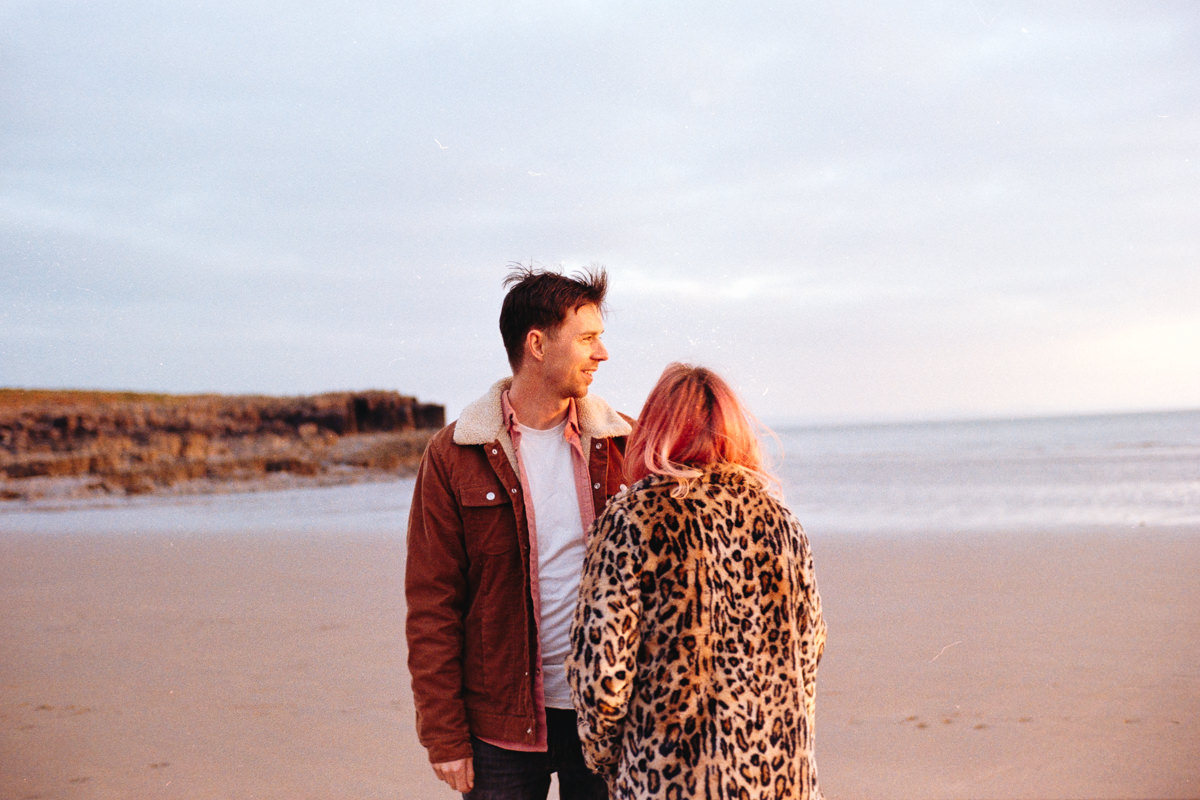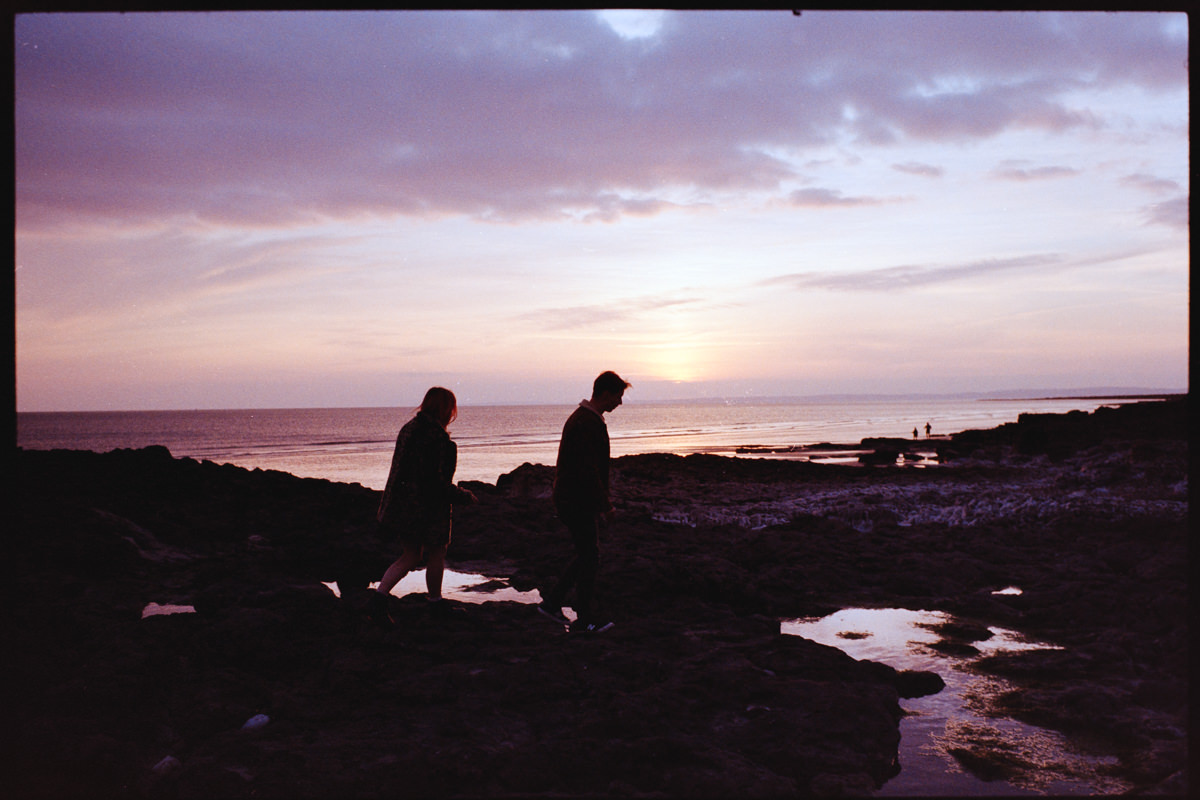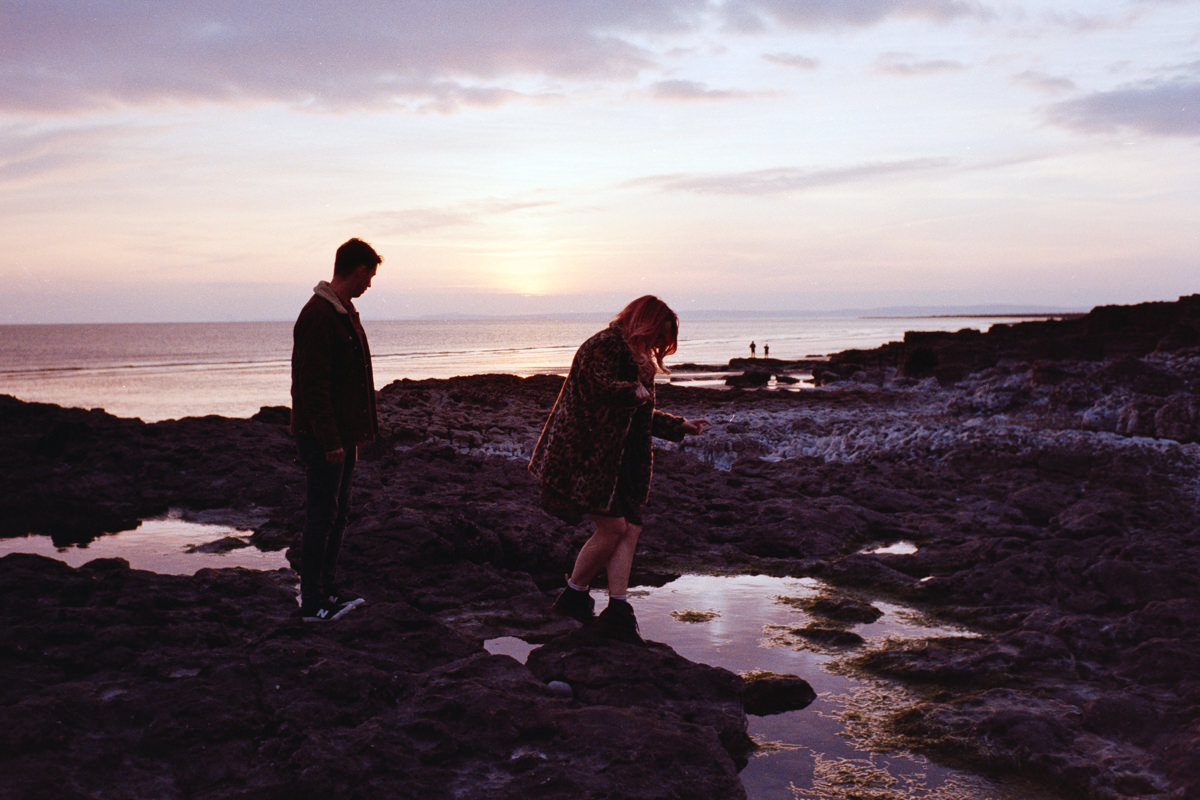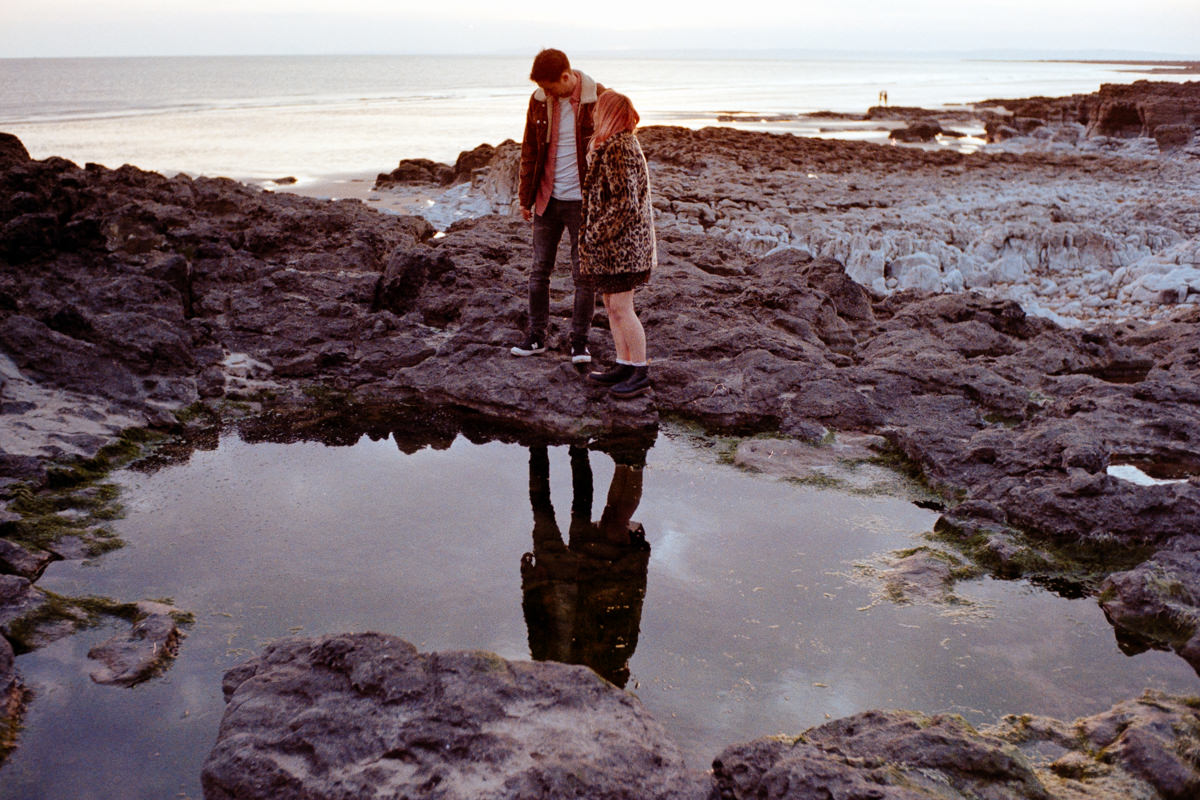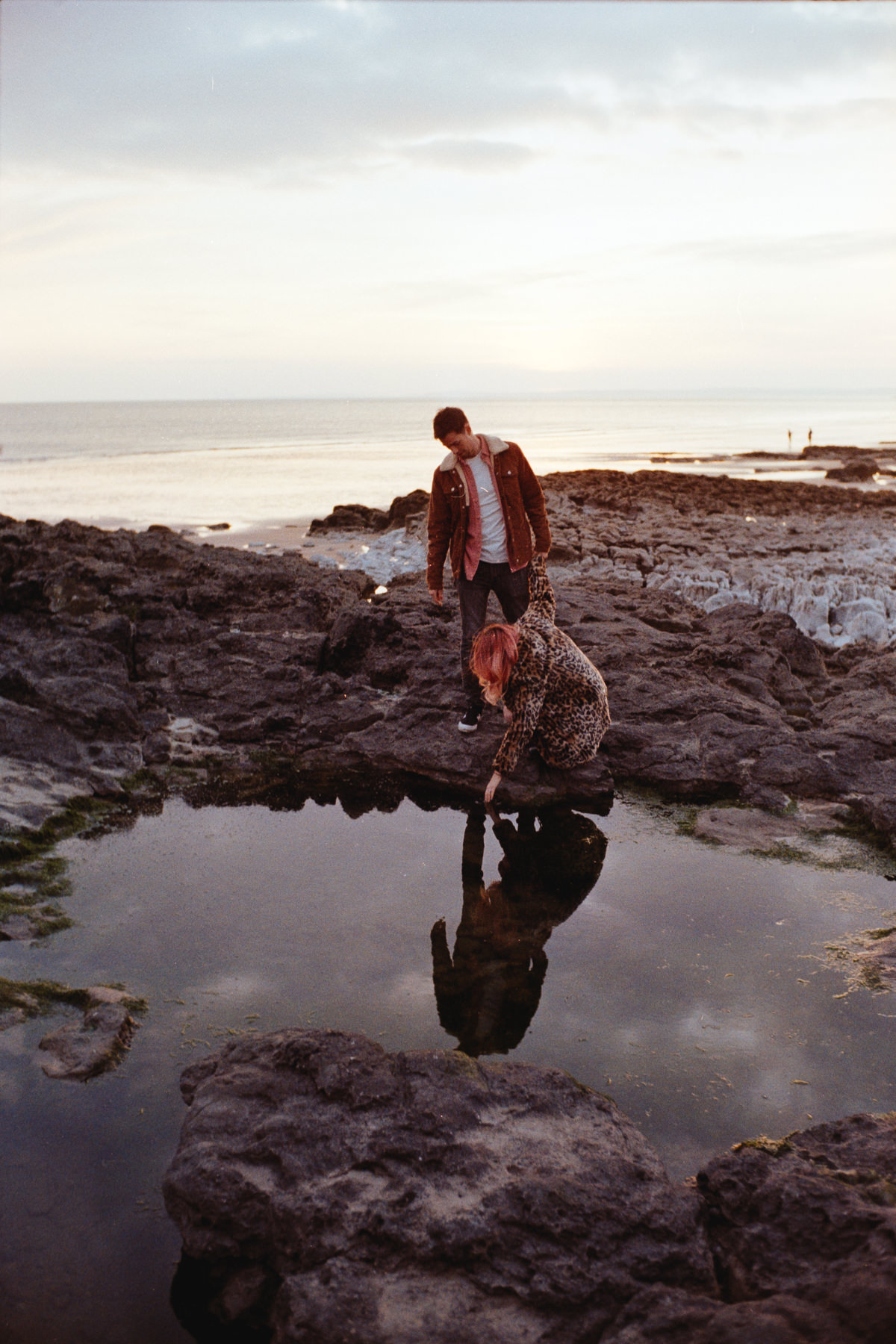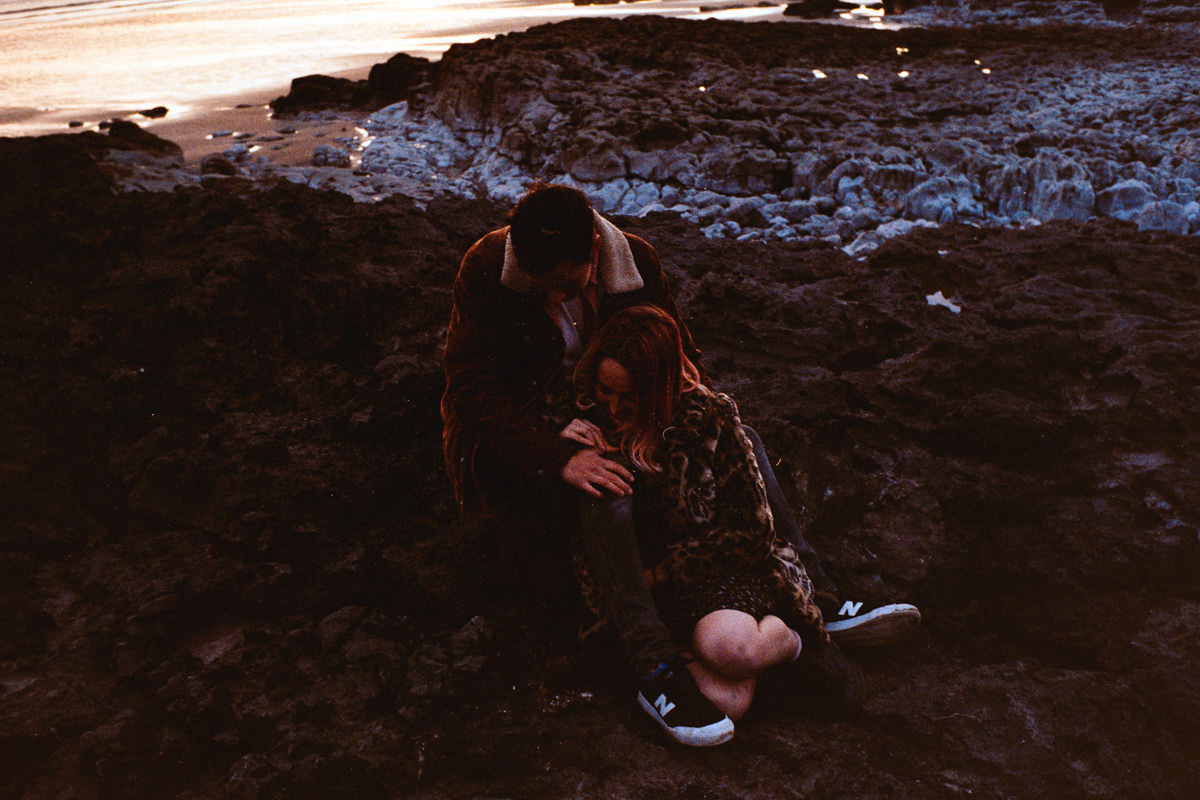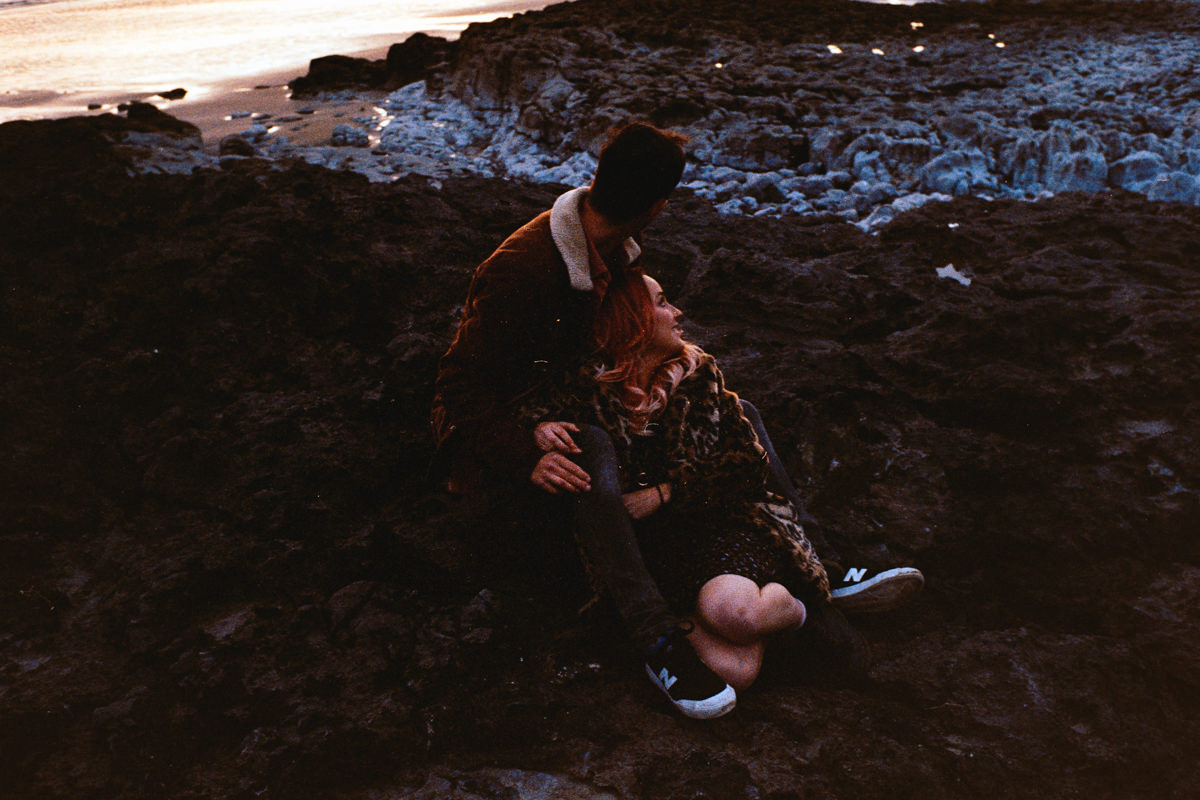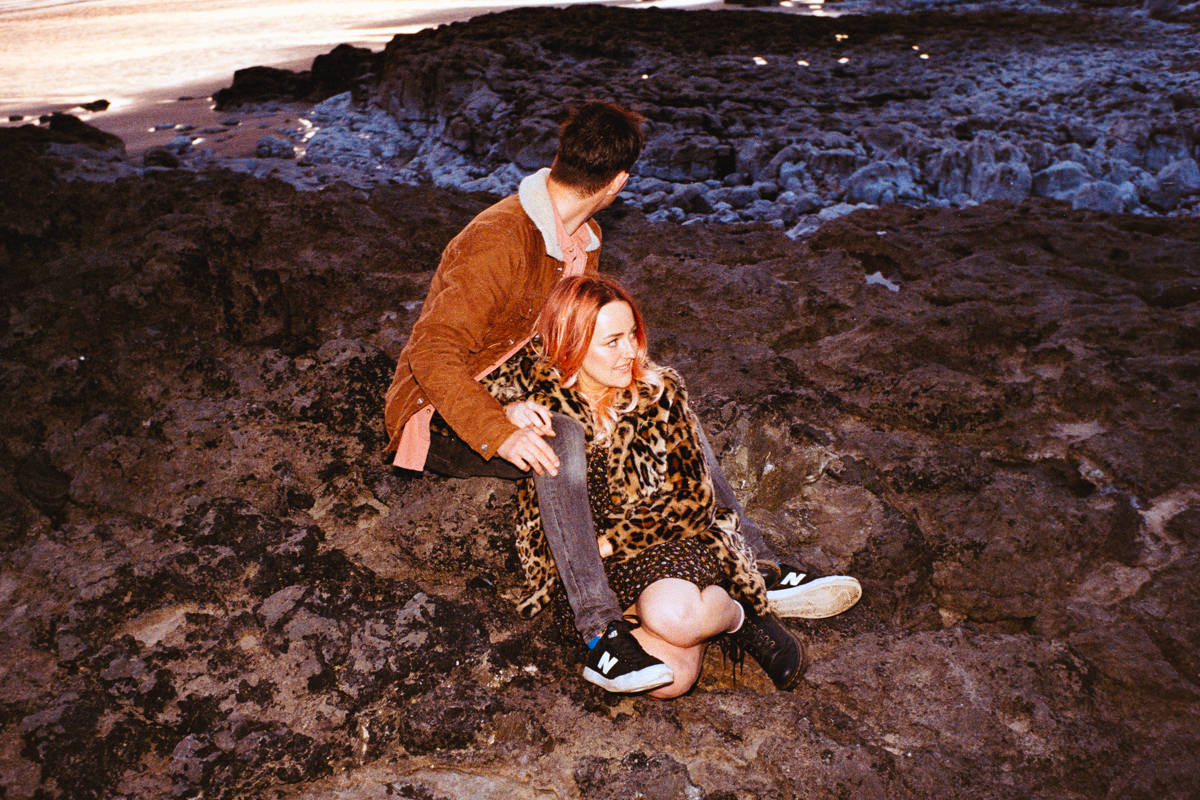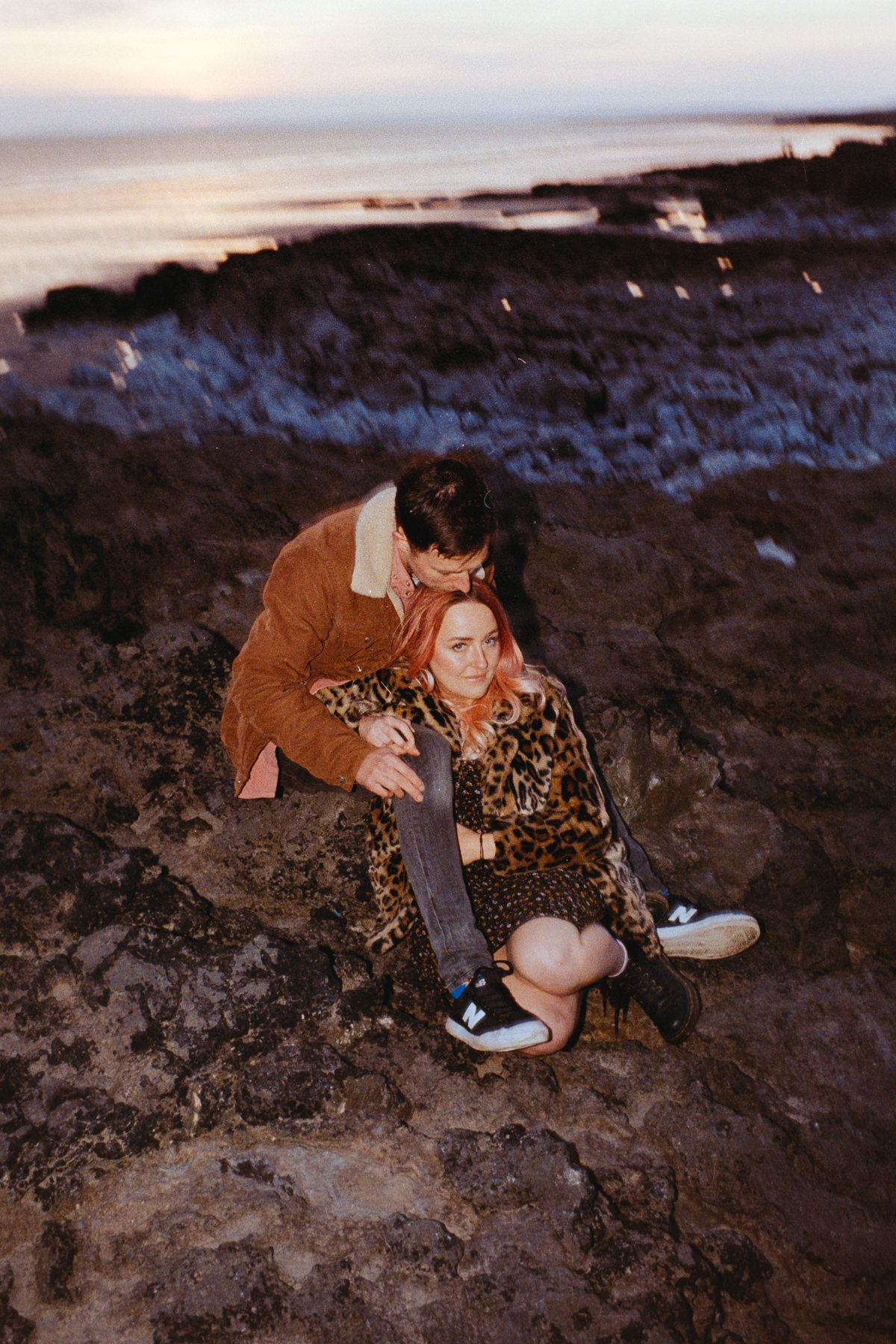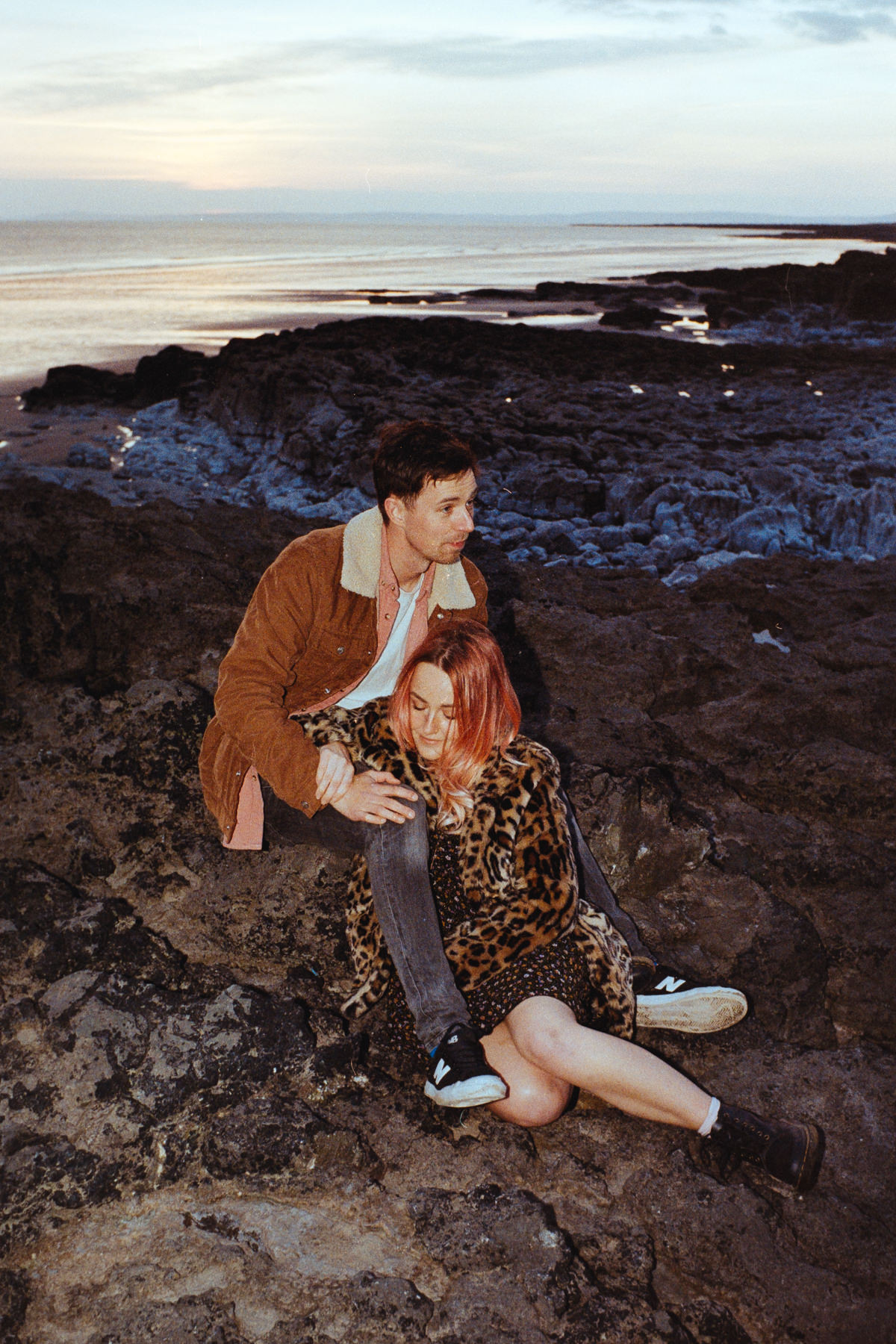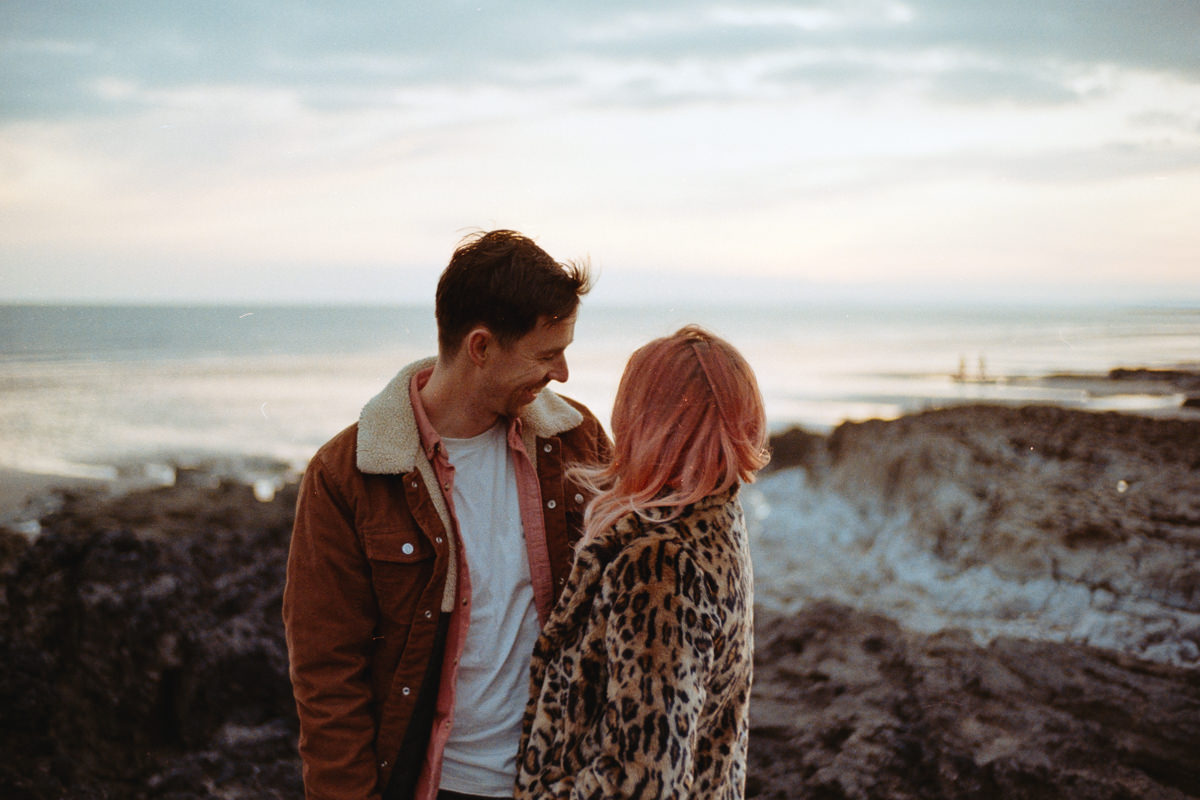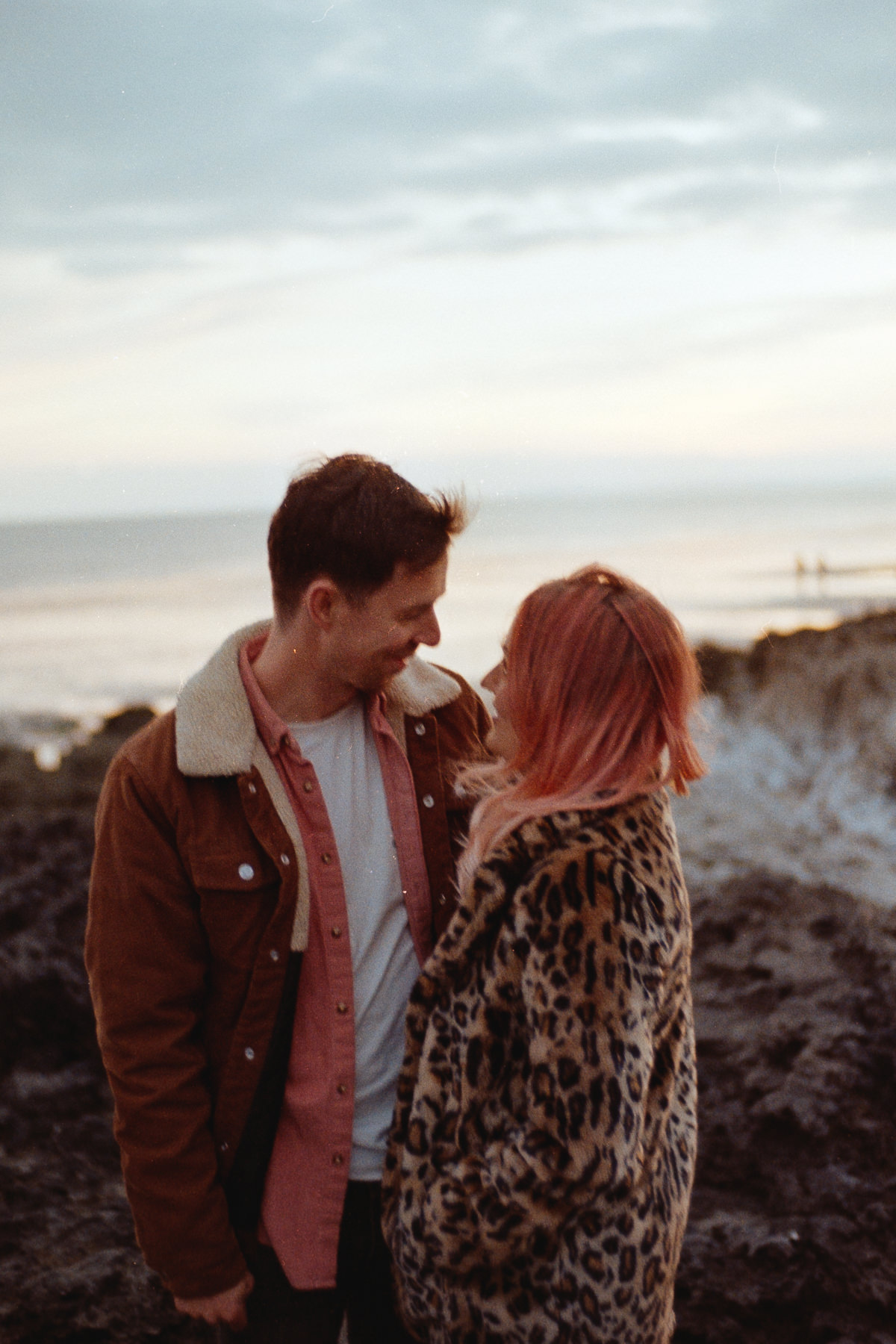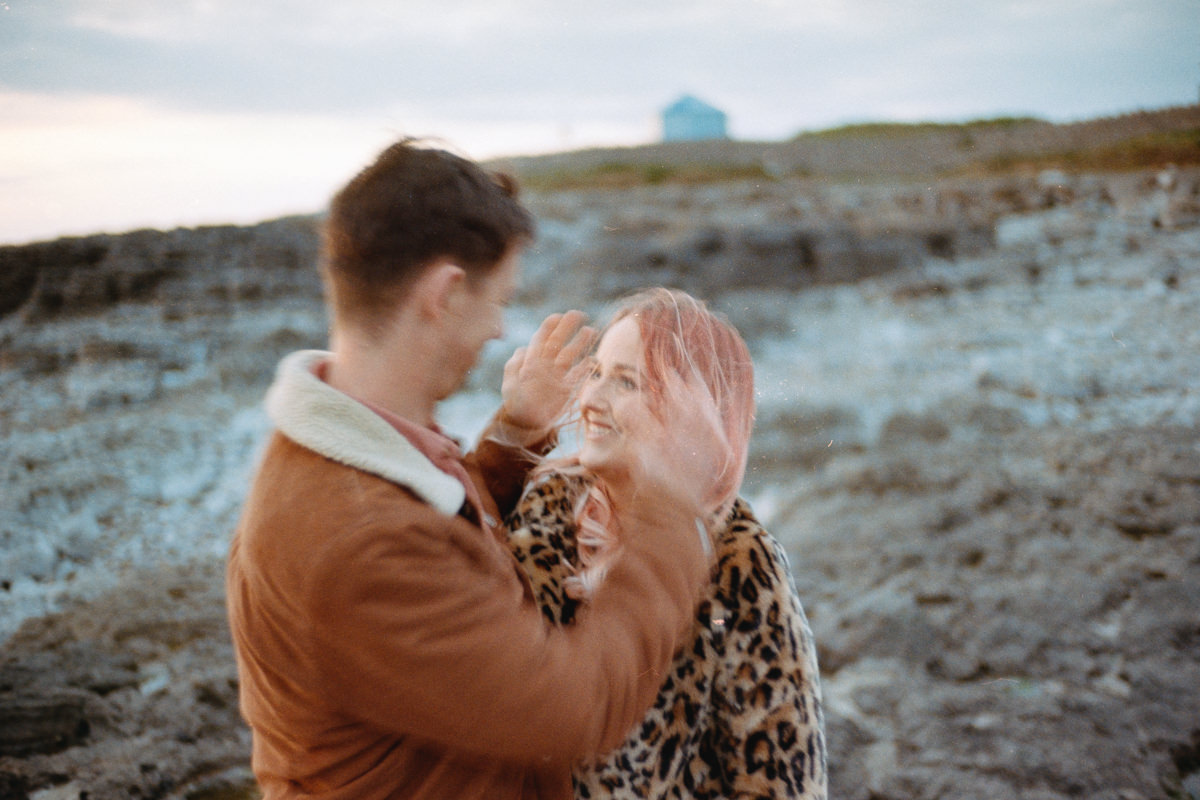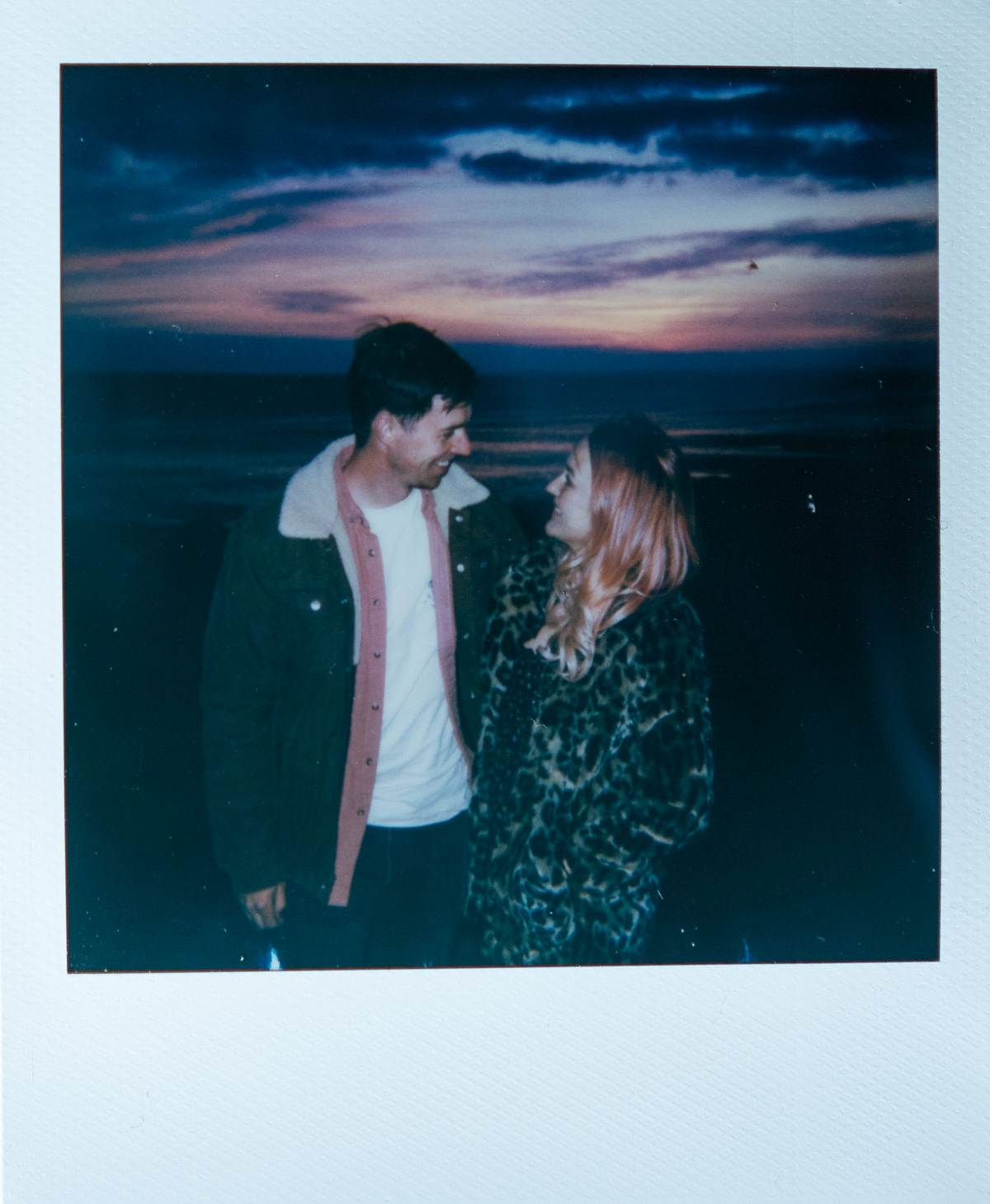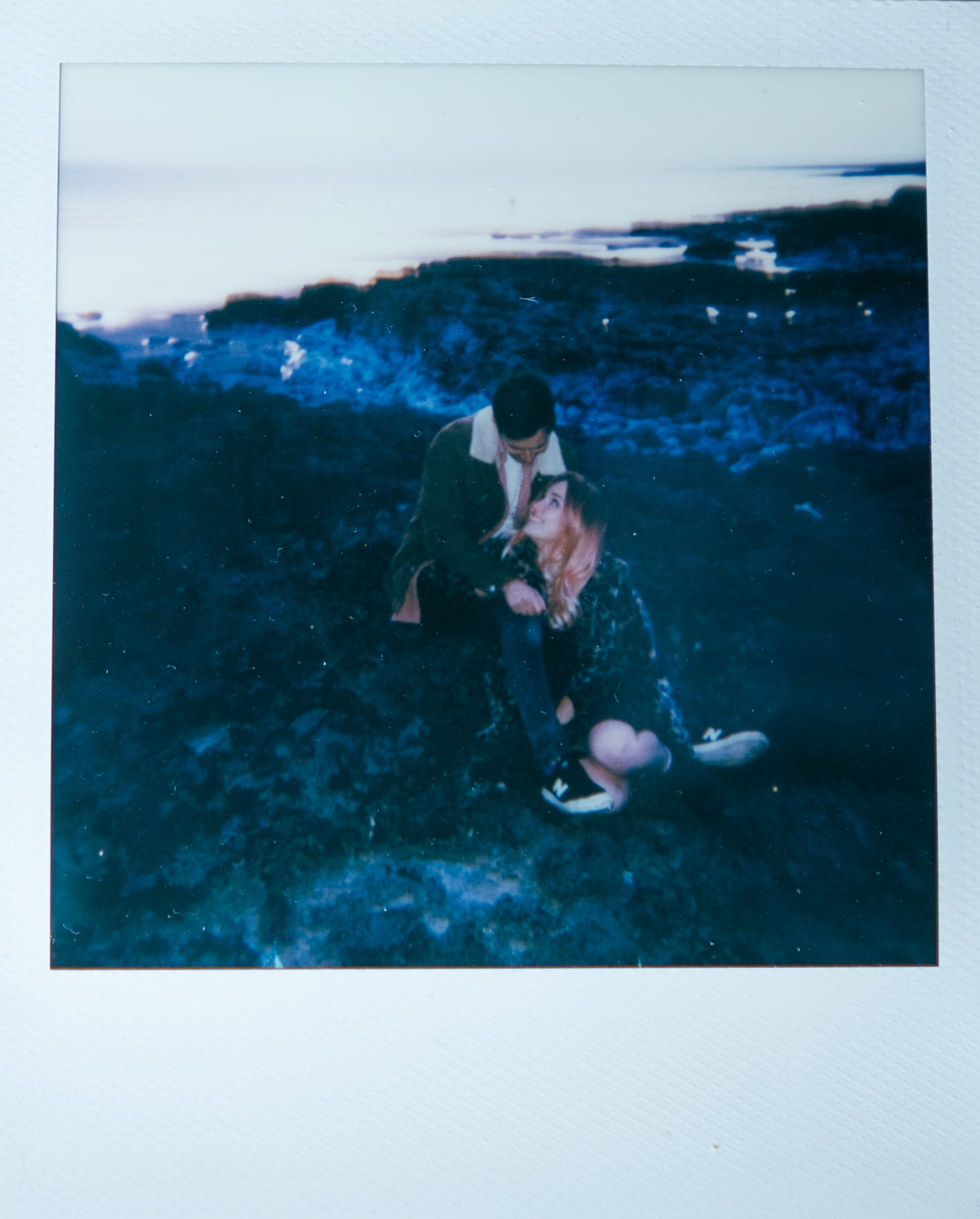 You can FOLLOW ME ON INSTAGRAM for more where I post all my most recent work and share stories/behind the scenes daily. And of course please get in touch if you'd like to have a chat about having me along to document your wedding day too!