Sneak Peeks - Angela + Gavin
Manor House at the Celtic Manor
August 8, 2021
Here are some lovely next day sneak peeks from Gavin and Angela's wedding yesterday at Manor House, Celtic Manor Resort. An absolutely fantastic day, with the loveliest couple and a whole lot of fun from beginning to end! The first day of 'non restriction' weddings in Wales so their day even included an ice cream van, a magician and a surprise saxophonist during their first dance!
Good times! And congratulations again Mr and Mrs Kinglsey!
So I hope you all enjoy these previews. More will be shared on my Instagram account in the upcoming days/weeks too.
Shout-outs:
Make-up & Hair: Alicia Thorne
Florist: Dear Valentina Florist
Videographer: Richard Oses
Magician: Stuart Watkins
Music: Abi & Tanwen - Awen Duo
Ice Cream Van: Poppy's Vintage Ices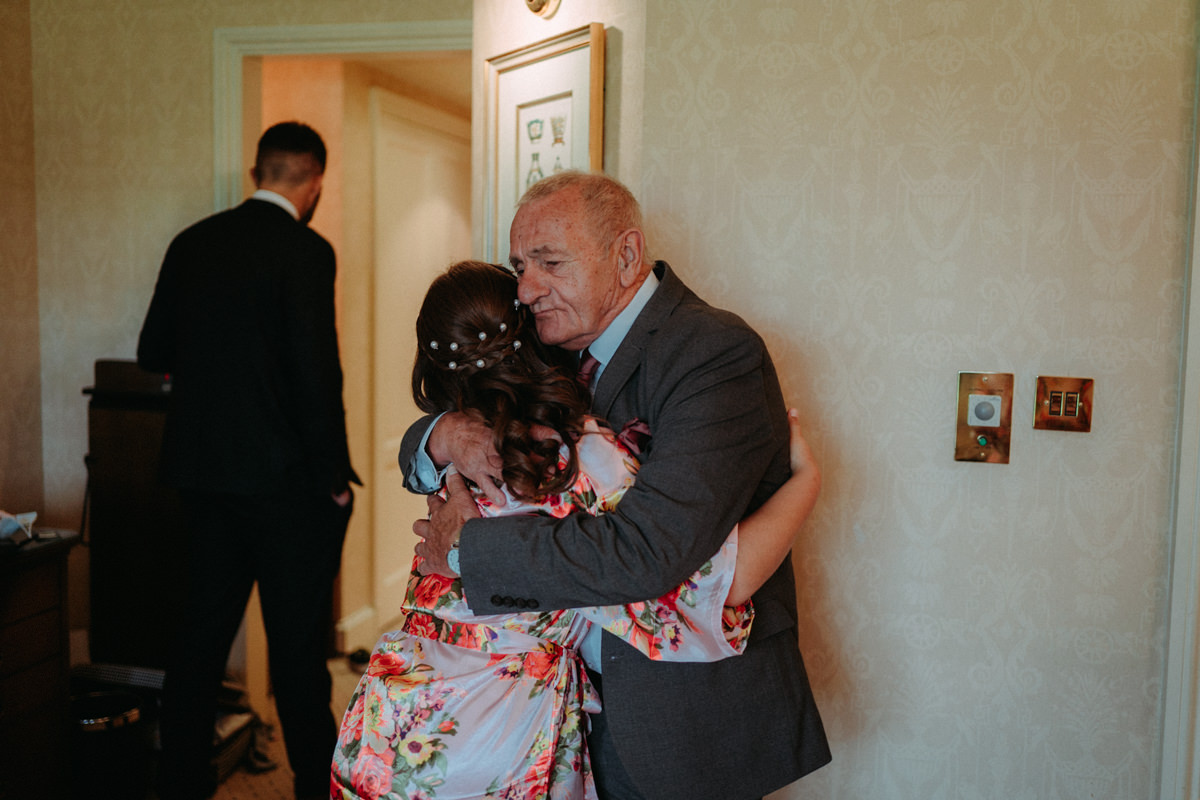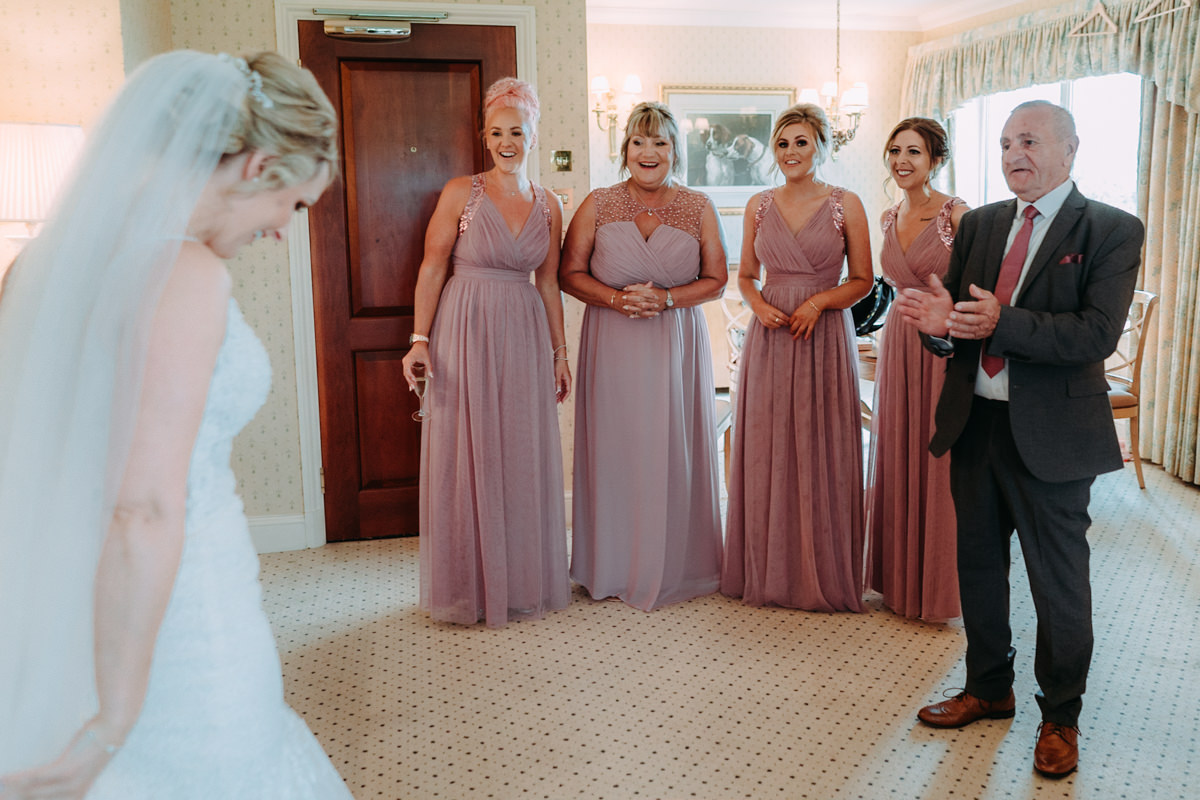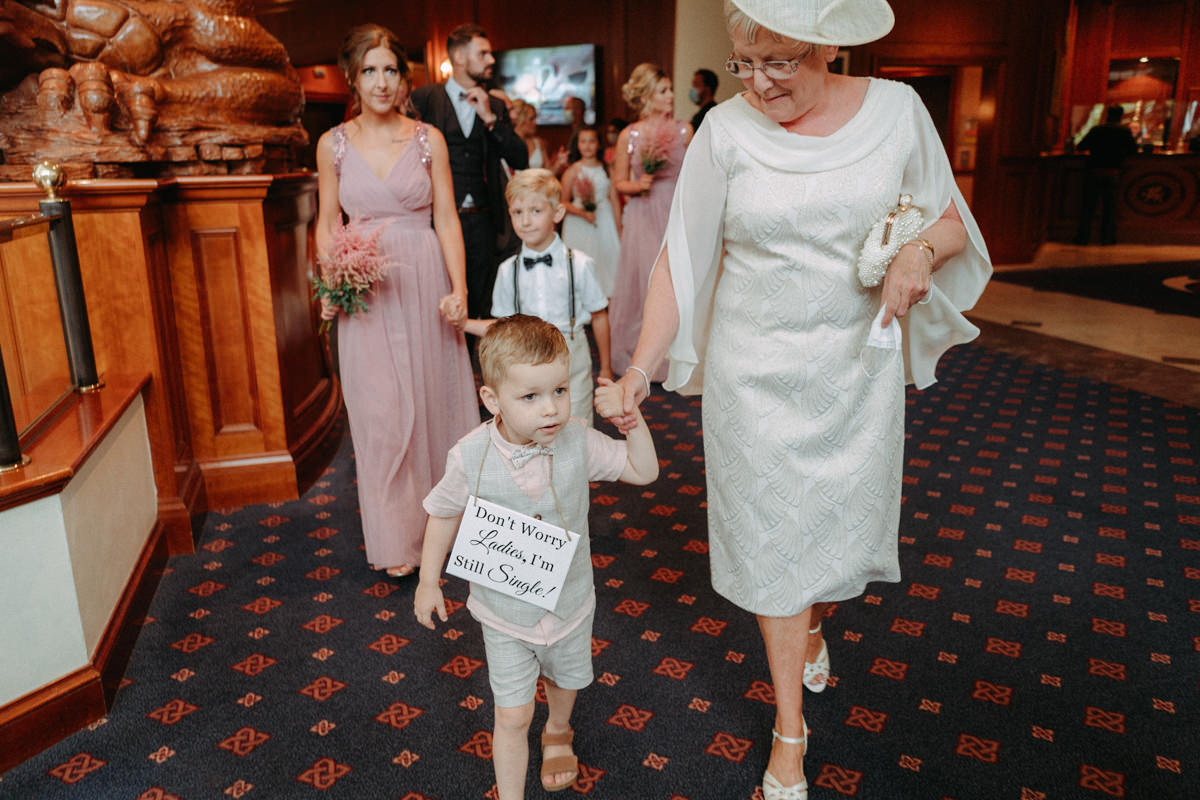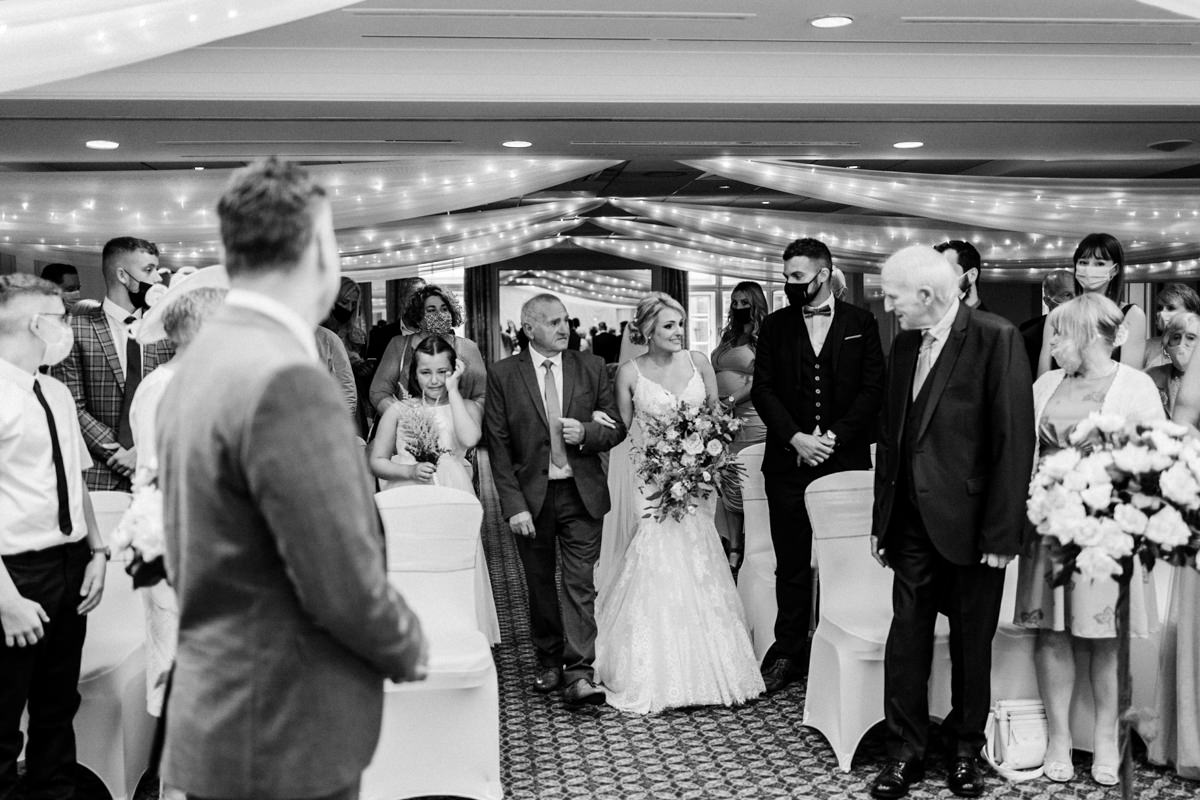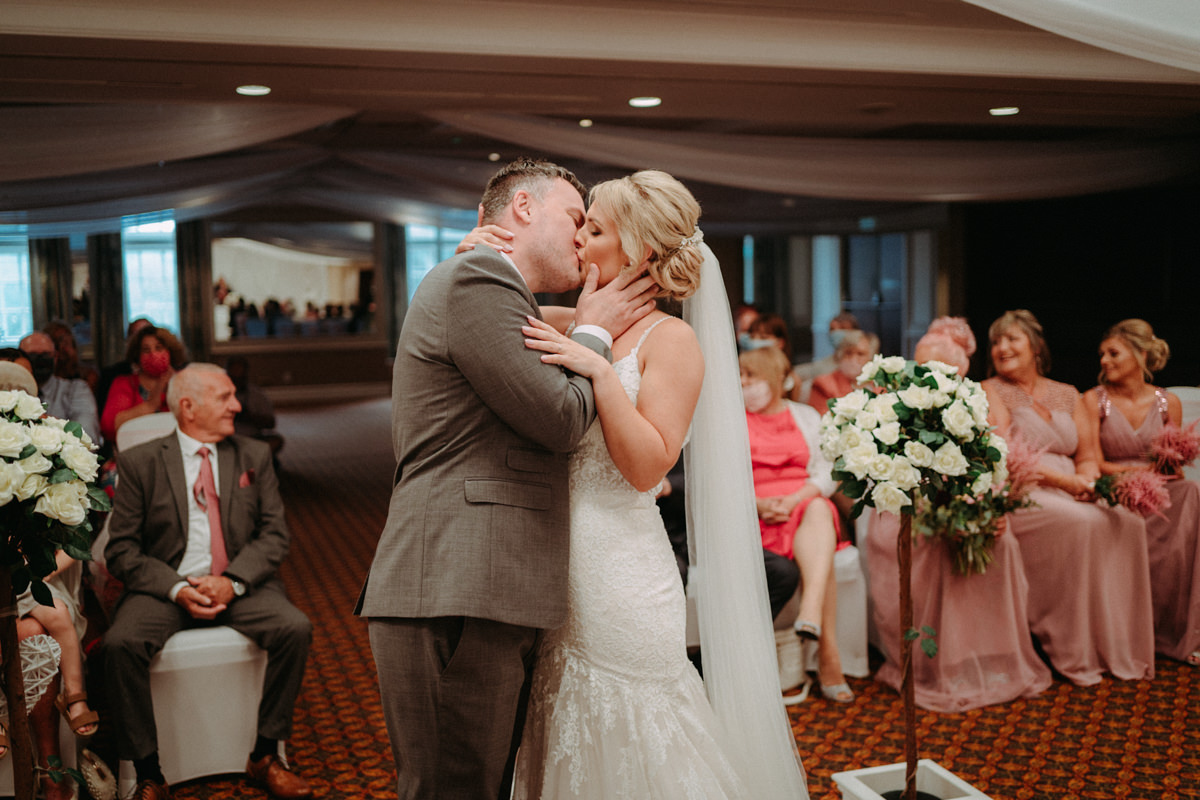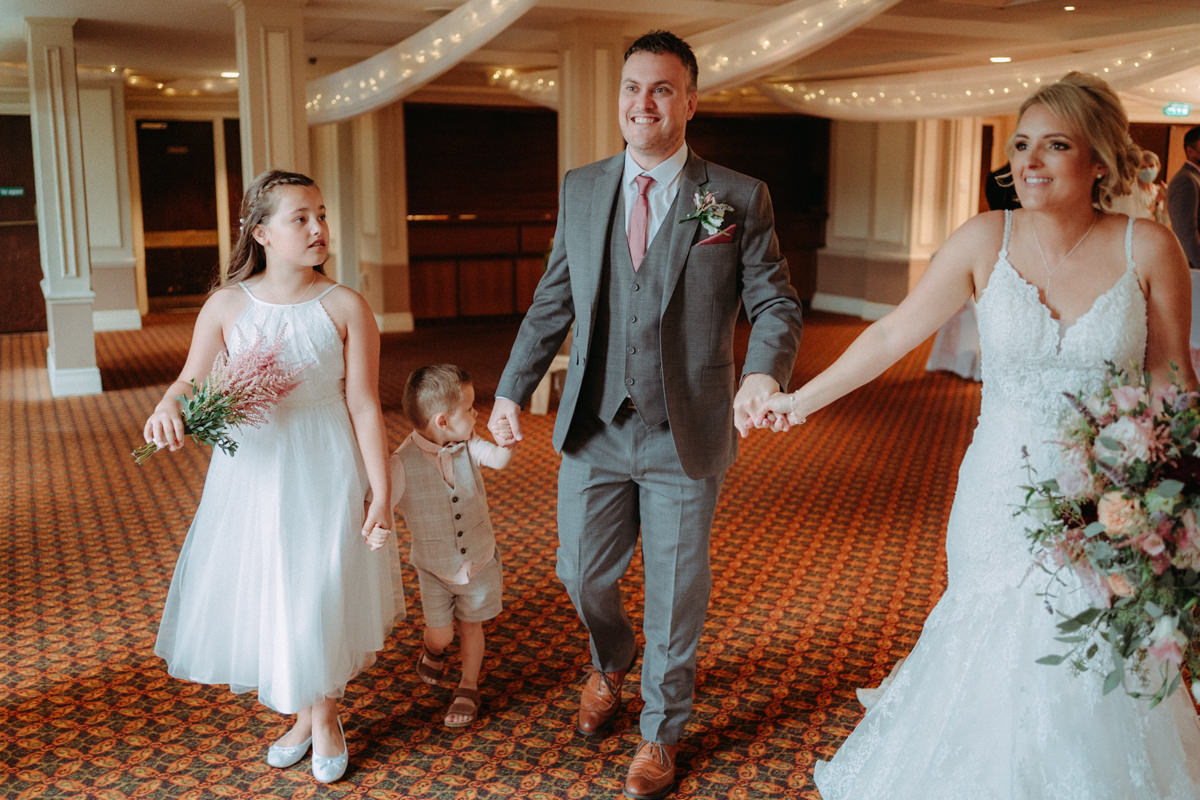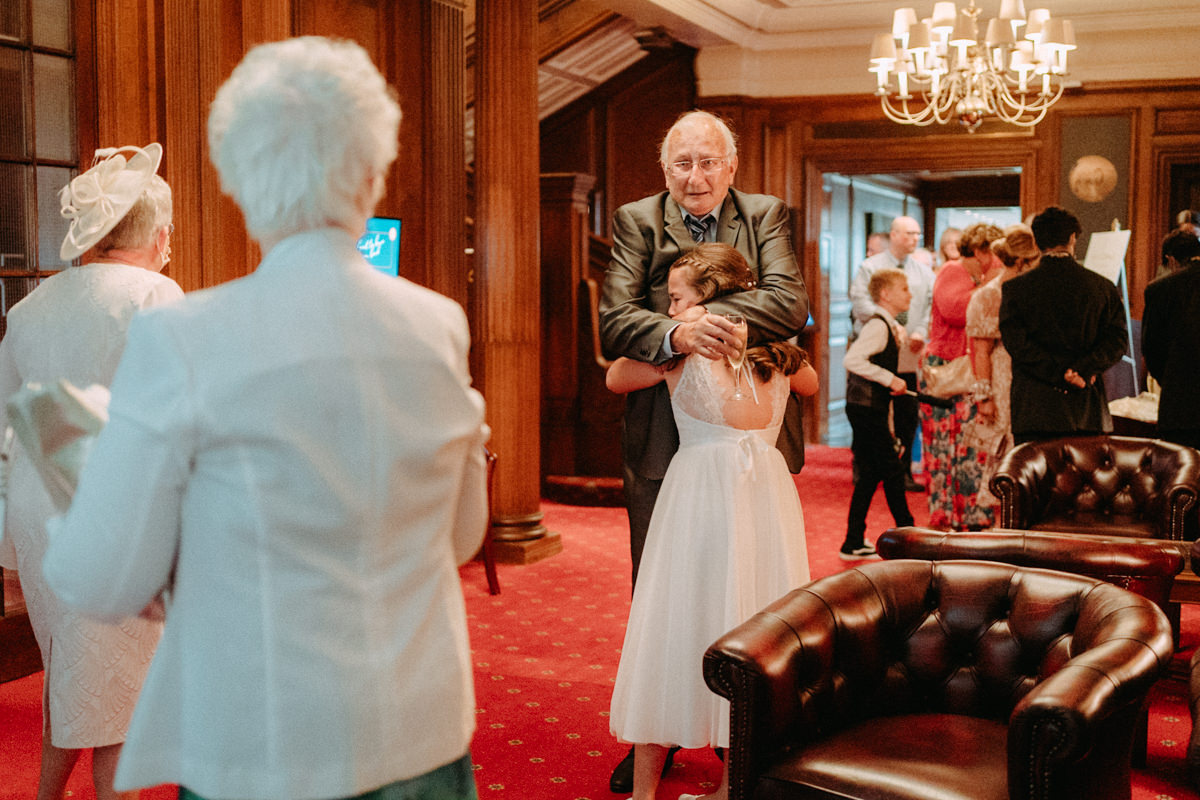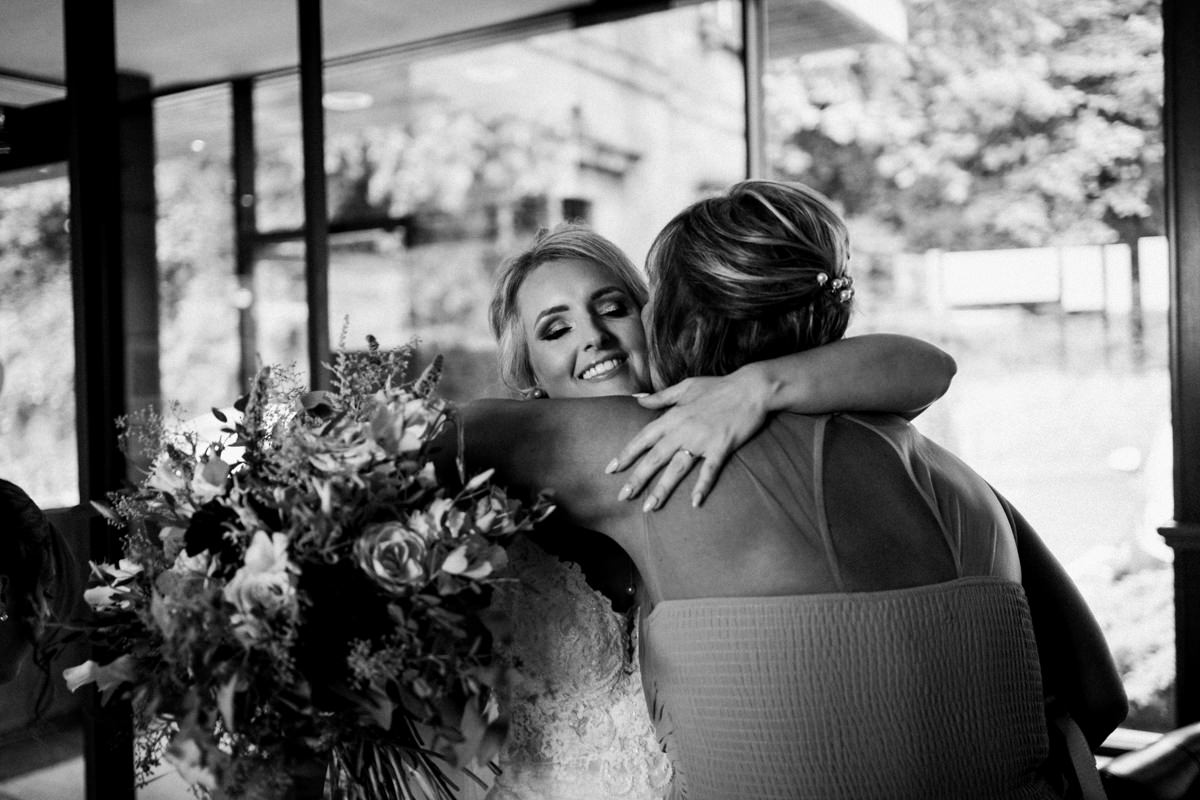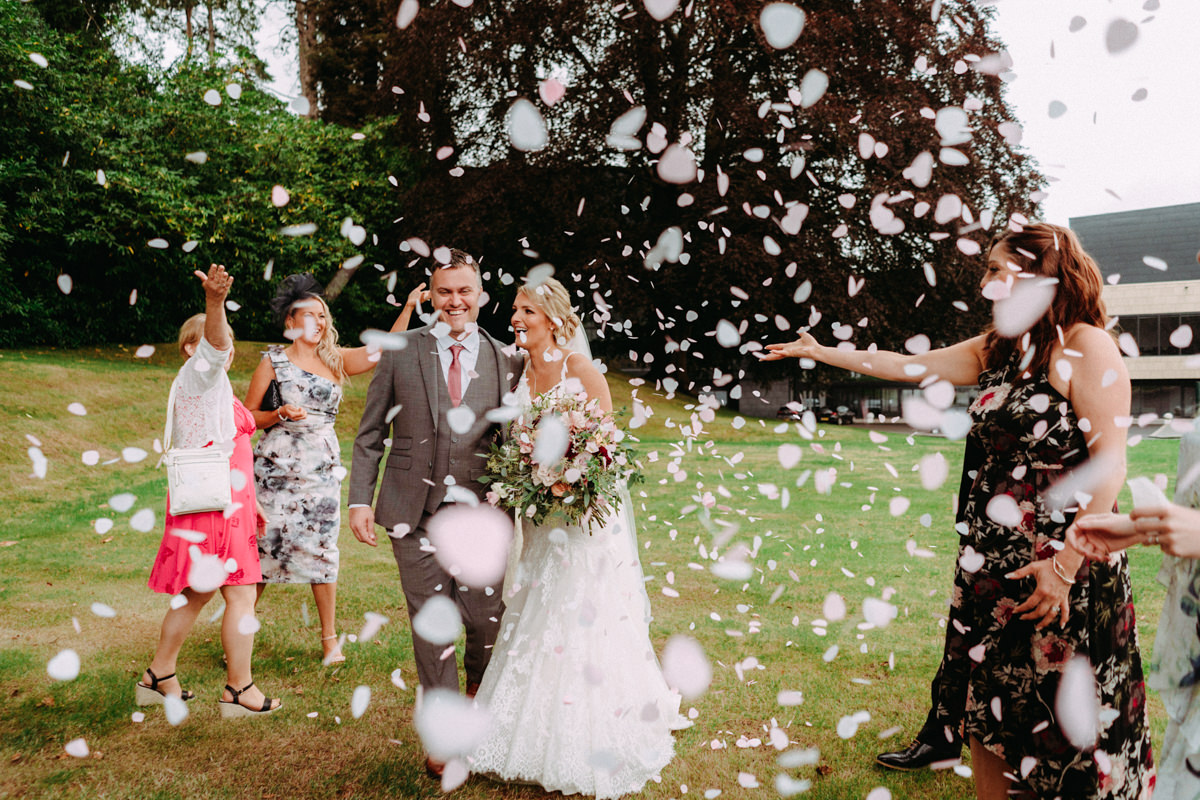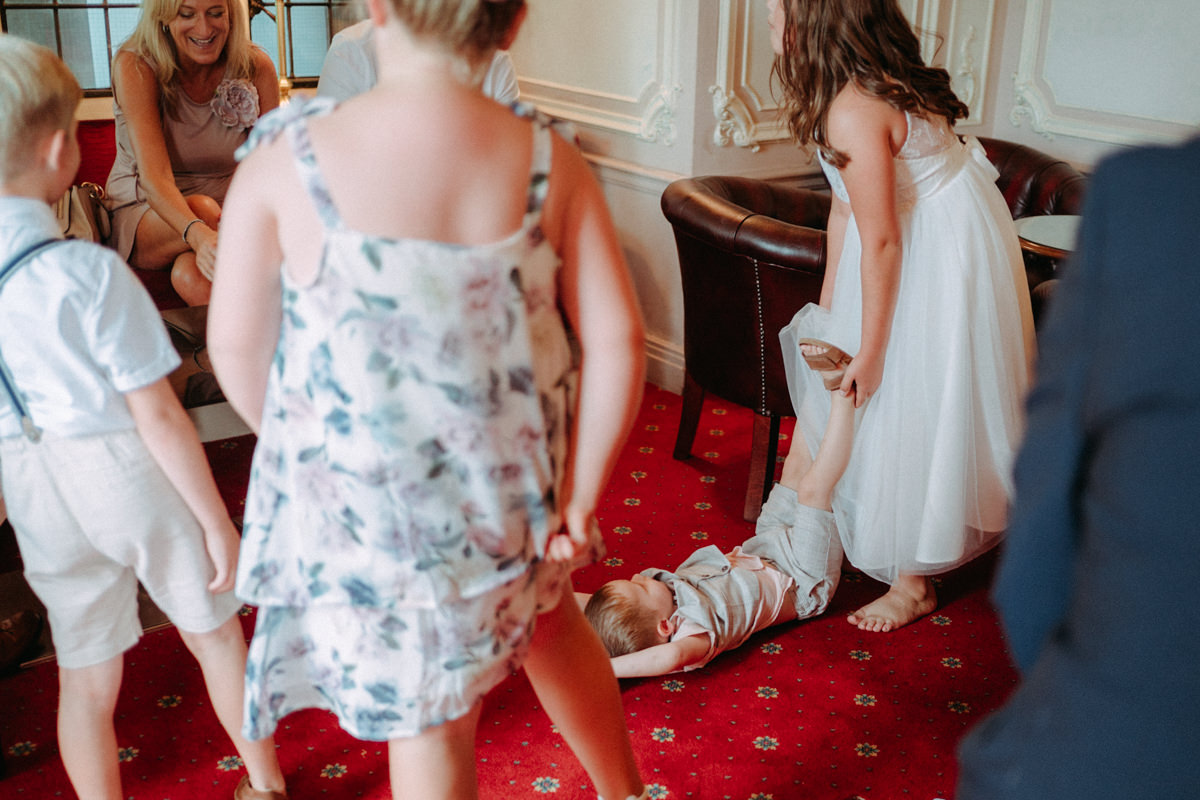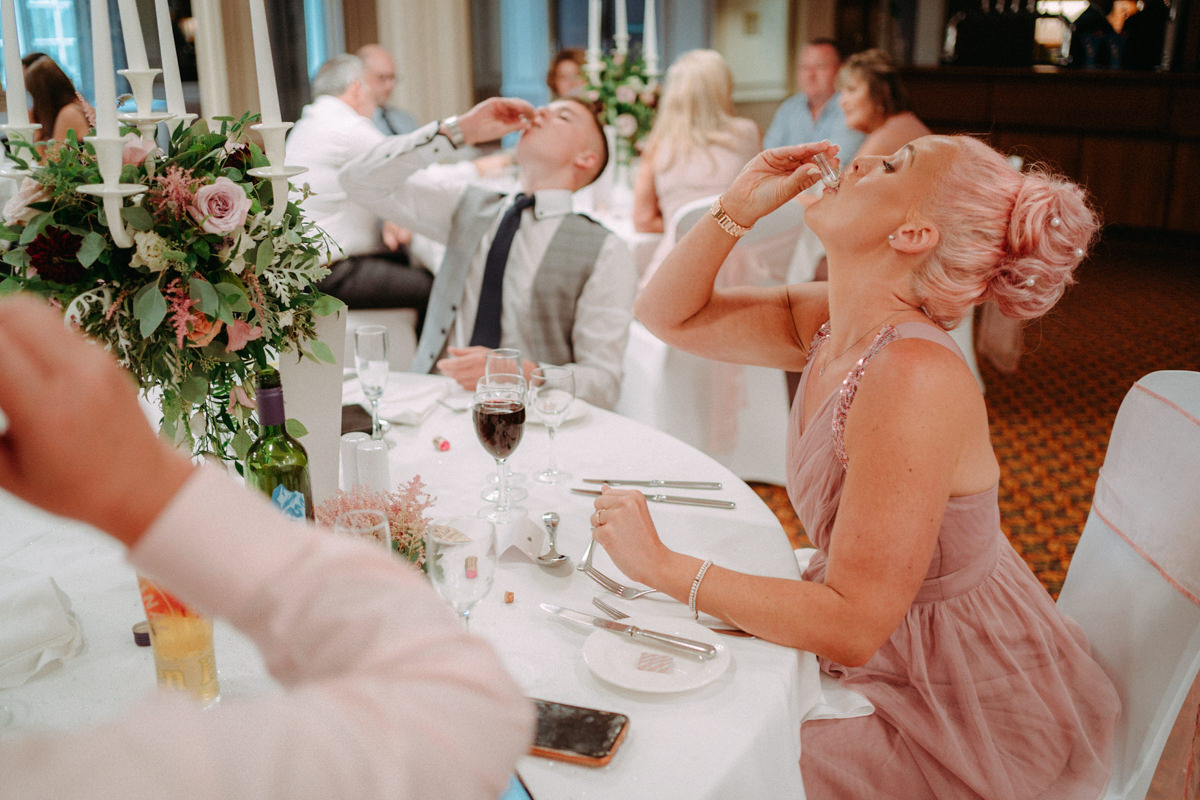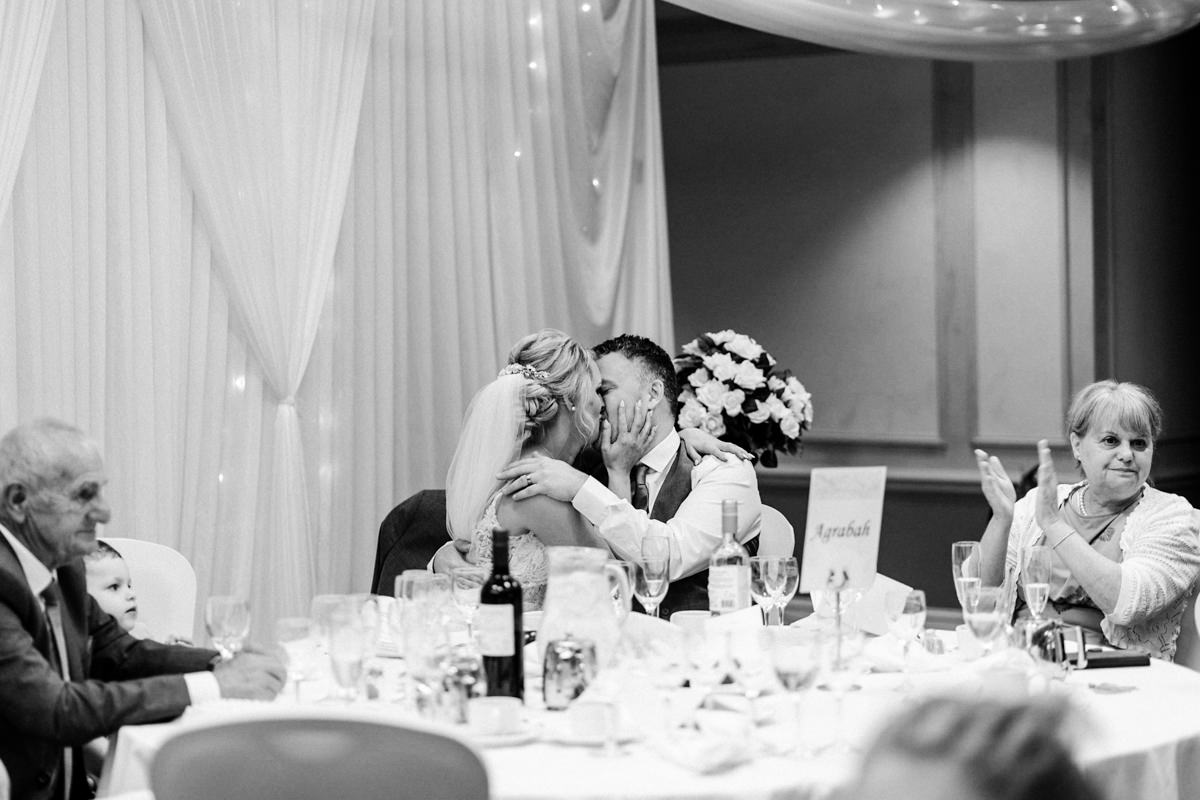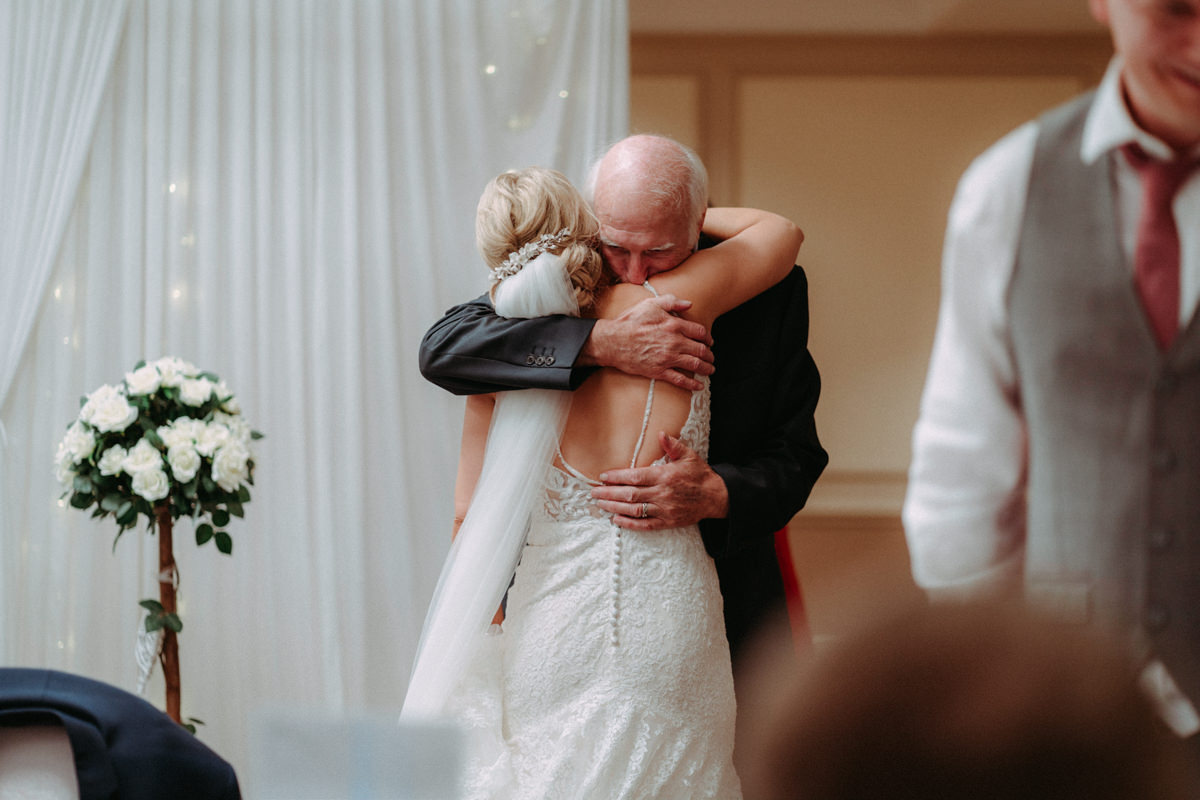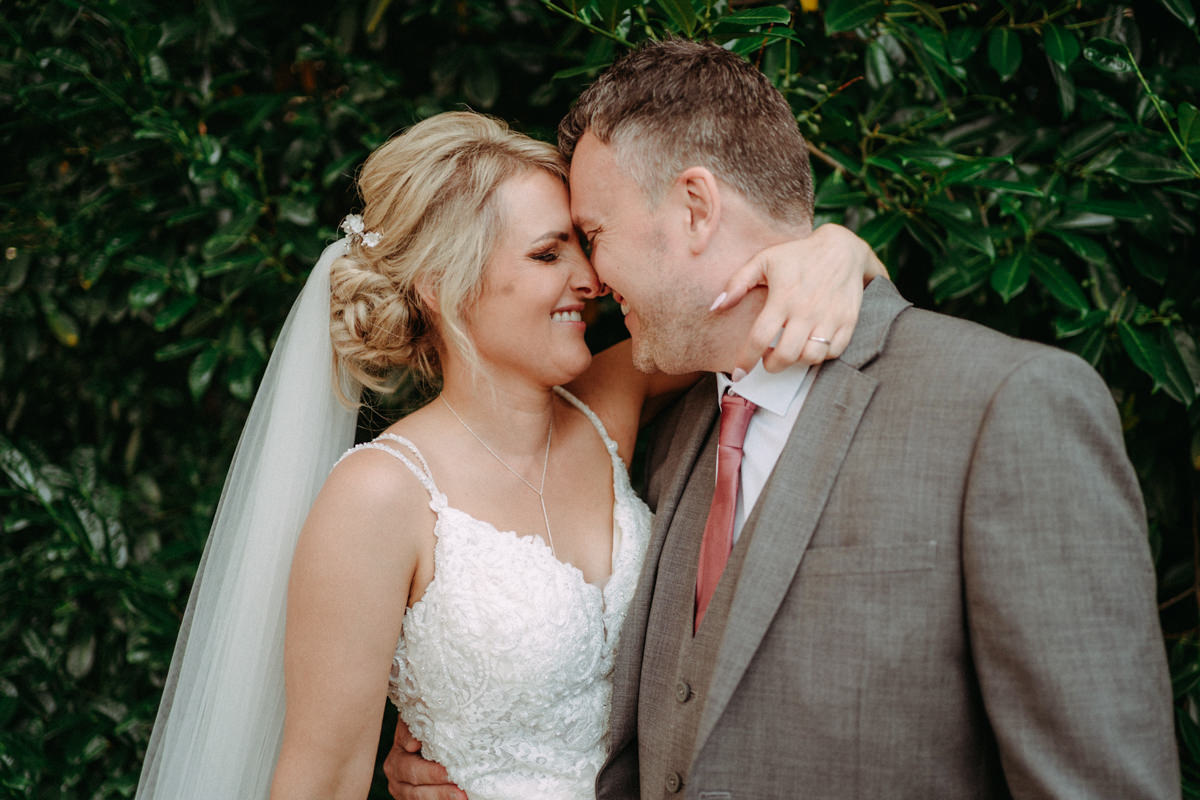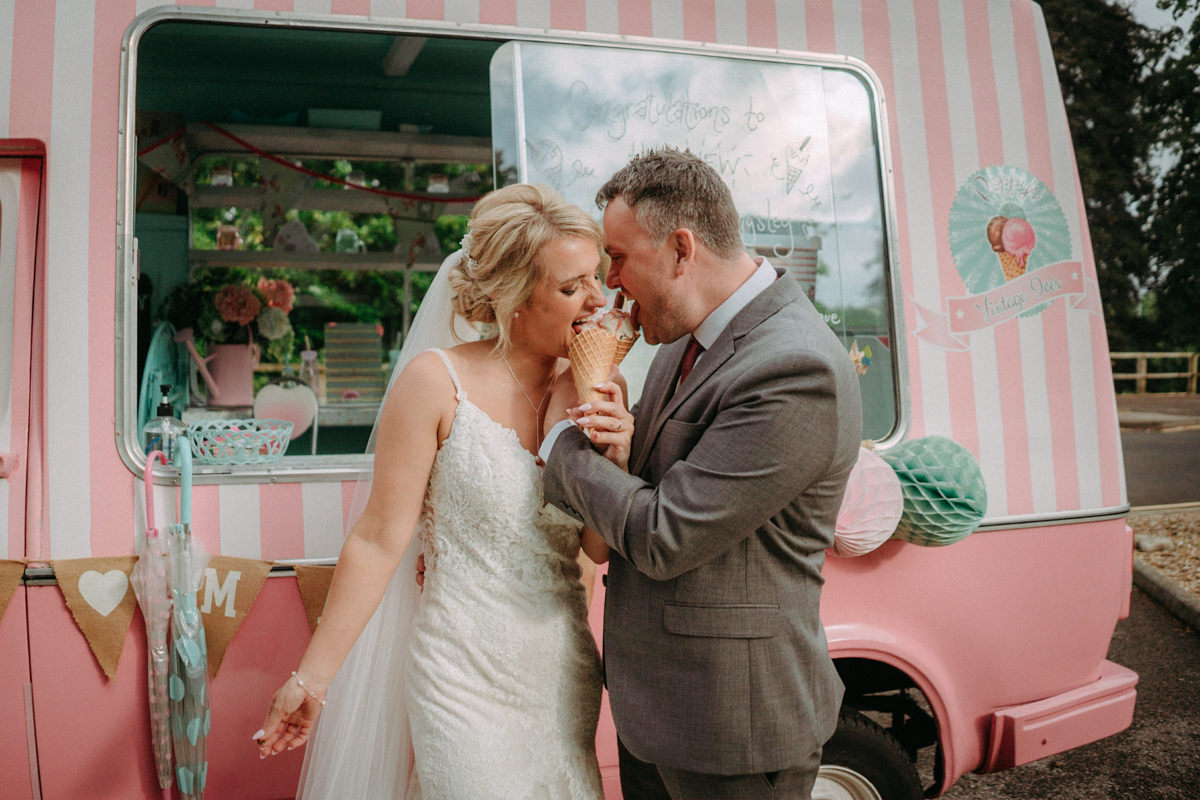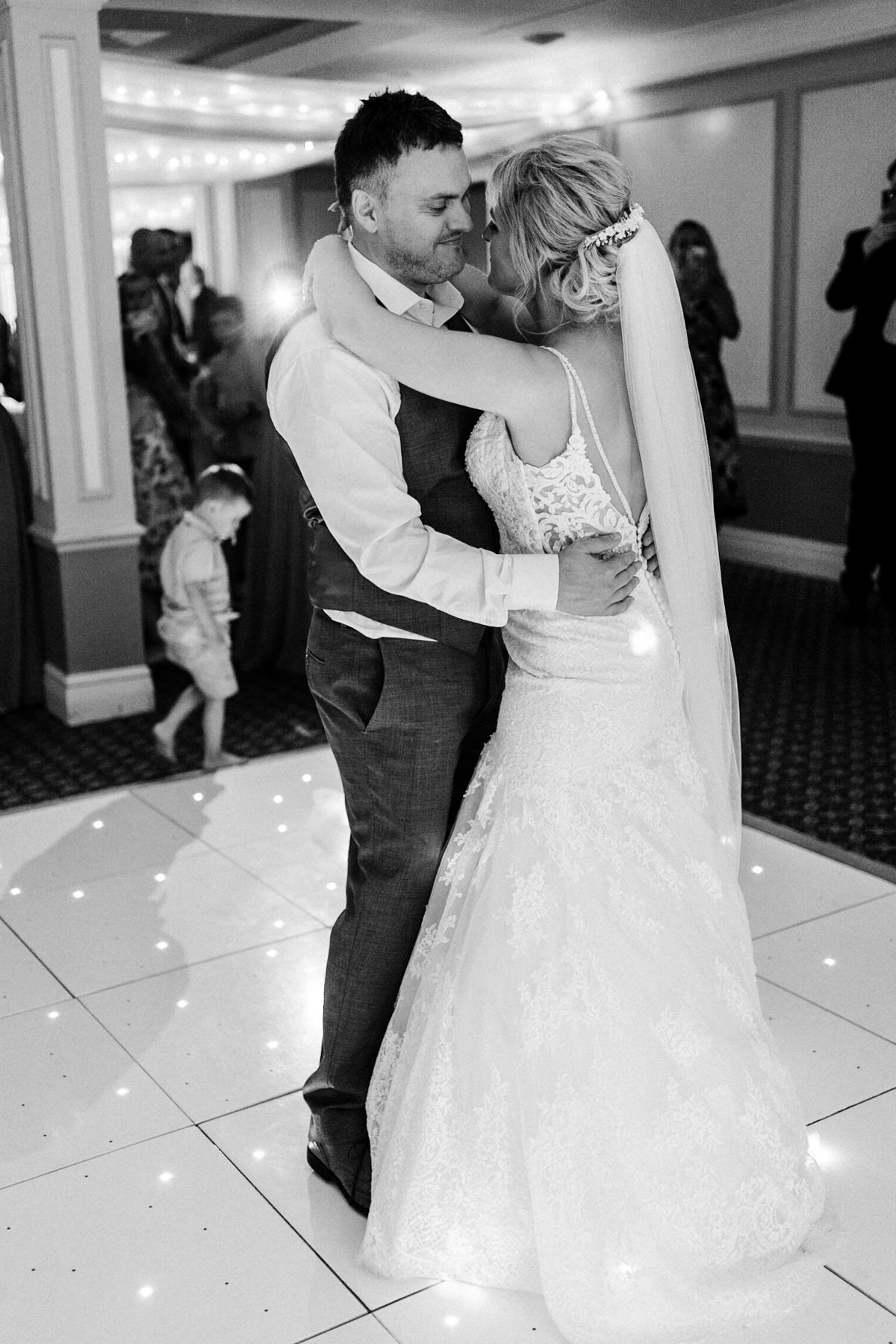 You can FOLLOW ME ON INSTAGRAM for more where I post all my most recent work and share stories/behind the scenes daily. And of course please get in touch if you'd like to have a chat about having me along to document your wedding day too!