Sneak Peeks - Becky + Kevin
Temple of Peace, Cardiff Wedding Photography
September 8, 2021
This weekend I was honoured to document Becky and Kevin's wedding at the incredible Temple of Peace in Cardiff. You couldn't ask for a more beautiful city setting for an intimate wedding day with two of the loveliest people ever. Such easy-going vibes and such a brilliant day!
So I hope you all enjoy these sneak peeks from their day! Looking forward to sharing more shortly, keep an eye out on my Instagram (@chrisandrewsphotography) in the upcoming days/weeks for more!
----------
Shout-outs:
Hair: Vanity Studio @vanitystudi0
Make-up: Wishbone & Comb @wishboneandcomb
Florist: Wild Meadow Floral @wildmeadowfloral
Catering: Wild Roots Kitchen & Bar @wildrootskitchenandbar
Venue: Temple of Peace, Cardiff @venuewithaheart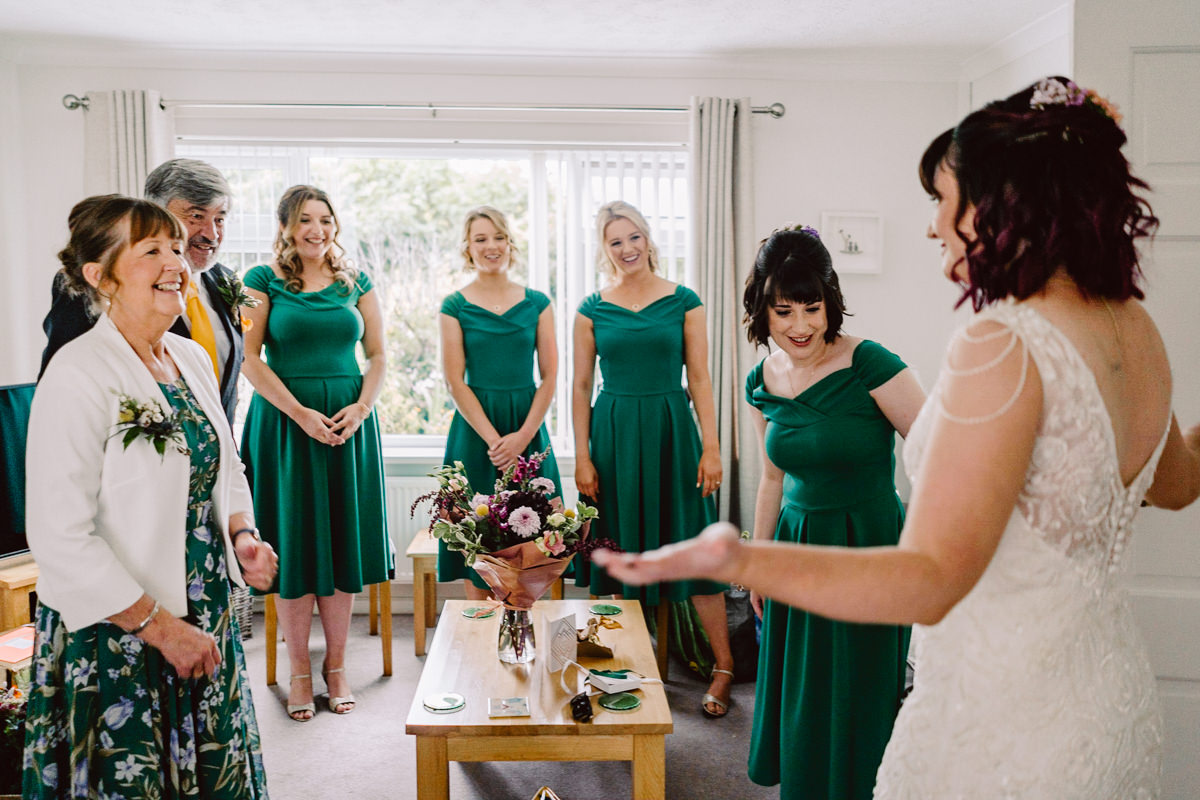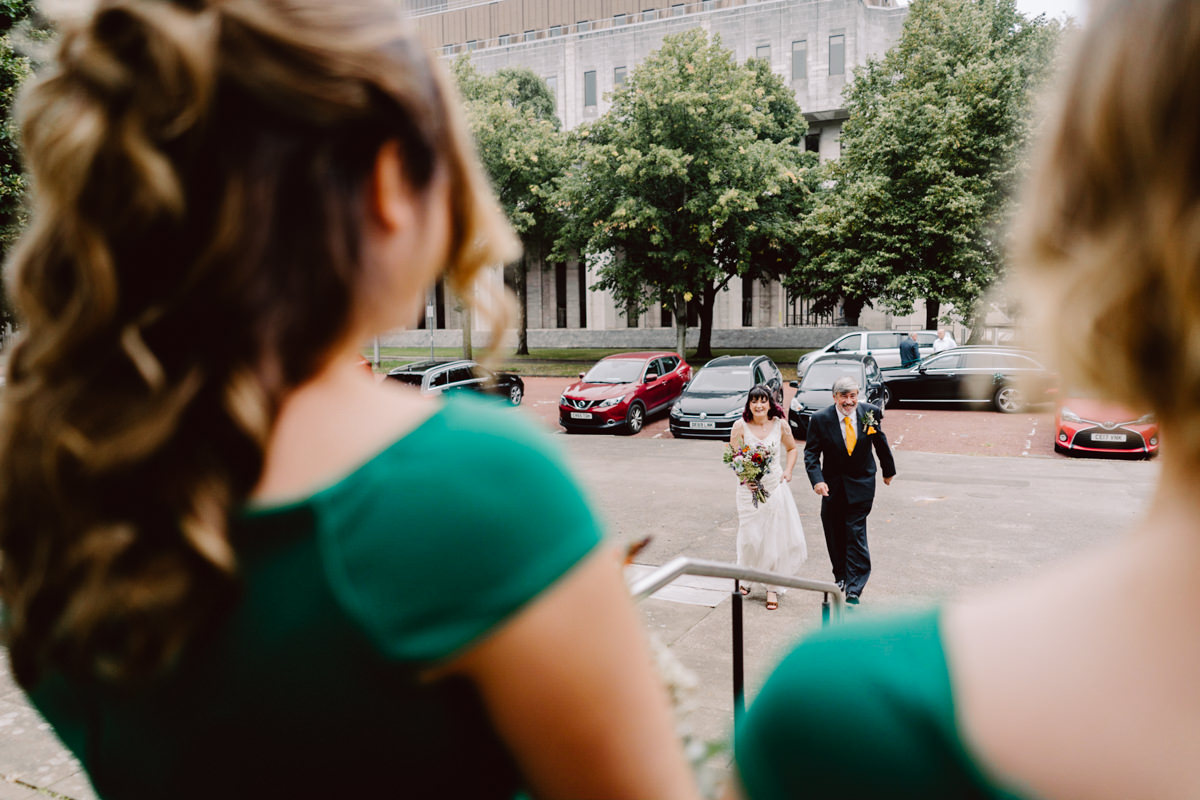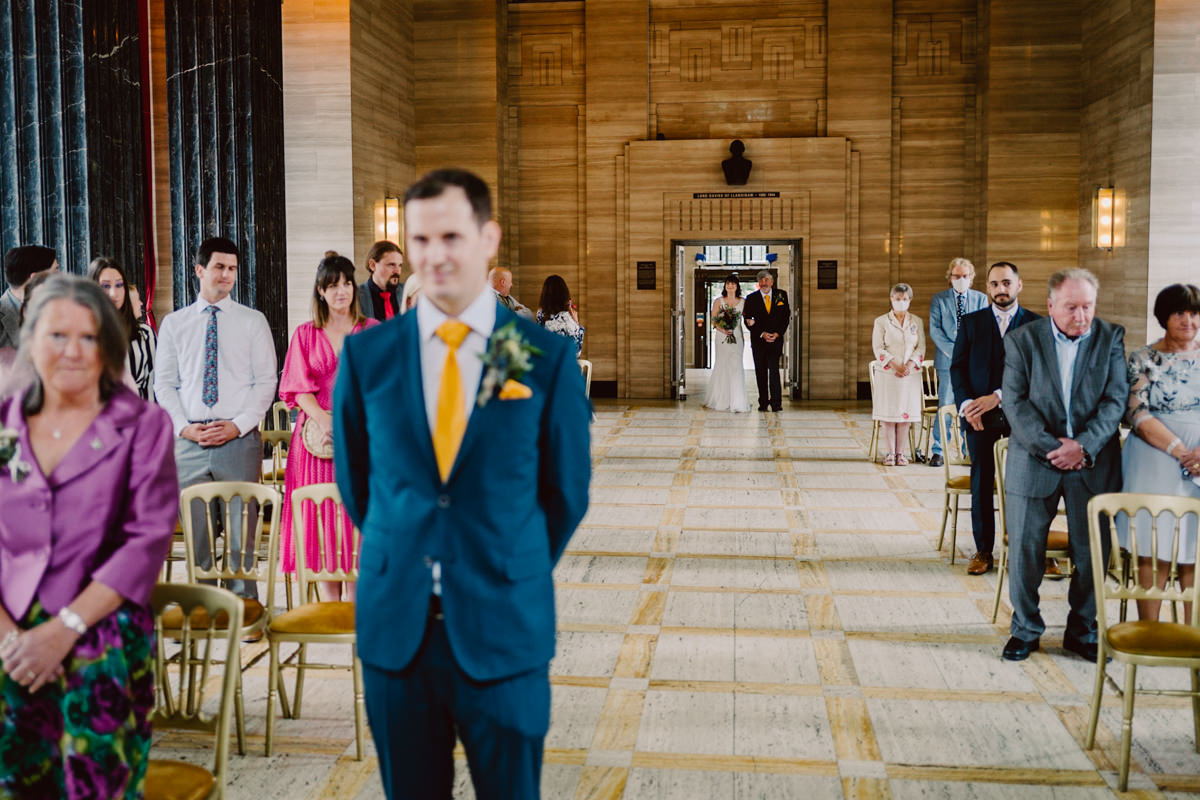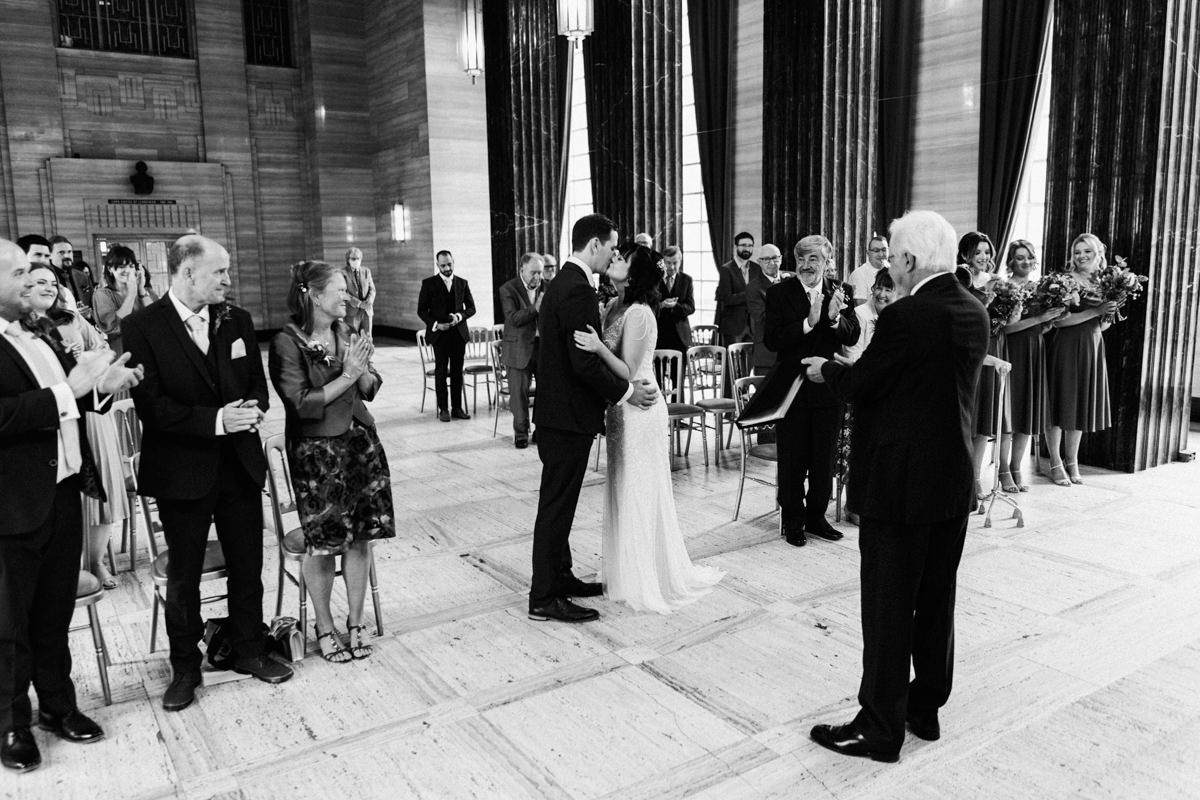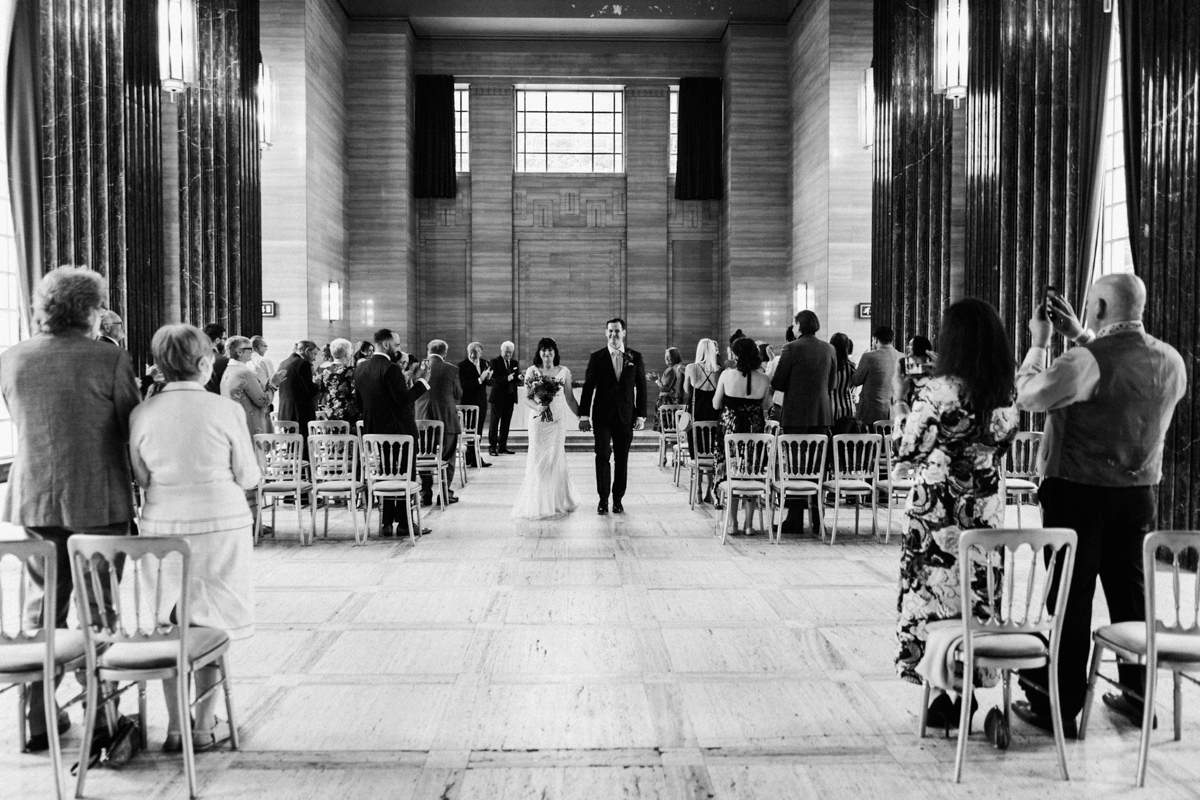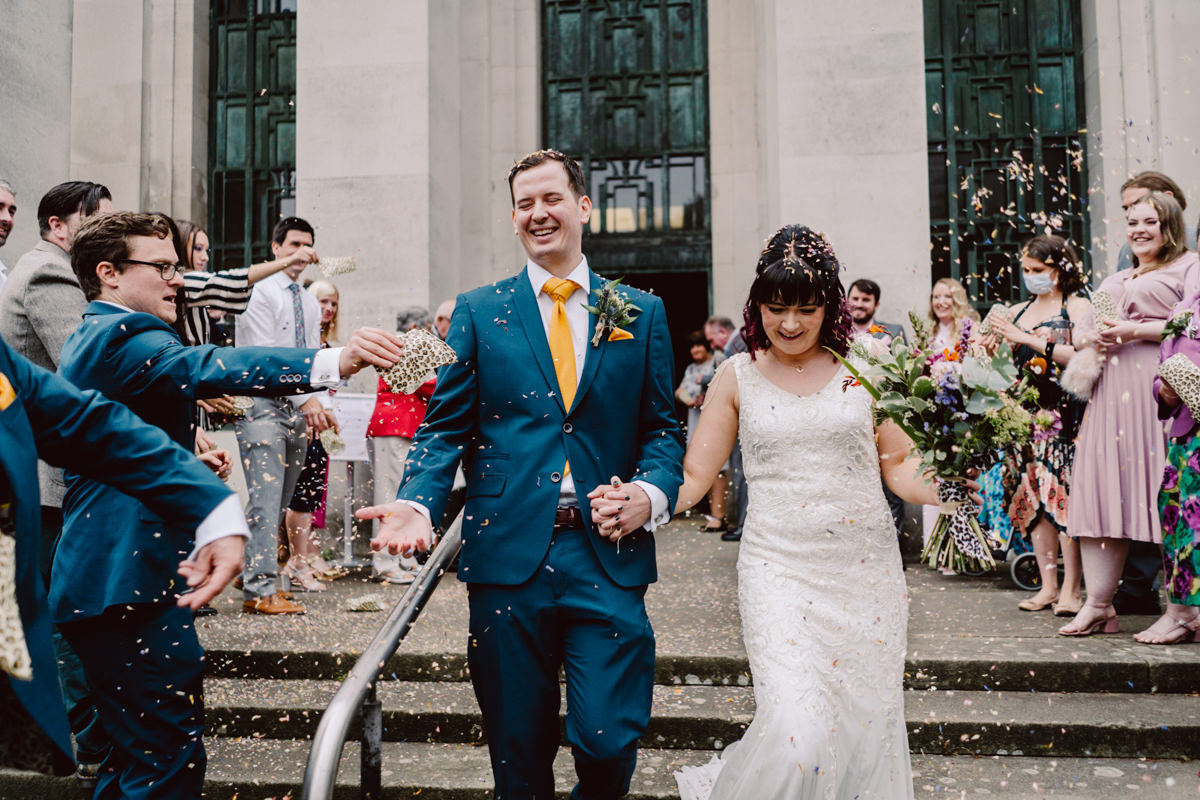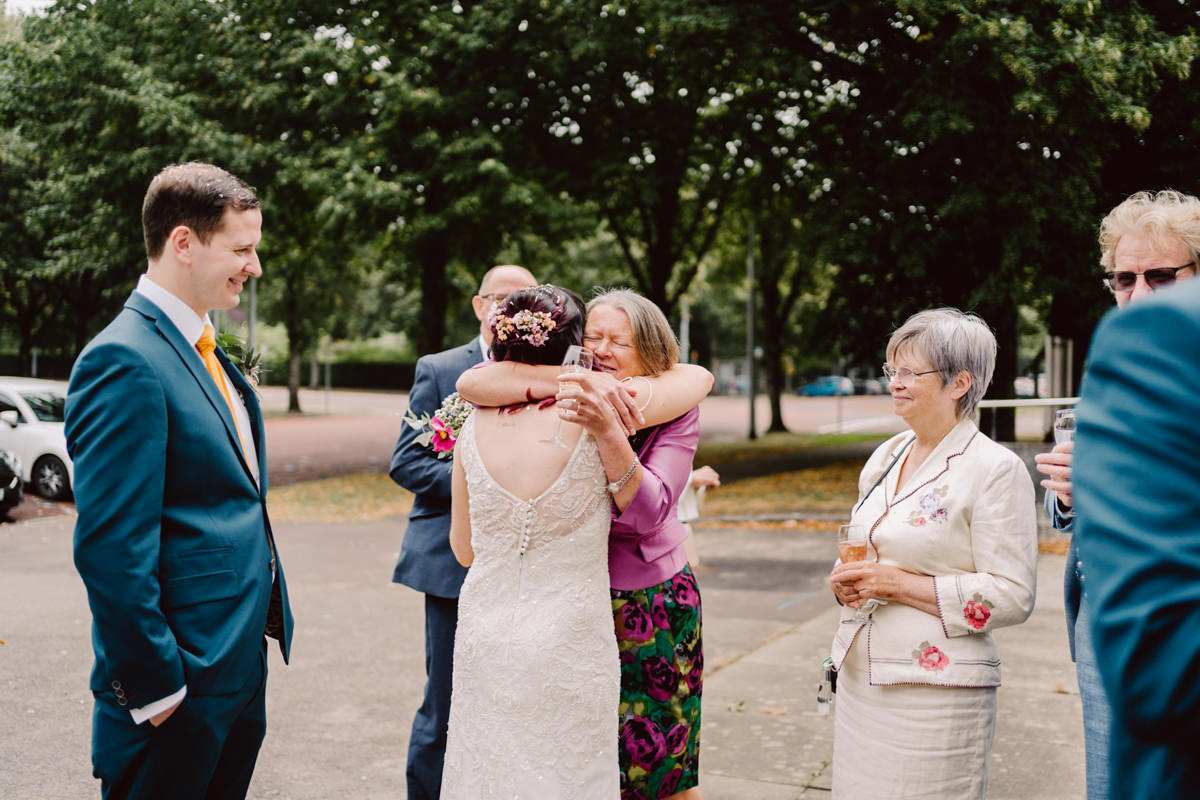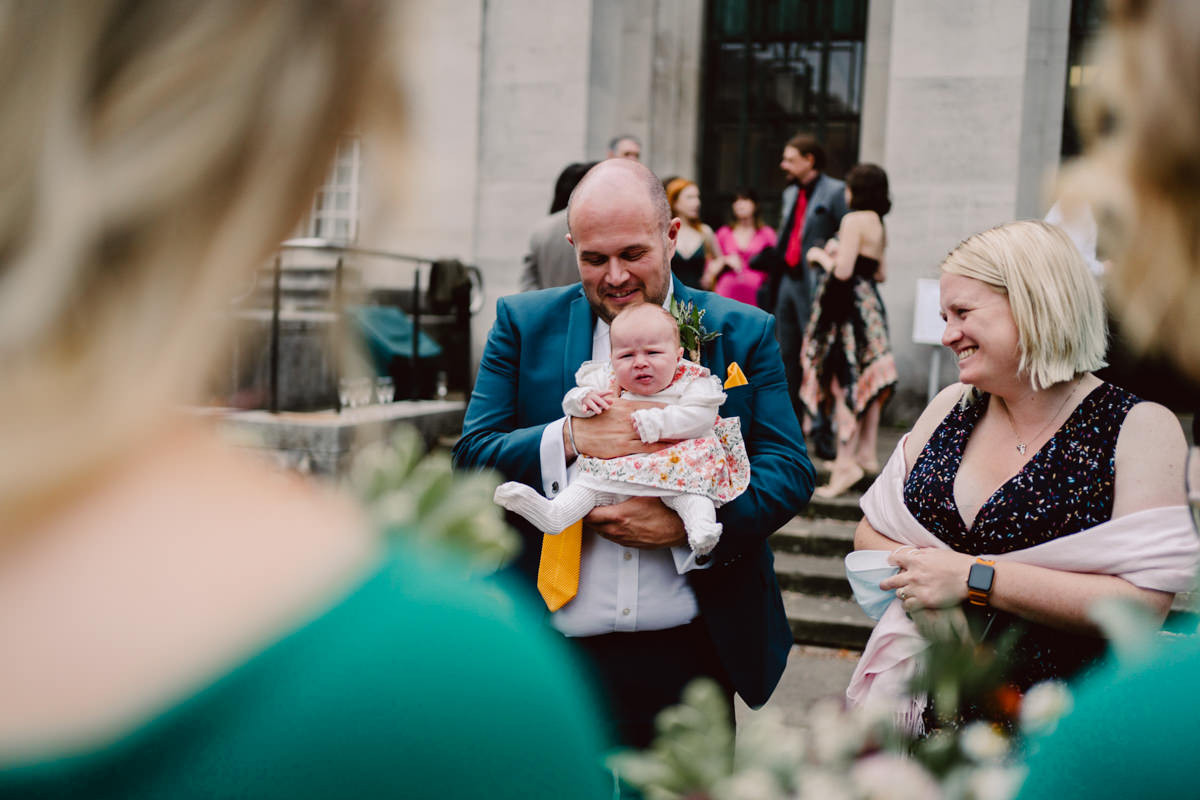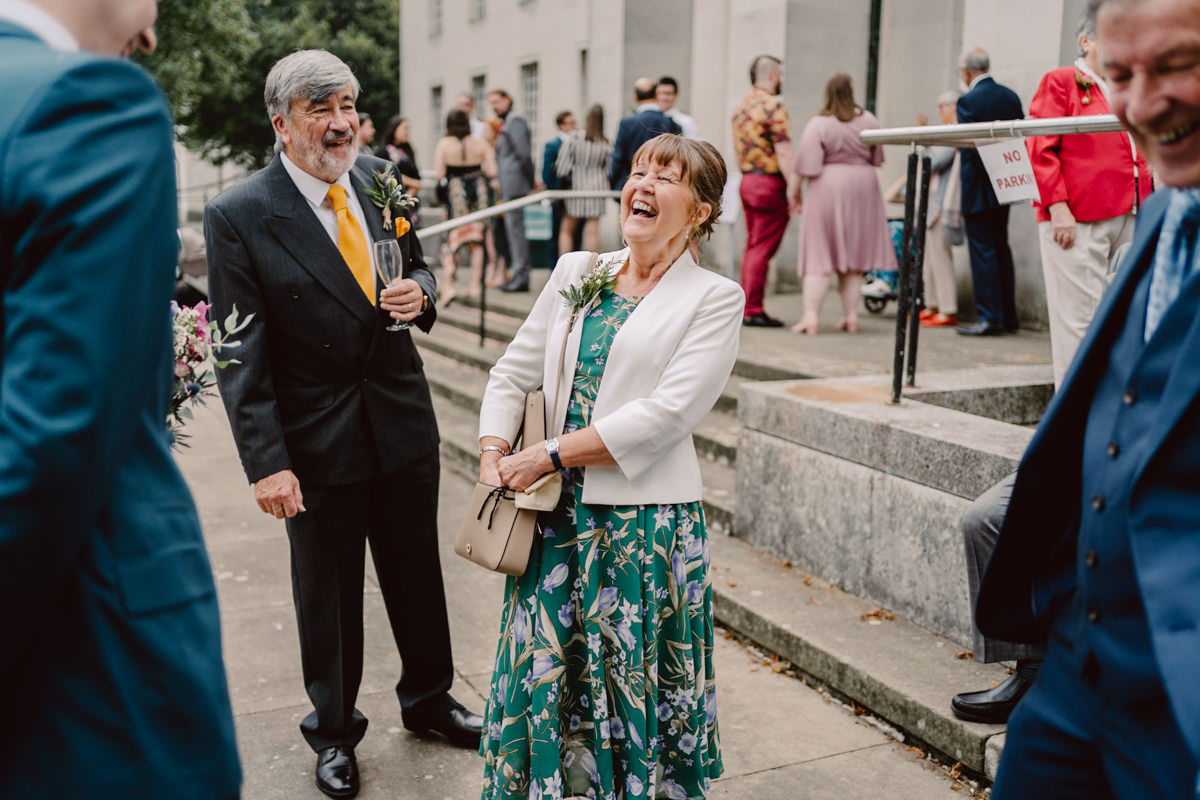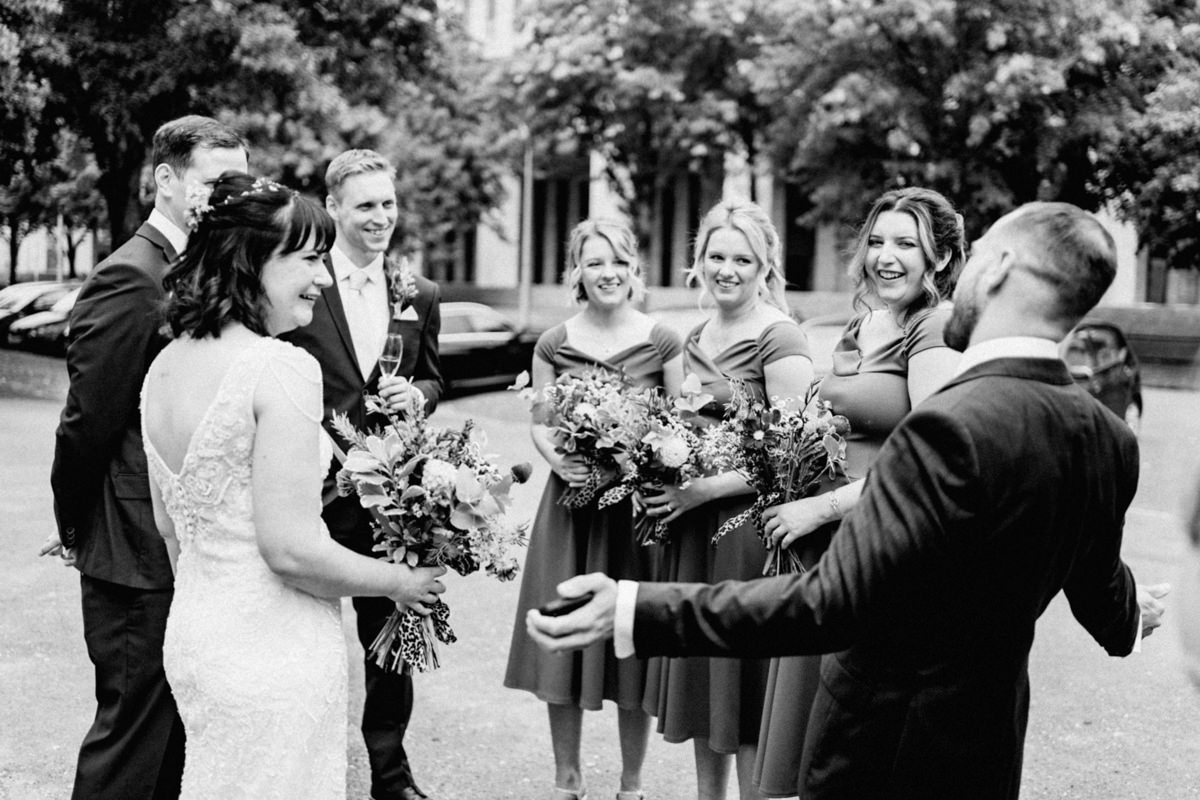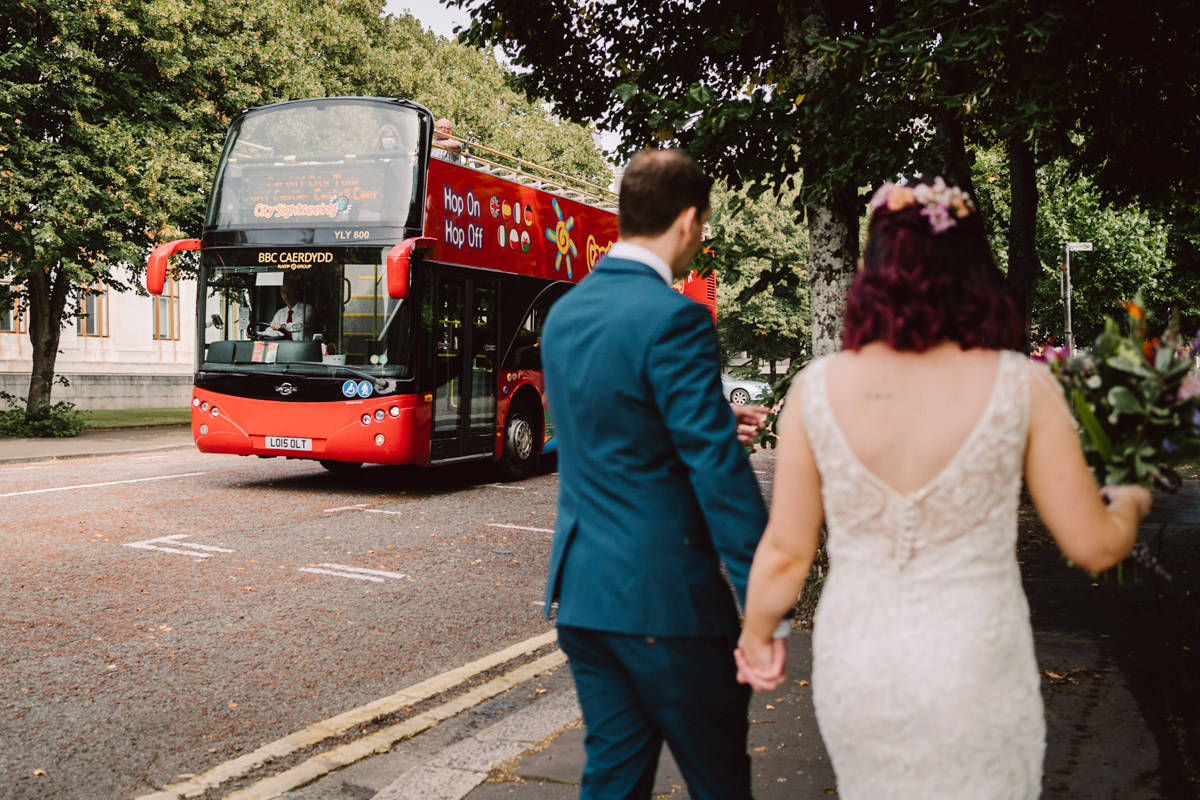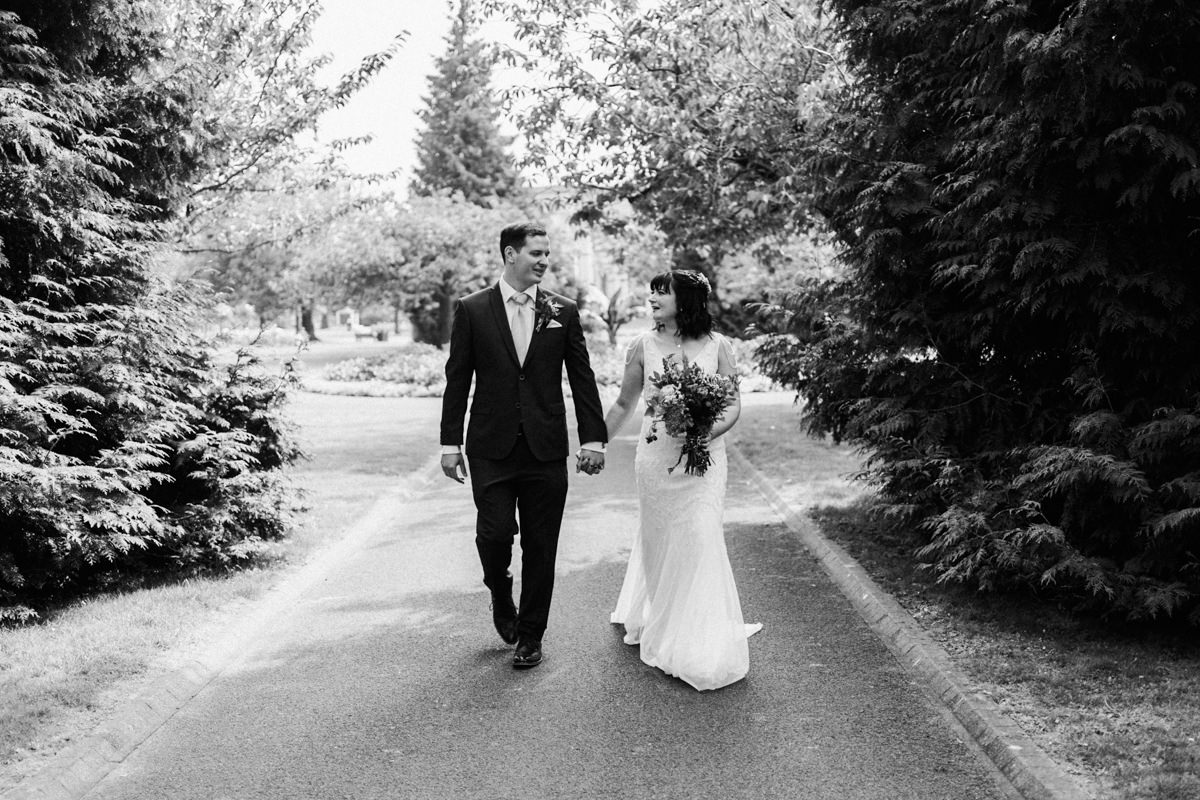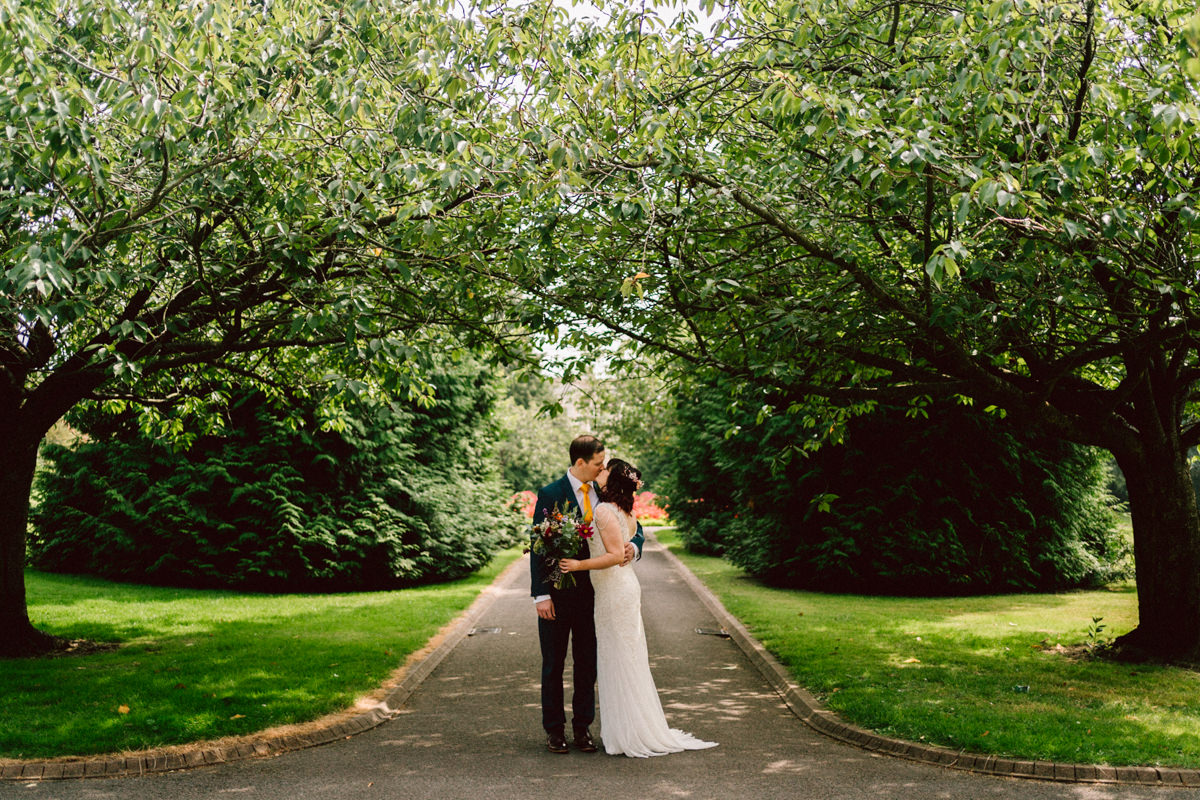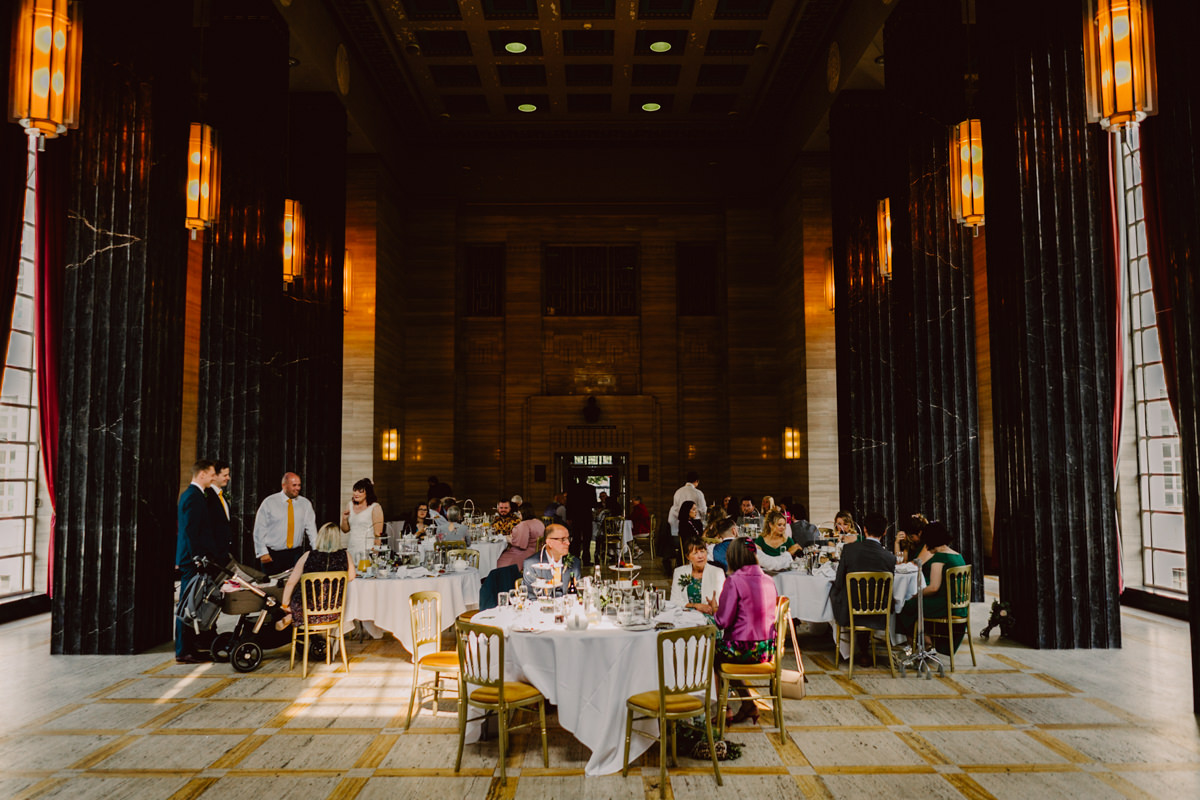 You can FOLLOW ME ON INSTAGRAM for more where I post all my most recent work and share stories/behind the scenes daily. And of course please get in touch if you'd like to have a chat about having me along to document your wedding day too!