* UPDATED * Sneak Peeks for Caitlin + Dan
Oxwich Bay Wedding Photography, Gower
November 1, 2021
SO excited to share these sneak peeks from the second of two weddings this past weekend - Caitlin and Dan's wedding at the stunning (yet very windy) Oxwich Bay Hotel in the Gower. At the third time of asking, they finally managed to have their day and safe to say it was definitely worth the wait! As I'm sure you'll be able to see below they both looked absolutely incredible and just the loveliest couple ever!
I hope you all enjoy the photos as much as I do! As always keep an eye out on my Instagram (@chrisandrewsphotography) for more photos from their wedding and lots of updates in the upcoming days/weeks! And if you're looking for a candid & natural-style wedding photographer or want to check my availability please feel free to get in touch!
----------
Shout-outs:
Make-up/Hair: @mua_charmainegorwill
Wedding Dress: @white.orchid.bridal
Flowers: @bowsflowersgifts
Marquee ceiling lights: @_theweddingbusiness
Love letters/DJ: @starlitevents
Venue: @oxwichbayhotel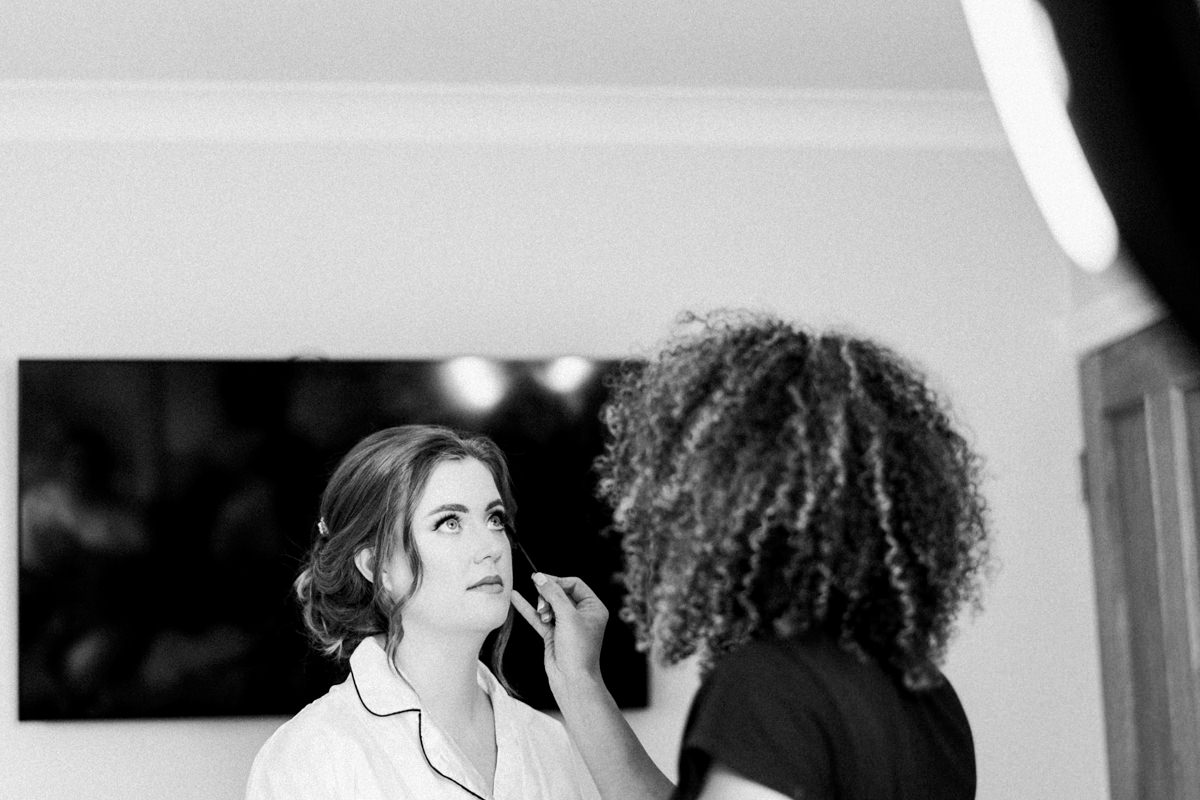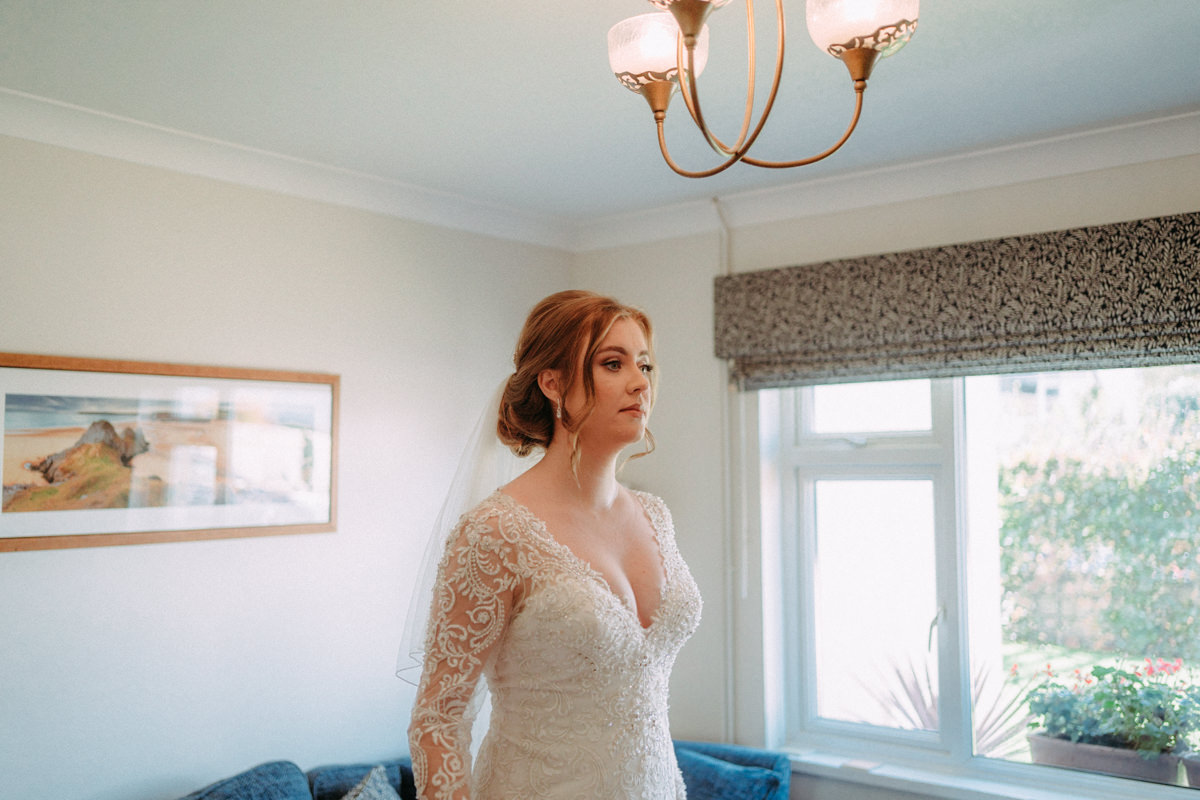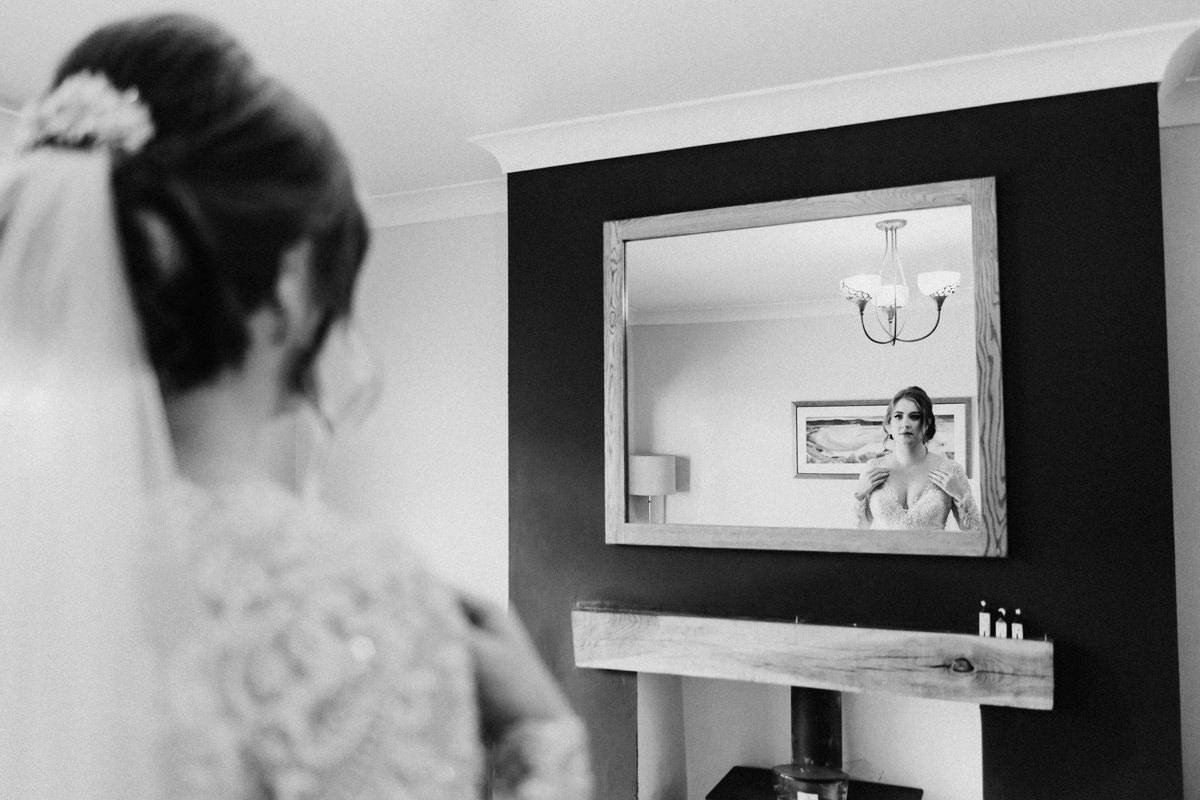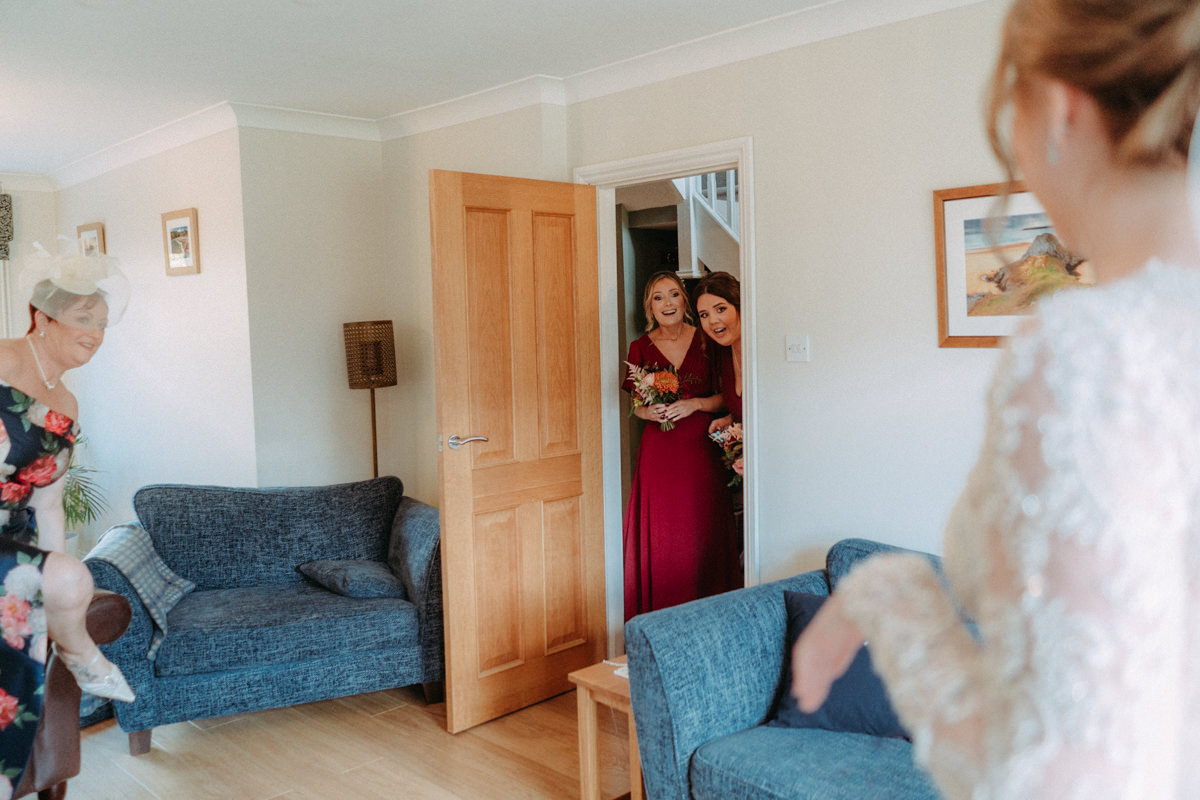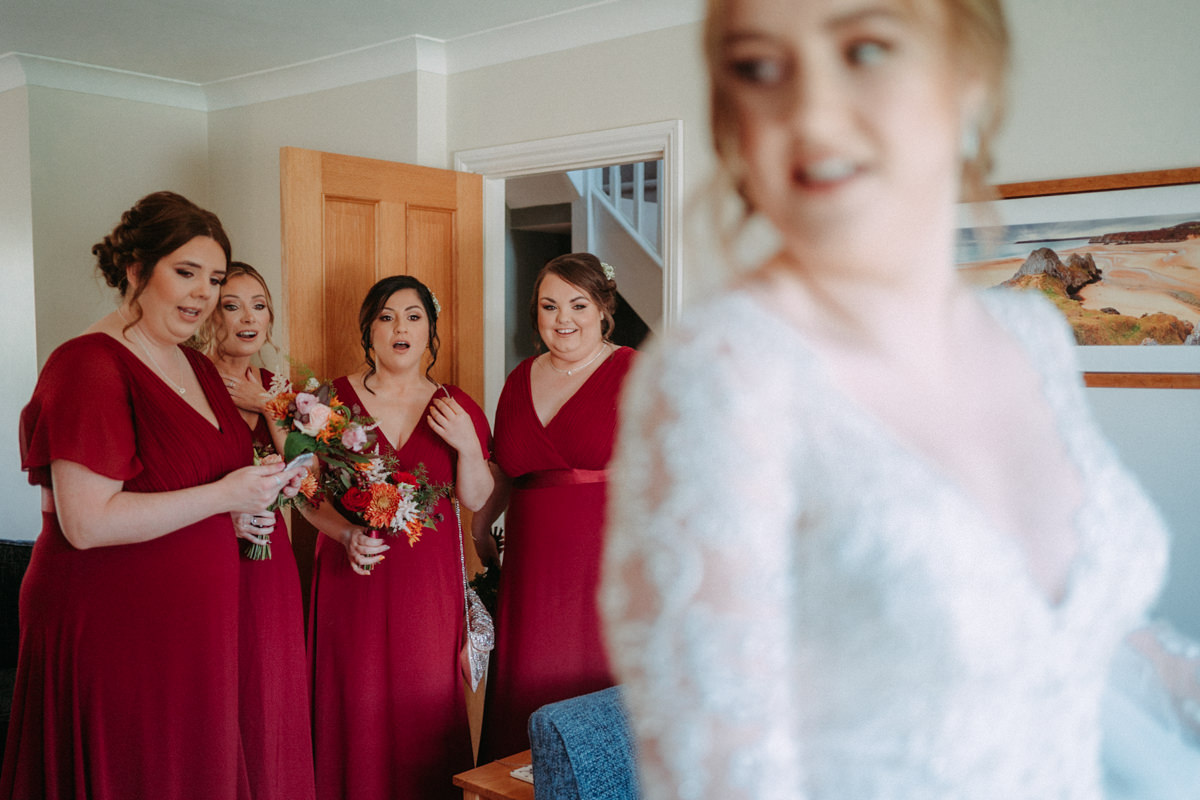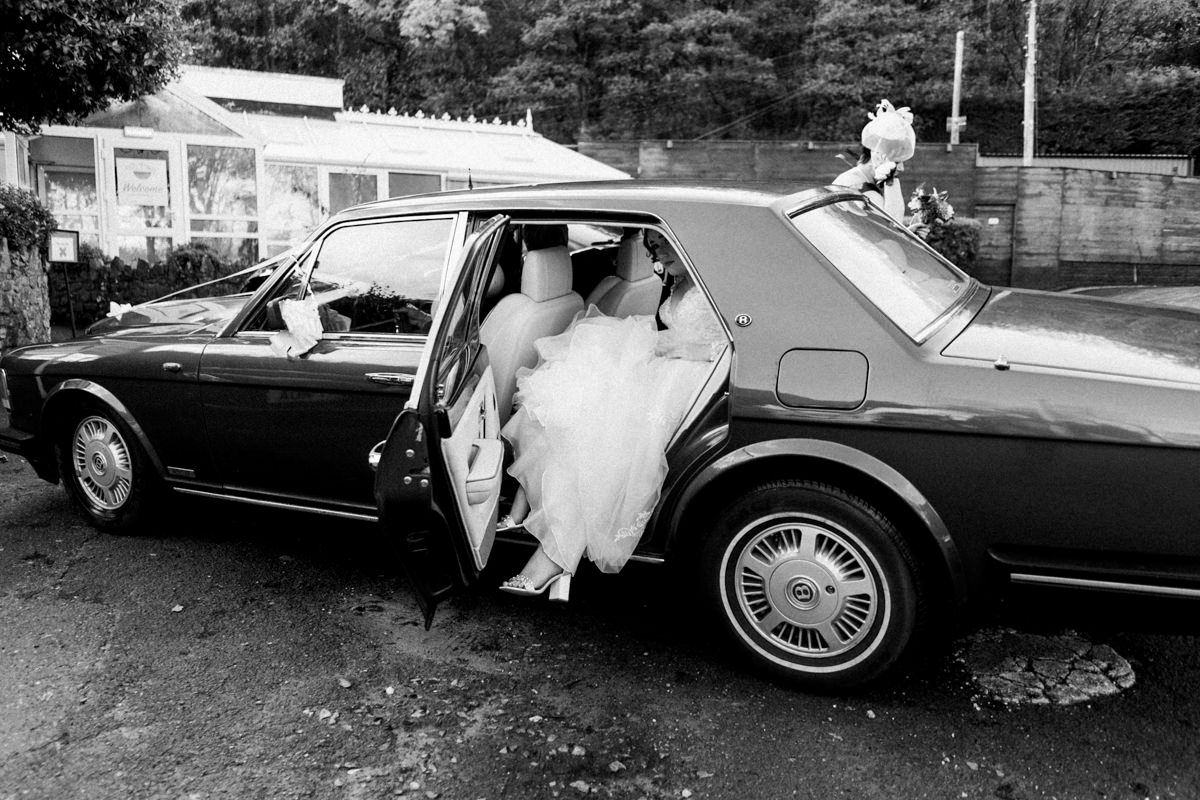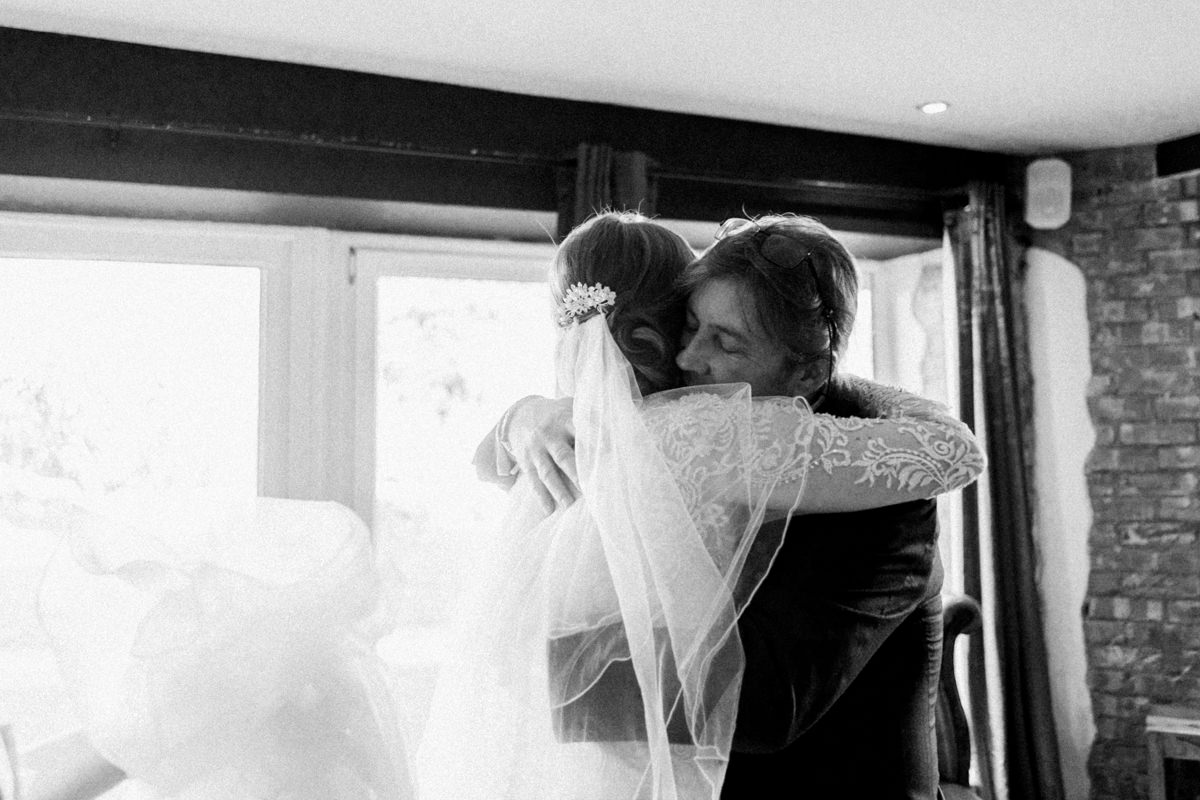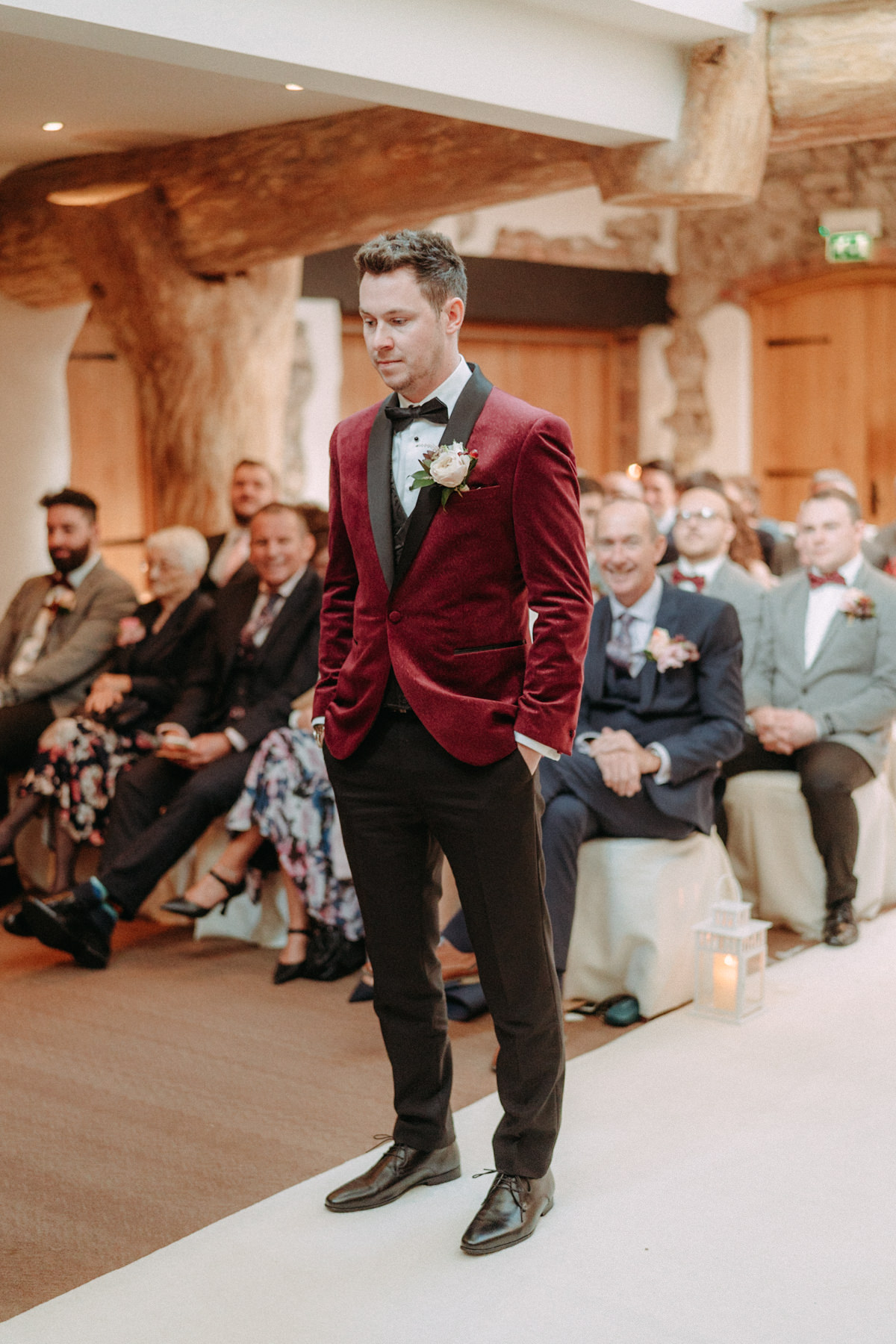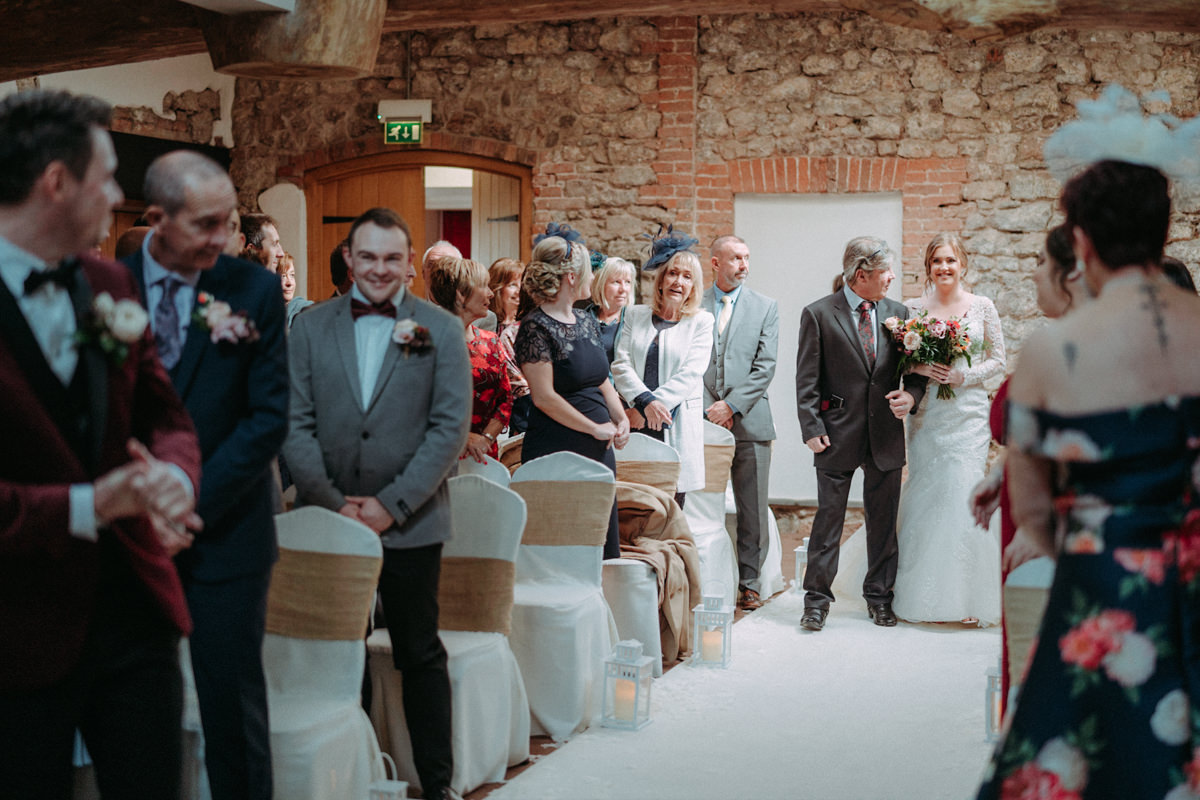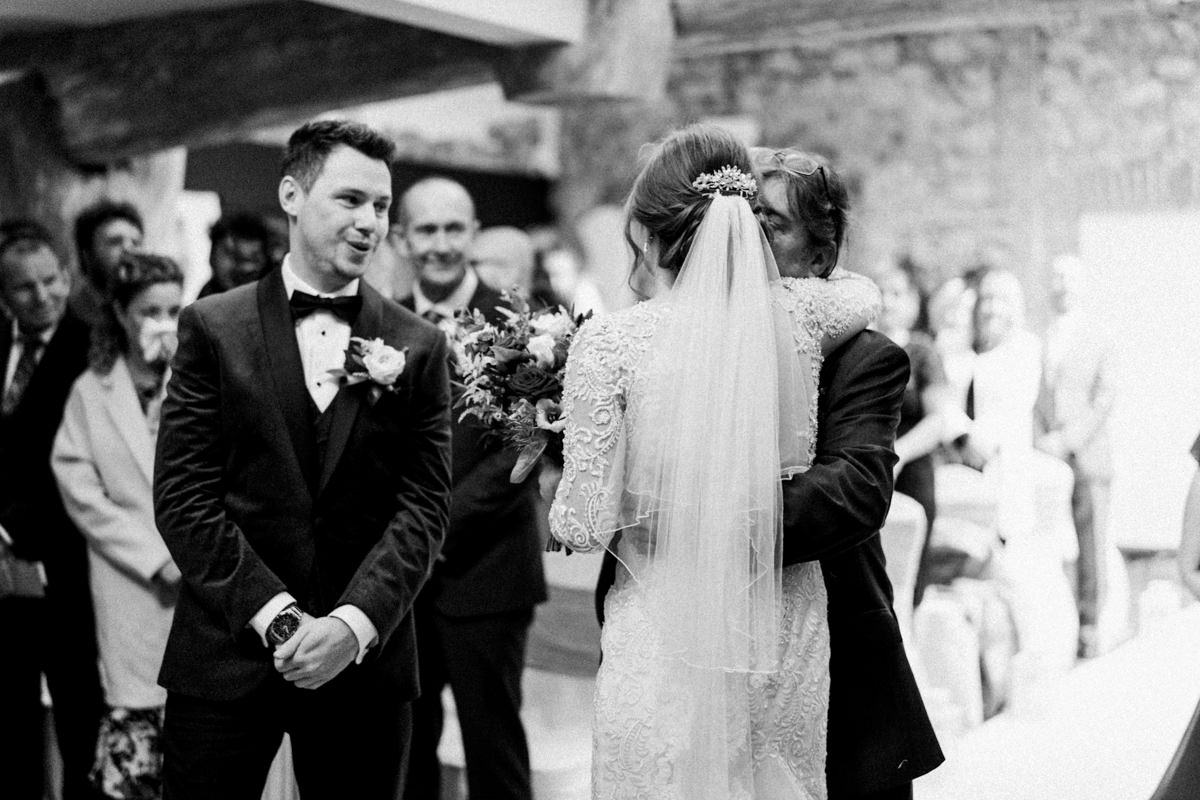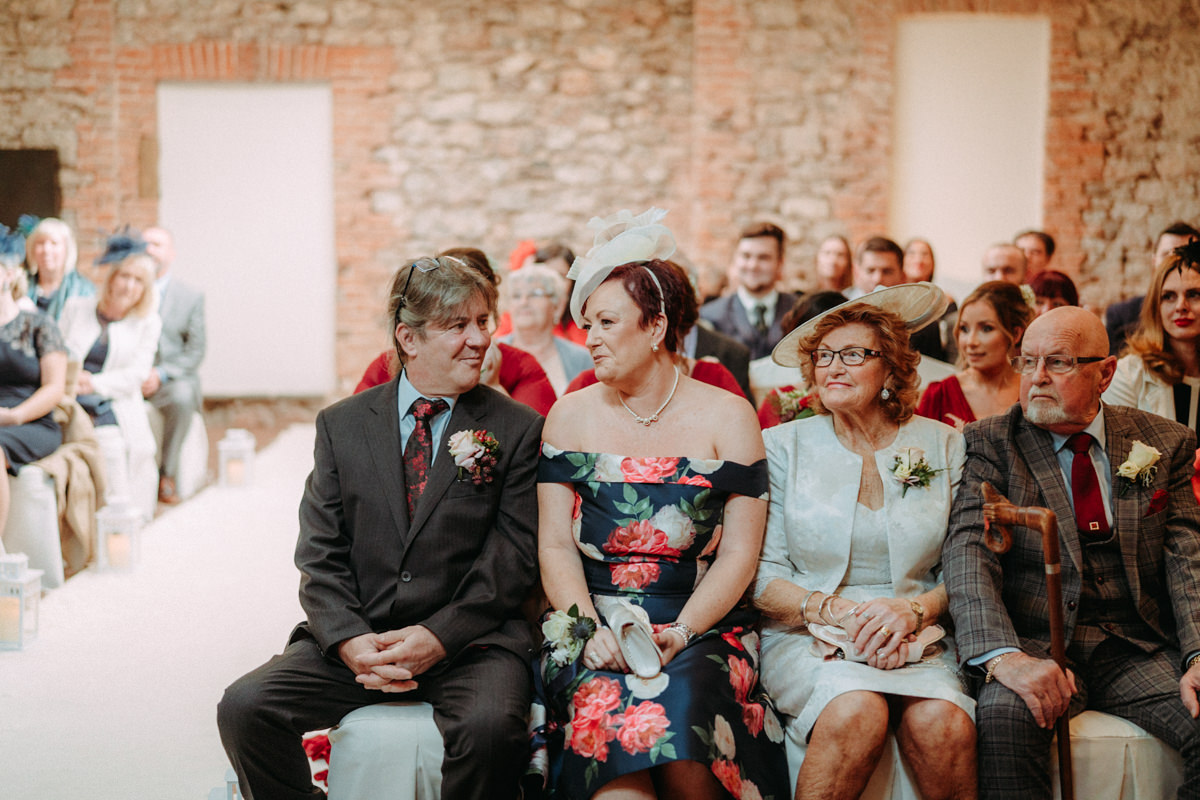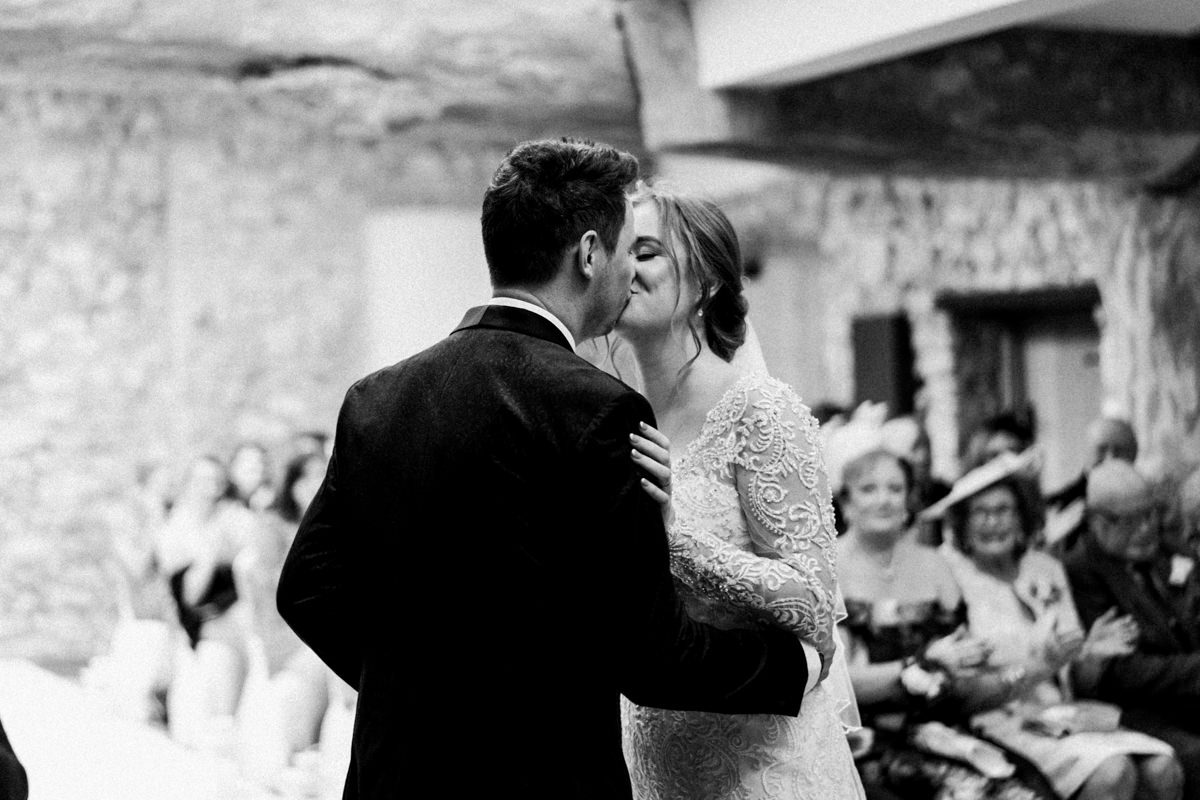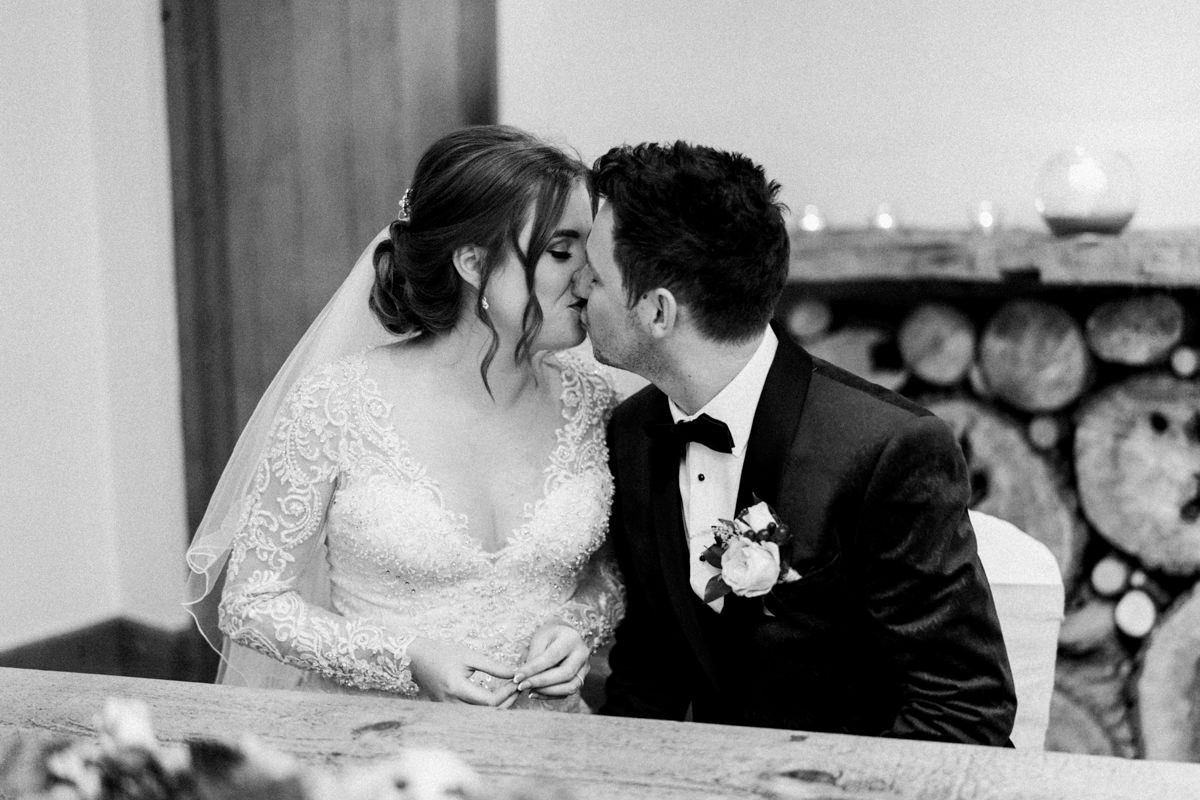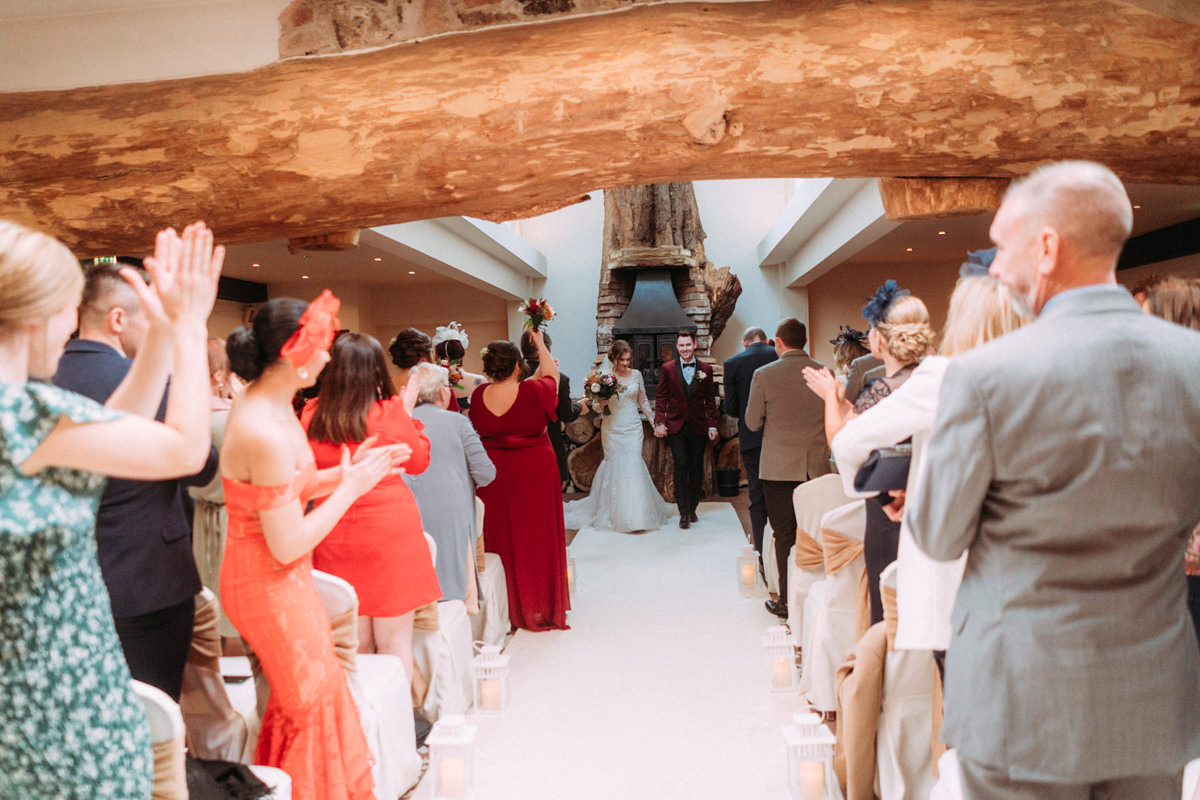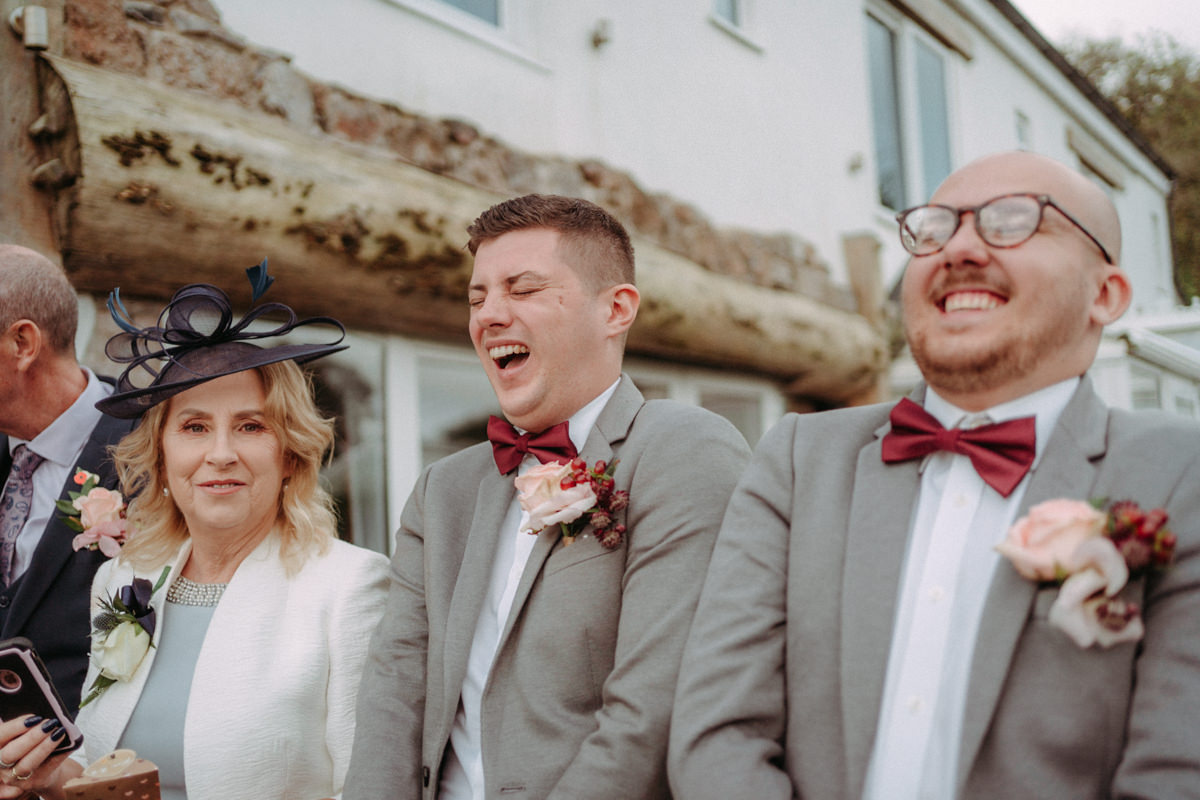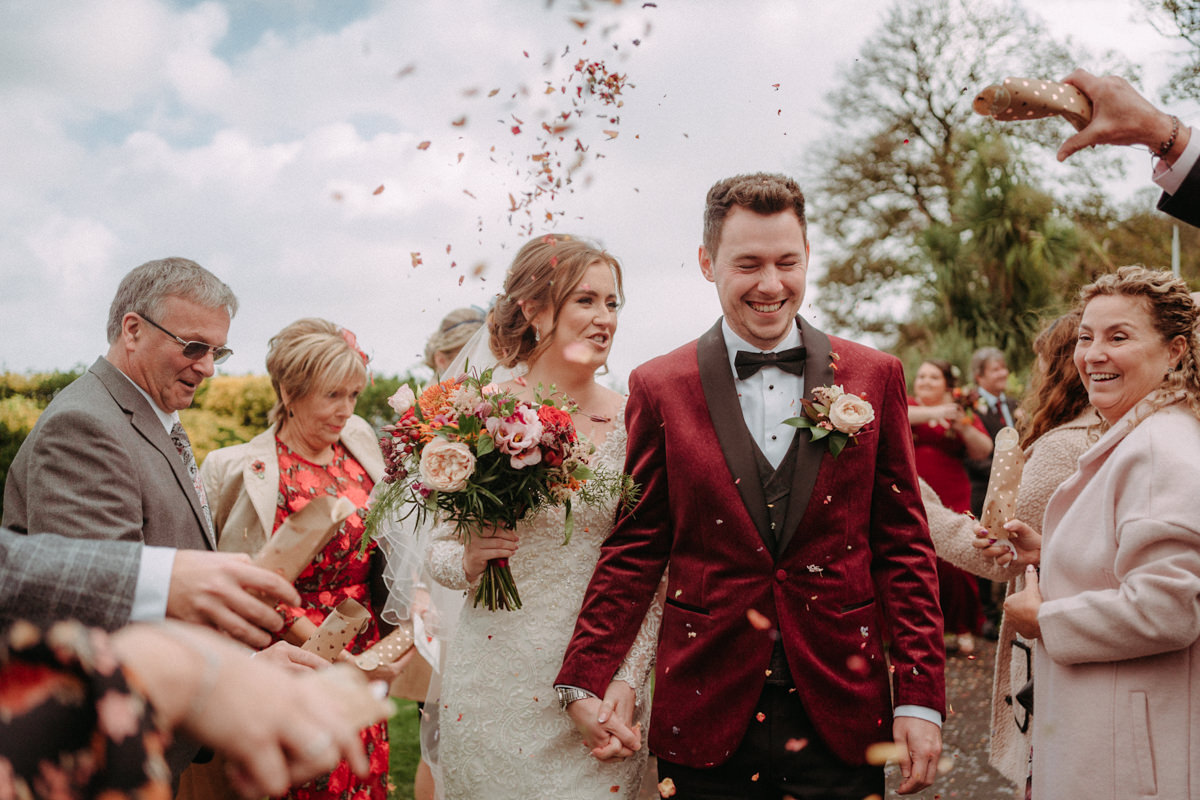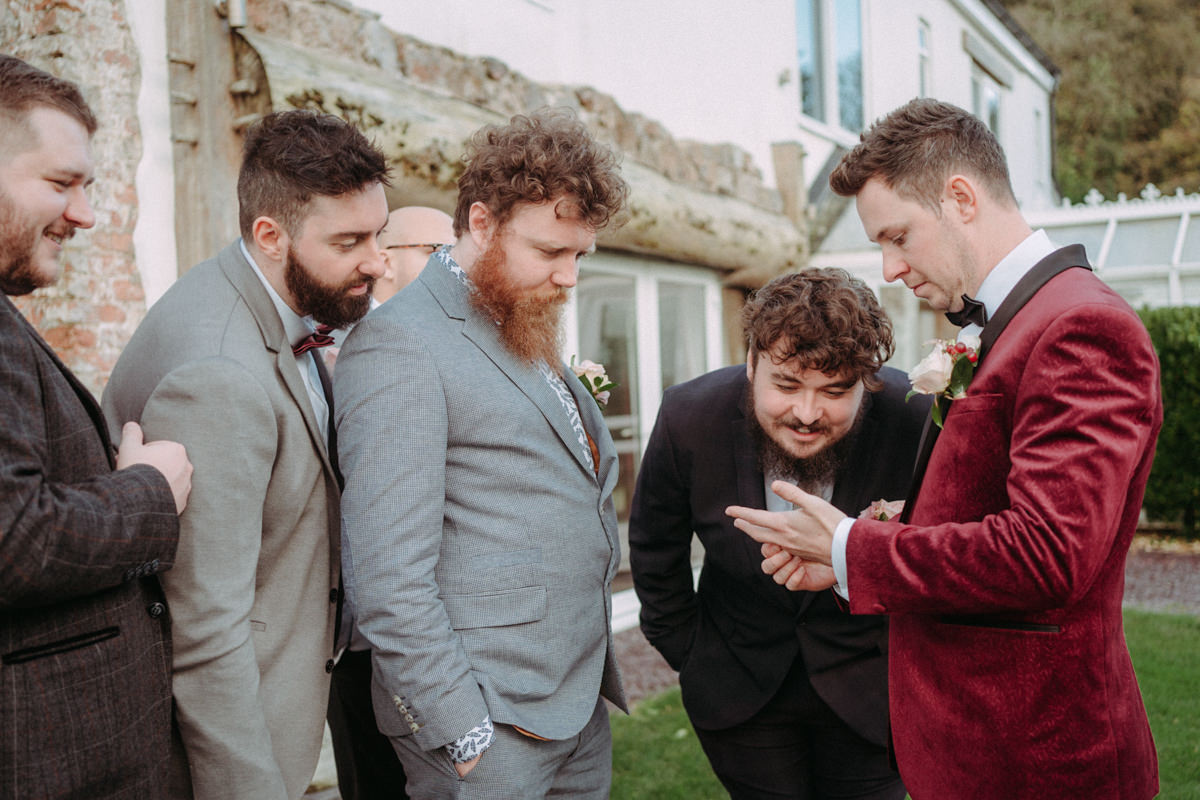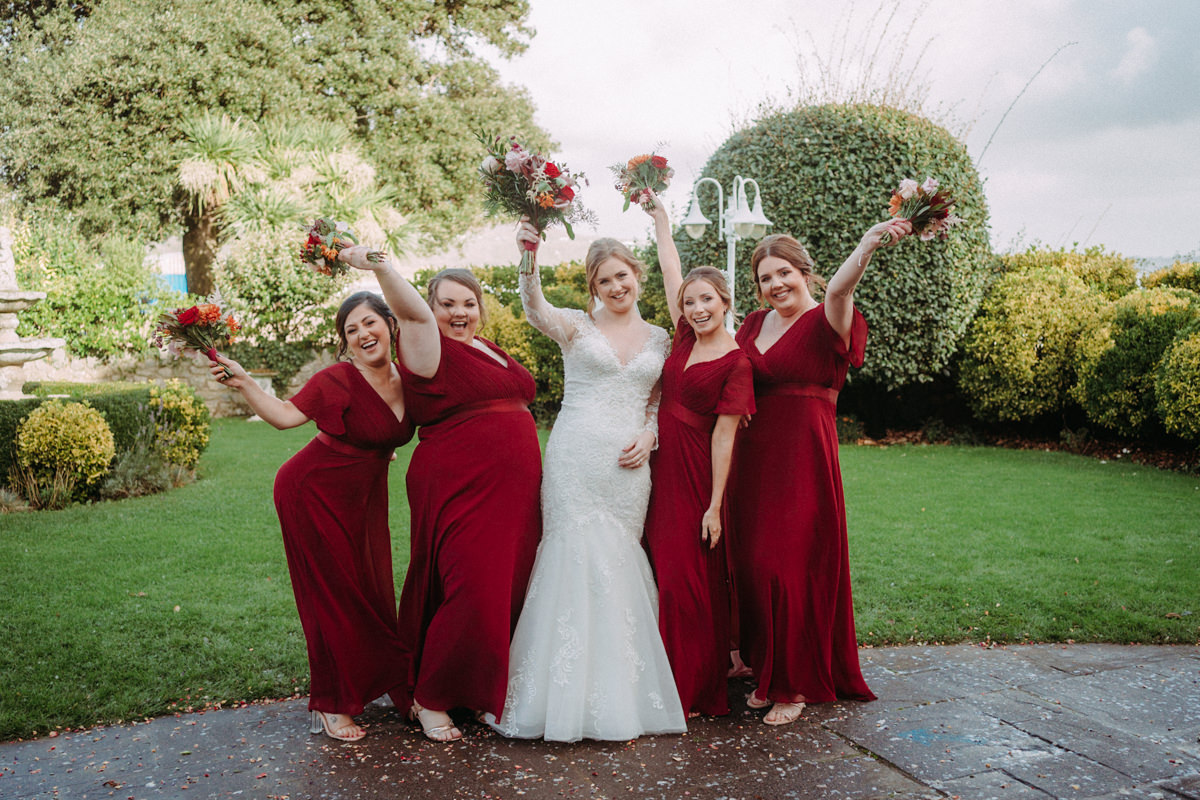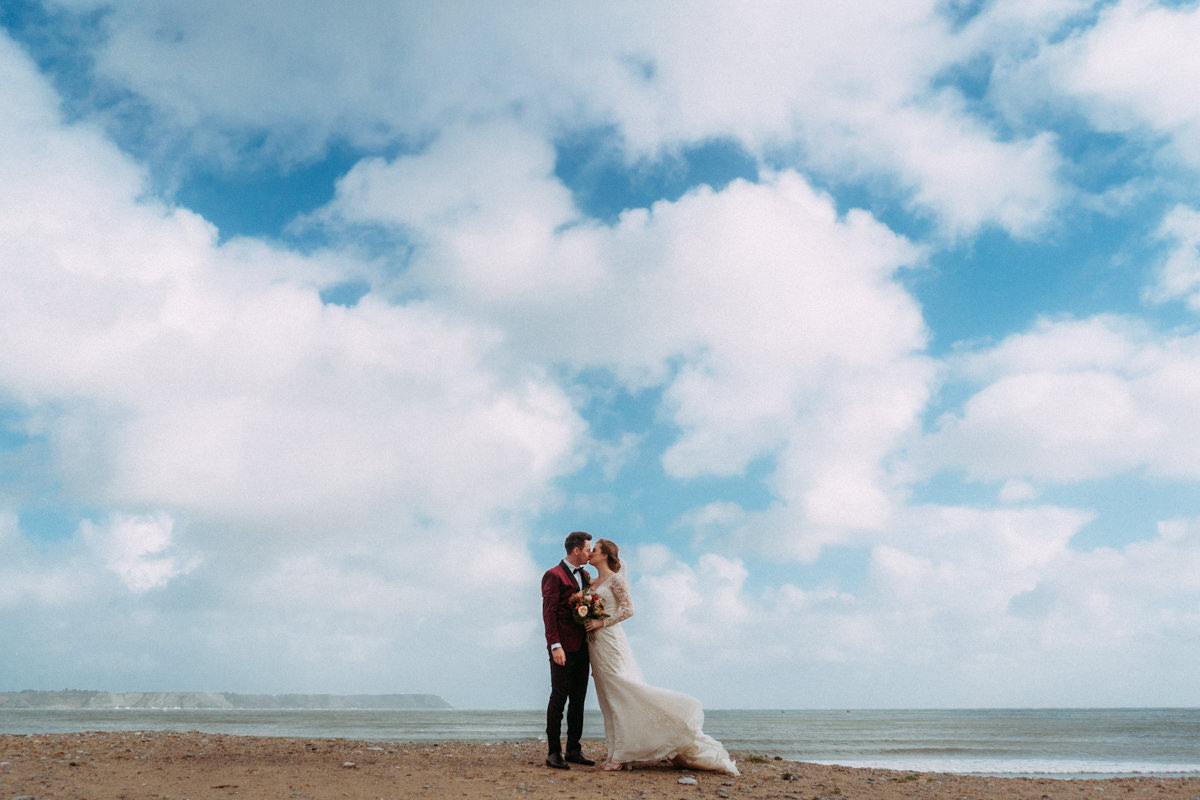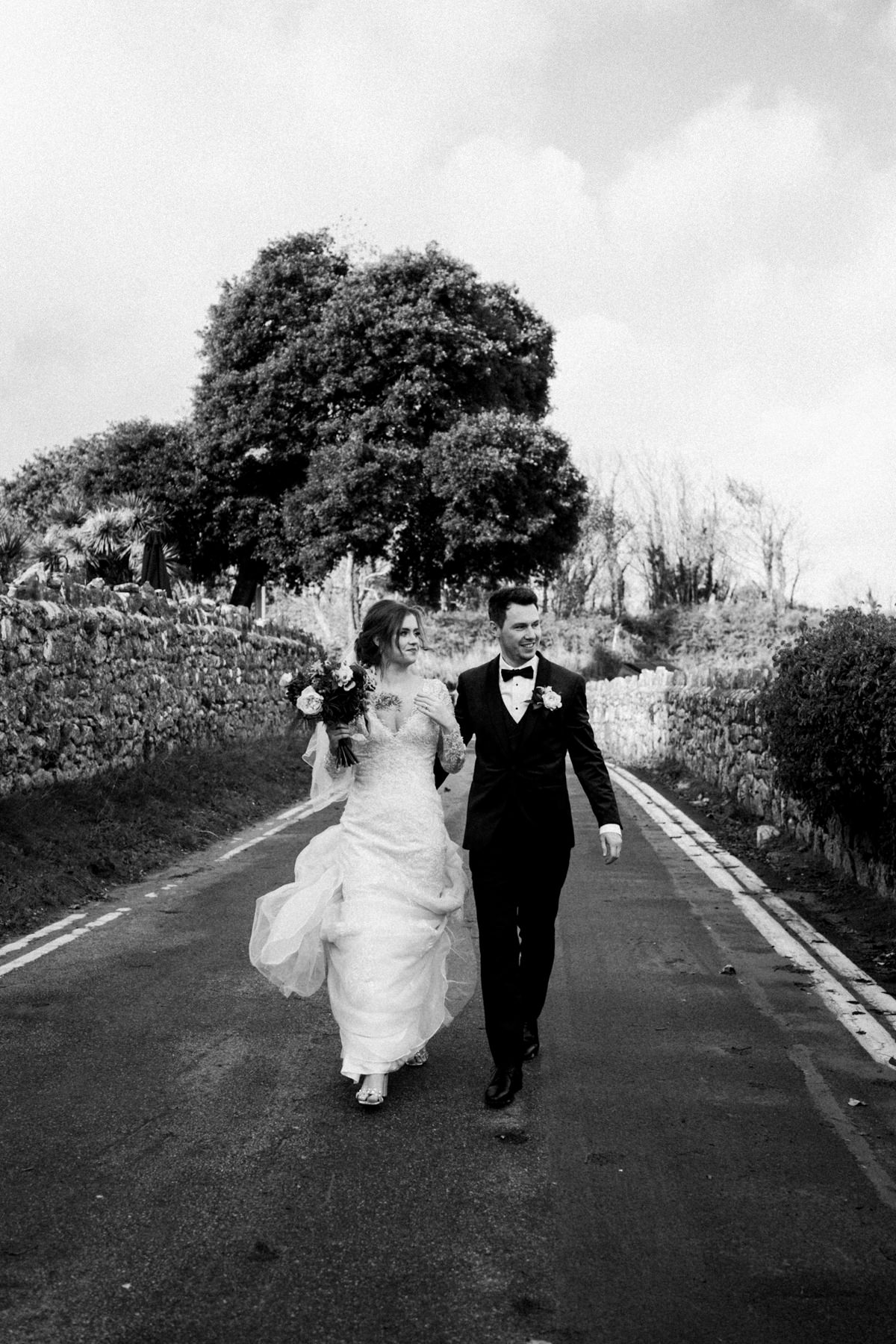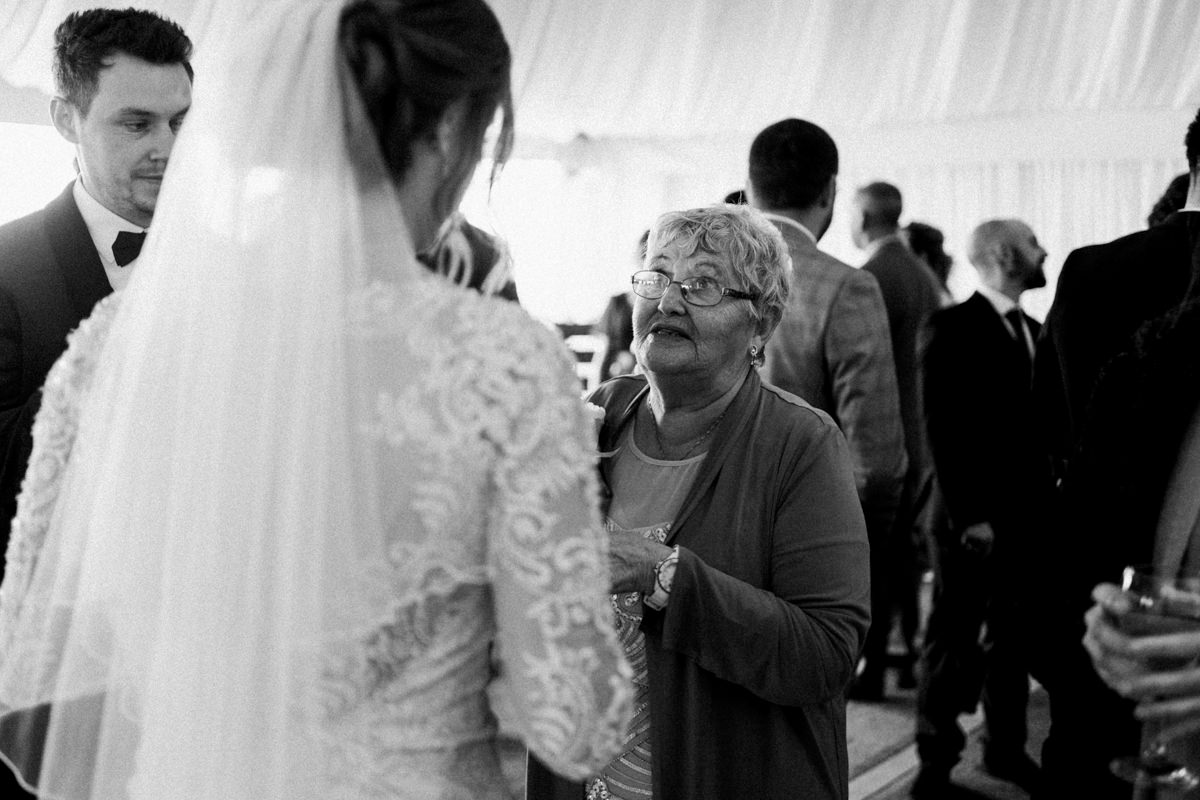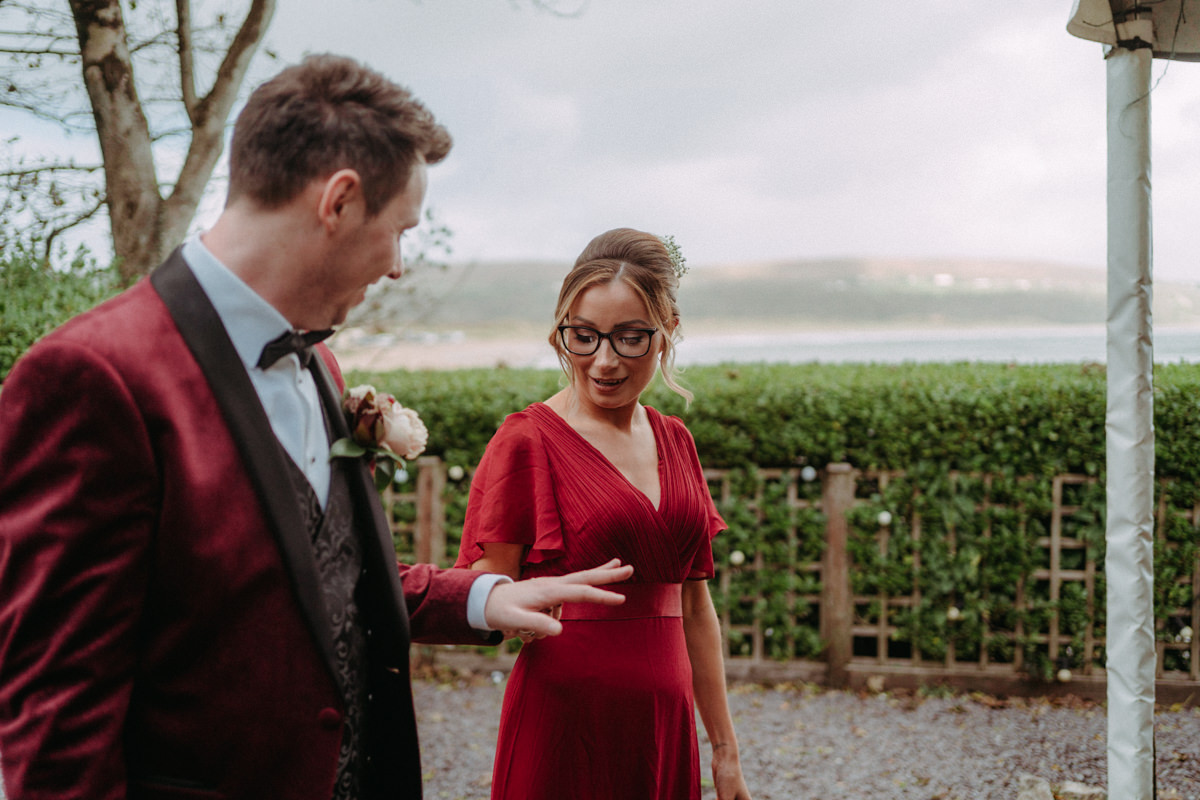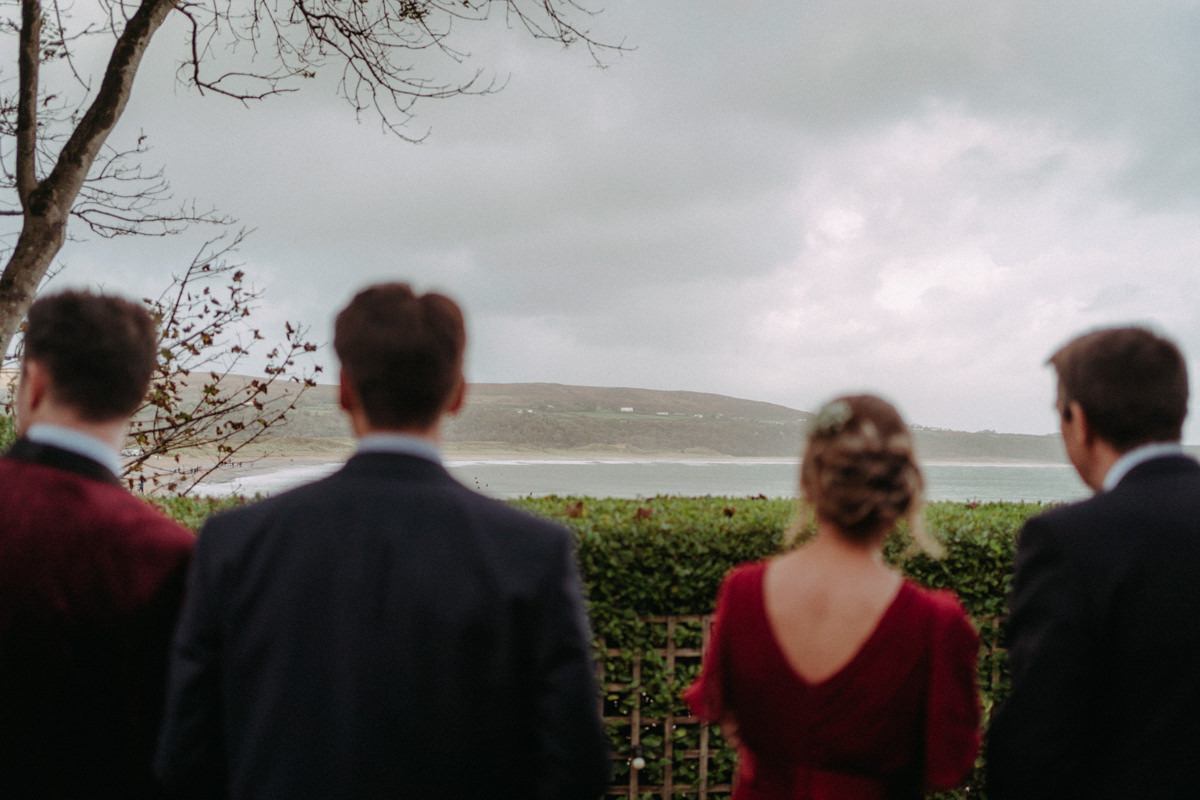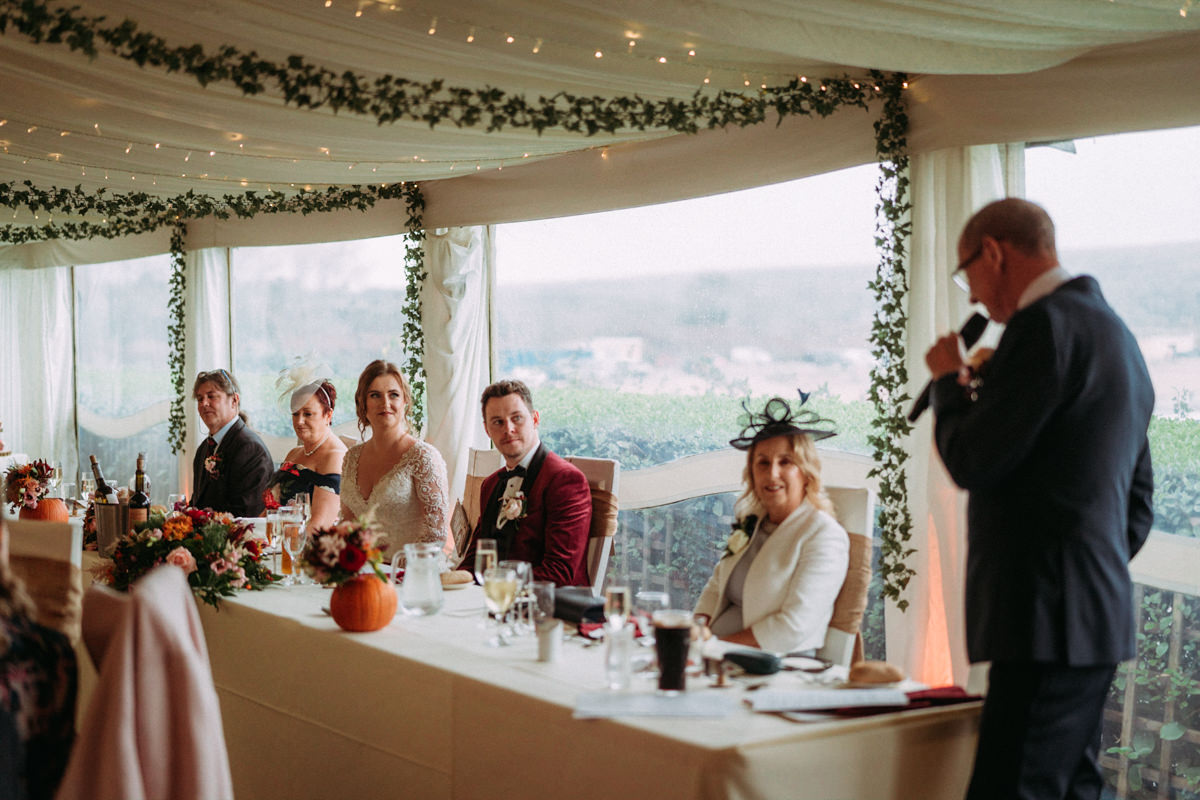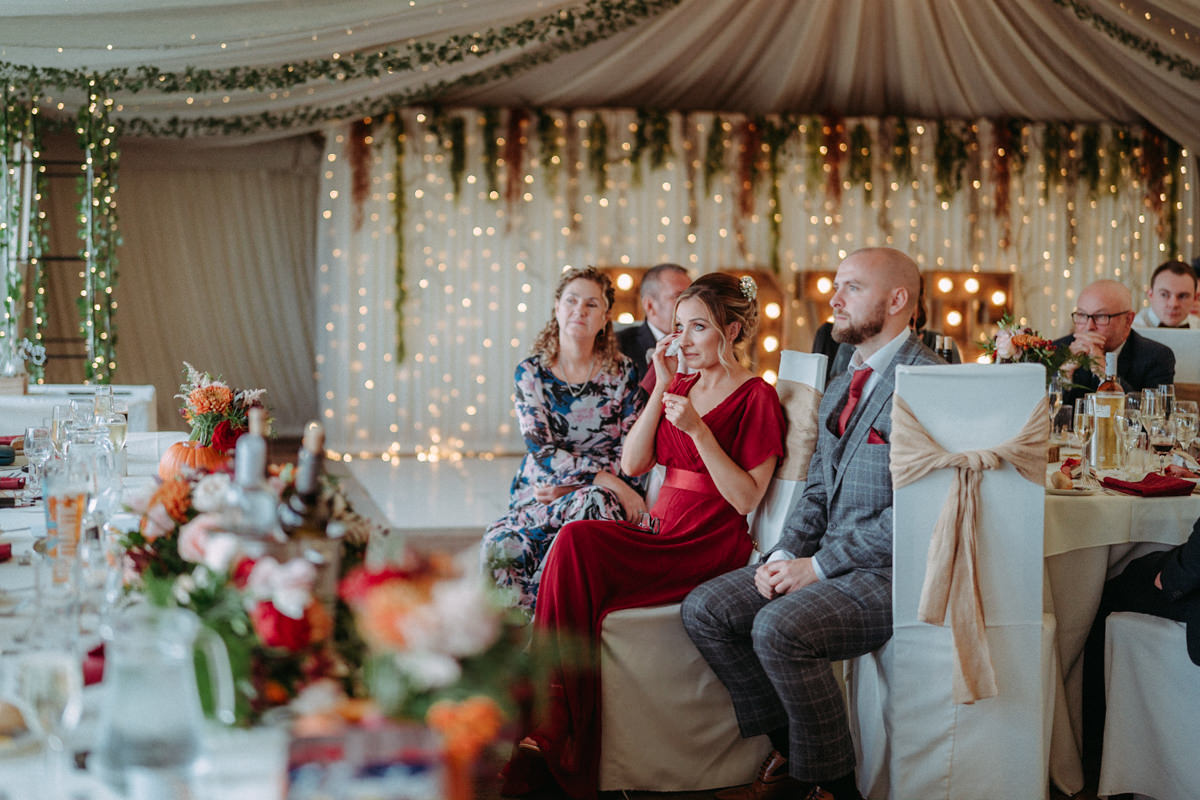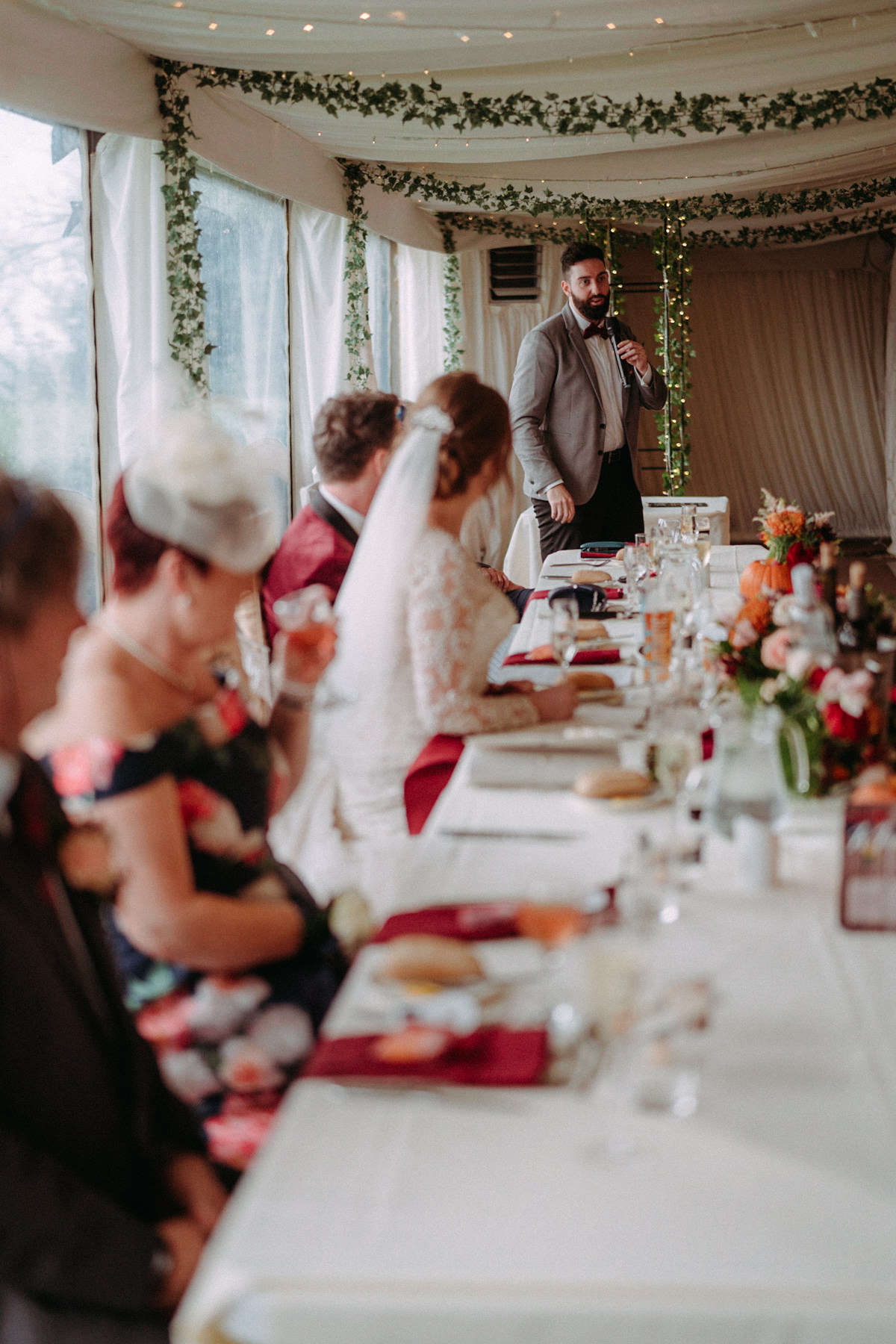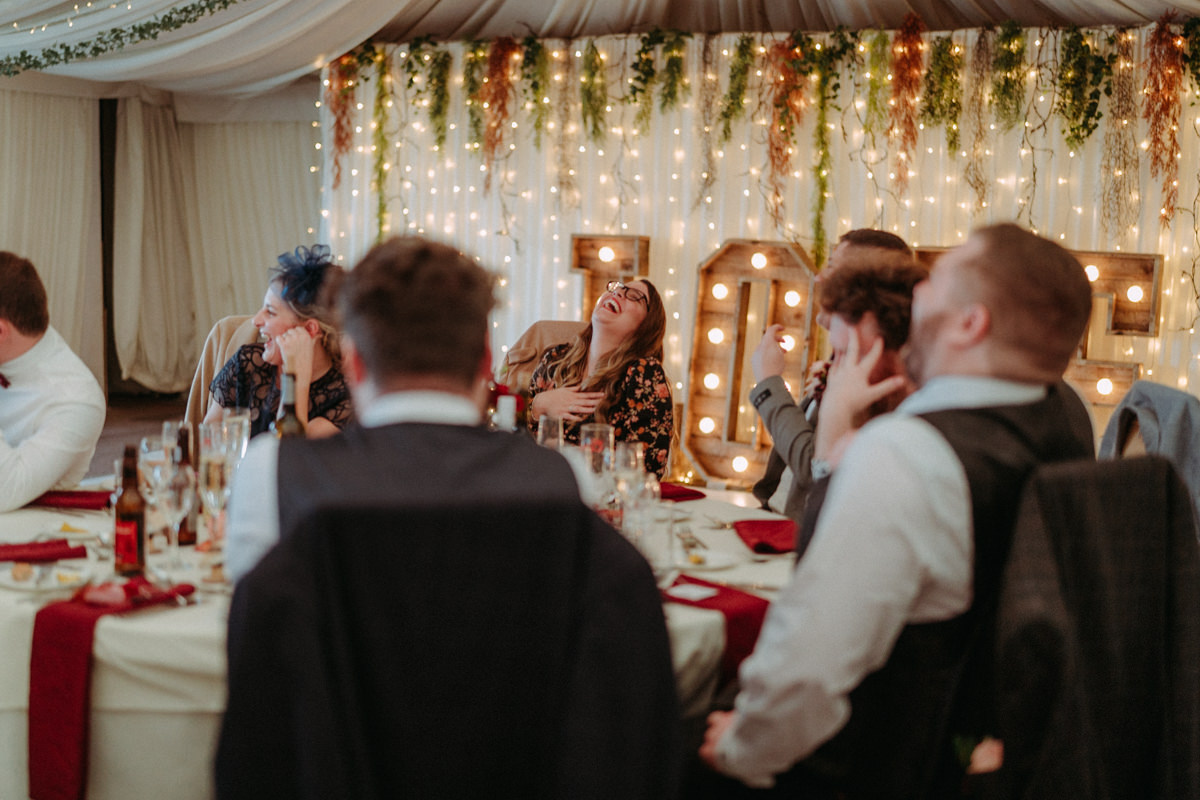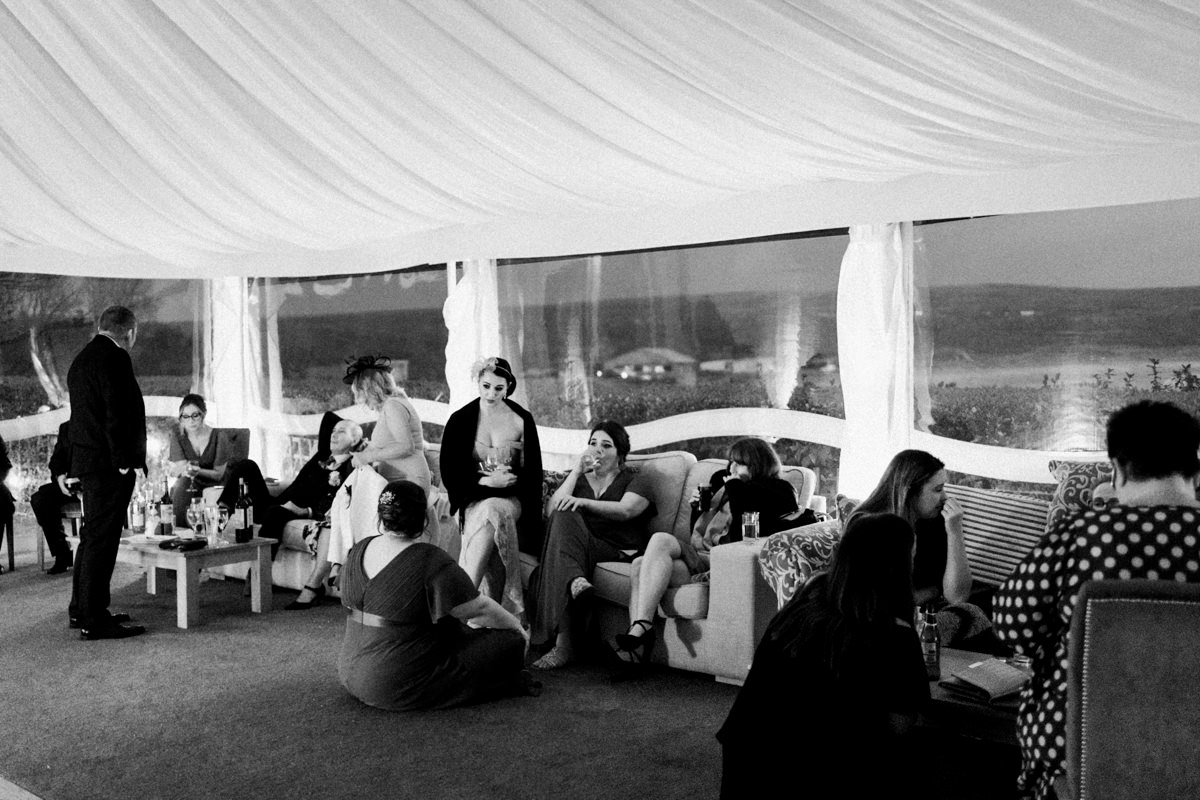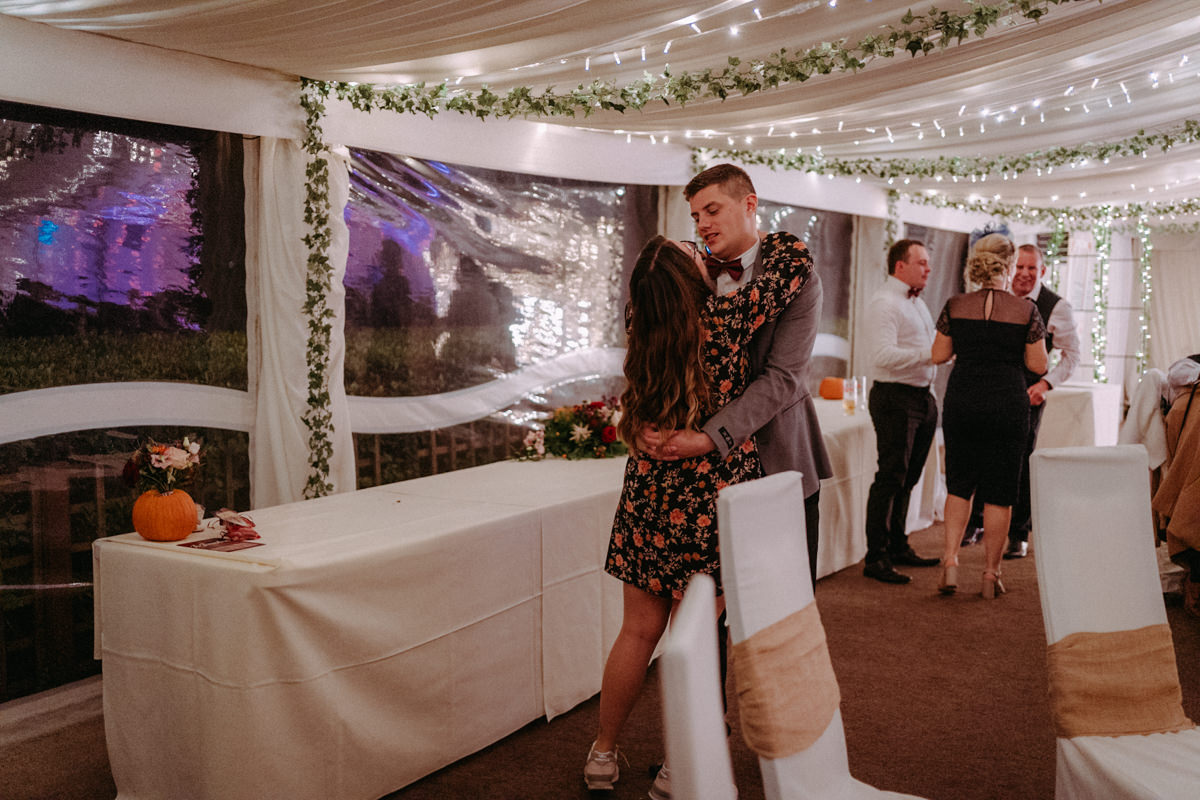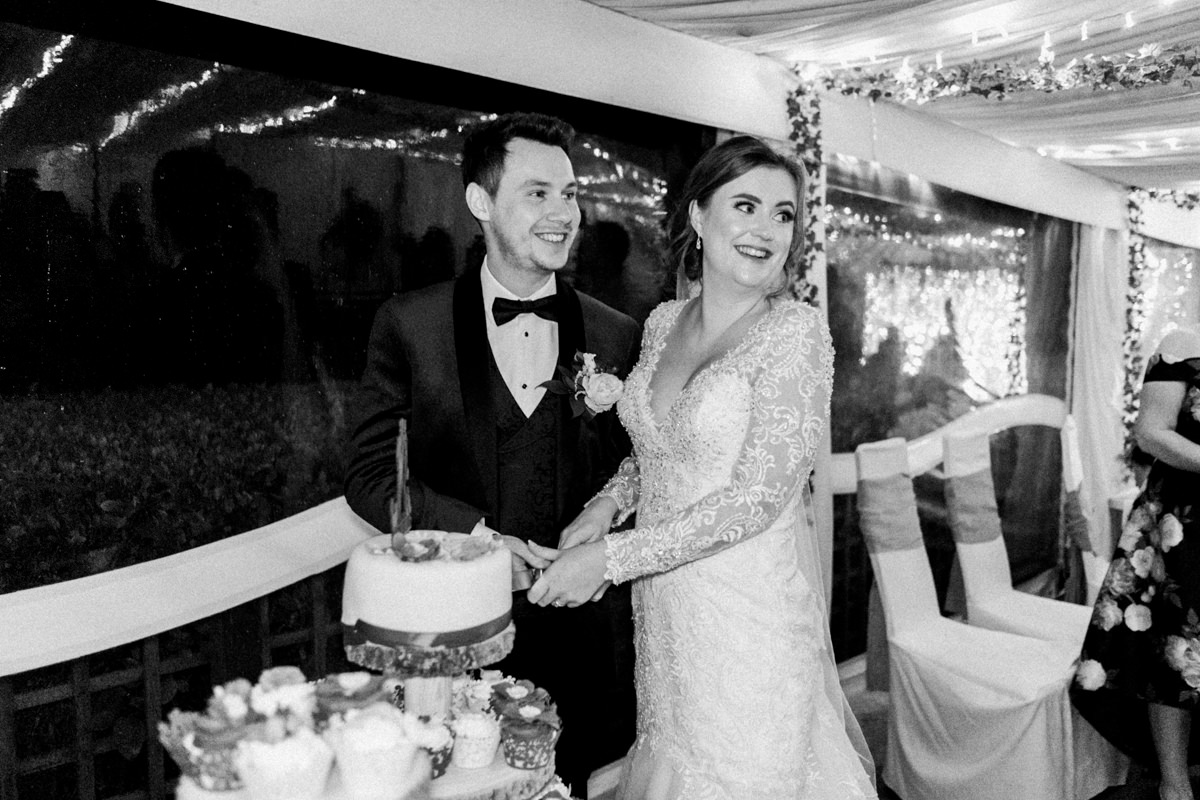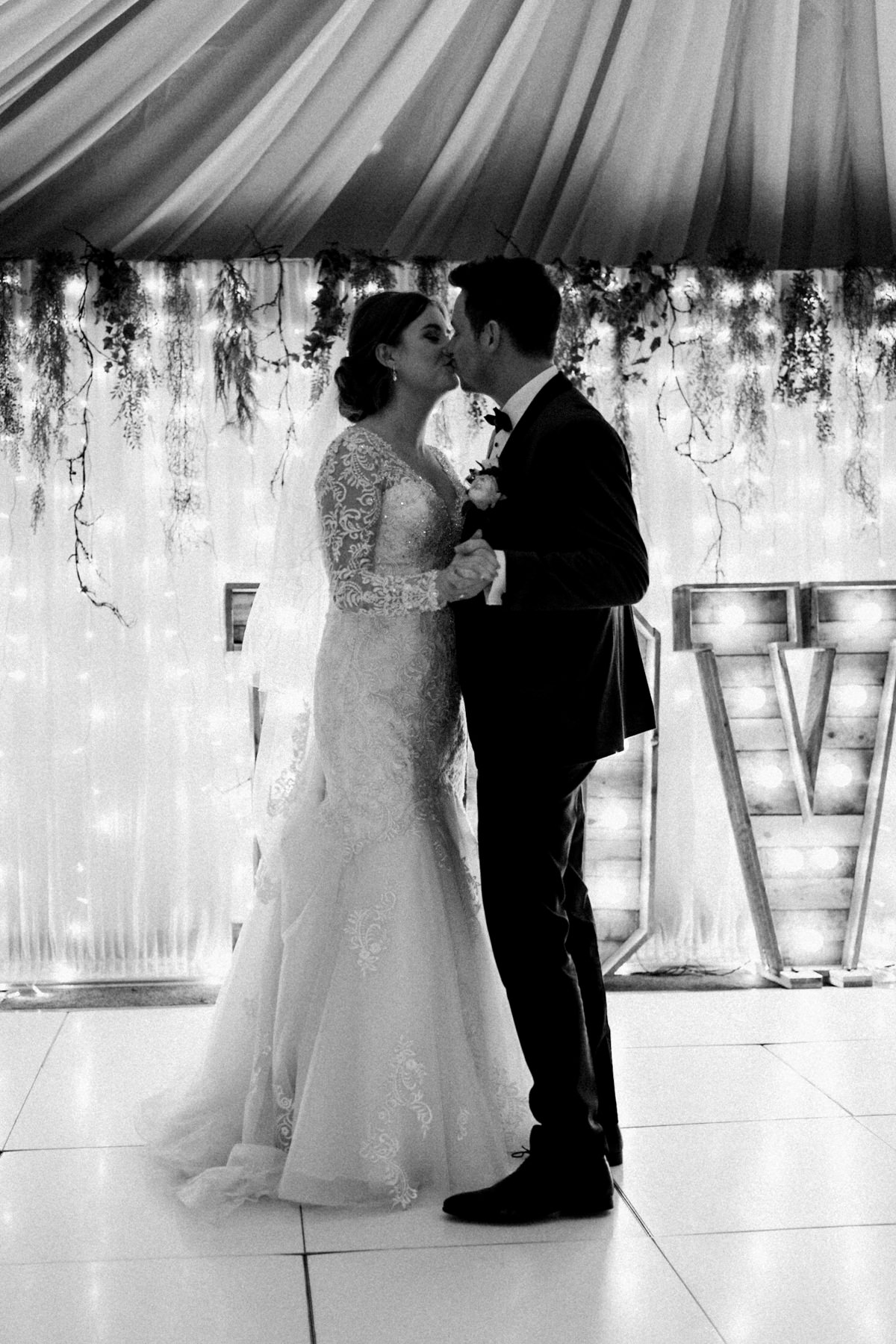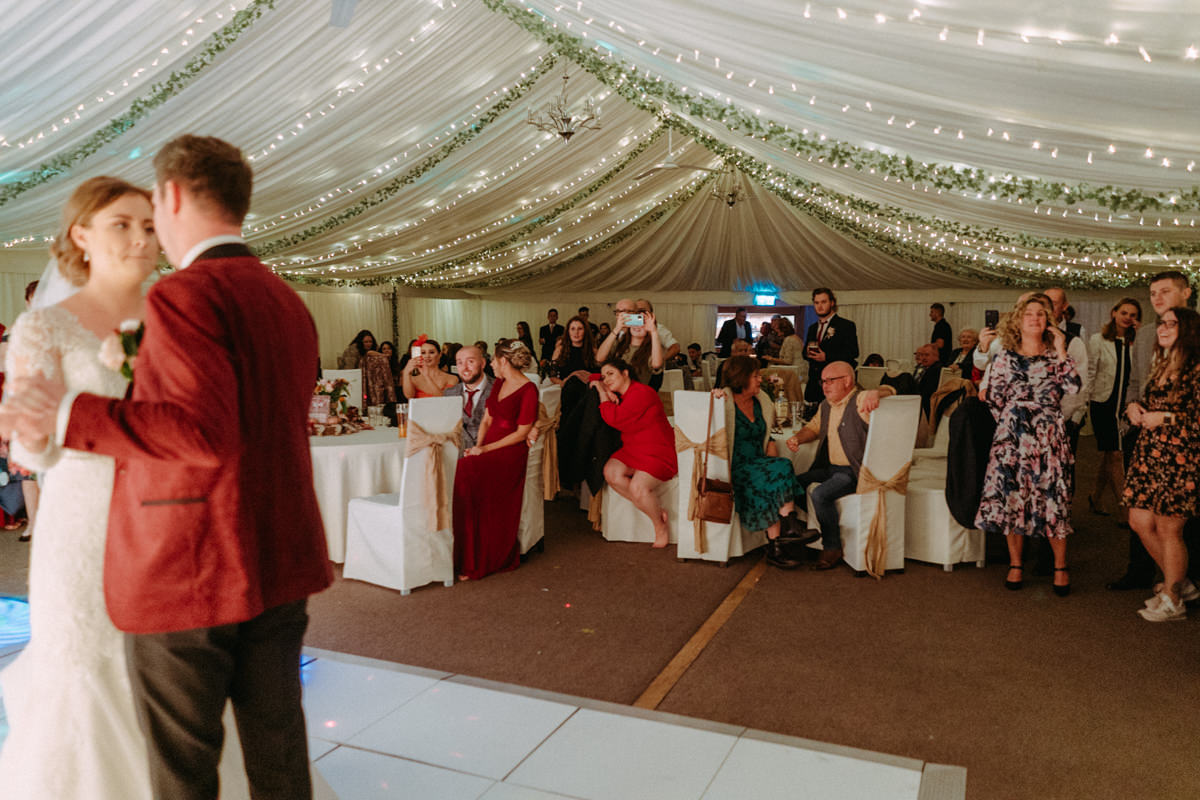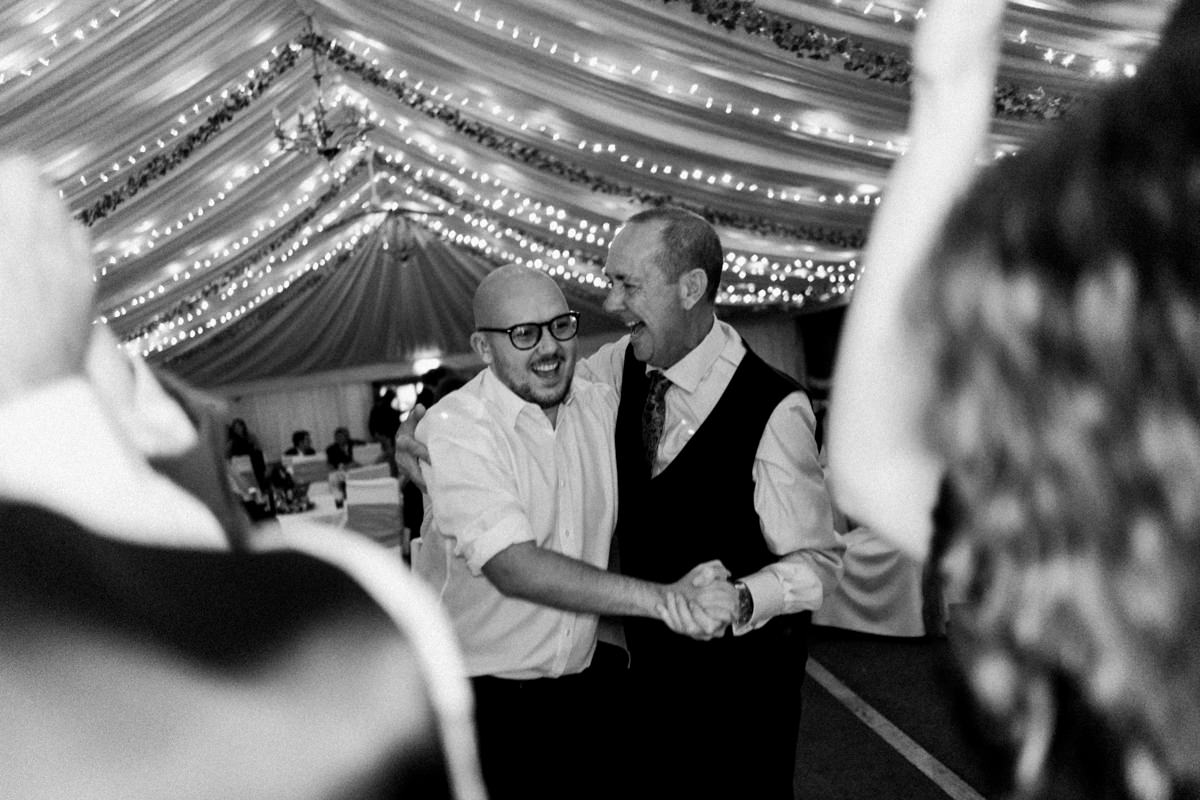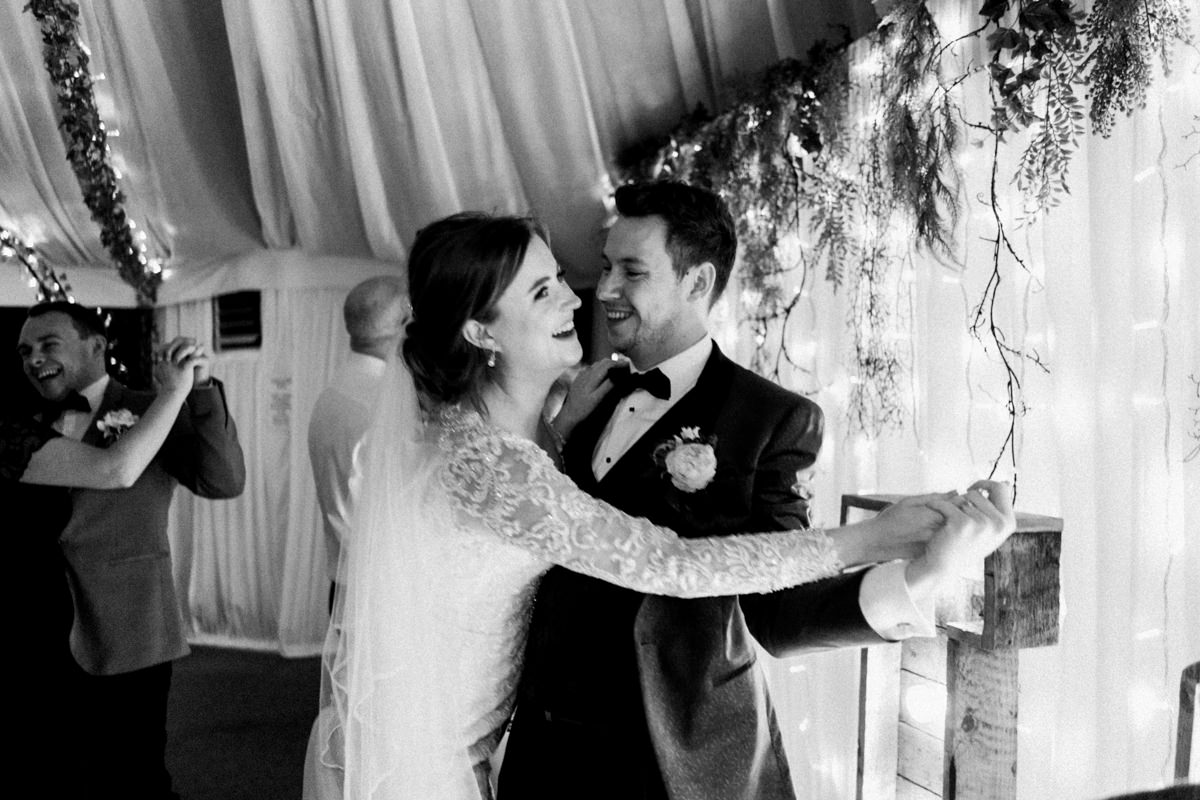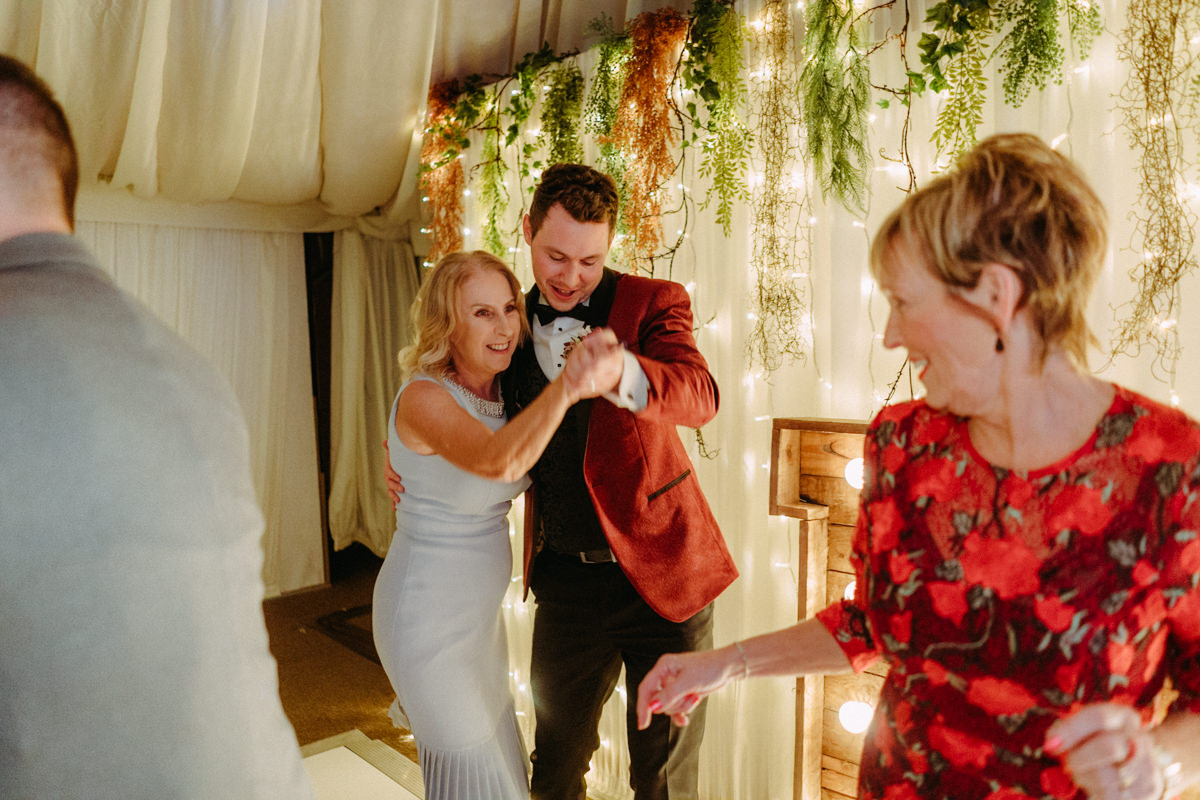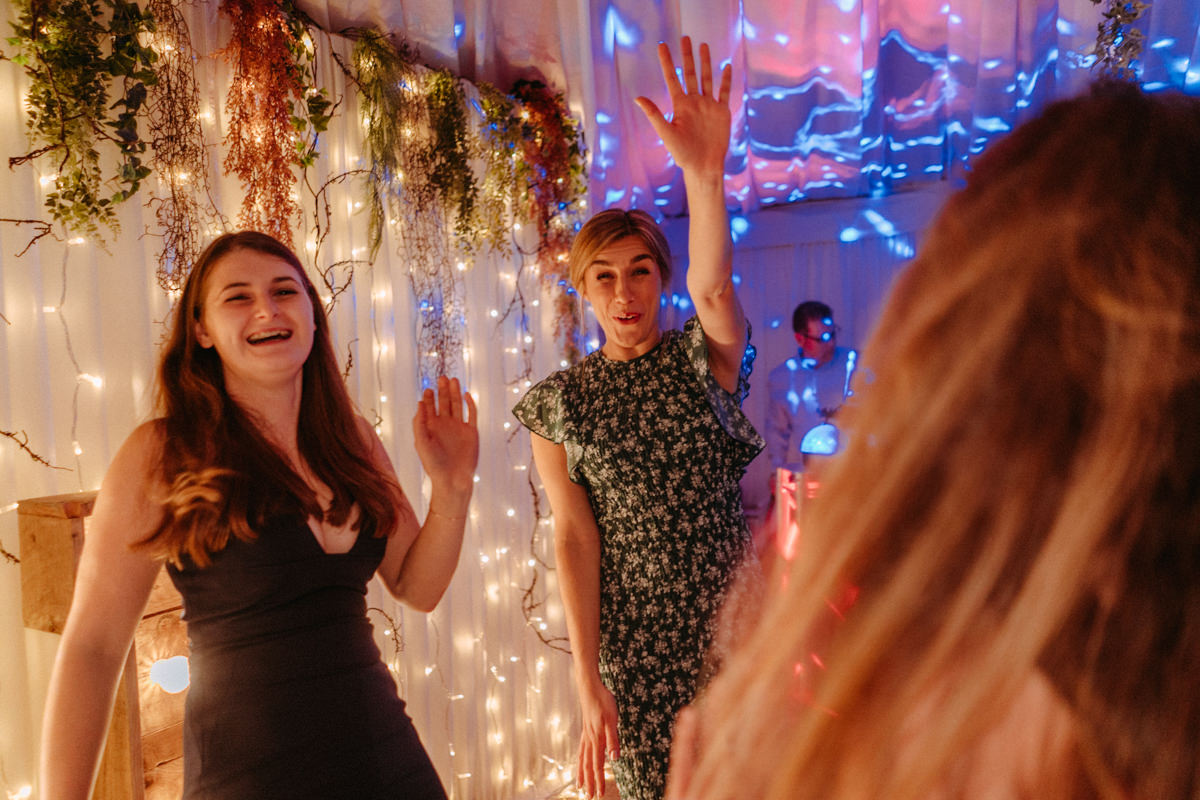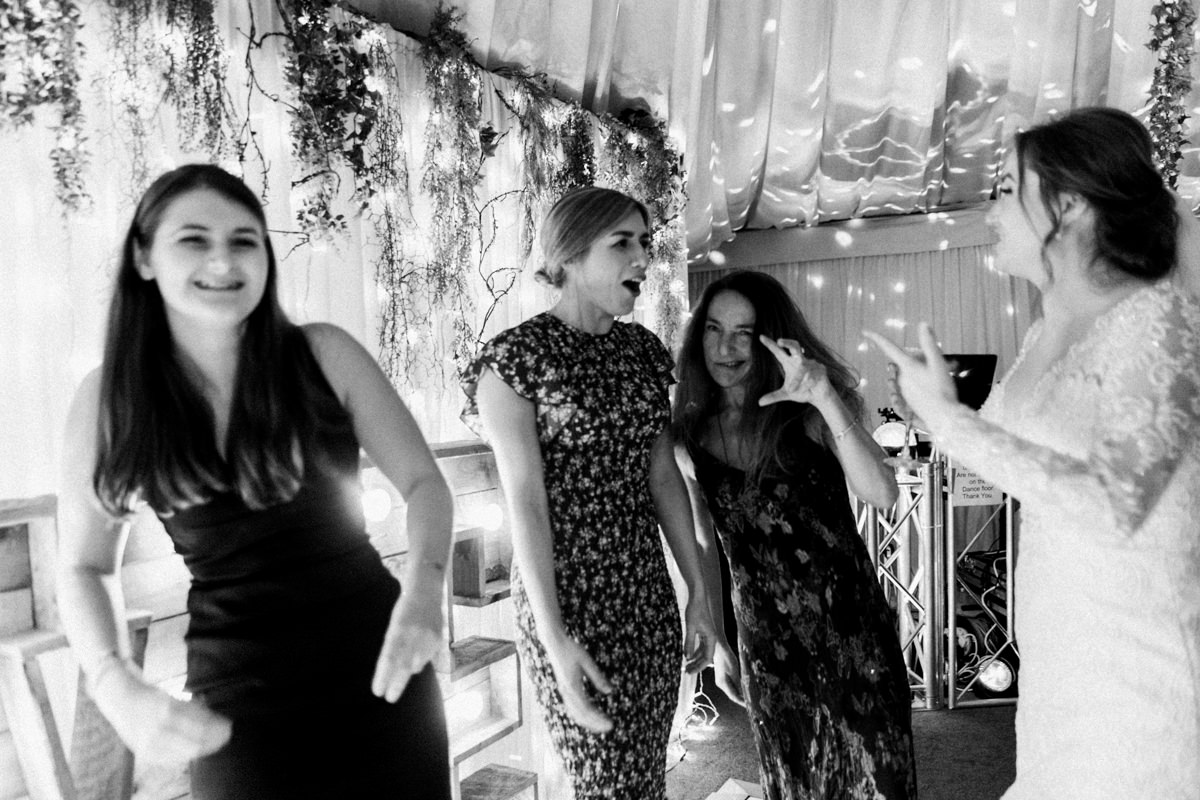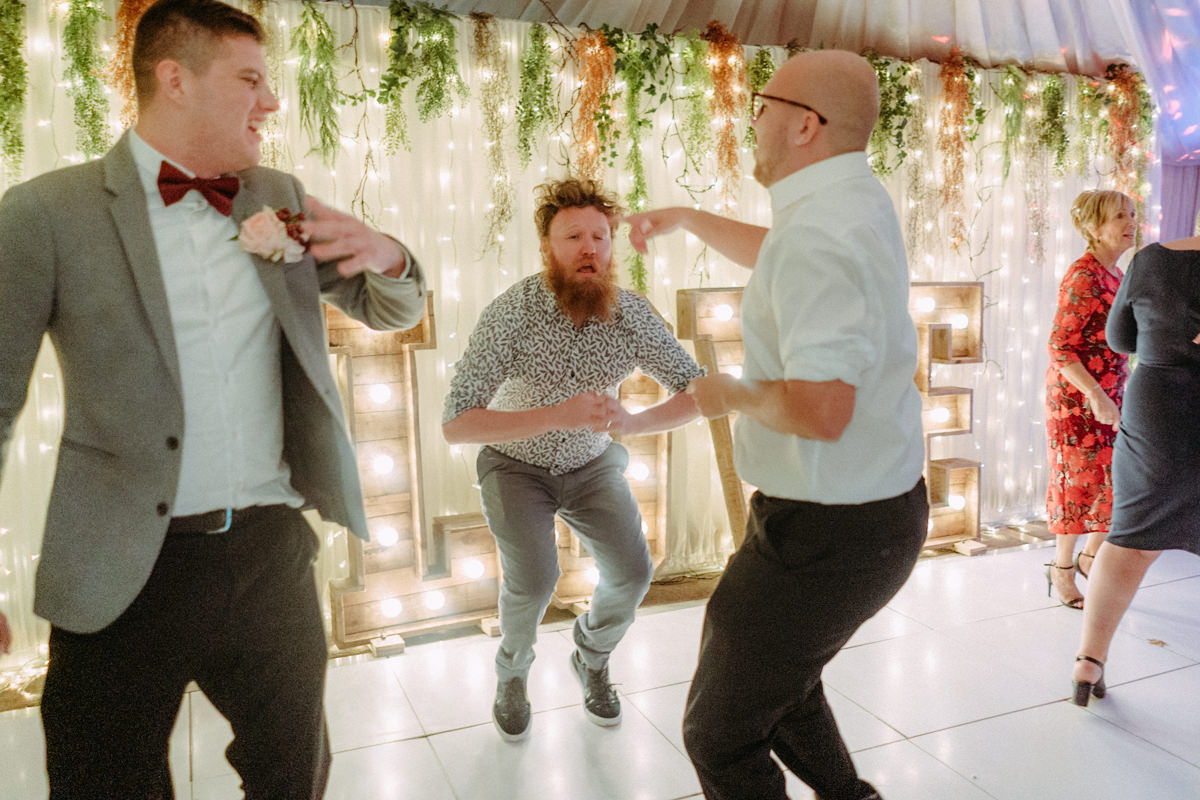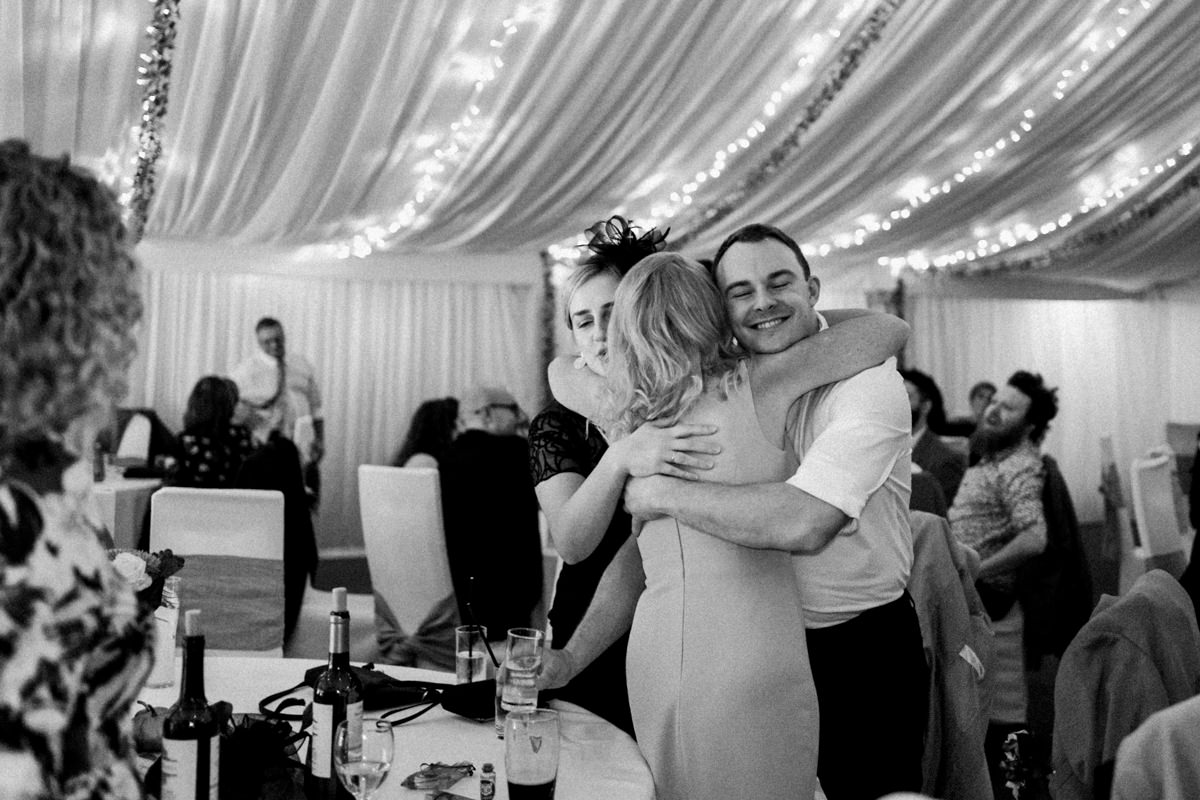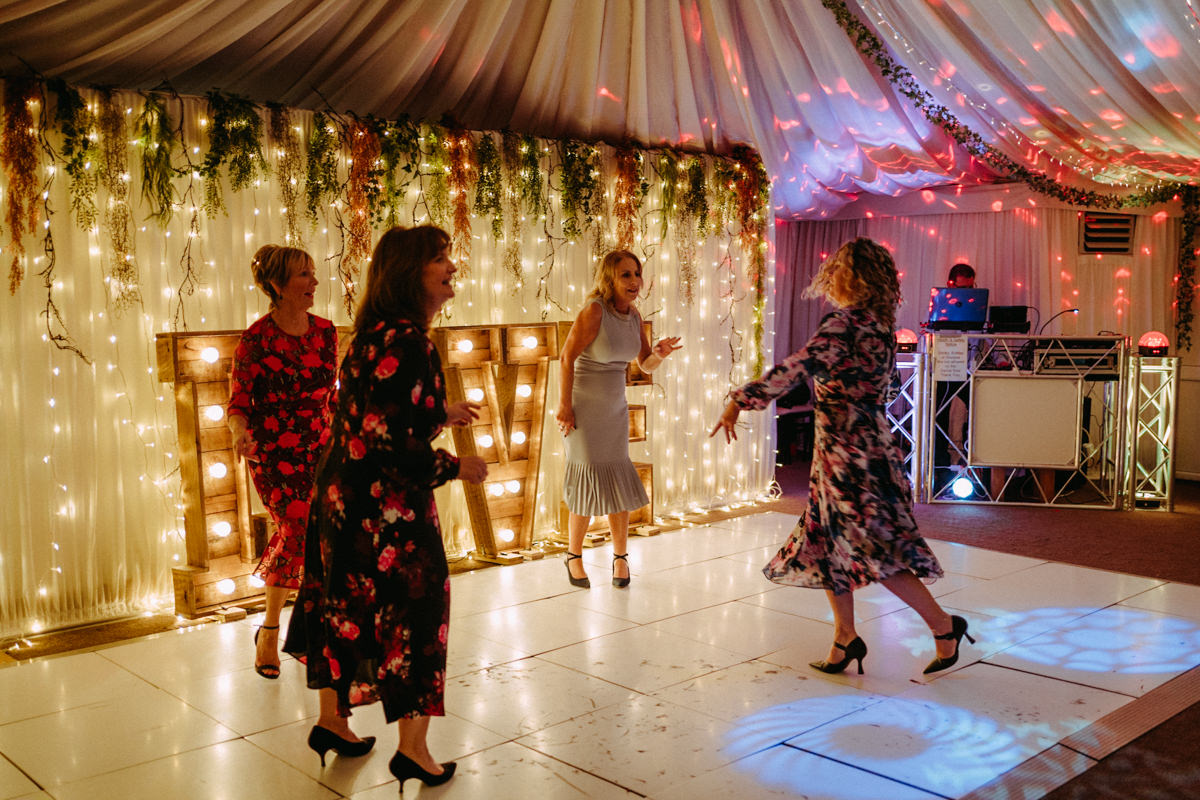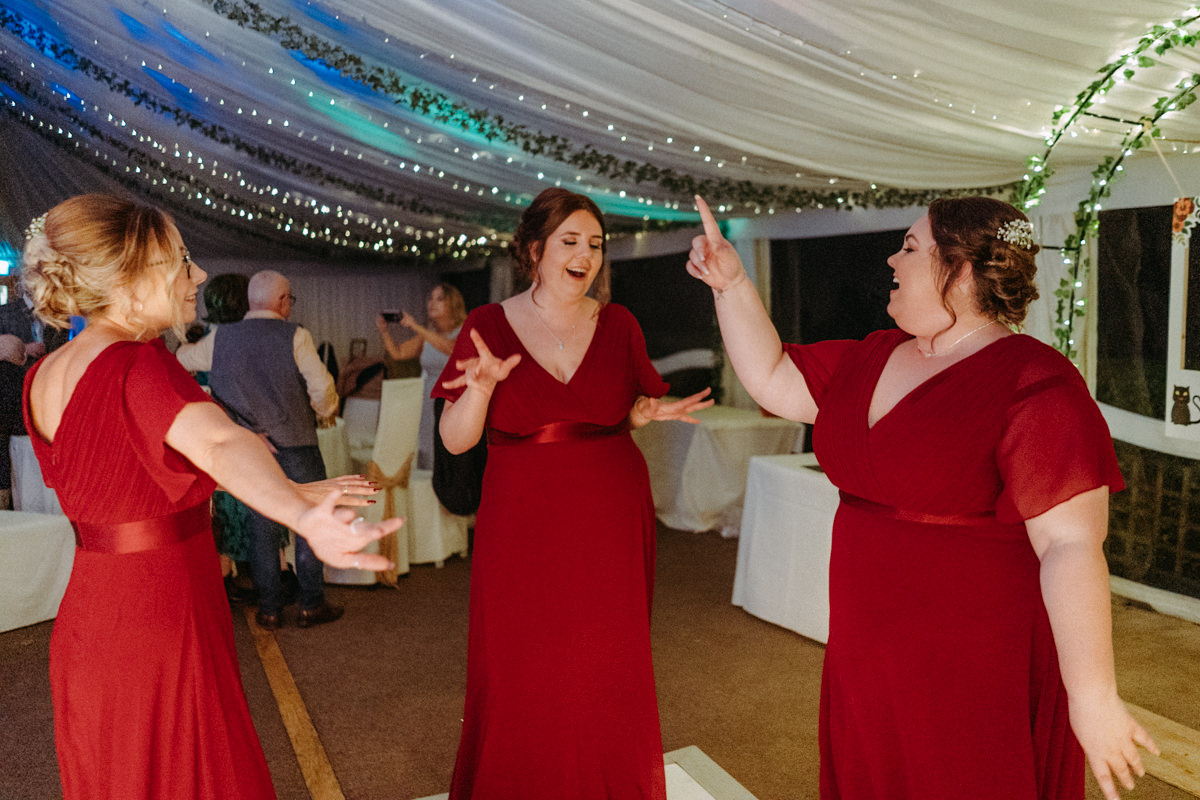 You can FOLLOW ME ON INSTAGRAM for more where I post all my most recent work and share stories/behind the scenes daily. And of course please get in touch if you'd like to have a chat about having me along to document your wedding day too!