Sneak Peeks for Charlotte + Anthony
Cardiff Wedding Photography
September 24, 2021
Here's some next day previews from Charlotte + Anthony's wedding yesterday in Cardiff. They were originally meant to be get married in Italy, but unfortunately with everthing going on that didn't end up happening for them, so instead they brought a bit of Italy to Wales! Their ceremony took place at the seriously impressive St Peters Church in Roath, where Anthony' parents got married, followed by some super quick portraits in Roath Park (literally 10 minutes there), before joining back up with the wedding party for an incredible four course meal at Giardini Di Sorrento Italian Restaurant (HIGHLY recommend you all go here, the food is insane!). And then after food & speeches, the party moved over to Cornerstone Cardiff for the first dance where the band 24k rocked the night away.
Charlotte looked incredibly elegant in her All About Eve wedding dress, and of course Anthony and the rest of the boys looked great too, as you'll see below. Just a superb day with one of the most chilled and loveliest couples you could wish for, with a cracking group of guests and the most amazing food you could imagine!
I'm so excited to share these sneak peeks with you all - as always keep an eye out on my Instagram (@chrisandrewsphotography) for more photos from their wedding and lots of updates in the upcoming days/weeks!
----------
color-dark">Shout-outs:
Make-up: Lara Champion @larachampionmake_up
Hair: Anna Williams @aw_bridal_hair
Wedding Dress: All About Eve @allaboutevebridalwear
Videographer: Together Wedding Films @togetherweddingfilms
Florist: Sara Philips
Band: 24k @weare24kband
Restaurant: Giardini Di Sorrento @giardinidisorrento
Evening venue: Cornerstone Cardiff @cornerstonecardiff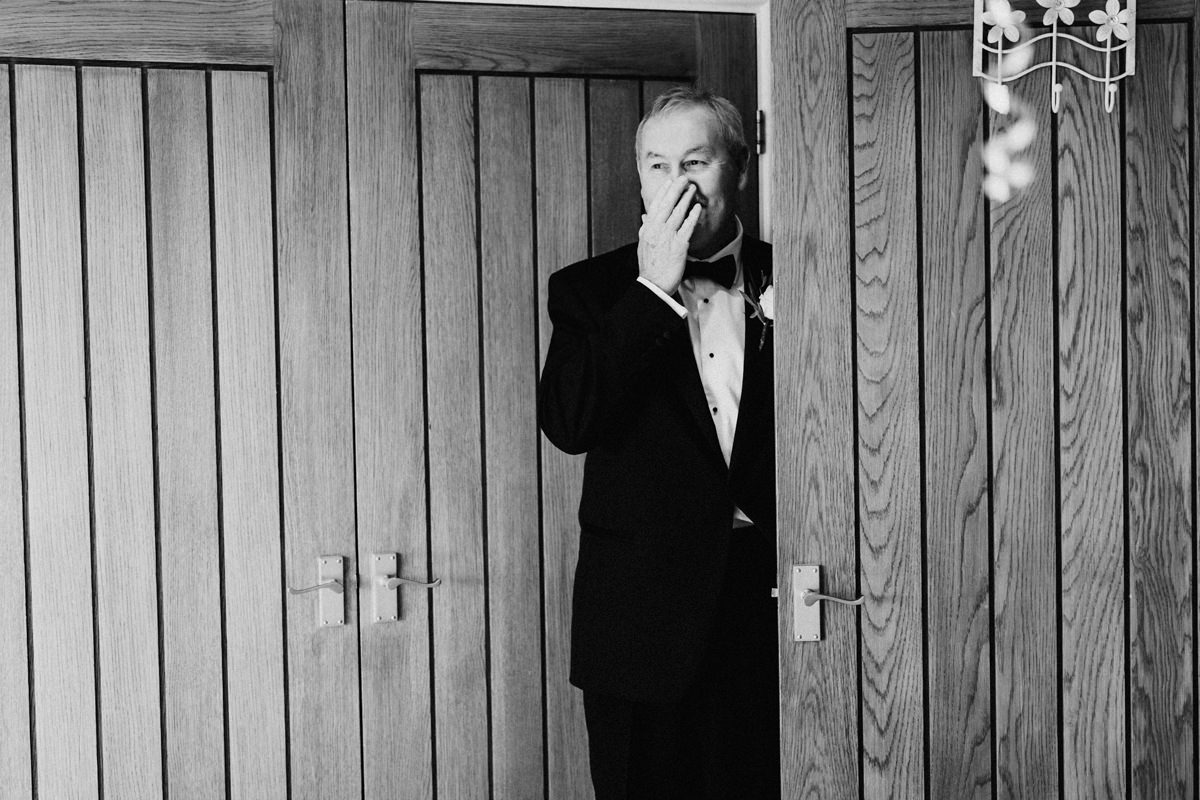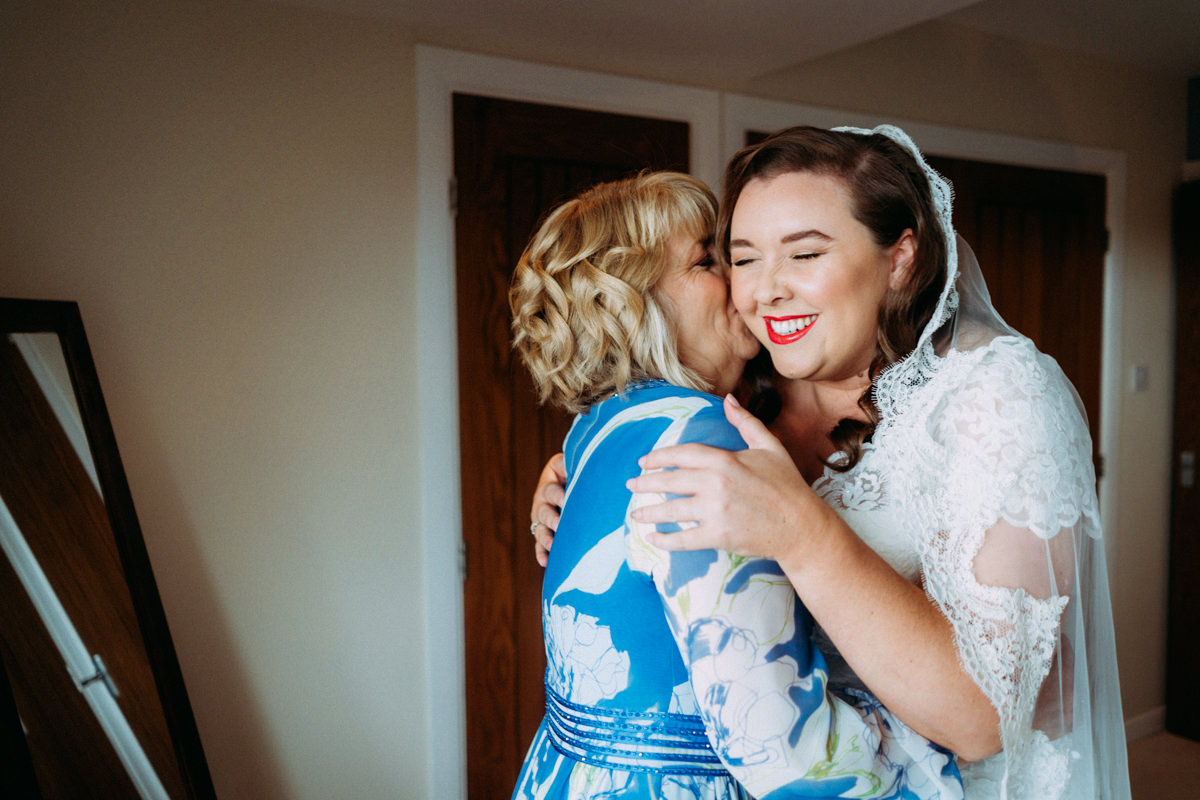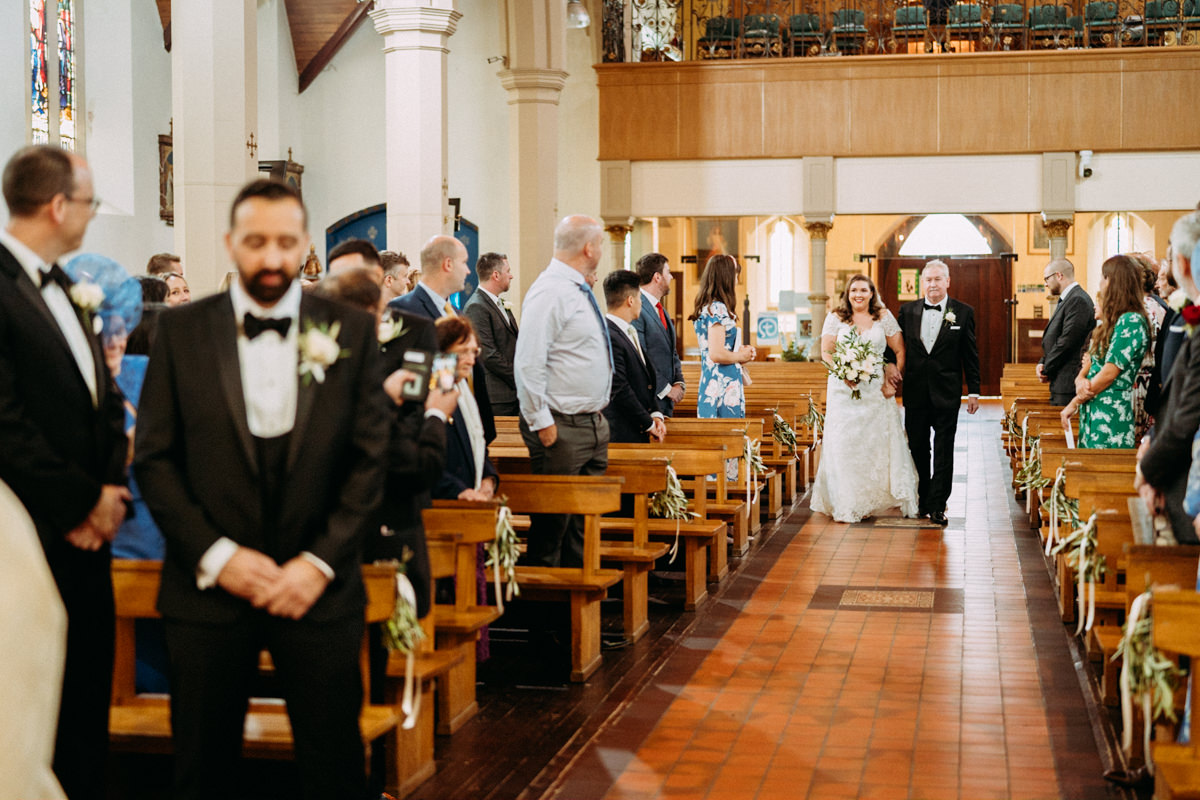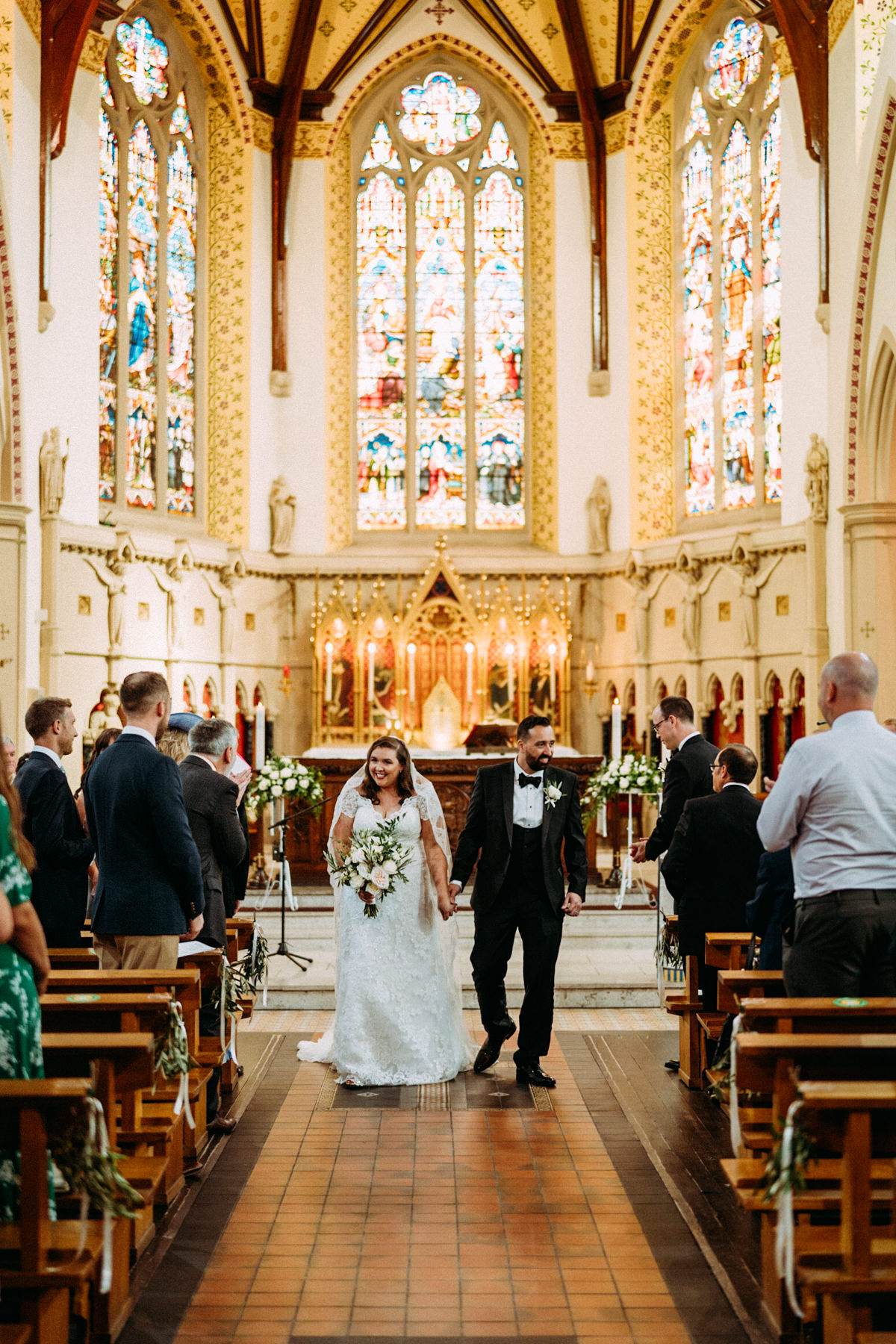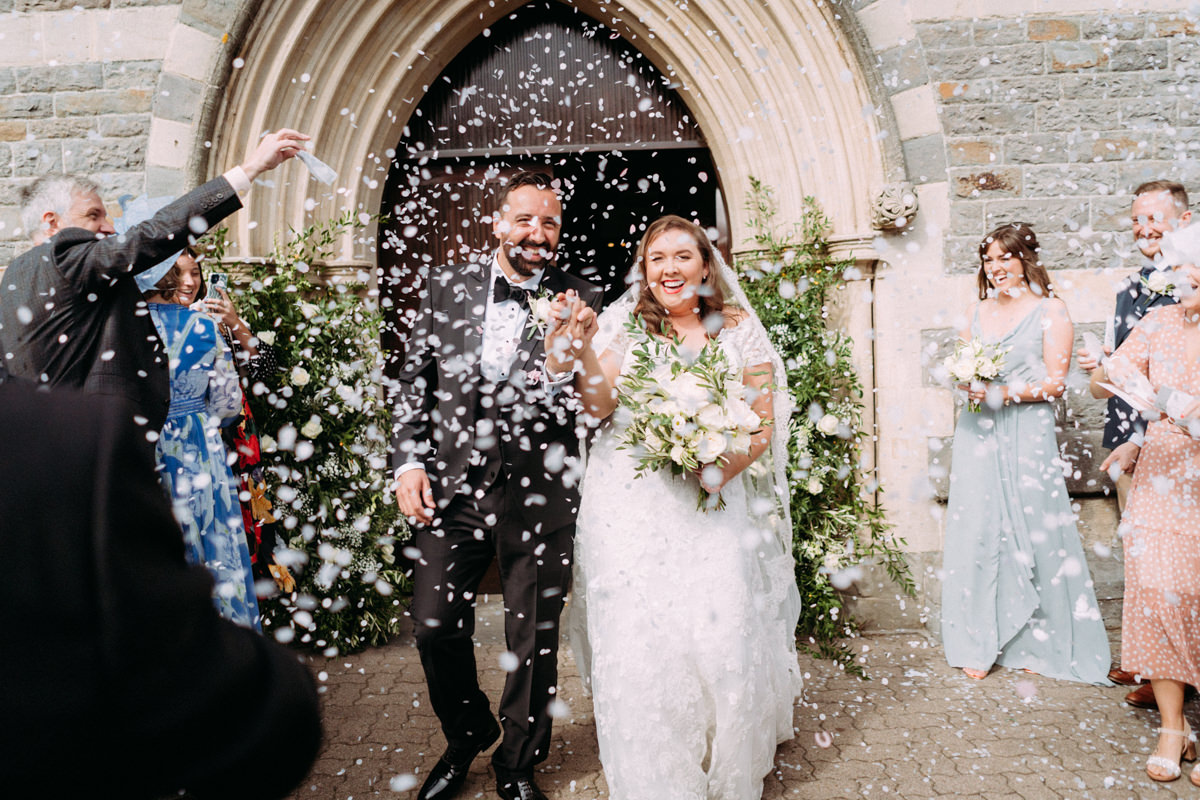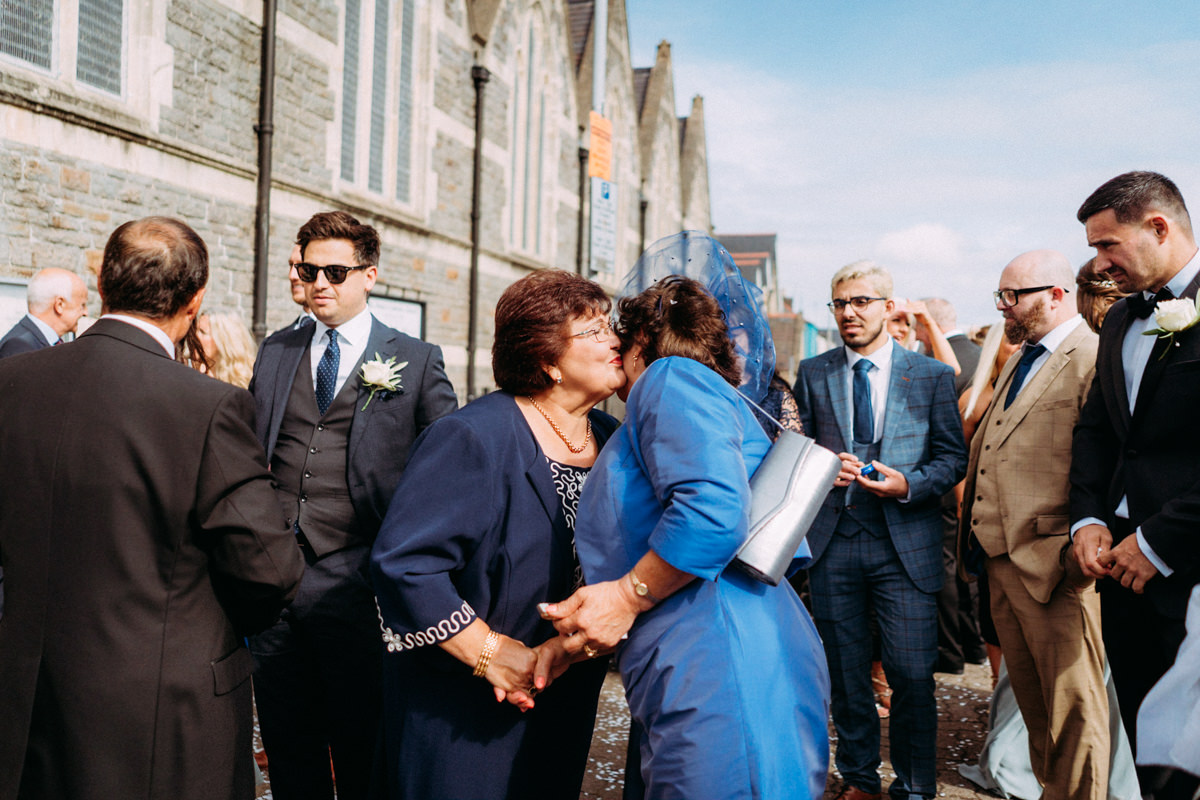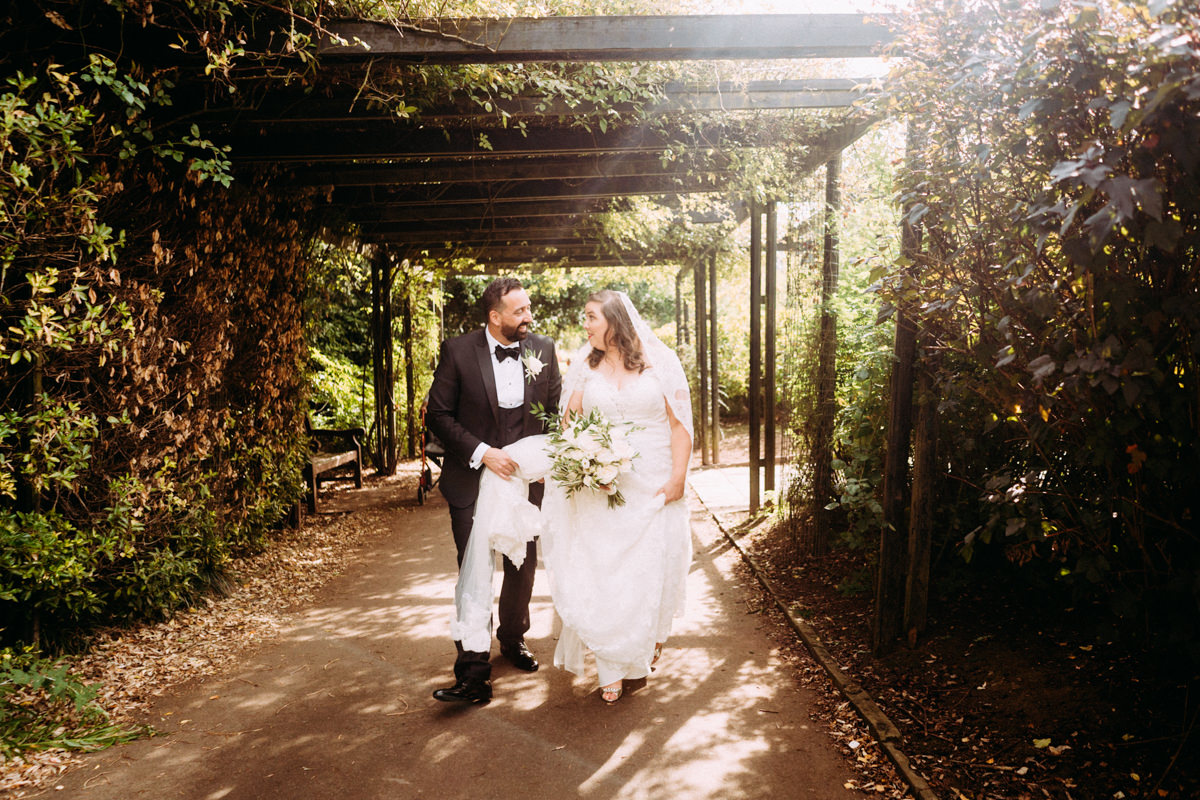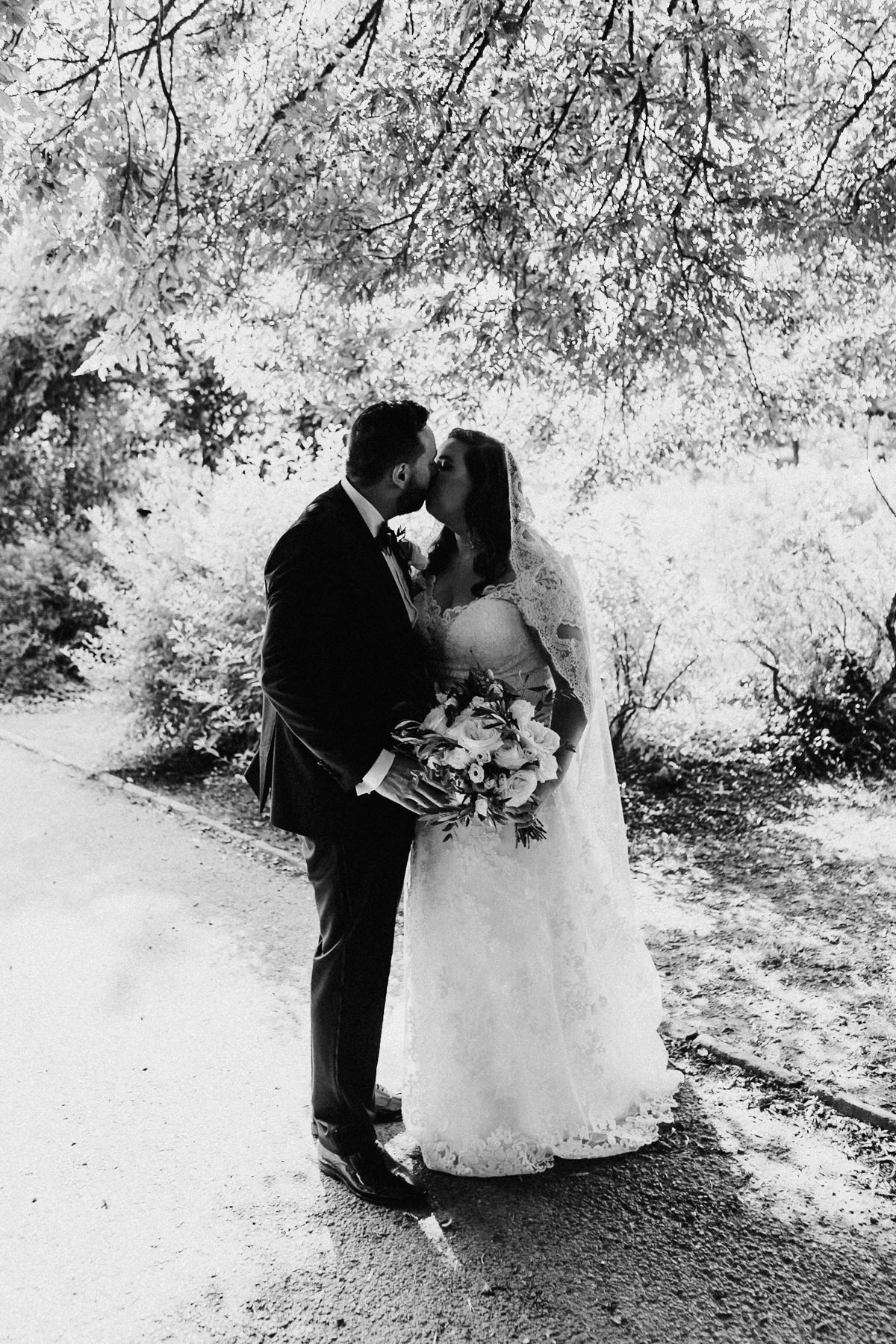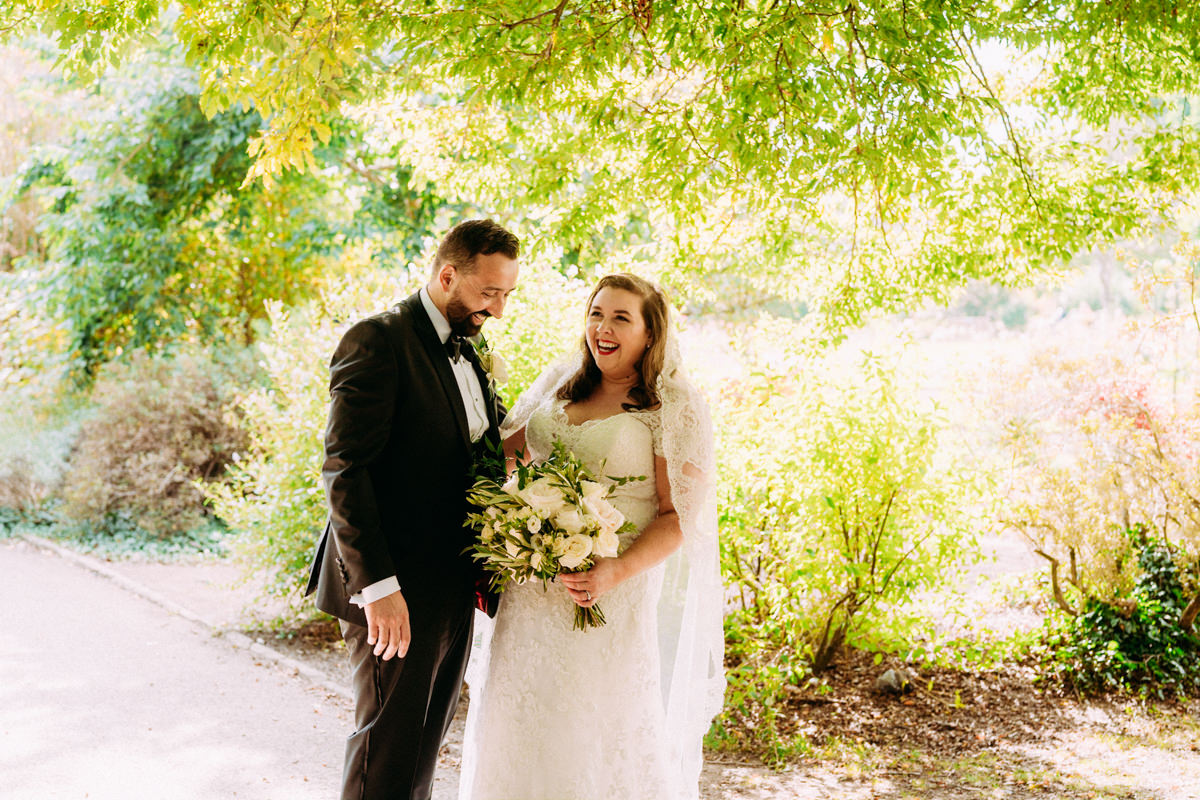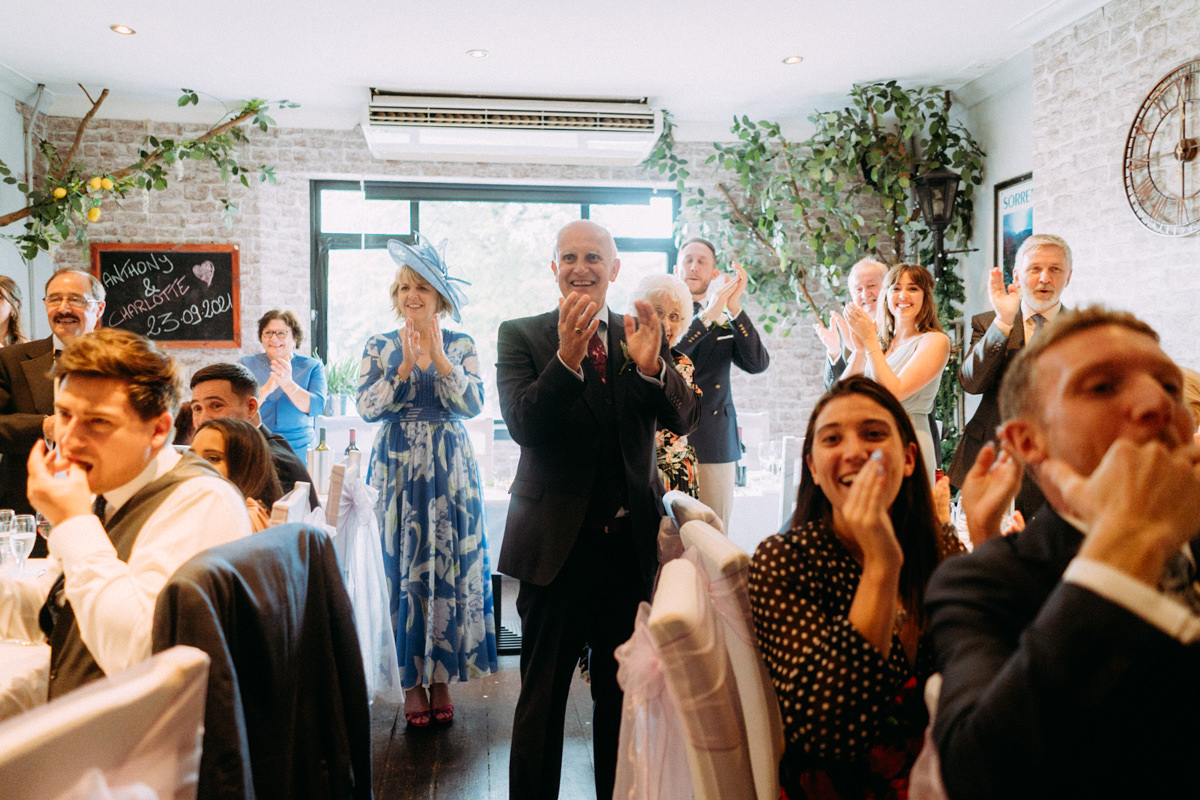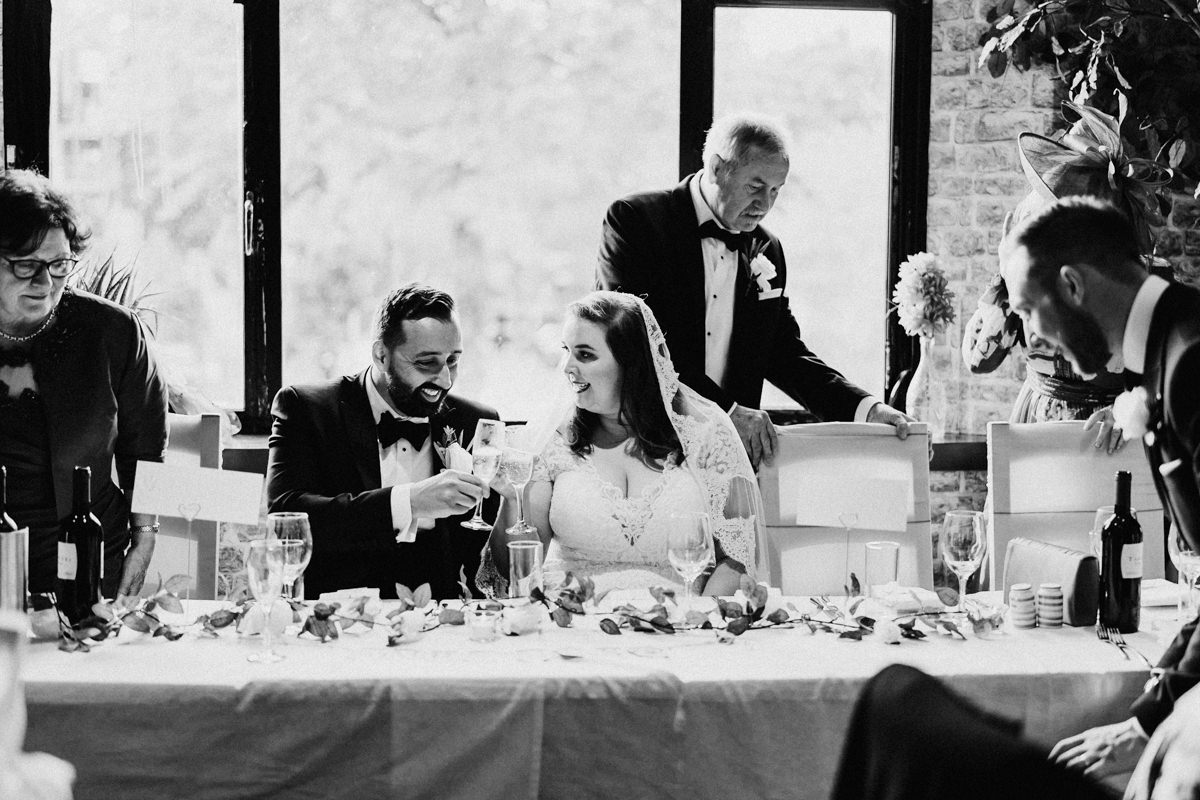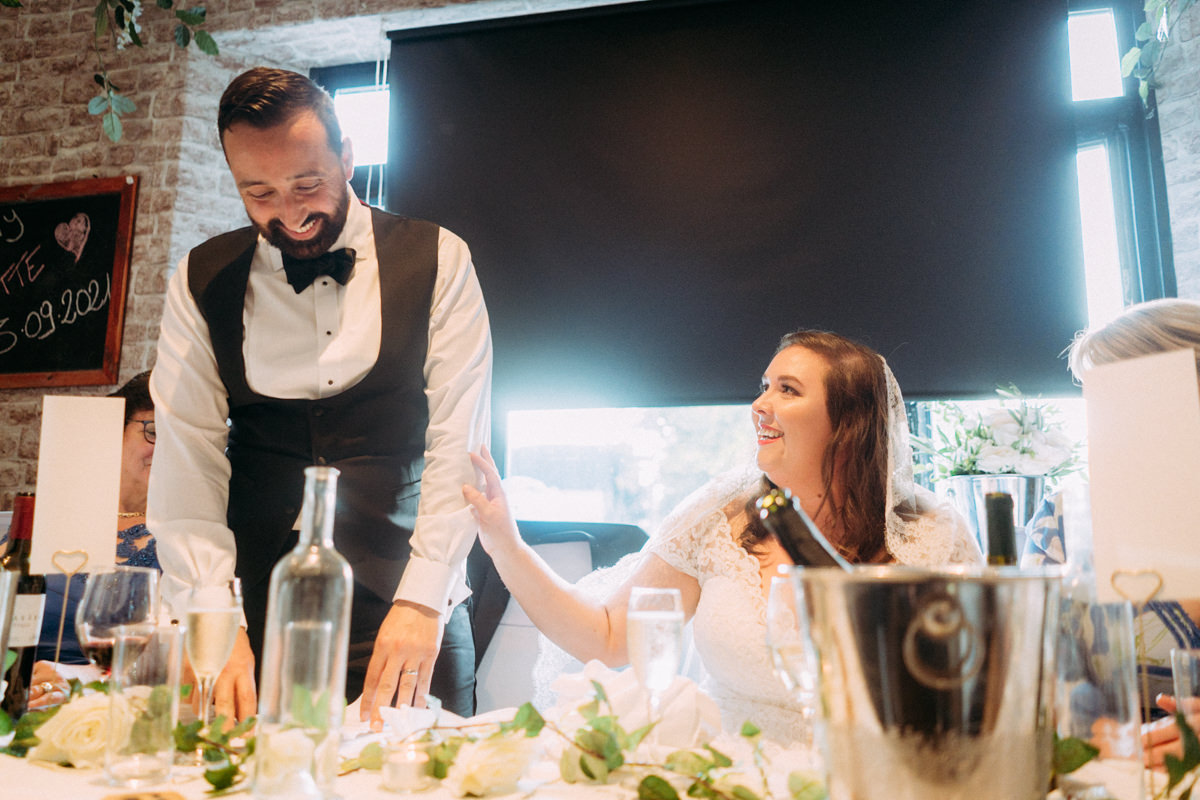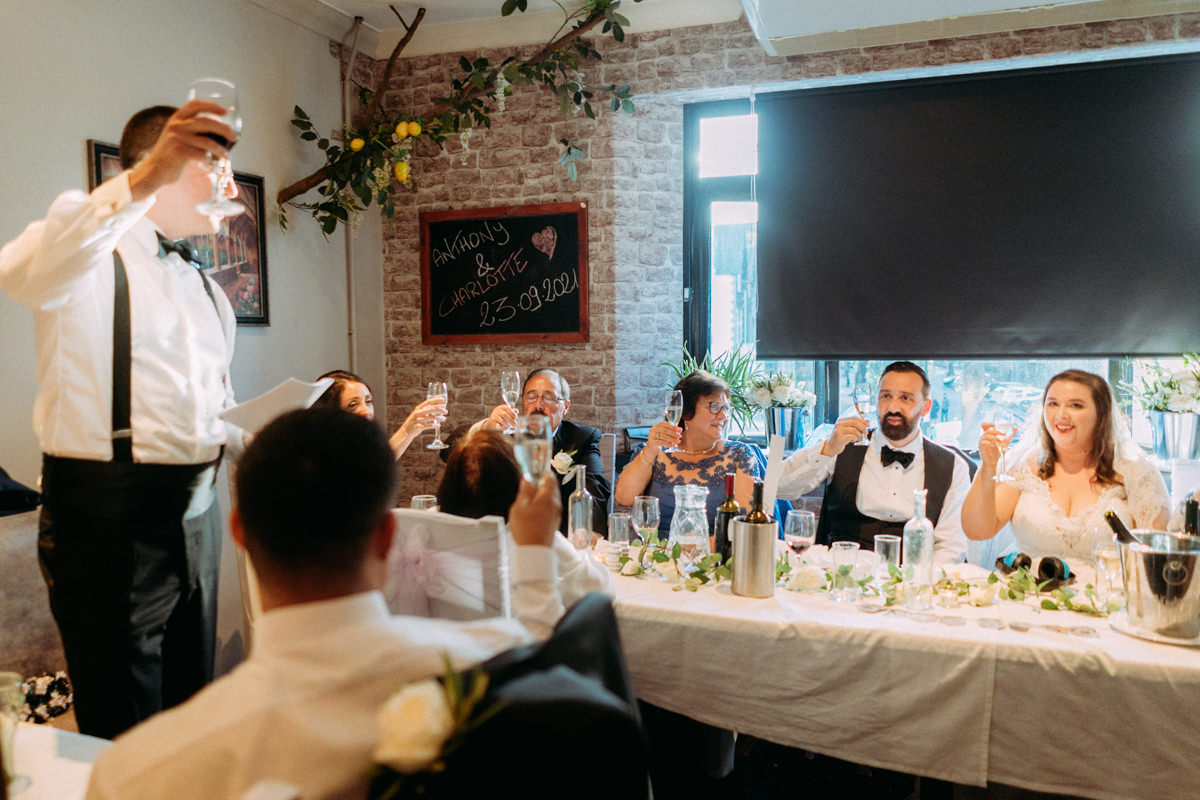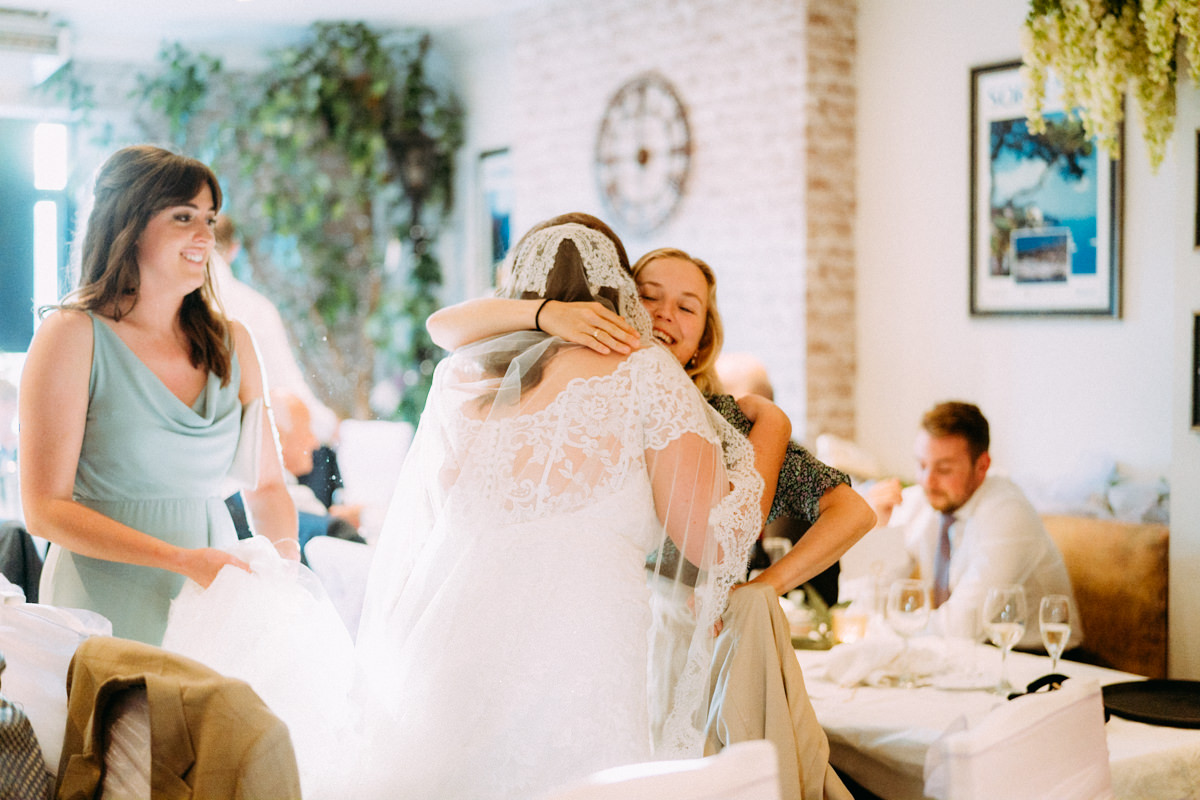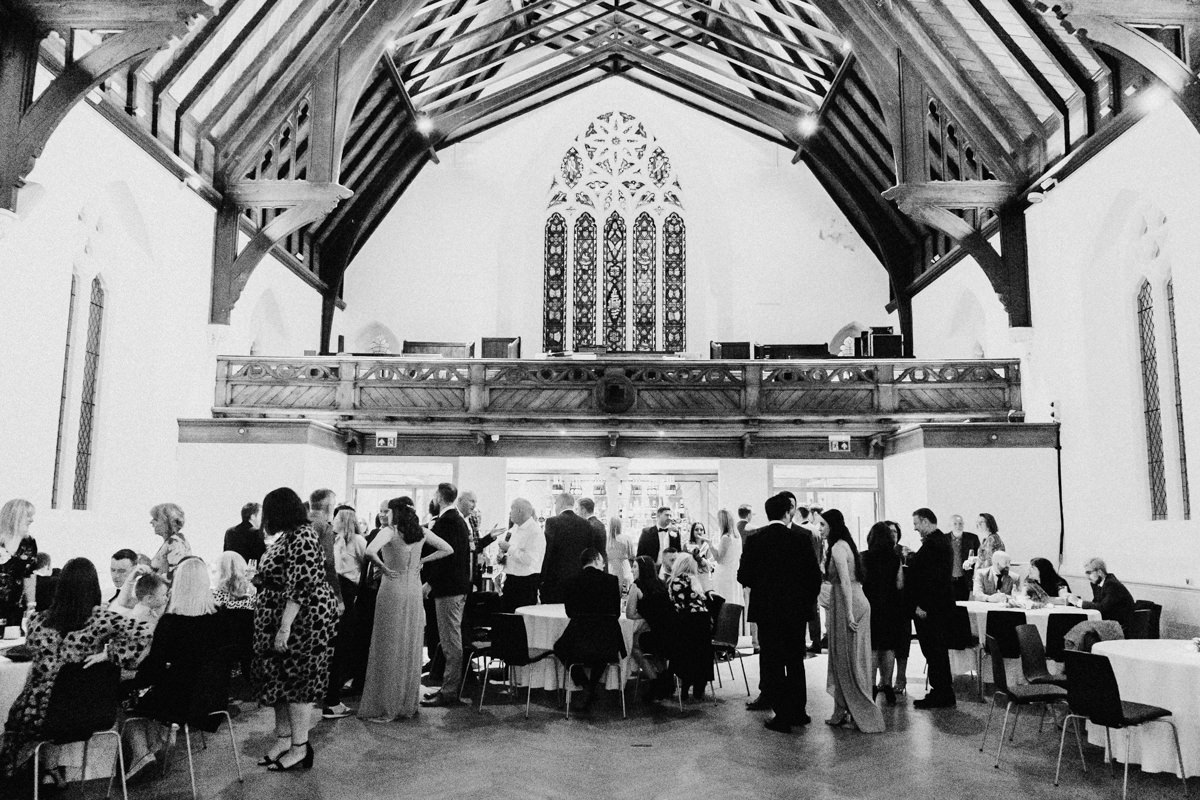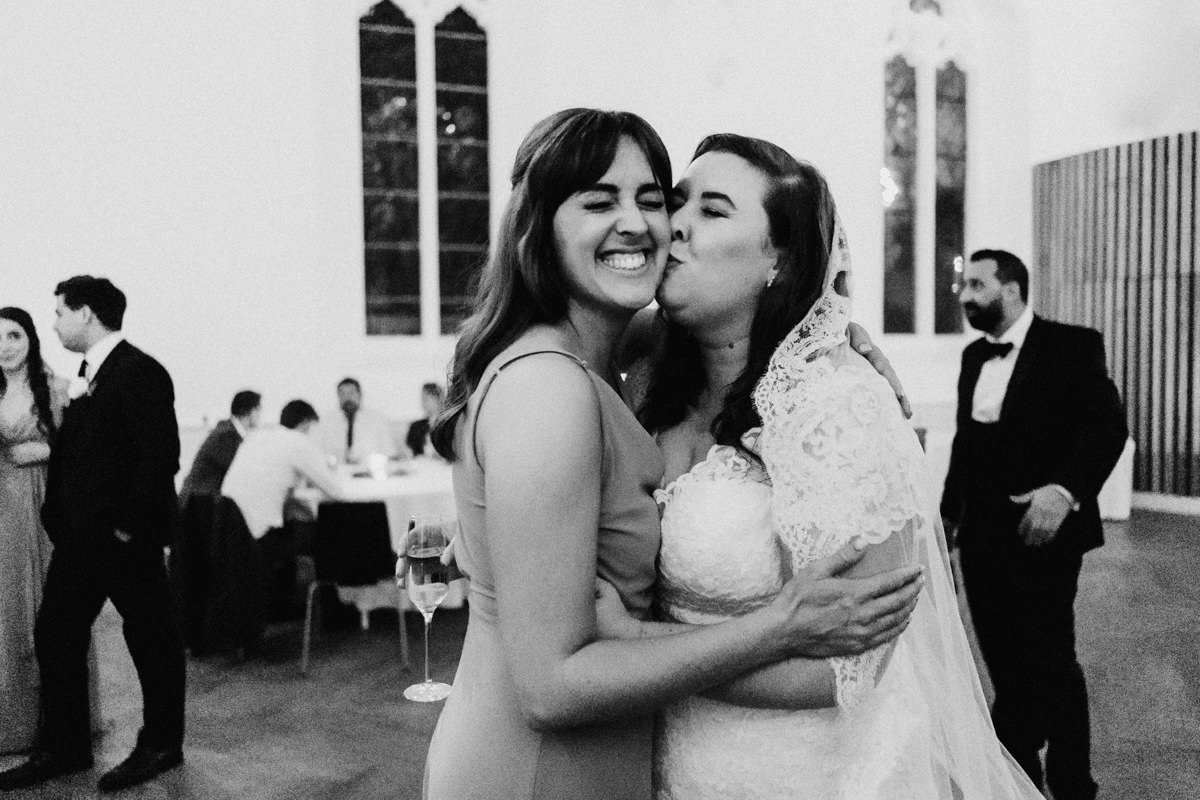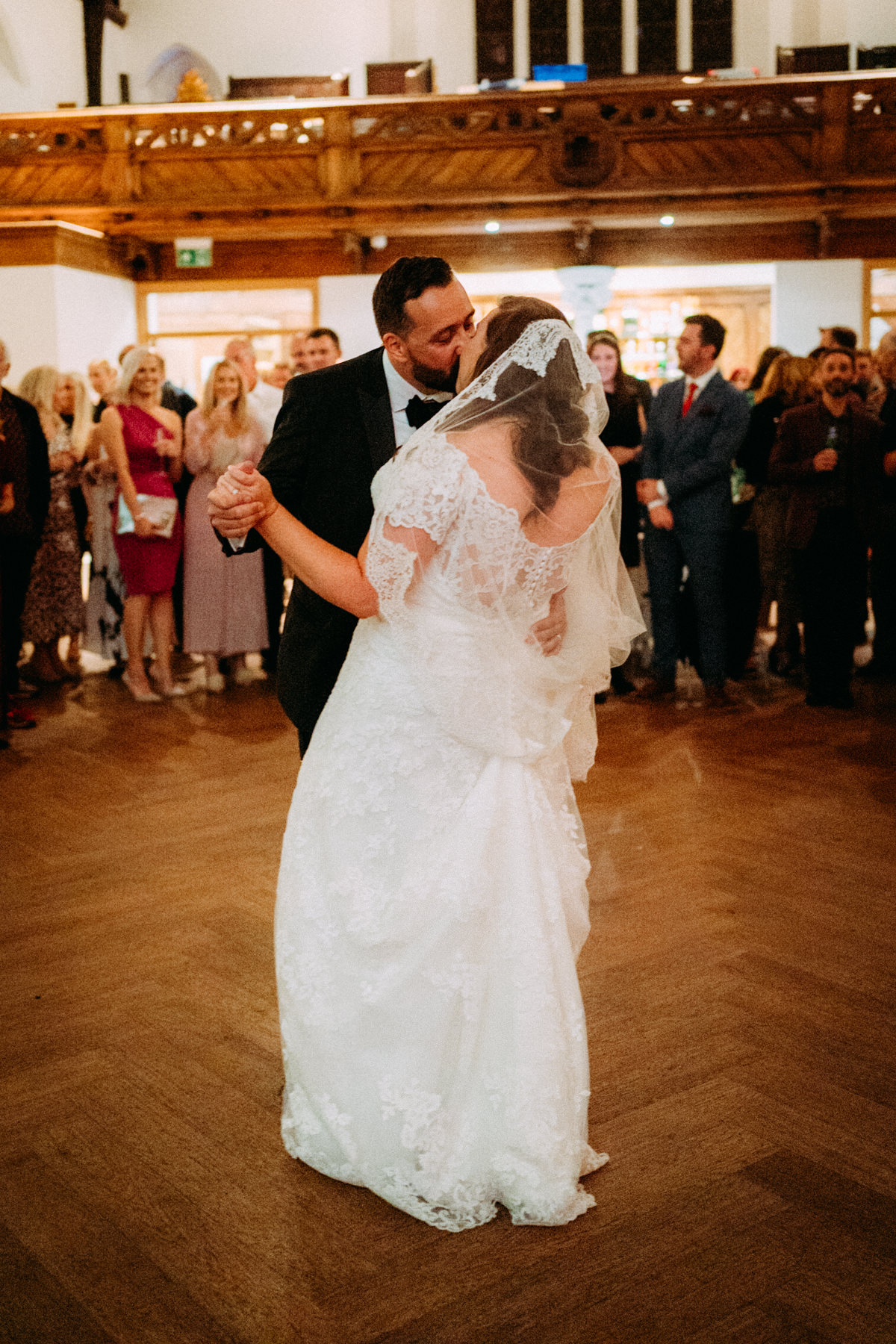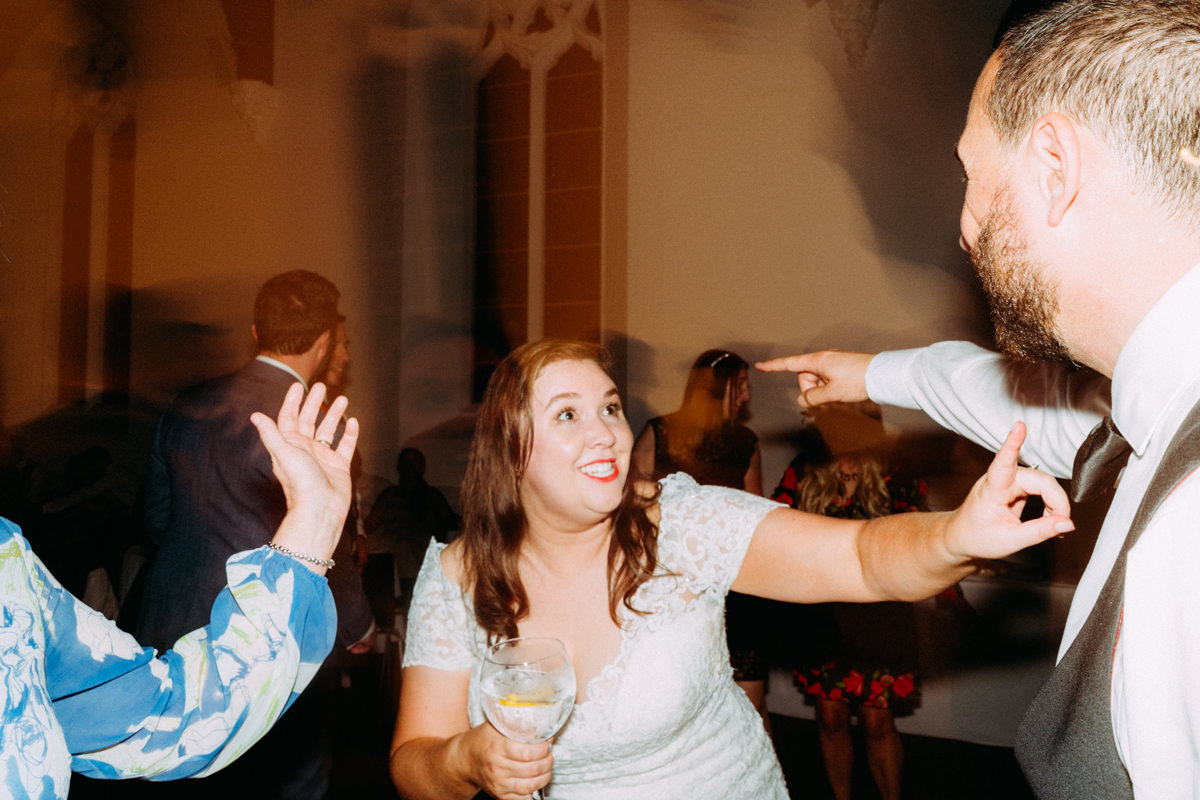 You can FOLLOW ME ON INSTAGRAM for more where I post all my most recent work and share stories/behind the scenes daily. And of course please get in touch if you'd like to have a chat about having me along to document your wedding day too!