Sneak Peeks - Hayley + Owen
Pencoed House Estate, Cardiff Wedding Photography
August 13, 2021
378 DAYS LATER and finally Hayley and Owen had their magical wedding day at Pencoed House in Cardiff! An absolutely brilliant day with the loveliest of couples - Hayley and Owen looked incredible together (as did their special guest of honour Evie who, as you'll see below, tried to steal all the attention during the ceremony!), had some of the best speeches I've ever heard at a wedding (I had actual LOL tears at several points) and another packed dancefloor in the night (yay so glad these are back!!), this day was no doubt absolutely worth all the wait and delays!
So congratulations again Mr and Mrs Mullins, you absolutely smashed this whole wedding thing!
I hope you all enjoy these next-day sneak peeks. Can't wait to show you the rest - more will be shared on my Instagram account in the upcoming days/weeks too.
----------
Shout-outs:
Hair: Anna Williams
Make-up: Sammie & Gina from NGJ Makeup
Wedding Dress: Justin Alexandar from All About Eve Bridal
Florist: Wild Meadow Floral
Venue Stylist: Be Our Guest
Grooms Suit: Hawkes
Confetti: Adam Apple
Cakes: Beth's Bakes
Band: iRock
Venue: Pencoed House Estate, Cardiff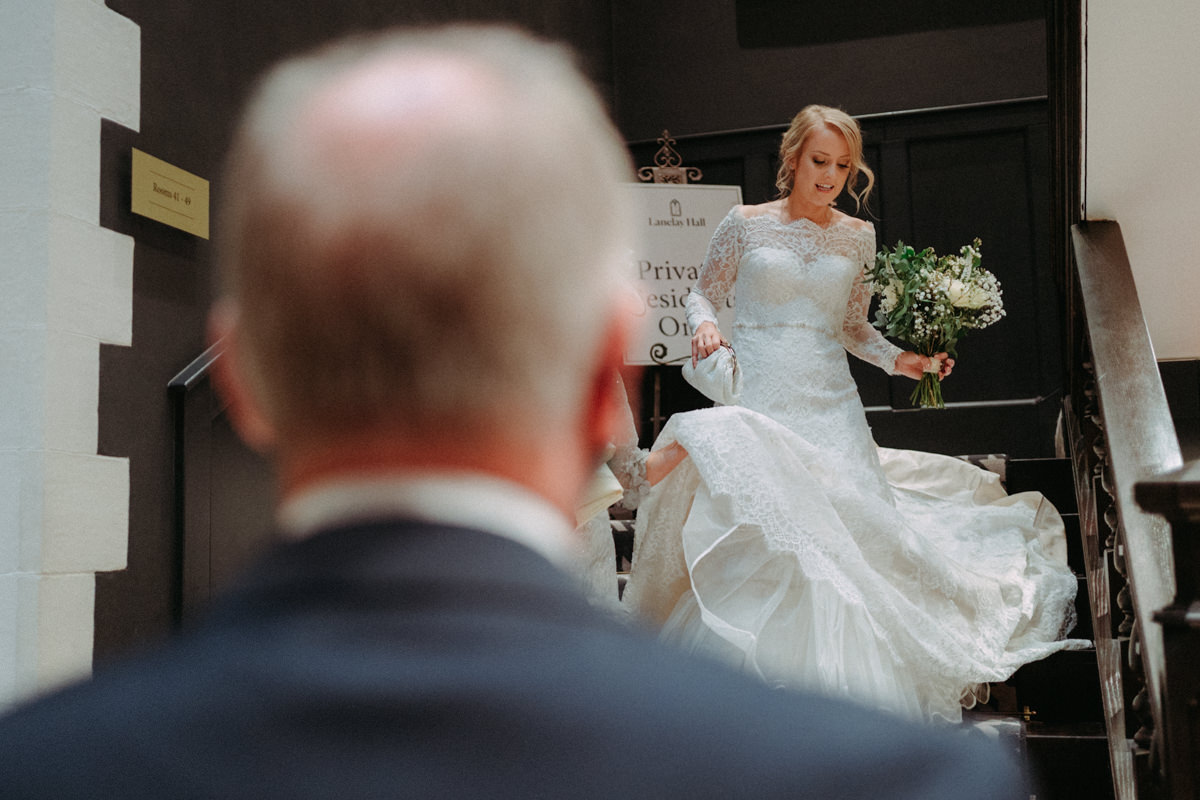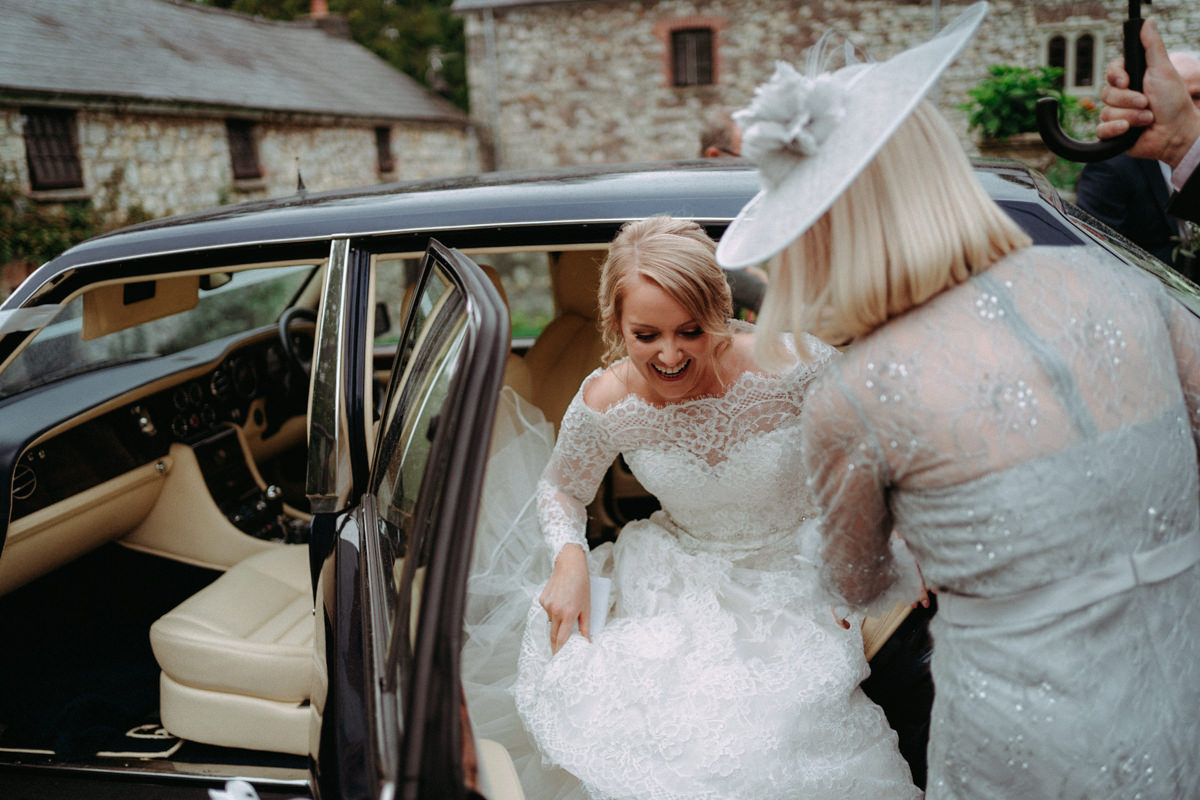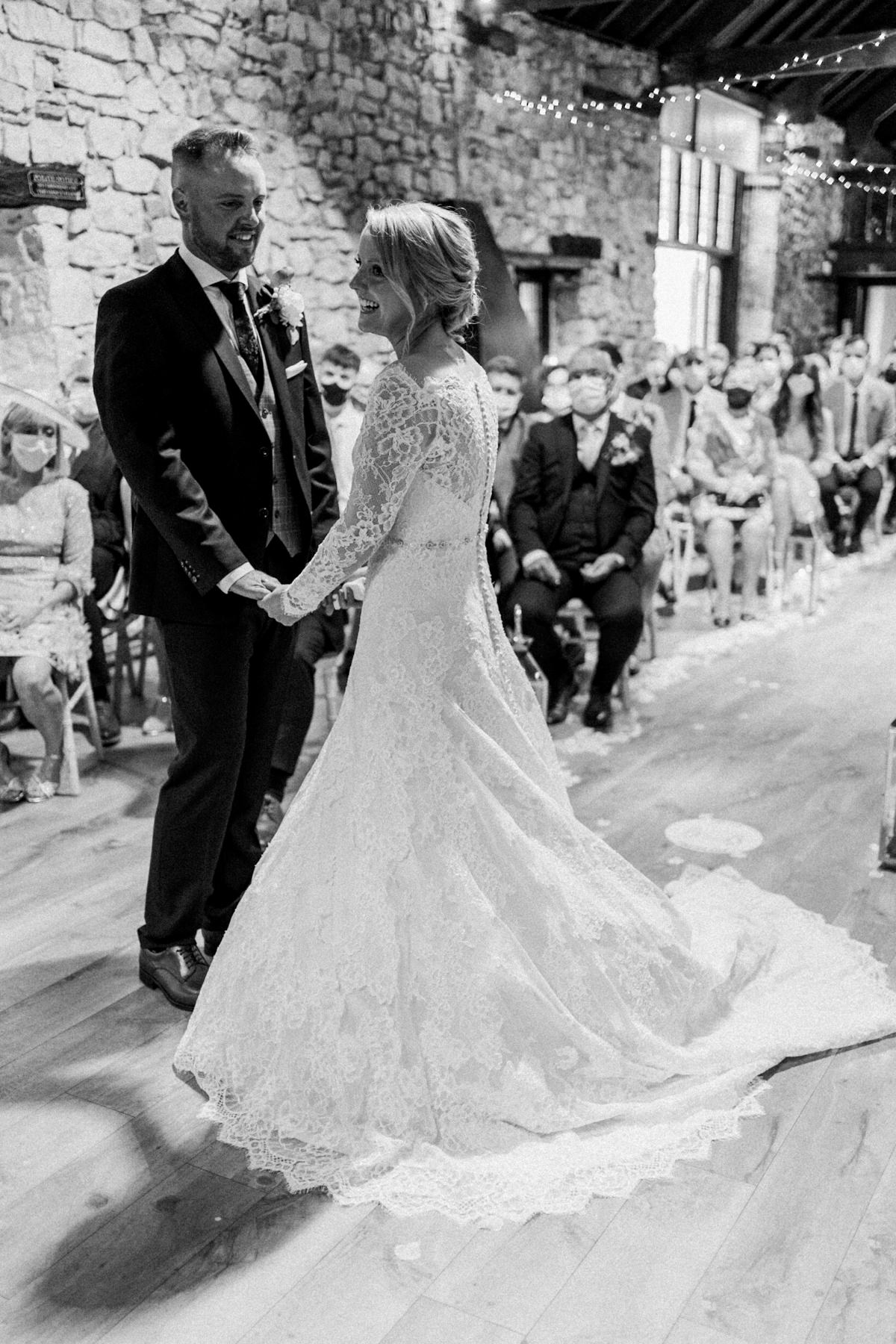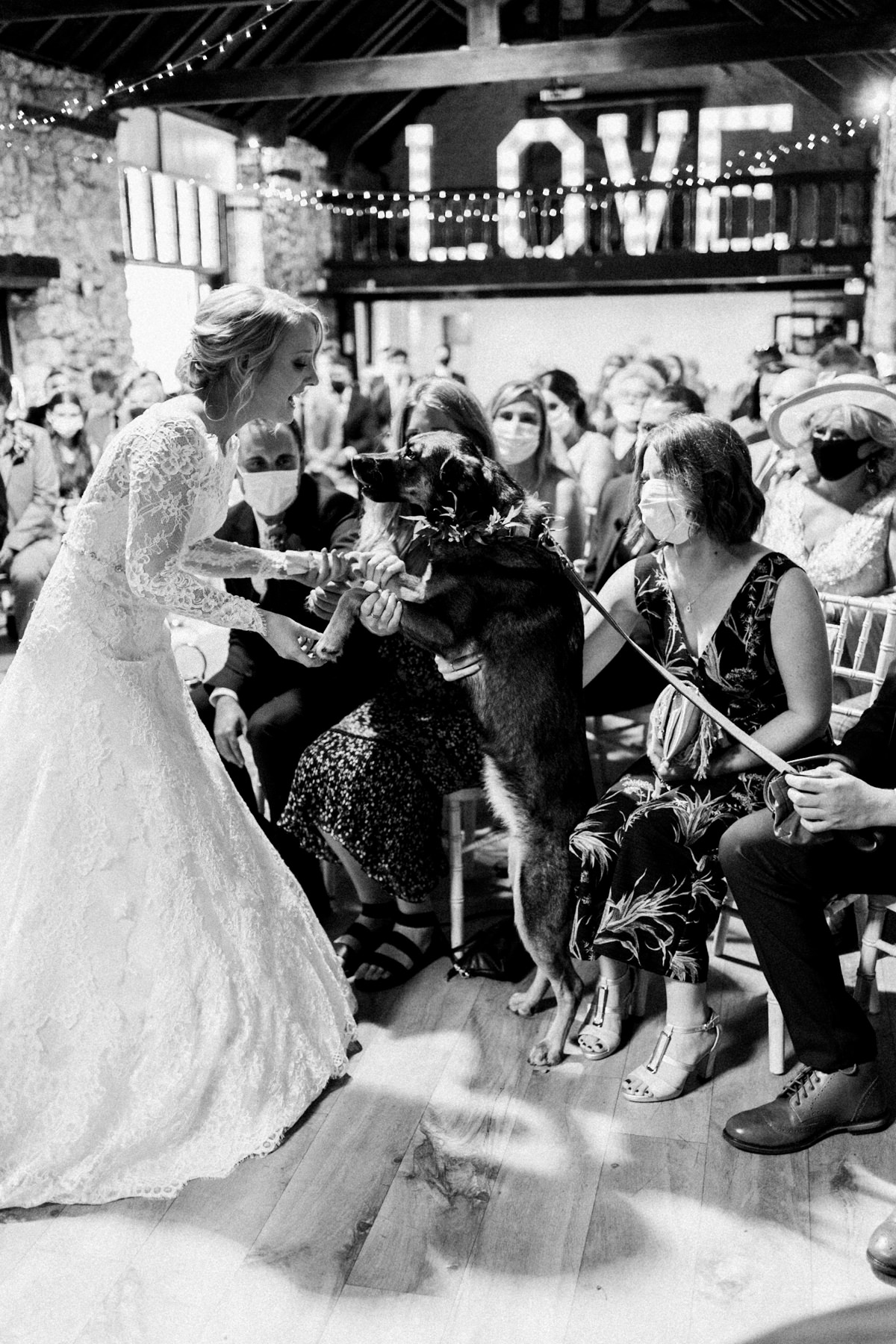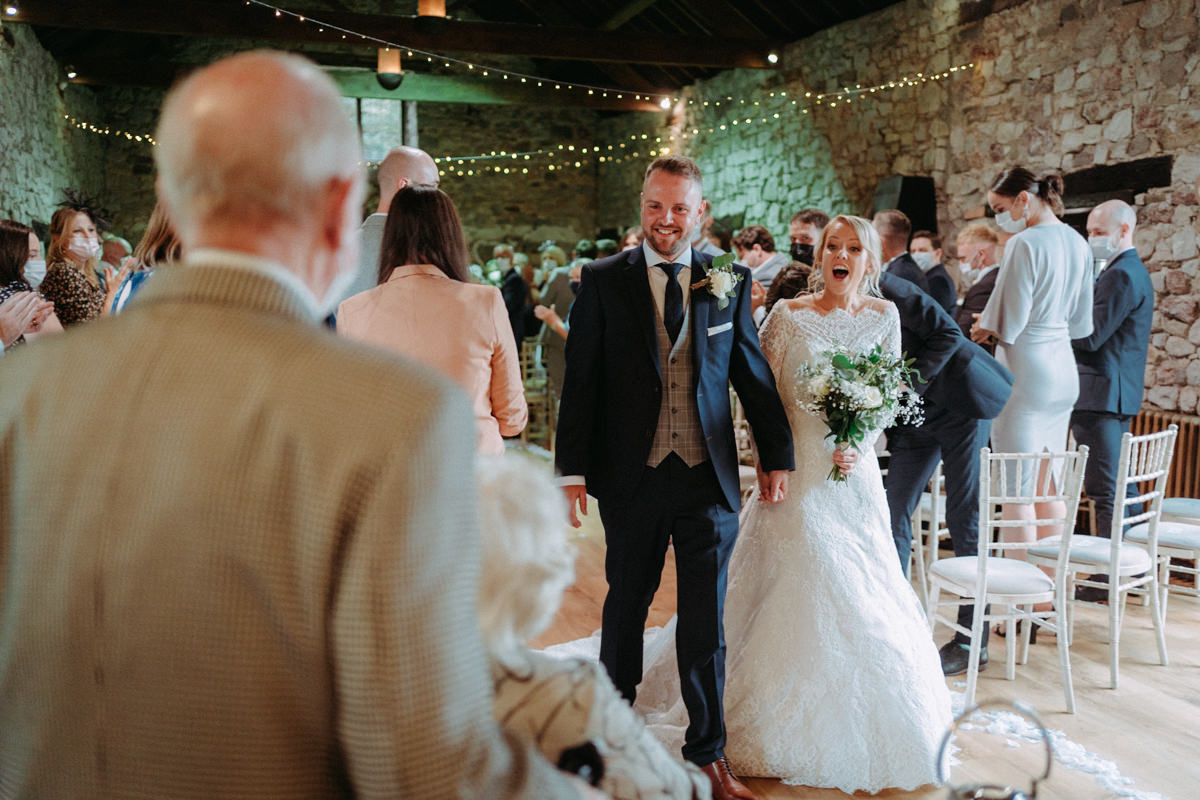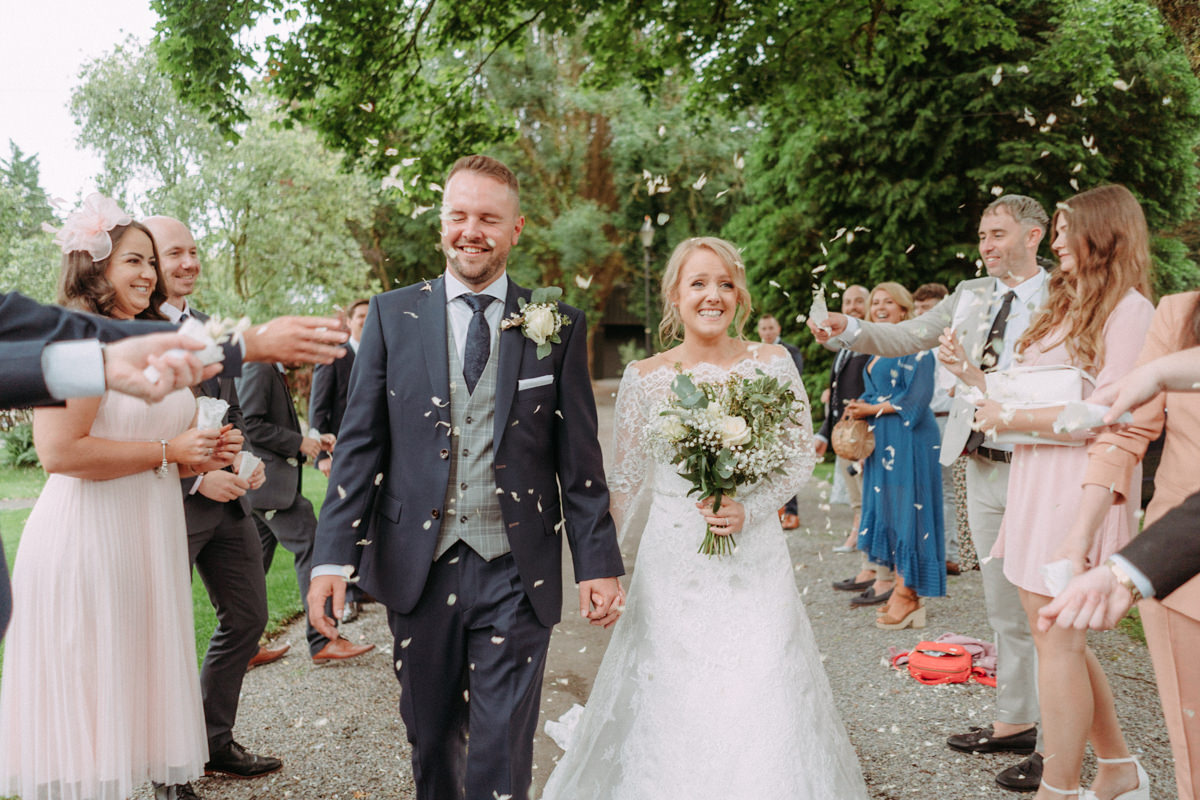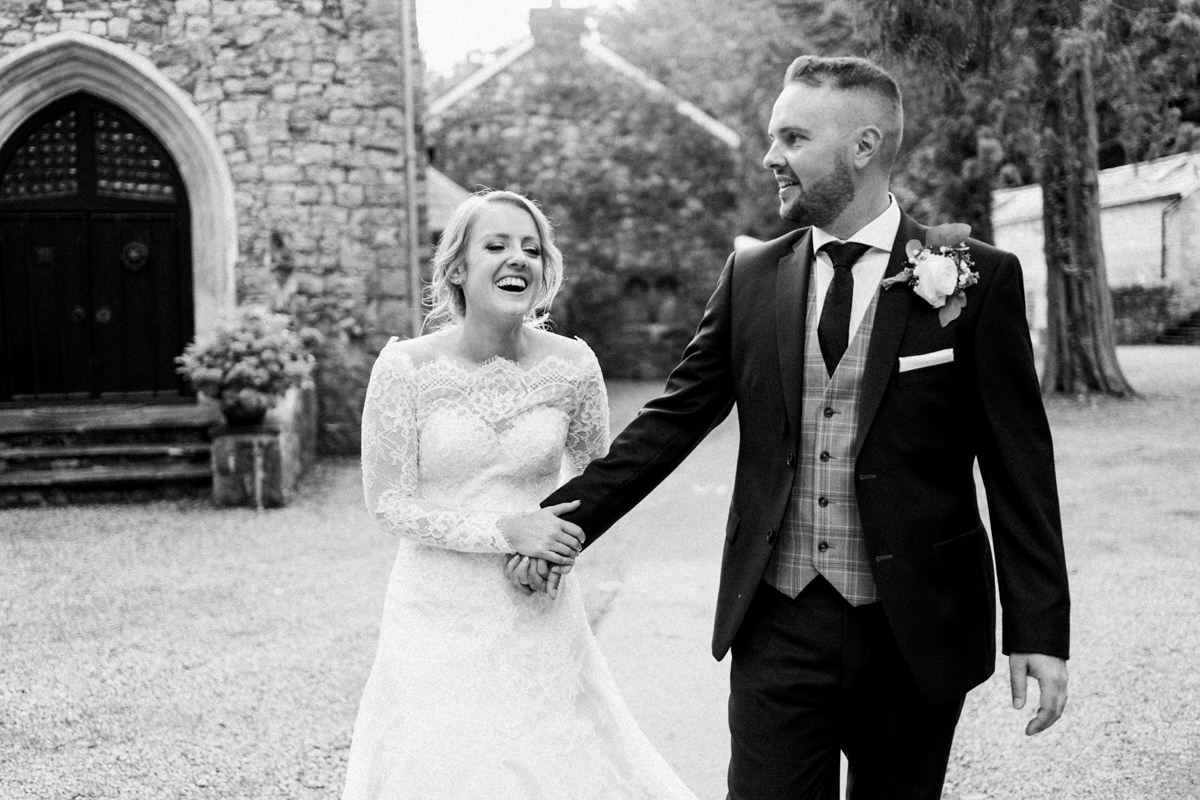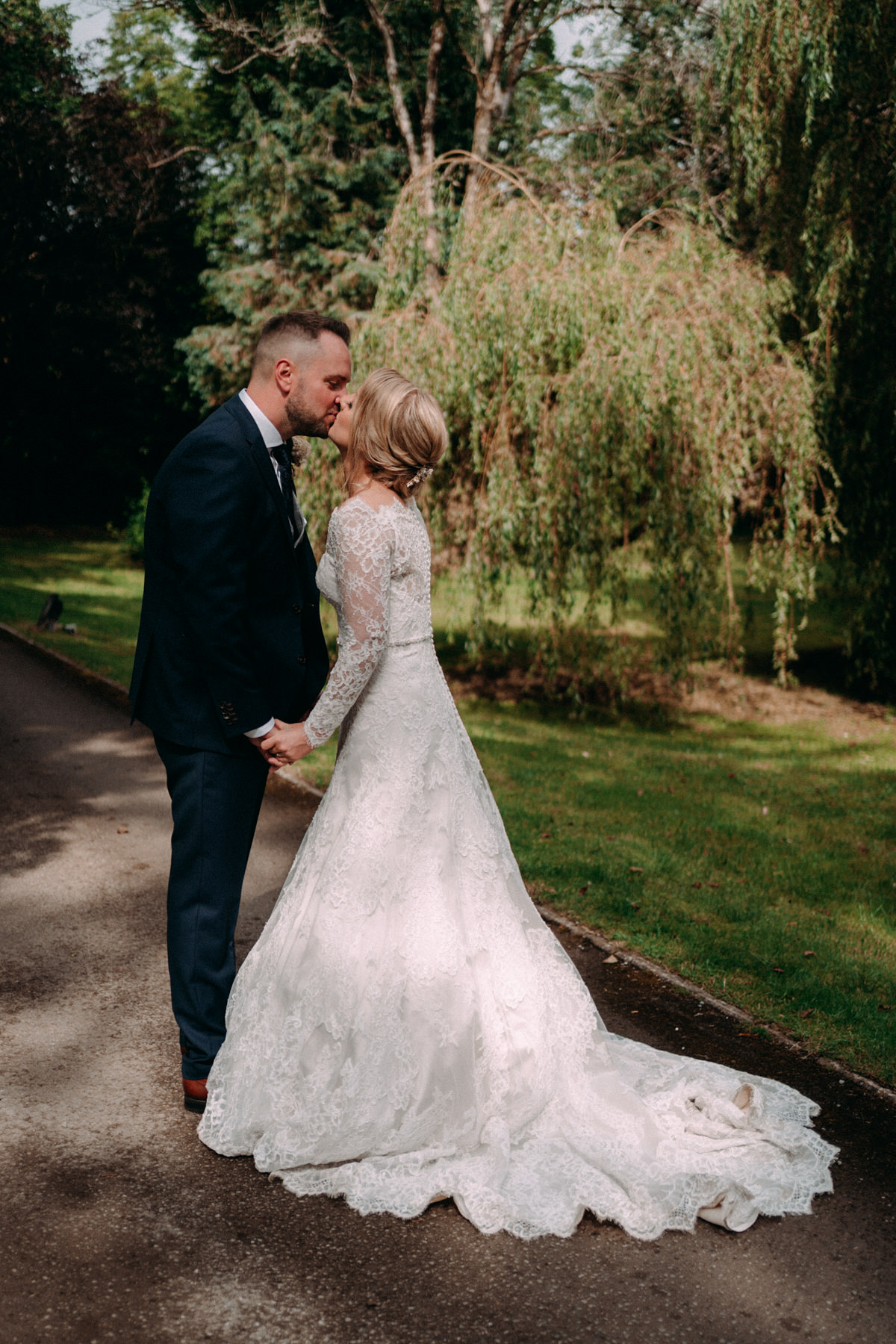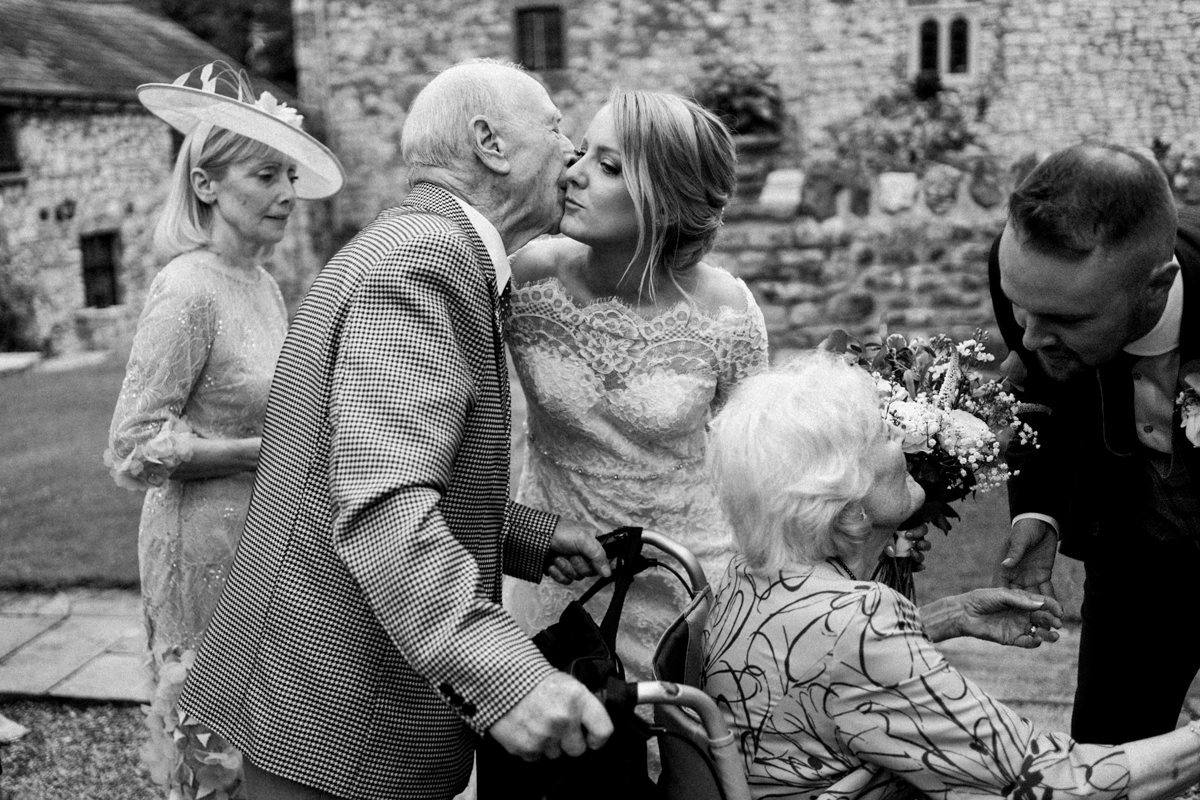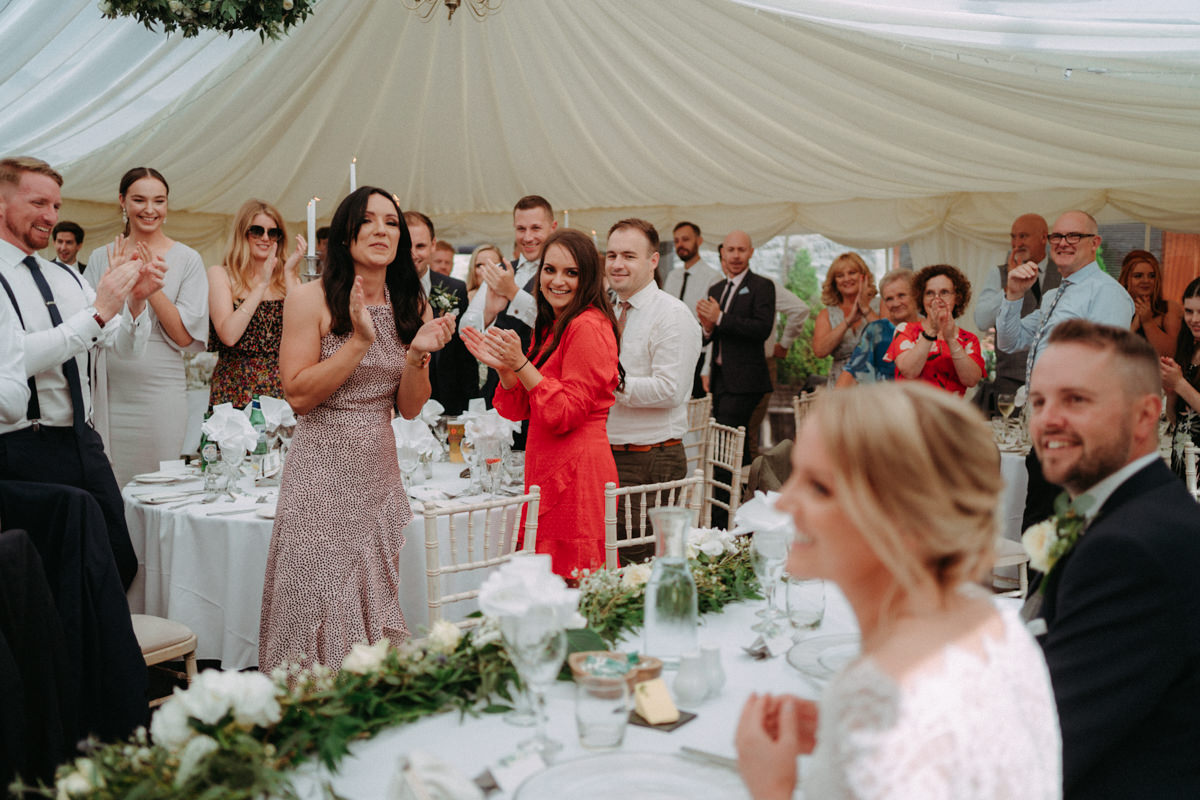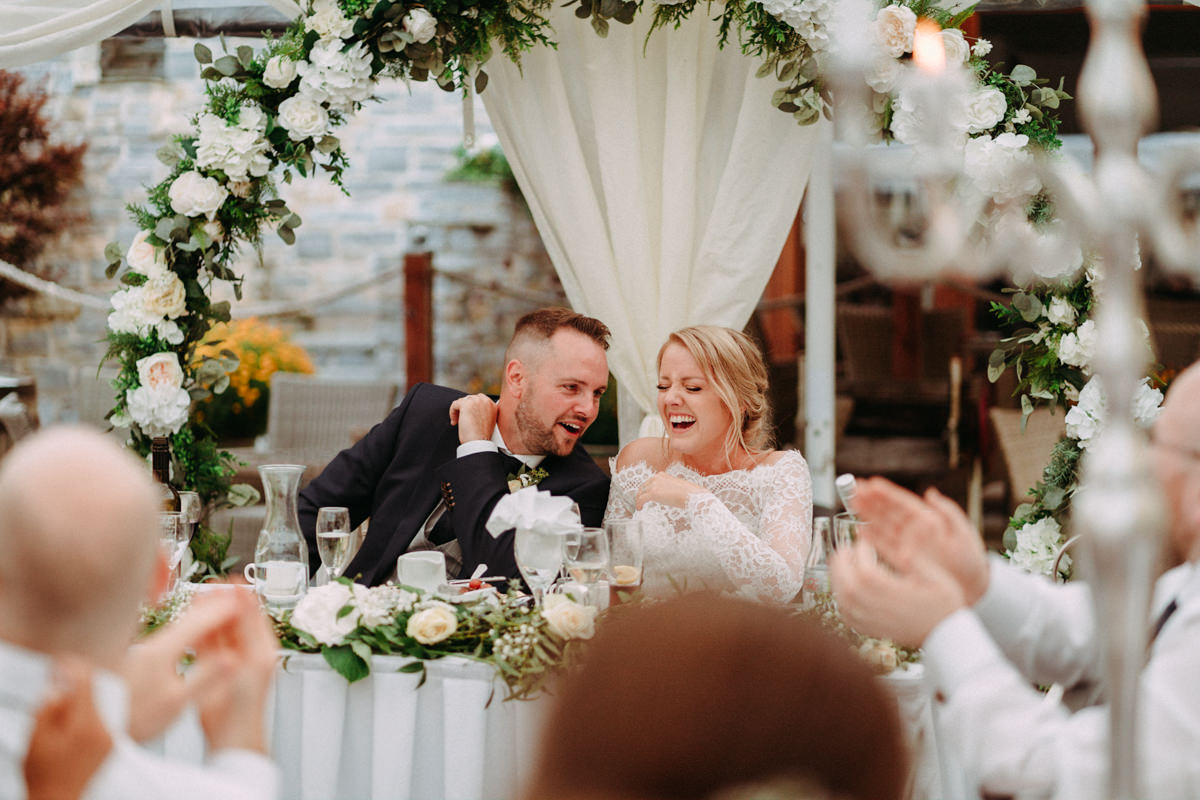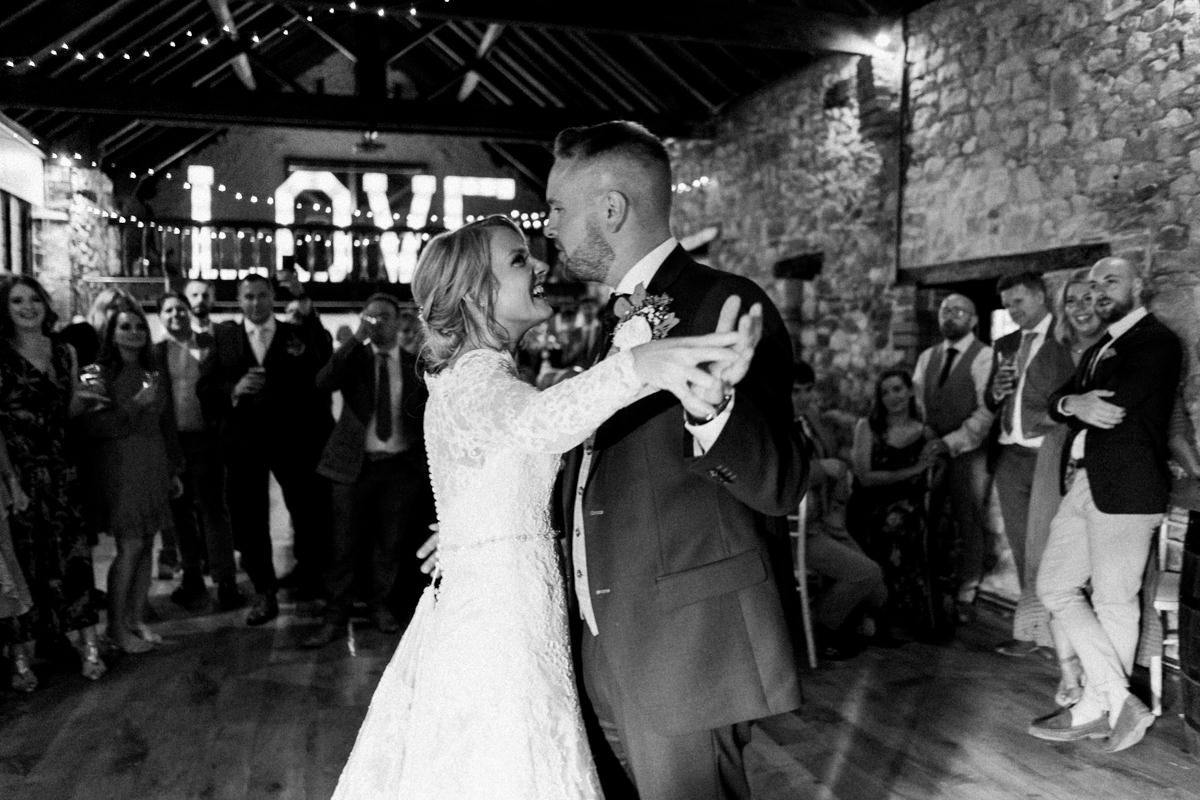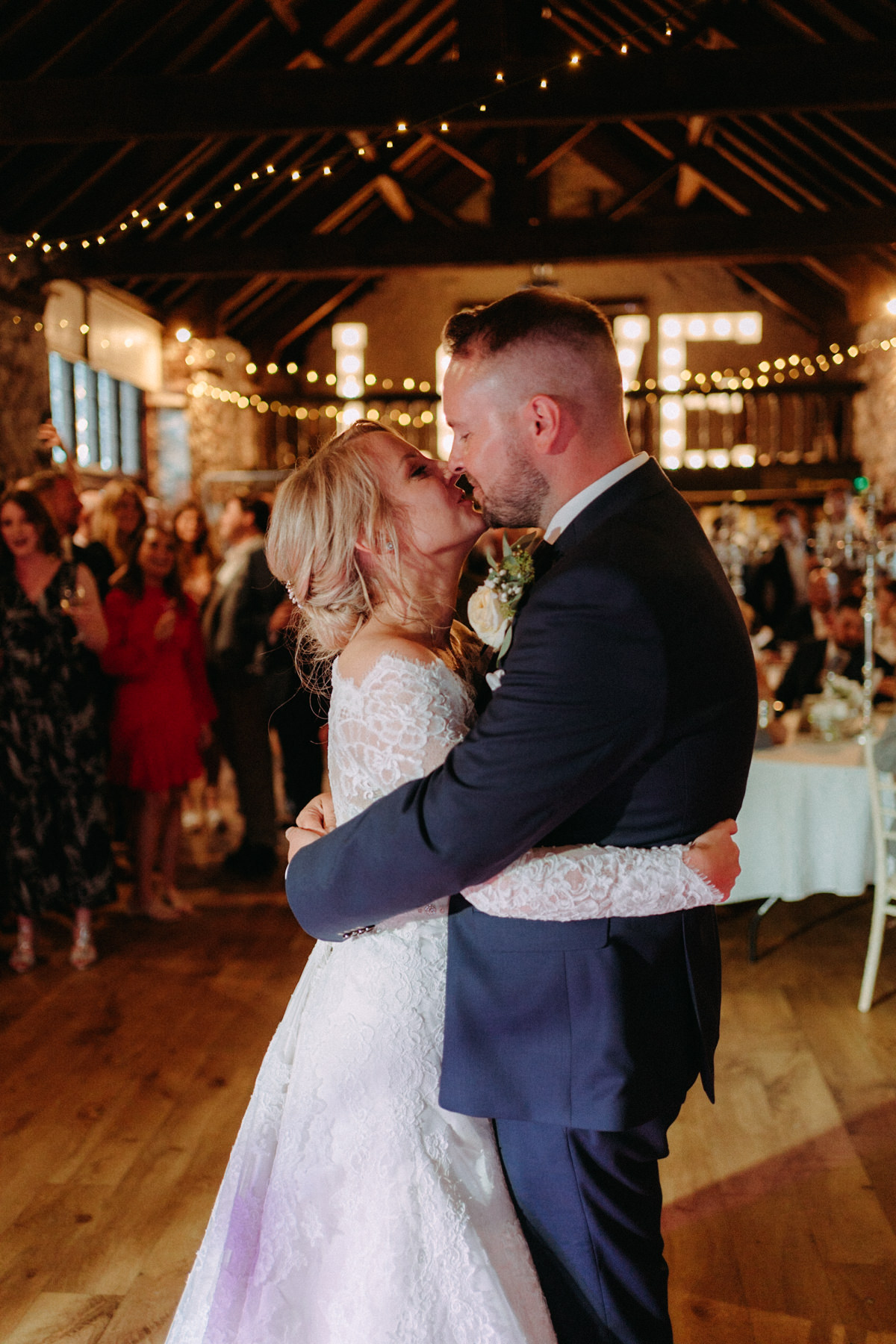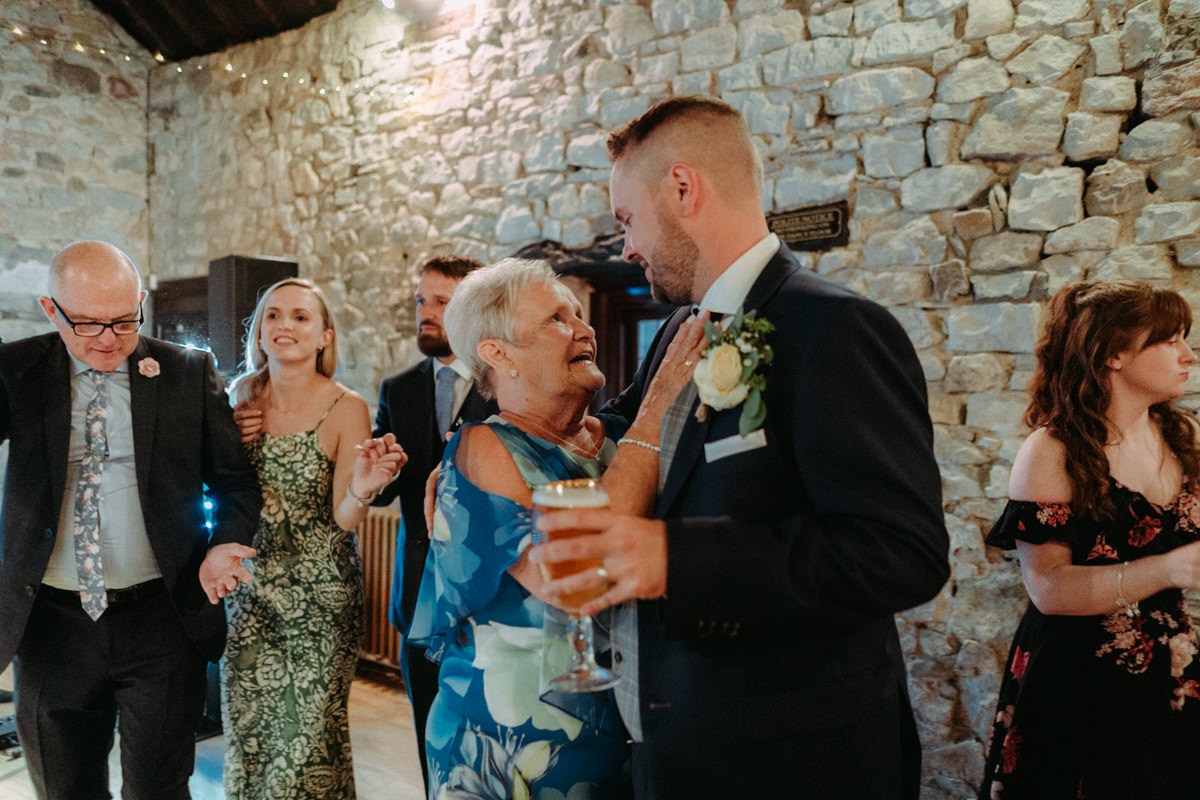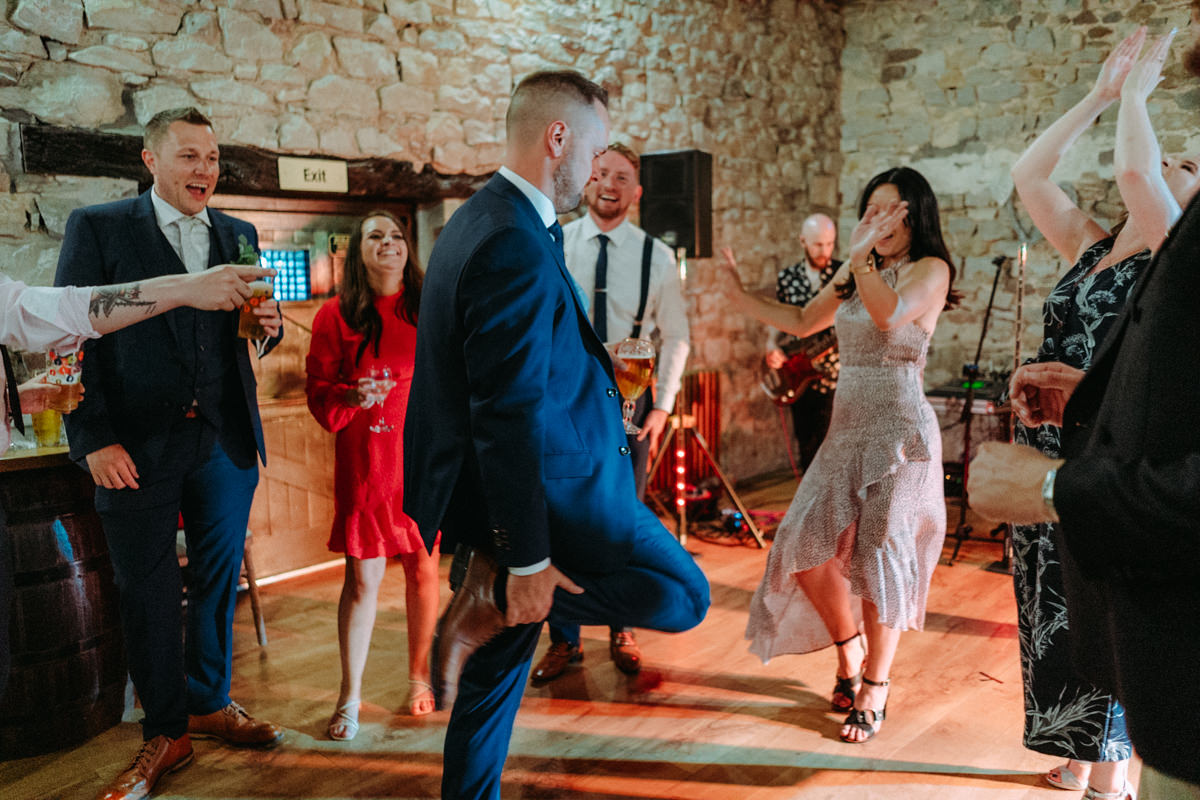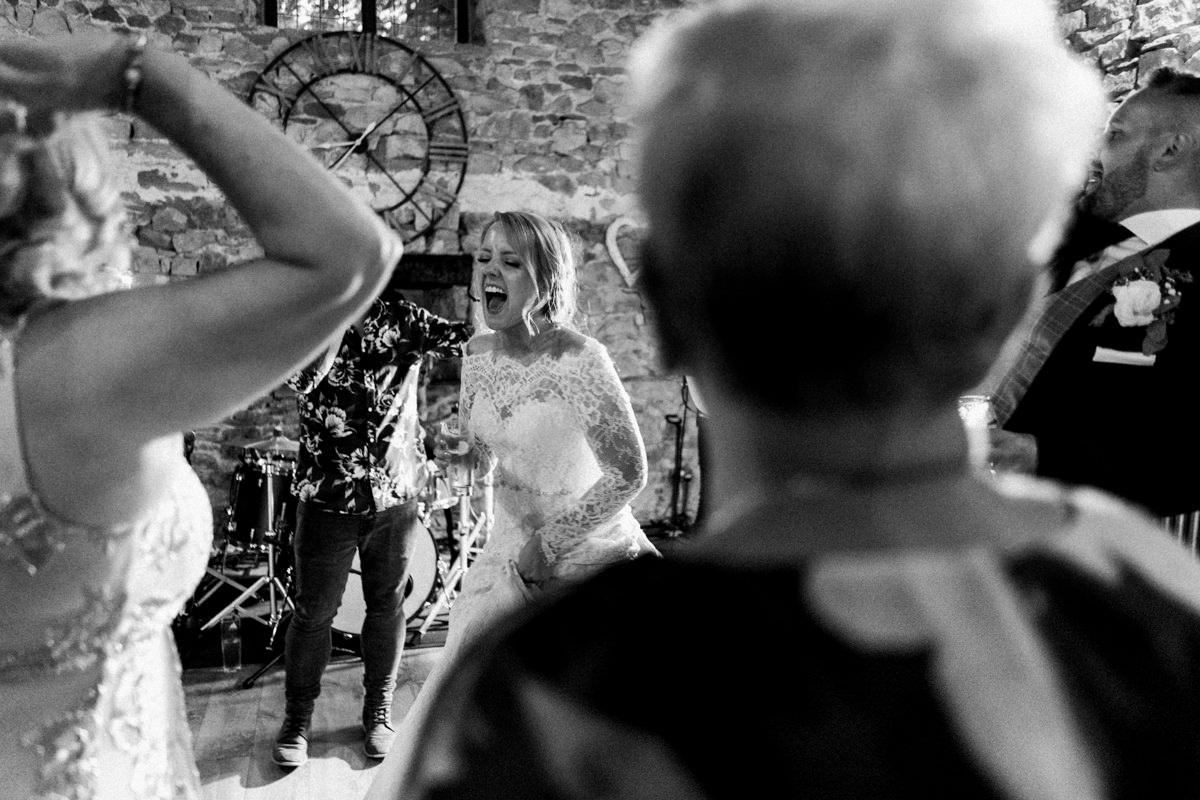 You can FOLLOW ME ON INSTAGRAM for more where I post all my most recent work and share stories/behind the scenes daily. And of course please get in touch if you'd like to have a chat about having me along to document your wedding day too!