Sneak Peeks for Holly + Carwyn
Pencoed House Estate Wedding Photography Cardiff
December 30, 2021
AND THAT'S A WRAP FOR MY 2021 WEDDINGS! My final wedding of the year *literally* went out with a bang! I am SO happy that Holly and Carwyn managed to have their day after a nervous few weeks of uncertainty due to potentially more covid restrctions - and what a way to end the year! After 39 weddings, ending the year with this amazing couple in the rain with sparklers and fireworks was just the perfect way to finish off a manic and incredible 2021!
So please enjoy these quick sneak peeks from their day and as always you can follow me on Instagram (@chrisandrewsphotography) for more photos from their wedding and to keep up to date!
And a quick thank you to all my couples from this year, all the other wedding suppliers and photographers who have helped keep each other going during this crazy year - I can't wait to do it all again next year!
----------
color-dark">Shout-outs:
Bridal Hair: @rachellegronowbridal
Wedding Dress: @willowinwhite
Wedding Stylist: @meganandclaude
Florist: @wendyblodwen
Videographer: @pristinevideography
Photo Booth: @libertyboothuk
Wedding Cake: @thenaked_vegan
Suits: @dyfedmenswear
Venue: @pencoedhouse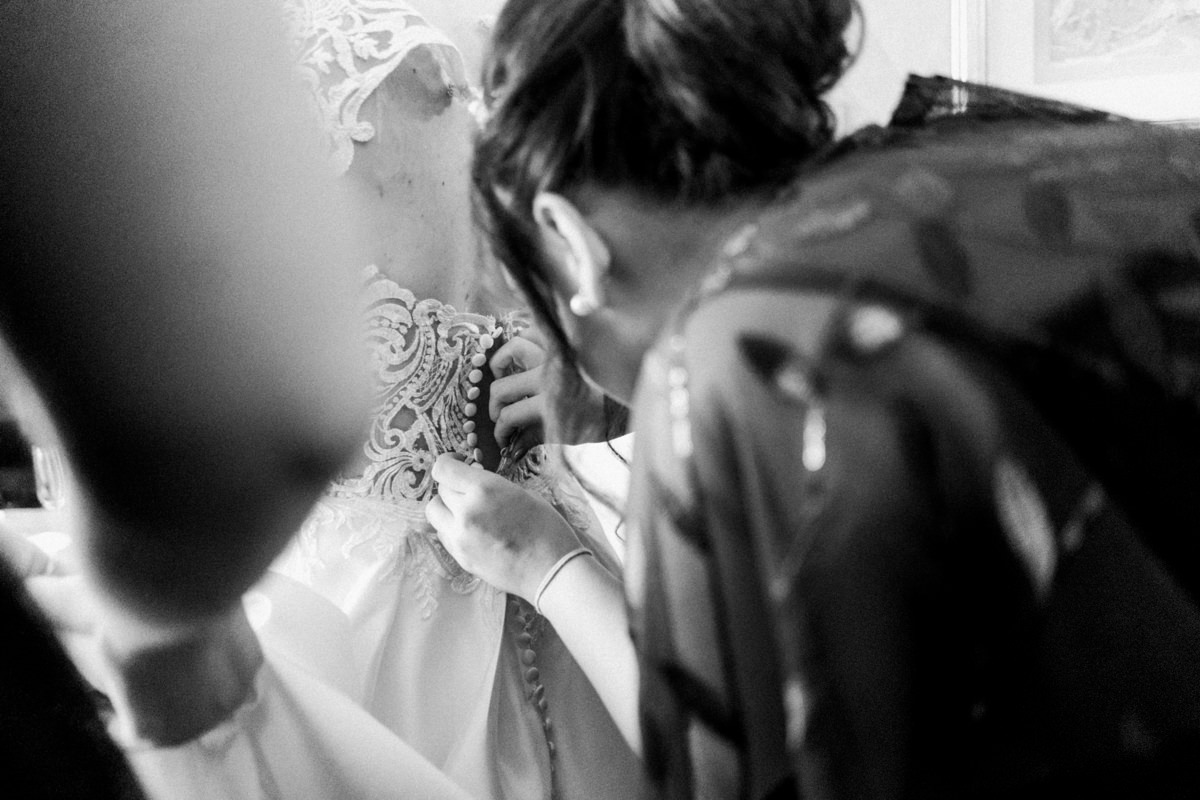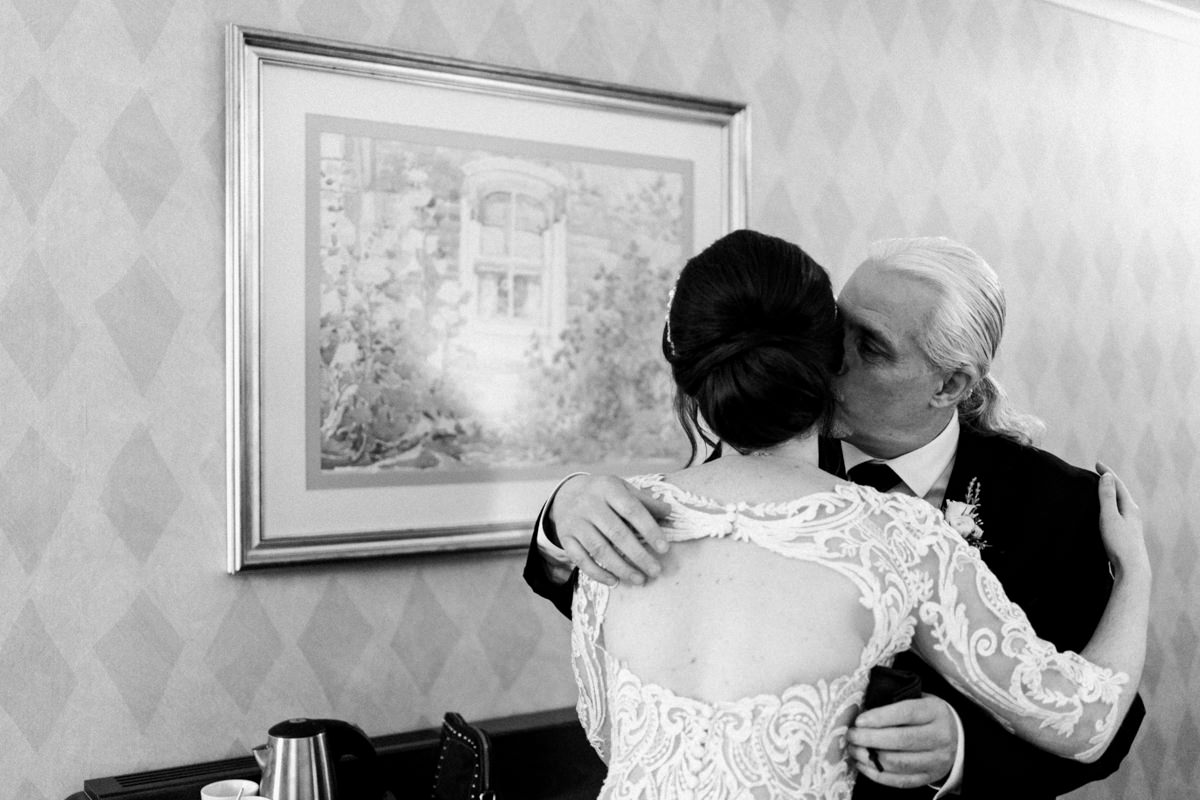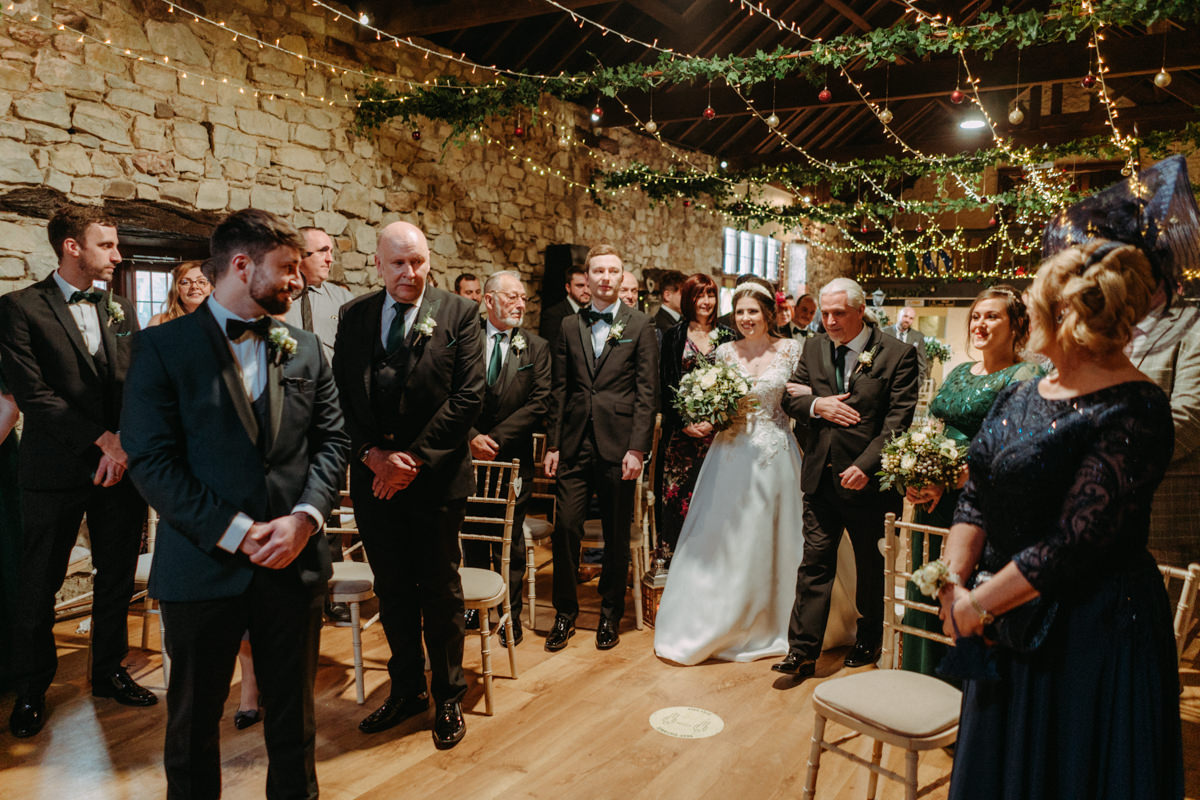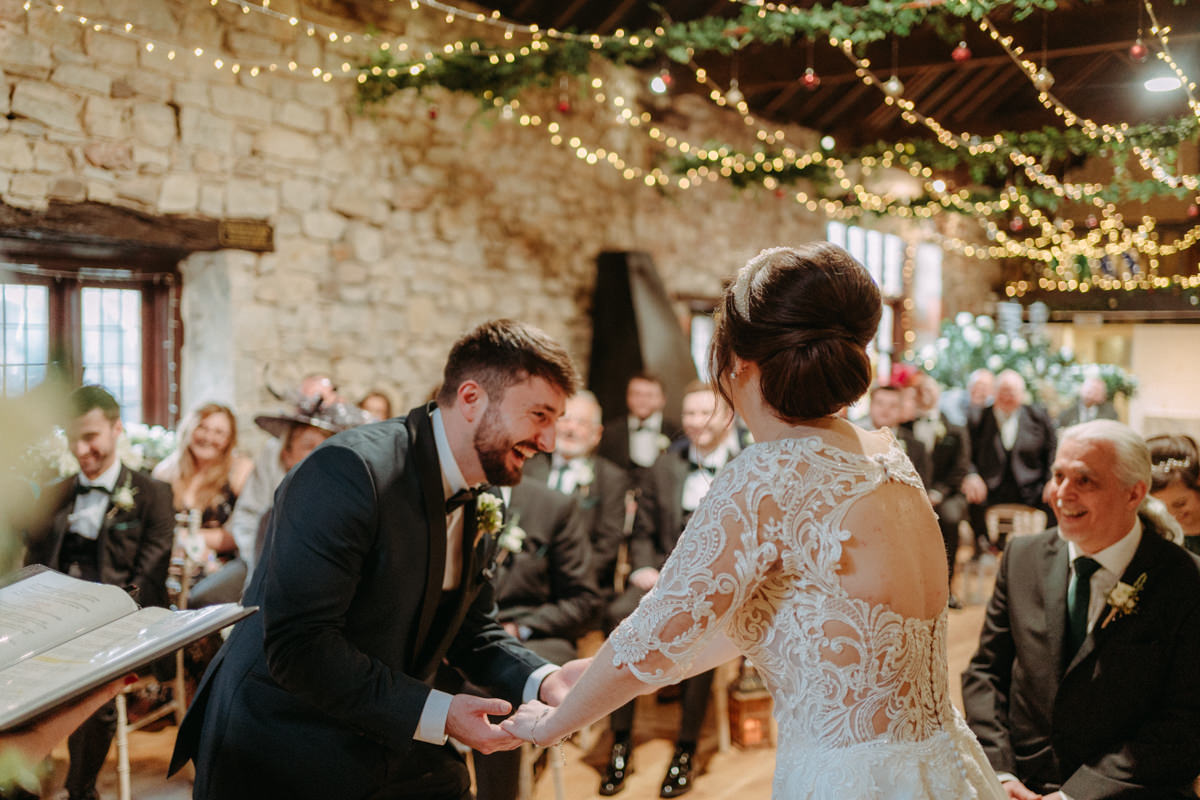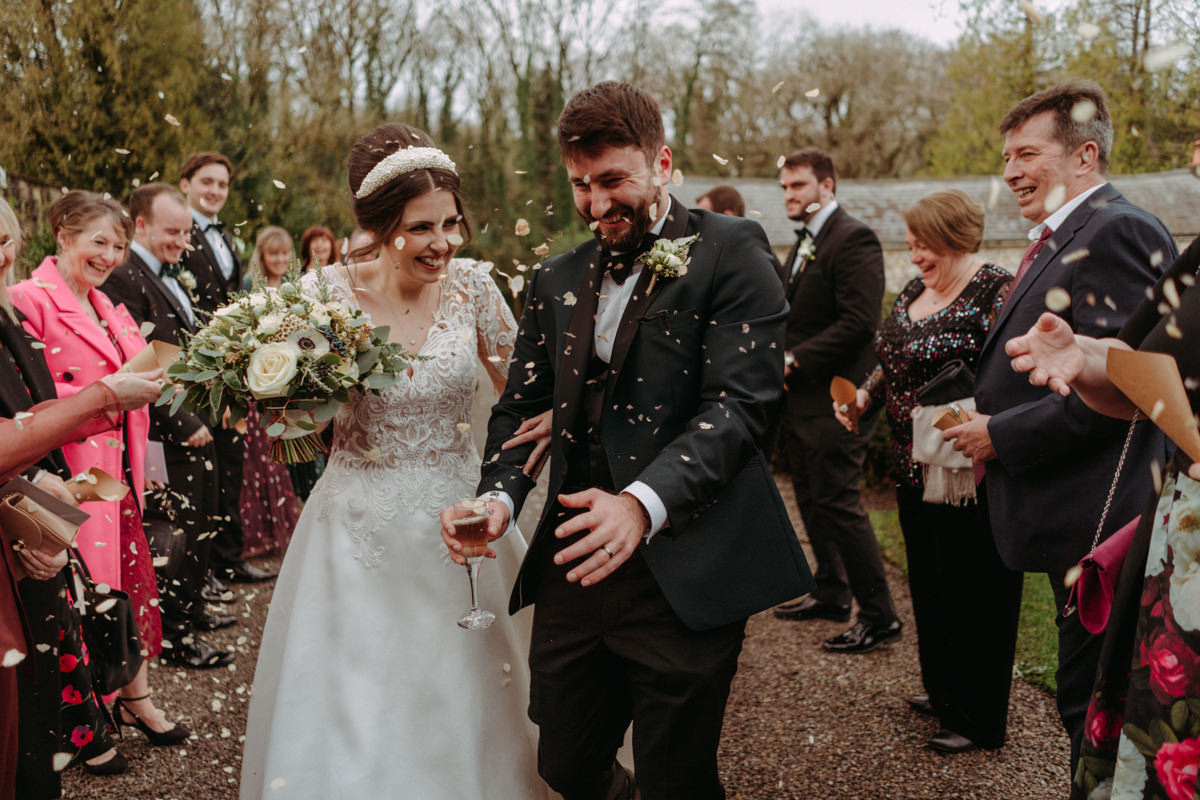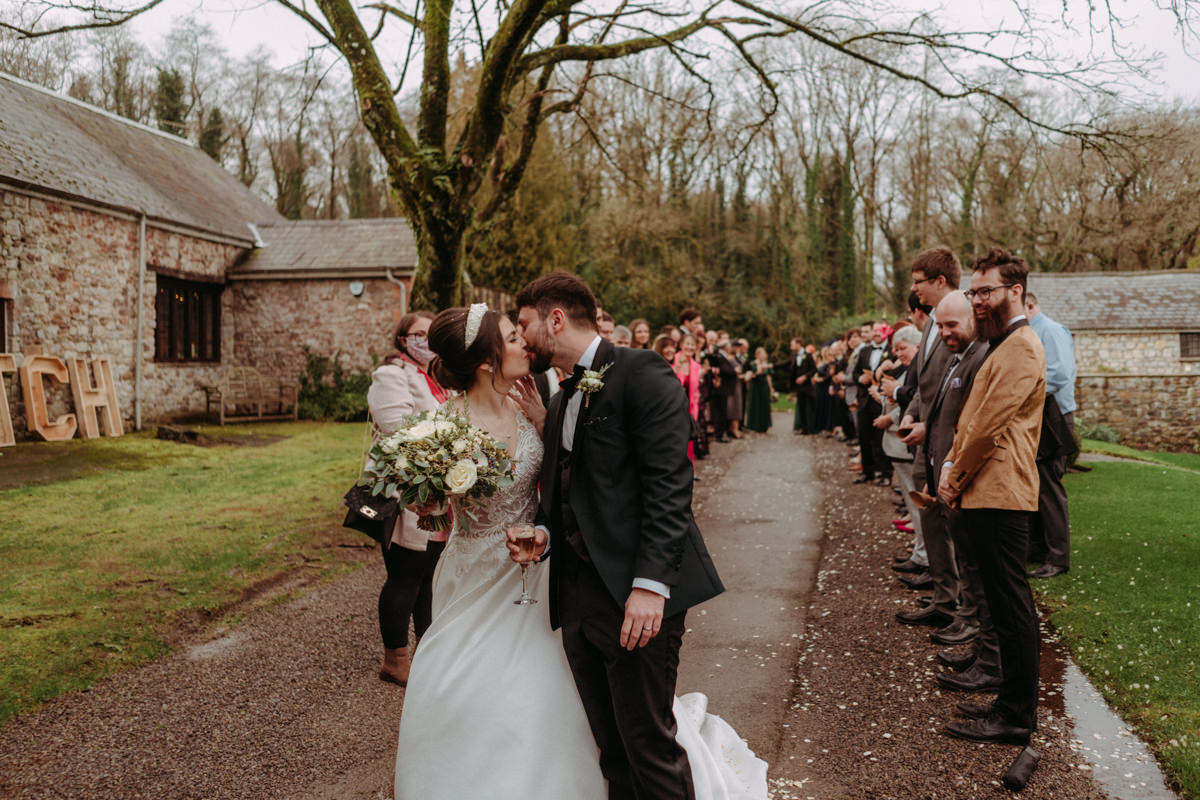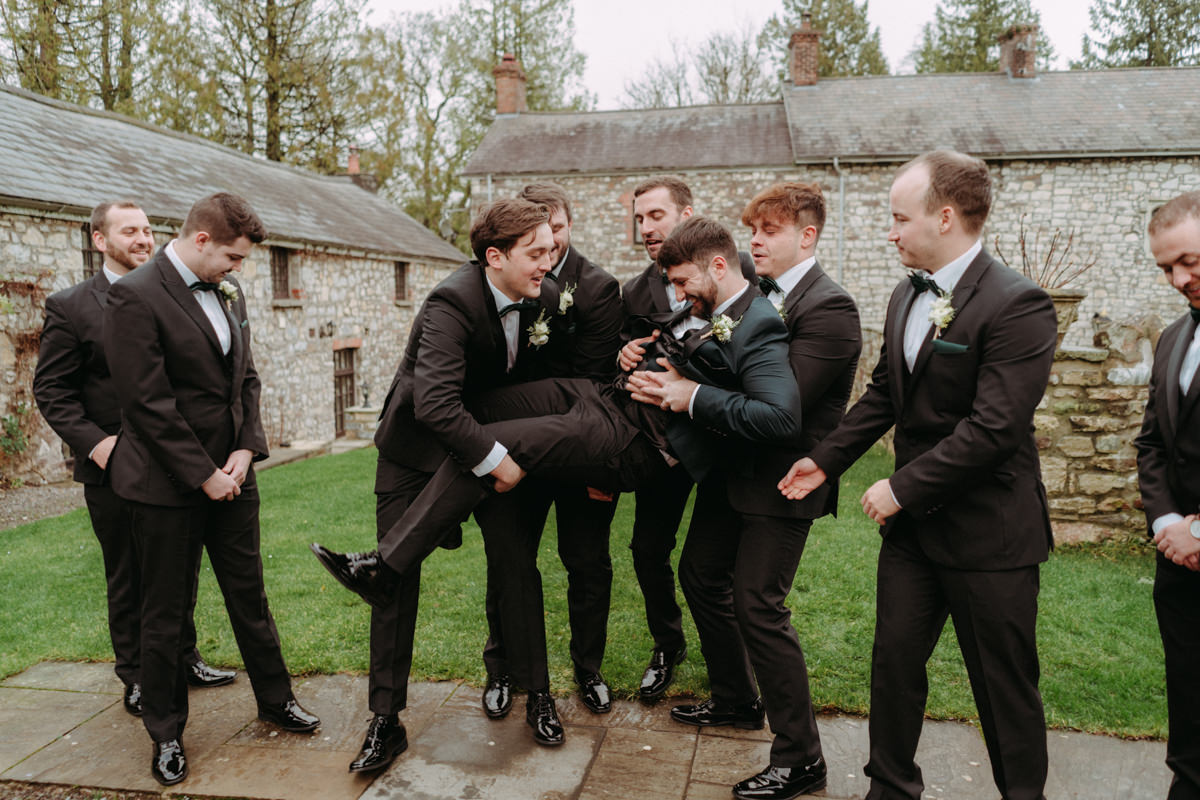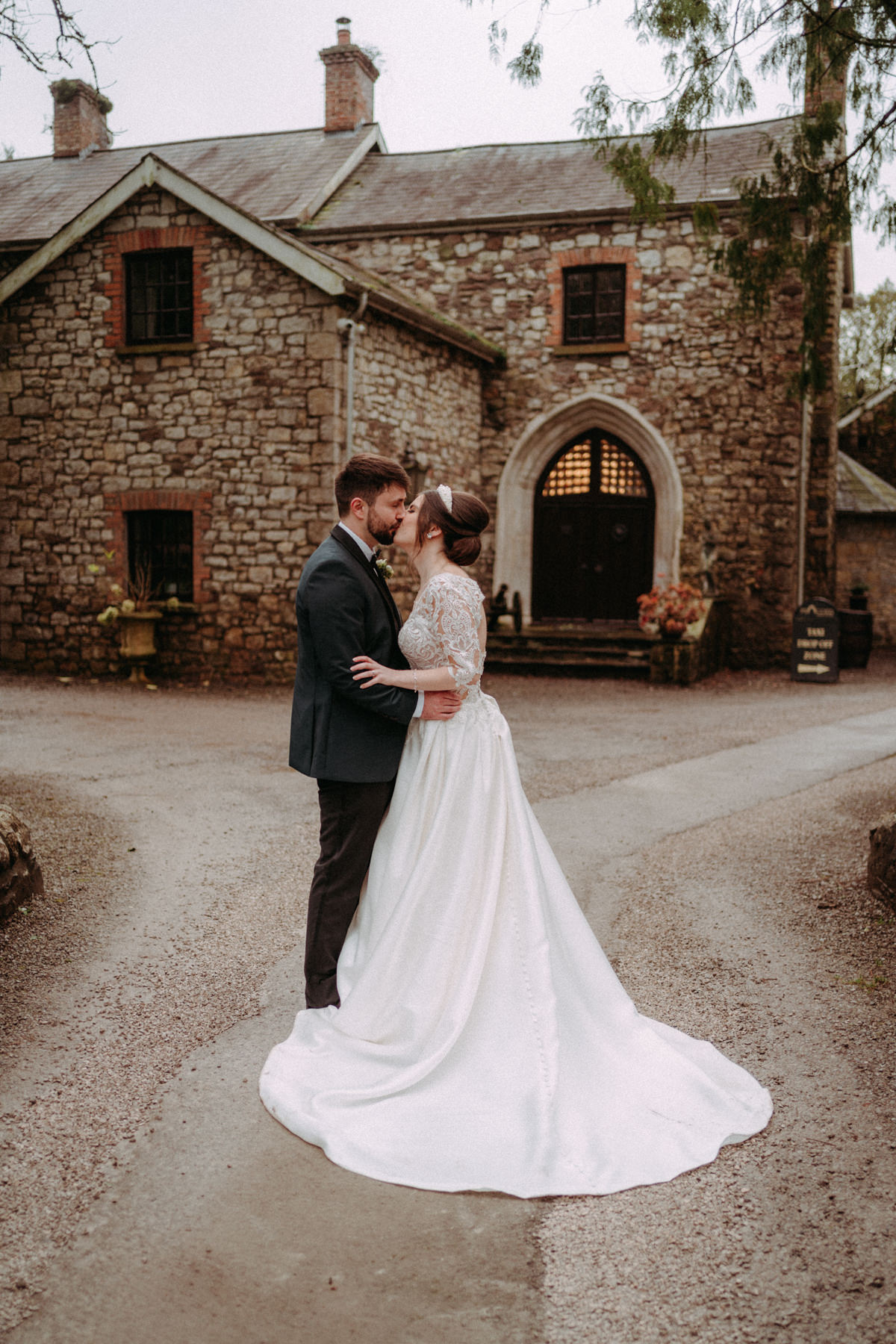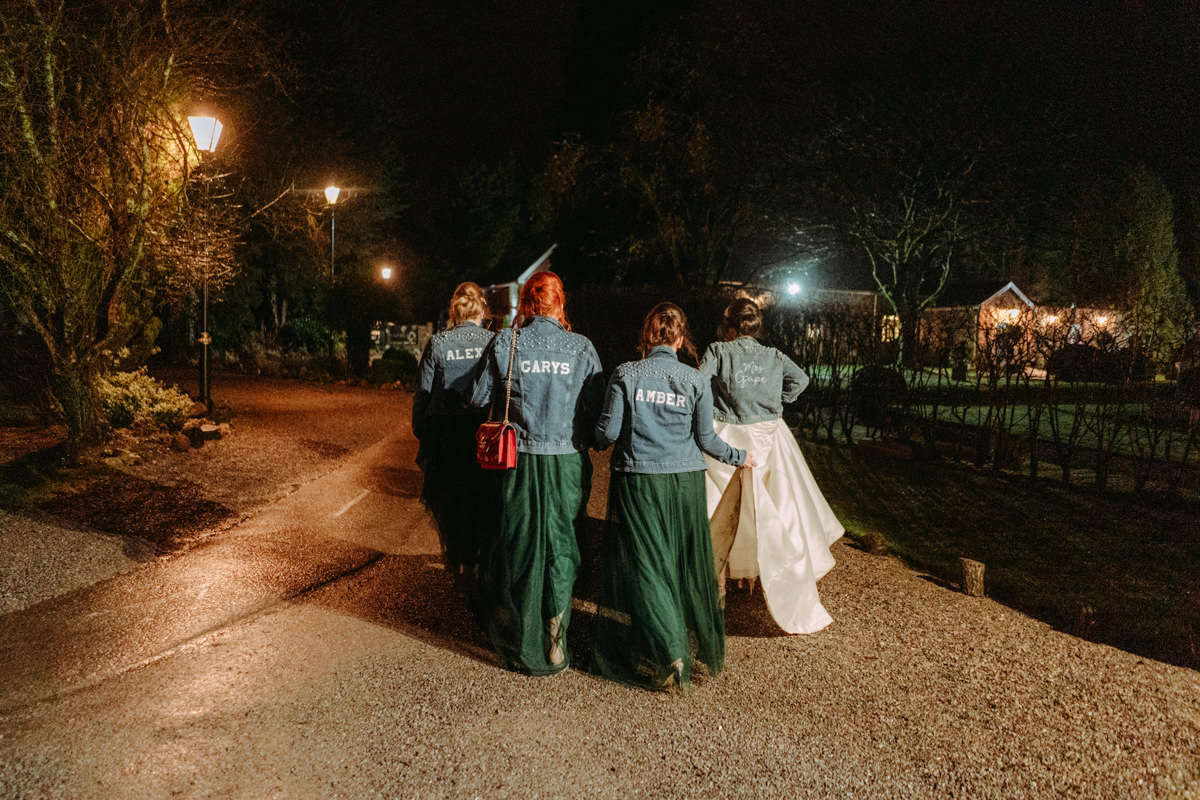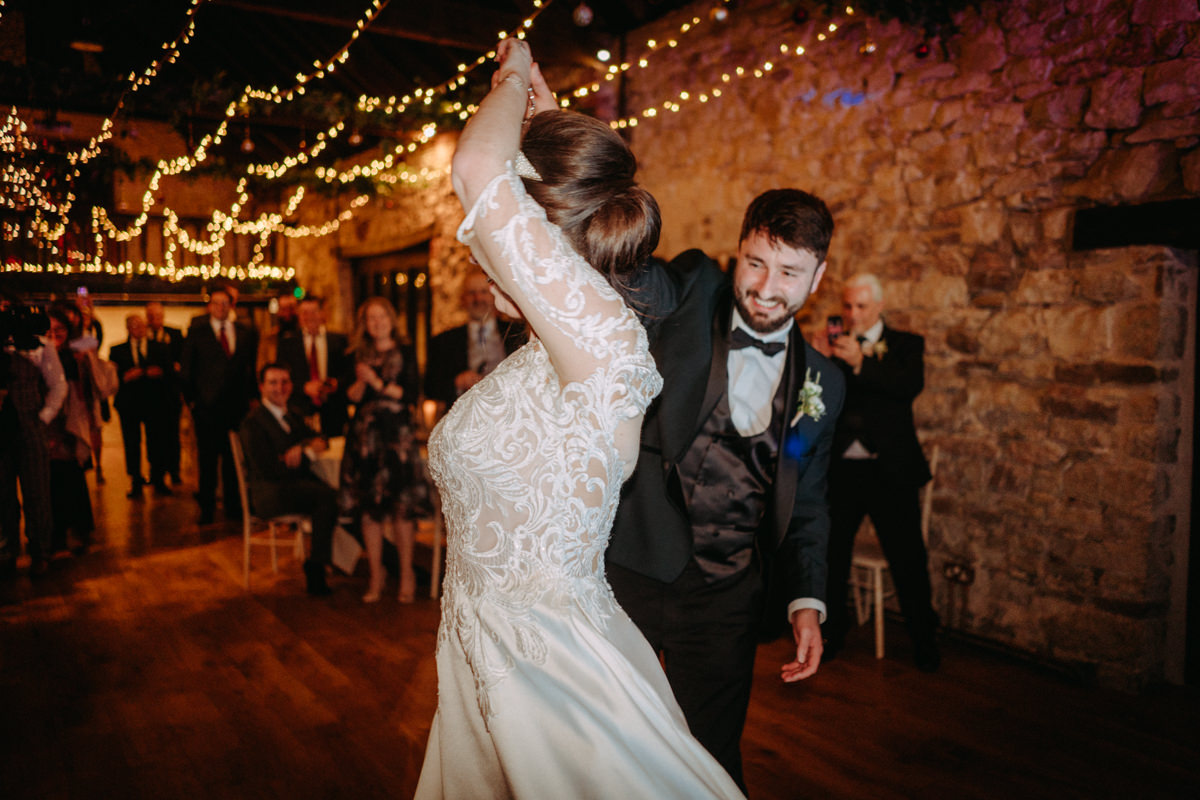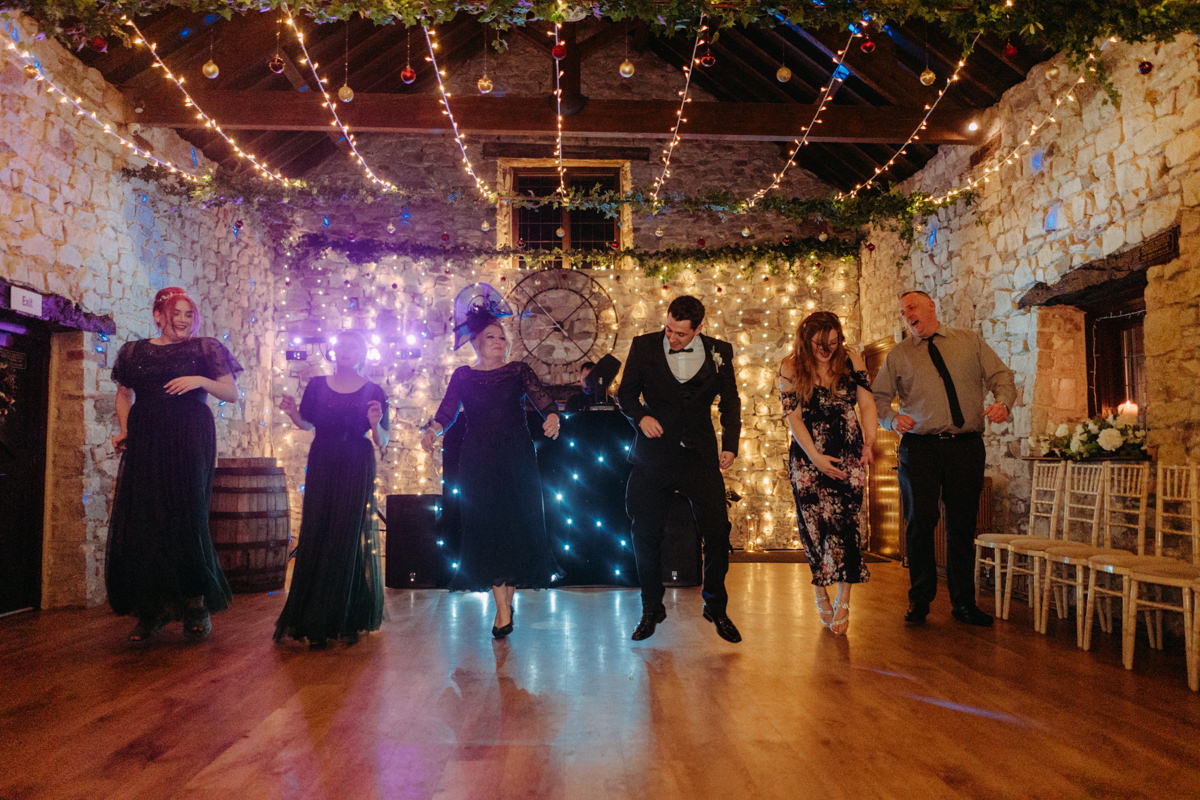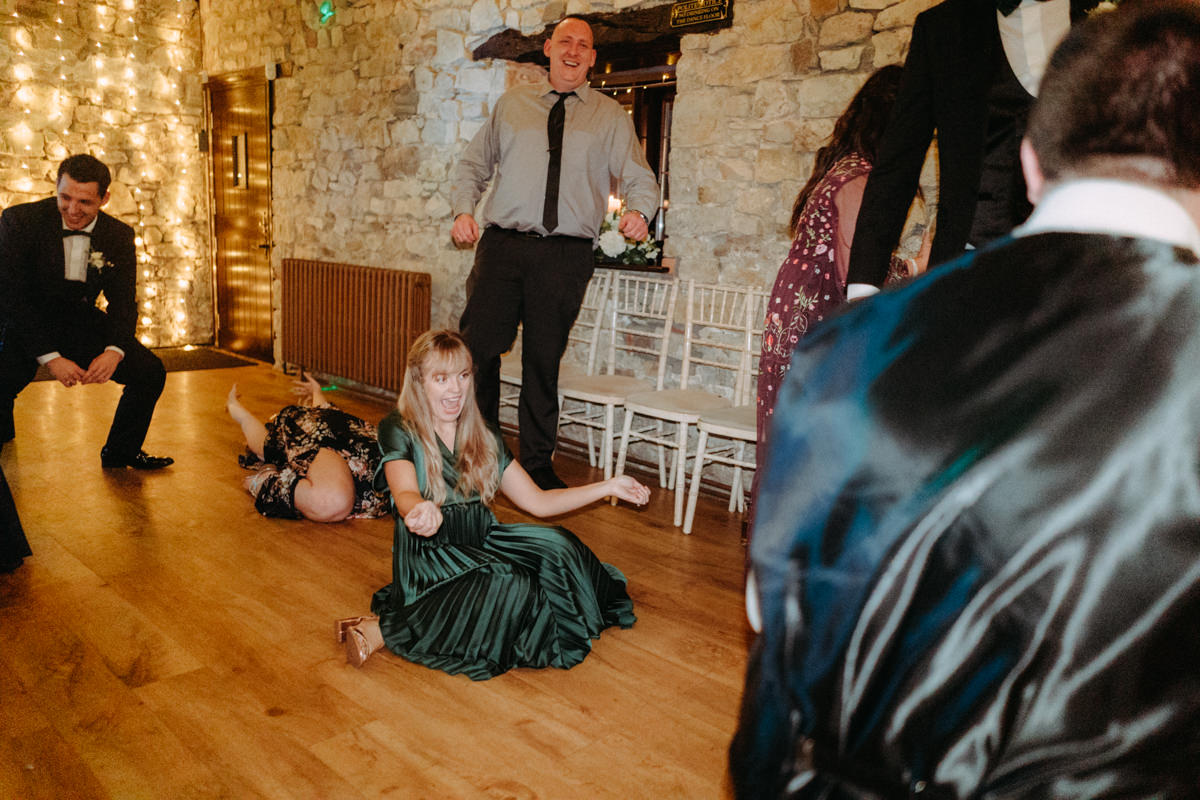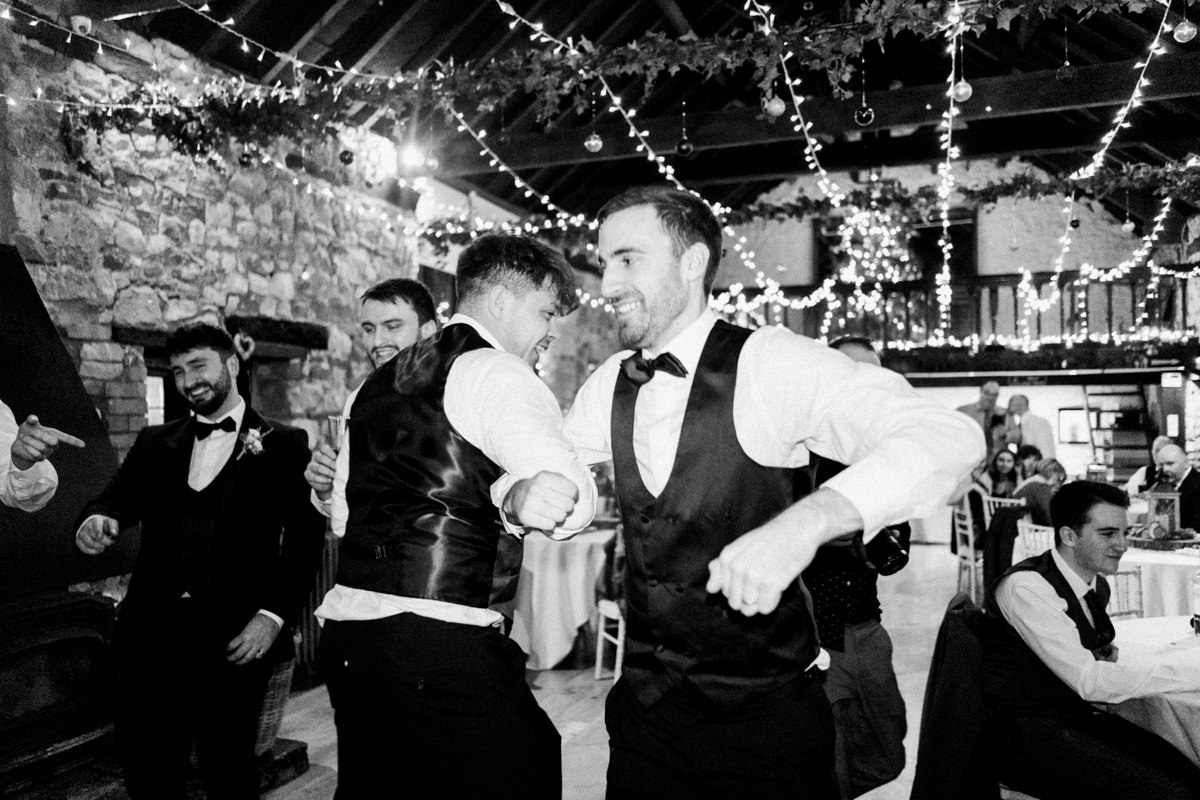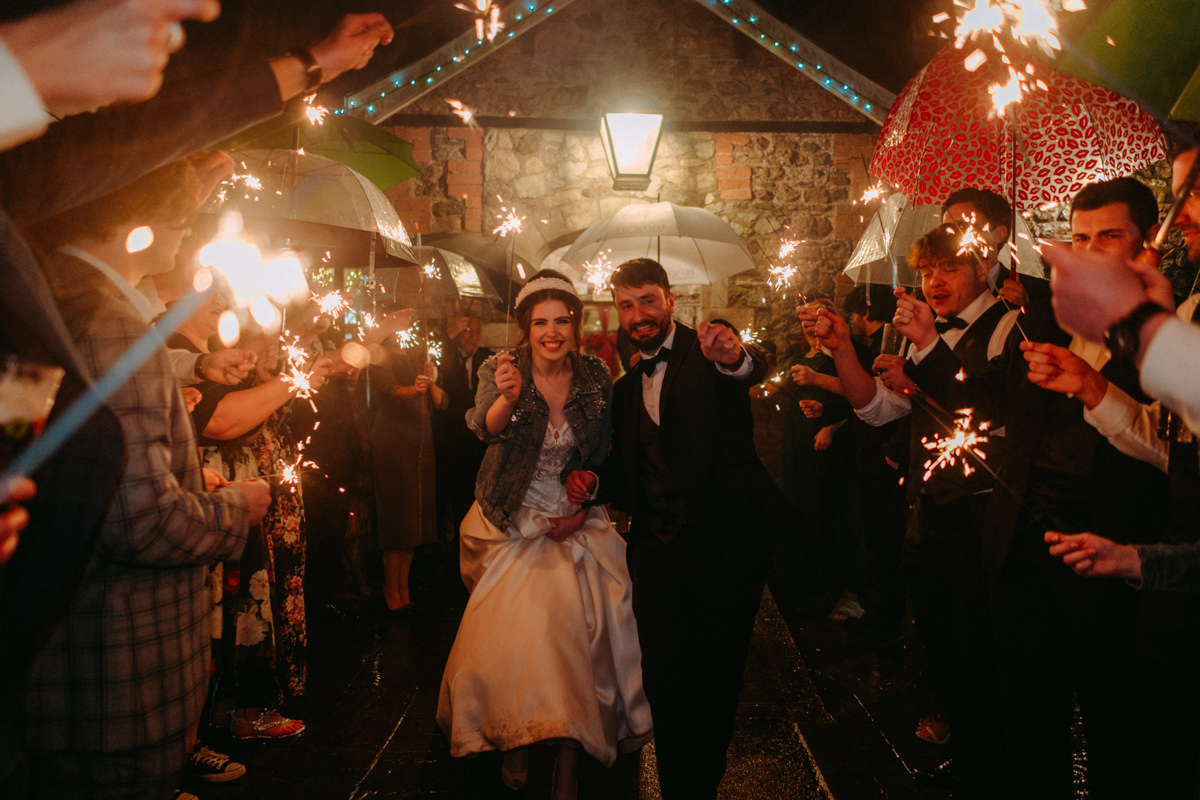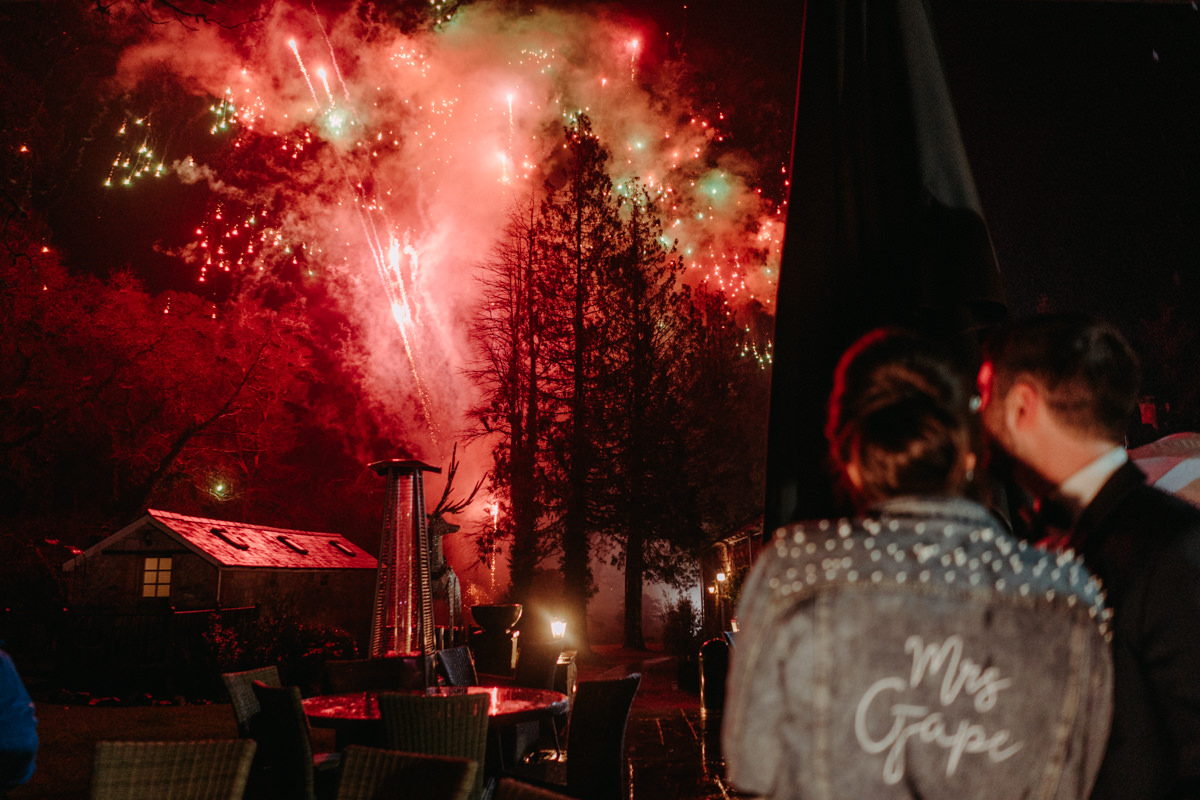 You can FOLLOW ME ON INSTAGRAM for more where I post all my most recent work and share stories/behind the scenes daily. And of course please get in touch if you'd like to have a chat about having me along to document your wedding day too!