Sneak Peeks - James + Laura
An incredible Glastonbury-inspired Festival Wedding at Coed Hills, Cowbridge
May 15, 2022
I am utterly honoured to share these next-day sneak peeks with you all, from James and Laura's breathtaking day at the wonderful Coed Hills in Cowbridge, South Wales. Originally meant to happen back in 2020, this day has been years in the making - literally - as not only did James and Laura get to celebrate their marriage (at last), but this day also marked them being together for 30 years!
As you'll see below, their Glastonbury-style festival celebration was just one of the most incredible sights to behold, a perfect day in the South Wales sunshine full of fun and music and blasts of colour, a day that will personally stick with me for a very long time. I am SO pleased to be able to share these previews with you all and cannot wait to go through the rest of the images!
James and Laura - thank you both so much for letting me be a part of your truly incredible day. And I hope you all enjoy these photos.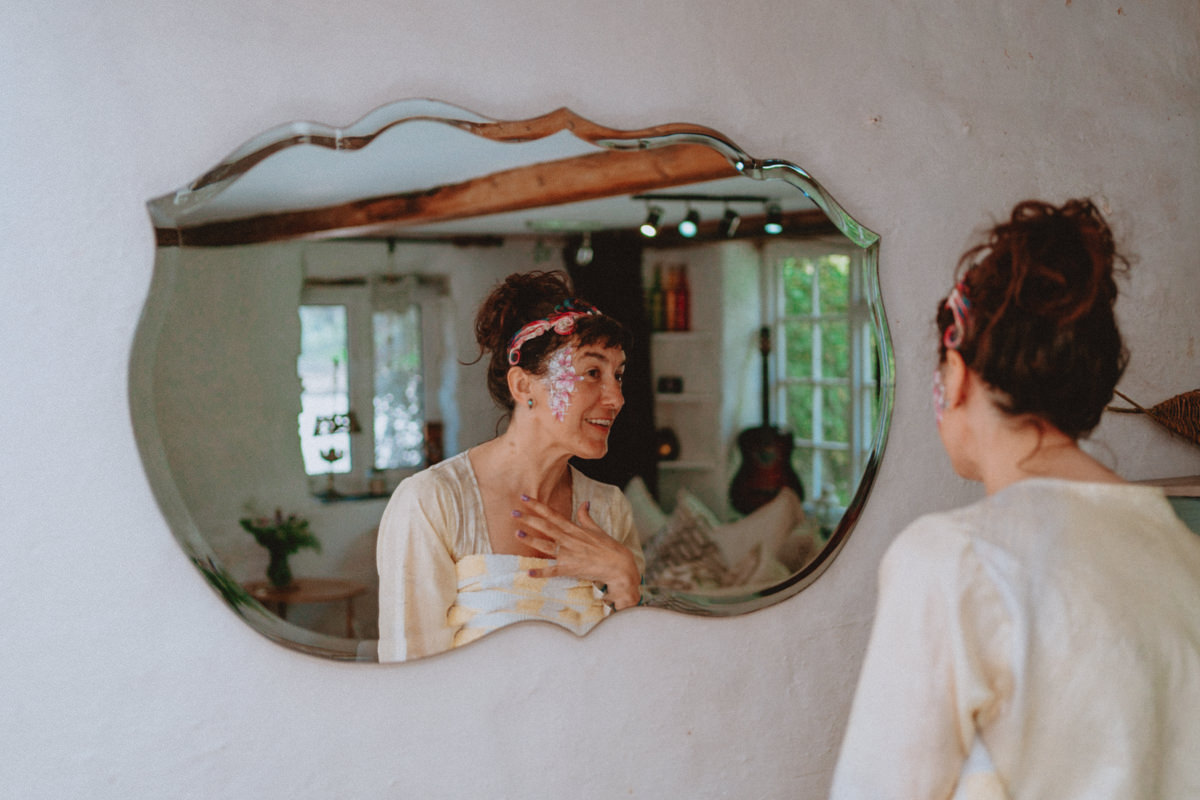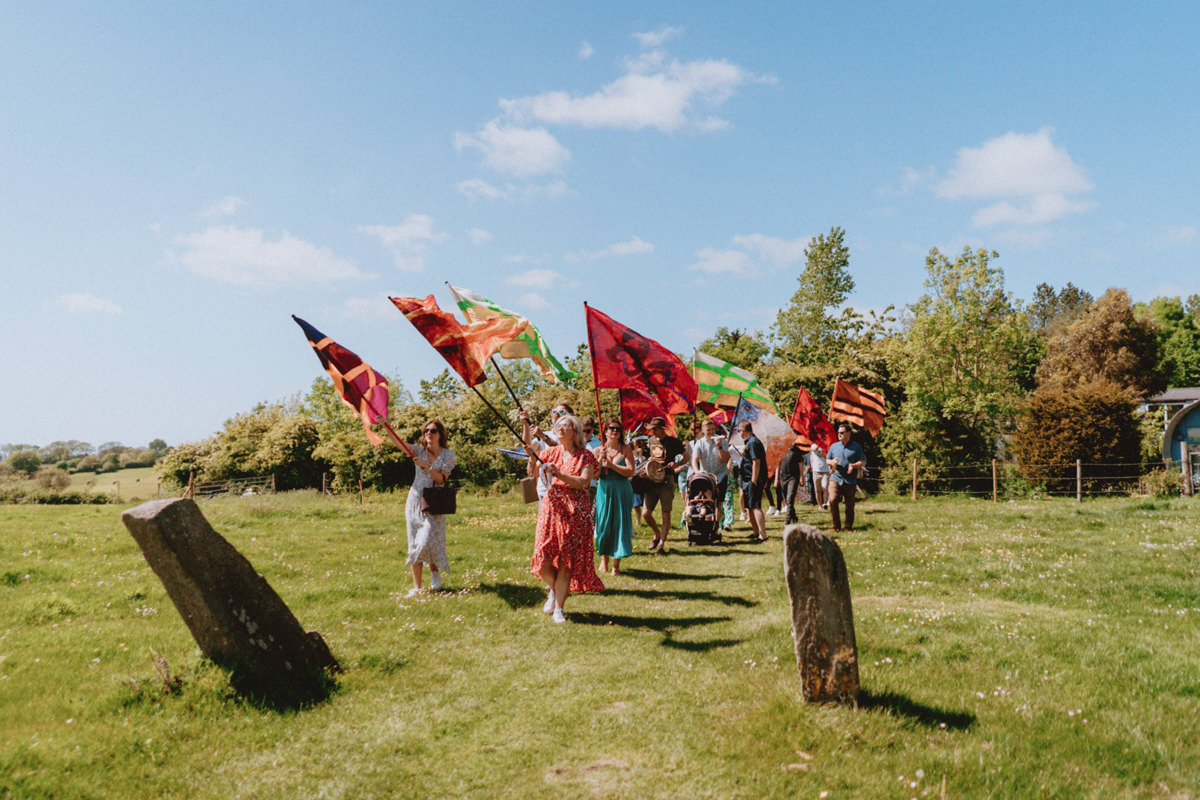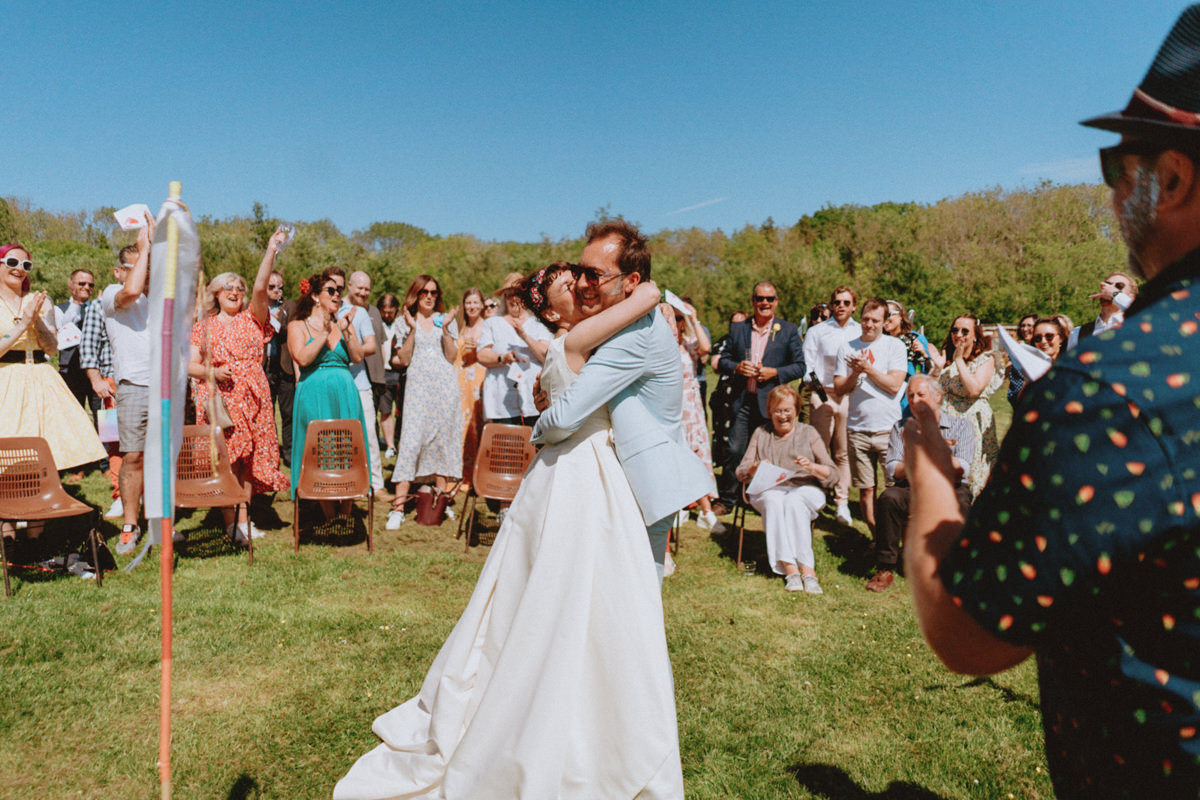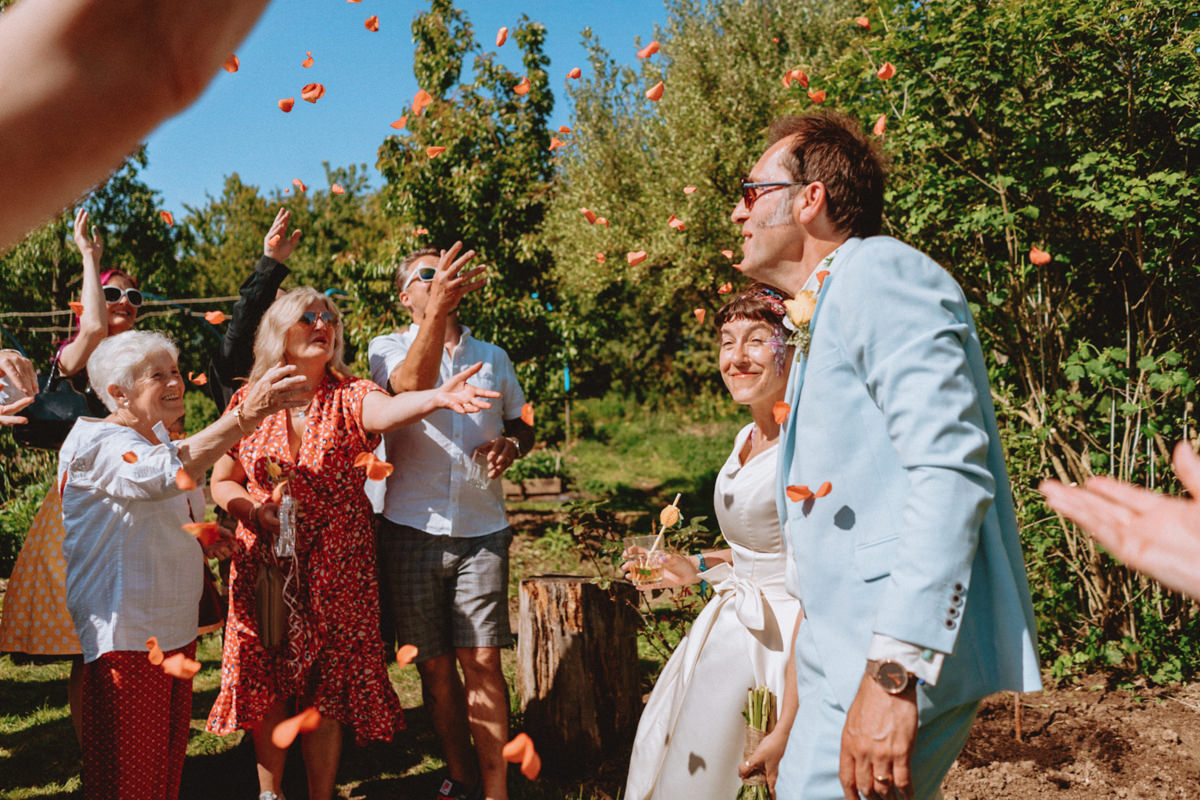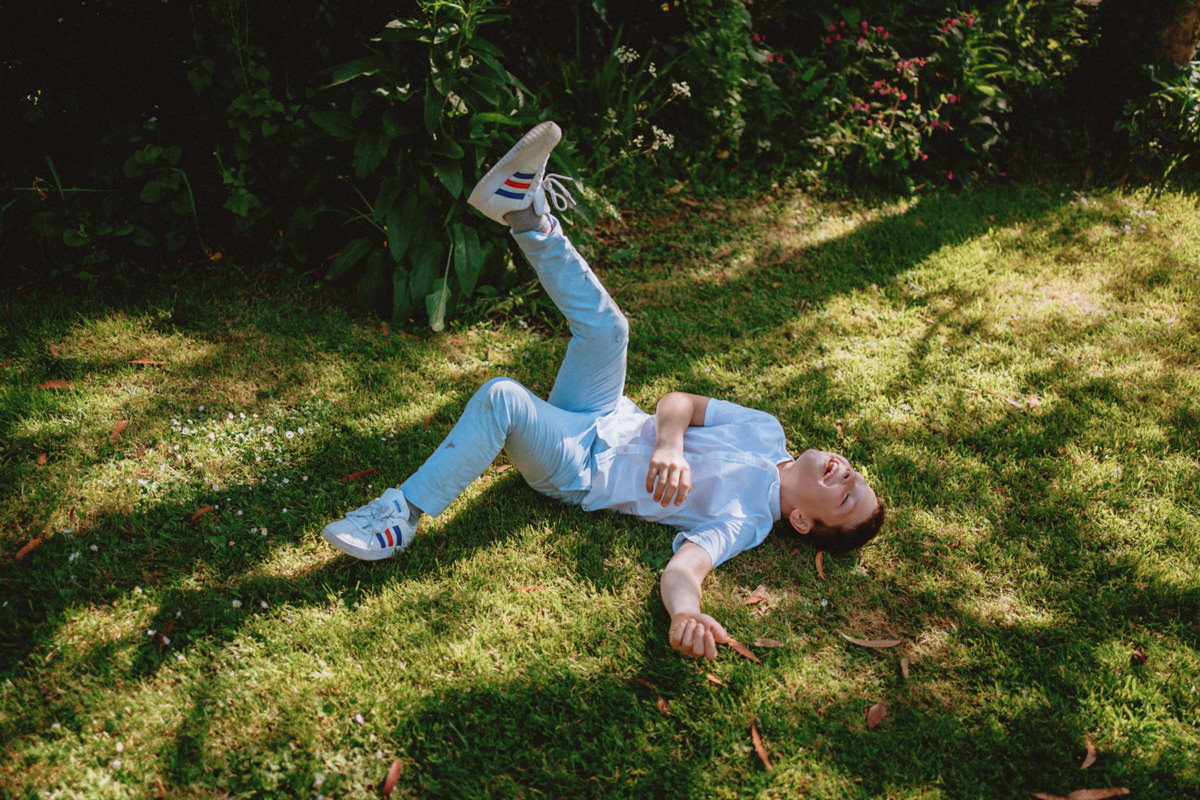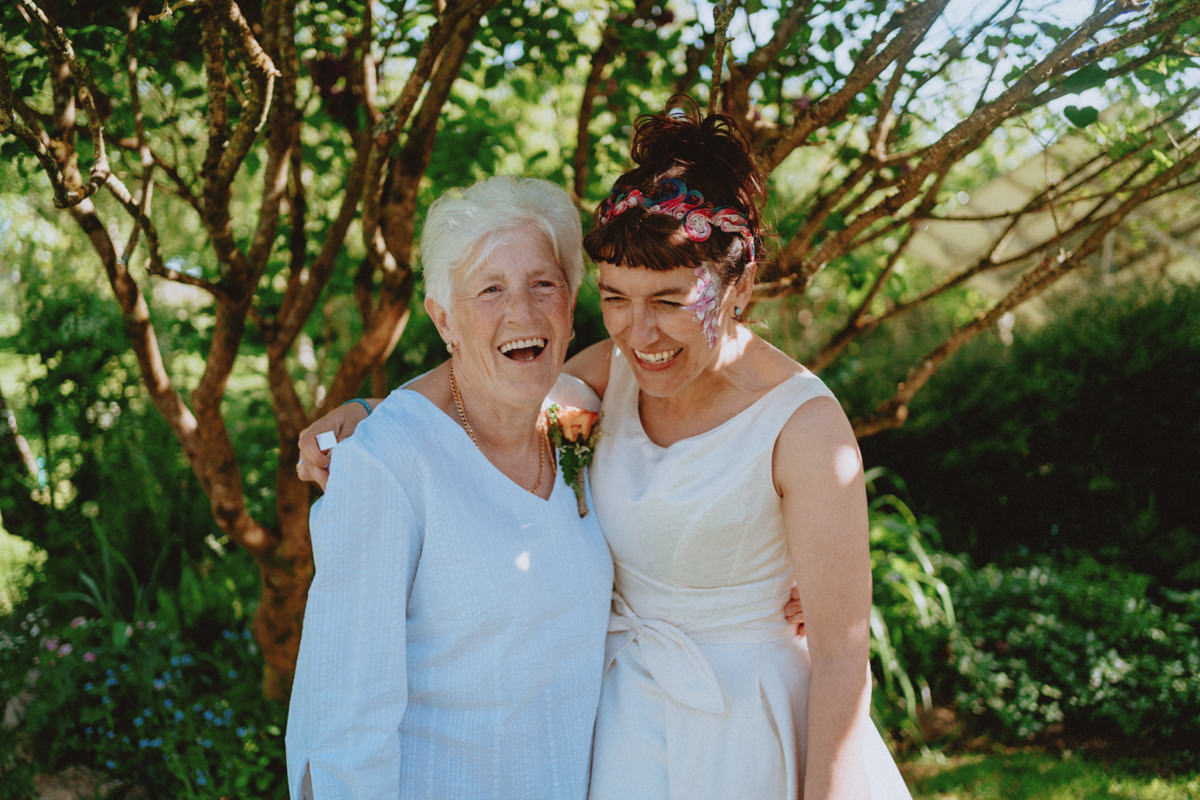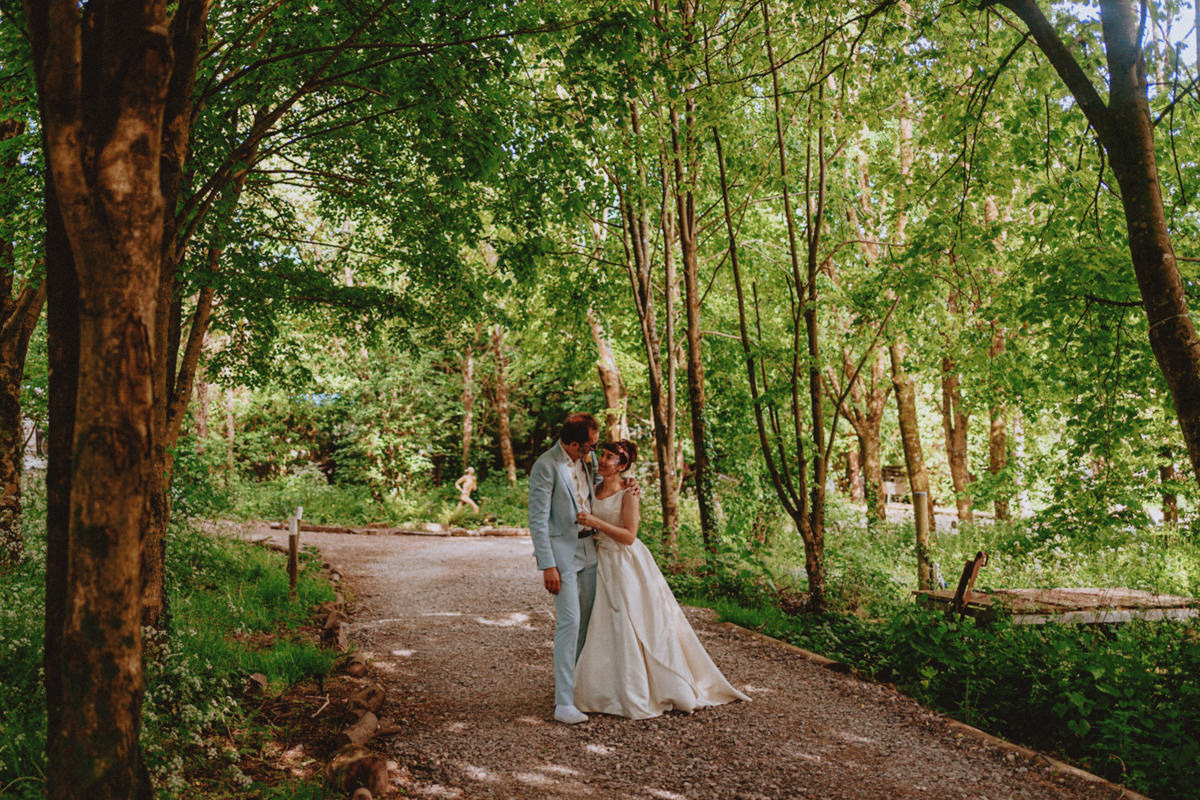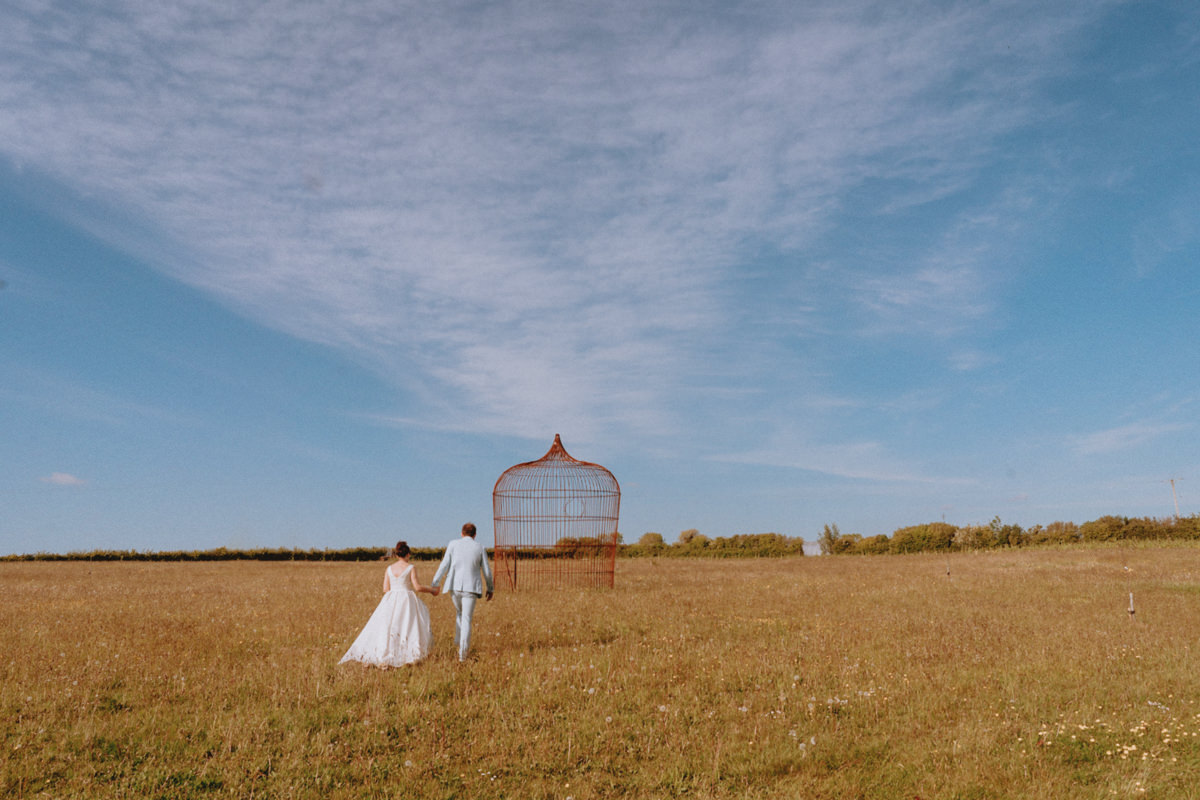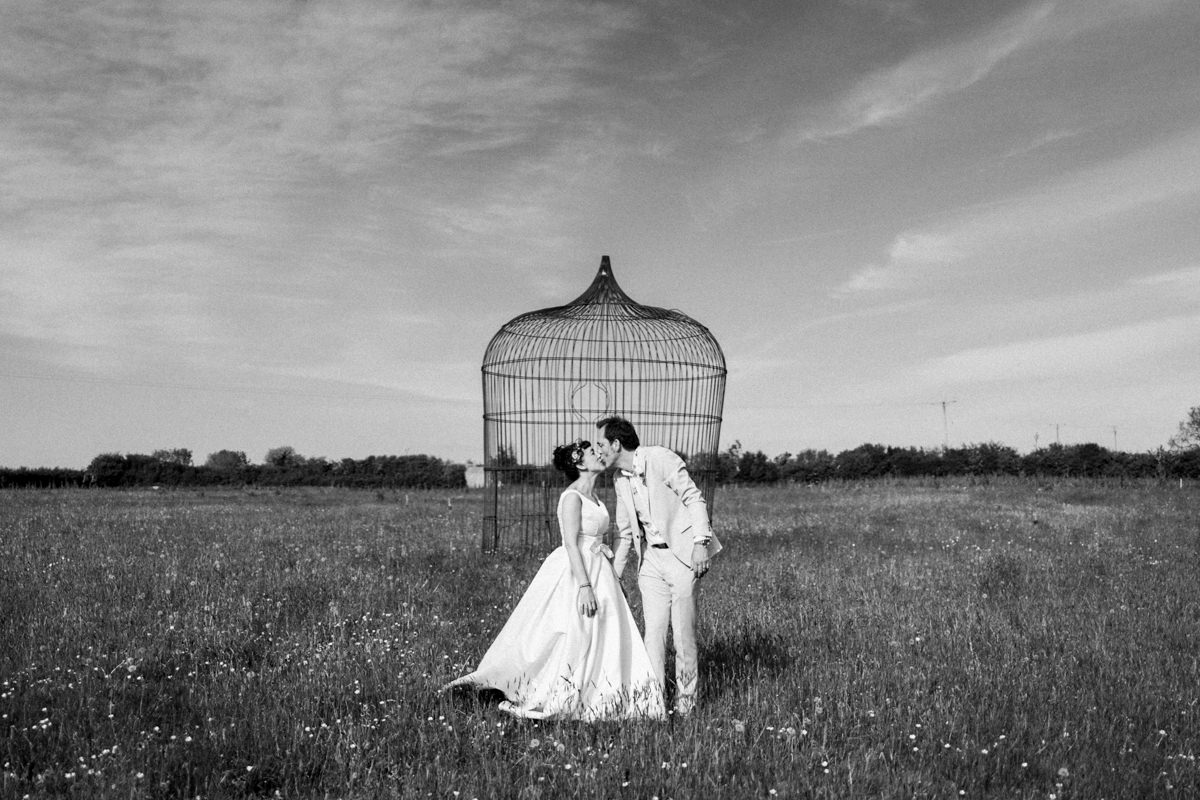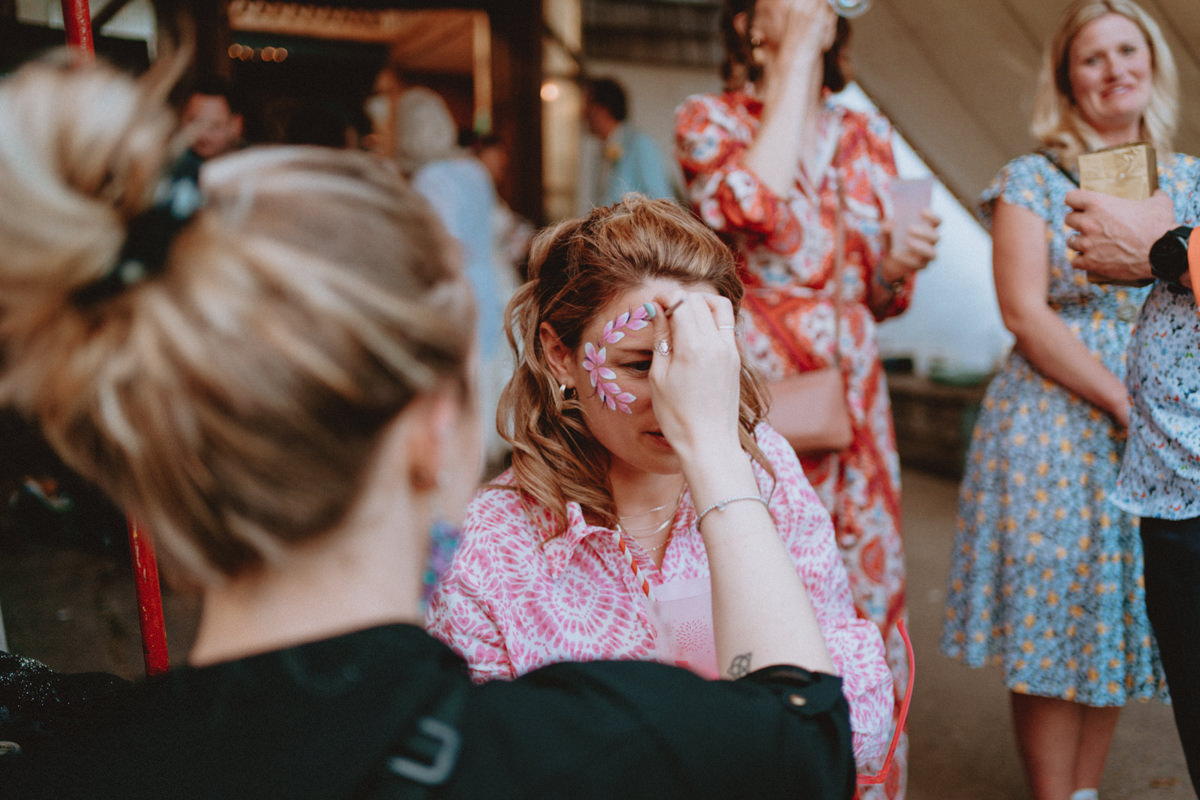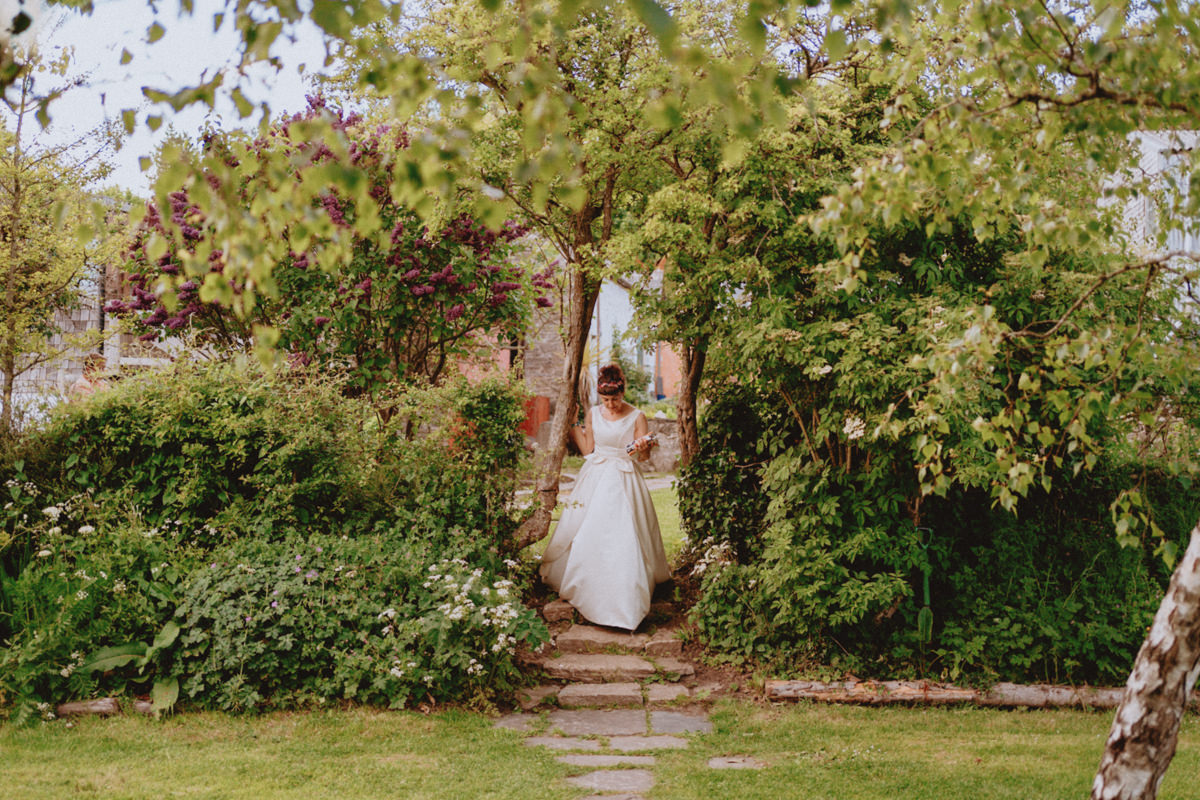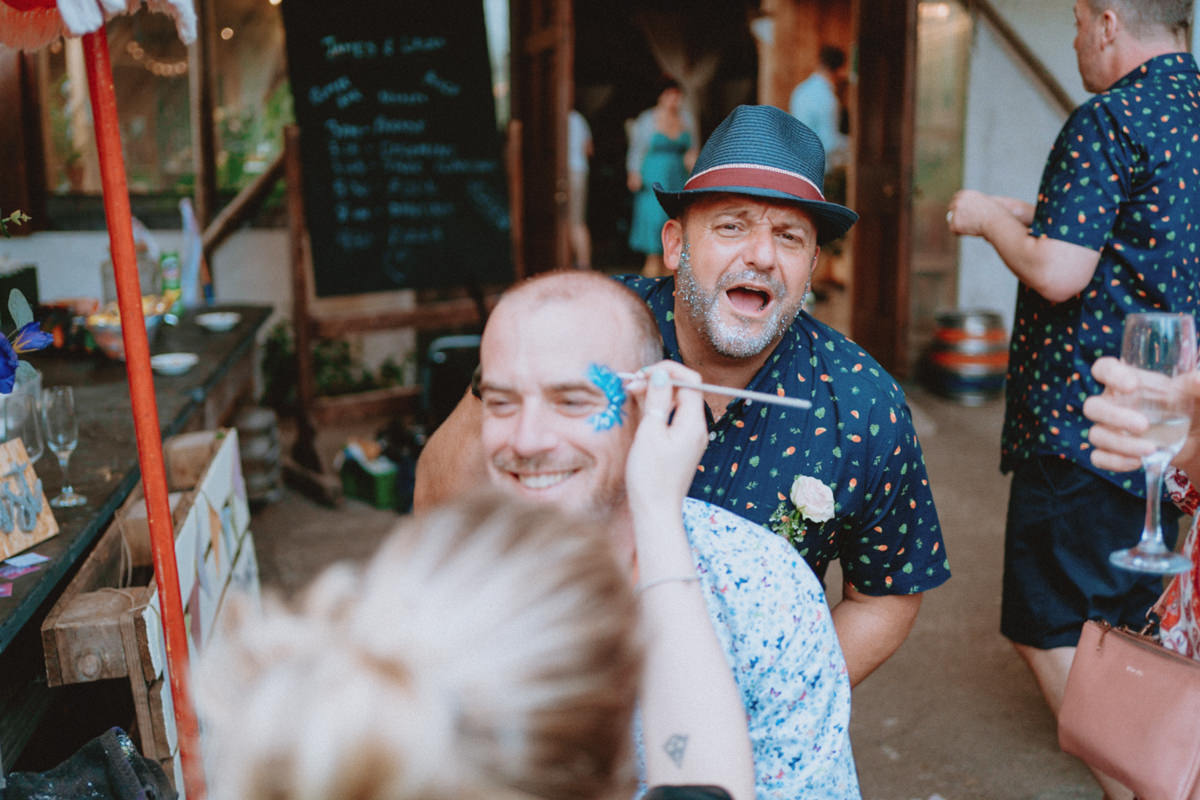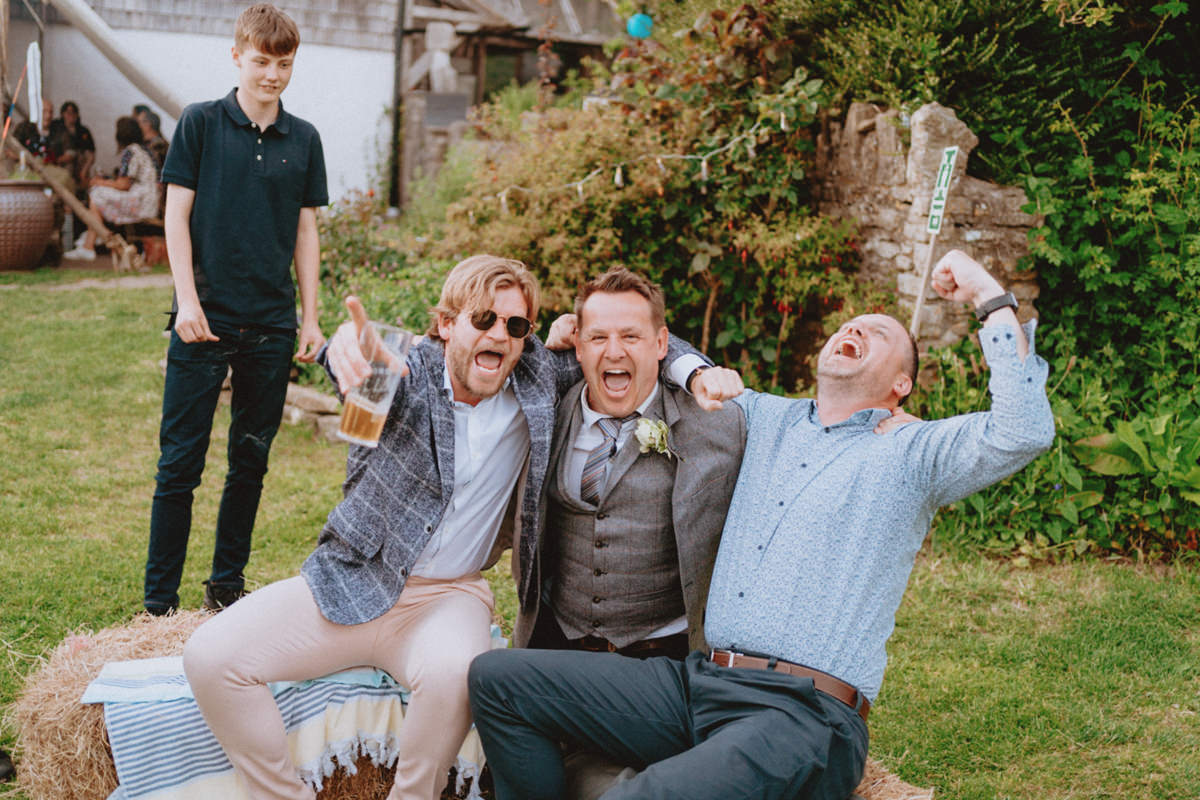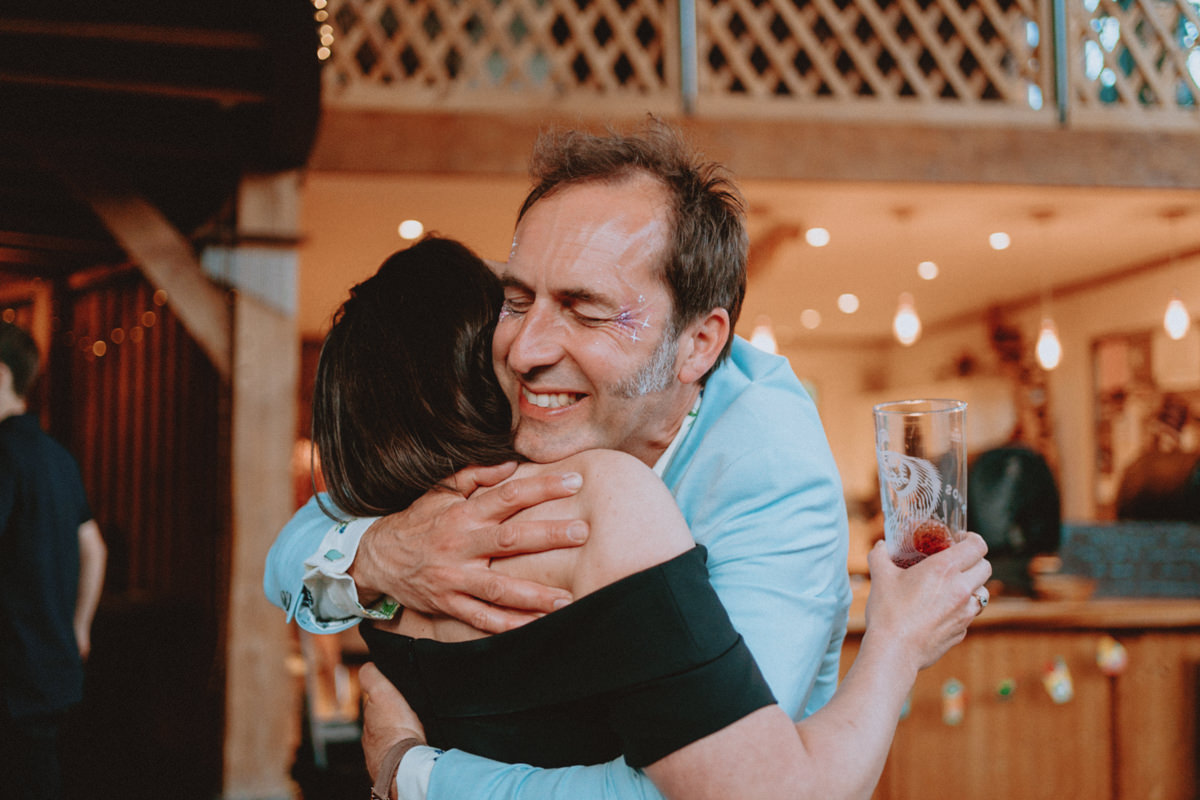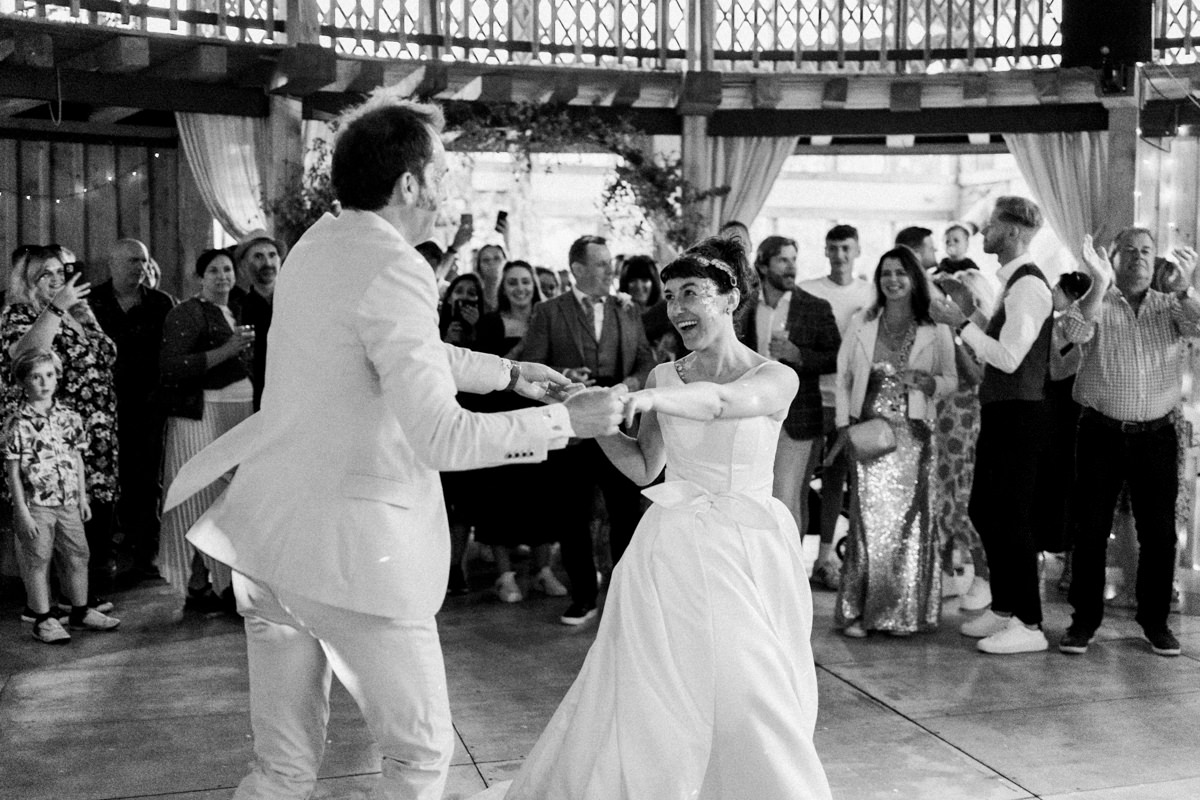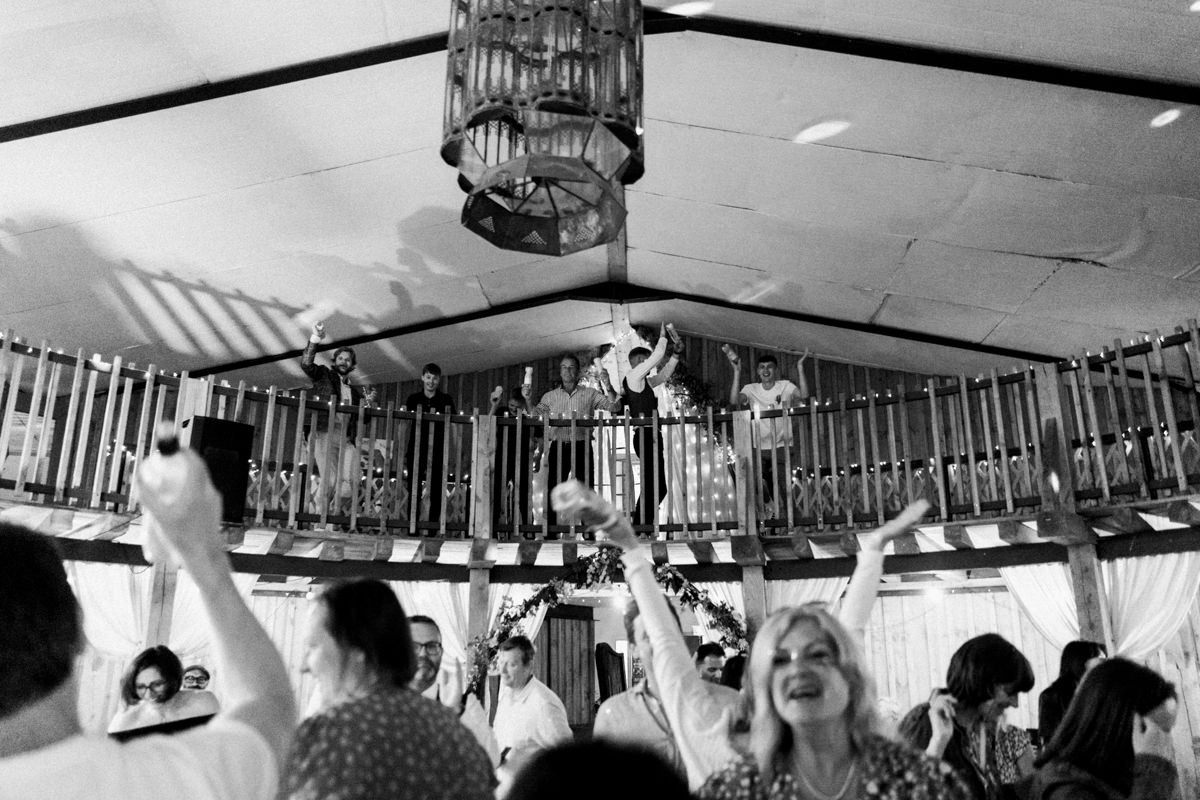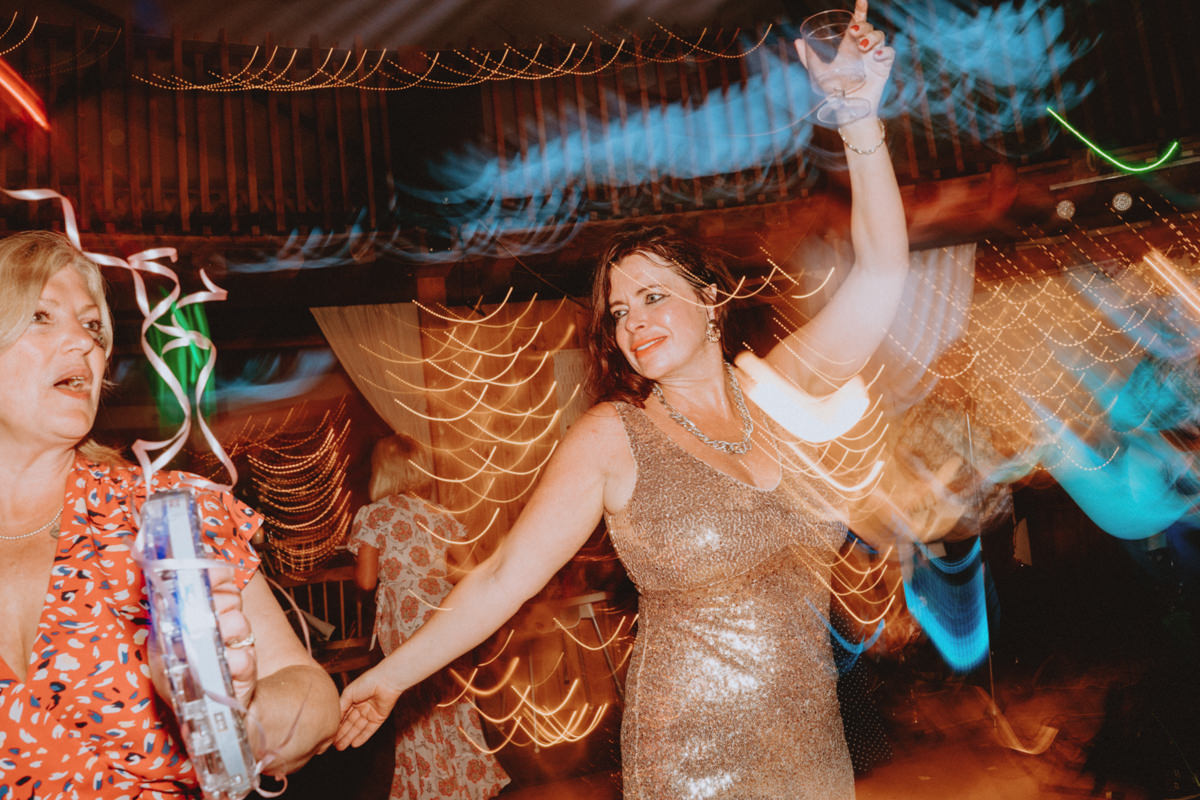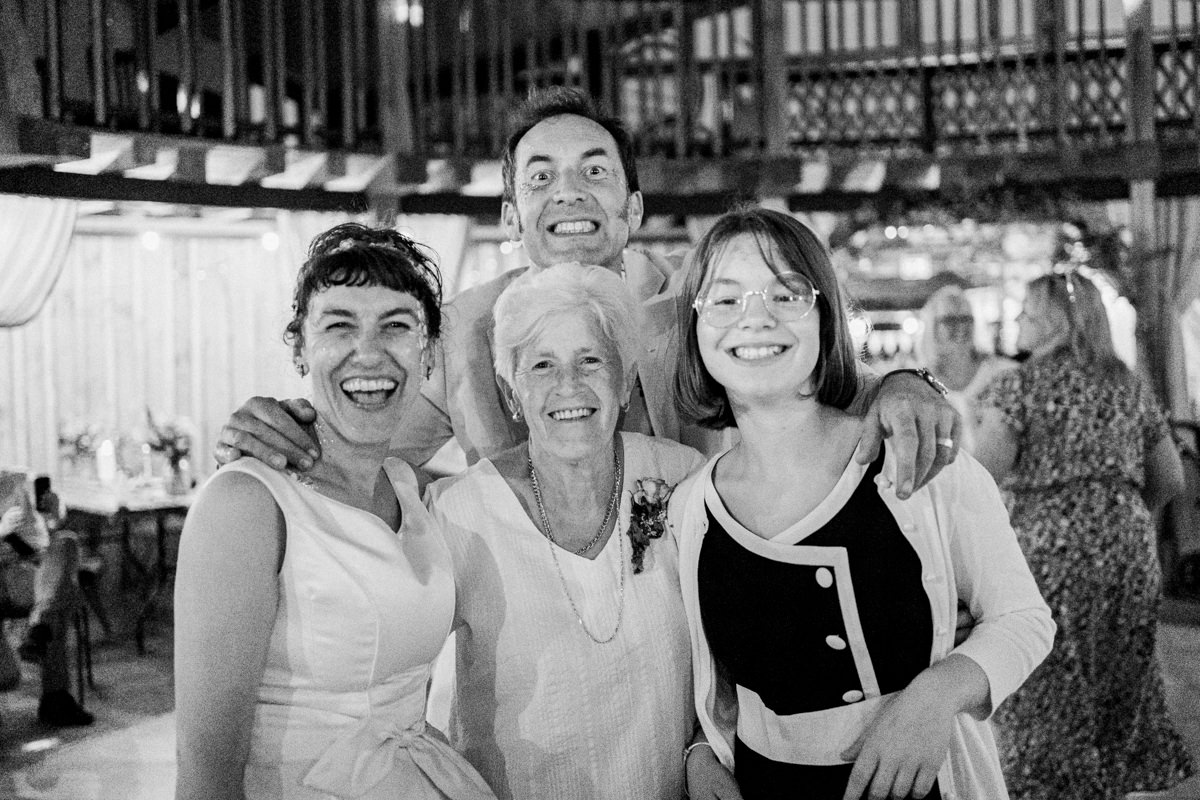 You can FOLLOW ME ON INSTAGRAM for more where I post all my most recent work and share stories/behind the scenes daily. And of course please get in touch if you'd like to have a chat about having me along to document your wedding day too!