Sneak Peeks - Jamie + Leon
Wedfest - Usk Castle Festival Wedding Photography
August 1, 2021
So yesterday was one of those magical days where I can't believe I actually get to do this for a living! Jamie and Leon had THE MOST incredible festival-style wedding at stunning Usk Castle in Monmouthshire - one of my absolutely most favourite venes around. Putting their personal touch into every part of the day, they had accessorised the whole place with the most amazing explosion of colours and decorations, and had one of the most fun groups of family and friends that I've ever seen at a wedding... as you'll hopefully be able to see from the photos below!
They wanted a no-fuss kind of approach (which is why they booked me in the first place) meaning basically no formal photos, allowing and trusting me to just do my thing, to document ALL of the fun and carnage going on (of which there was plenty!) and leaving the rest of the day entirely to just enjoying themselves! Just my perfect kind of couple, and look how amazing they both looked too!
Suppliers:
Flowers: Monique Quinn Flowers
Make-up Artist: Amy Paul MUA
Button Holes: I'll Bring You Flowers
Catering: Sugarloaf Catering
Venue: Usk Castle

WHAT. A. DAY. And what a wonderful couple!
I hope you all enjoy these sneak peeks... will be sharing more on INSTAGRAM in the upcoming days/weeks too.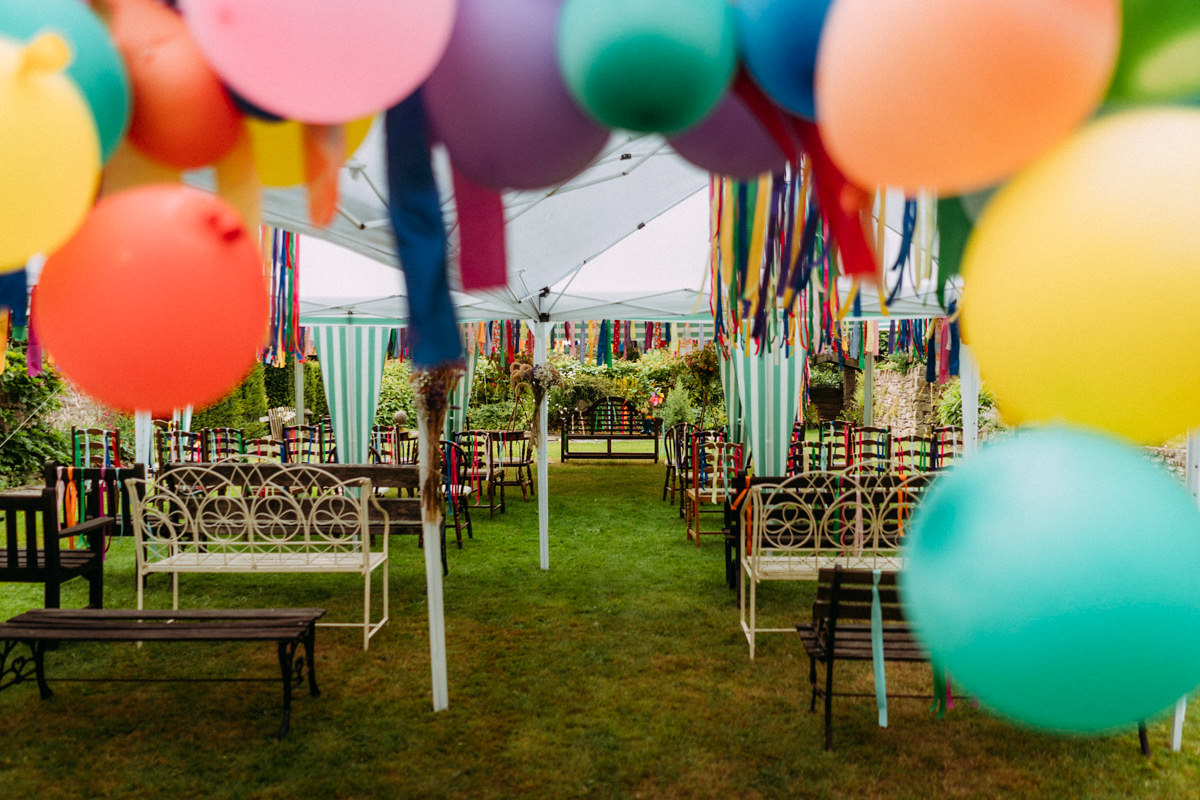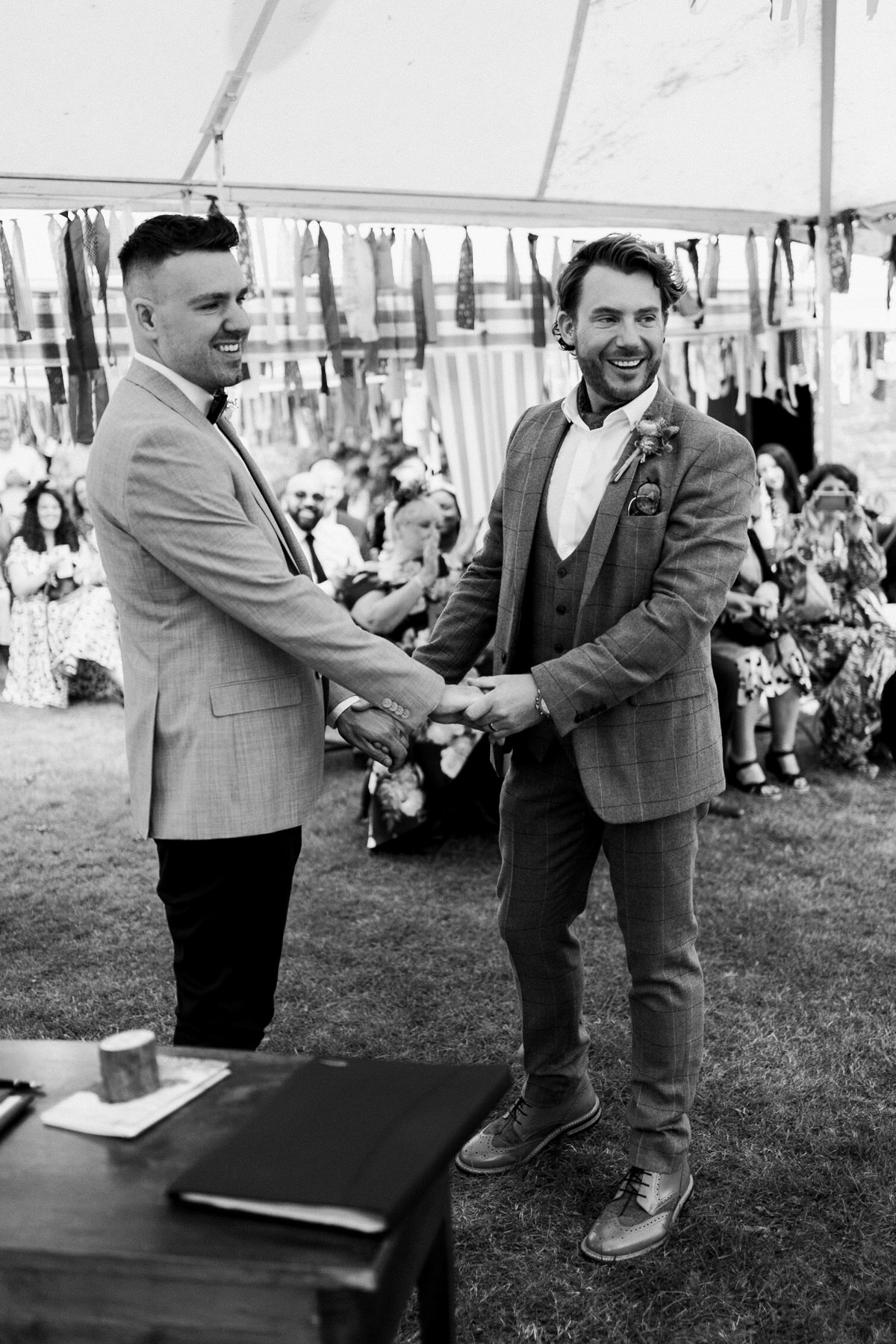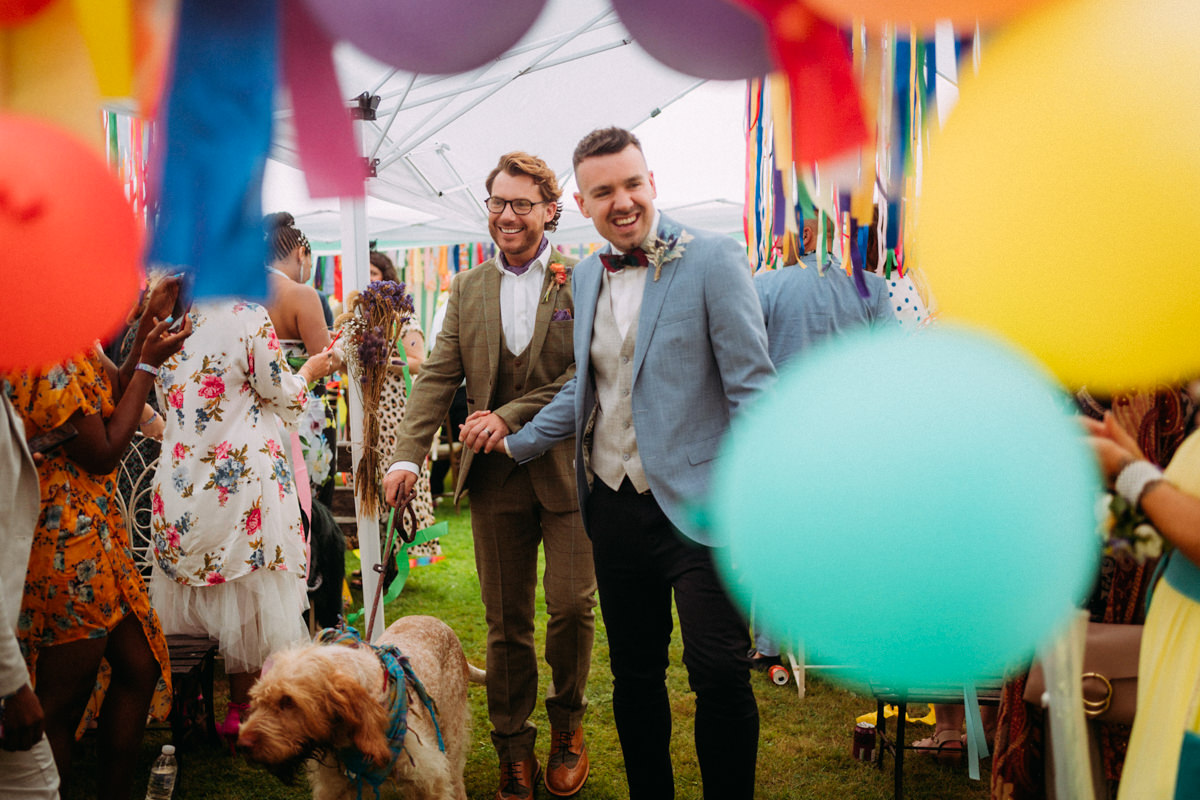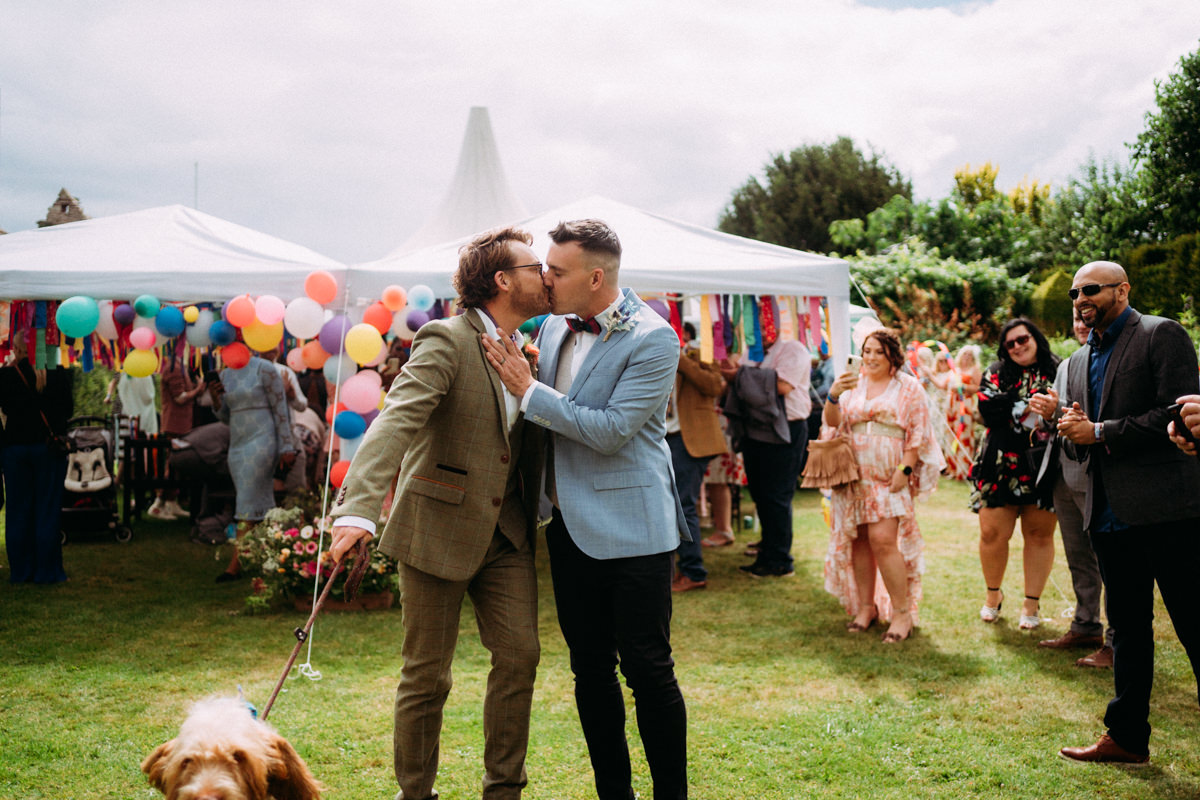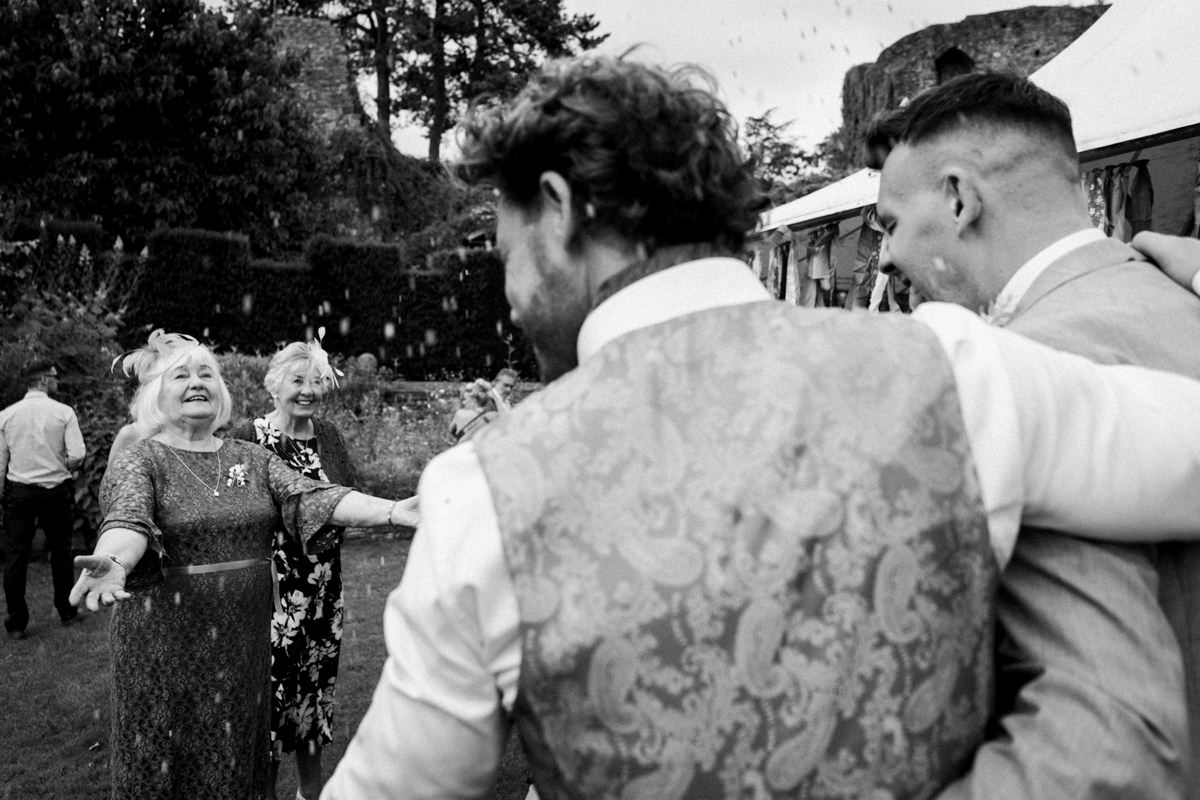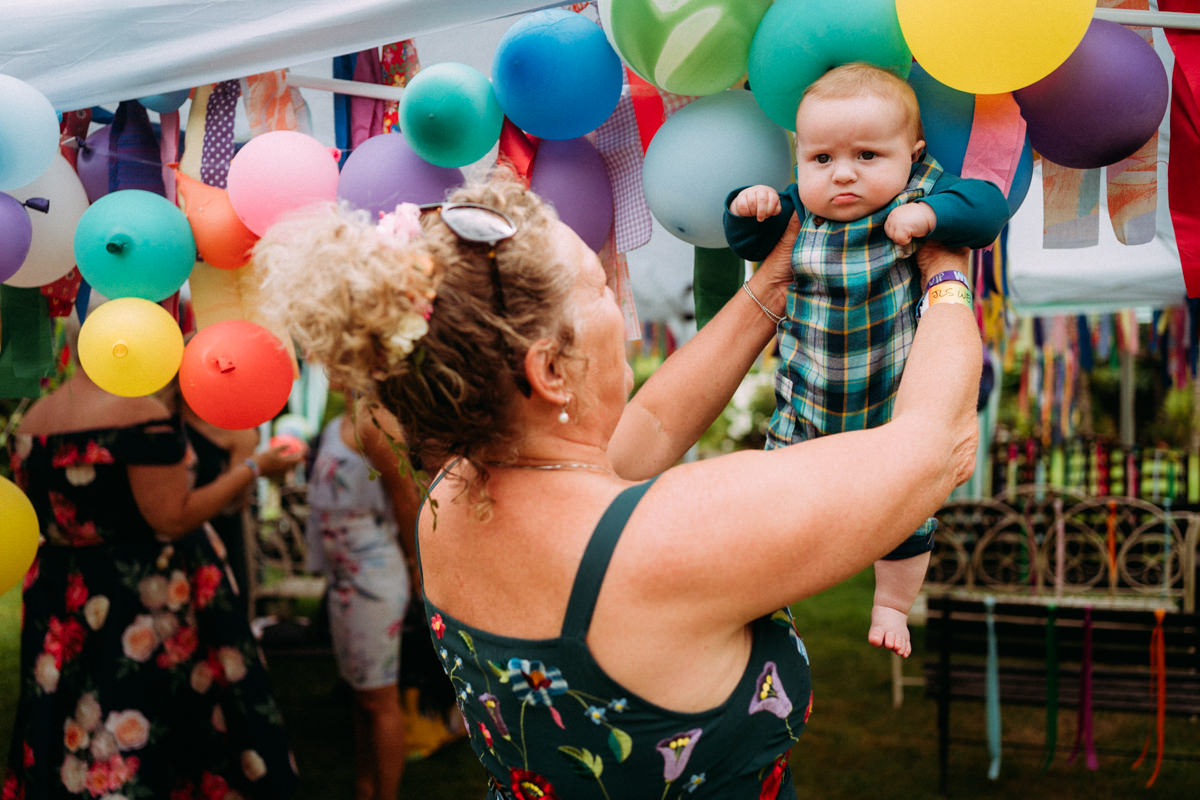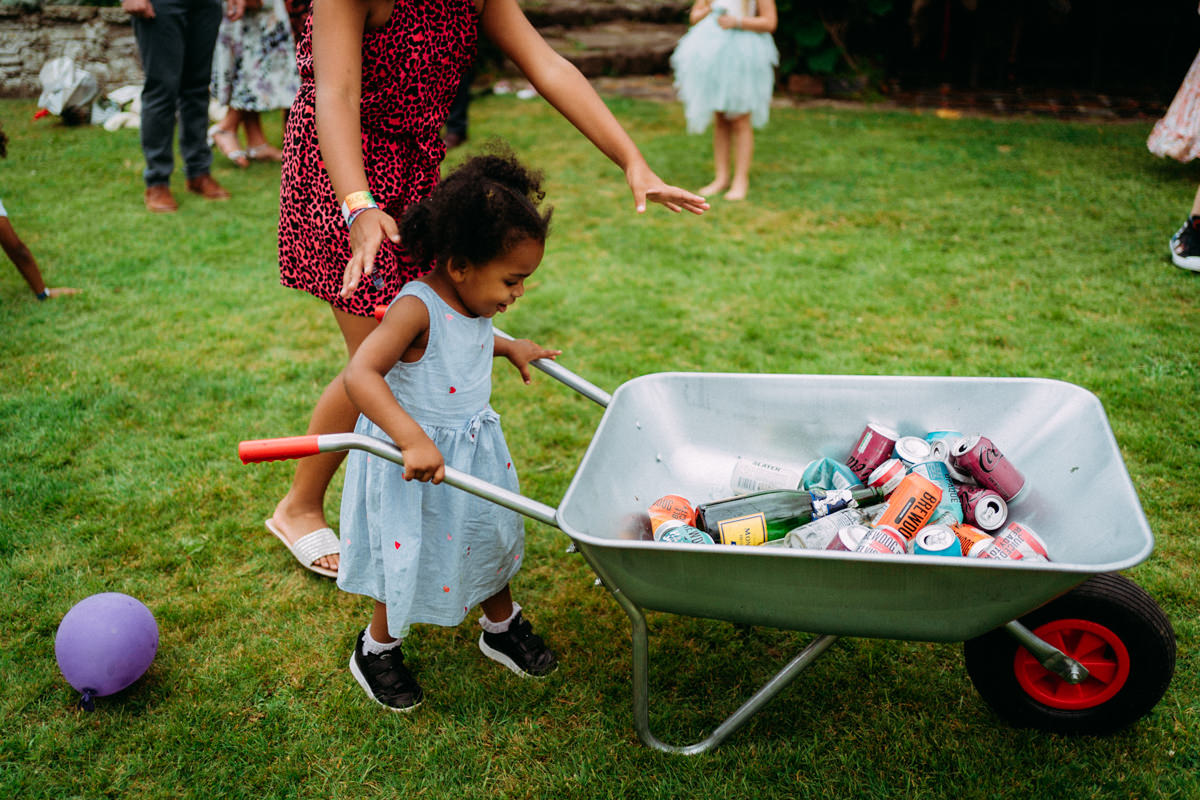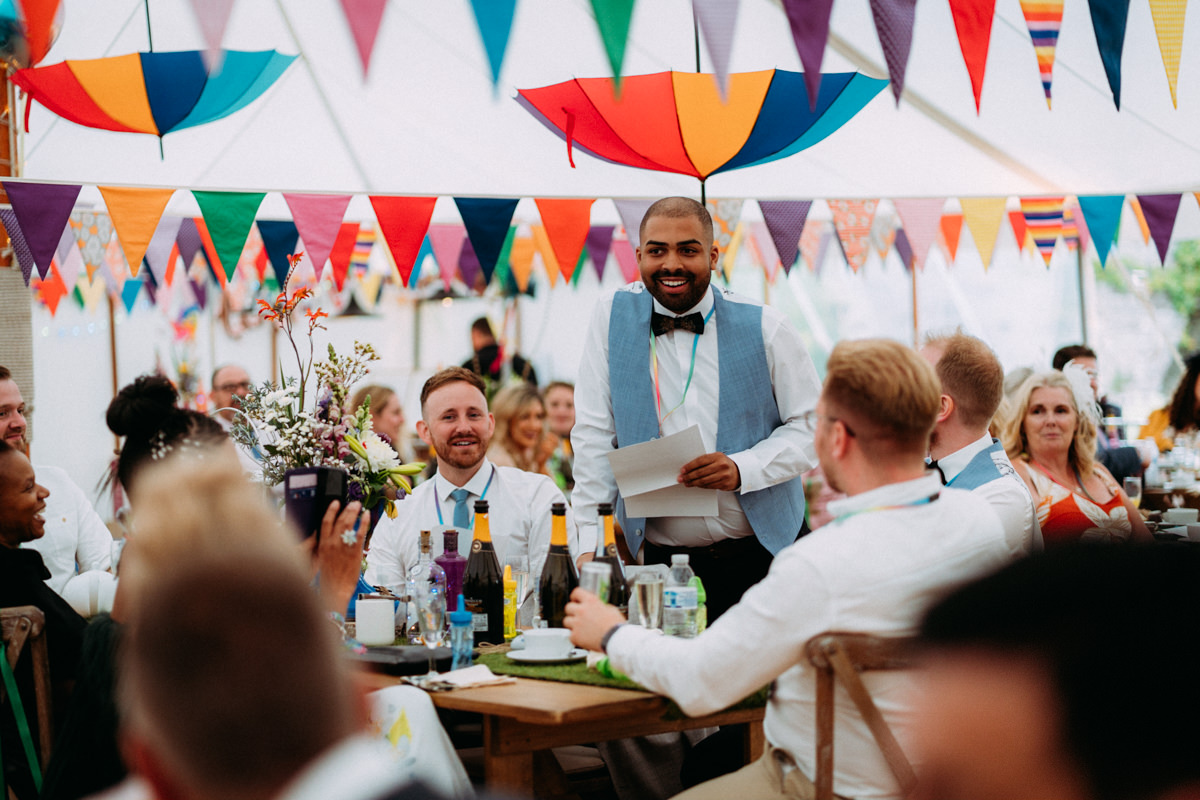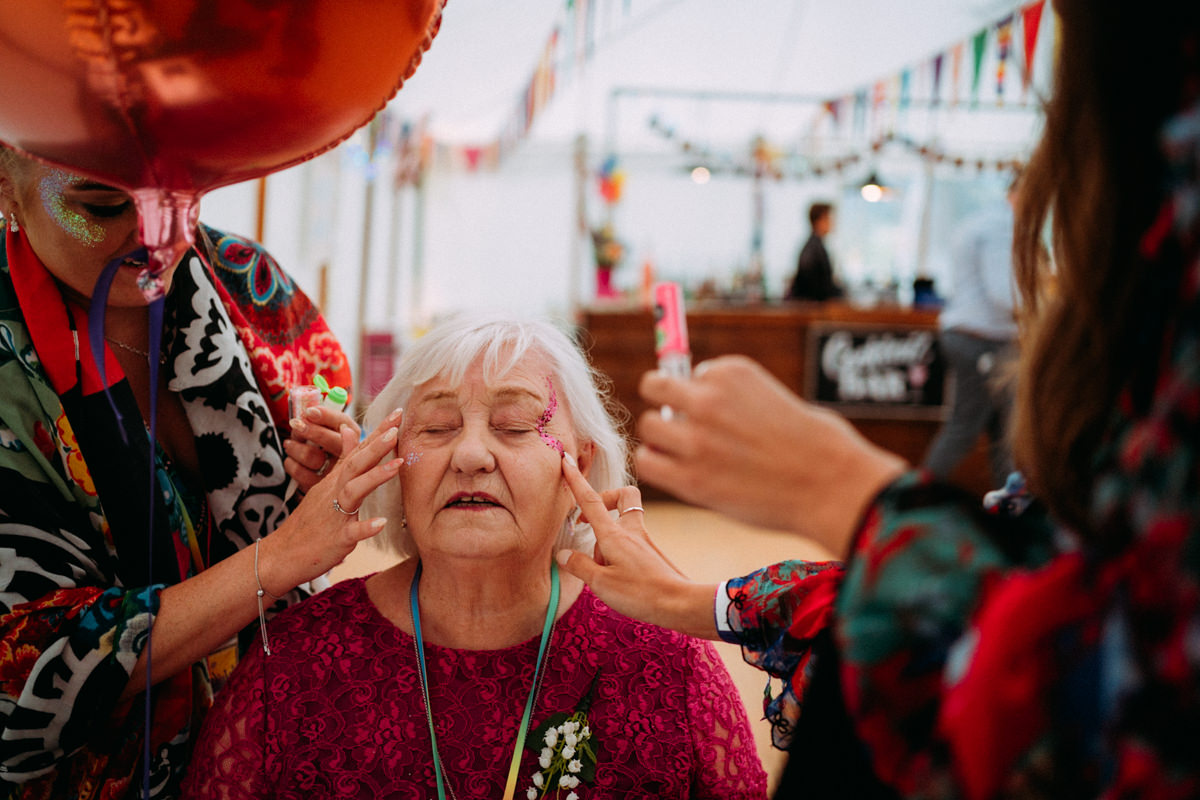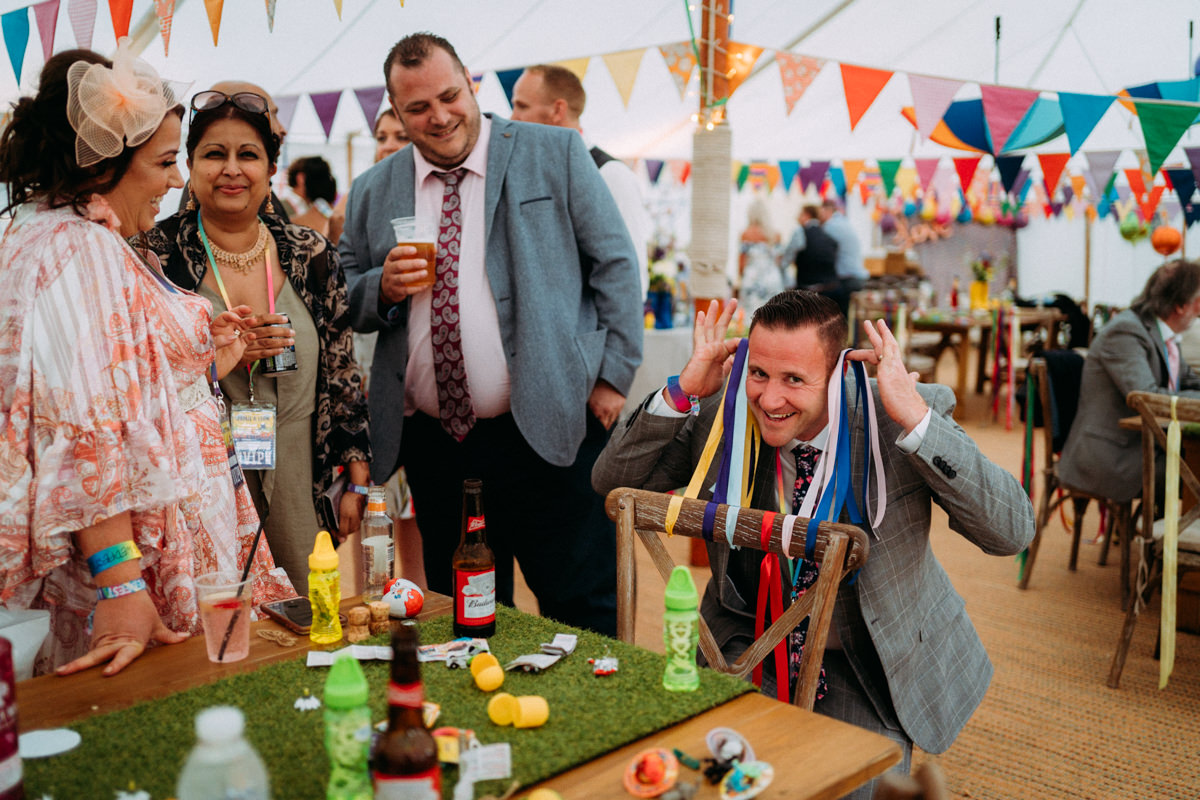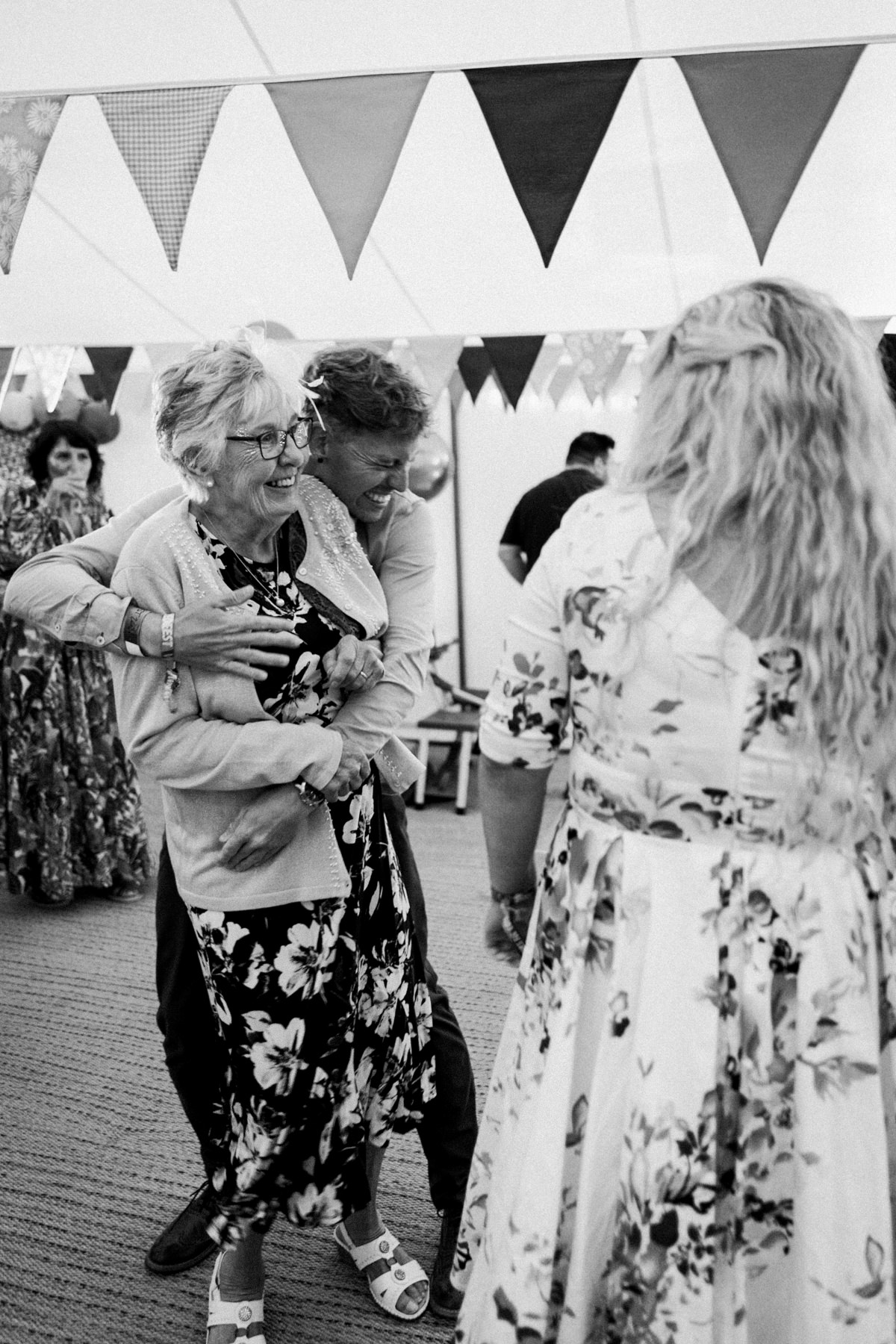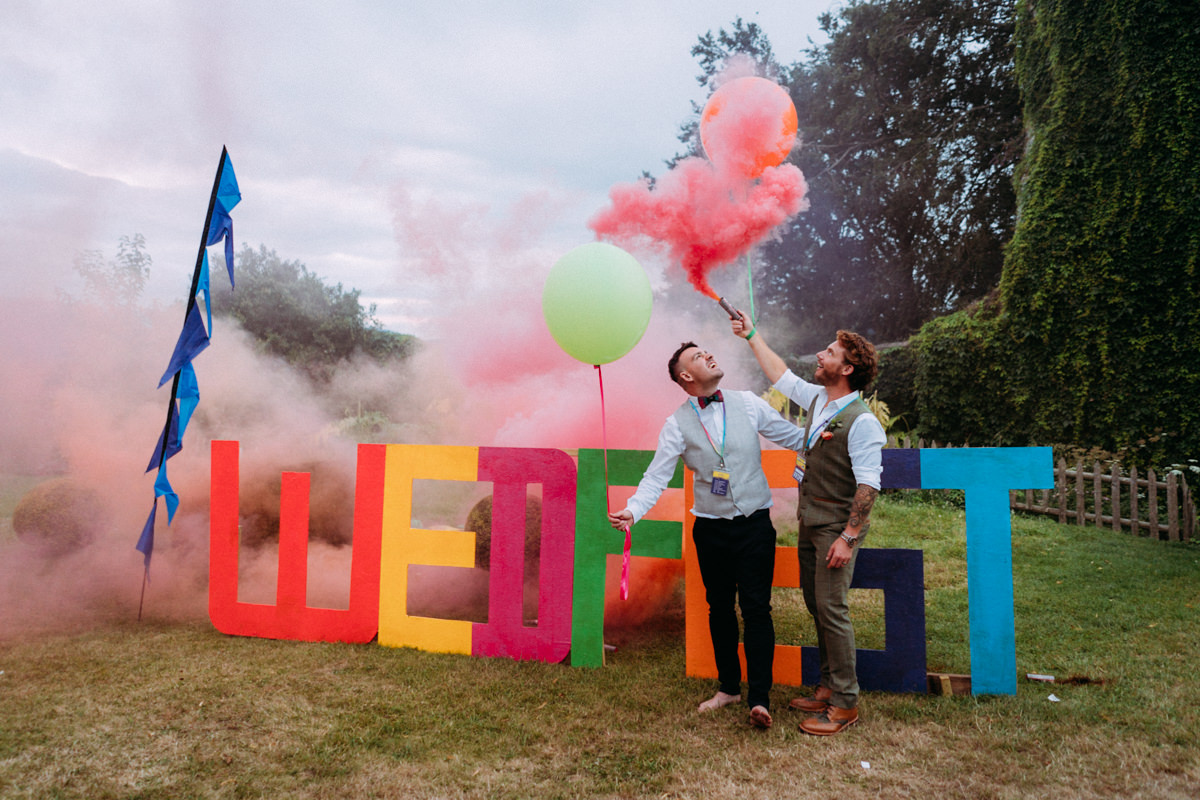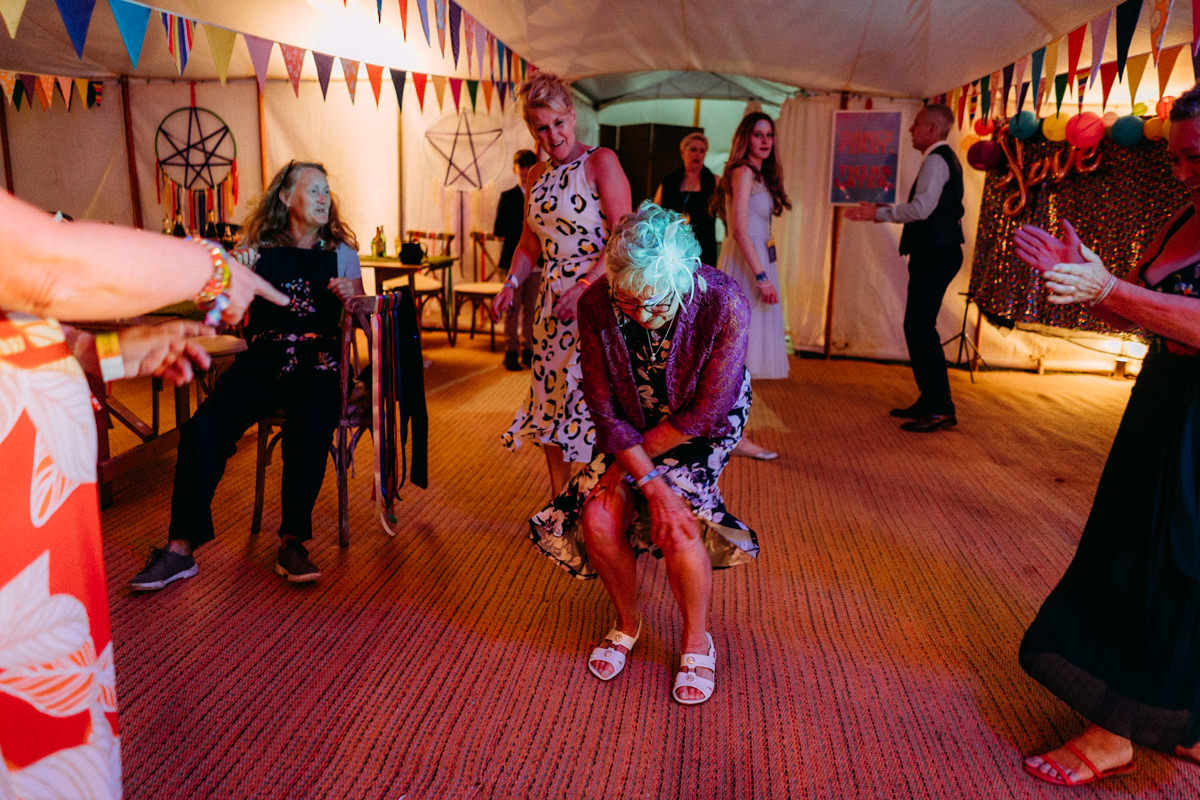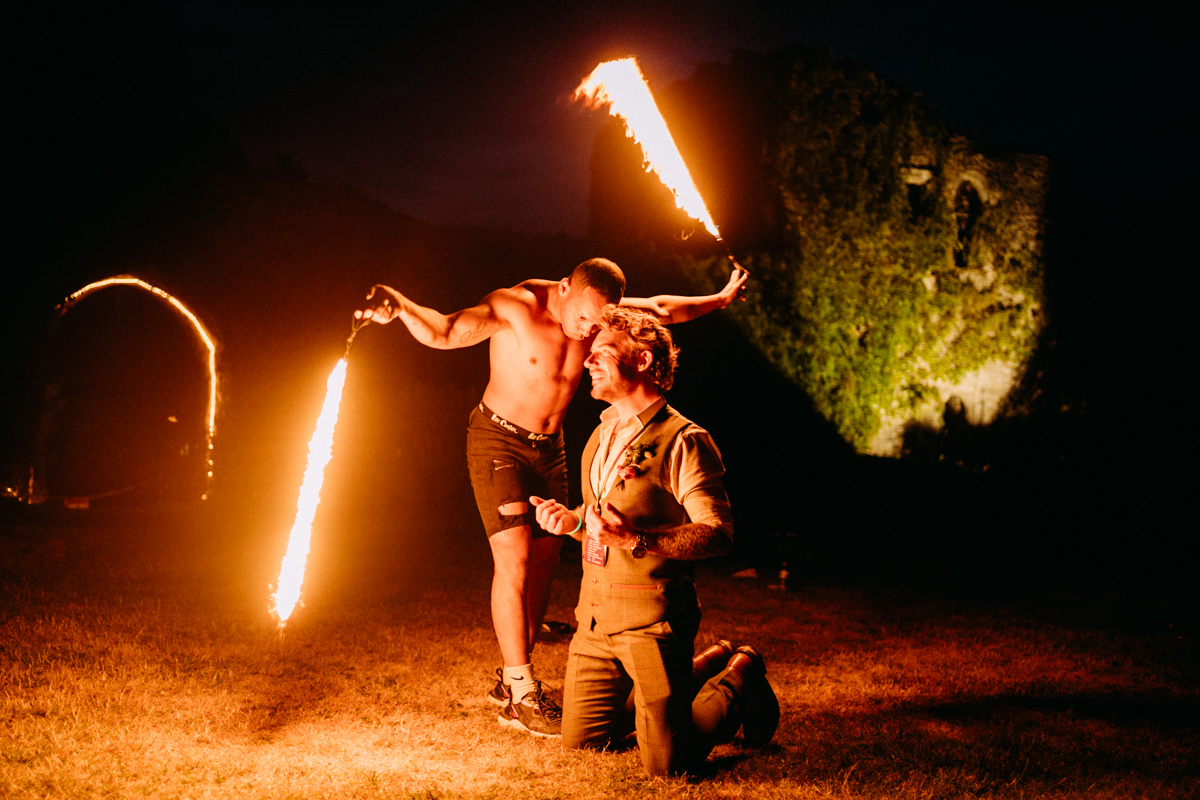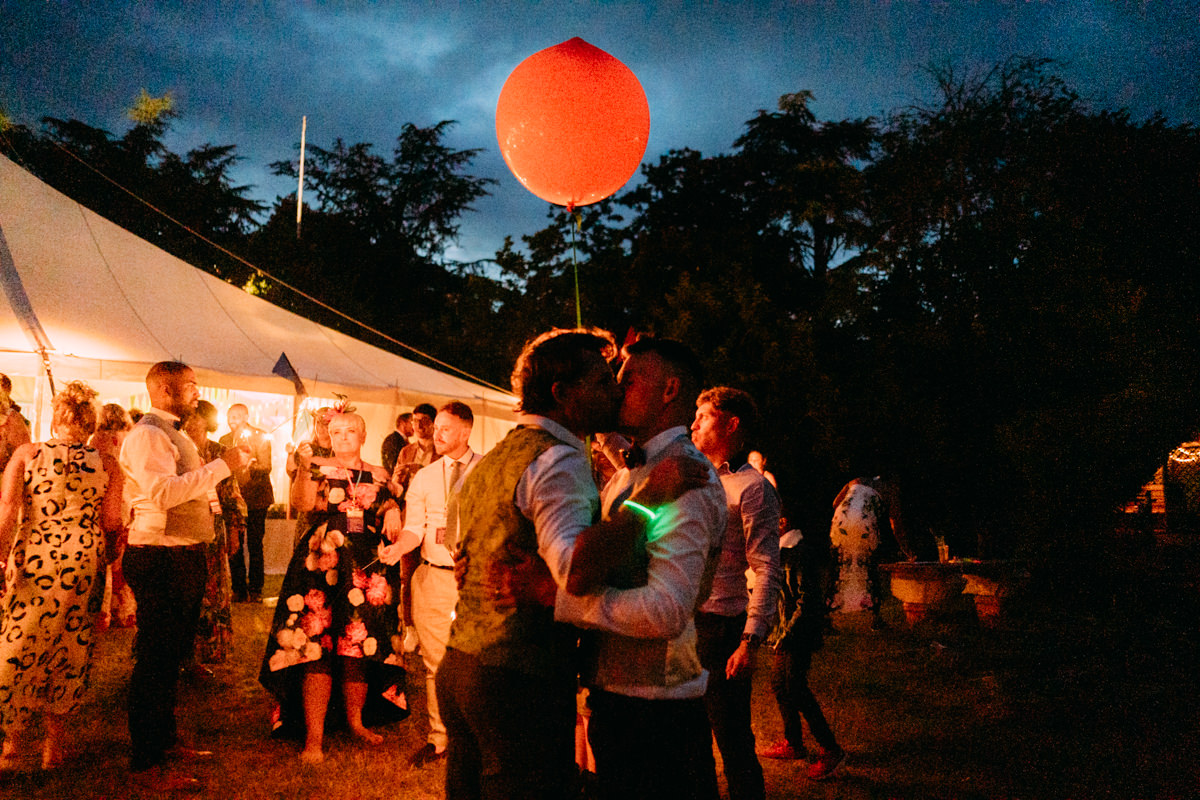 You can FOLLOW ME ON INSTAGRAM for more where I post all my most recent work and share stories/behind the scenes daily. And of course please get in touch if you'd like to have a chat about having me along to document your wedding day too!