Sneak Peeks - Kelly + Callum
Oldwalls Wedding Photography, Gower
August 8, 2021
SOOOO excited to share these sneak peeks from Kelly and Callum's incredible wedding a few days ago at Oldwalls in the Gower. This had absolutely everything you'd want from a wedding - an amazingly lovely couple, a ton of emotional moments, a crowd full of awesome guests who were all in great spirits, a stunning venue, and for the first time in forever... A PACKED DANCEFLOOR! With live music! Oh how I've missed packed dancefloors!!
I hope you all enjoy these previews from their wedding day. It's been a few days now and I'm still on such a high from their wedding!
Congratulations again Kelly and Callum!
Suppliers:
Make-up Artist: Jessica Meyrick - JM Make-up
Hair: Zoe Williams
Wedding Dress: Alison Jayne
Band: The Hat and the Fiddle
Venue: Oldwalls

I hope you all enjoy these sneak peeks... will be sharing more on INSTAGRAM in the upcoming days/weeks too.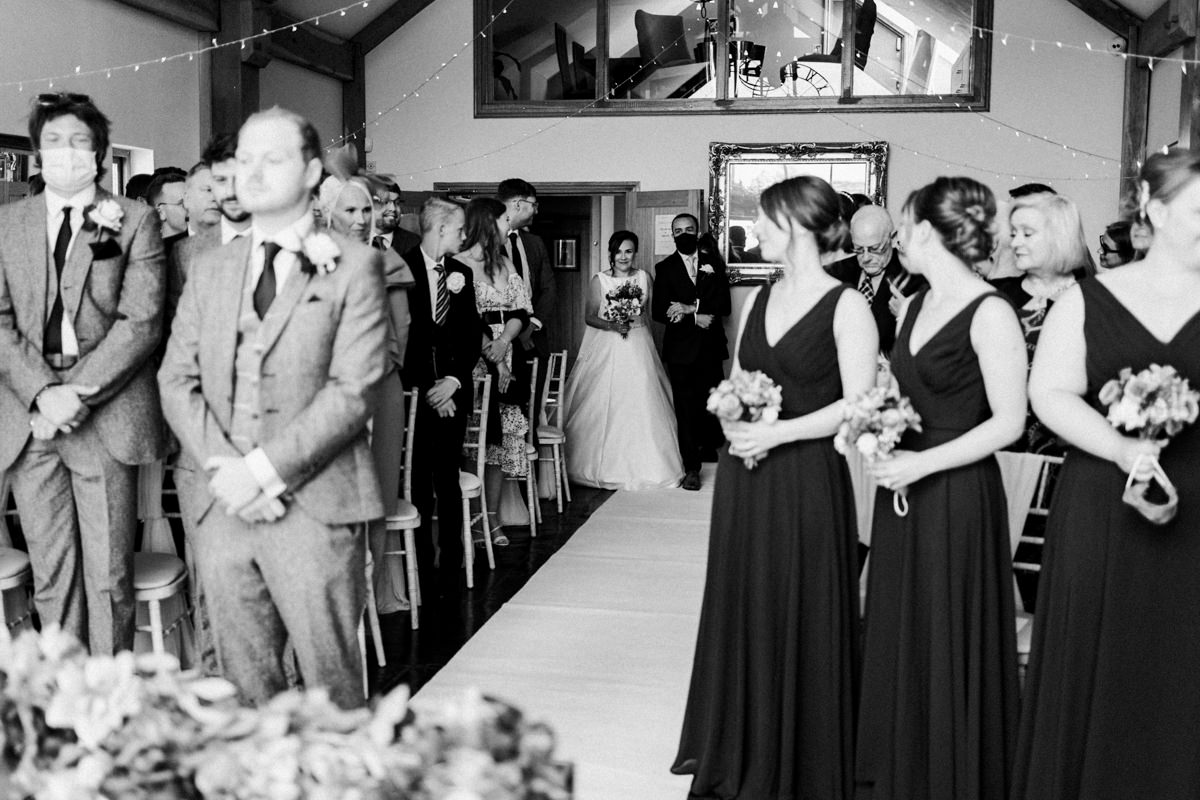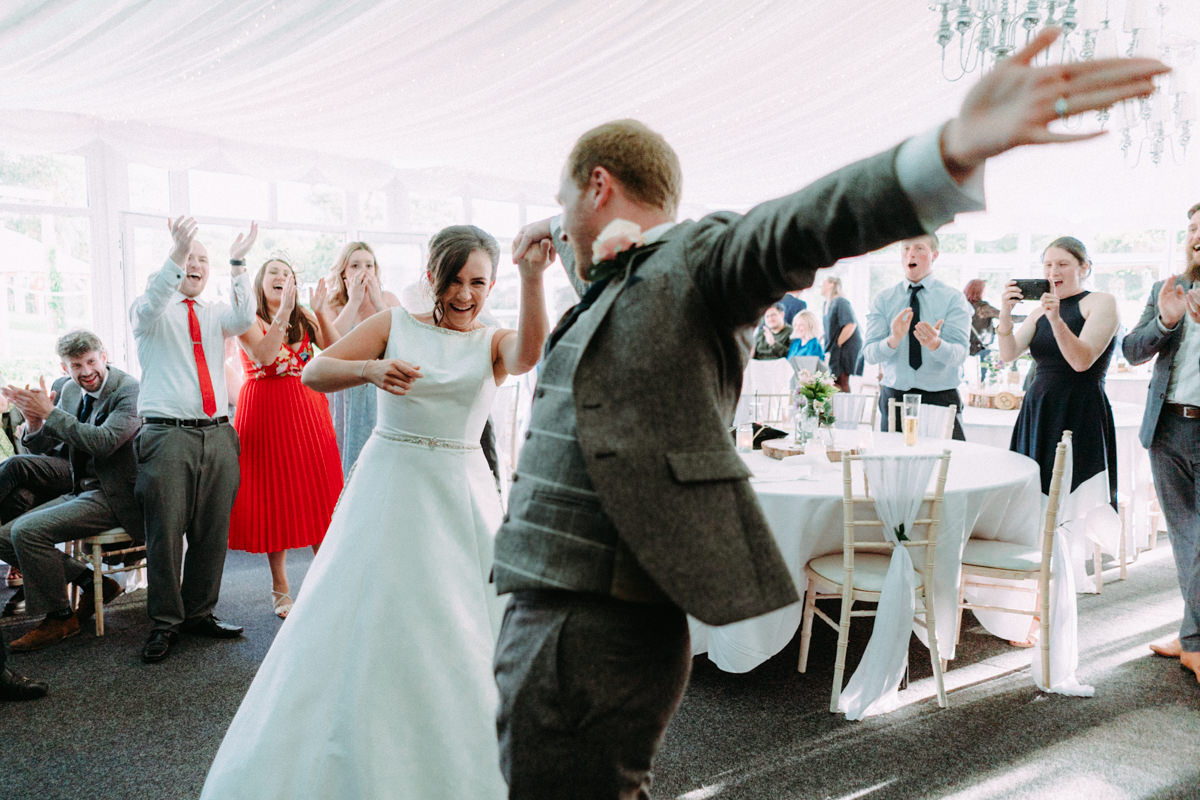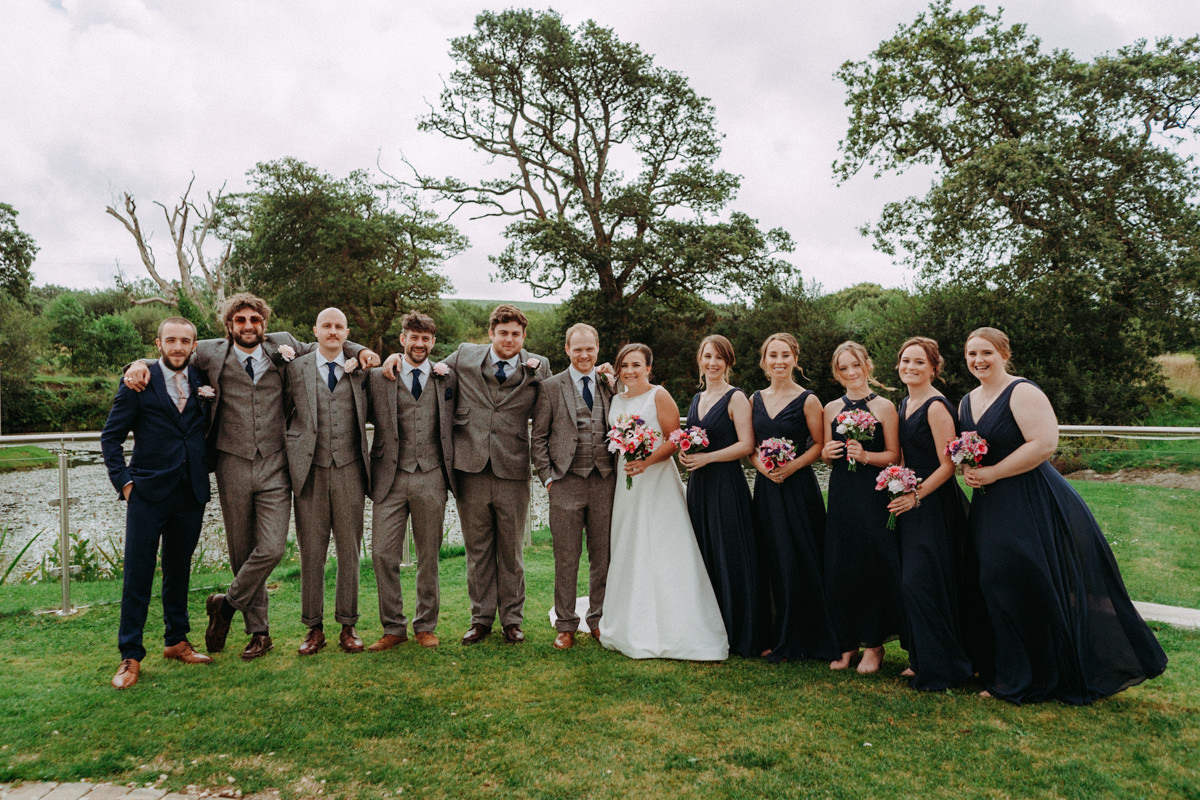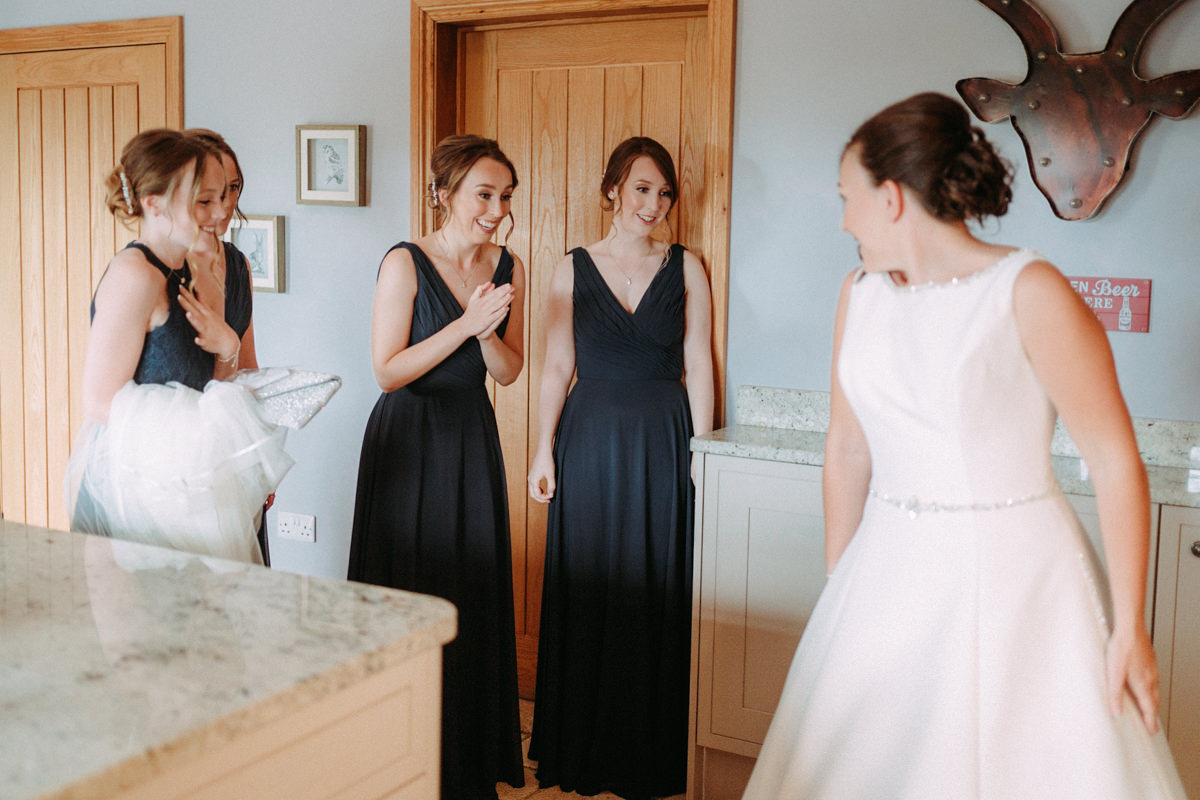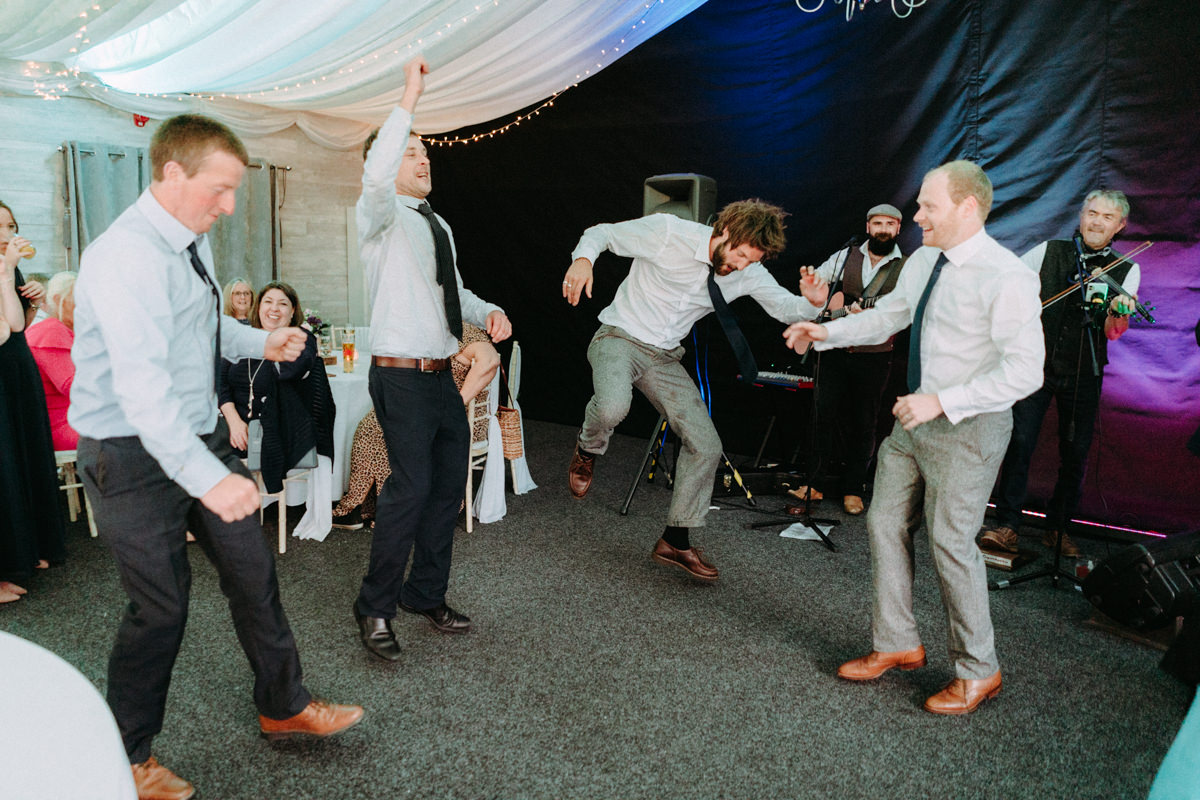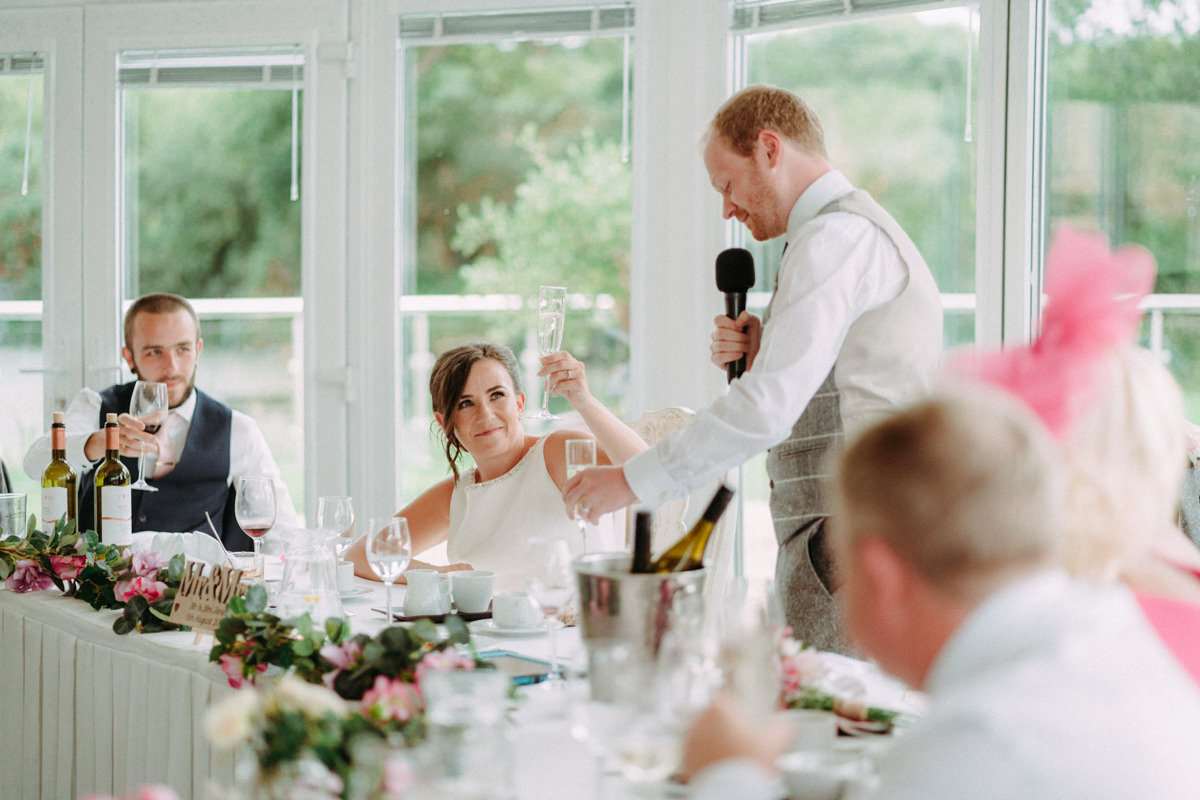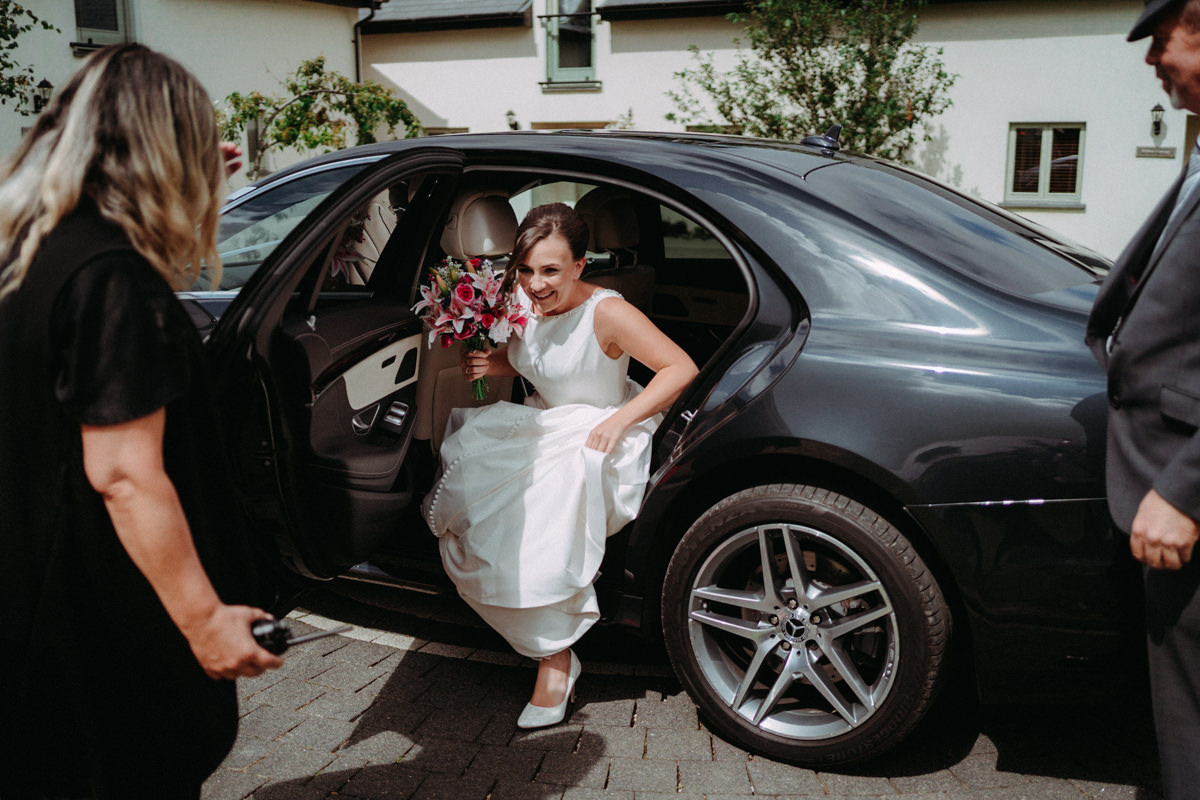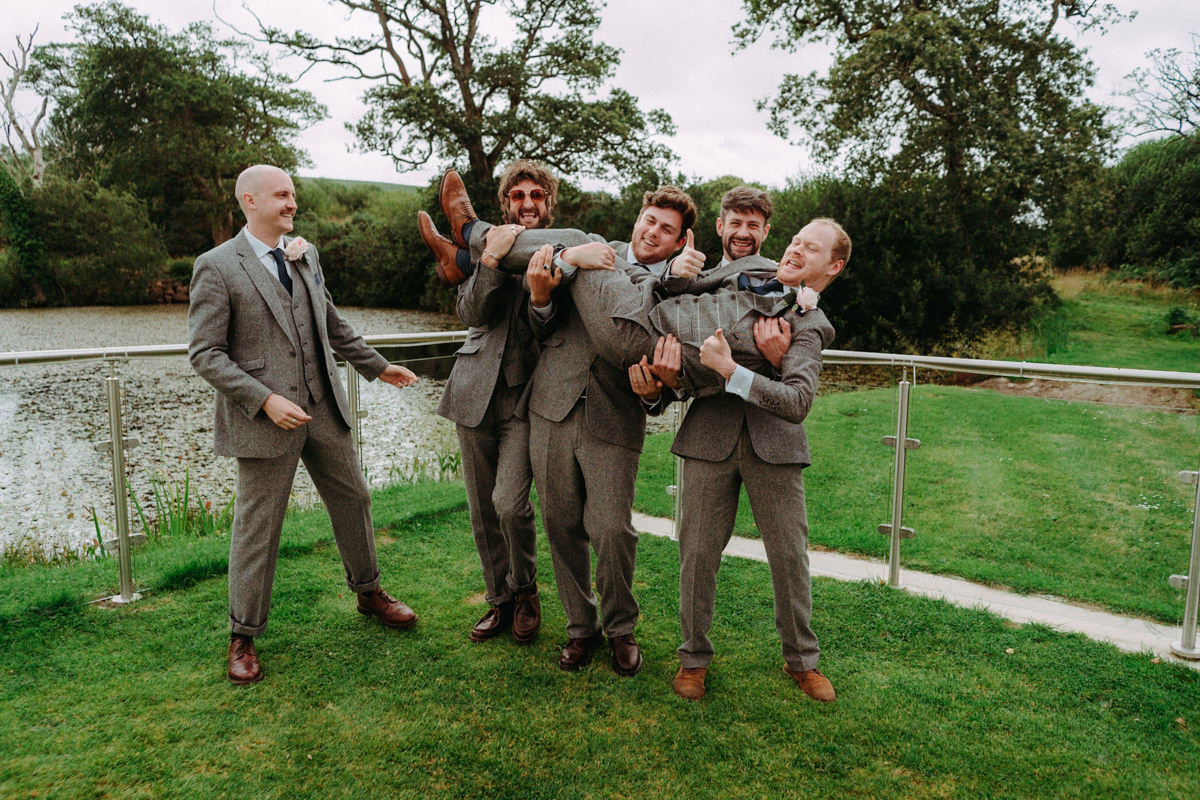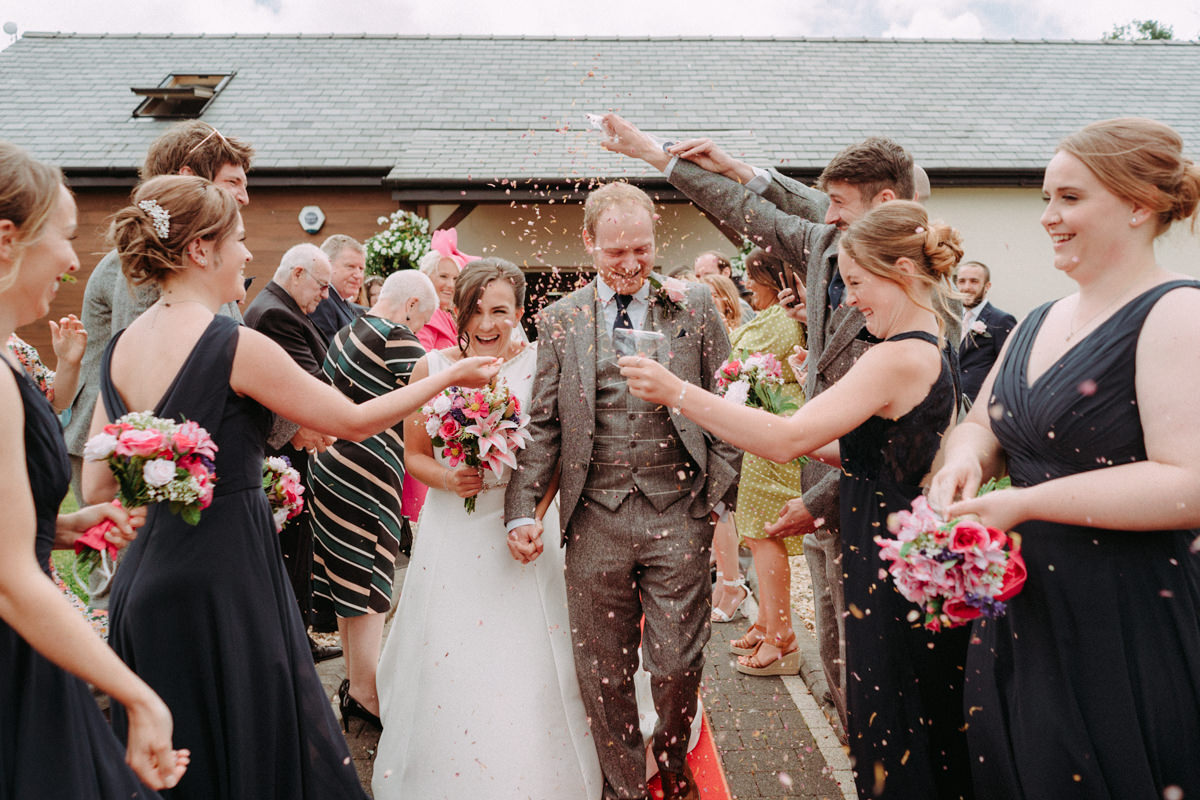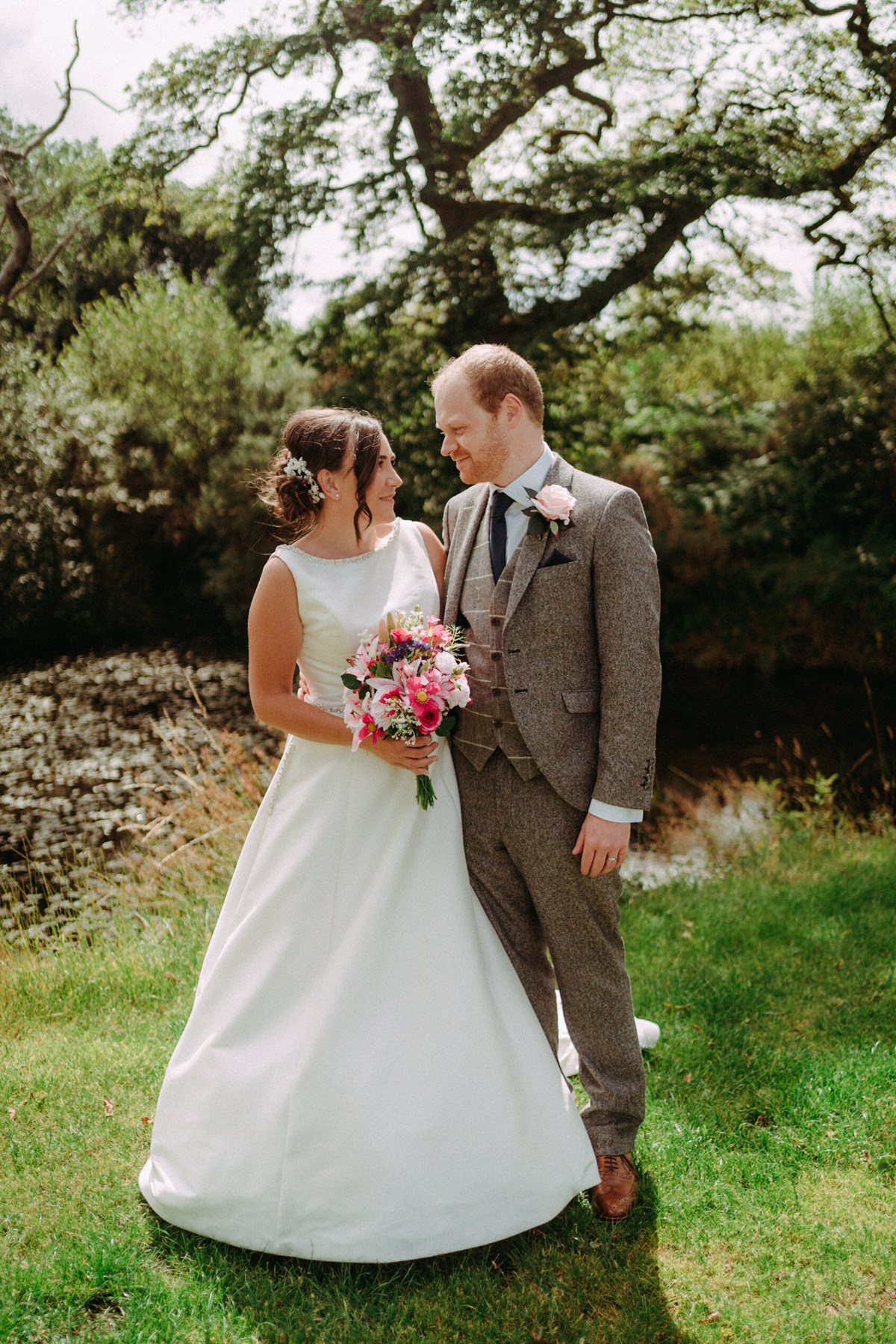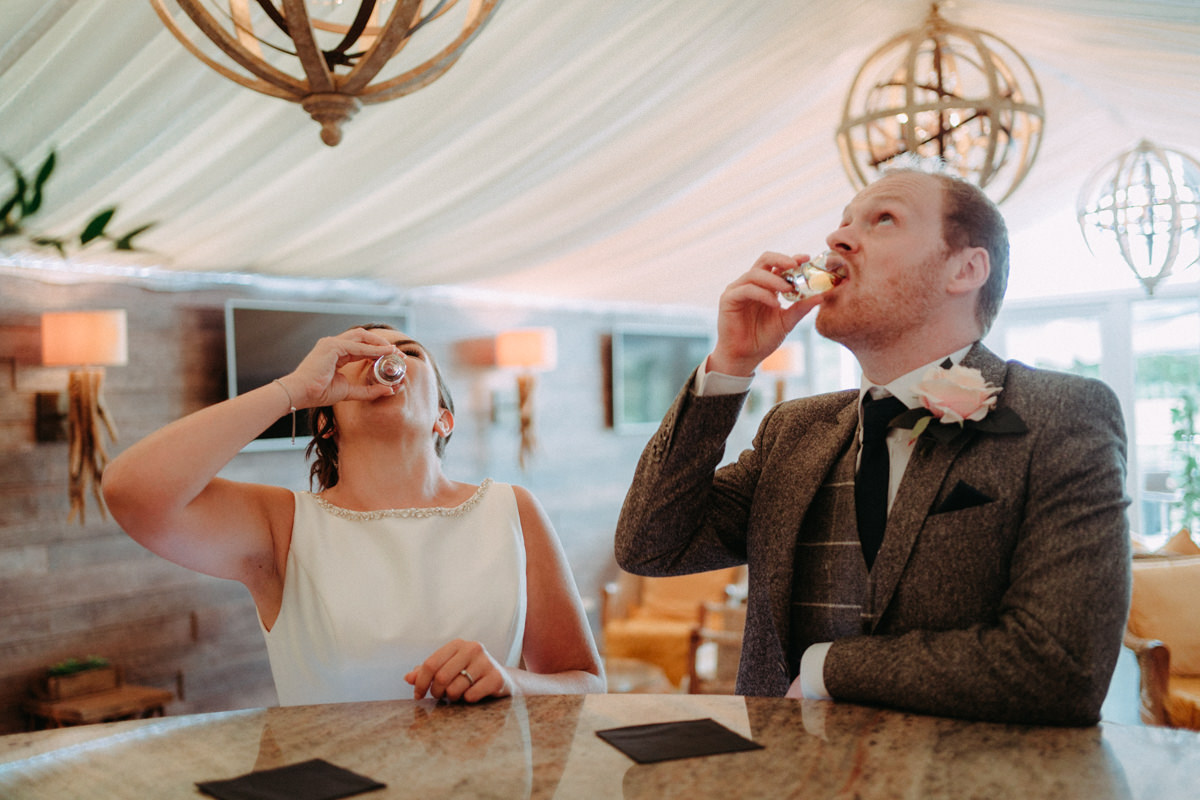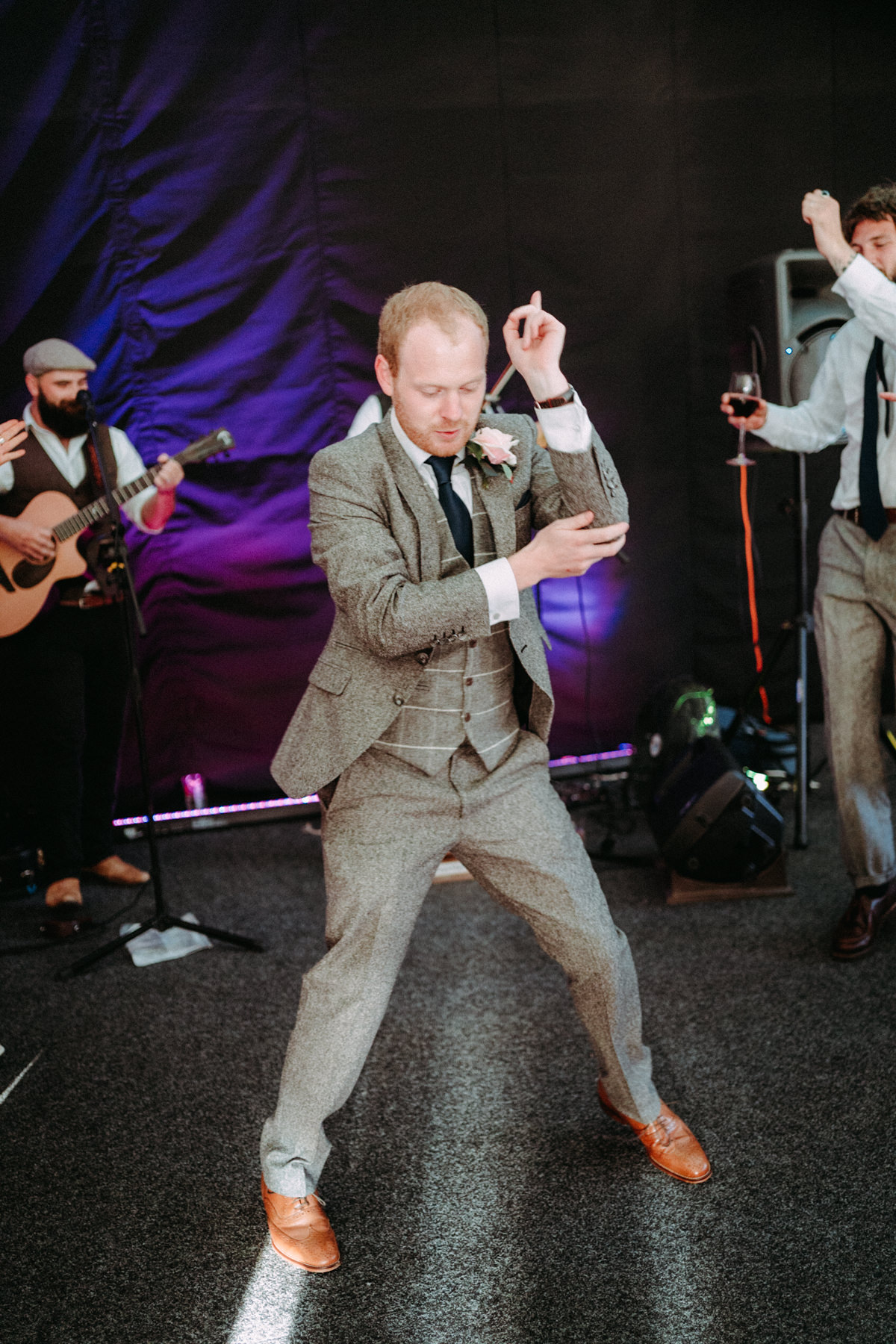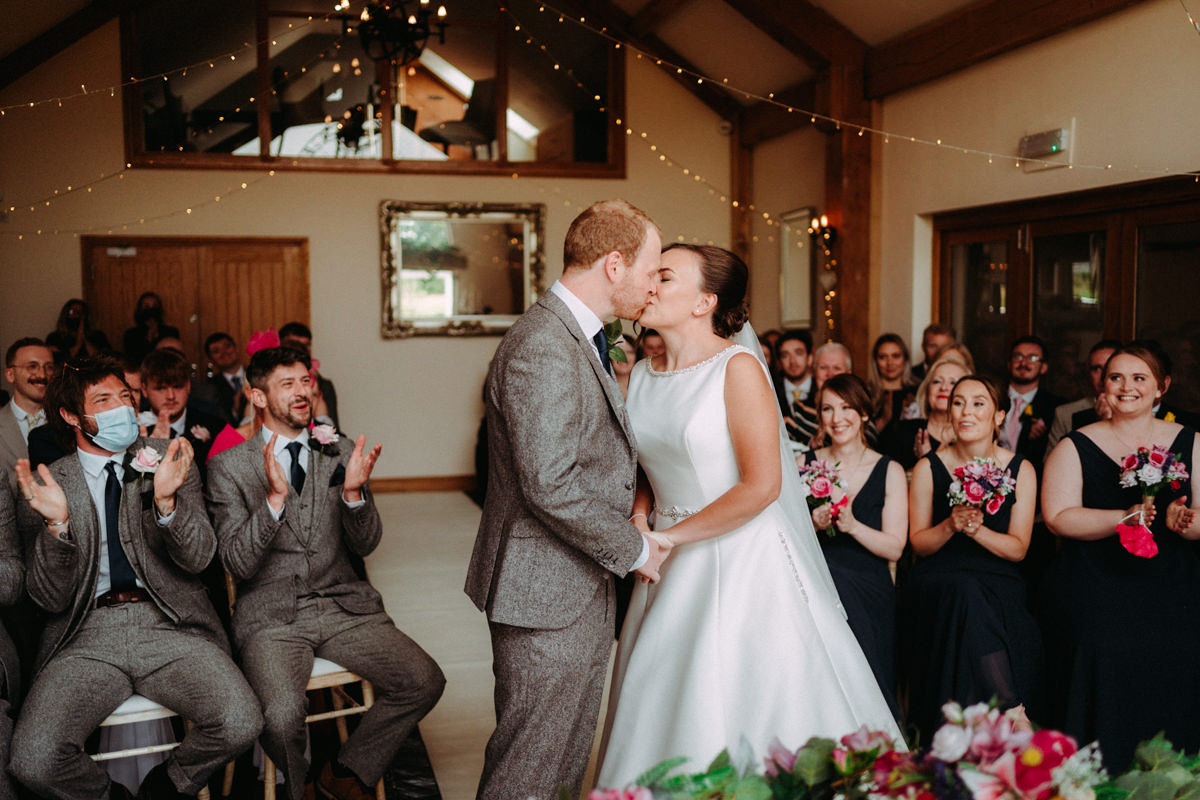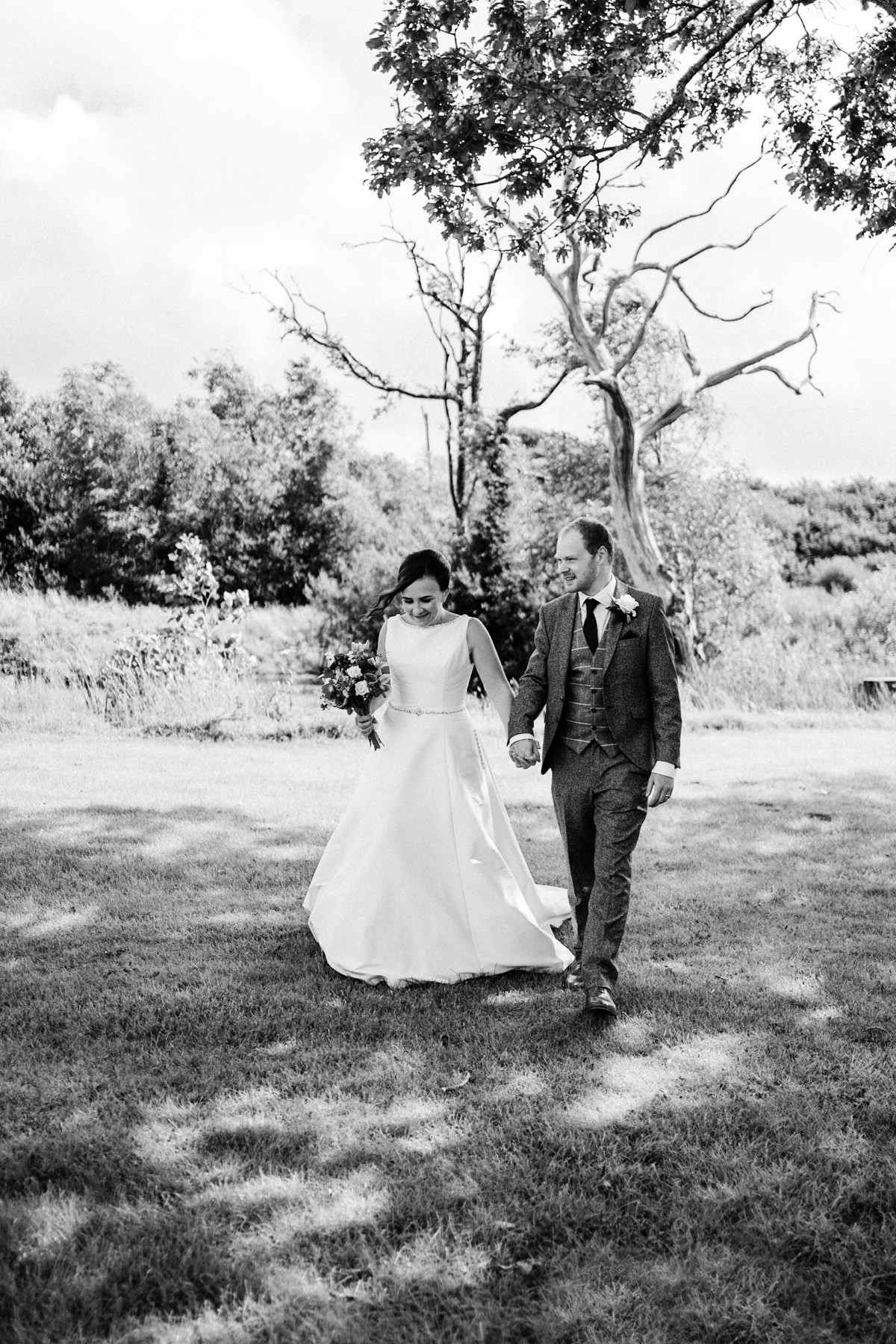 You can FOLLOW ME ON INSTAGRAM for more where I post all my most recent work and share stories/behind the scenes daily. And of course please get in touch if you'd like to have a chat about having me along to document your wedding day too!