Sneak Peeks - Khloe + David
New House Country Hotel, Cardiff Wedding Photography
September 13, 2021
And the second of two weddings this weekend was Khloe and David at the stunning New House Country Hotel in Cardiff. Another incredible day with the most lovely couple you could wish for, and like I said to them before I left it was a nice mix of a classy affair along with some good WTF moments! 😂 Featuring one of the best Best Man speeches I've heard - a rap to the Fresh Prince of Bel Air (and it was genuinely very funny too!). Plus Khloe and her friends 'made' me to do a sambuca shot and who was I to say no, eh! All-in-all what an absolutely brilliant day
As always keep an eye out on my Instagram (@chrisandrewsphotography) for more photos from their wedding in the upcoming days/weeks for more!
----------
Shout-outs:
Make-up: Blushed by Meg Cardiff MUA @_blushedbymegx
Hair: Rachelle Gronow @rachellegronowbridal
Wedding Dress: Laura May Bridal @lauramaybridal
Florist: Jan Lima Flowers @janlima_flowers
Cake: Ceri - Cariad Newport @cariadnewport
Band: Brohemian @brohemianband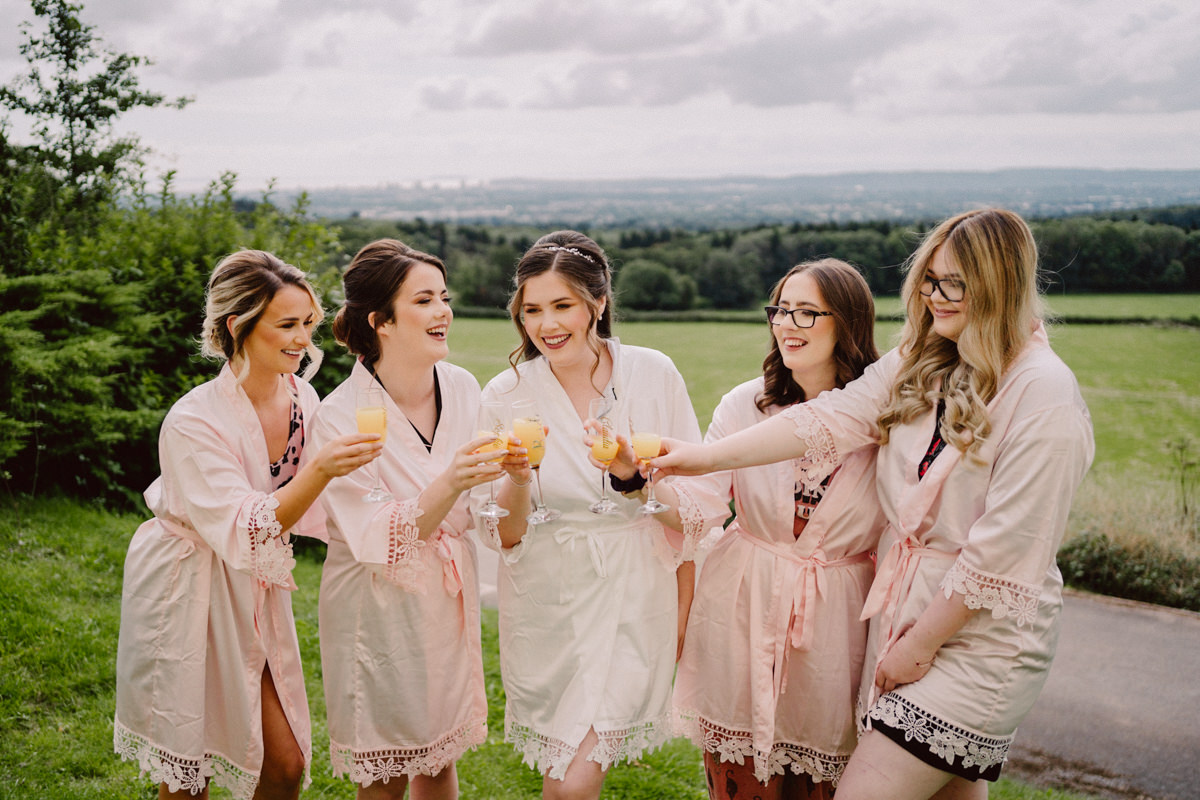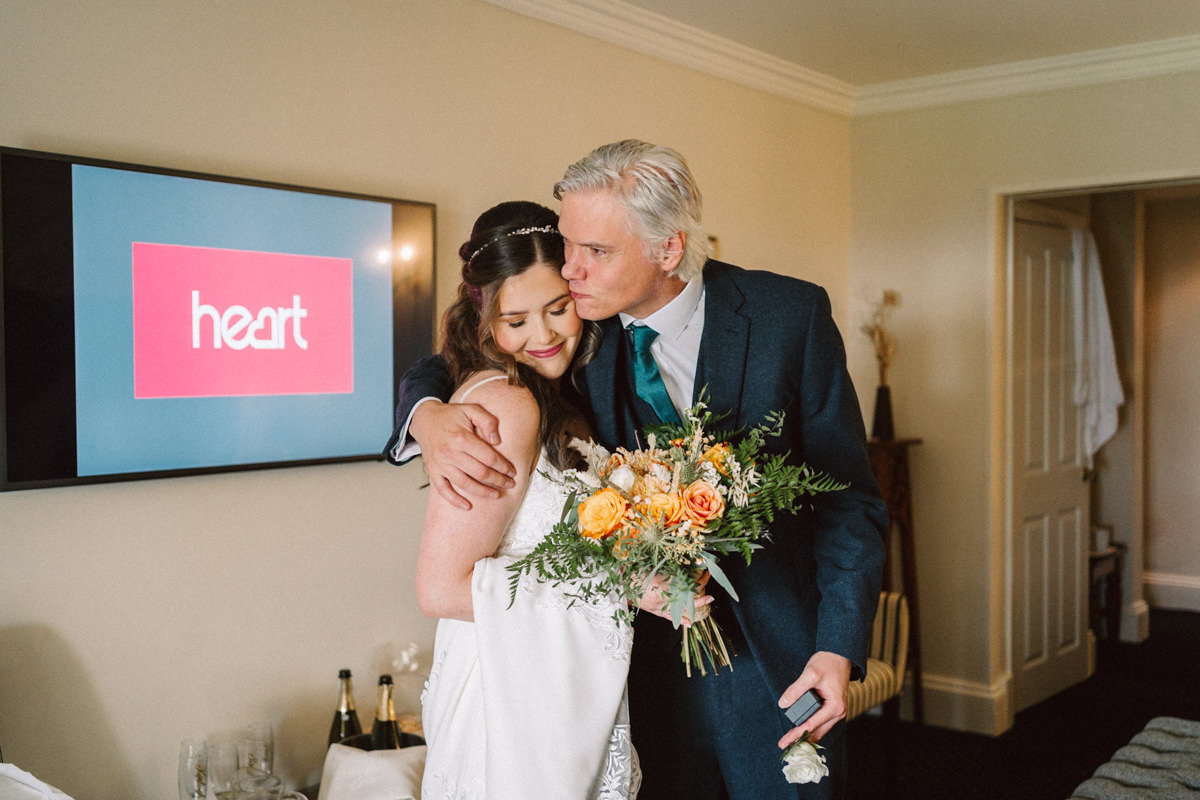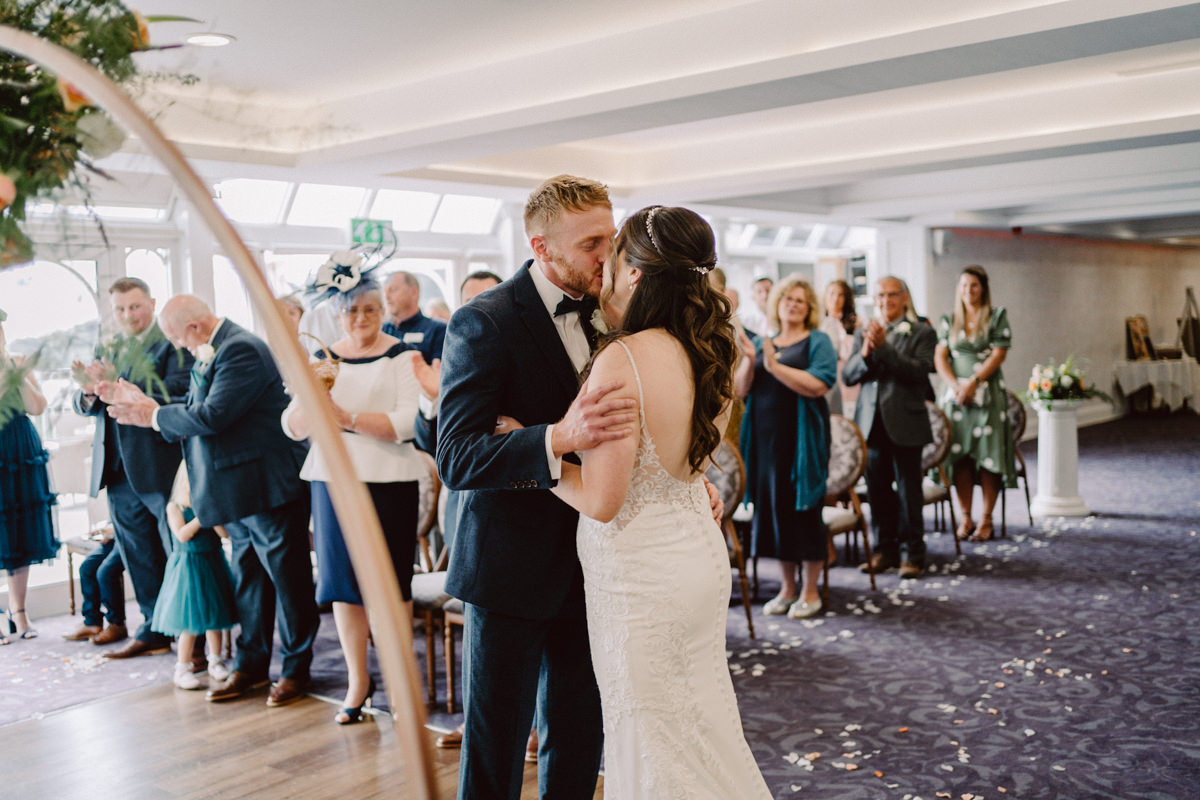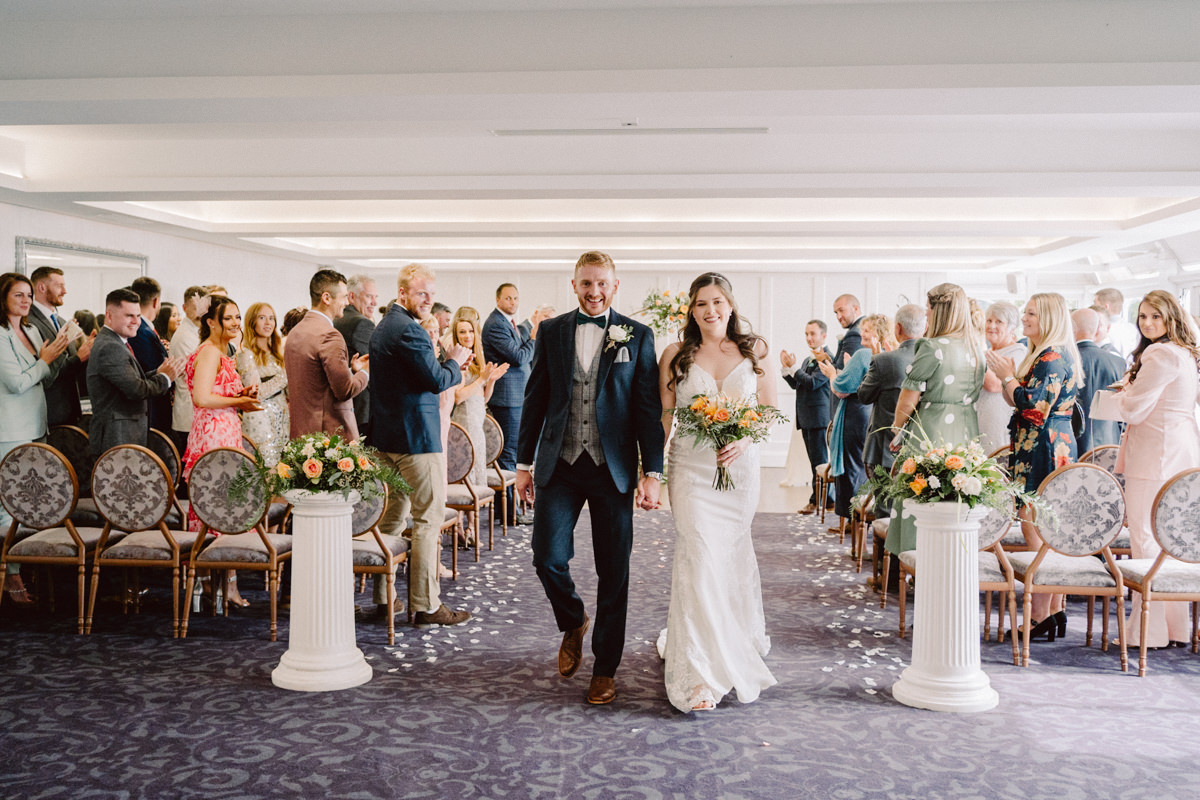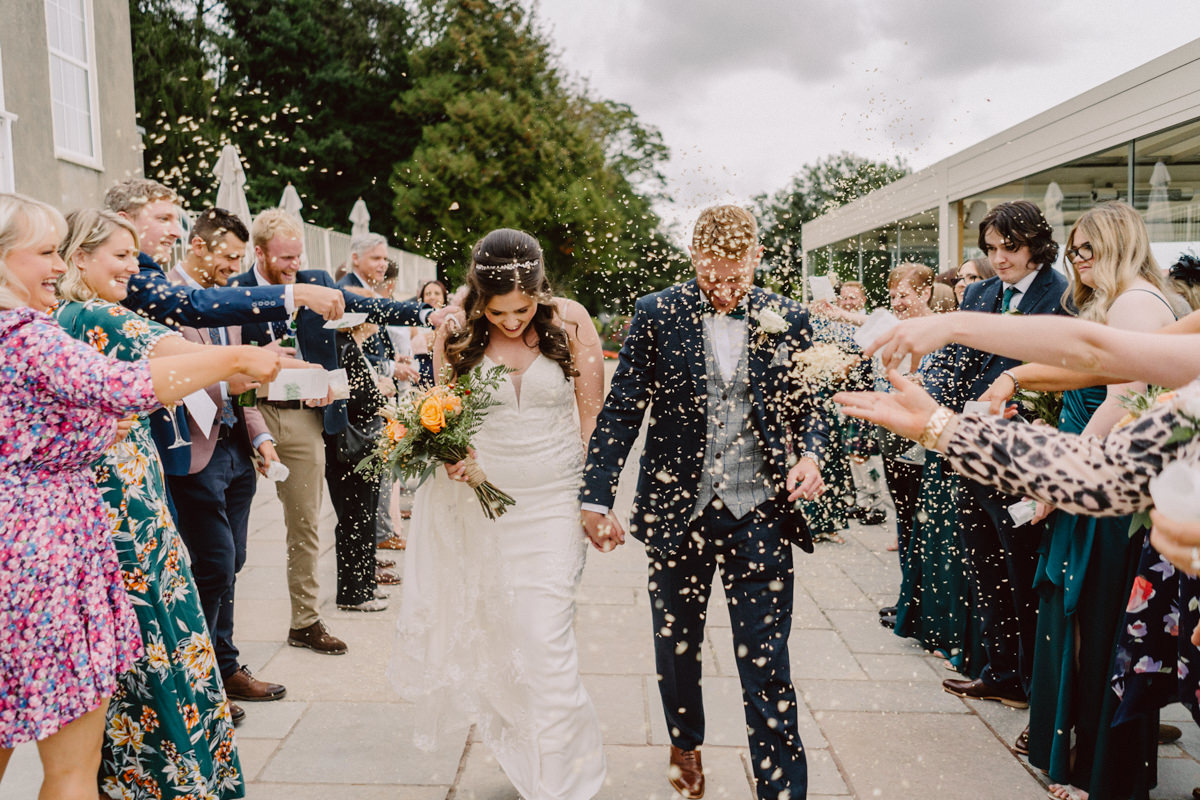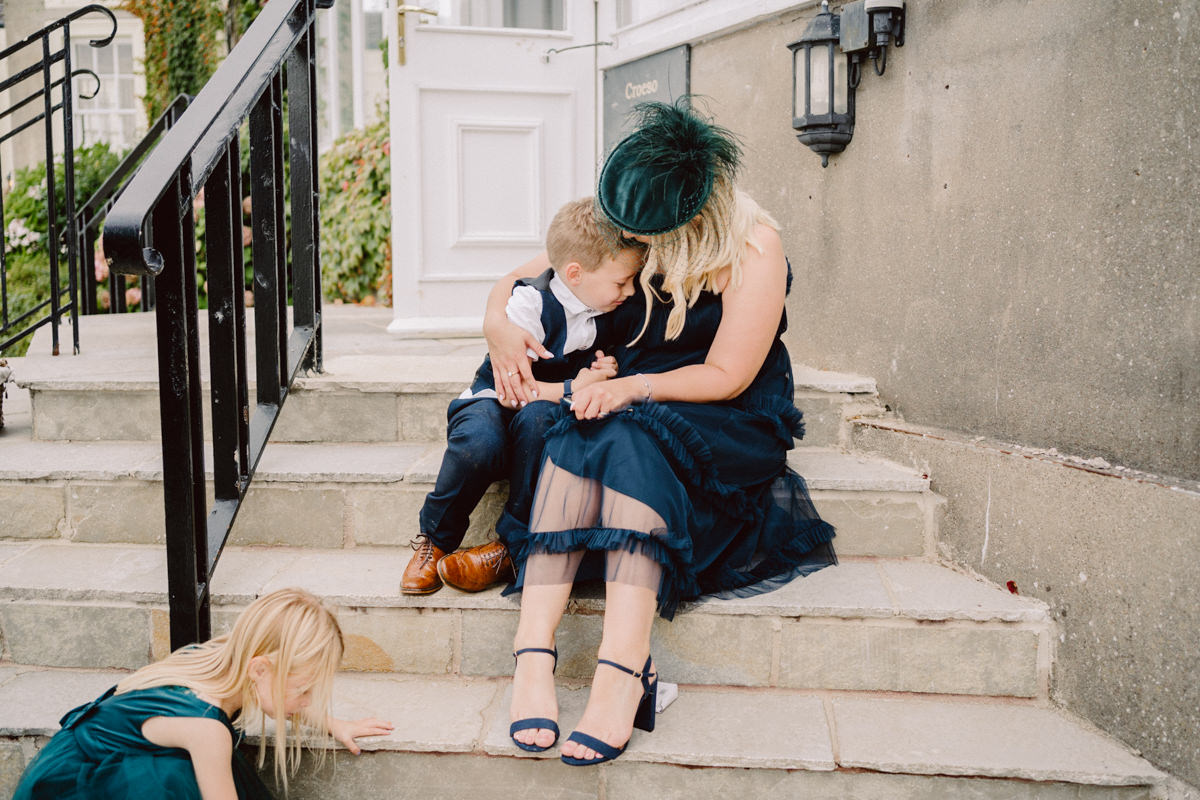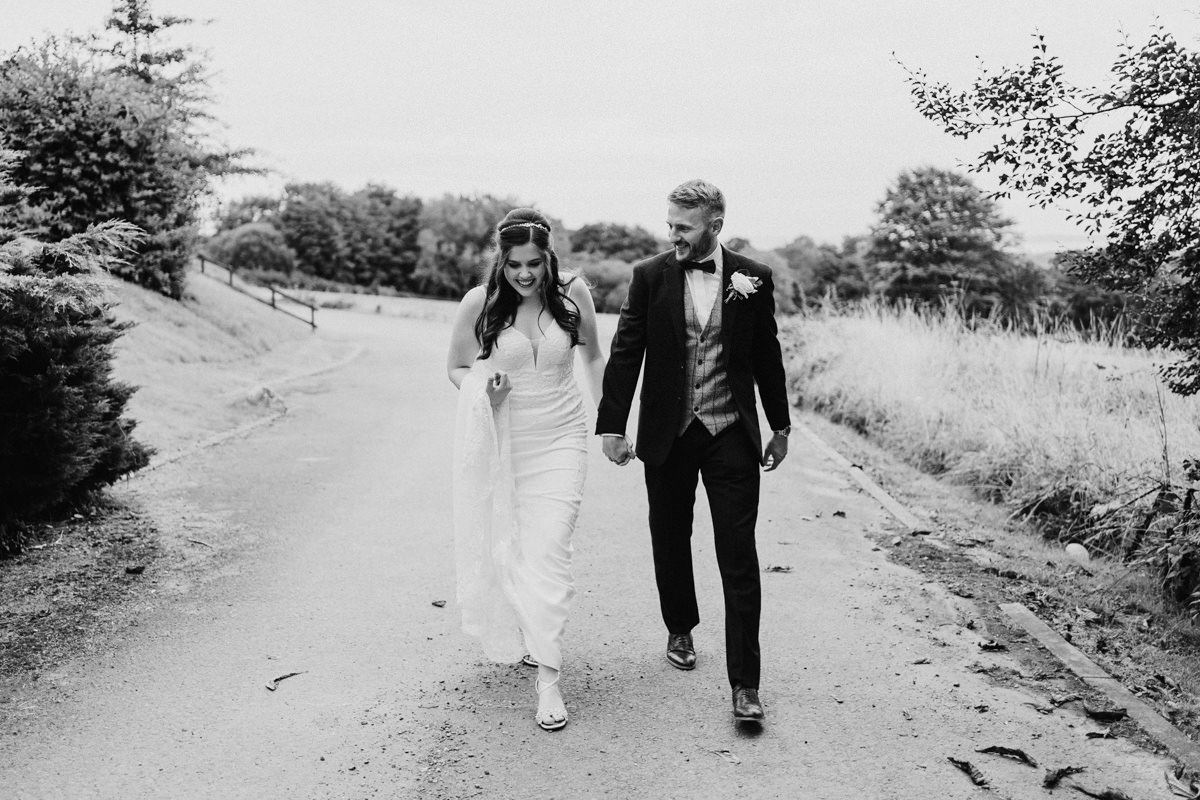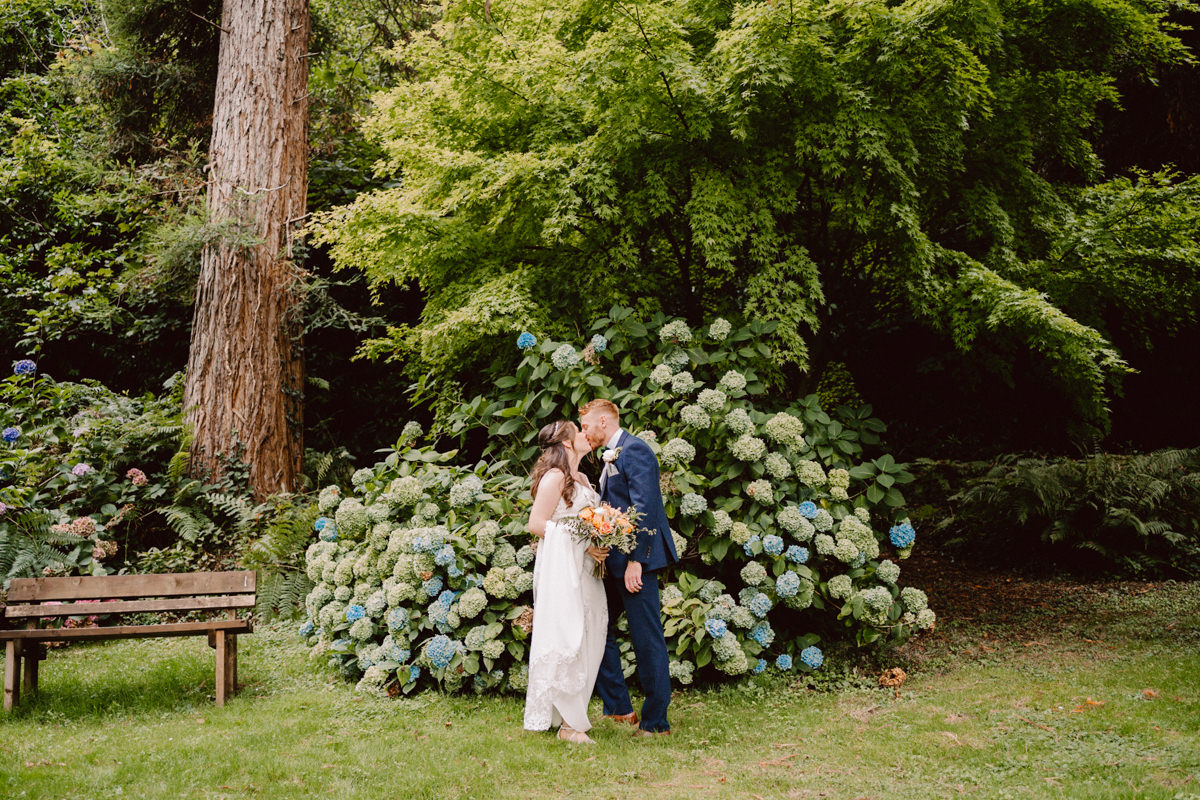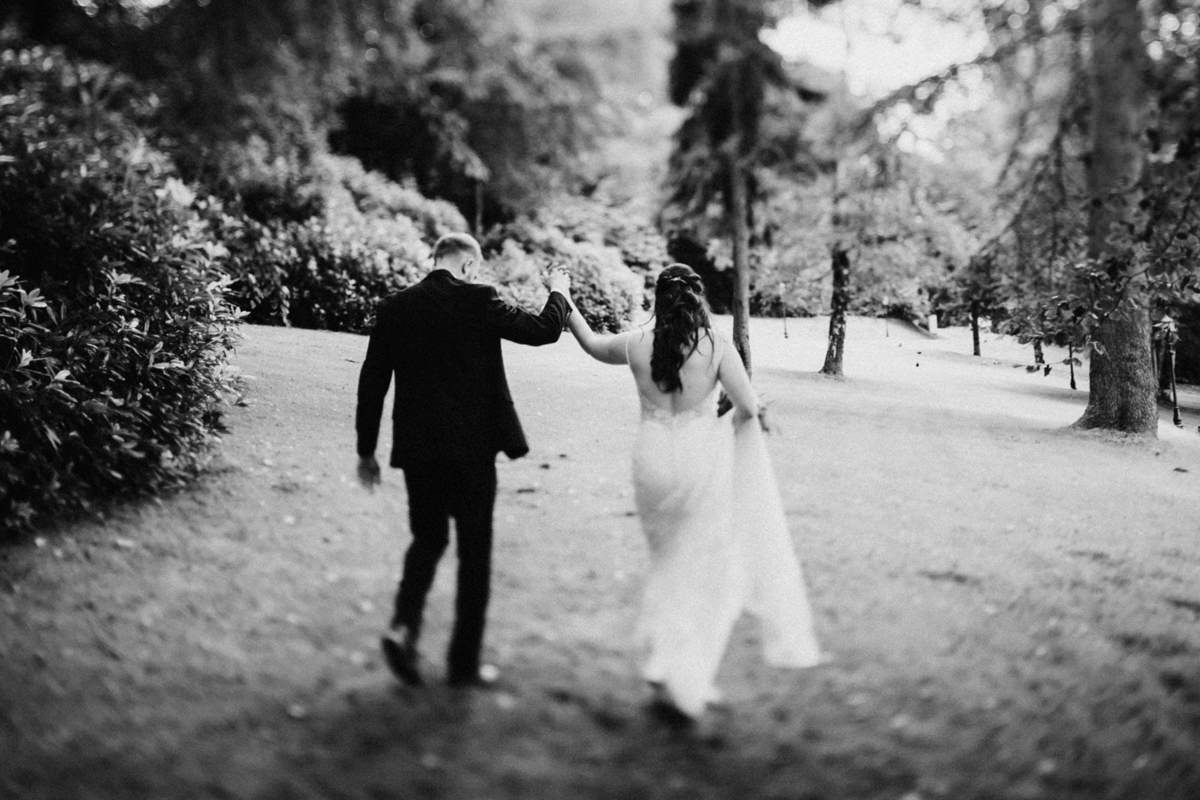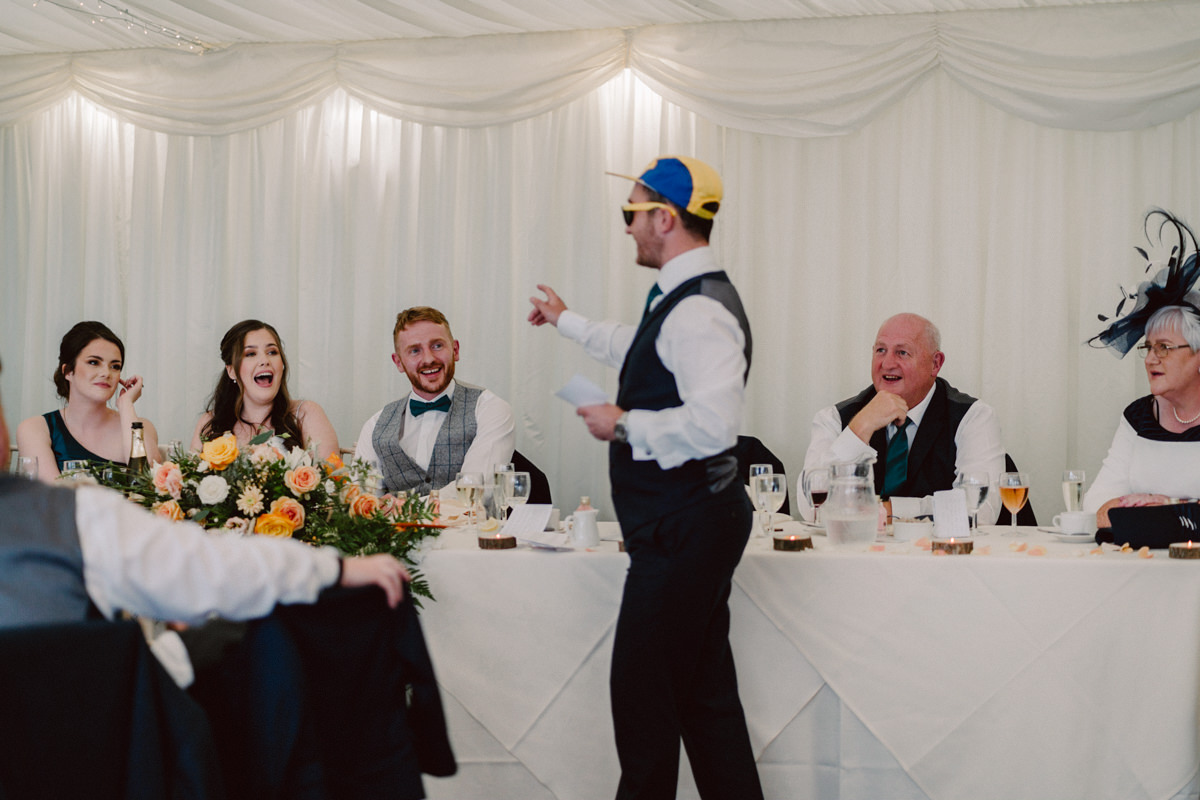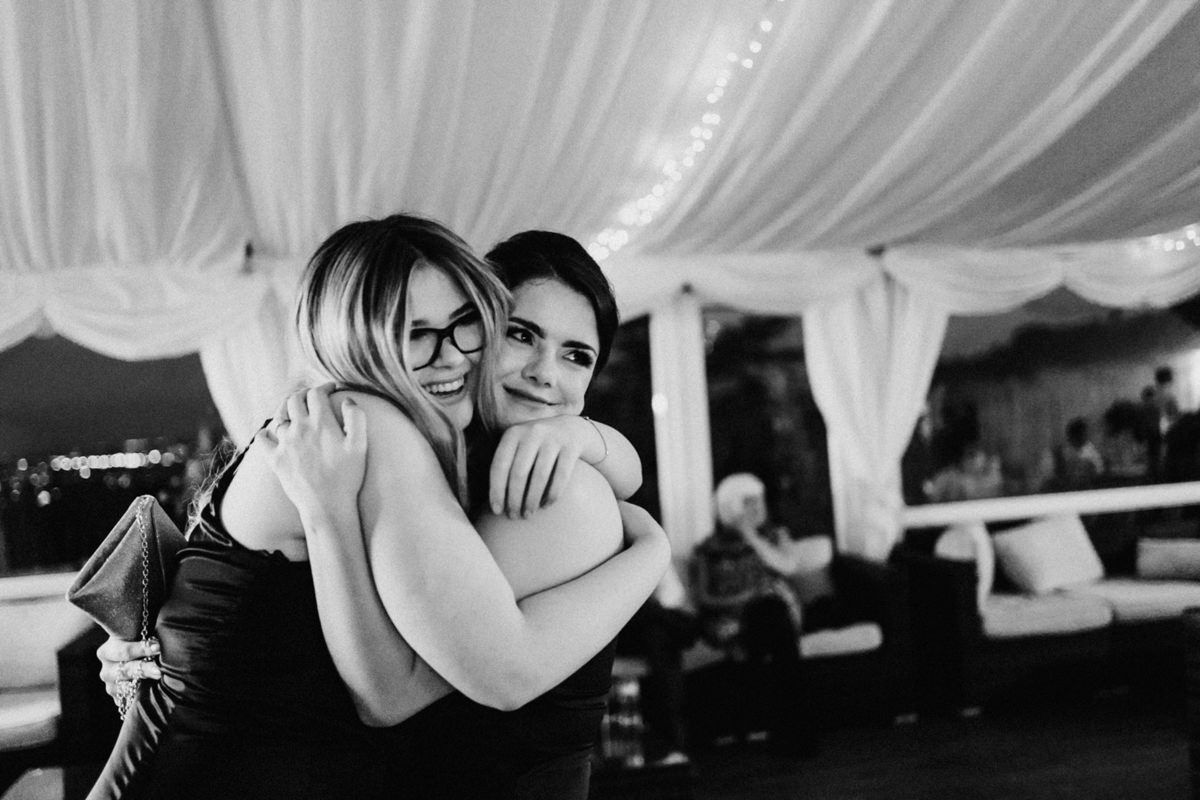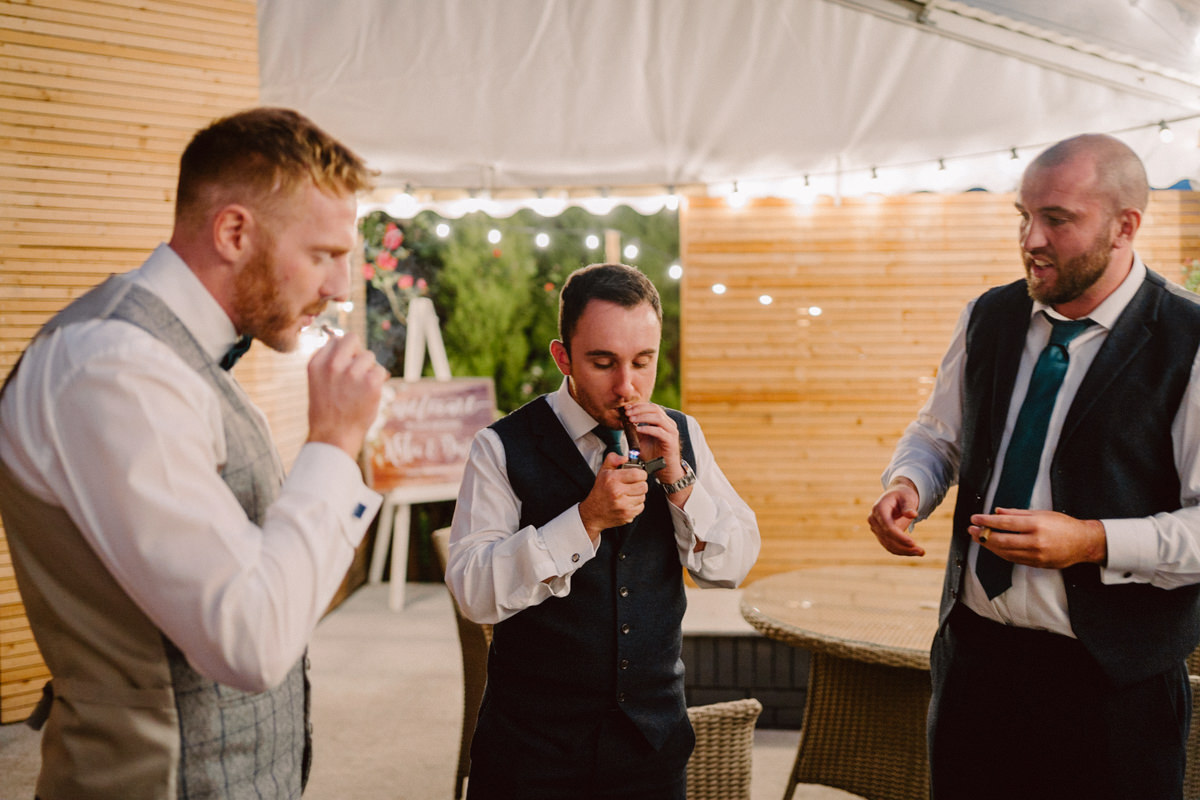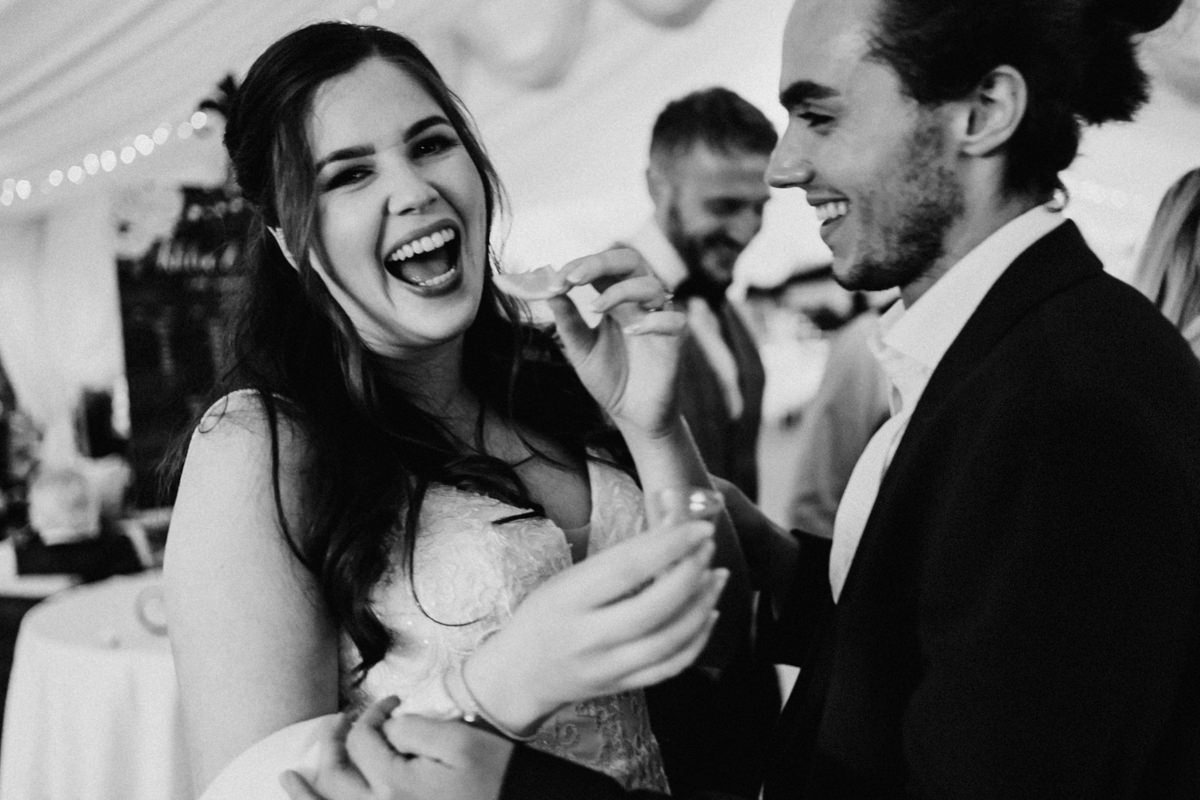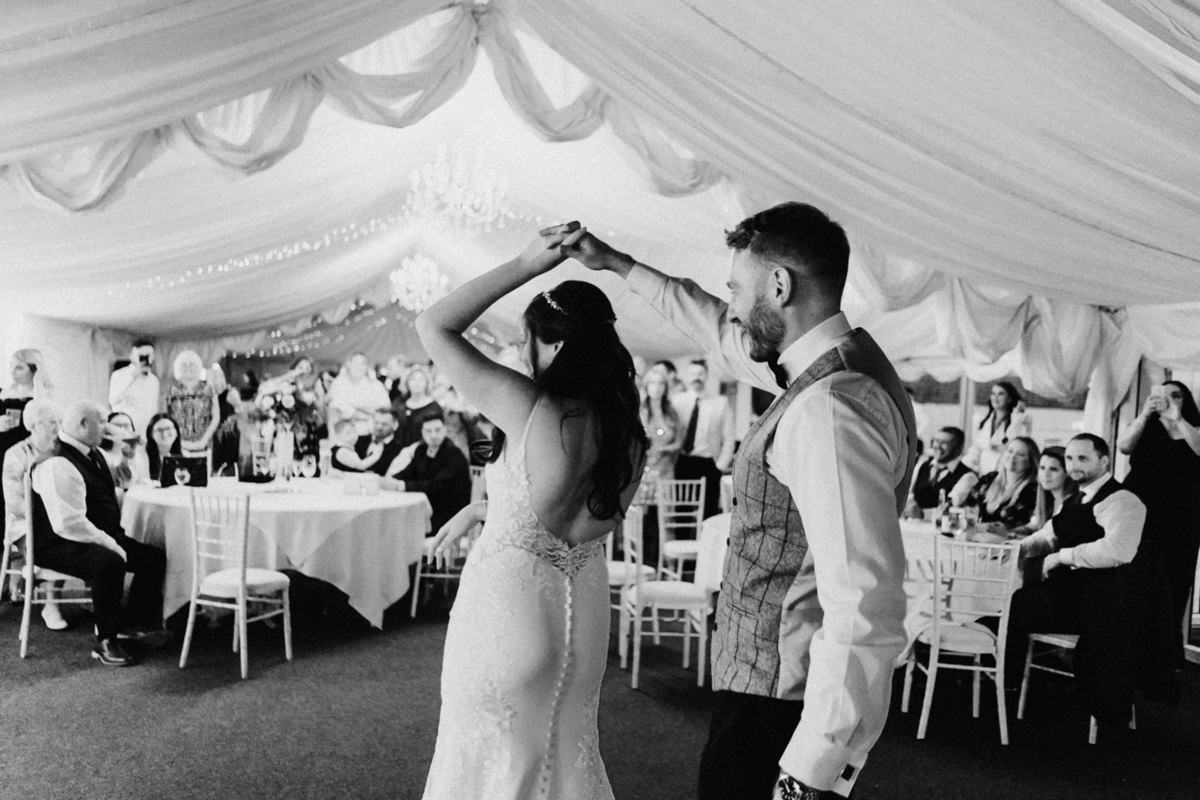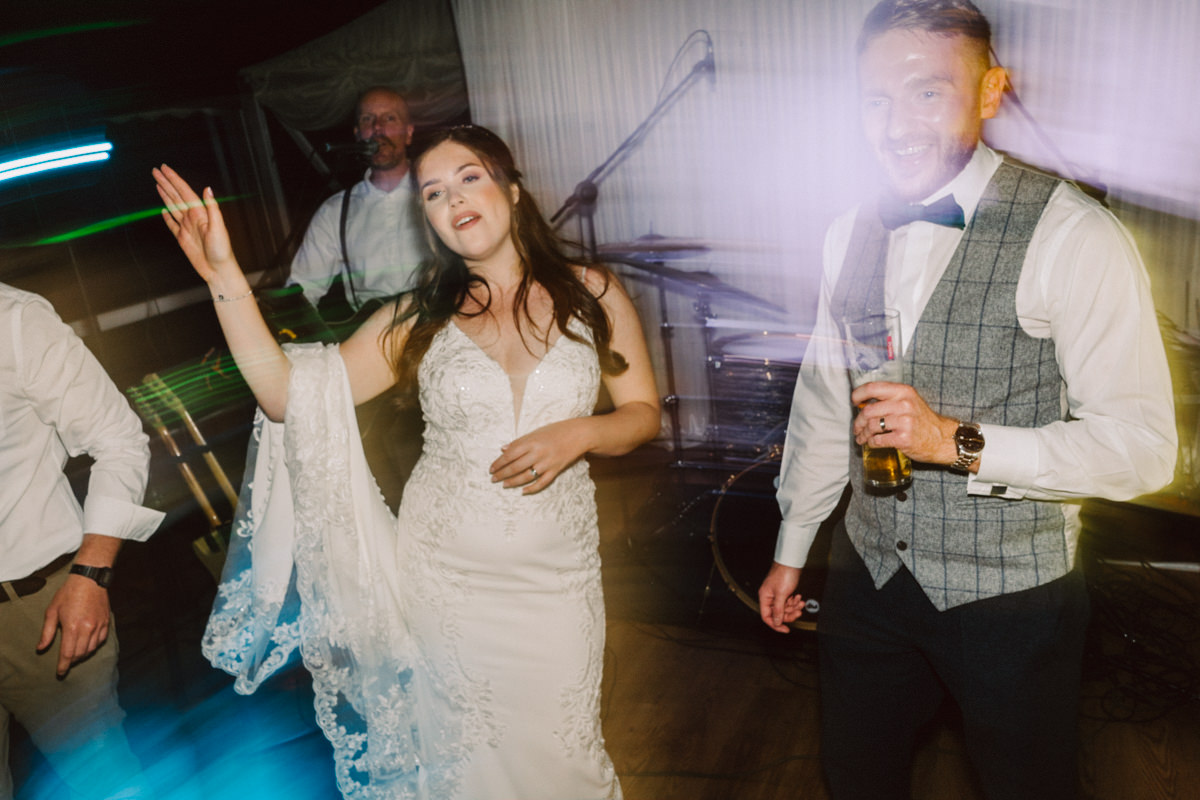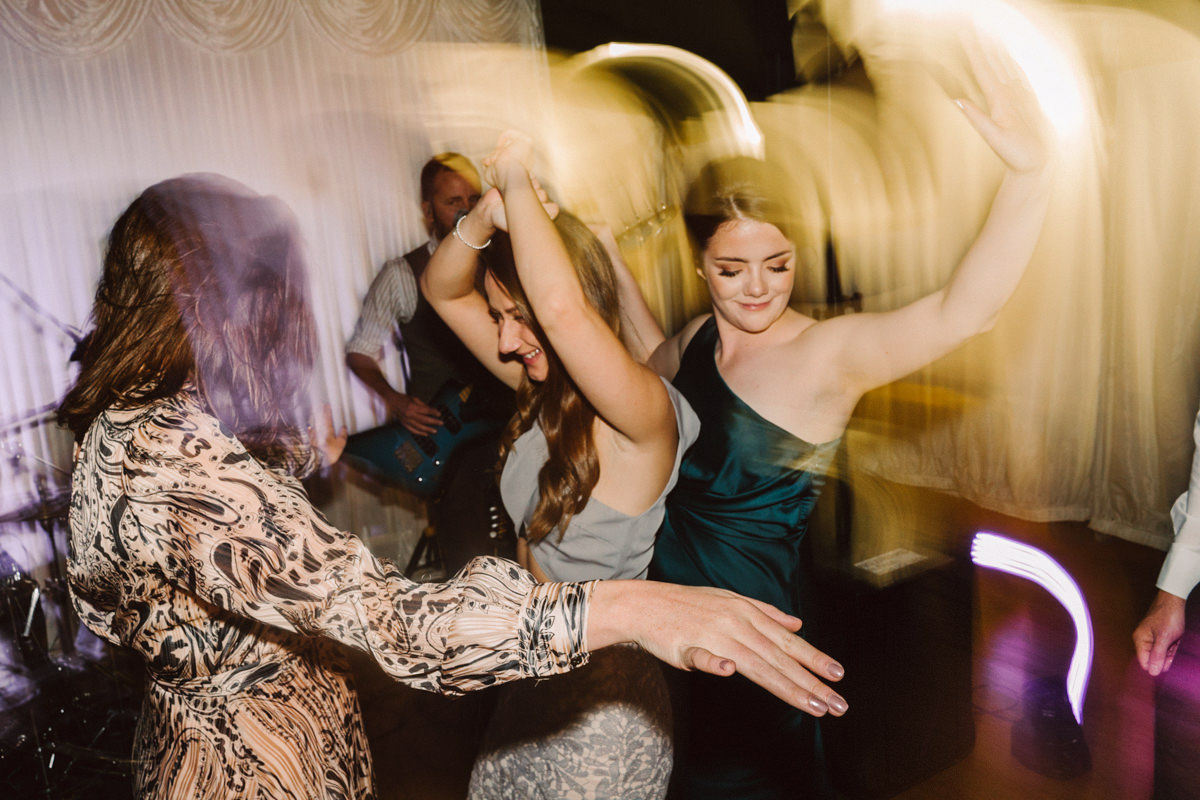 You can FOLLOW ME ON INSTAGRAM for more where I post all my most recent work and share stories/behind the scenes daily. And of course please get in touch if you'd like to have a chat about having me along to document your wedding day too!