Sneak Peeks for Leah + Tom
Holm House, Penarth Wedding Photography
October 3, 2021
I am SOOO excited to share these sneak peeks from Leah and Tom's incredible wedding a couple of days ago! They had the most beautiful ceremony at St Illid's Church in Llanilid, Pencoed (the church where Leah's parents got married, as well as her sister) followed by the journey down to Penarth for a quick walk along the Pier Pavillion, before heading up to nearby Holm House Hotel for an amazing rest of the day. Considering it was meant to be a horrendous week of rain and wind, they had THE most perfect weather you could ask for - a nice bit of luck after having to rearrange about 3 times previously! They both looked absolutely amazing as you can tell, ending the night with (yet another) packed dancefloor!
Thank you so much to Leah and Tom for having me along to document your day. And I hope you all enjoy the photos as much as I do!
As always keep an eye out on my Instagram (@chrisandrewsphotography) for more photos from their wedding and lots of updates in the upcoming days/weeks! And if you're looking for a candid & natural-style wedding photographer or want to check my availability please feel free to get in touch!
----------
color-dark">Shout-outs:
Make-up: Makeup by HW @makeupbyhw
Hair: No.thirty One @ Pencoed @no.thirtyonehairdesign
Wedding Dress: Bridal Box Pontyclun @bridal_box_ltd
Florist: The Village Florist Pencoed @thevillagefloristpencoed
Magician: Adam Reeves @adamjreeves
DJ: JNL Entertainment @jnlentertainmentcardiff
Venue: Holm House Hotel, Penarth @holmhousehotel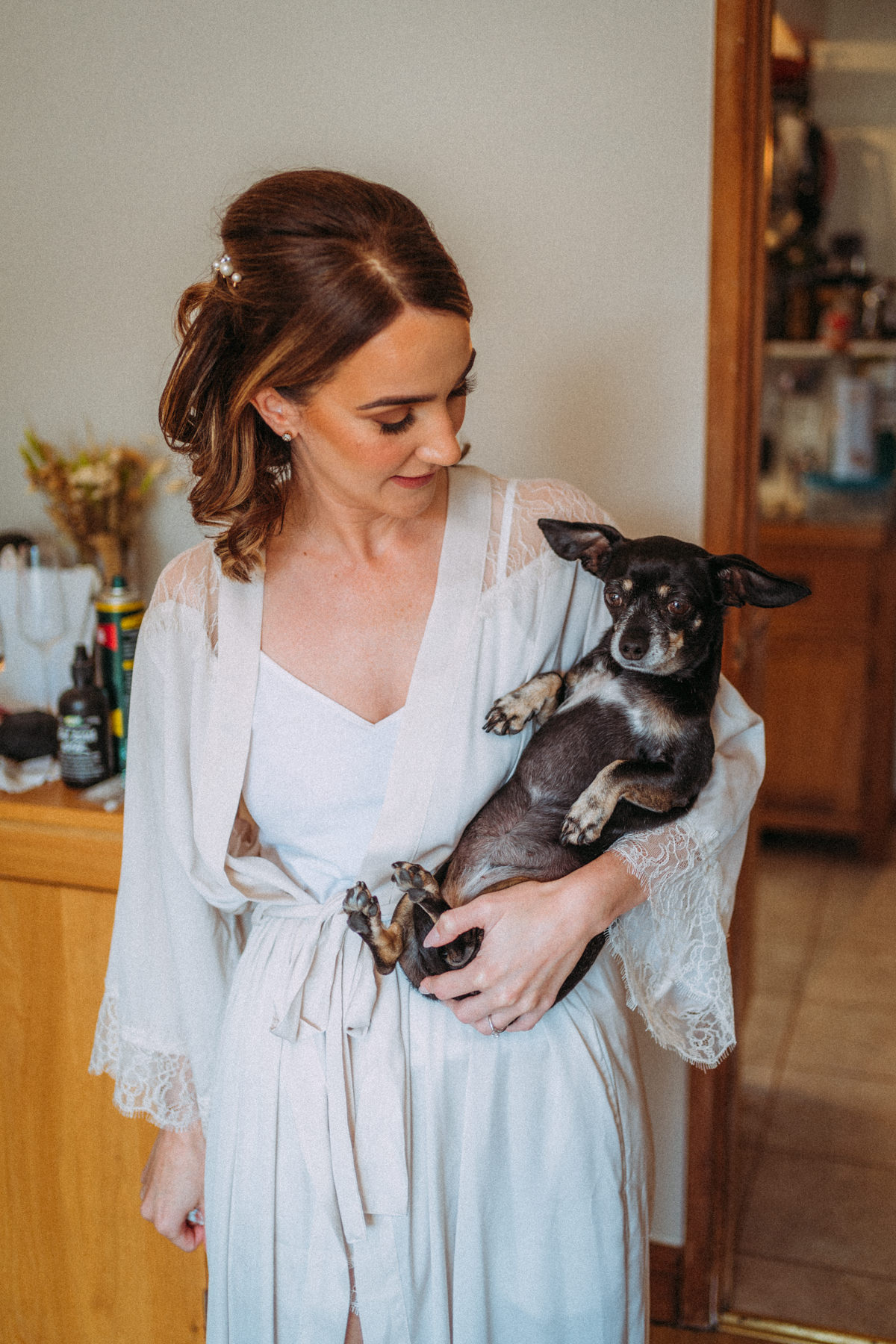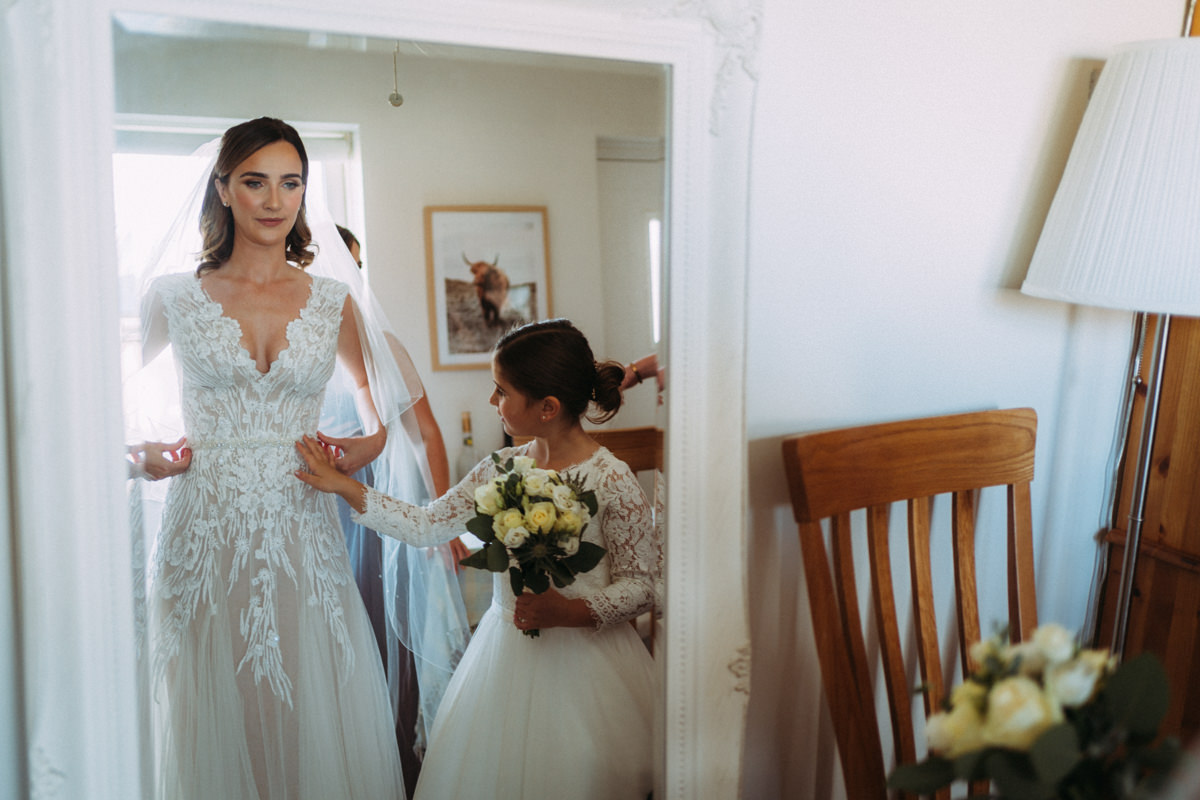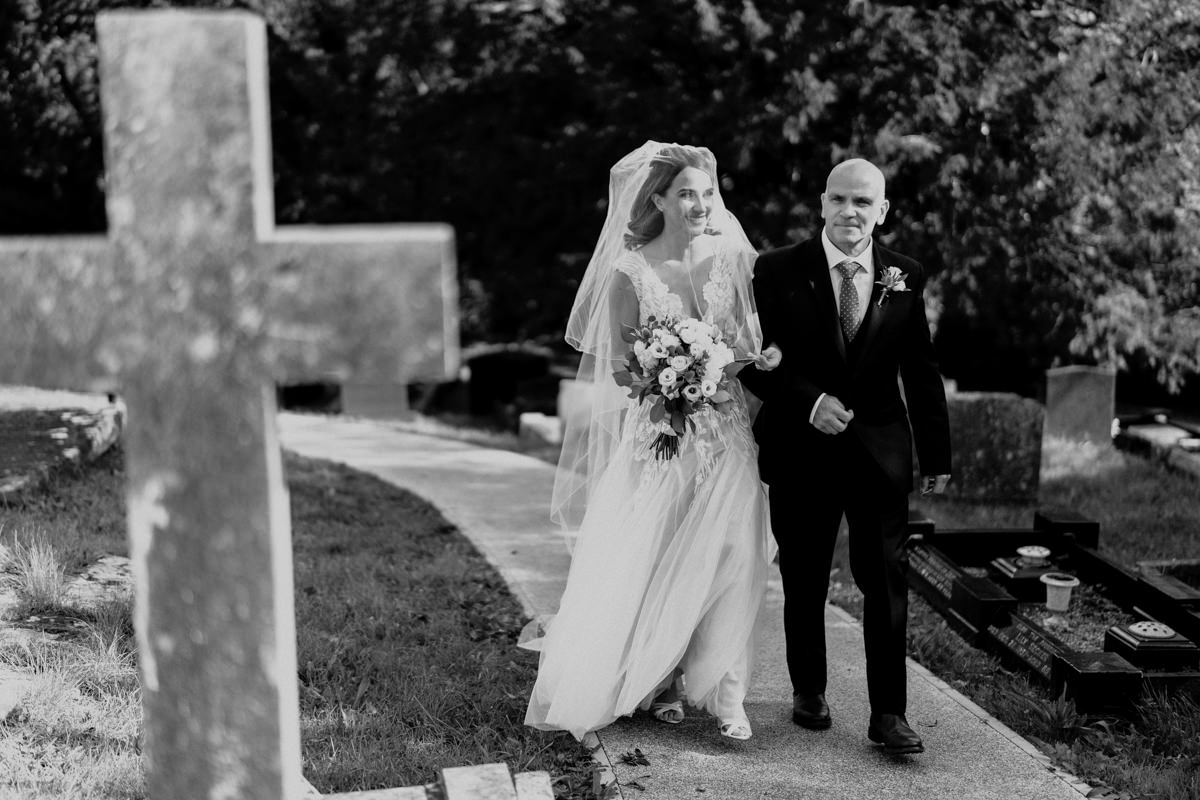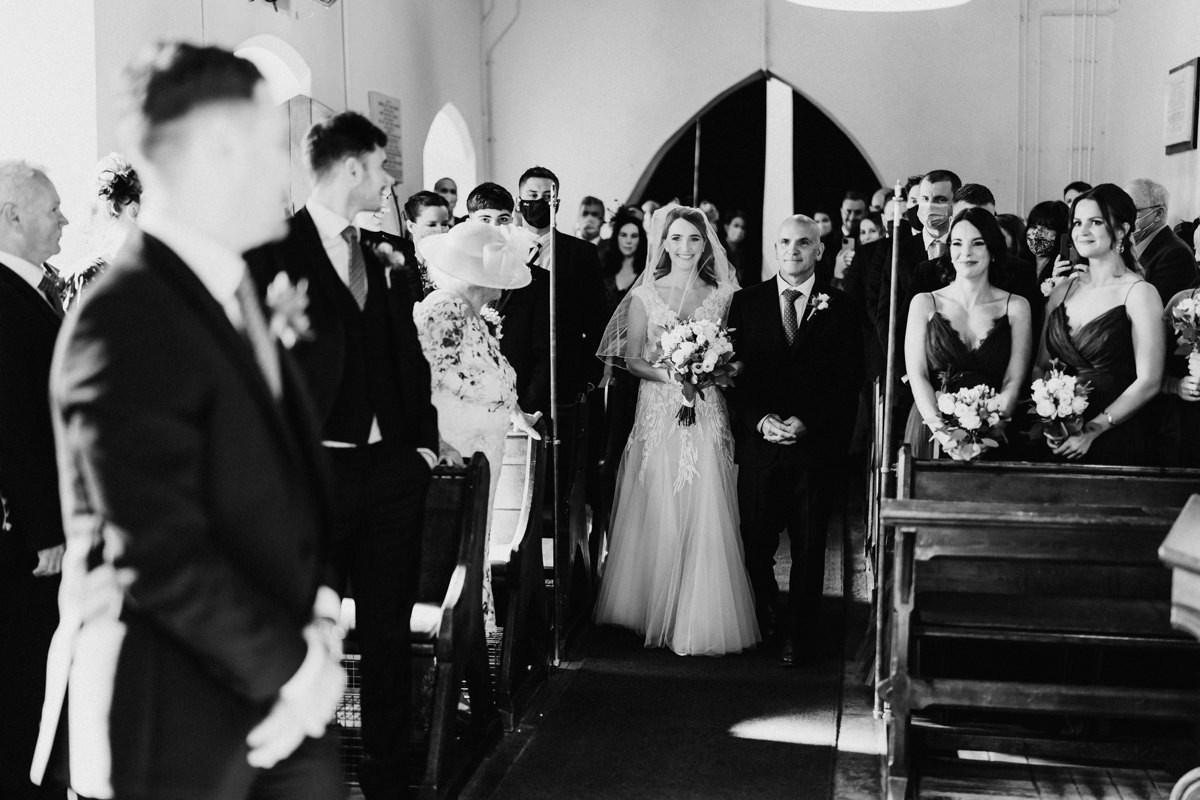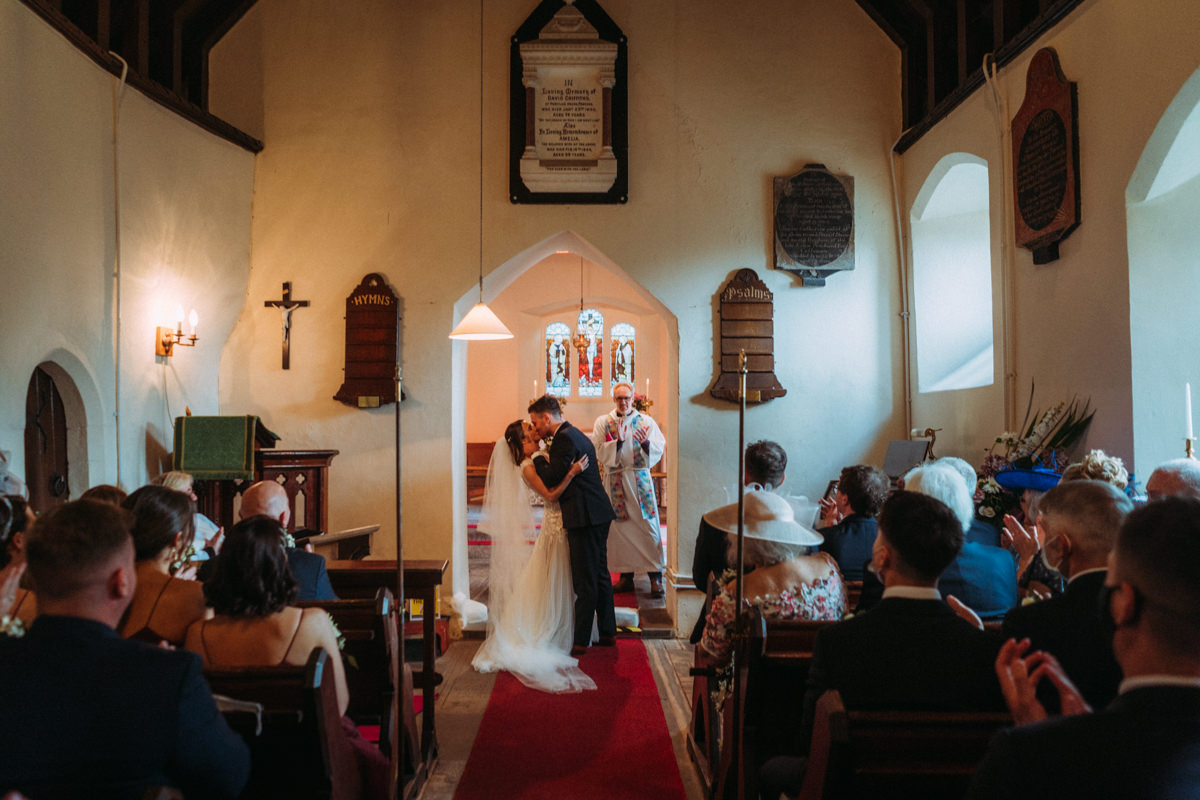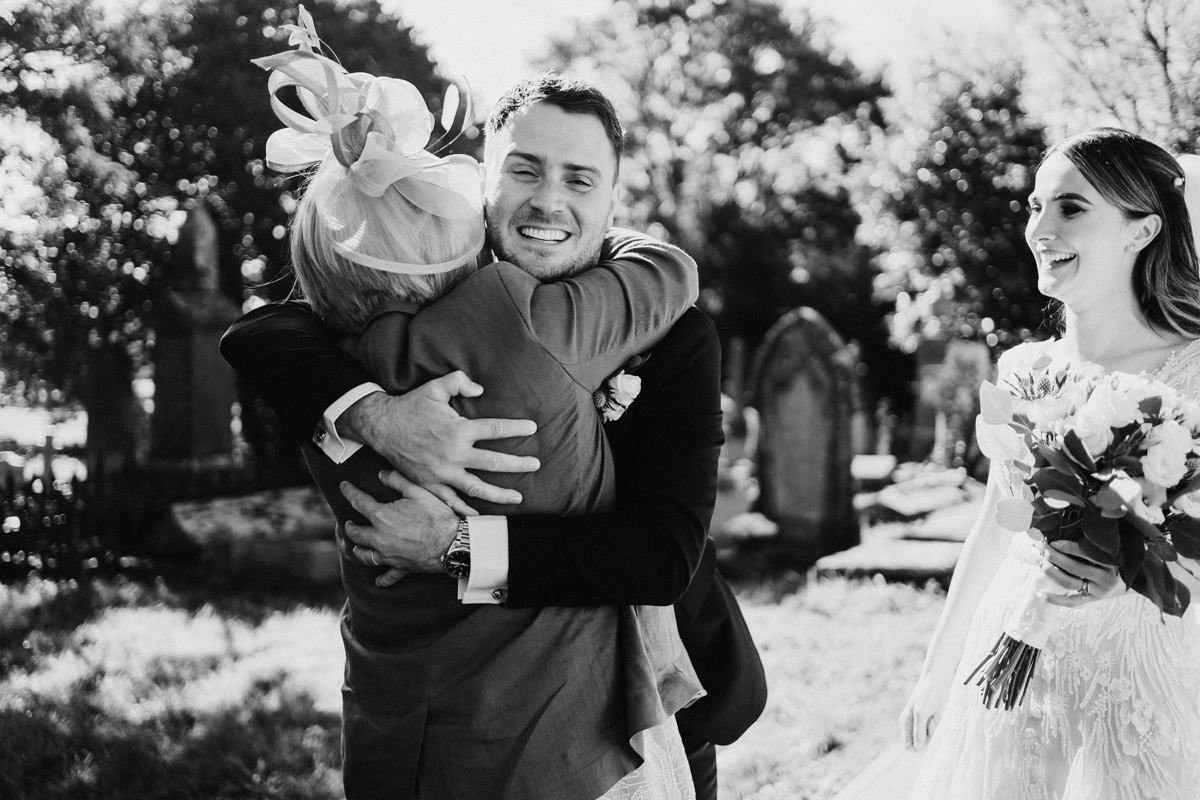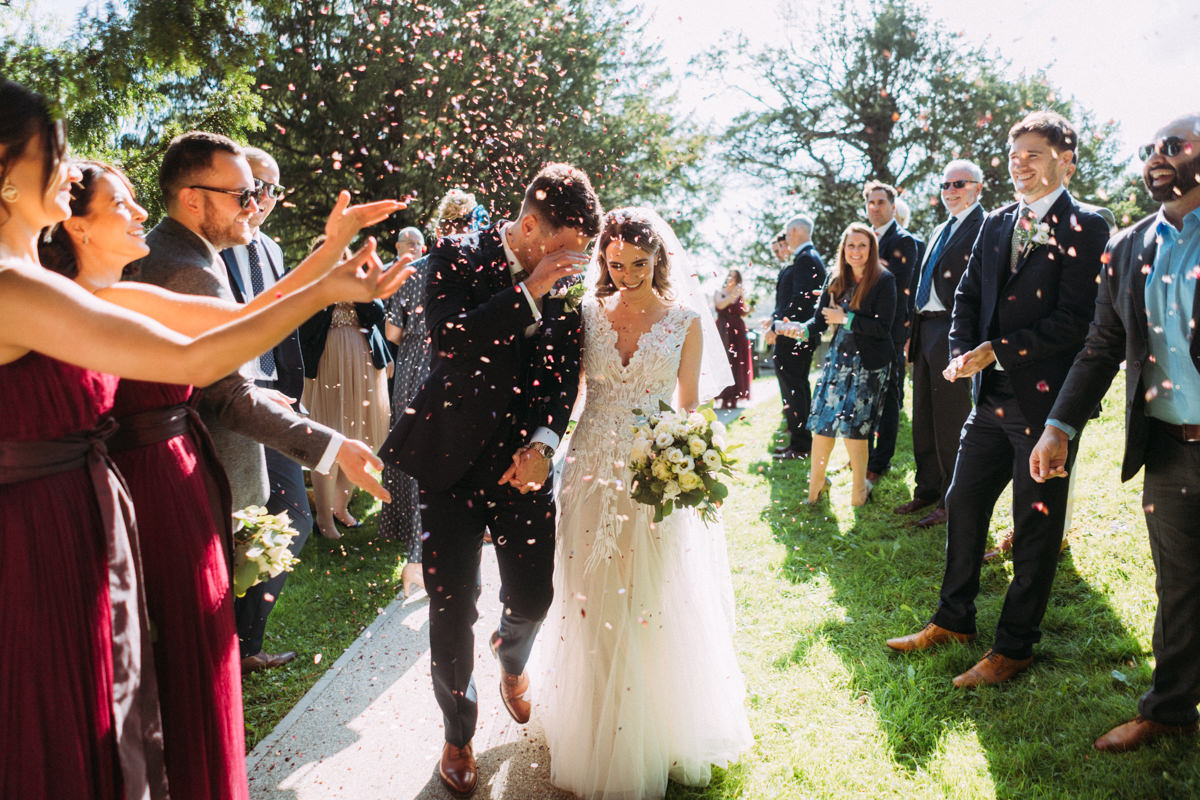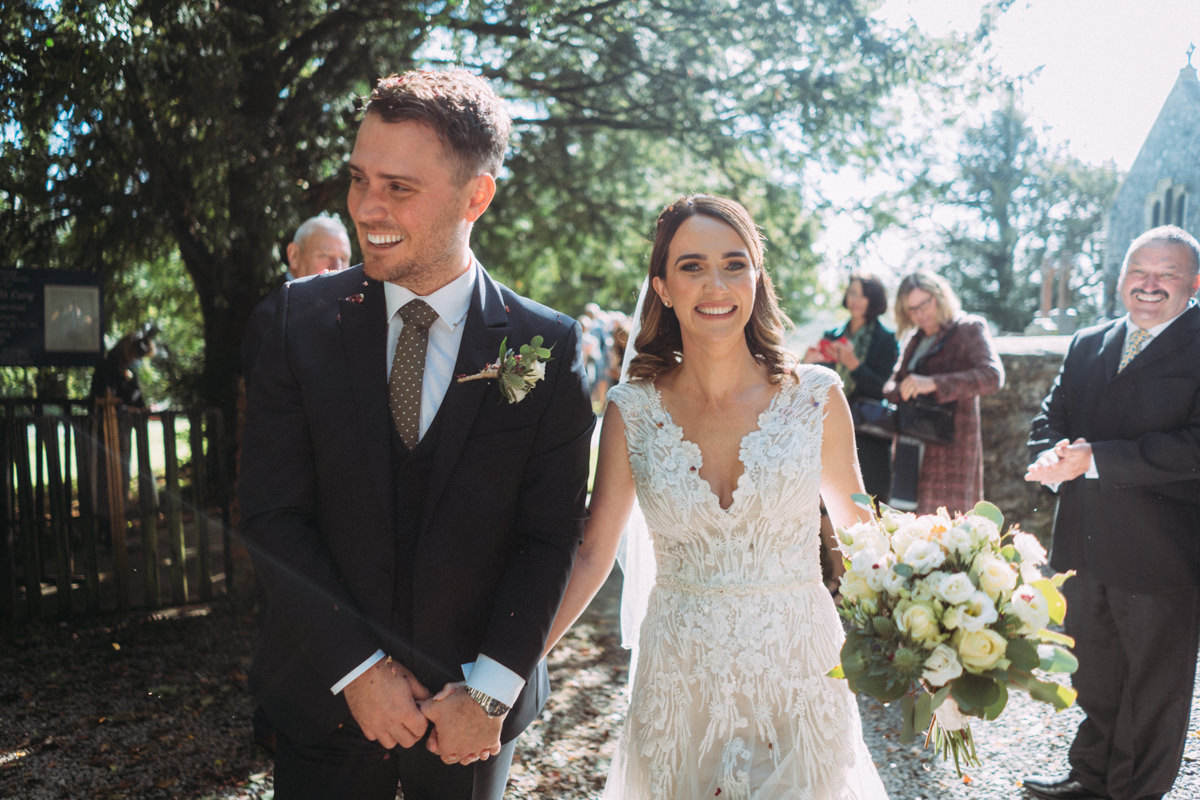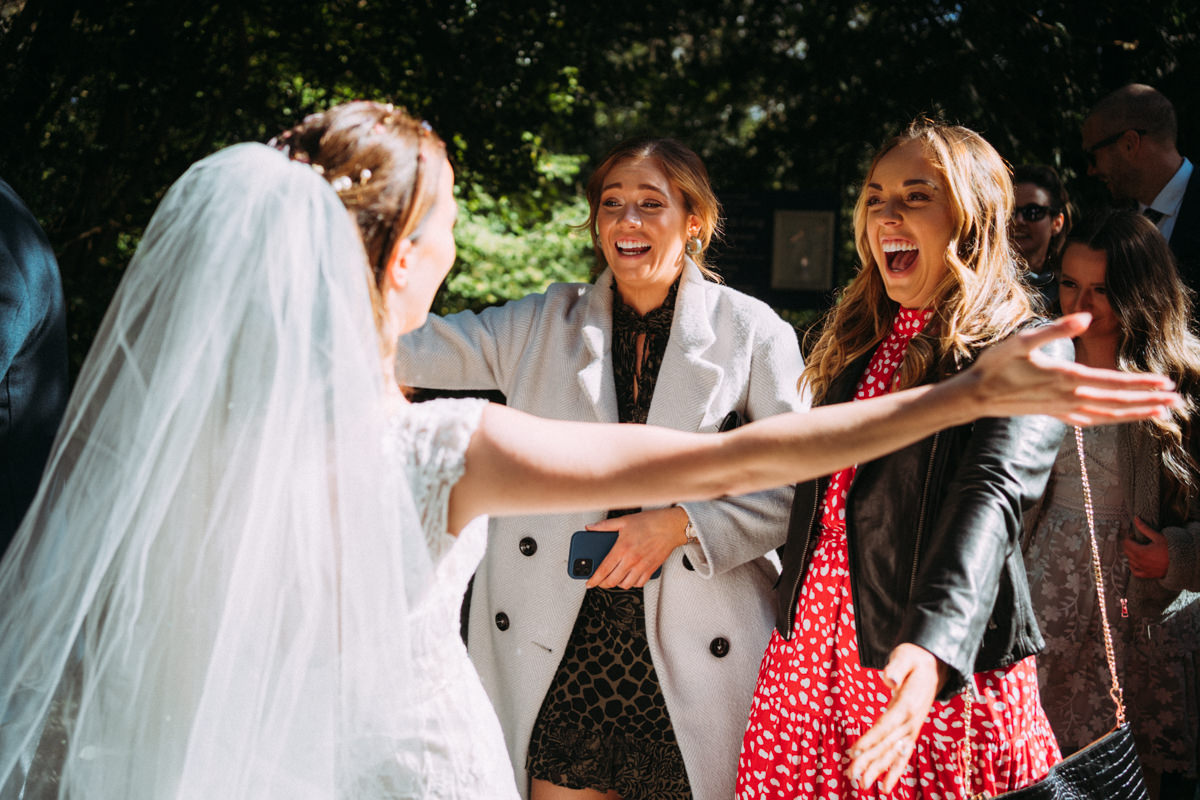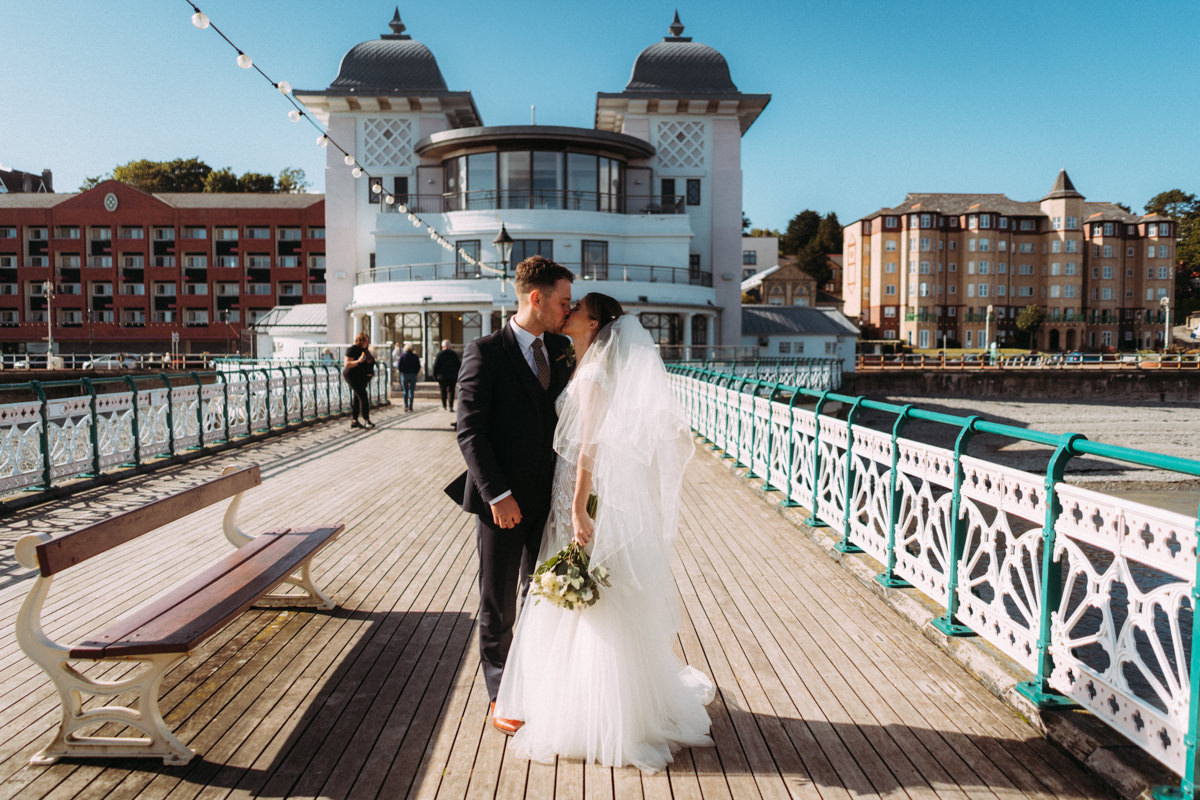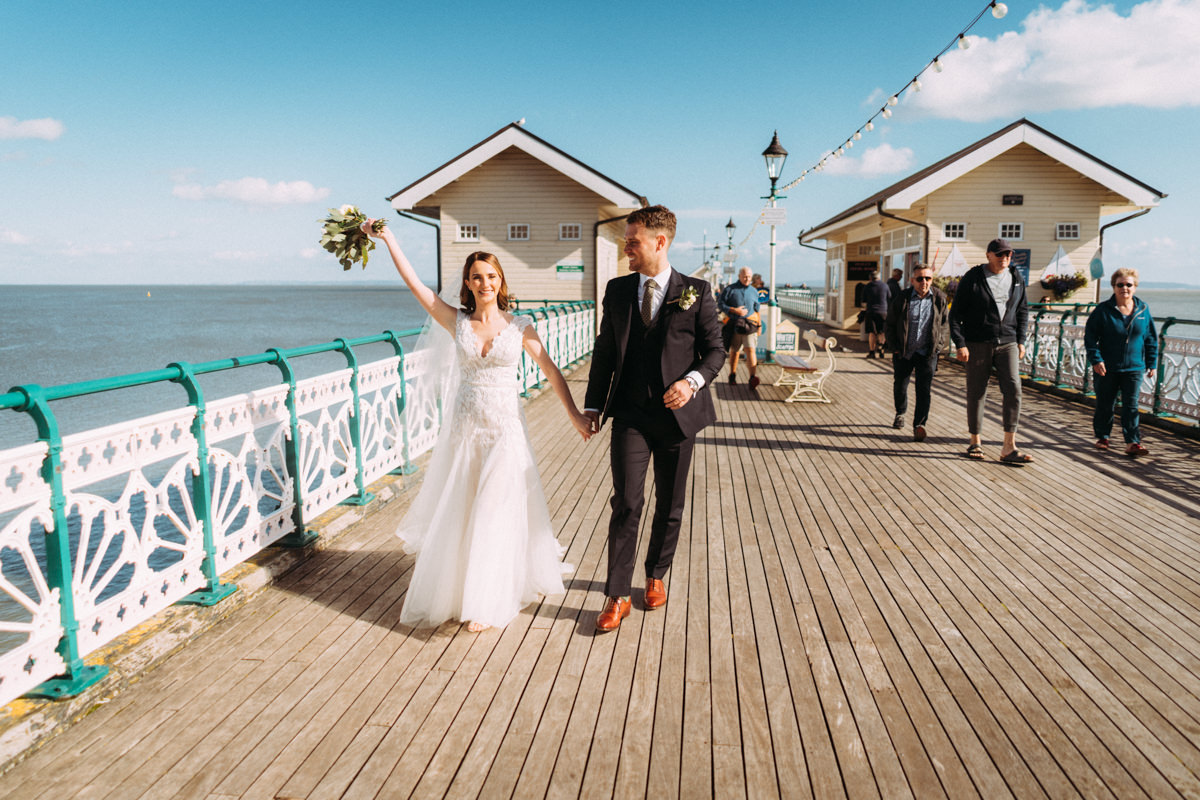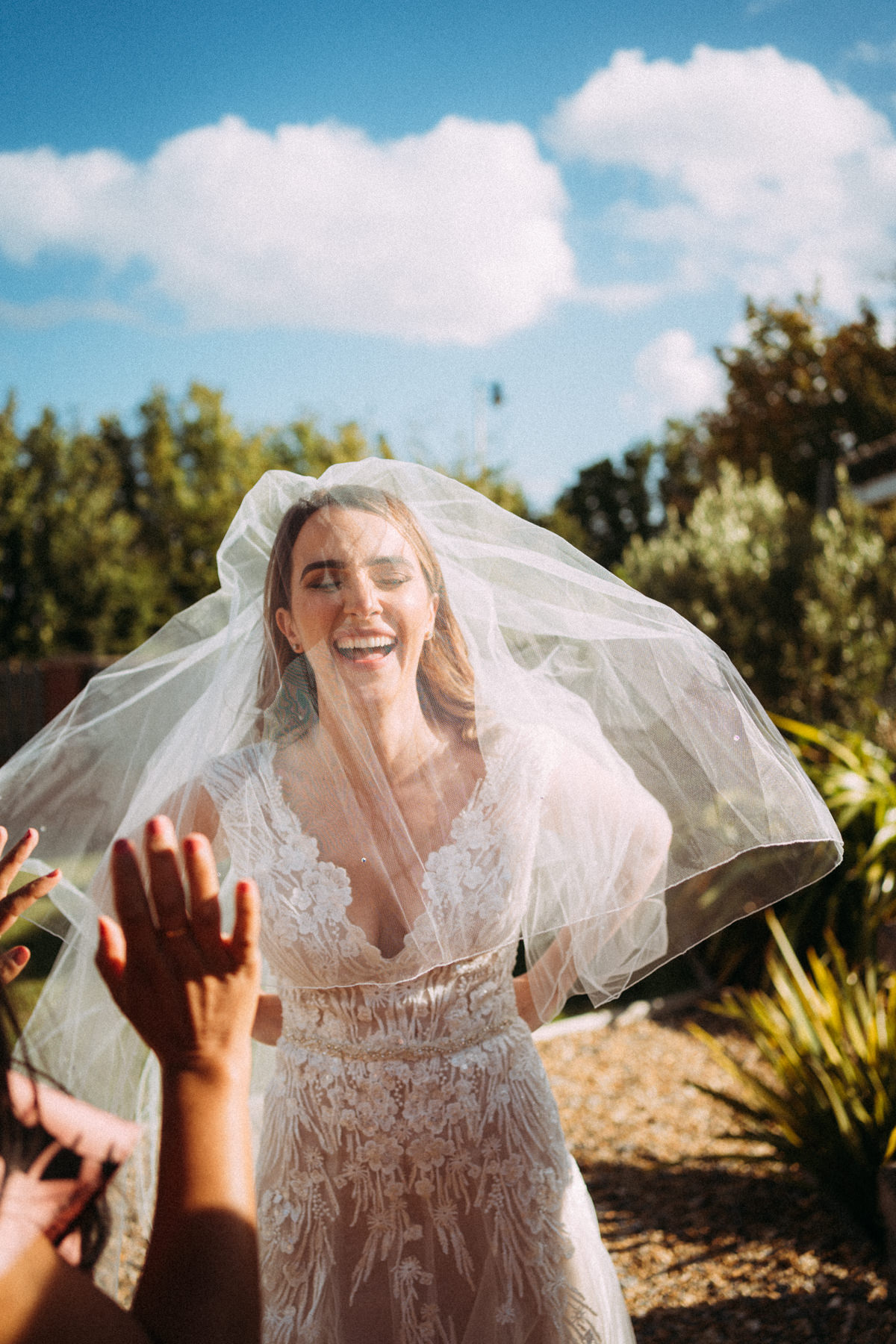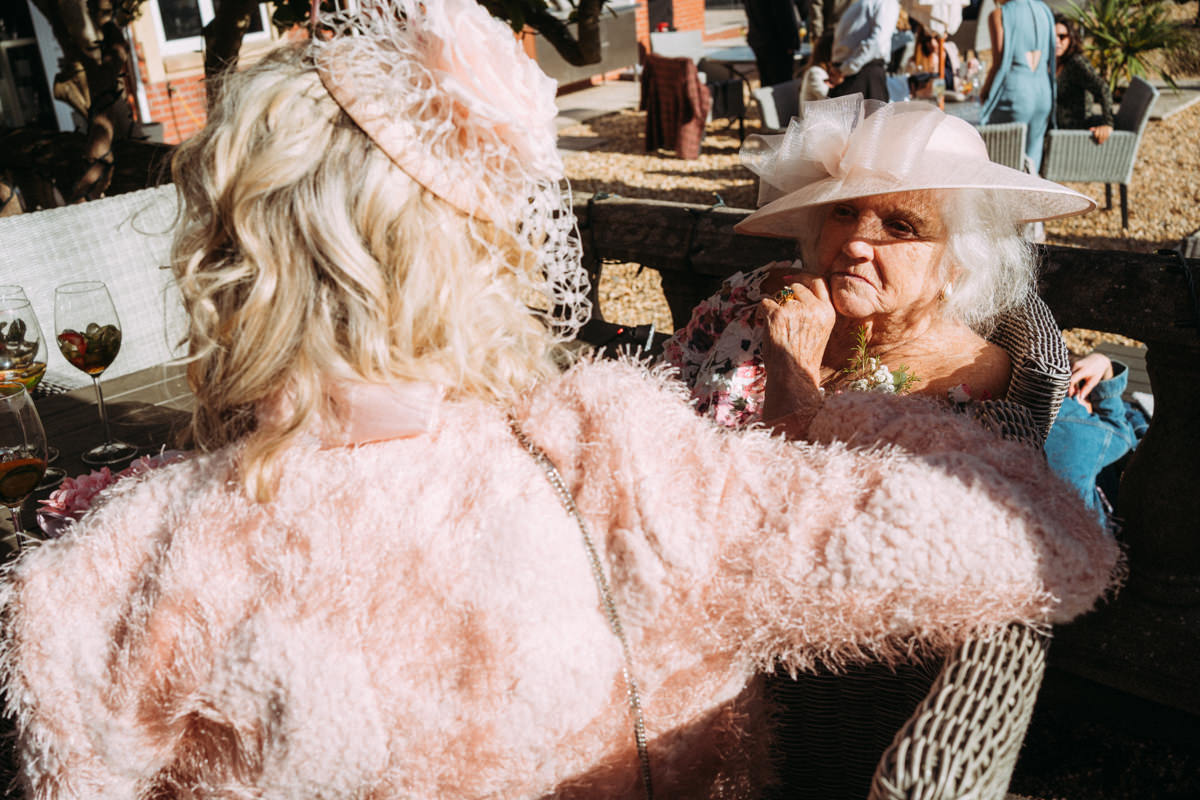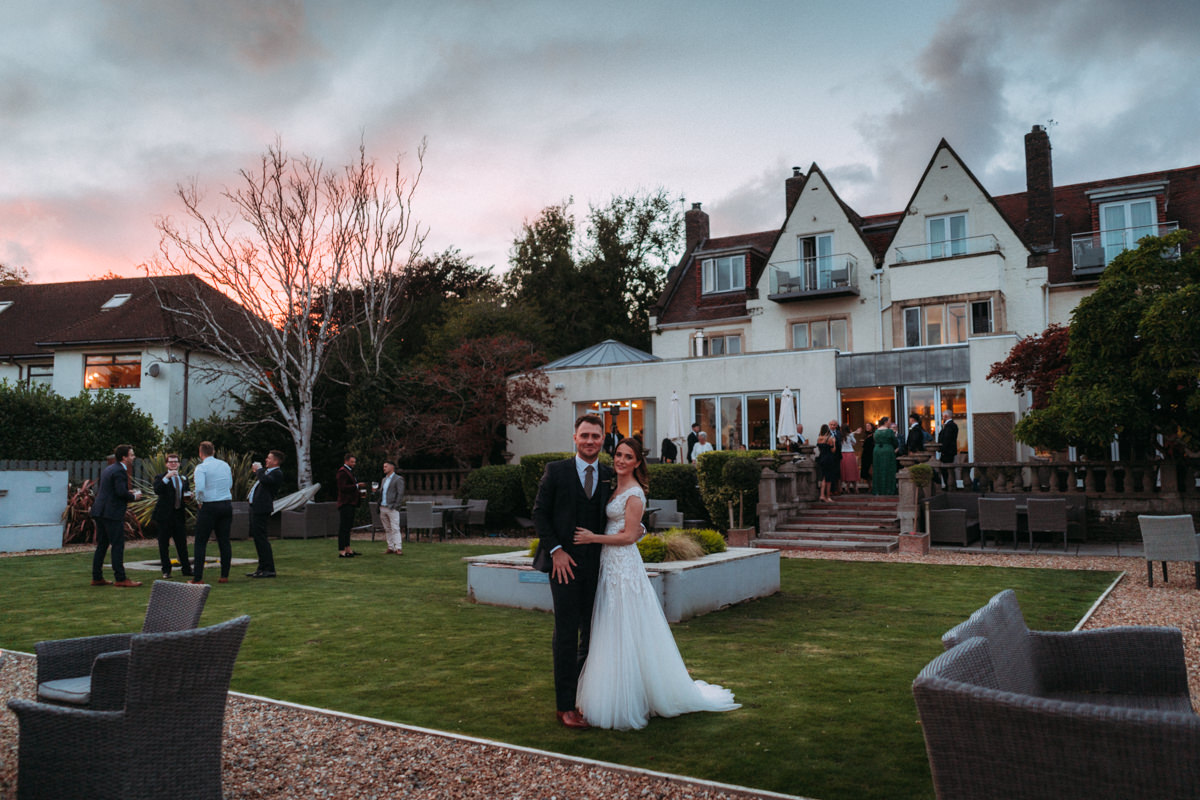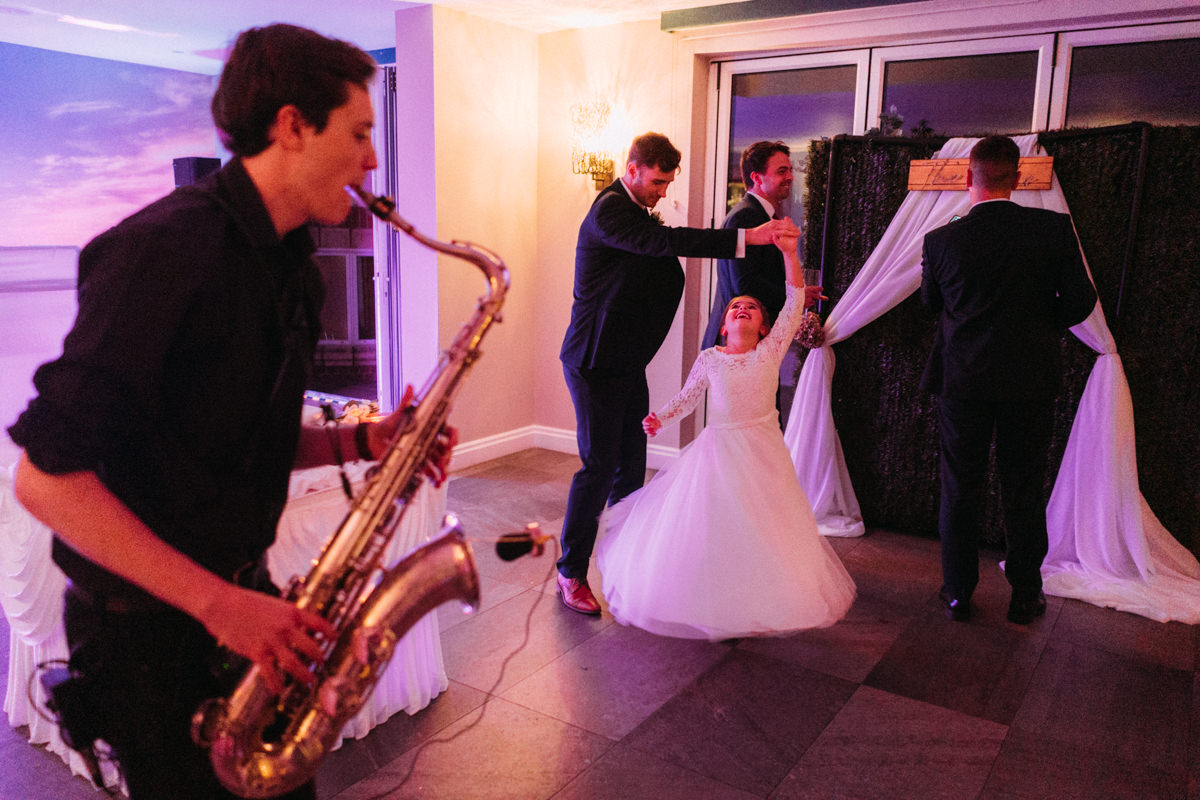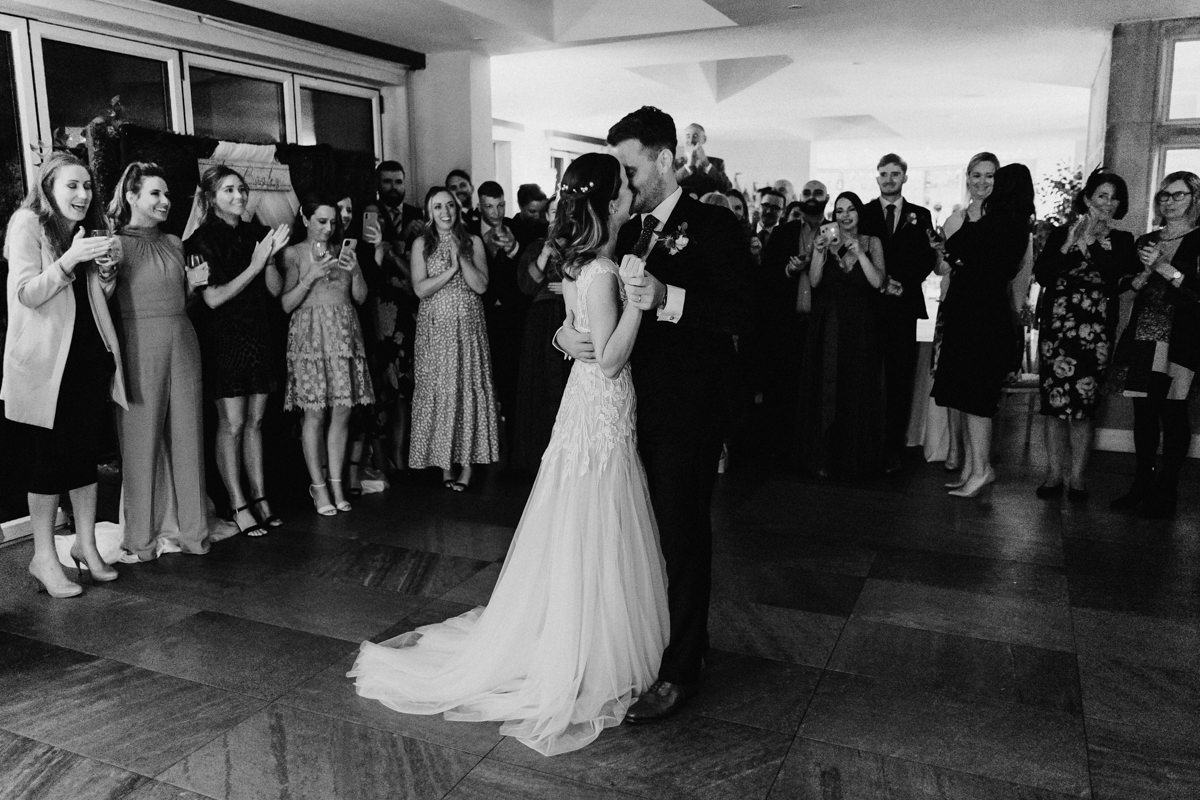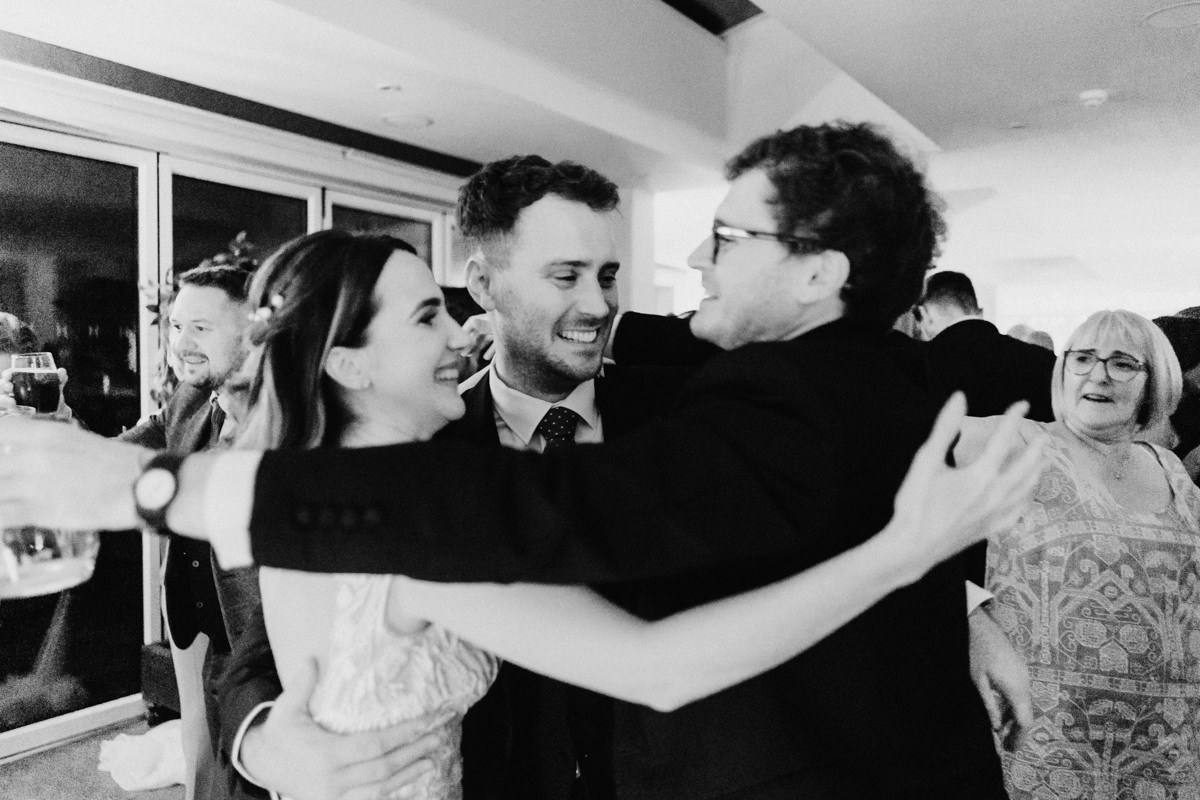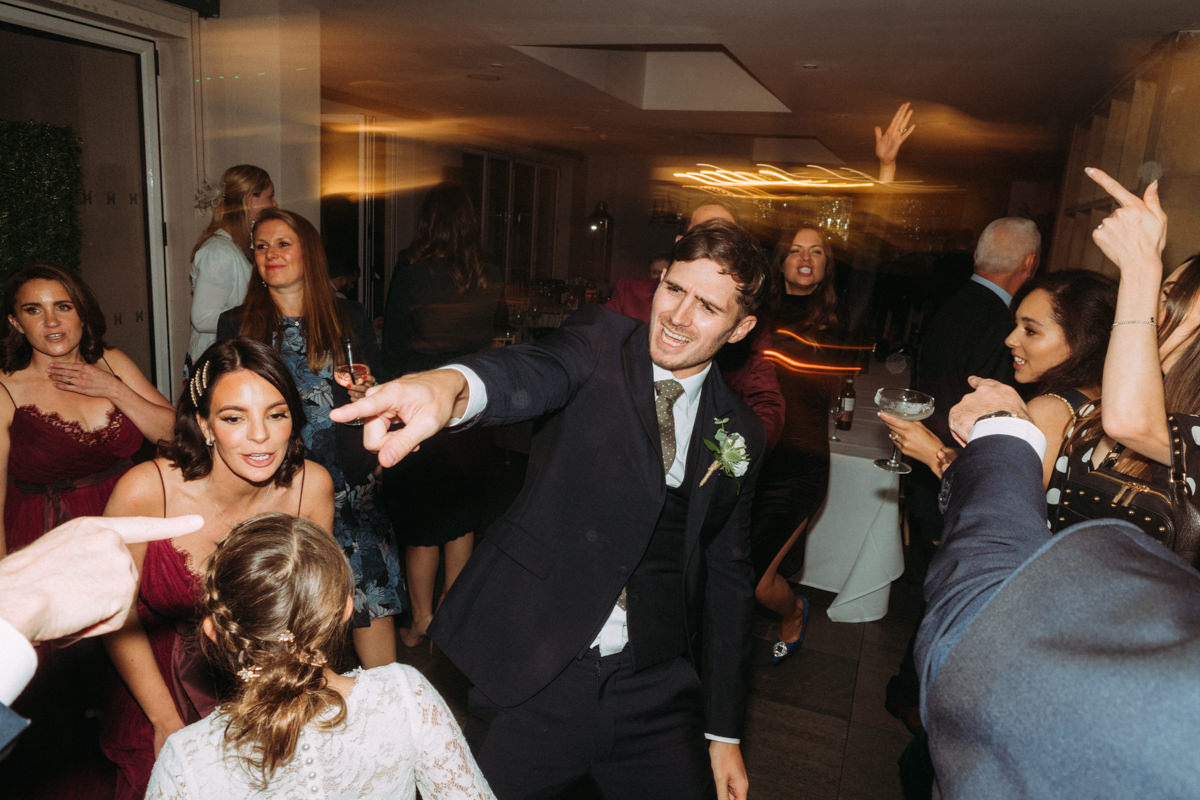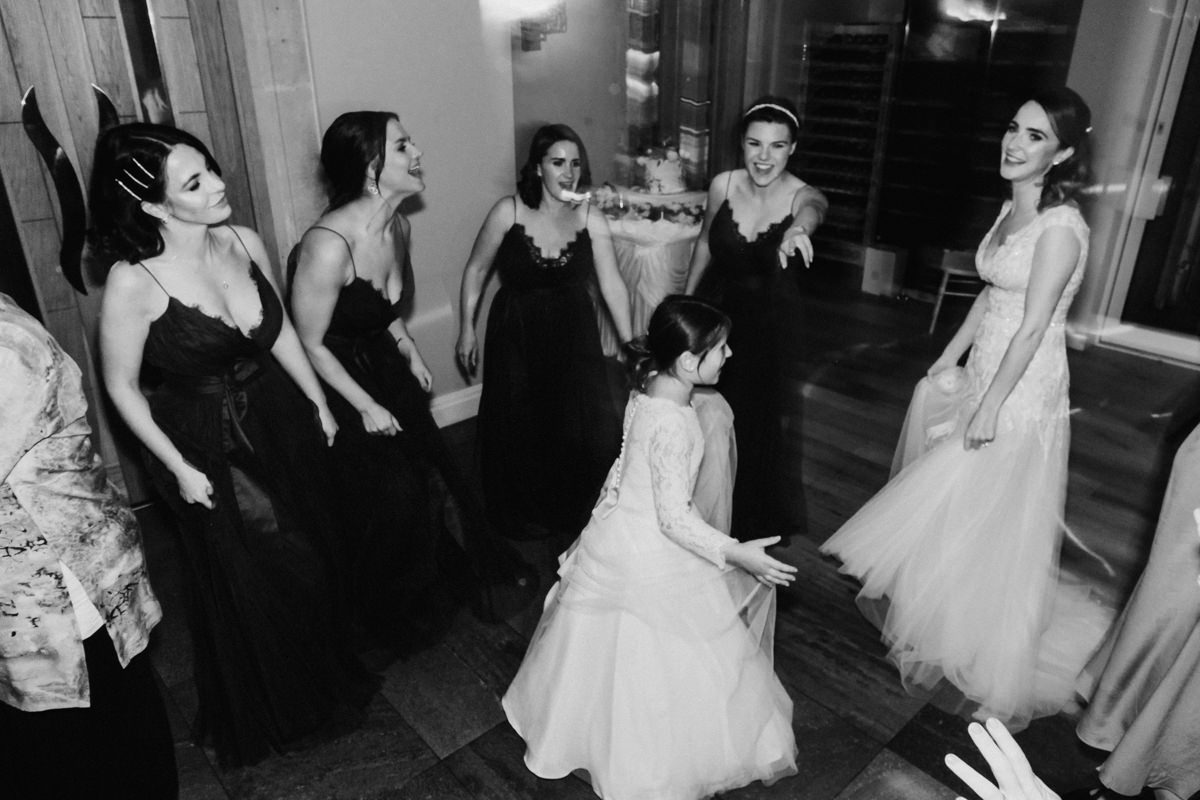 You can FOLLOW ME ON INSTAGRAM for more where I post all my most recent work and share stories/behind the scenes daily. And of course please get in touch if you'd like to have a chat about having me along to document your wedding day too!