Sneak Peeks - Maddy + Tom
Rosedew Farm Wedding Photography
August 15, 2021
Aaaghhh Maddy and Tom! One of those days that just had everything you could want from a wedding - starting with a BANGIN' 2004-only playlist during prep with the girls, the happiest of ceremonies, the luck with the weather as the sun came out pretty much all day (definitely the wrong idea to wear all black for the first time in years, d'oh!), a virtual Best Man speech, some amazing sunset and sunflare photos in the sunflower fields nearby, and an absolutely bouncing dance floor! And most importantly - the most brilliant couple!
I also shot about 4 rolls of film on the dancefloor with my 1980's point and shoot camera so I'm VERY excited to get them developed to see what randomness I caught on film amongst the chaos! :)
So I hope you all enjoy these next-day sneak peeks. Can't wait to show you the rest - more will be shared on my Instagram account in the upcoming days/weeks too.
----------
Shout-outs:
Make-up: Amy Nash MUA
Videographers: Posh Bear
Florist: Forbesfield
Wedding Dress: All About Eve Bridal
Venue Stylist 1: Del's Events
Venue Stylist 2: Lumi Event Design
Singer: Tom Sutch
DJ: Big Al
Cake: The Macaroom
Coordination/bar: Bella Rose
Venue: Rosedew Farm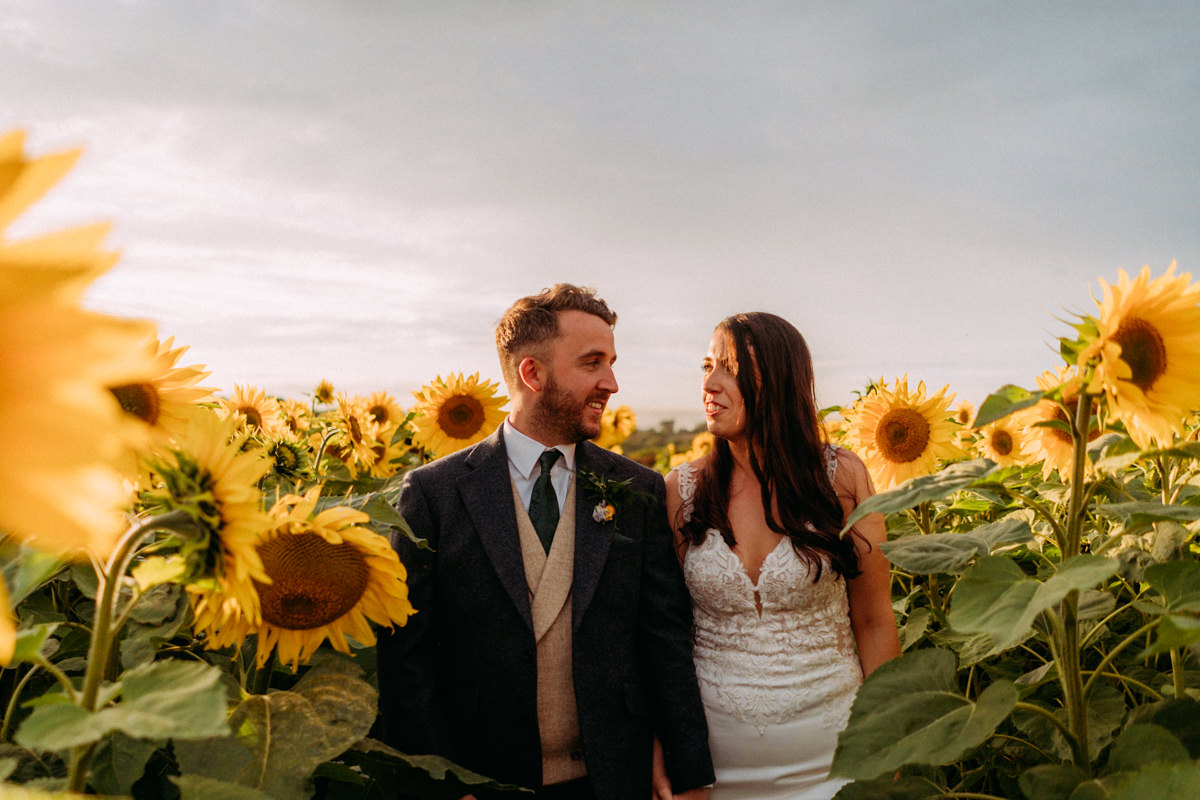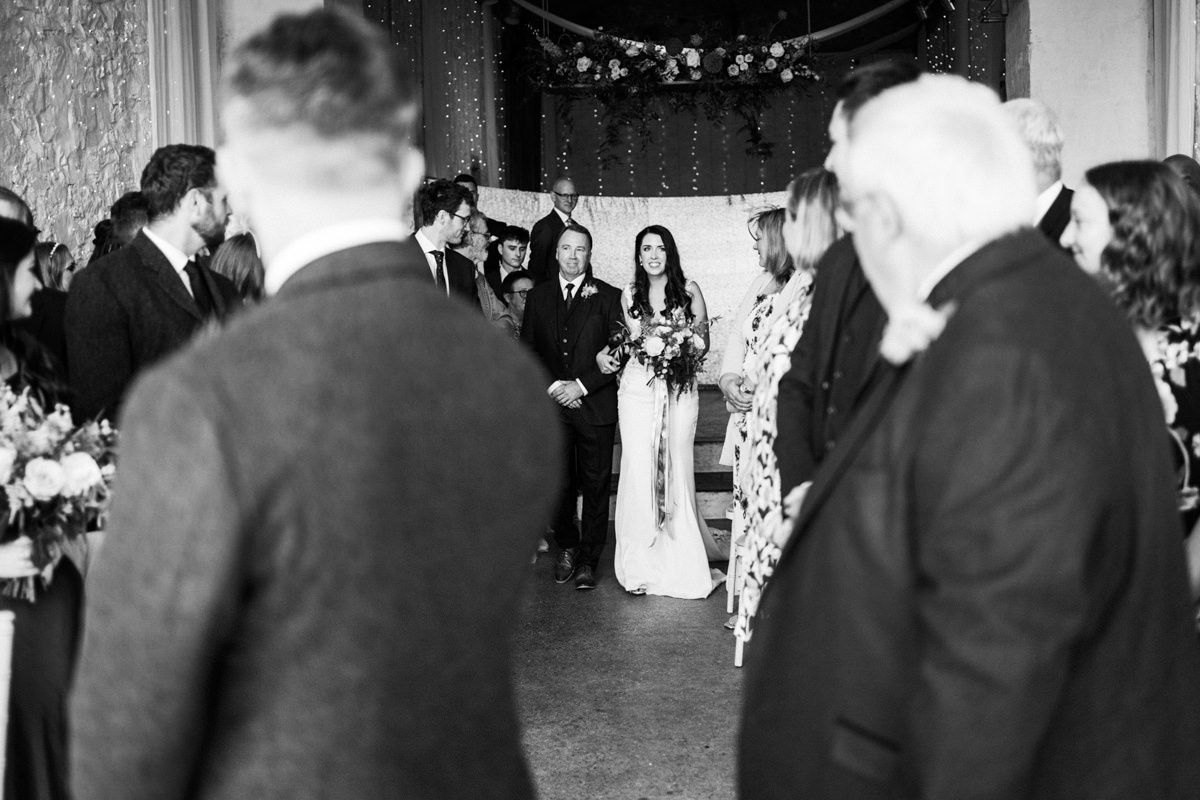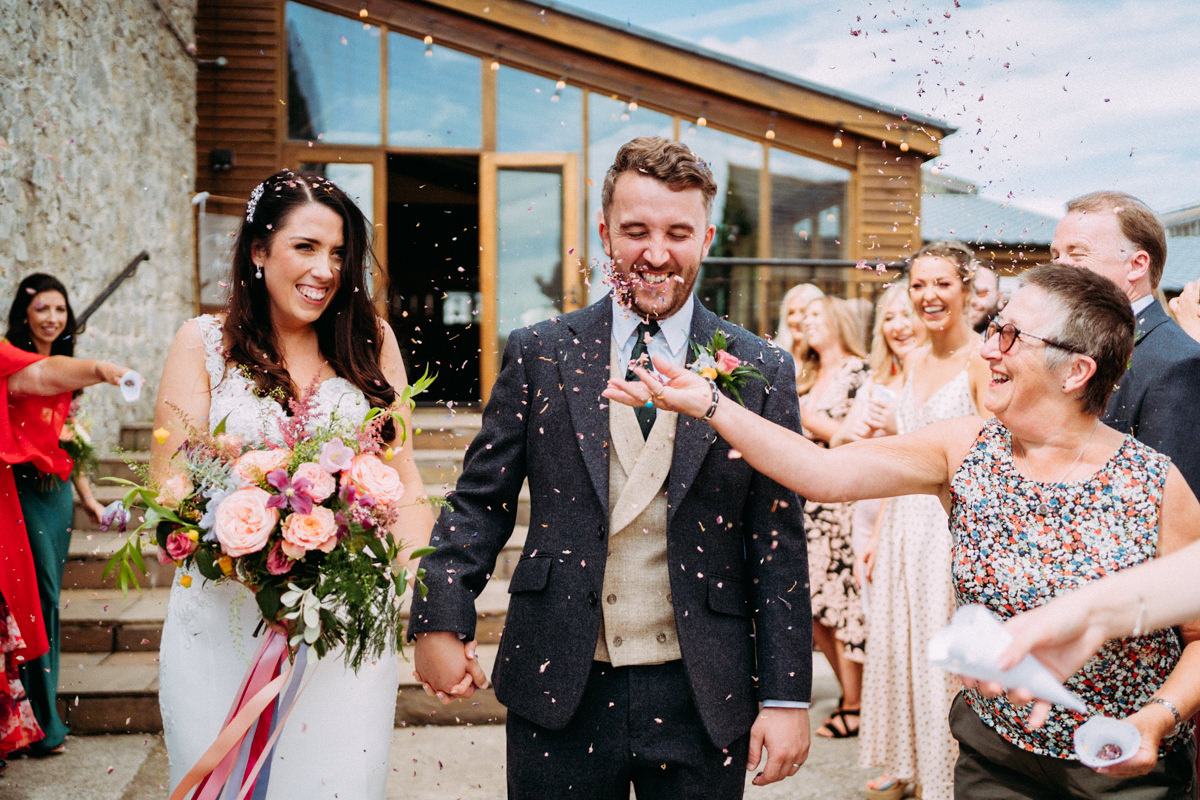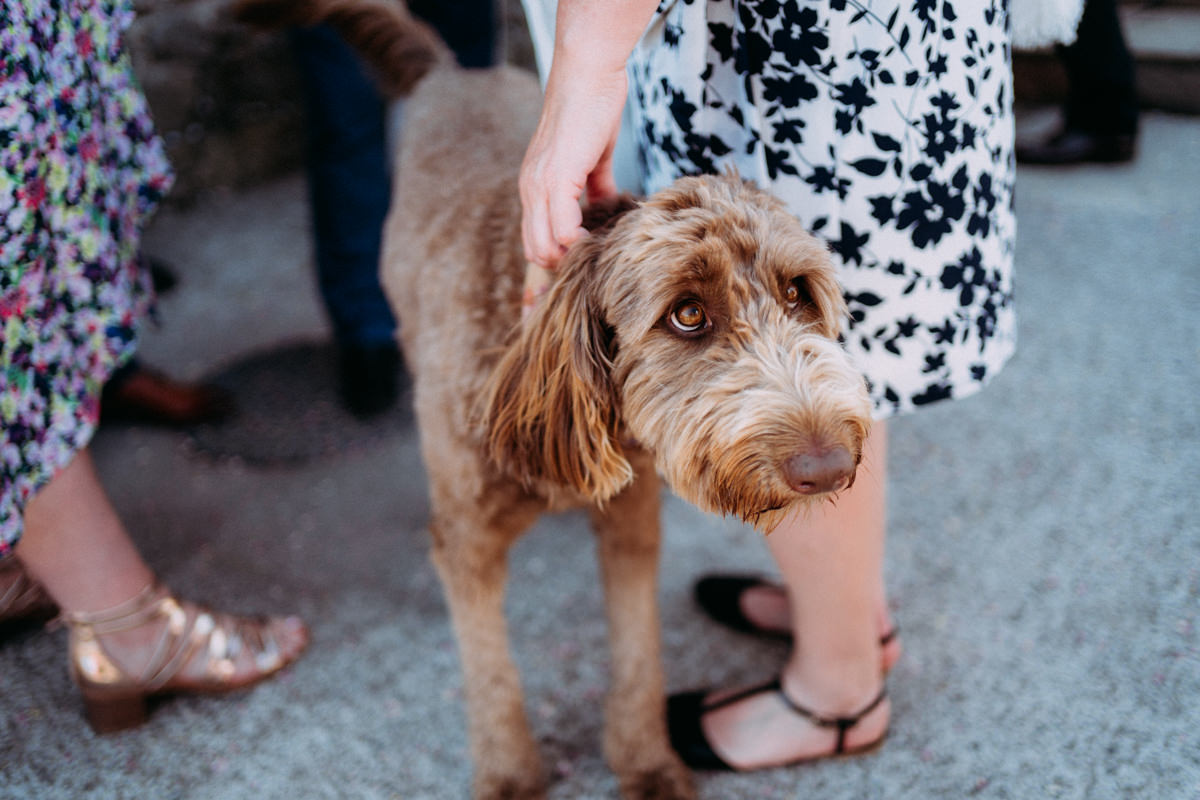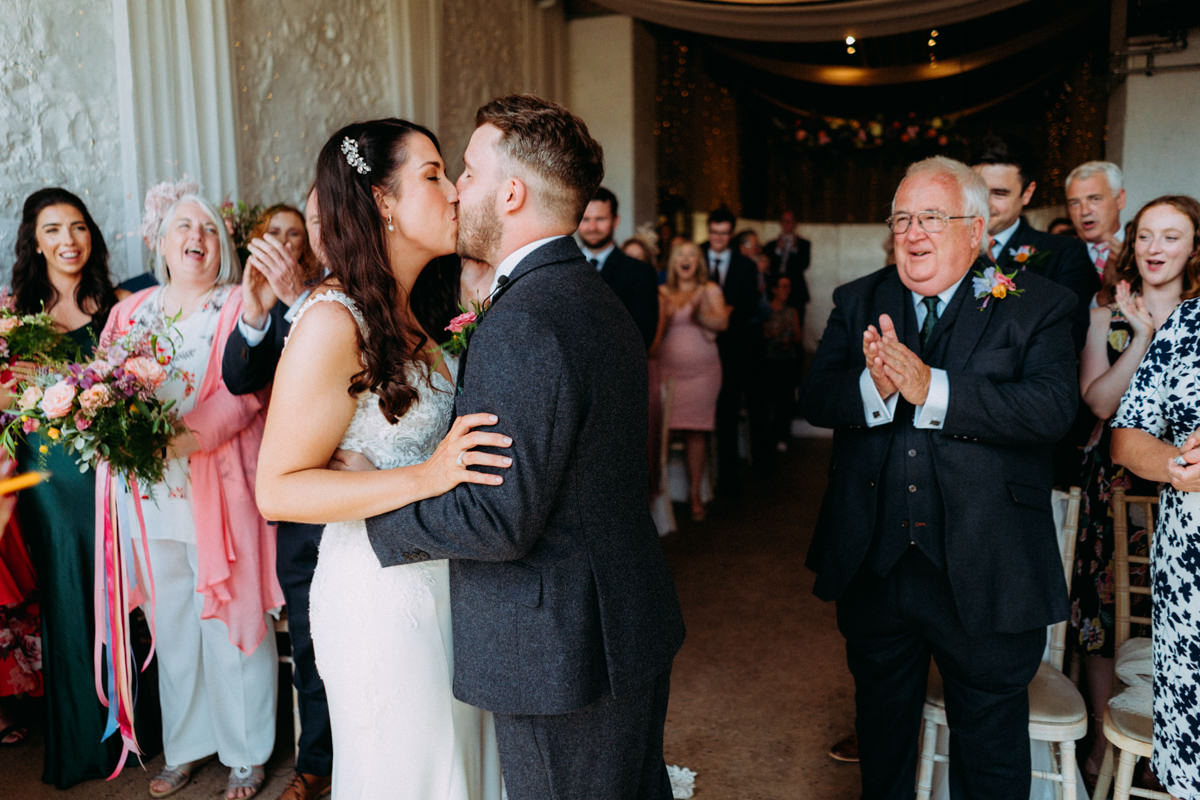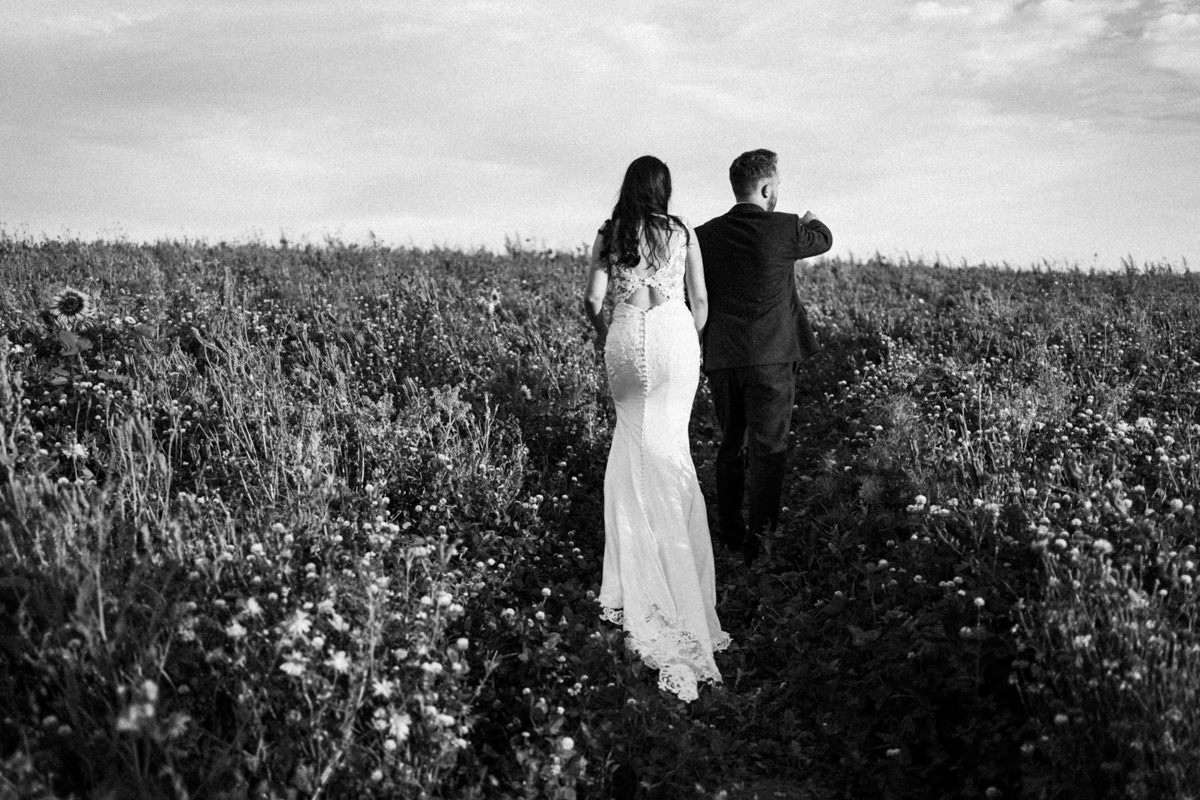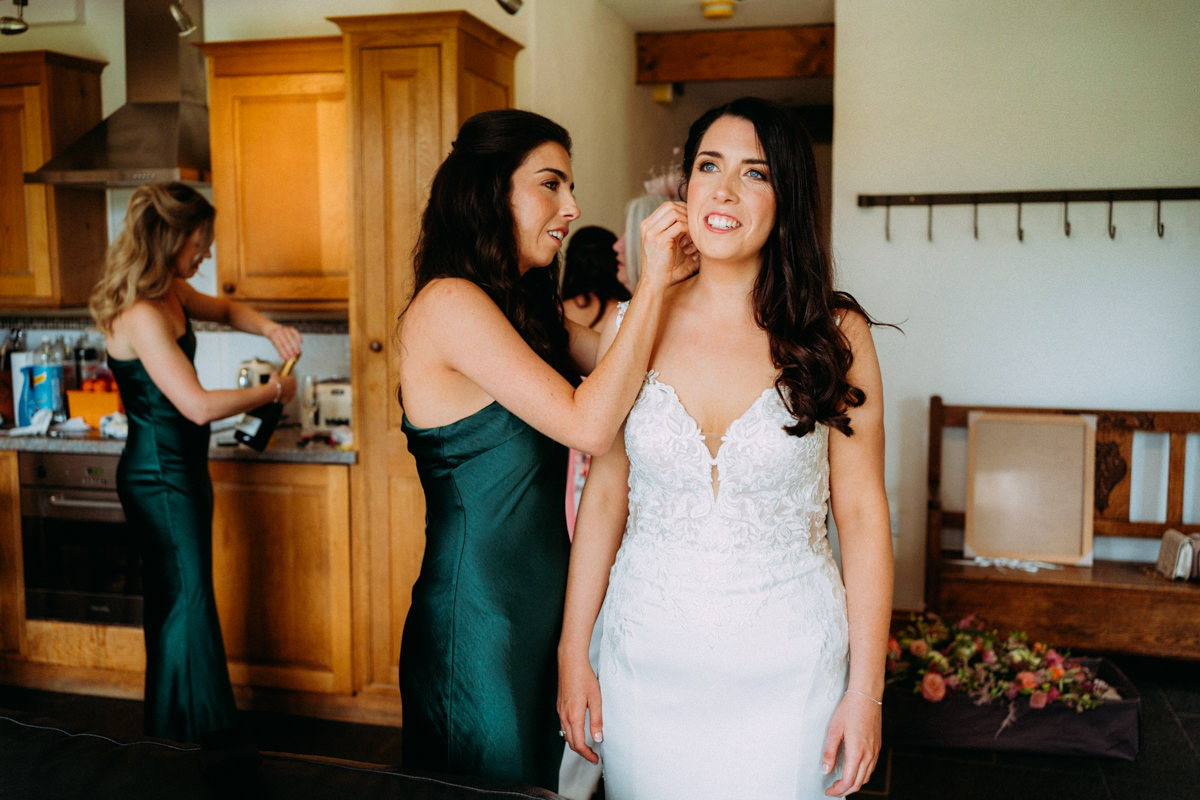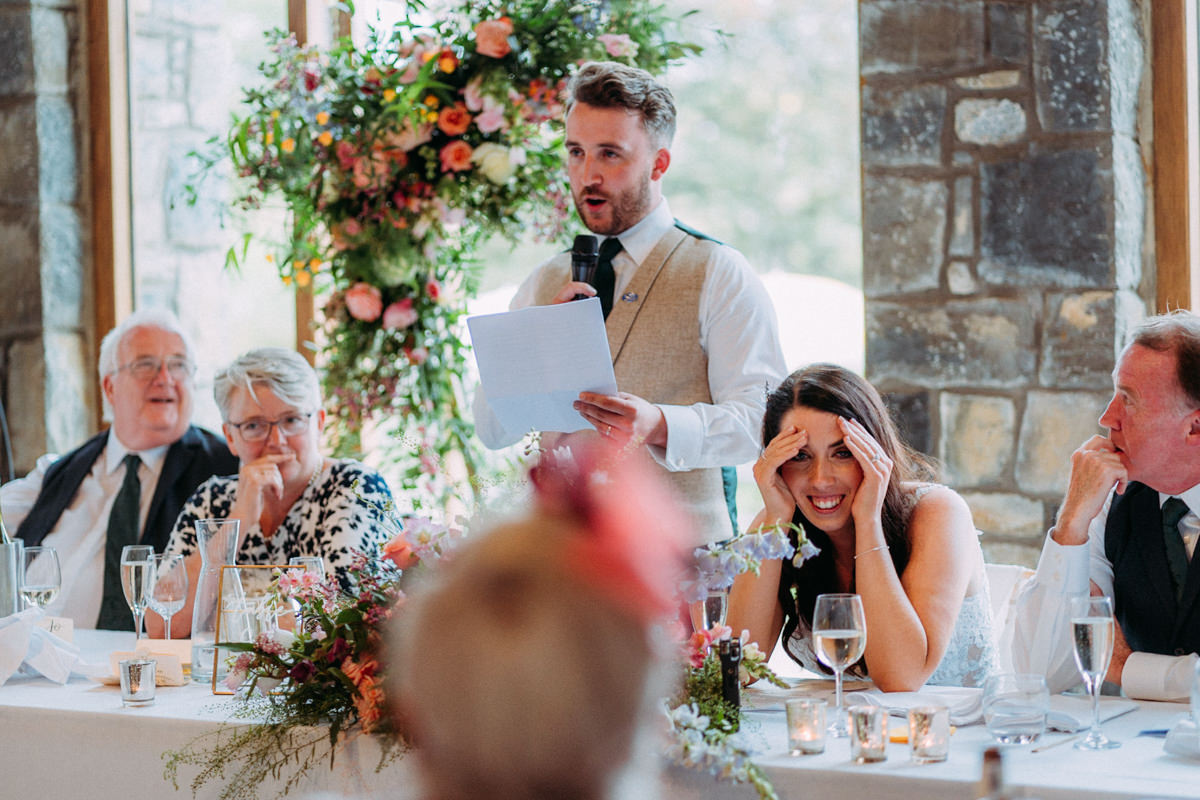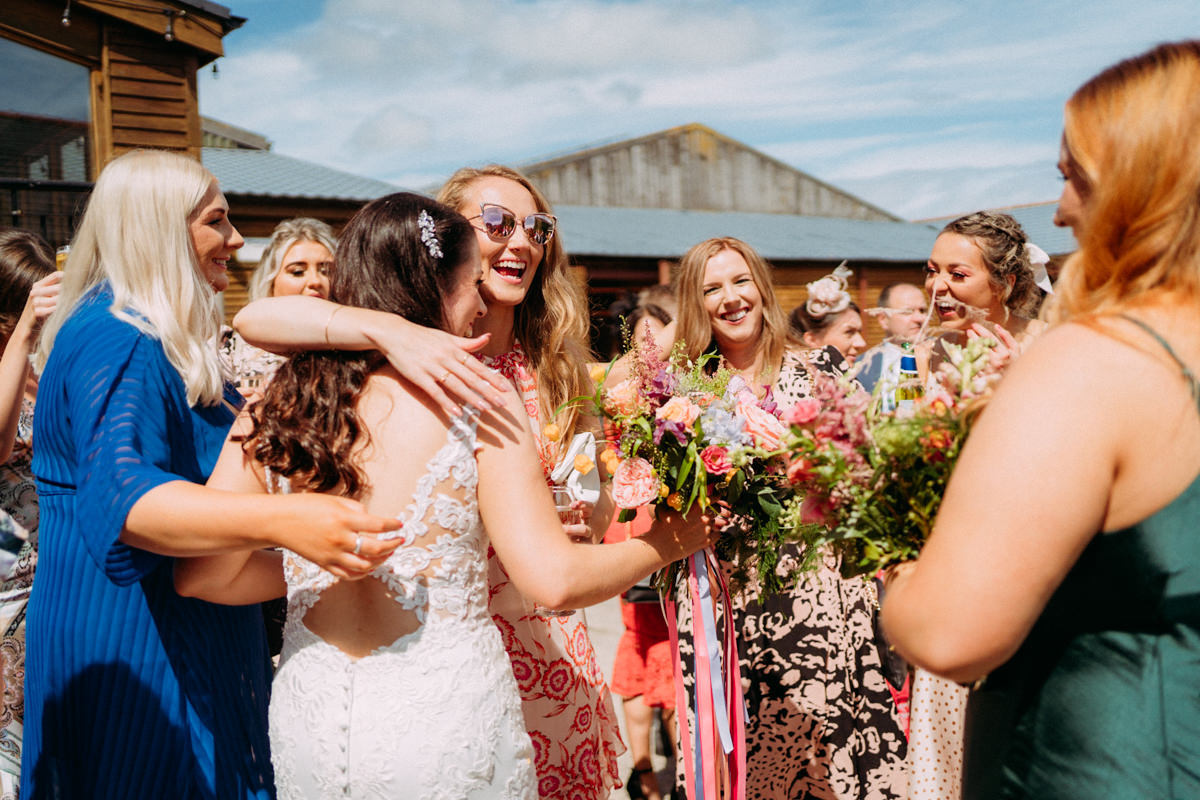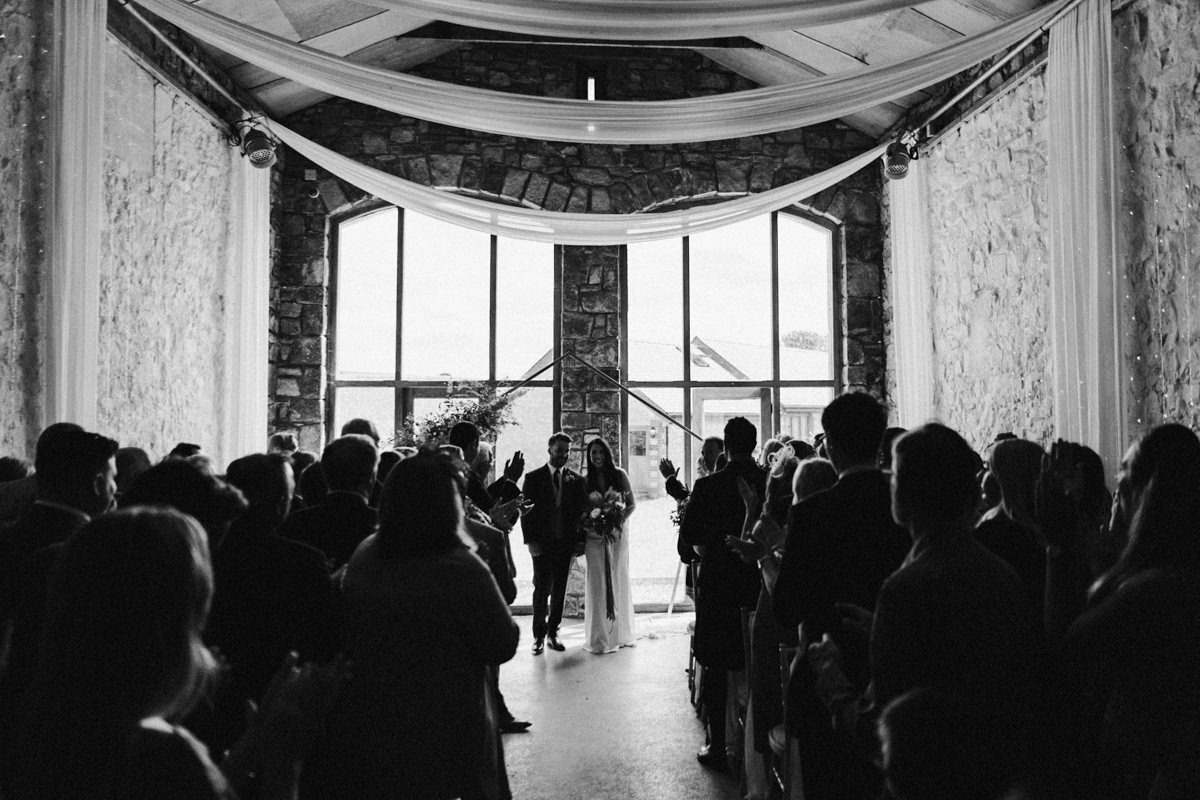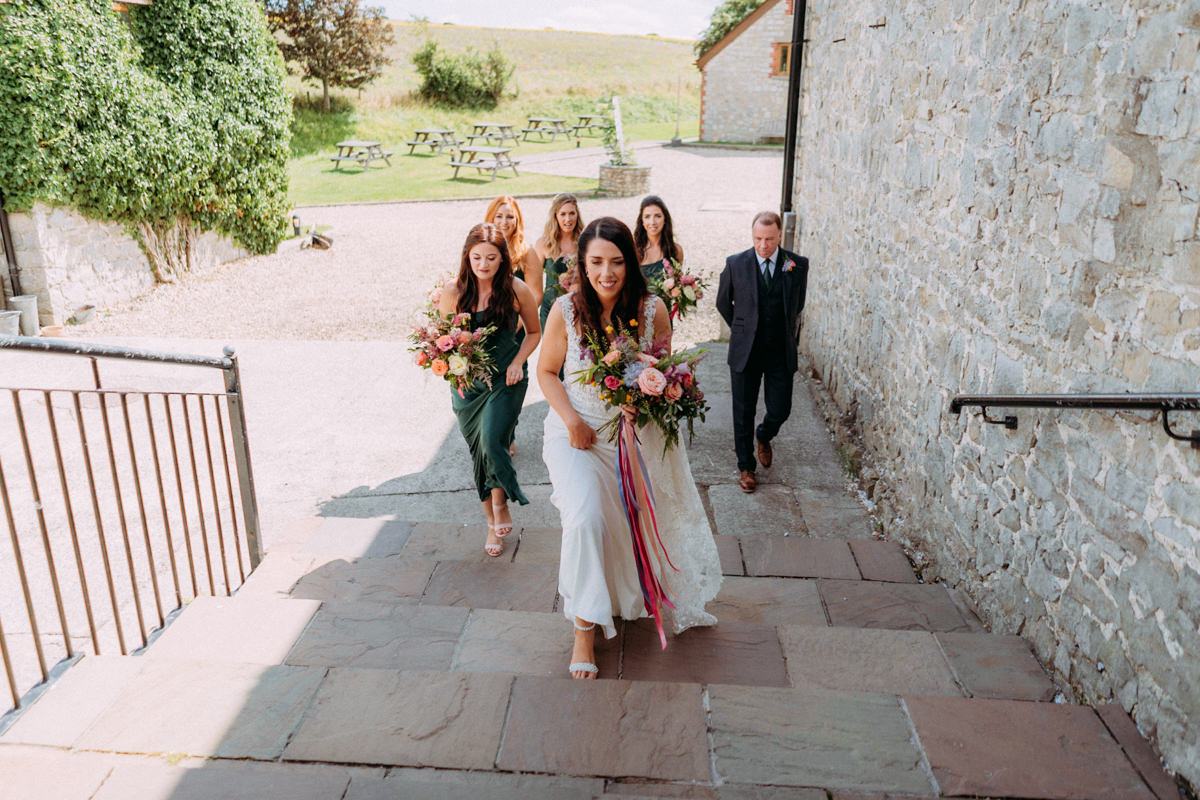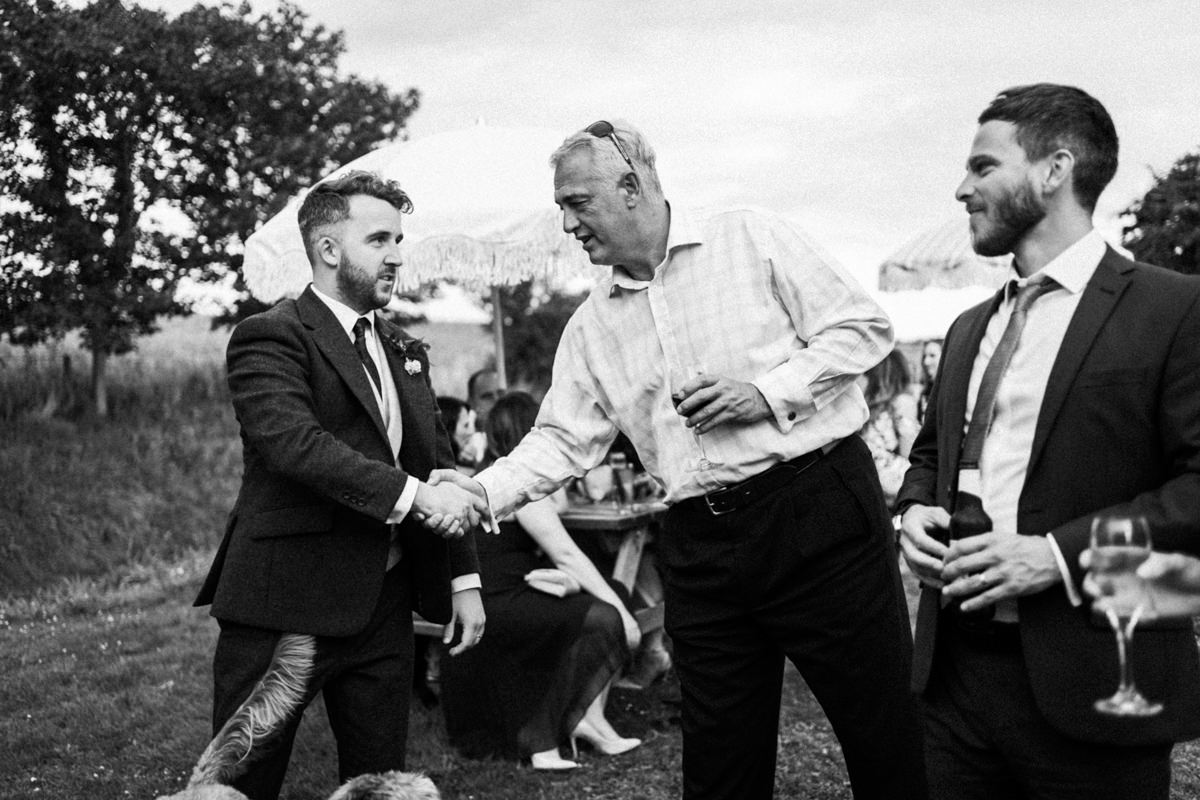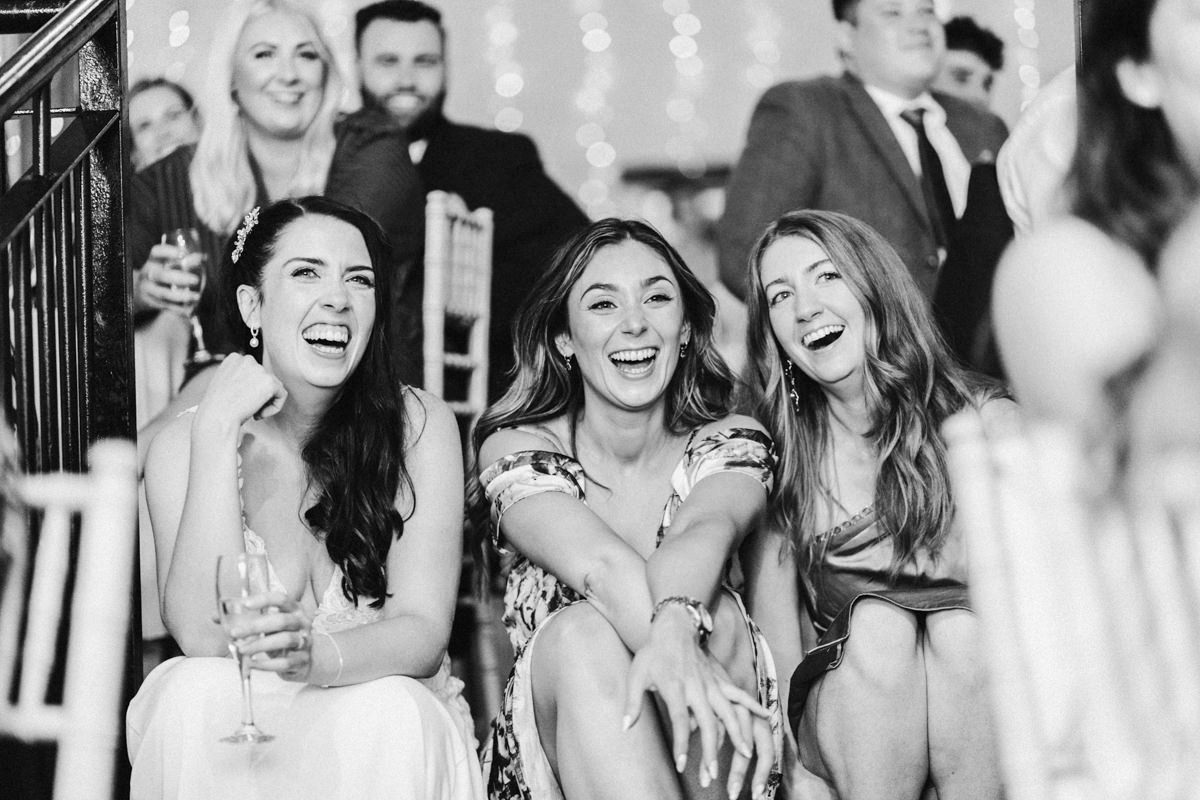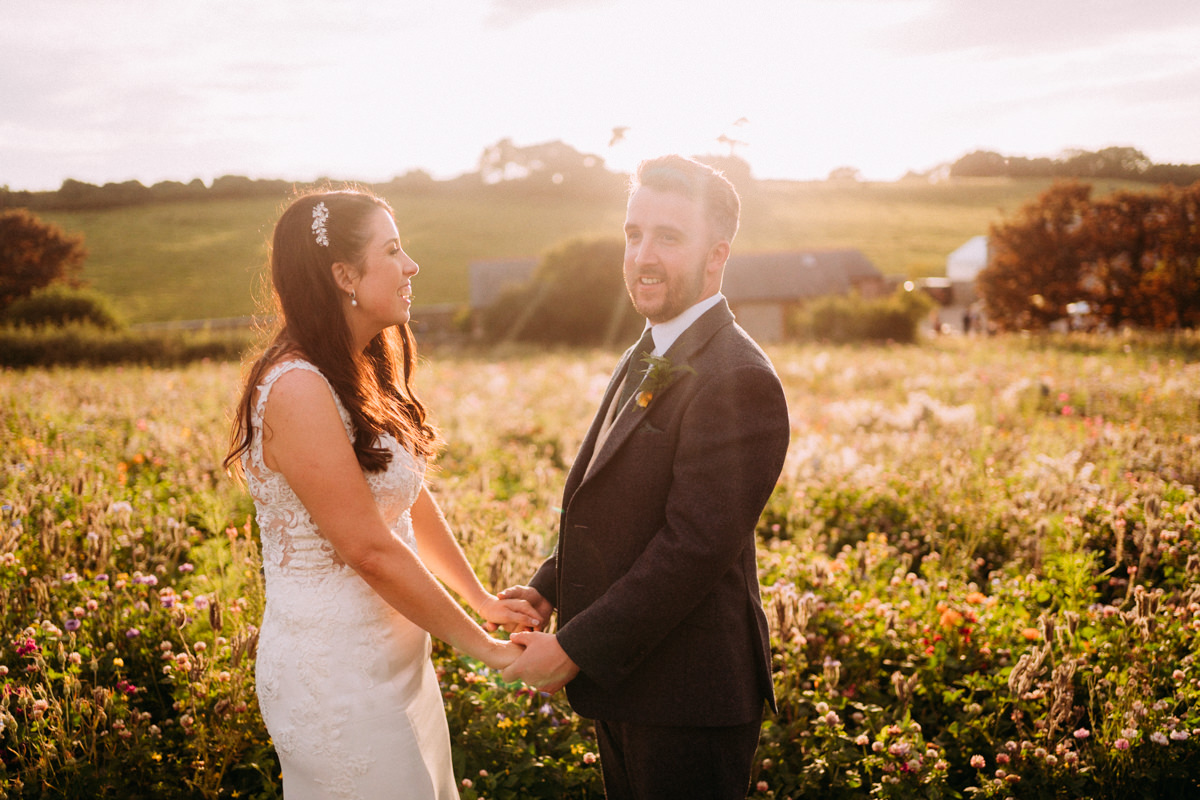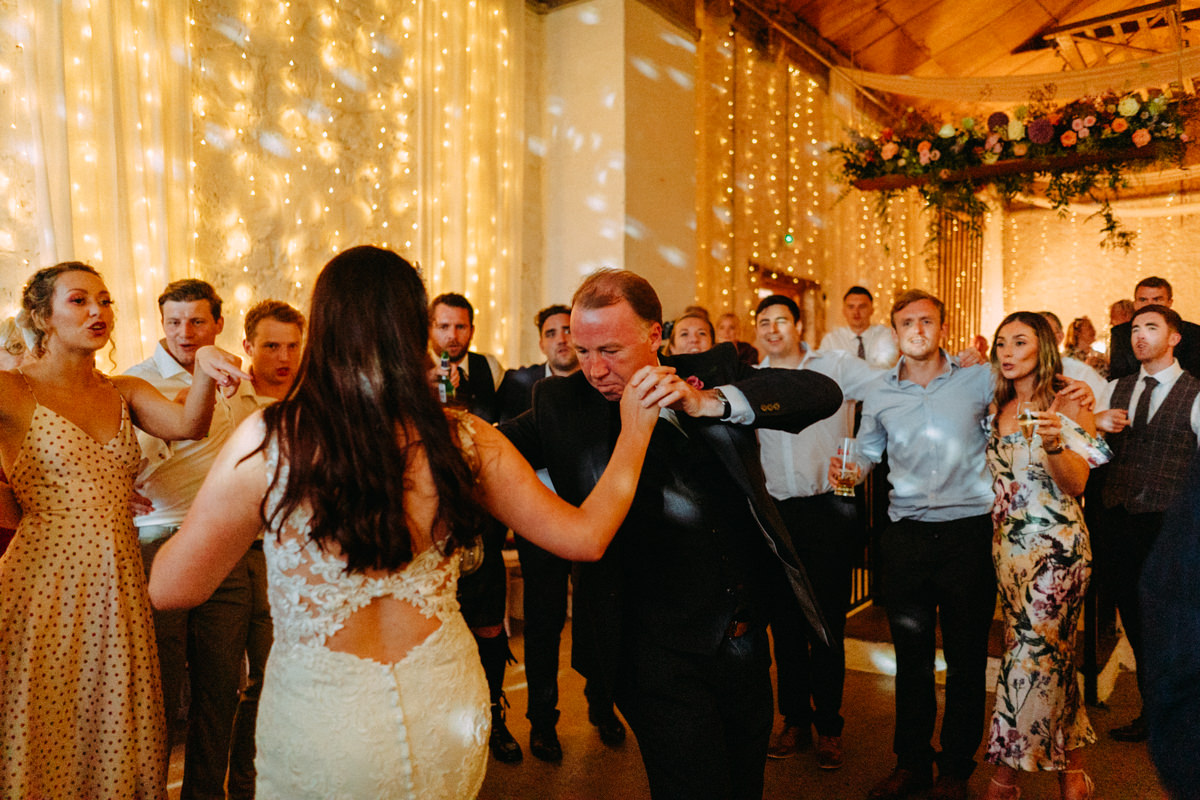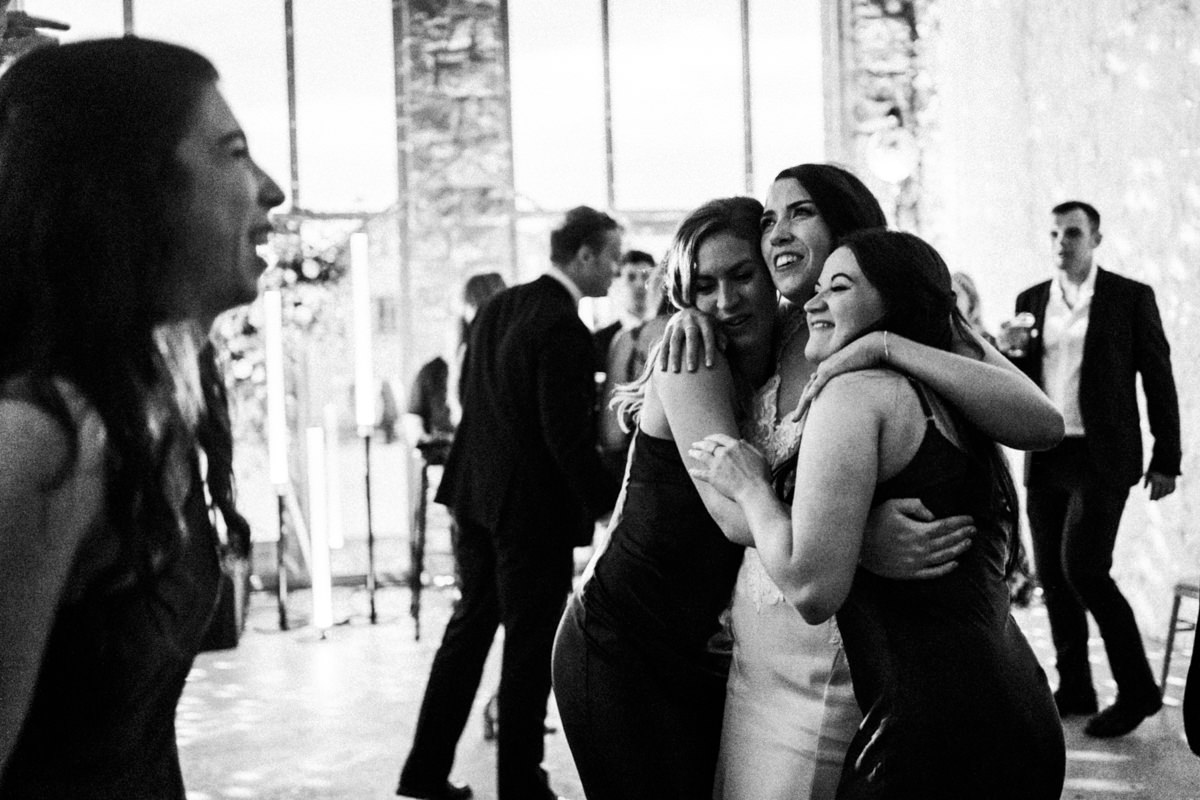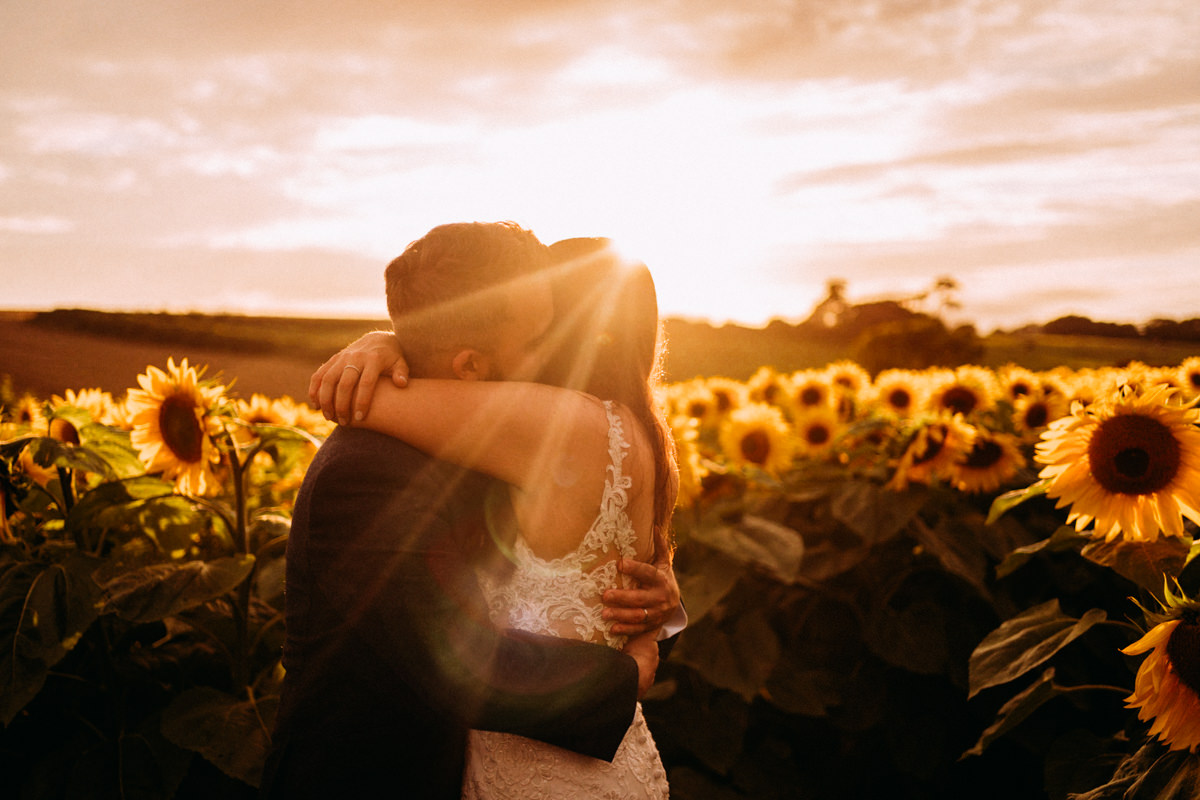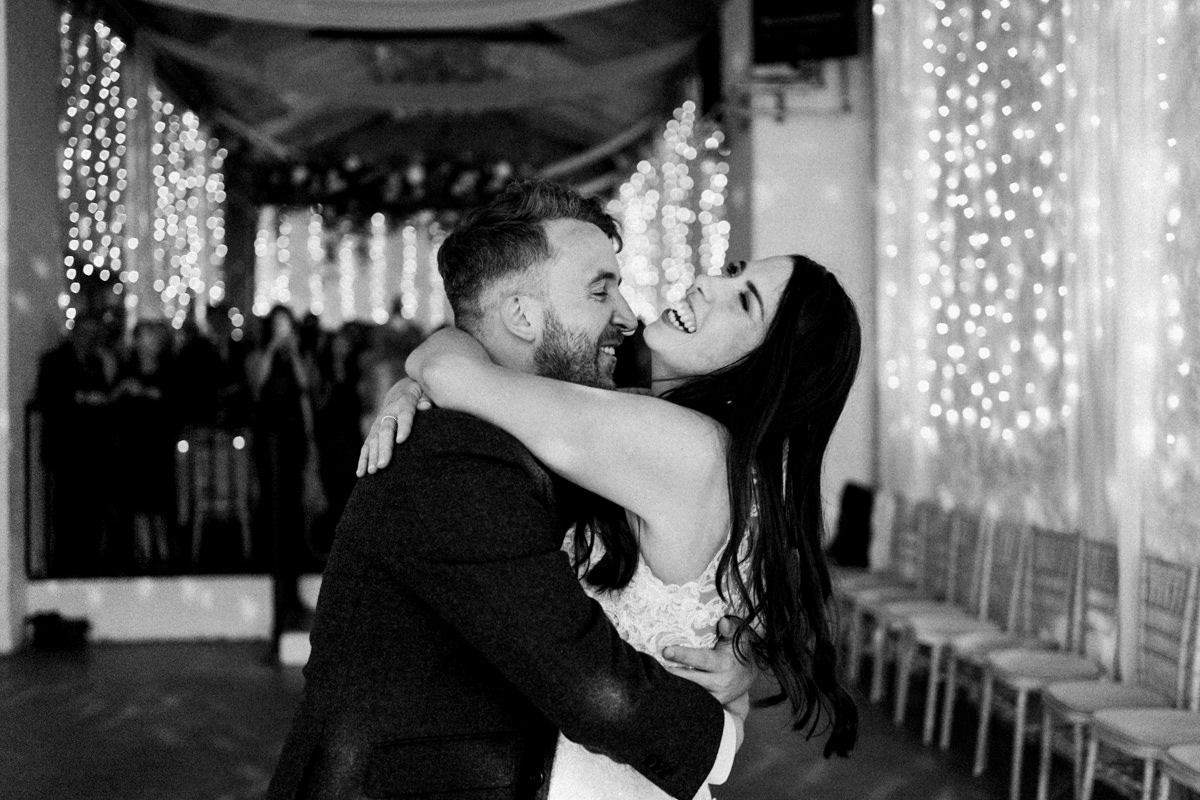 You can FOLLOW ME ON INSTAGRAM for more where I post all my most recent work and share stories/behind the scenes daily. And of course please get in touch if you'd like to have a chat about having me along to document your wedding day too!