Sneak Peeks - Sara + Matt
Pencoed House Estate Wedding Photography Cardiff
July 15, 2021
After postponing their original date last year, I'm super pleased to share these next day previews from Sara + Matt's awesome wedding day yesterday at the beautiful Pencoed House Estate in Cardiff.
I actually photographed Sara's twin sister Lemmy's wedding back in 2019 (you can find Lemmy + Rhys' wedding further back in my previous blog posts) so it was so nice to see everyone again 😊 And happy to say that they are 2 for 2 for just brilliant, mega chilled, wonderful wedding days!
Congratulations again Sara + Matt! I hope you all enjoy these sneak peeks!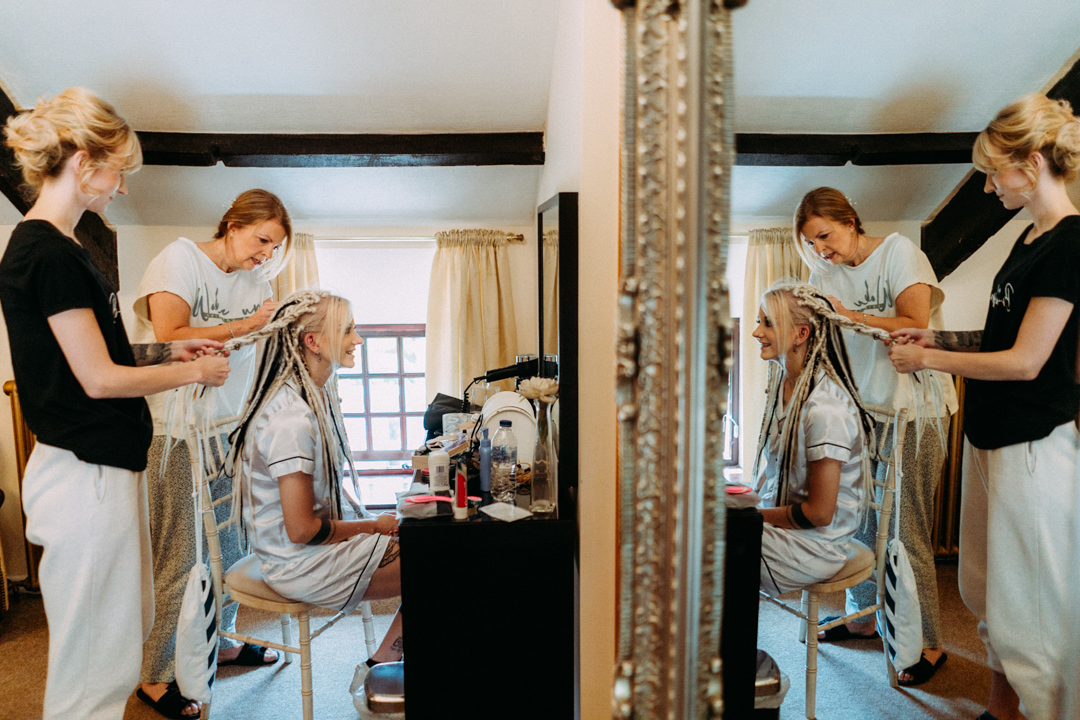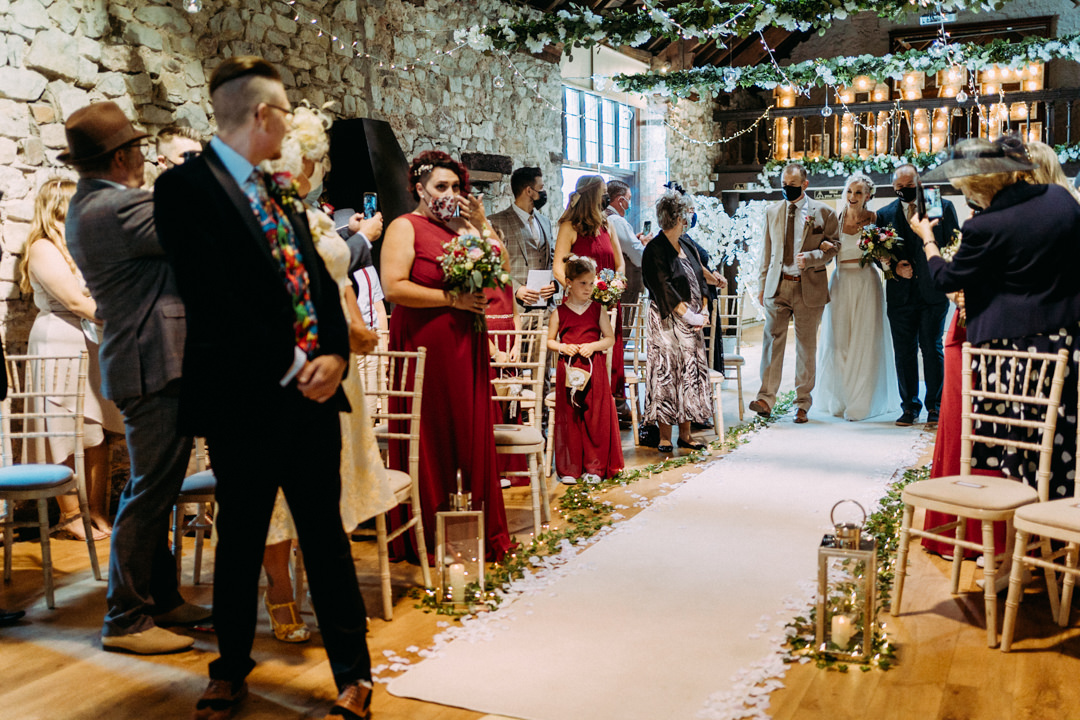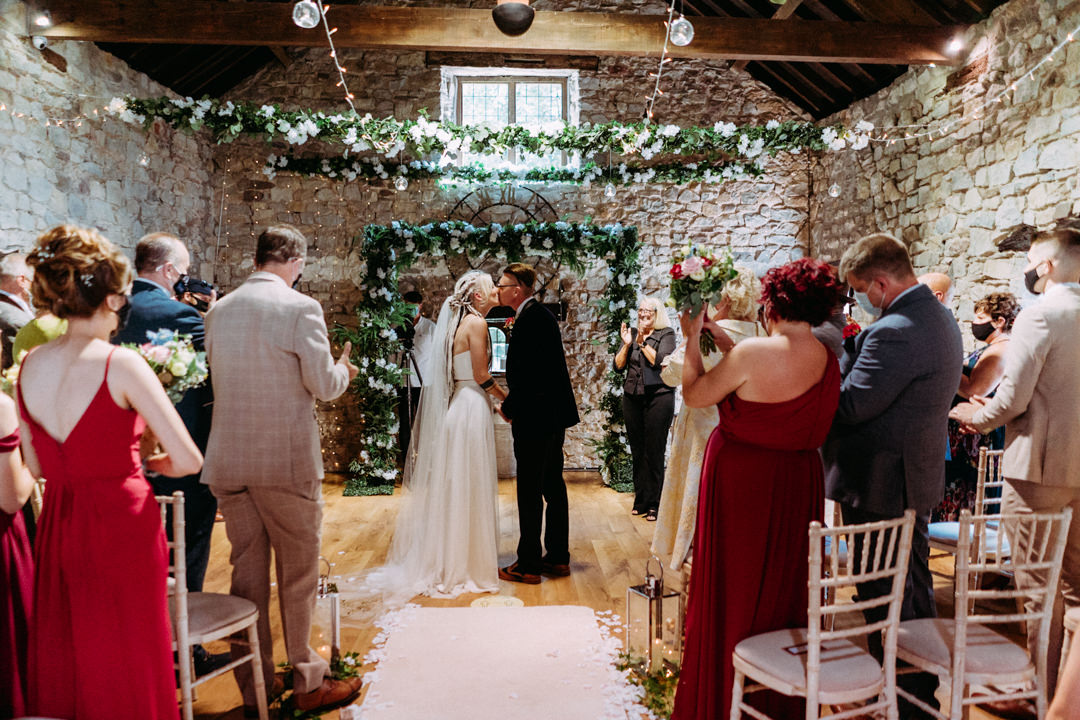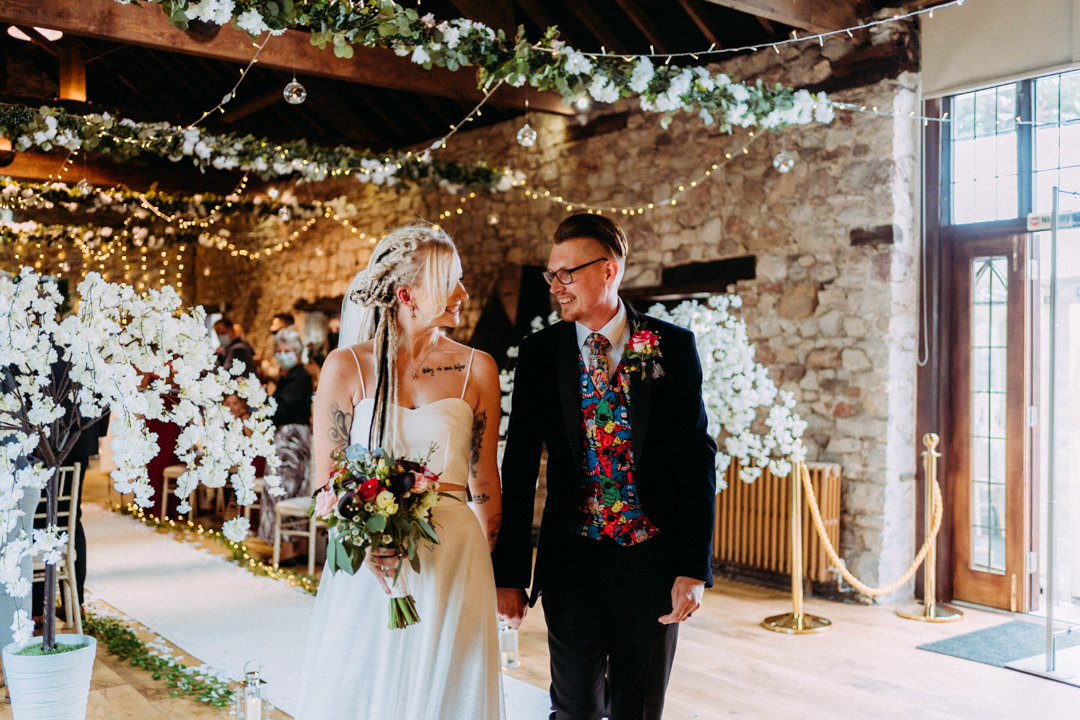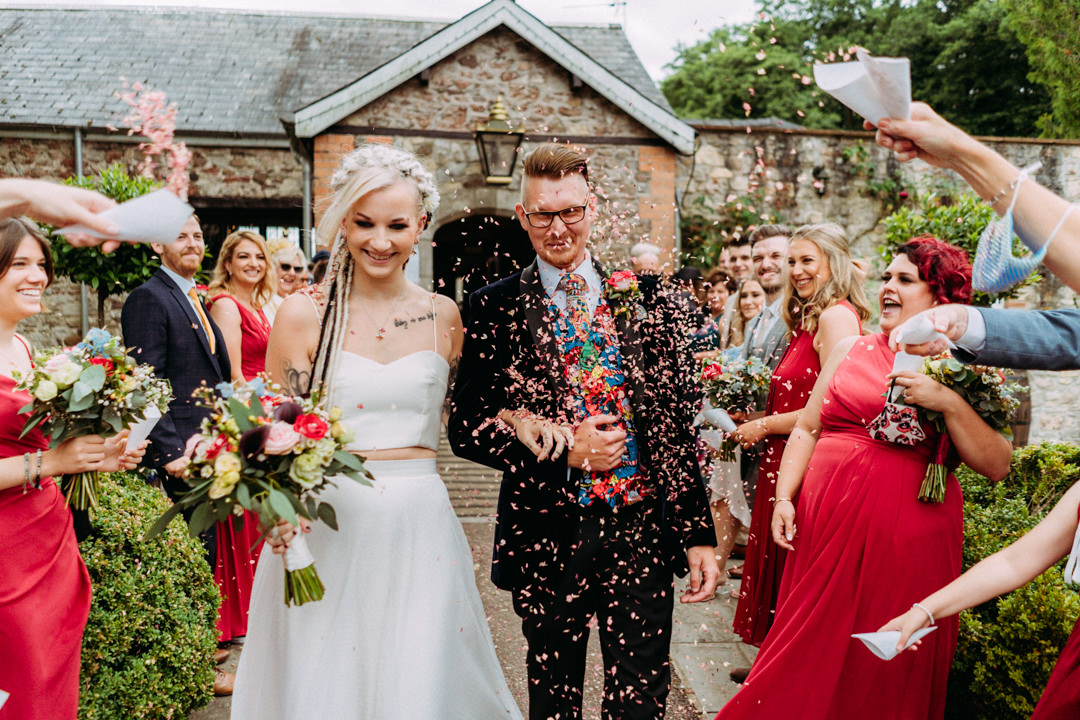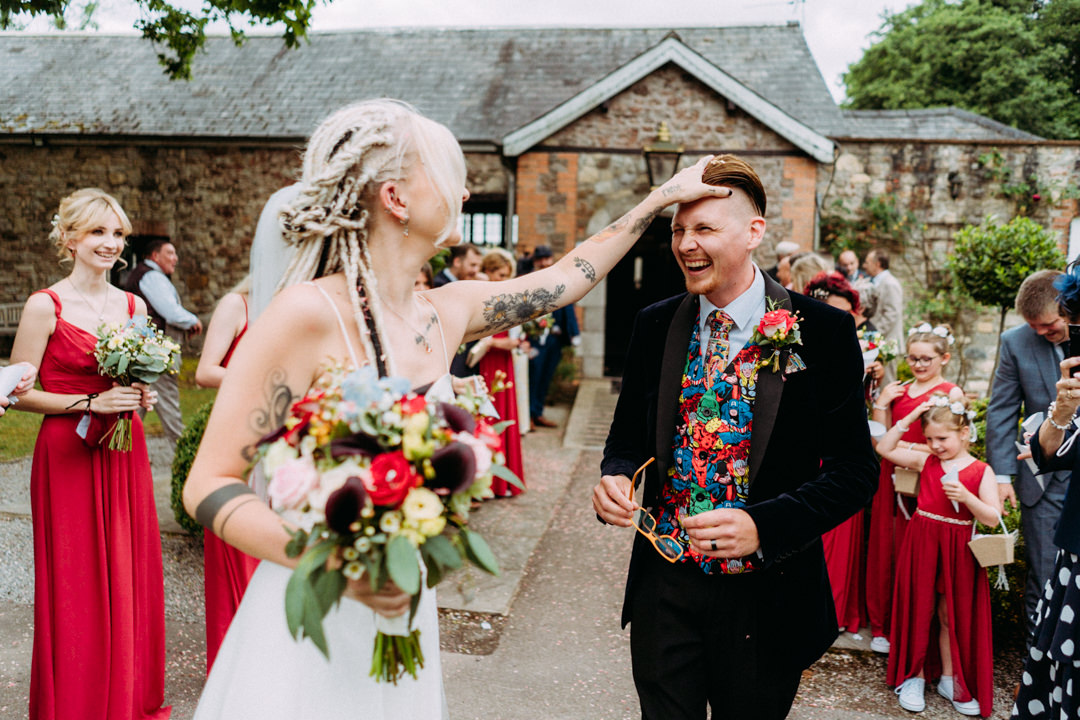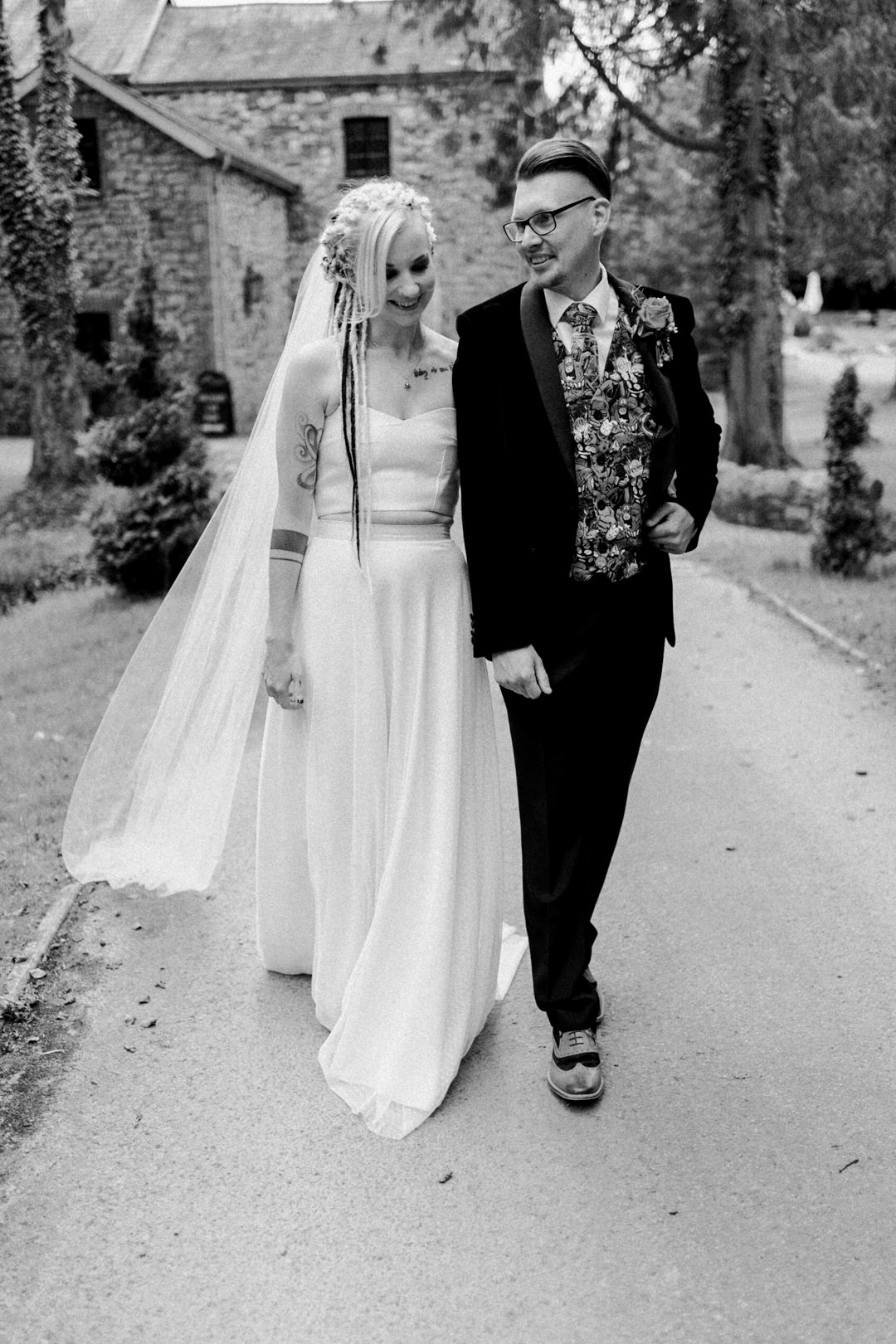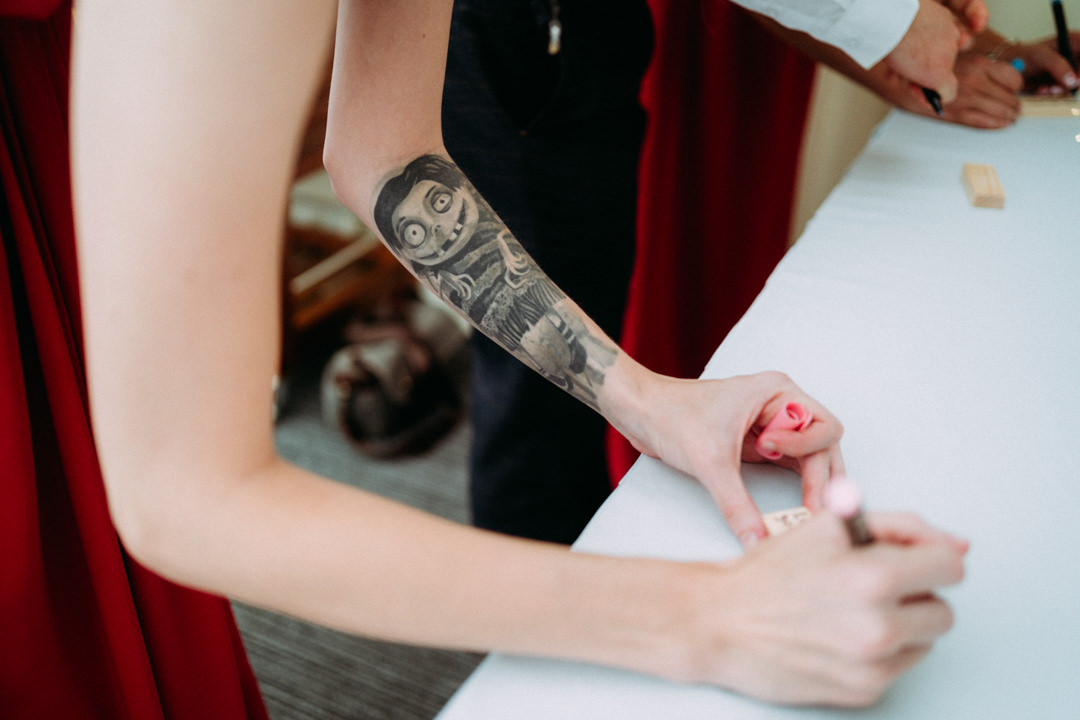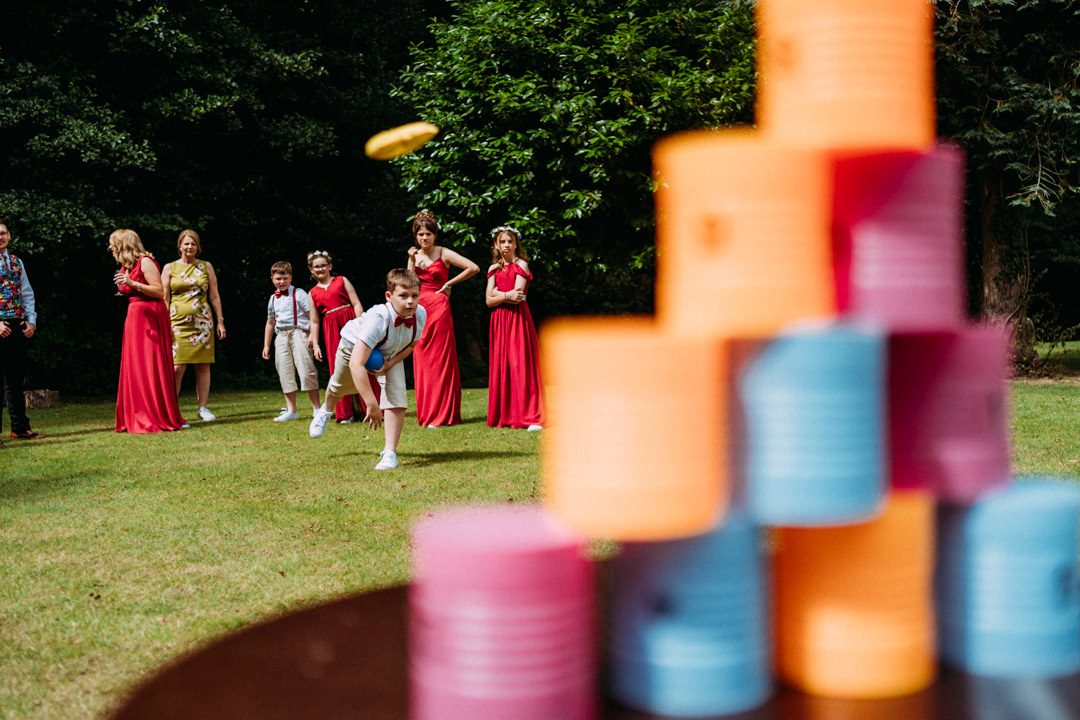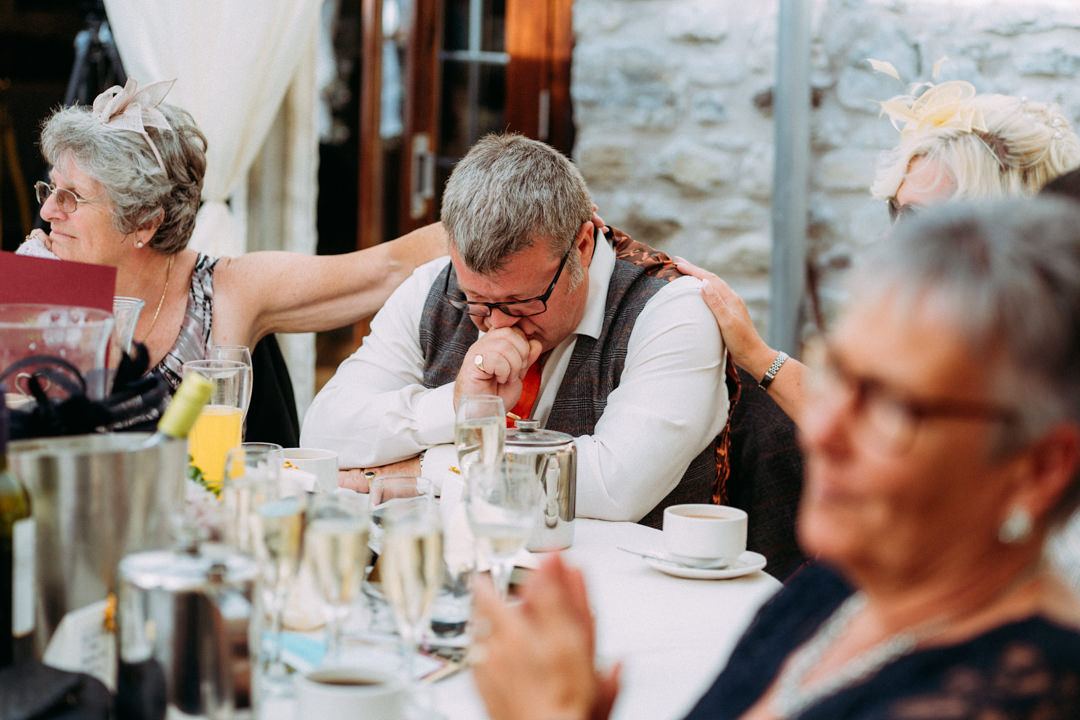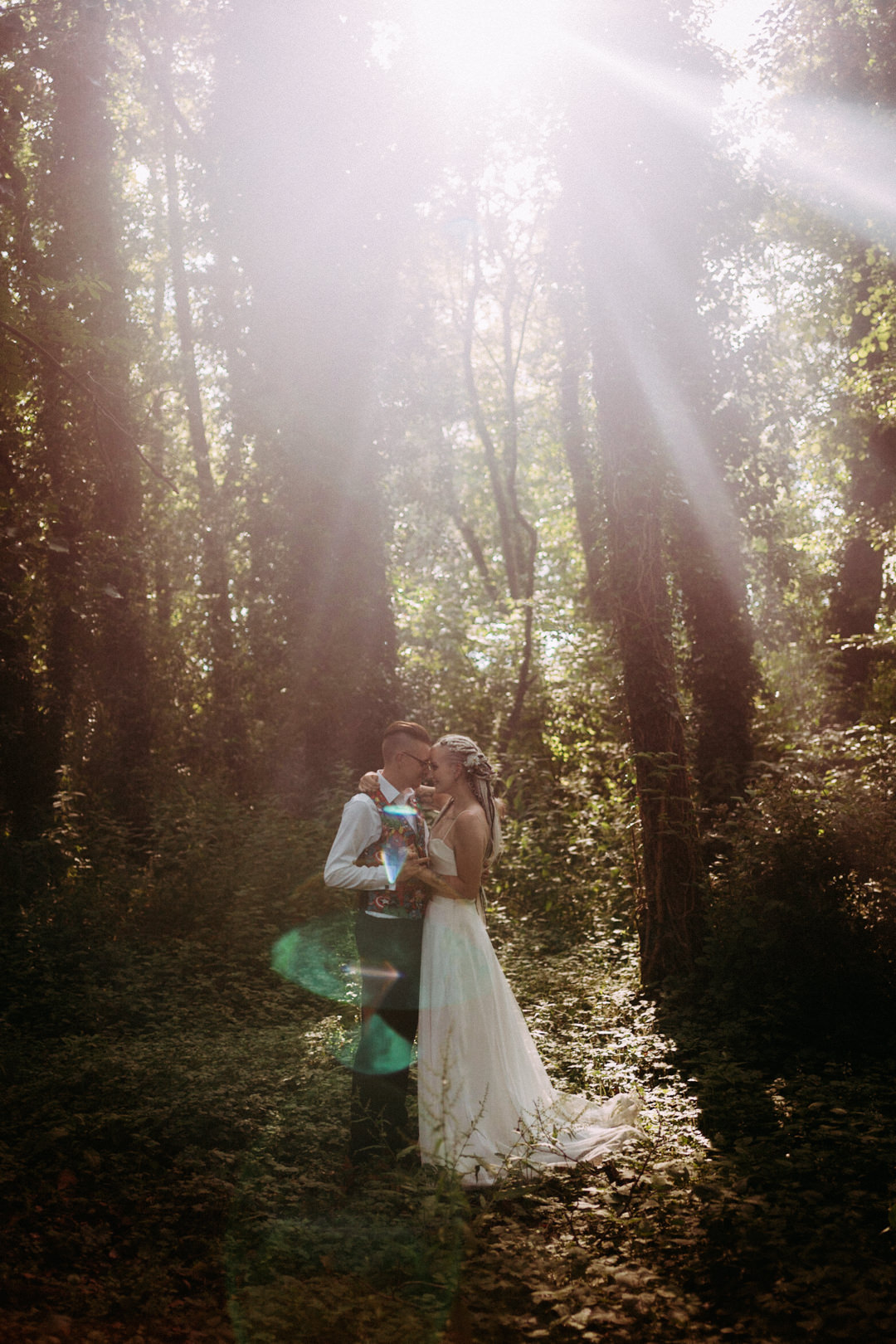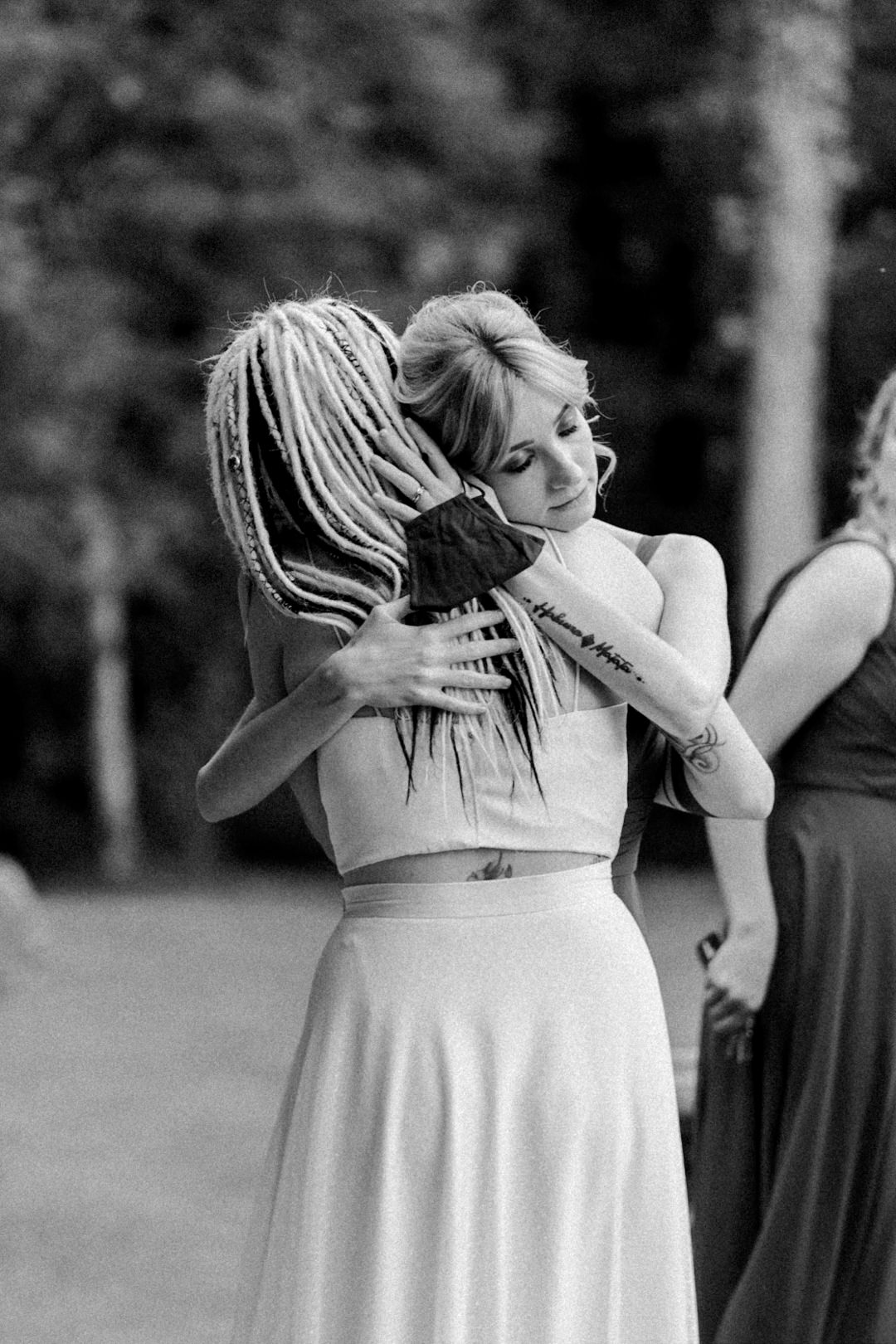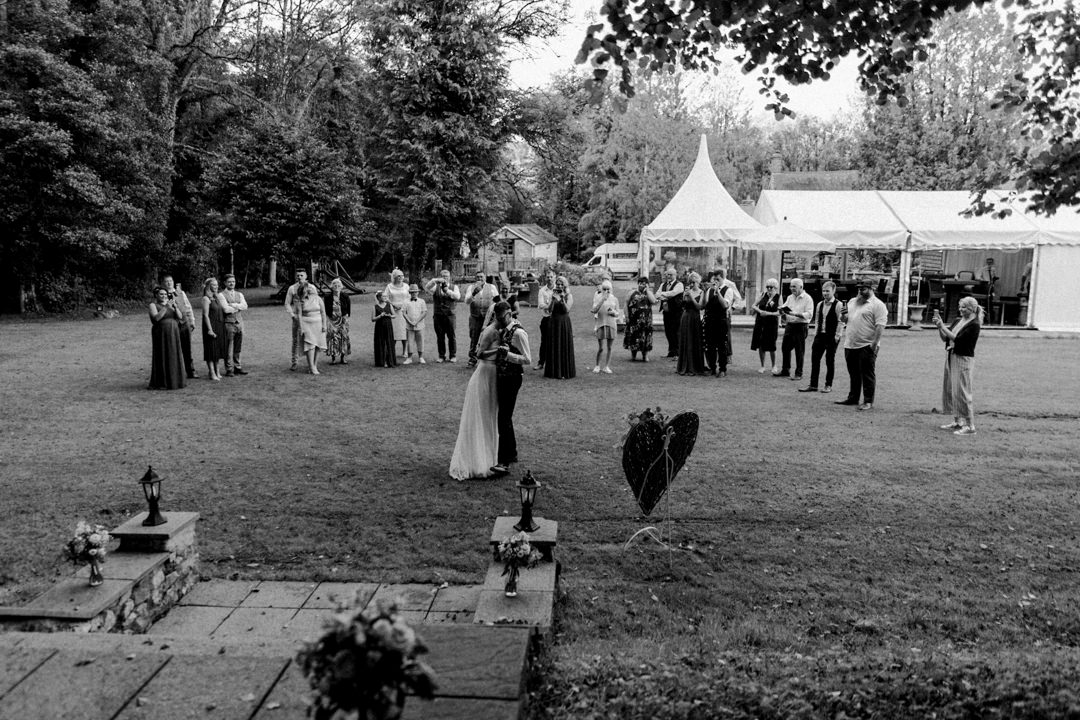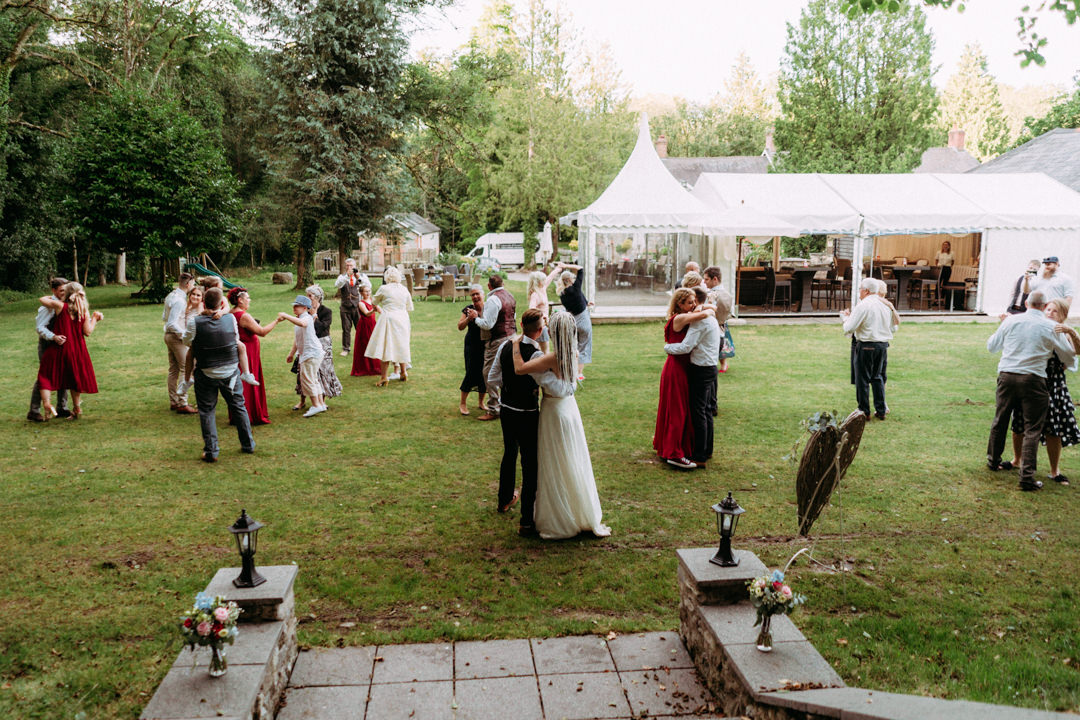 You can FOLLOW ME ON INSTAGRAM for more where I post all my most recent work and share stories/behind the scenes daily. And of course please get in touch if you'd like to have a chat about having me along to document your wedding day too!