Sneak Peeks - Sasha + Dan
Canada Lodge and Lake Wedding Photography Cardiff
July 10, 2021
WOW... so yesterday was one of THE most emotional weddings I've ever had the pleasure of documenting! Sasha and Dan got married at the beautiful Canada Lodge and Lake in Cardiff and it truly was one of the happiest weddings ever! A cracking venue, good vibes all day from everyone involved, a super fun couple to spend the day with and an all-round brilliant wedding. 😊
Congratulations again Sasha and Dan, what a day! Hope you all enjoy these next-day previews from their wedding!
Suppliers:
Hair: Jess Mortimer Hair
Make-up Artist: Shevaun Mckenna MUA
Florist: Covent Garden Flowers
Wedding dress: Perfection Bridal Cardiff
Suits: Dyfed Menswear
Venue: Canada Lodge and Lake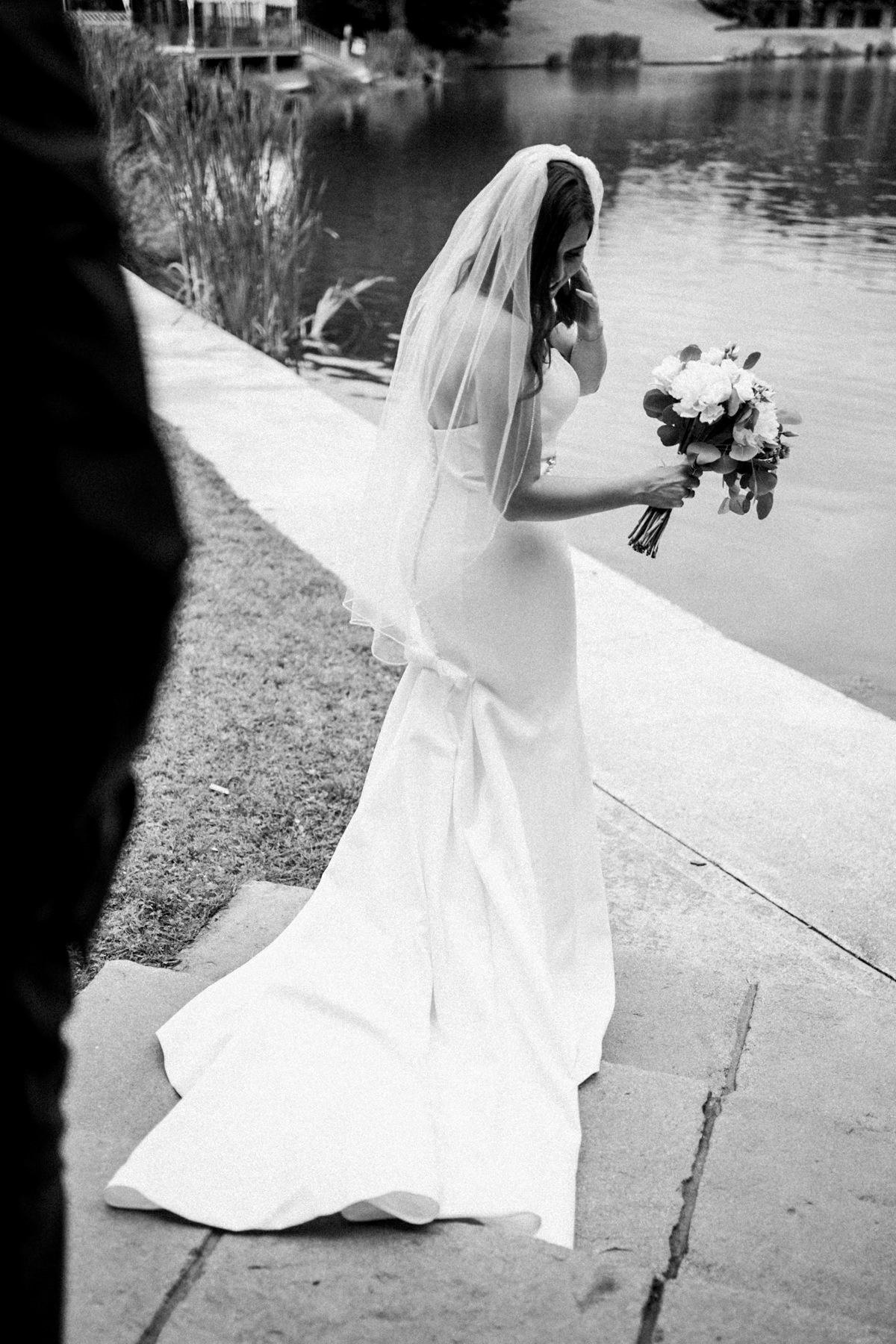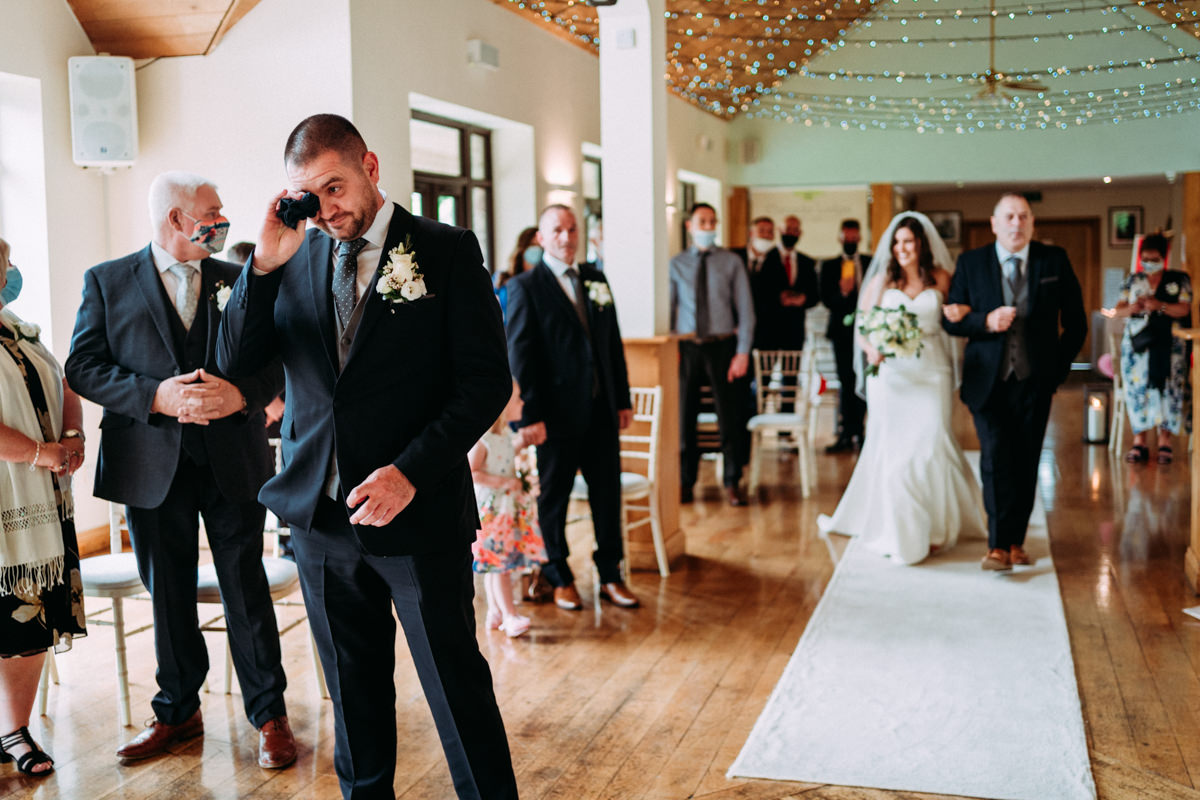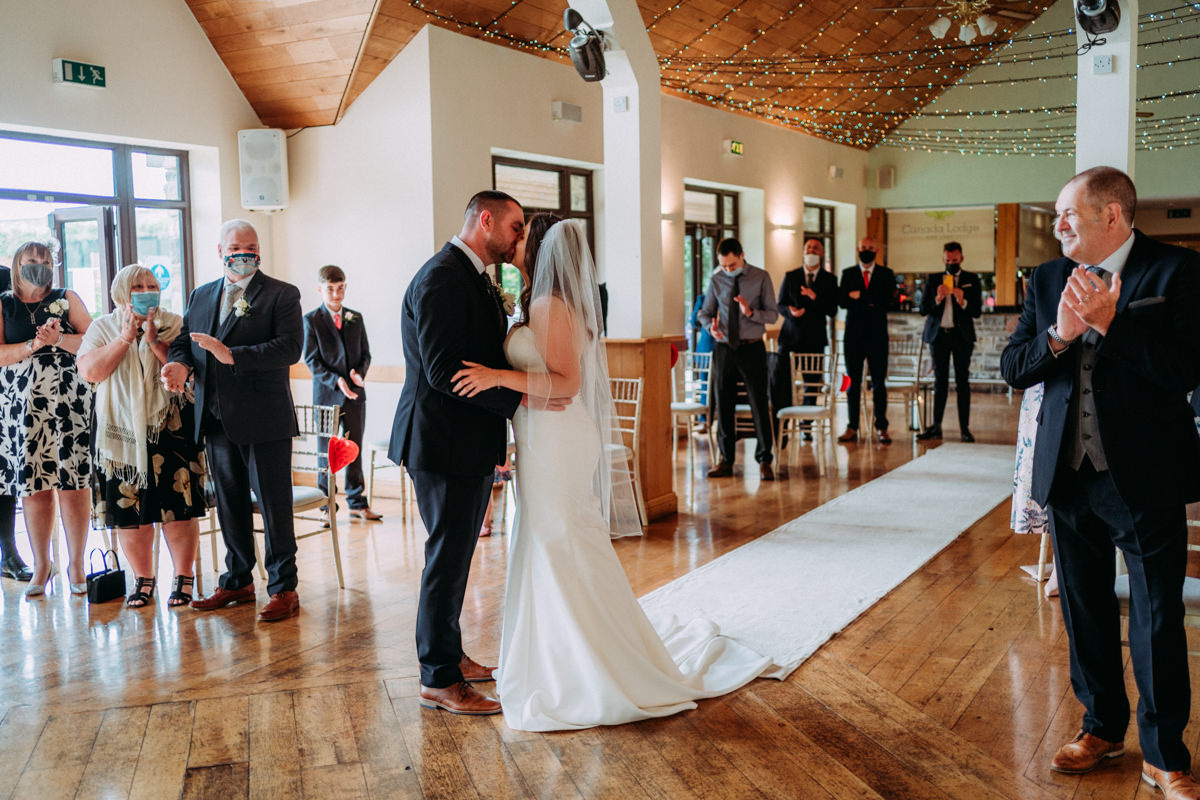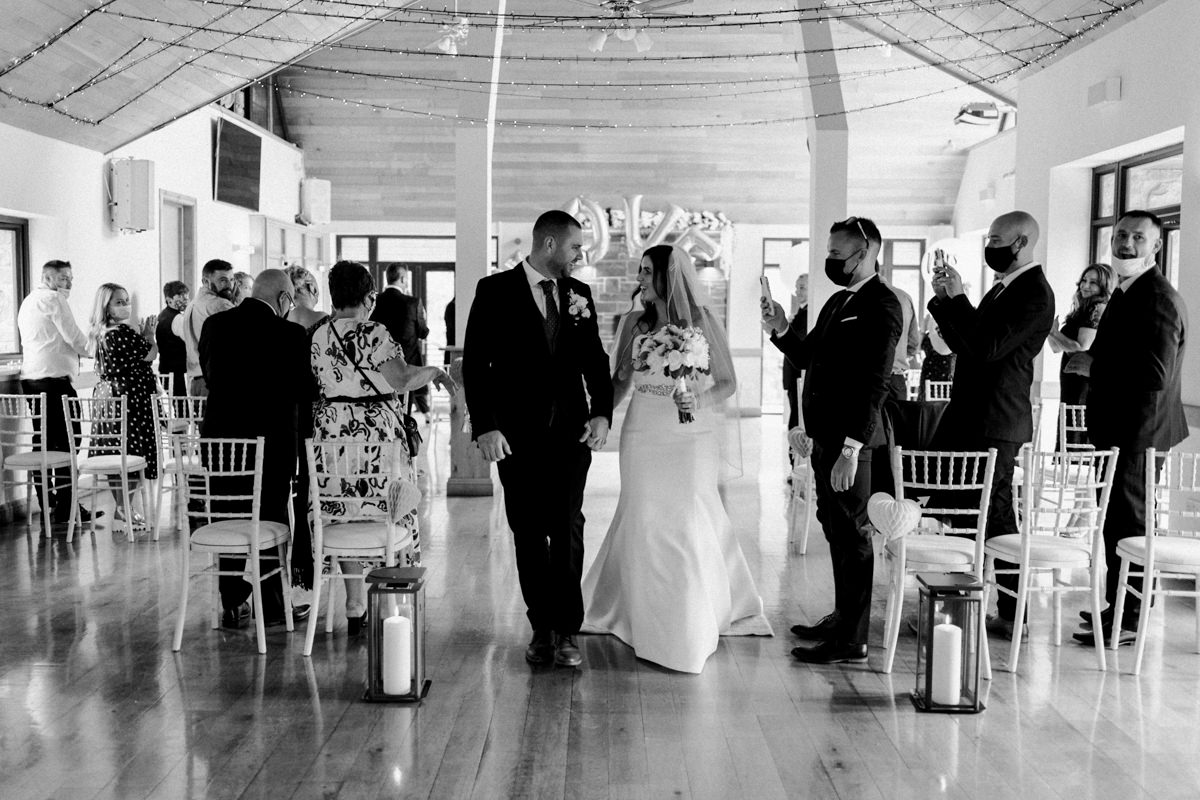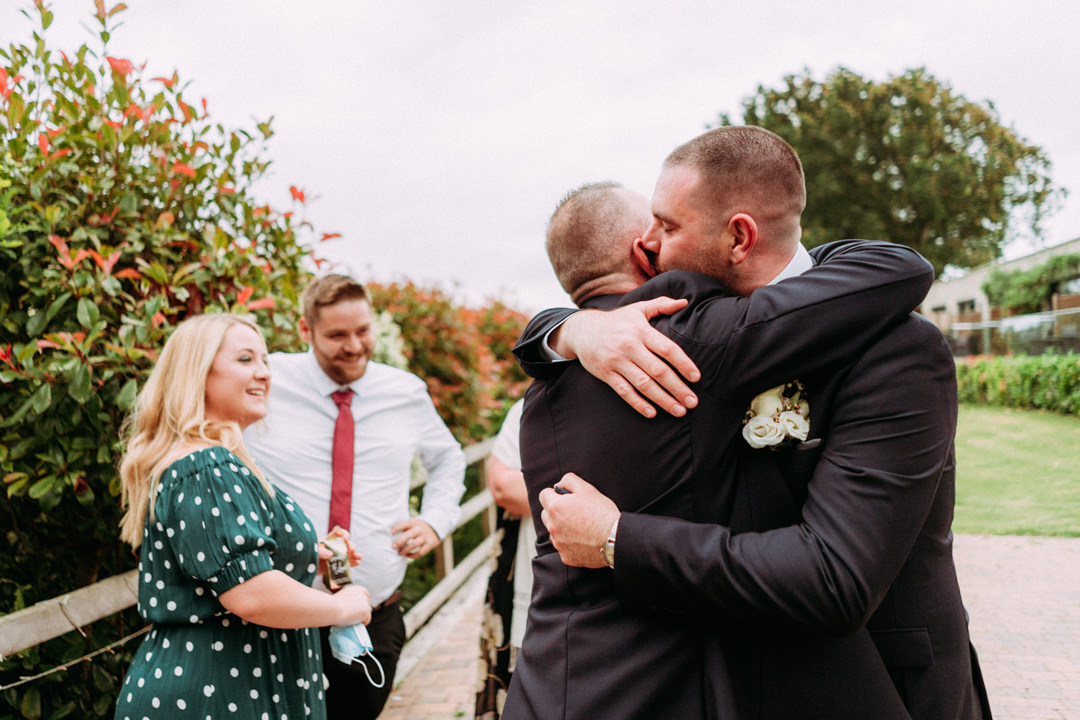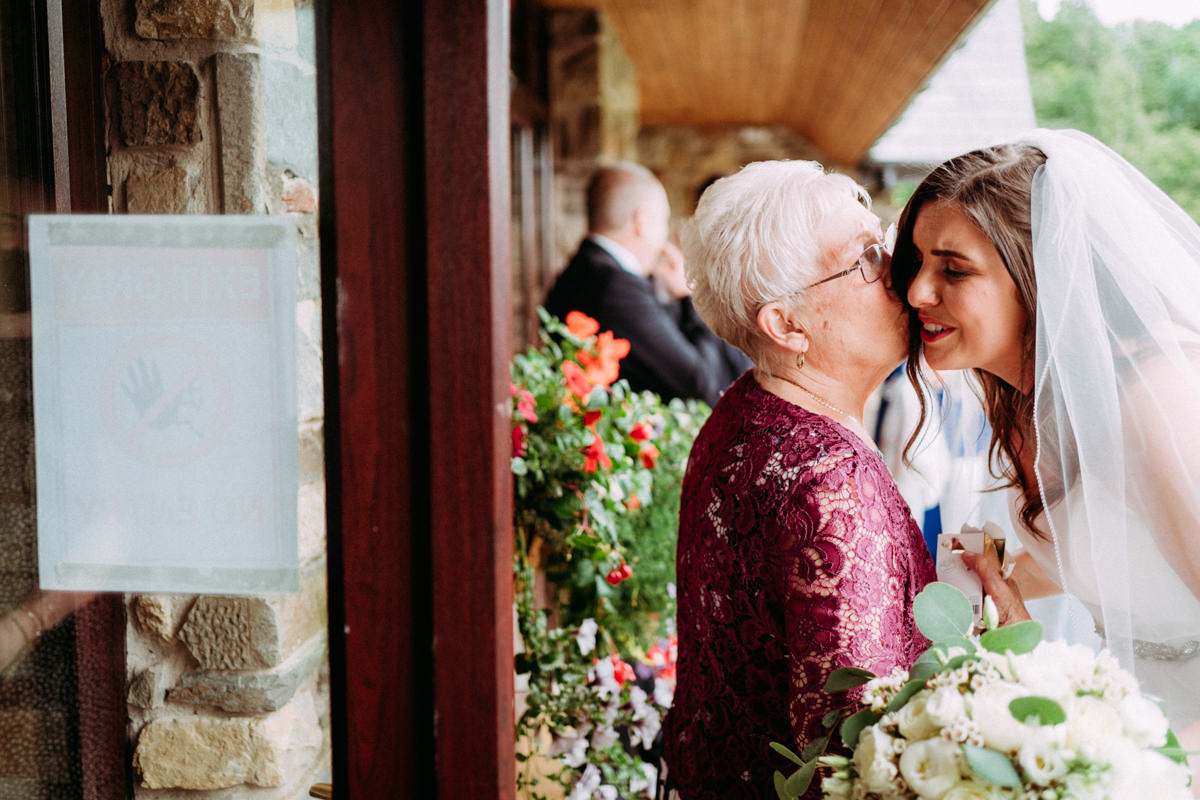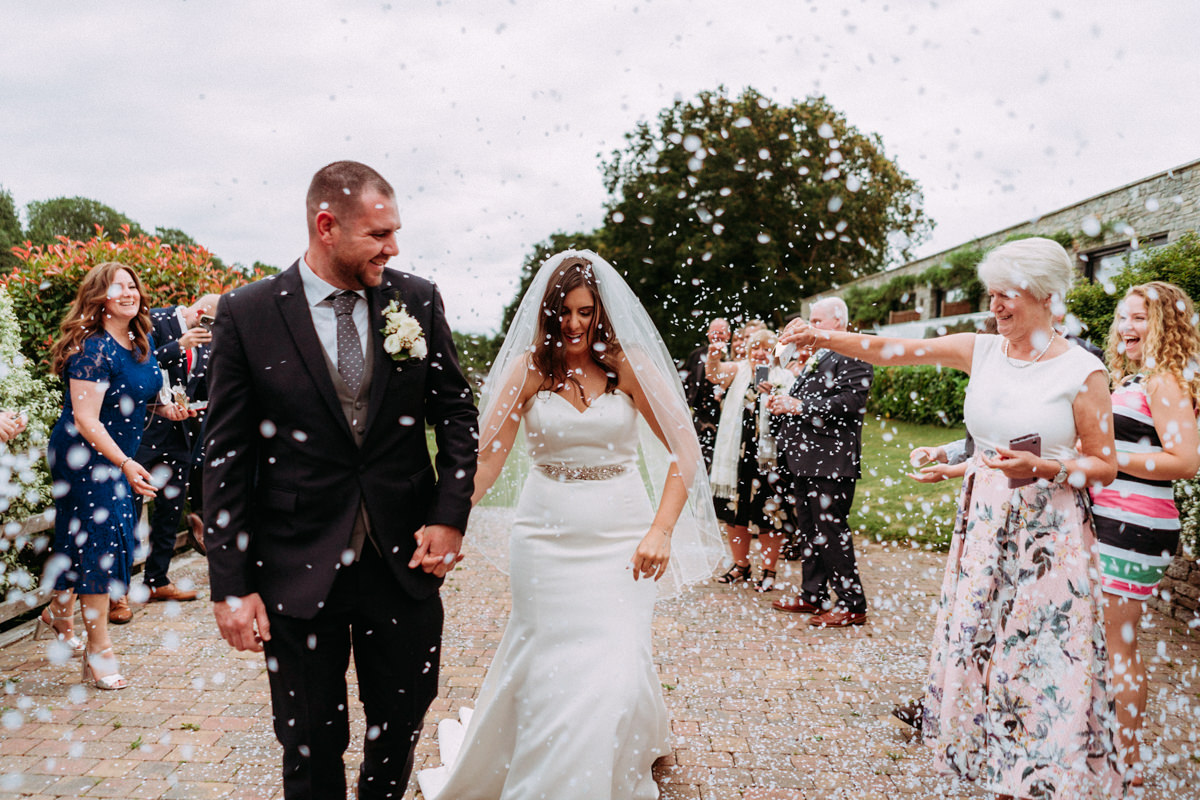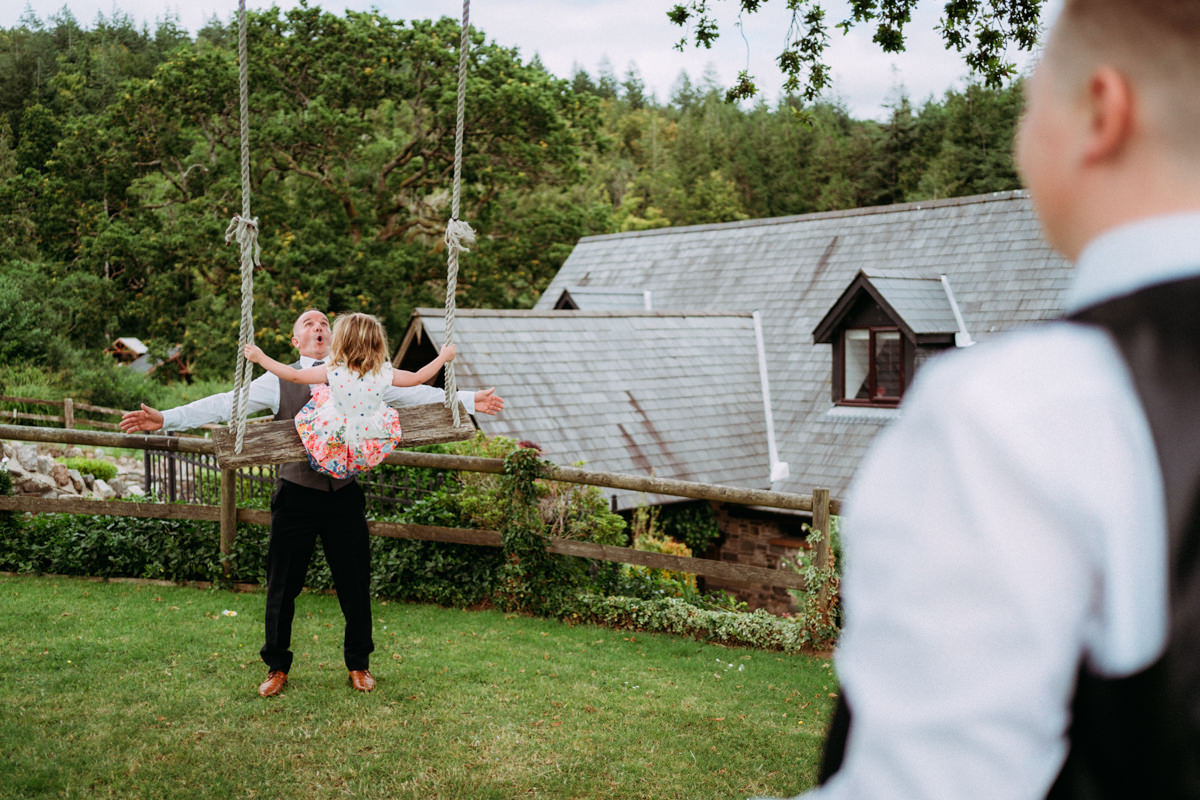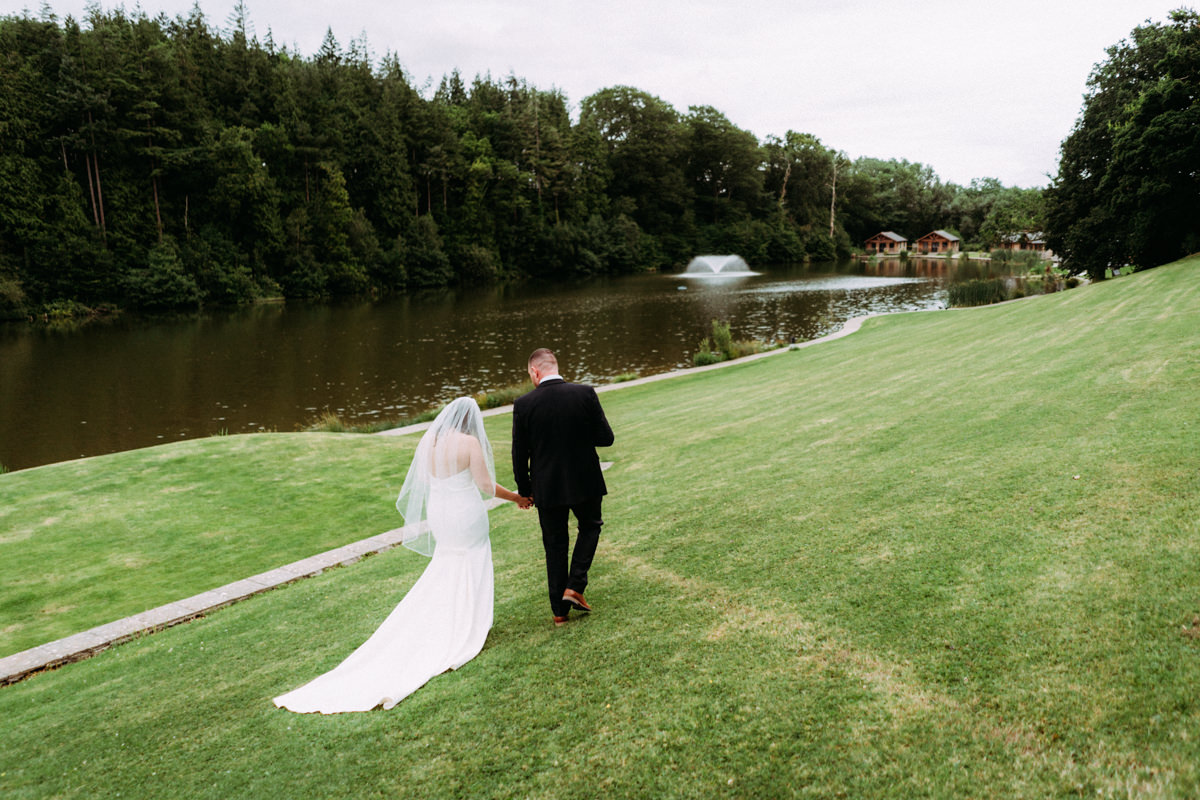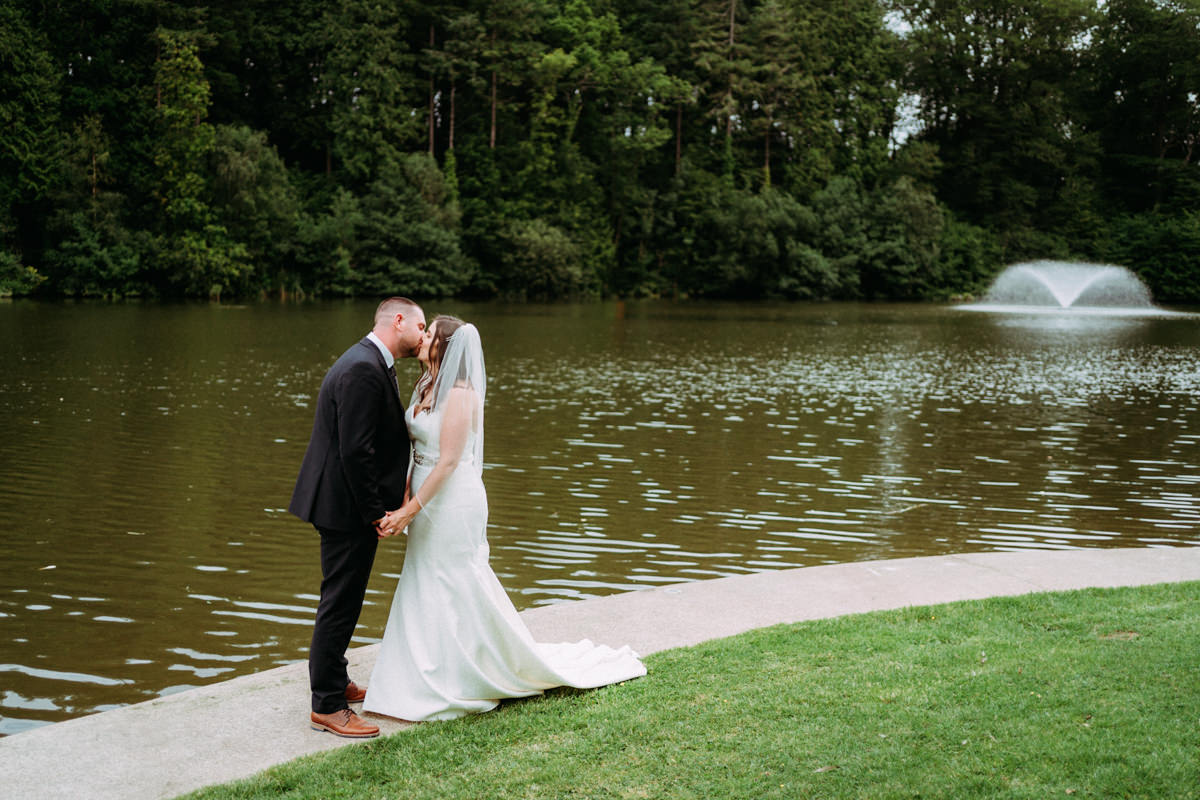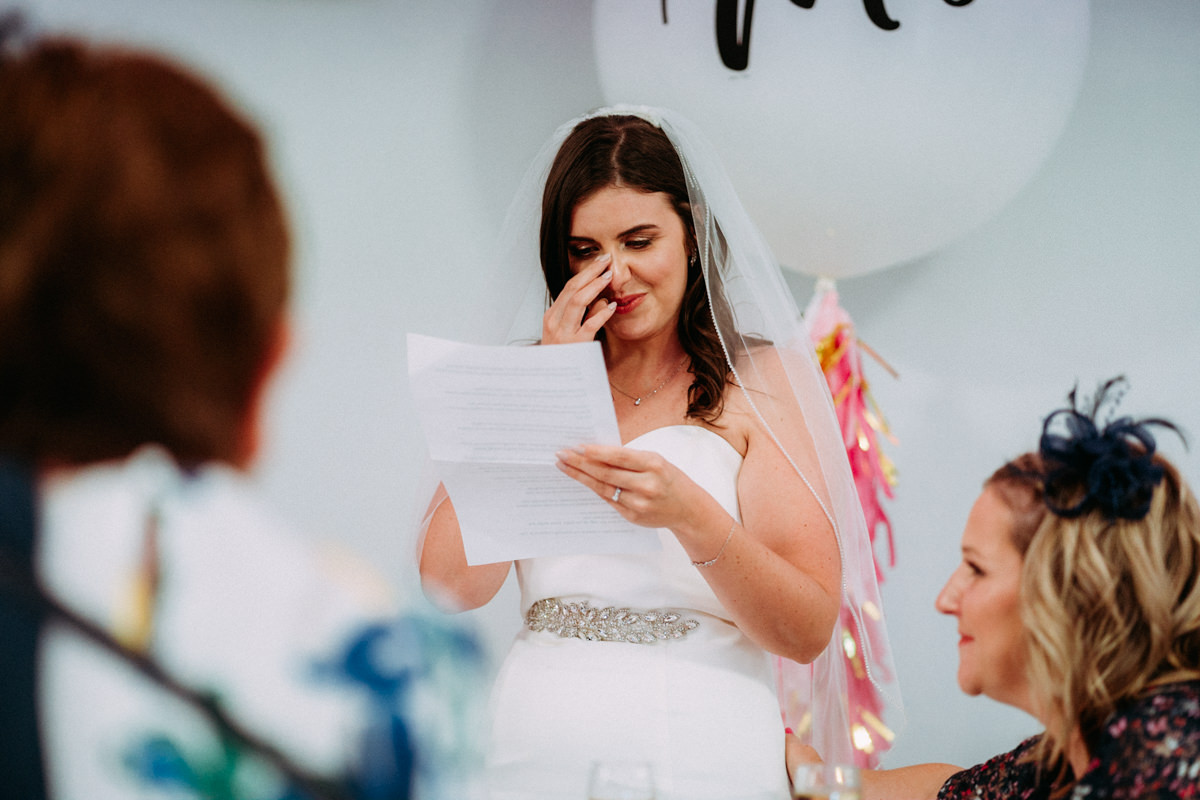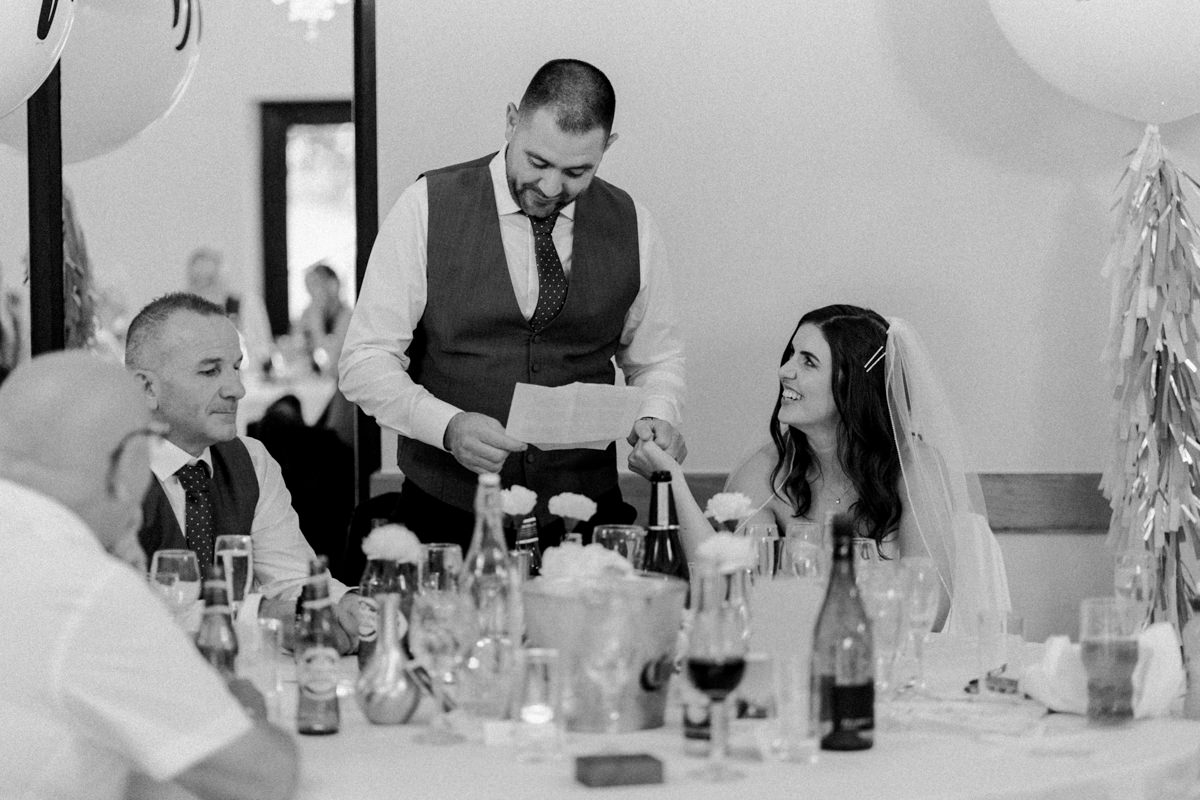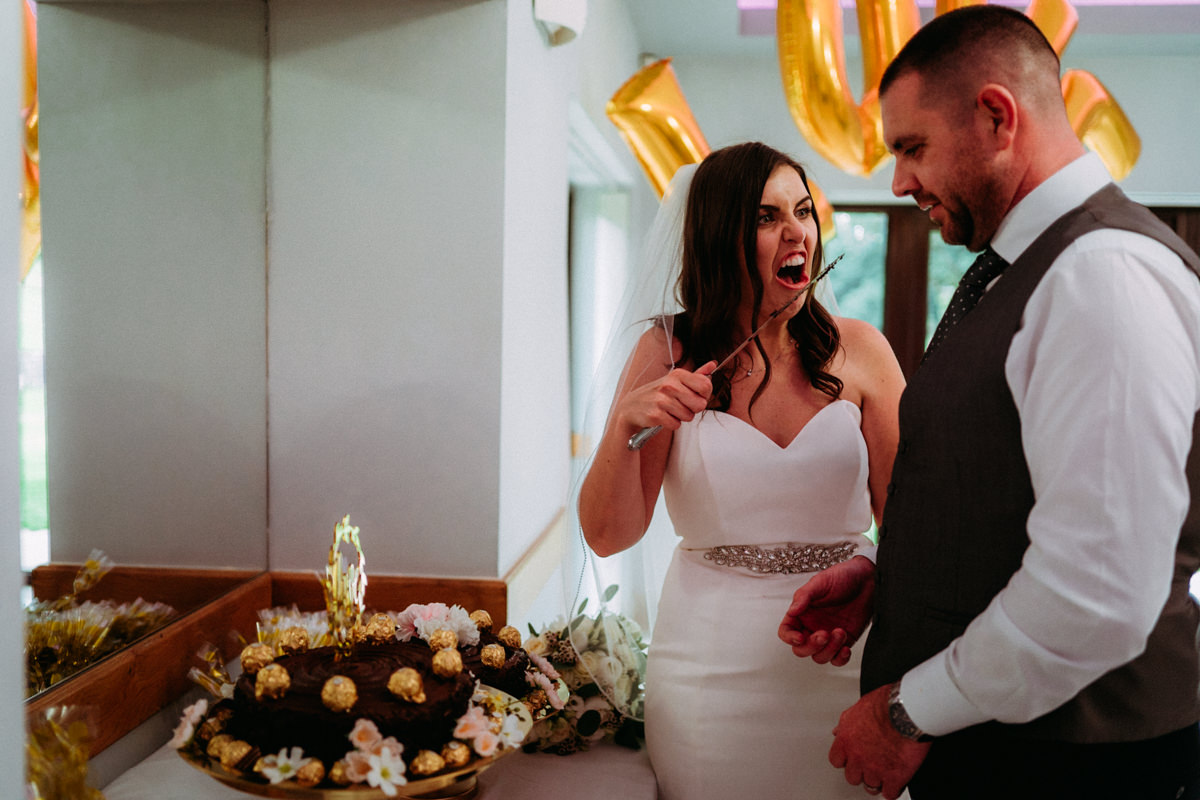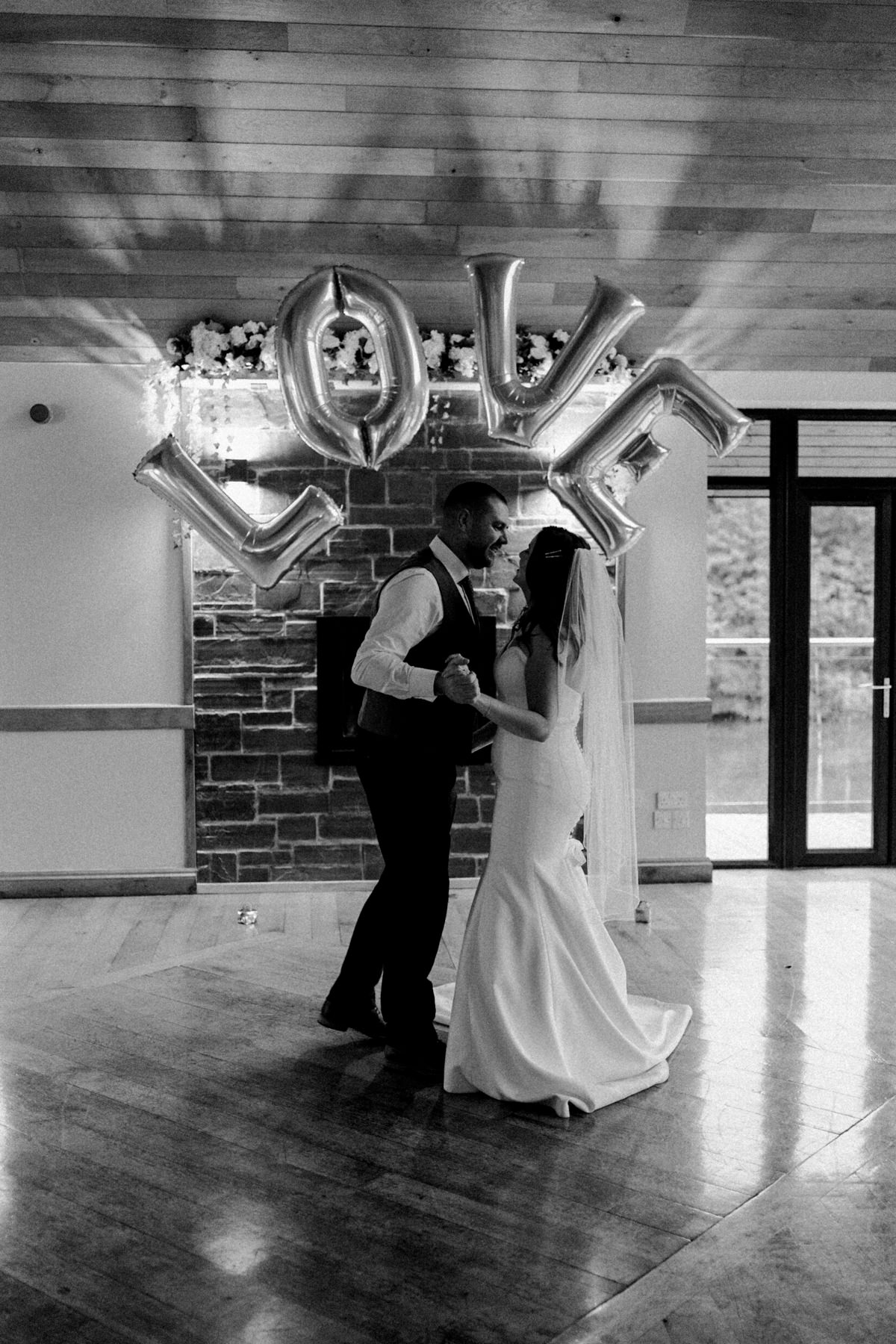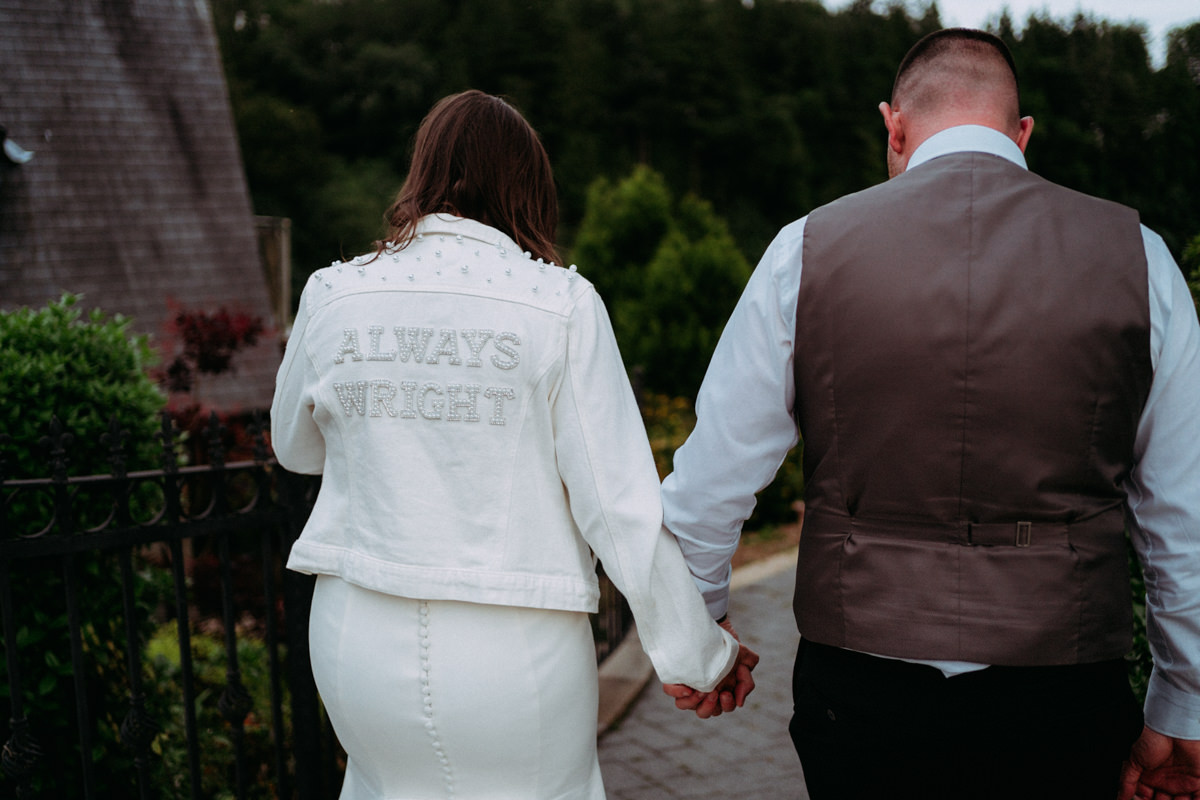 You can FOLLOW ME ON INSTAGRAM for more where I post all my most recent work and share stories/behind the scenes daily. And of course please get in touch if you'd like to have a chat about having me along to document your wedding day too!