October 22, 2018
{Sneak Peek} Tros Yr Afon Wedding Photography Anglesey
As a South Wales wedding photographer, this weekend was something different for me. I made the long (but fun) journey all the way to North Wales to photograph Charlotte and Pete's wedding at the incredible Tros yr Afon in Beaumaris on the Isle of Anglesey. They couldn't have picked a more beautiful sunny day for it, starting off with a lovely ceremony at St Nidan's Church in Llanidan before having their reception in an amazing tipi at Tros yr Afon.
It was also a treat to have the wife second shooting with me. Lois and I would like to thank you both for welcoming us and making us part of the family for the day! Here's a couple of quick highlights from yesterday and I can't wait to start working on the rest!
As always don't forget to Follow Me on Instagram where I post and share stories daily or Like my Facebook Page to keep up to date.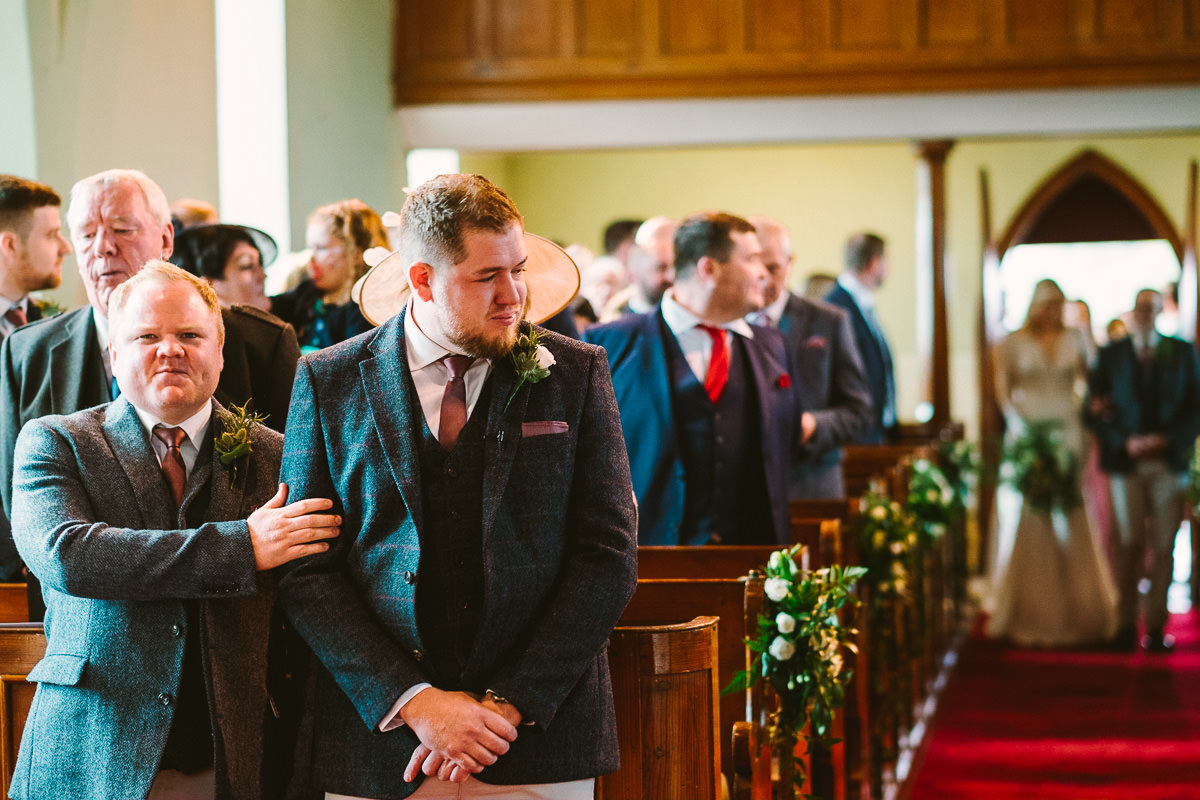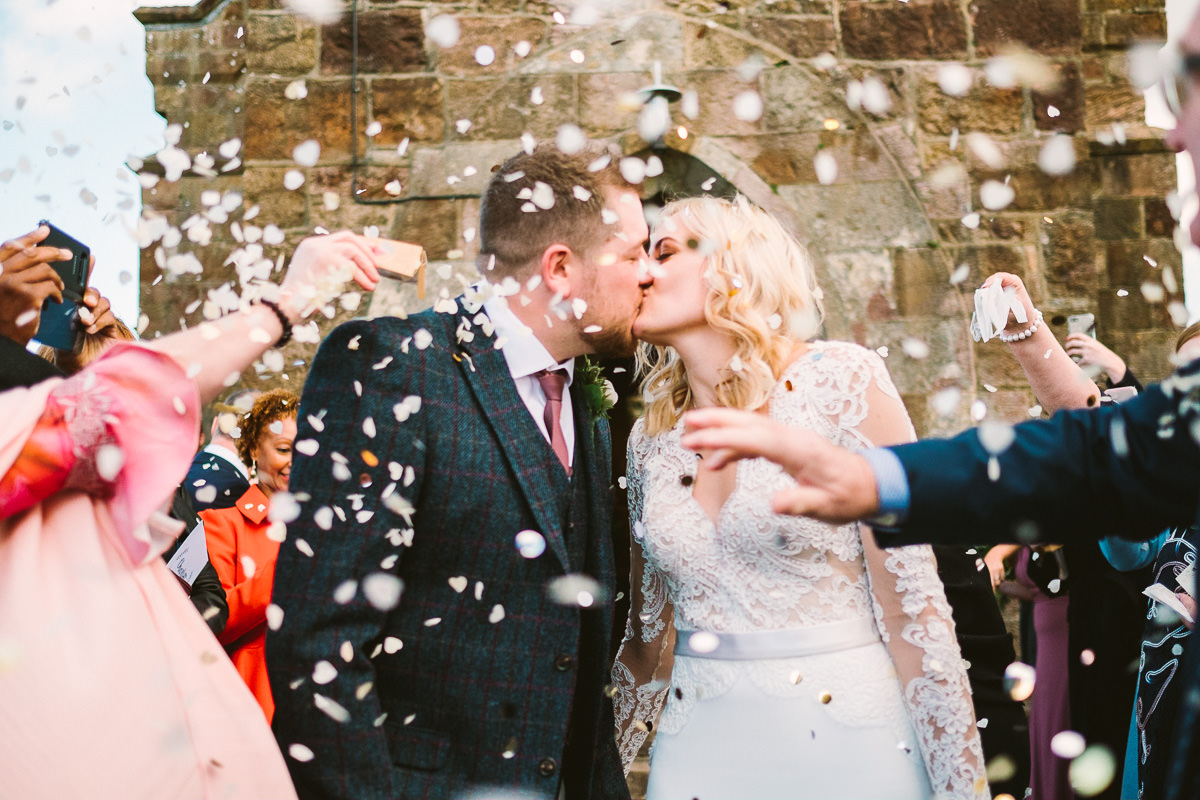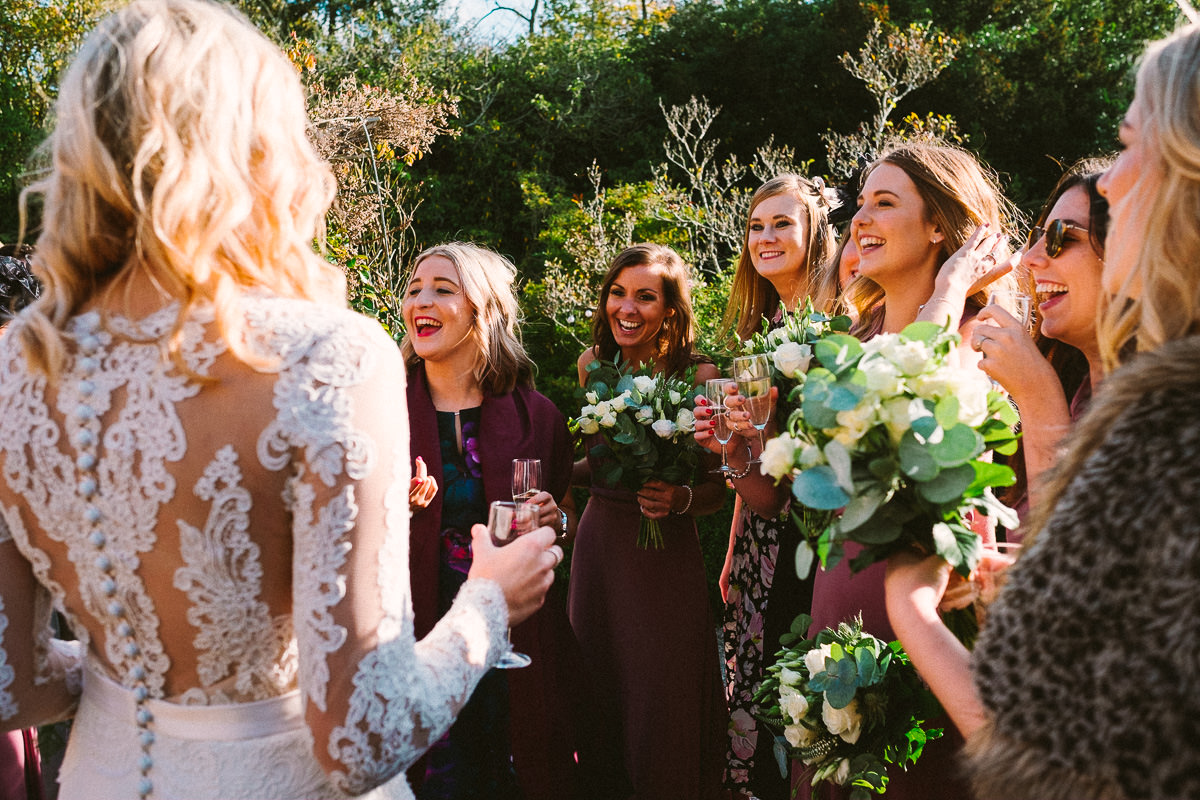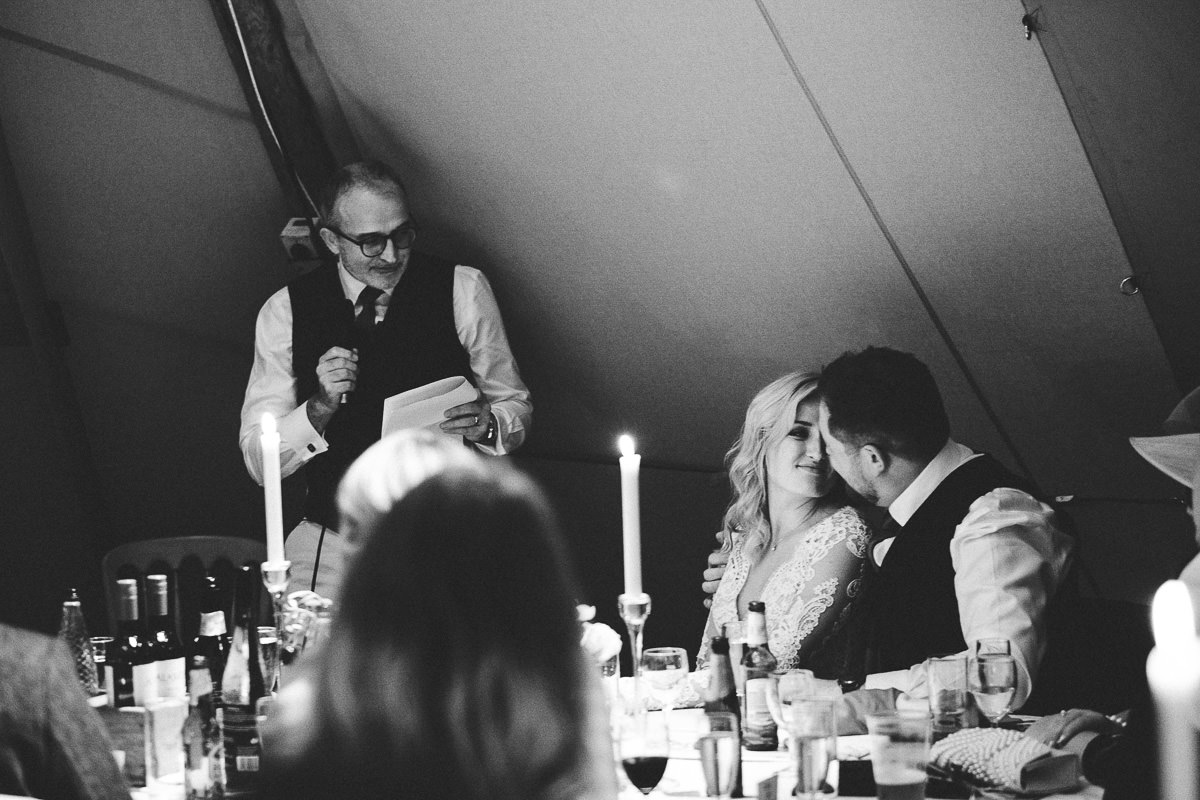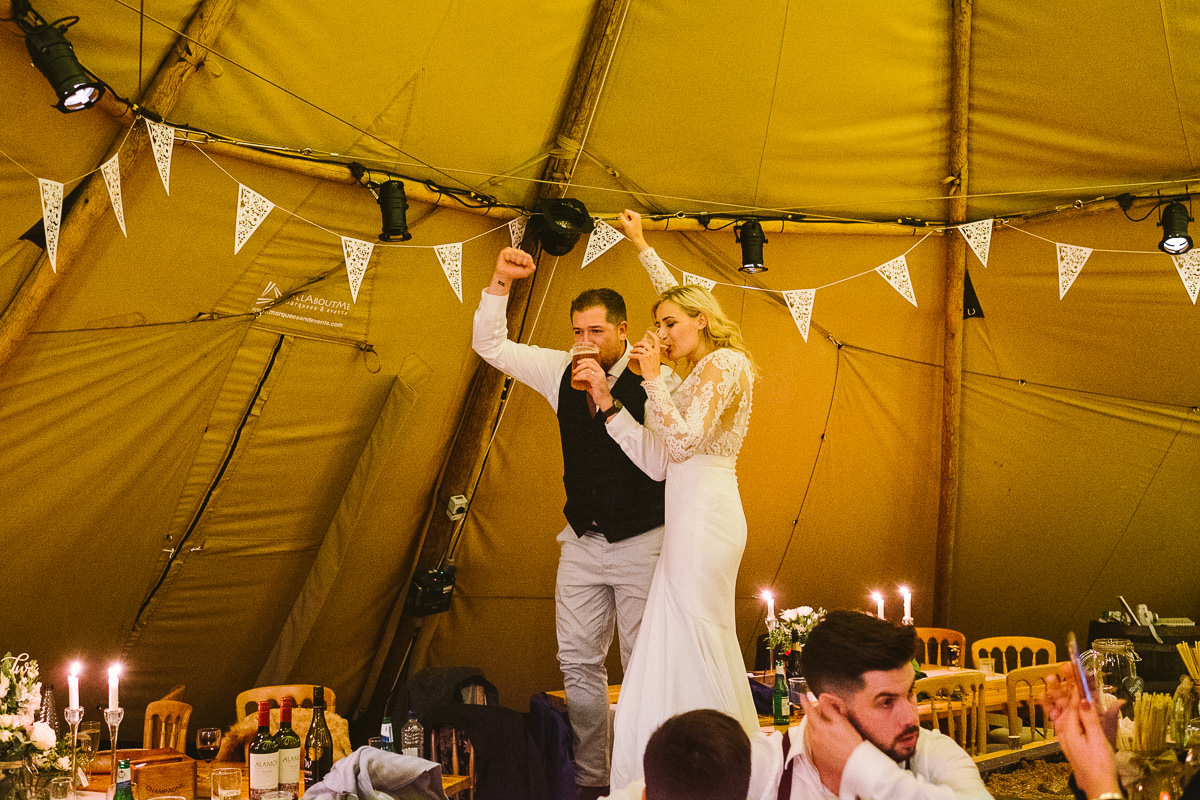 Cardiff Wedding Photographer
I specialise in Documentary Wedding Photography South Wales, based in Port Talbot near Bridgend, Swansea, and Cardiff. Reportage-style natural wedding photography.
Important Links
© Chris Andrews Photography 2020